Contact Us
3/03/2010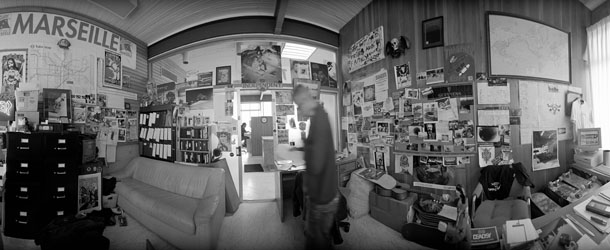 Thrasher magazine is published in the United States by:
High Speed Productions, Inc.
1303 Underwood Ave
San Francisco, CA 94124
Phone (415) 822-3083
Fax (415) 822-8359

For submission information, check our submission page.

Webmaster:
[email protected]This e-mail address is being protected from spam bots, you need JavaScript enabled to view it

Advertising Info:
[email protected]This e-mail address is being protected from spam bots, you need JavaScript enabled to view it

Dealer and Distributor Product Sales:
[email protected]This e-mail address is being protected from spam bots, you need JavaScript enabled to view it

Subscription Issues:
[email protected]This e-mail address is being protected from spam bots, you need JavaScript enabled to view it

Product Orders:
[email protected]

This e-mail address is being protected from spam bots, you need JavaScript enabled to view it
Thrasher and the Thrasher logo are trademarks of High Speed Productions, Inc. Letters, photos, or artwork submitted to Thrasher, its website, or its editors are assumed intended for publication and may be used for such purposes. Get over it.
1/22/2020

We've run out of words to describe Jake Phelps' legacy. Thankfully, artistic tributes from around the world can do all the talking. Here is another batch of extraordinary creative expressions which capture Jake's spirit. He's still watchin'!