20 Years of Zero Party Photos
6/30/2016
Last night Zero skateboards threw a party in Long Beach celebrating 20 years with photos, decks and team alumni. It was a great way to showcase the legacy and impact that Zero has given to skateboarding. Here's to 20 more! –Ben Karpinski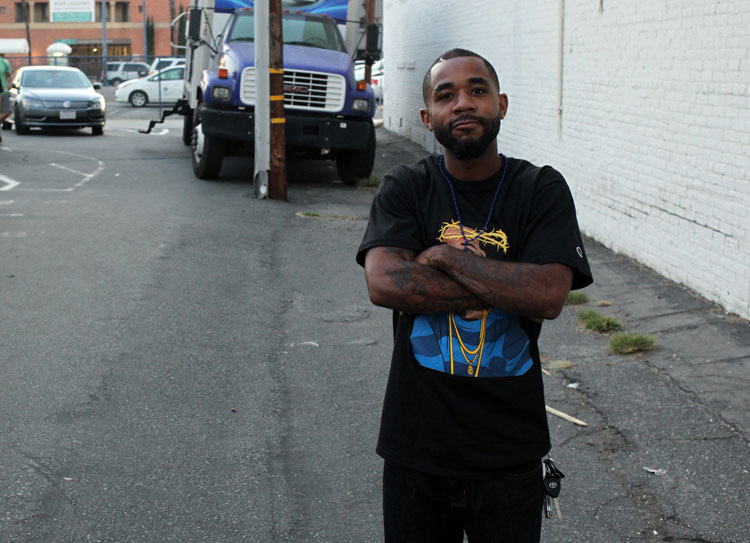 The man of the hour Windsor James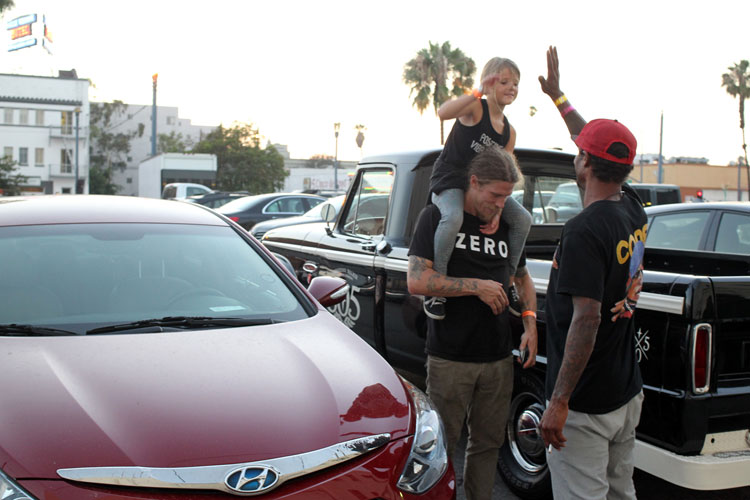 Family man, Tommy Guns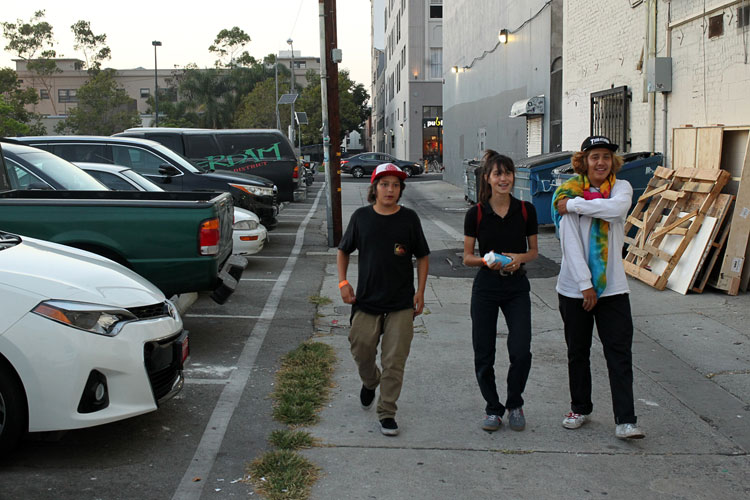 Team Santa Ana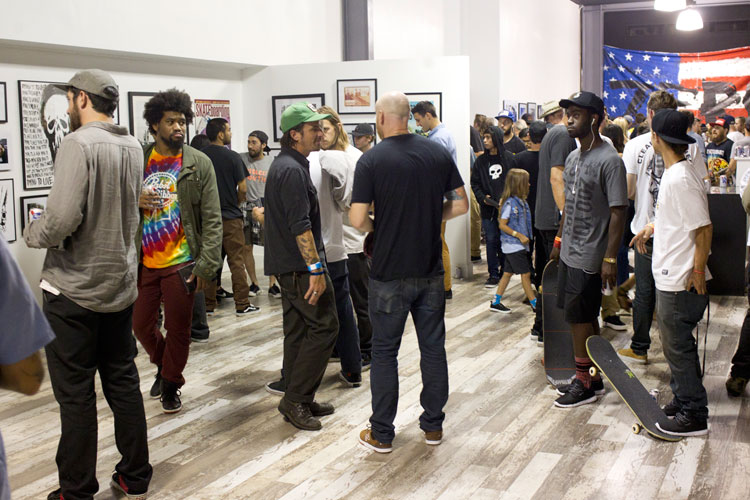 Packed house inside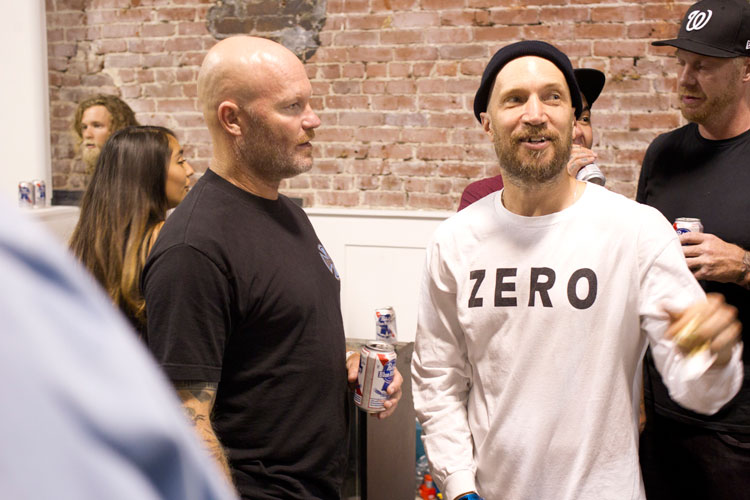 Familiar faces everywhere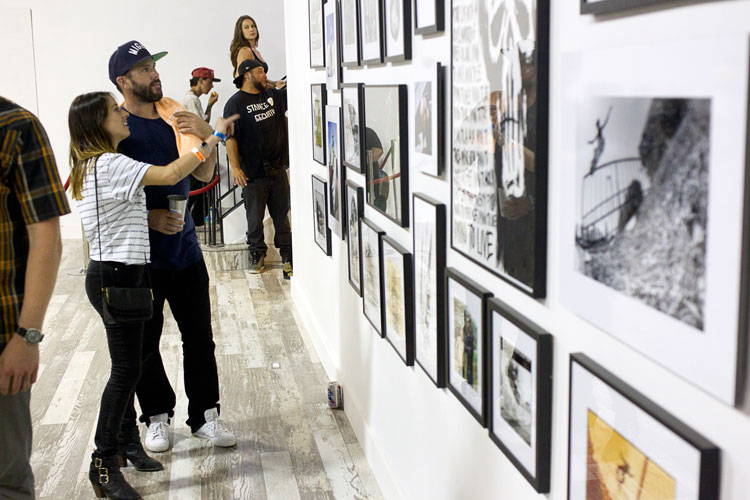 Photos spanning the past two decades of Zero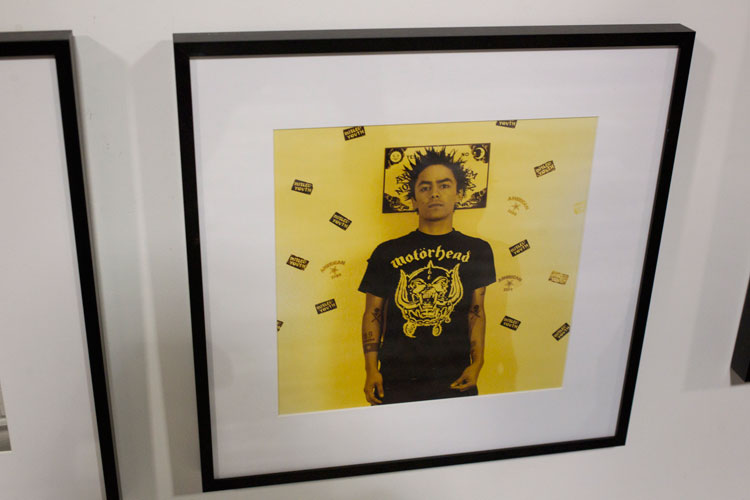 Adrian Lopez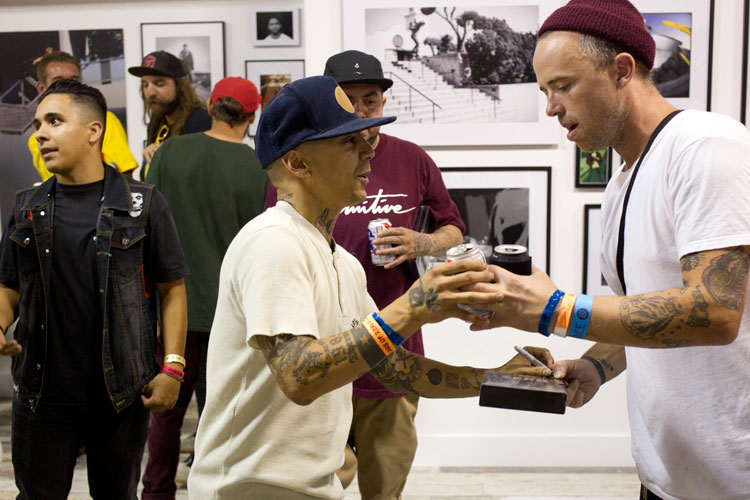 Did I mention everyone in attendance got the Zero DVD box set?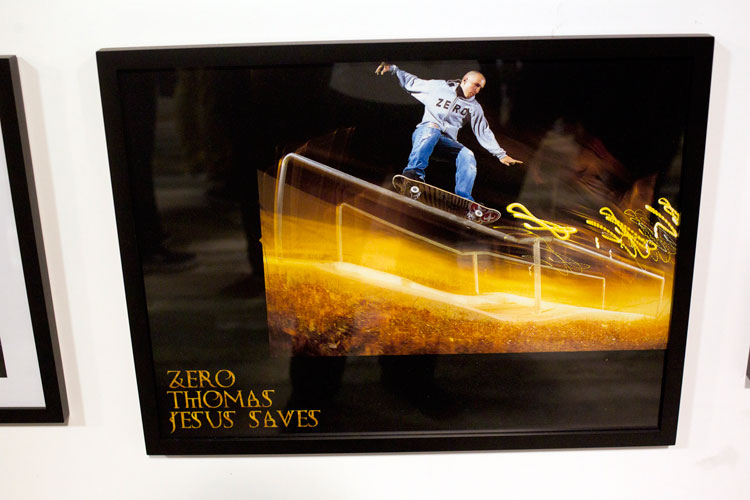 Classic Chief at UCI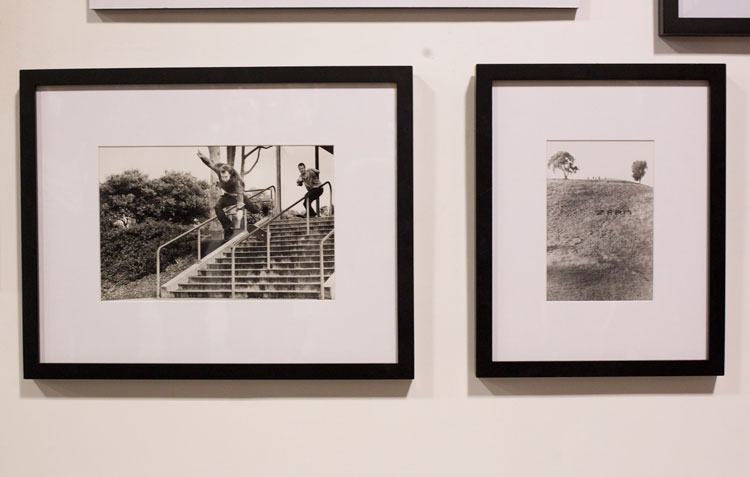 Thrill of it all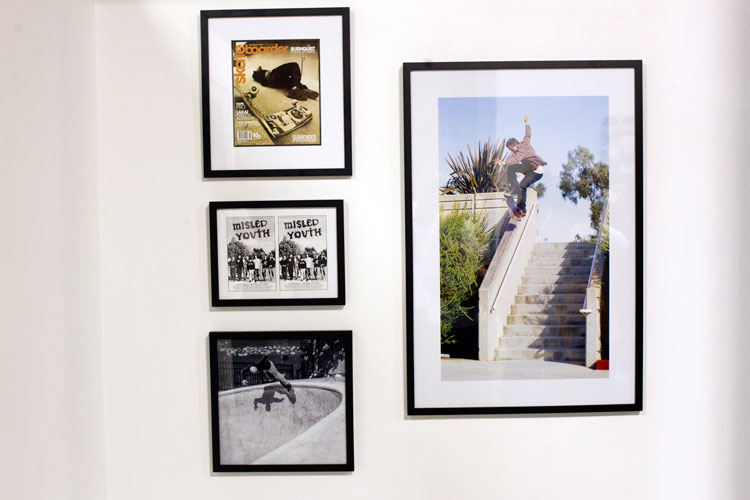 Ryan Smith's February 2003 cover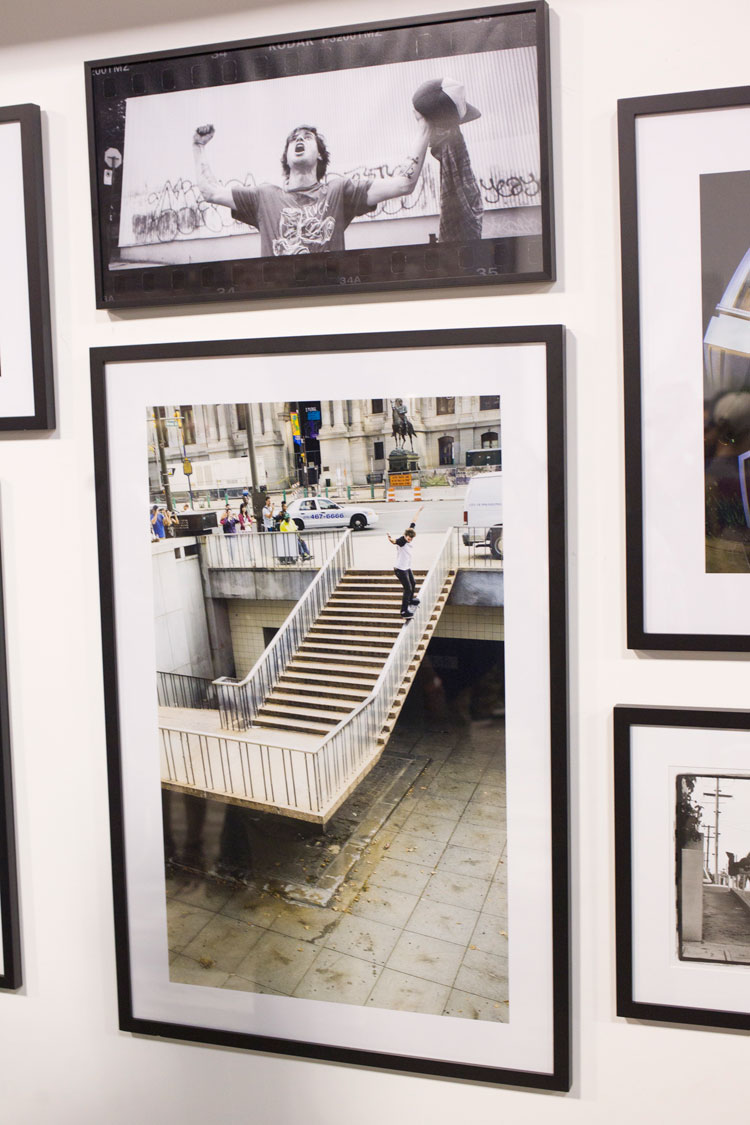 Speaking of covers….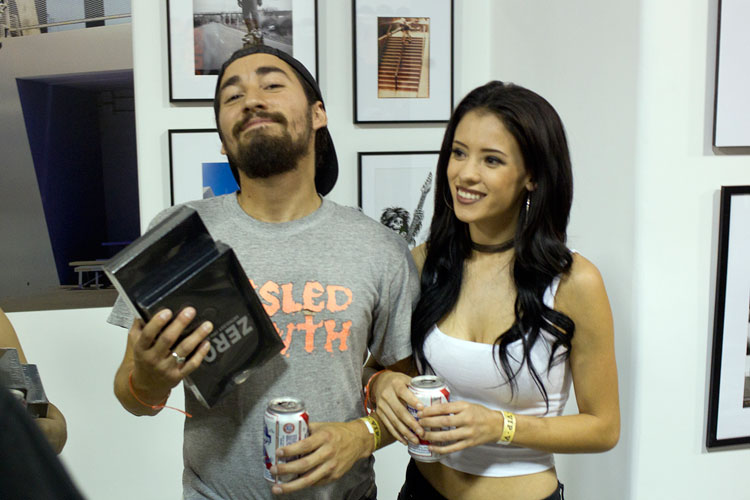 Tony Cervantes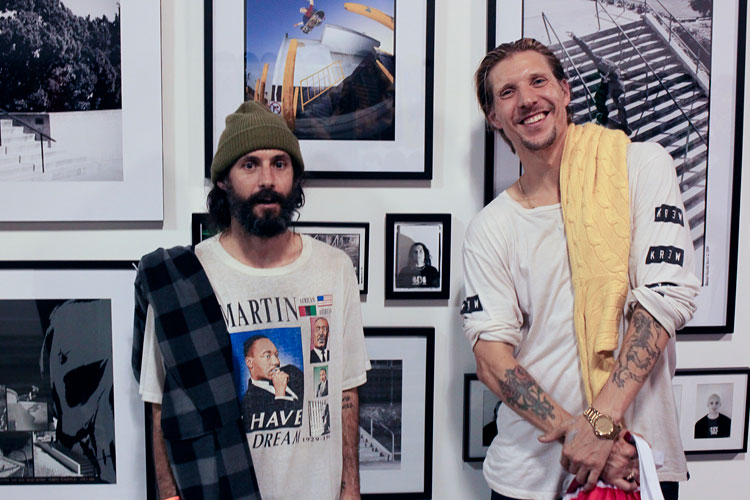 First Generation Zero's Scotty Copalman and Erik Ellington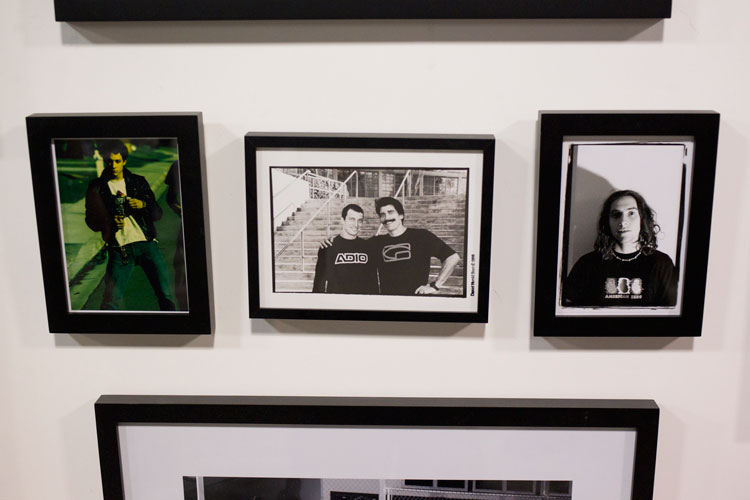 Greco, Jamie and Sturt and a young Copalman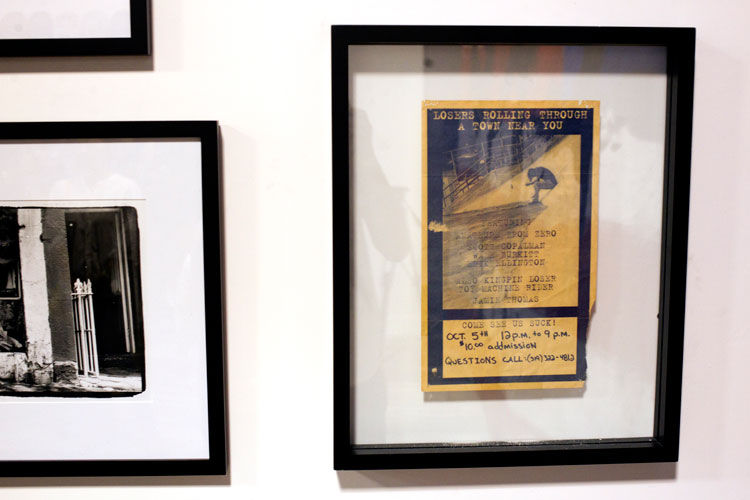 A flyer from the very first Zero trip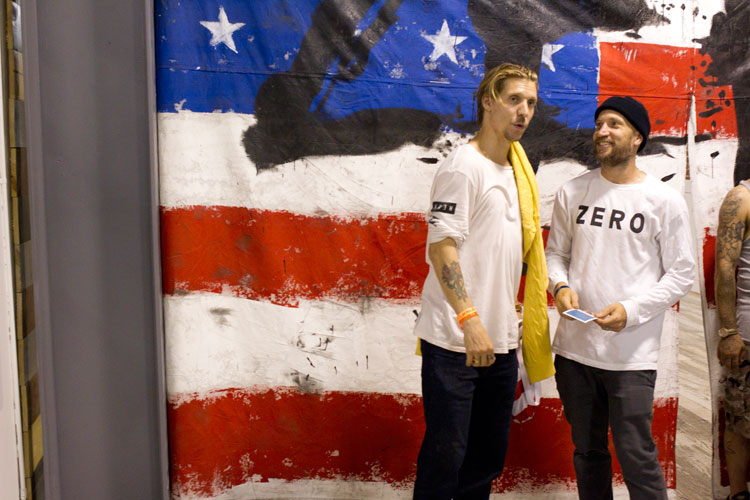 A lot of history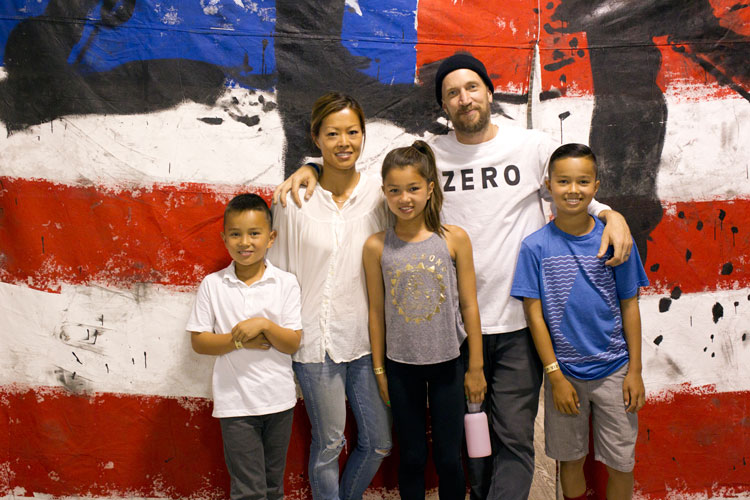 The Thomas'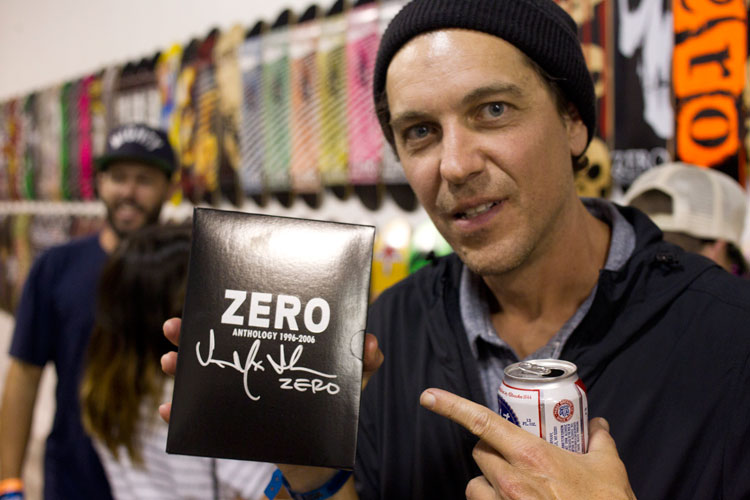 Supra's Dennis Martin gets an autograph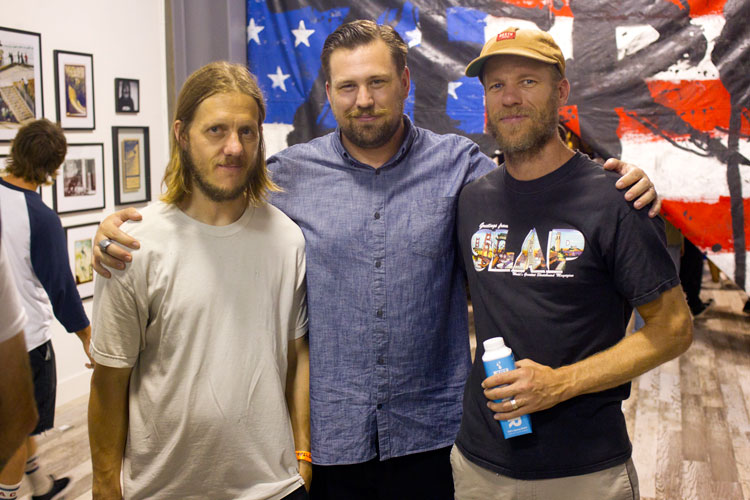 Ben Horton, Tyler Culbertson and Trent from Cowtown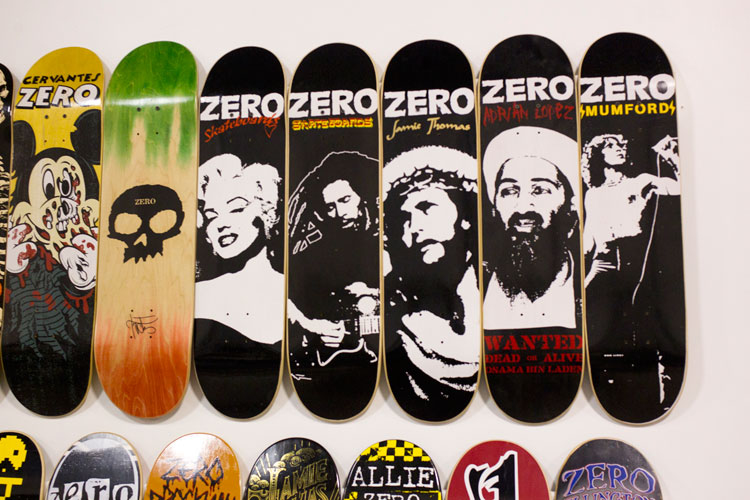 Lots of classic boards on the wall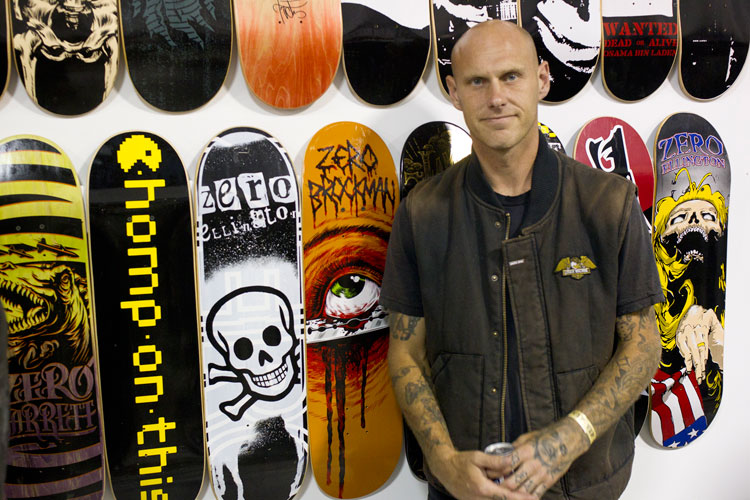 Always loved that Brockman deck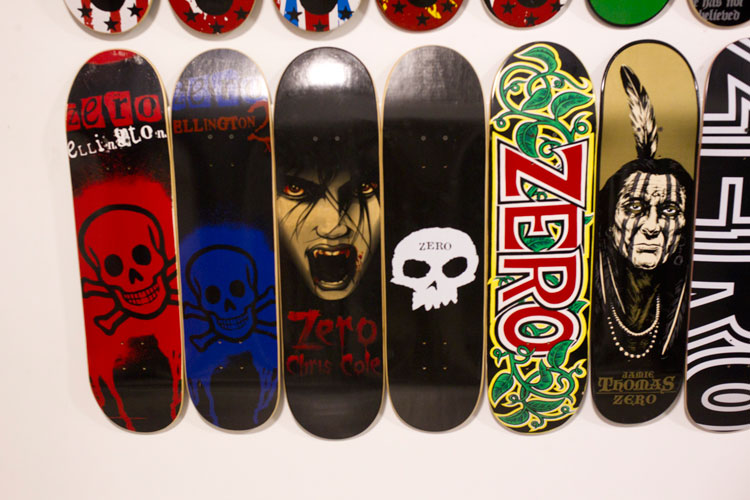 Anyone remember the "Shallow grave concave?"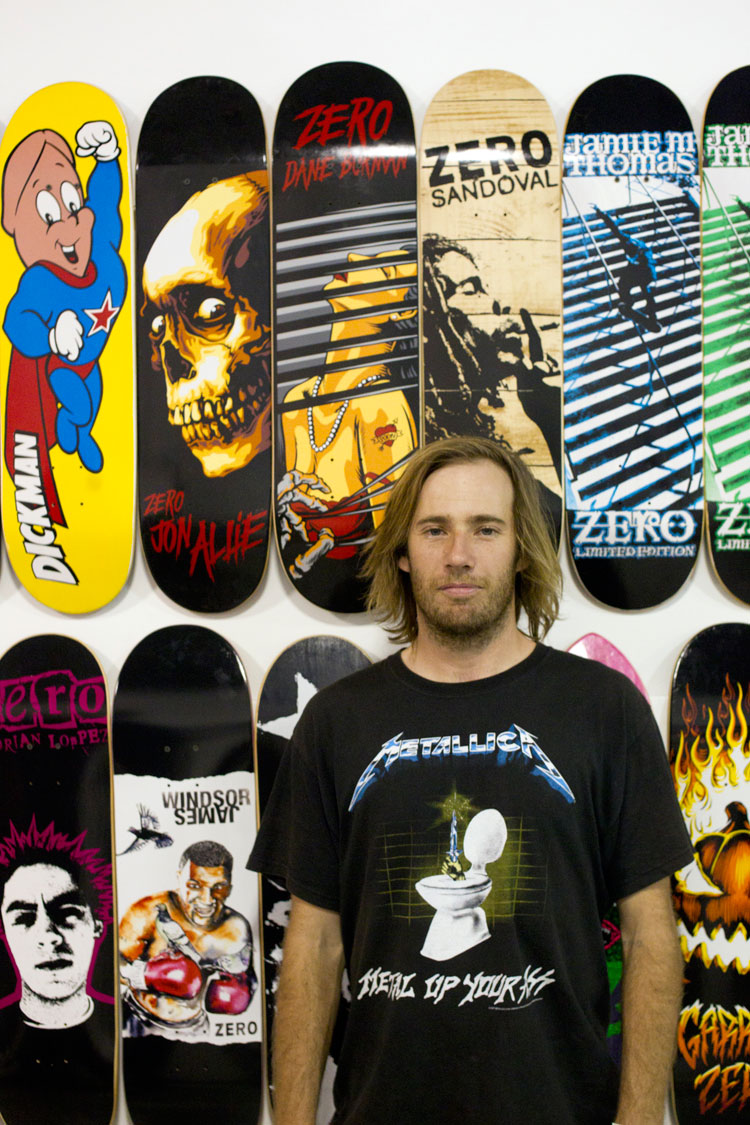 Dane Burman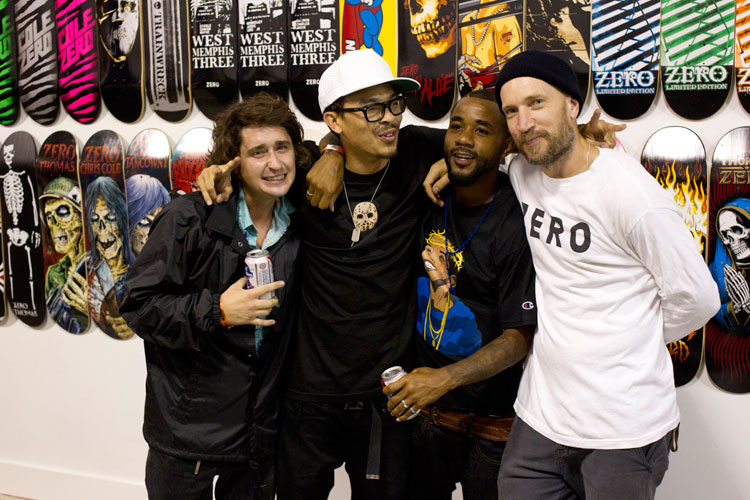 No bad blood. Congrats Windsor and congrats to Zero!
4/26/2022

Forty hours, ten trips, four kinks and one broken collarbone are just part of the saga of Gabber's epic fight for his Damn it All ender. Chase that feeling.