AND THEY'RE OFF!
9/08/2012
AND THEY'RE OFF!
Anti-Hero starts in Portland, Toy Machine starts in Colorado Springs, Alien Workshop starts in El Paso, and Creature starts in Albuquerque.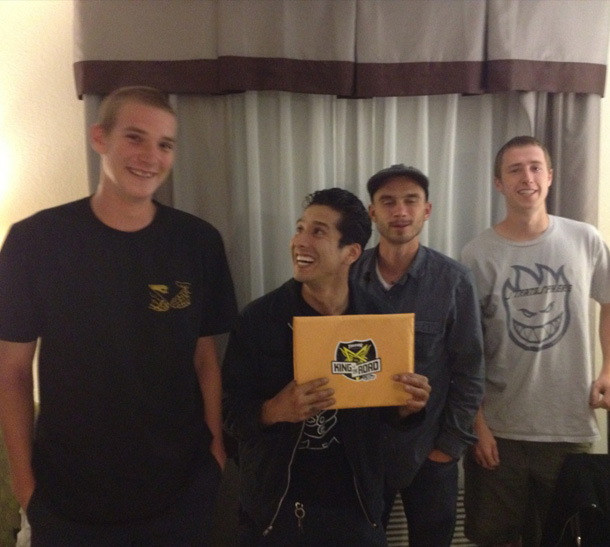 The Alien team opened their book in El Paso, TX
Navs and Parts are ready for King of the Road as Creature starts off in Albuquerque, NM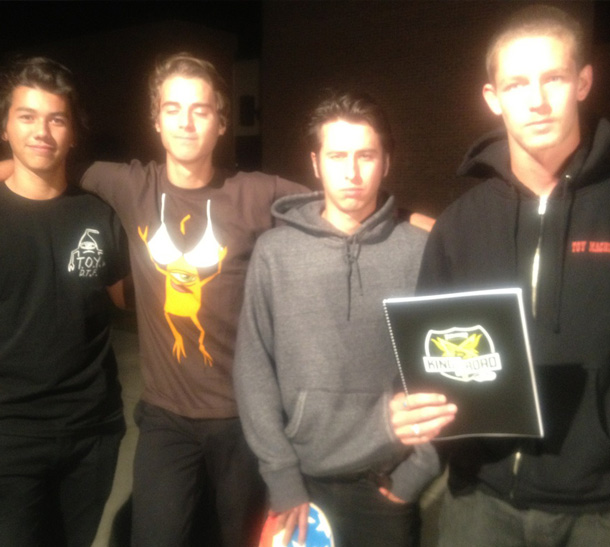 The Toy team looks stoked out in Colorado Springs, CO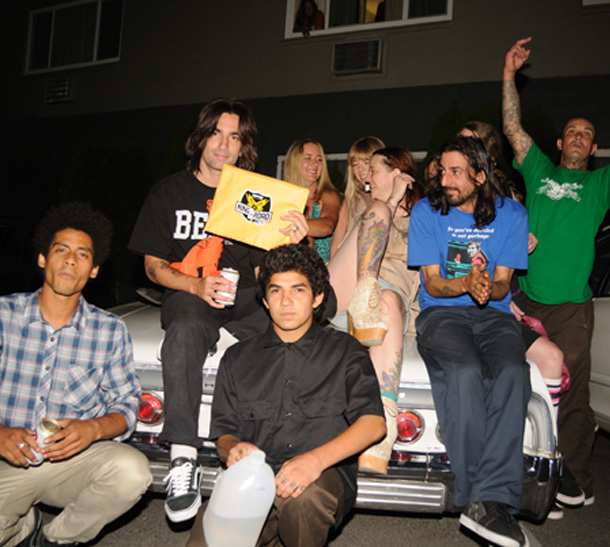 Anti Hero in Portland, things are looking up for the One-Eight.
1/16/2020

Louie's pro Cons had a good first year, so why not throw a party? With hitters like Louie, Alexis and Jake Johnson in the post, you gotta check the photos!