Nike Shoe Release Party for Koston and BA
6/11/2010
Nike Shoe Release Party

Friends, well-wishers, Bad Shit, and Andre Nickatina all came out to celebrate with two of skating's favorites.
Photos: Schmitty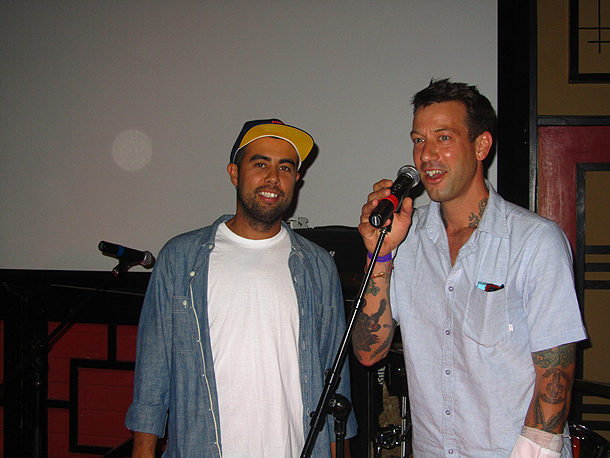 Nike threw a shoe release party for Koston and BA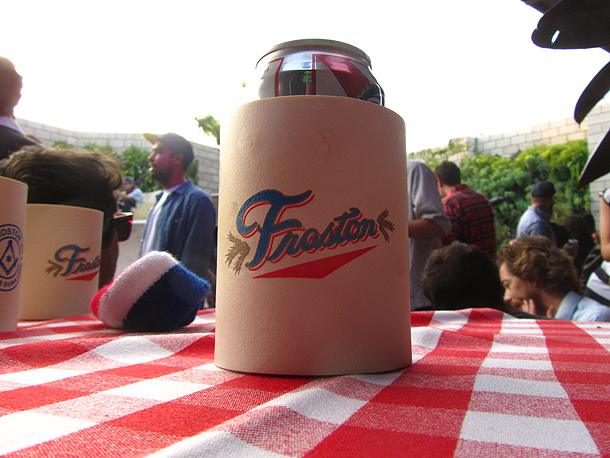 Complete with Froston coozies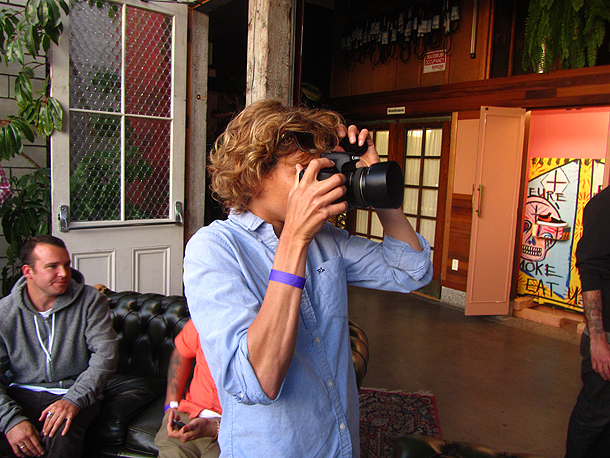 Possible new career for Steamer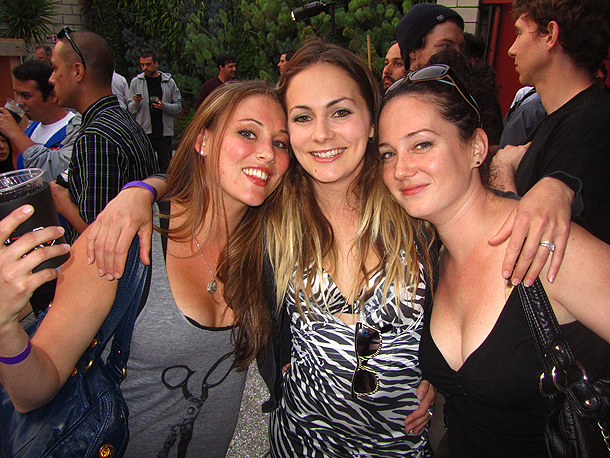 Trixie con Lacy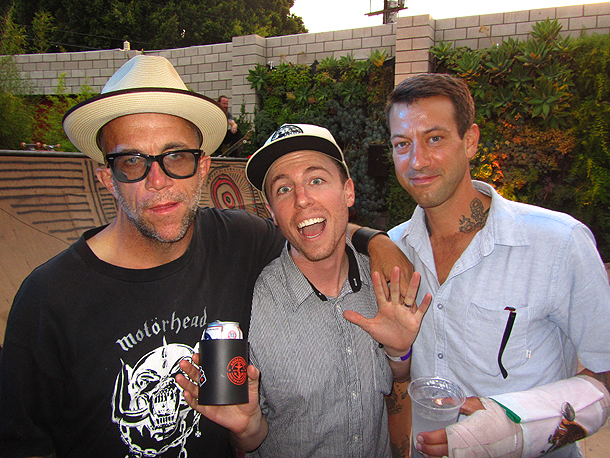 Phelps, Smyth, and Anderson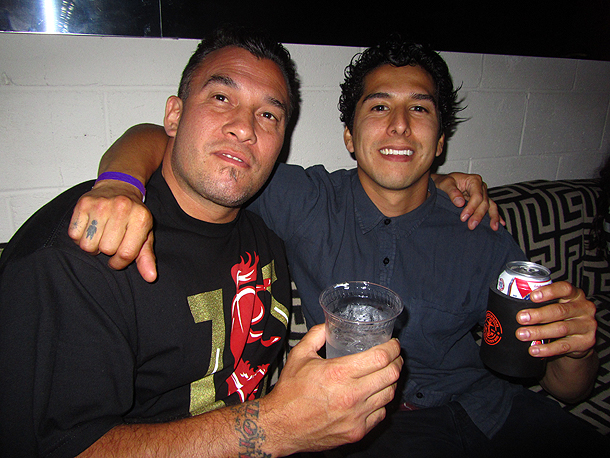 Two mexicans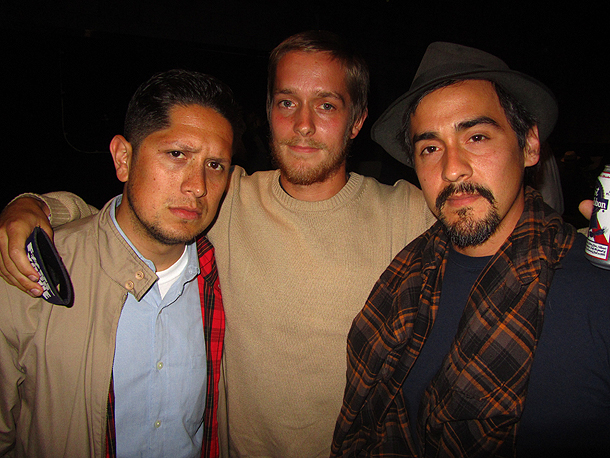 Hunter, Clark, and Jason Hernandez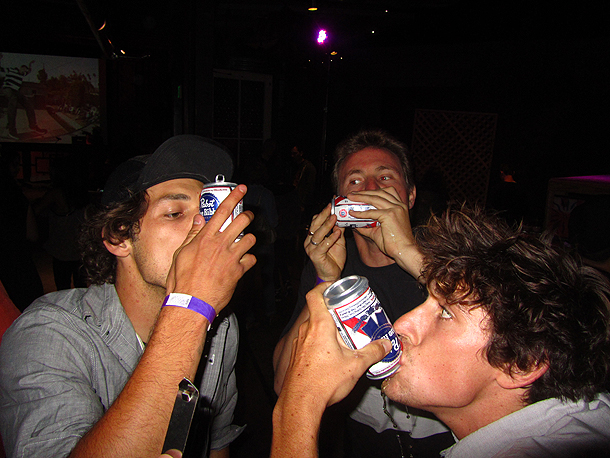 Yes there was beer chug races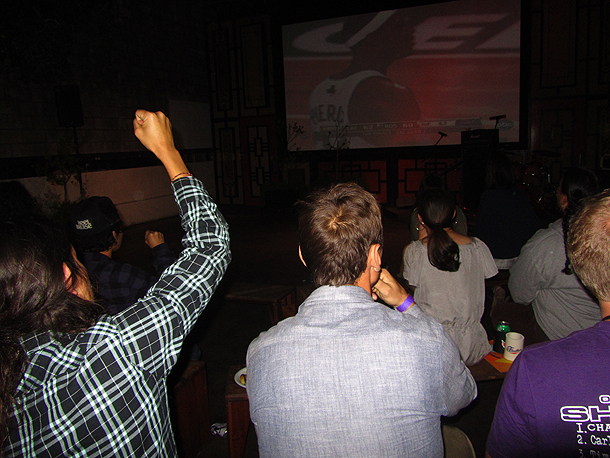 Everyone was really into the Celtics/Lakers game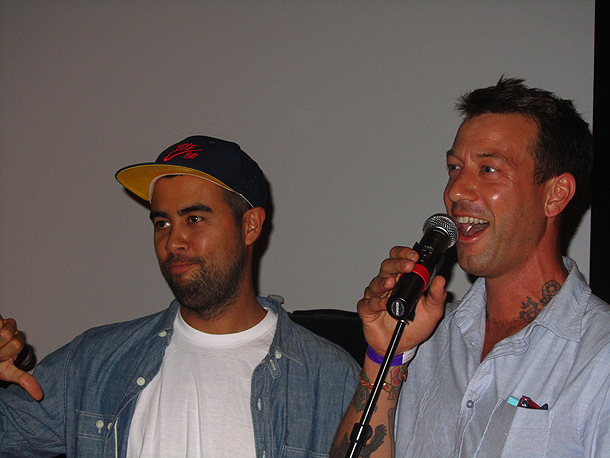 "Hey Eric, how did your Lakers do?"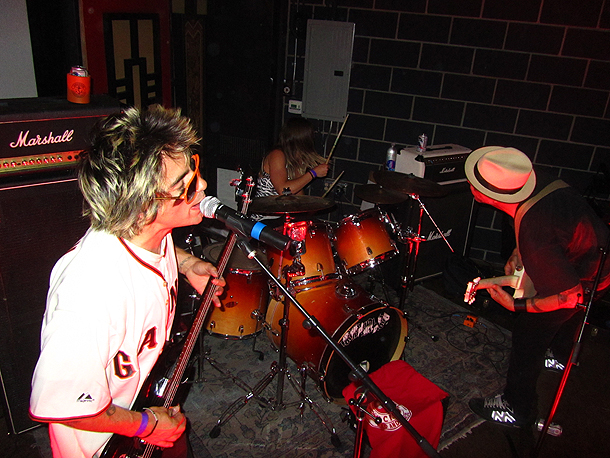 Then Bad Shit happened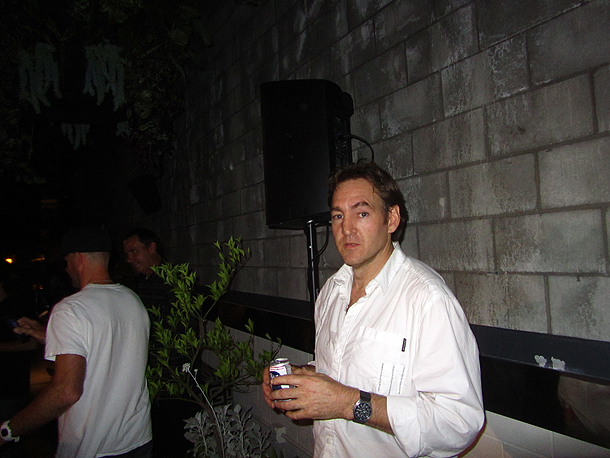 Bad Shit's biggest fan, Ben Schroeder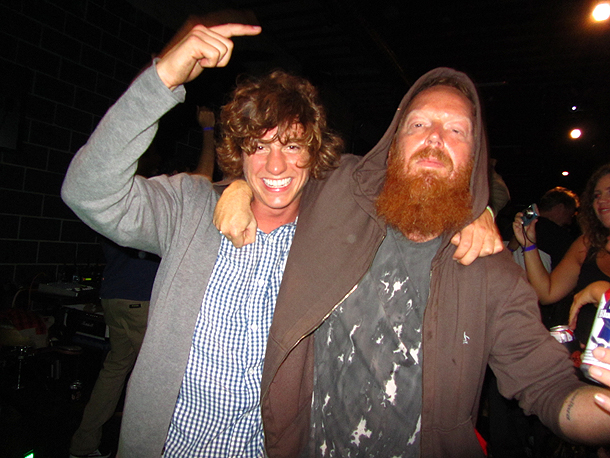 Cory Kennedy and Childress continuing the Skate Rock vibe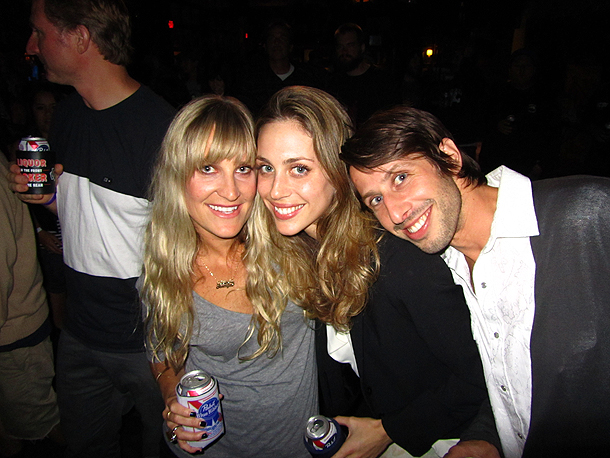 The ladies love Stefan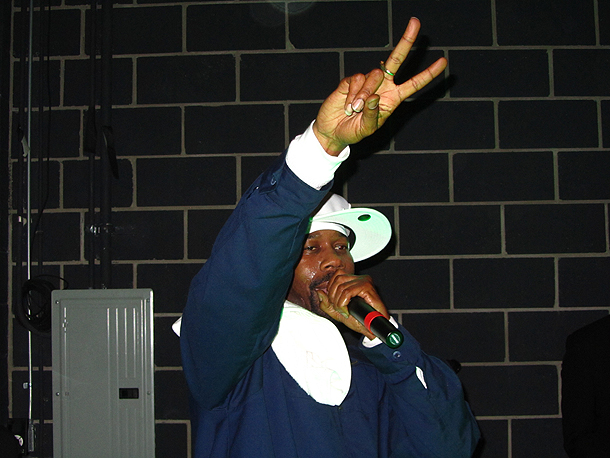 Then the special guest, Andre Nickatina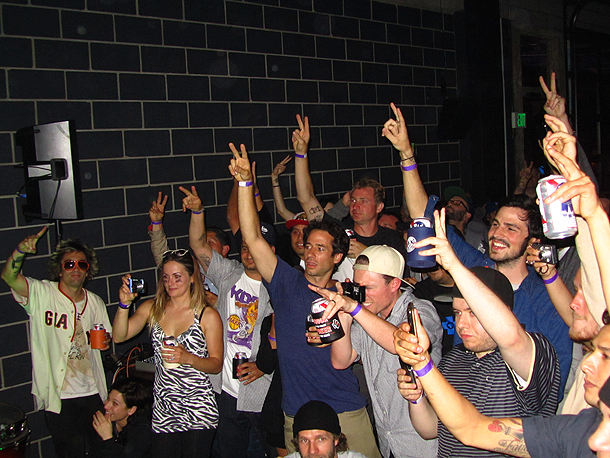 "When I say Andre, you say Nicky!"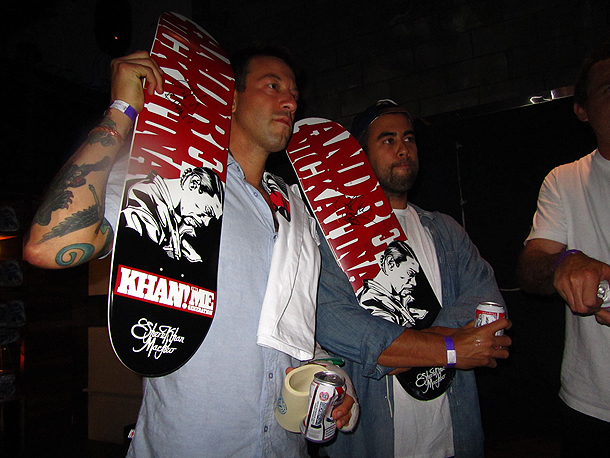 Brian and Eric pose with Nickatina boards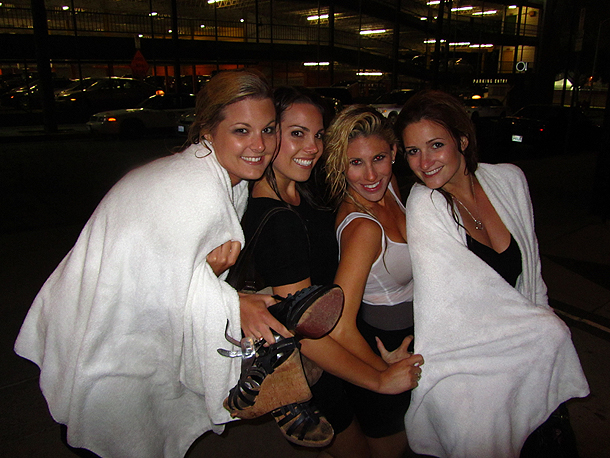 We ended the night at a pool party at the Hollywood Roosevelt—must be nice...
3/06/2020

Everyone's favorite annual award ceremony is back to celebrate the year's best breakthroughs and bunts. If you can't make SOTY, might as well hope for a T-Eddy. See the list and guess who'll get pissed.