Bones in Europe
6/07/2012
Photos: Rhino
Gravette, Raybourn, Duncombe, Sierra Fellers, Moose, and Haslam. Berlin, Poland and beyond.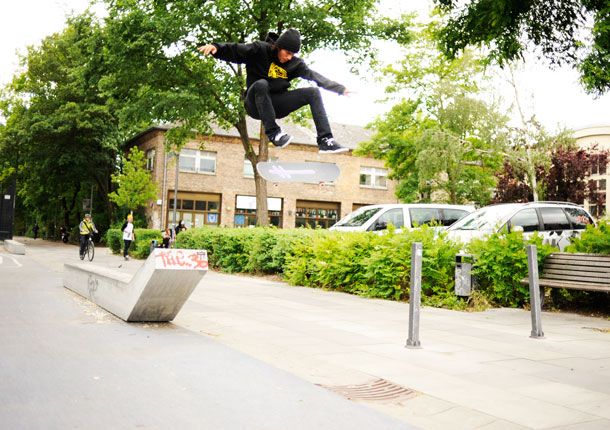 Moose, straight off the plane, jetlag frontside flip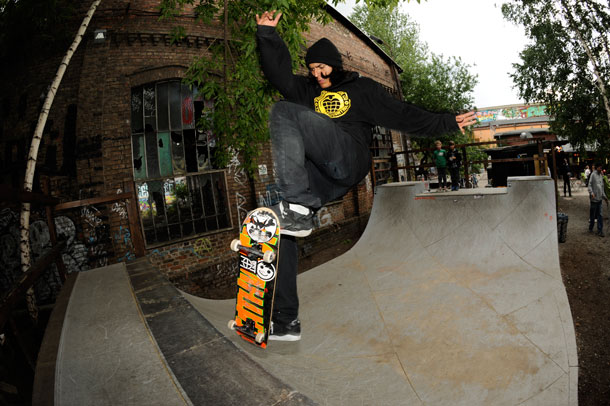 Mooseman getting some front blunt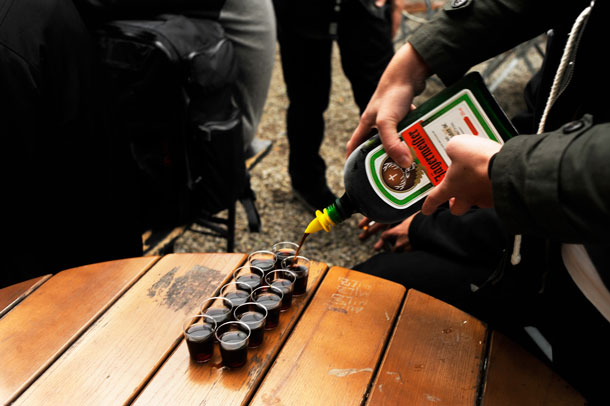 Mandatory shots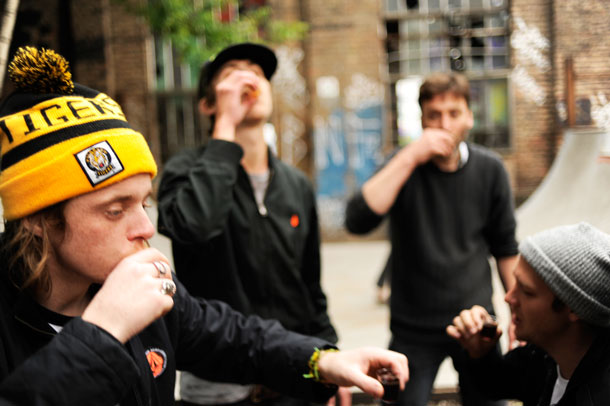 Down the hatch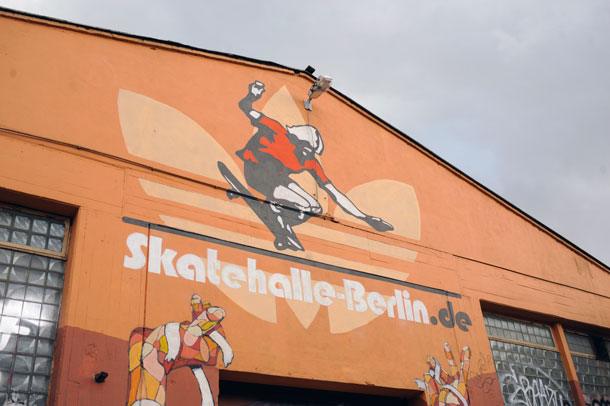 This spot got beat up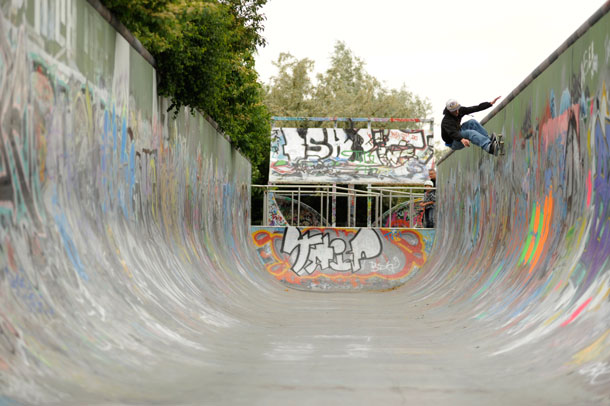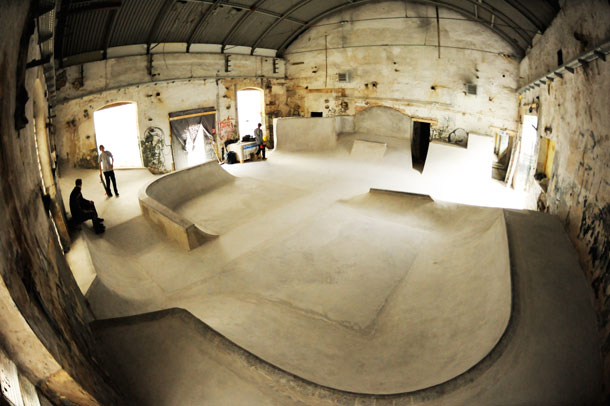 We got the first session here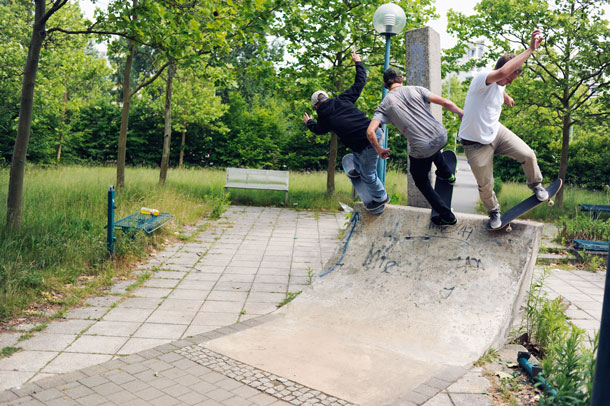 Triples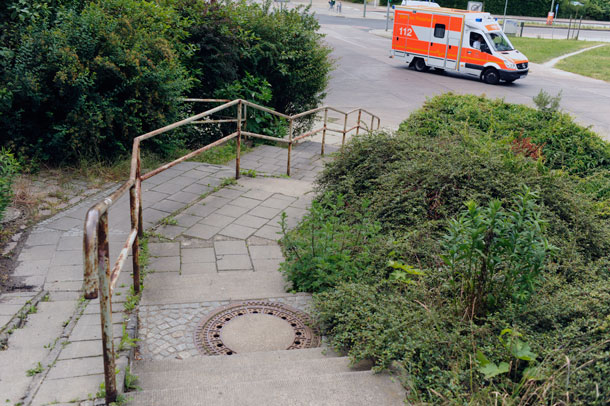 The ambulance awaits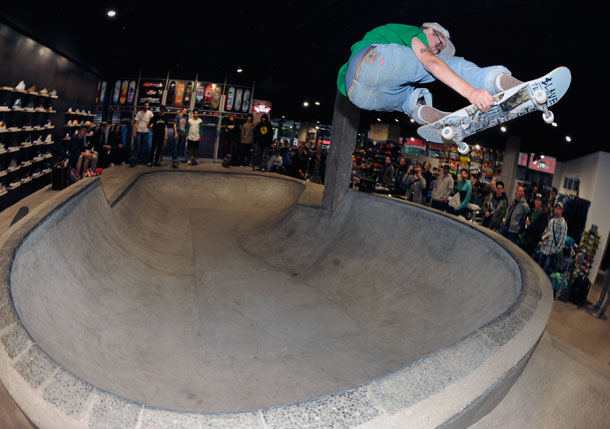 Inside Titus skateshop demo, Raybourn melon fakes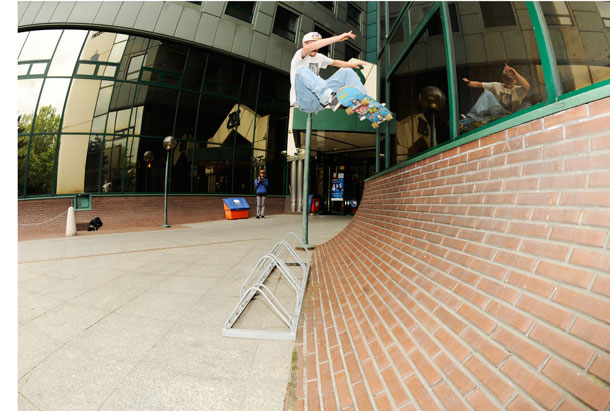 Poland's got some spots. Raybourn ollie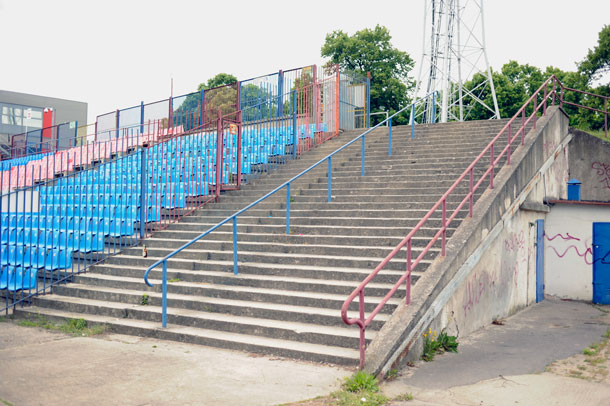 WTF?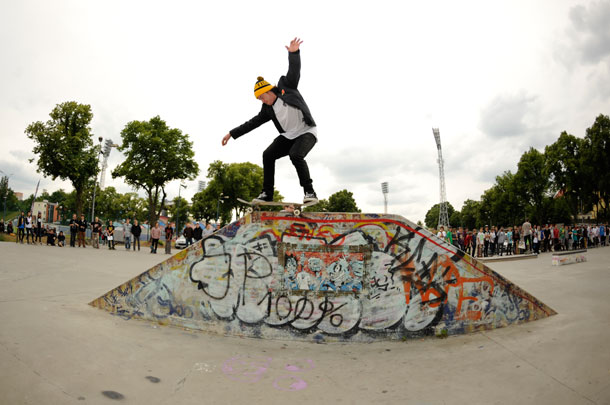 Duncombe. Up, across, and down
Gravette, demo time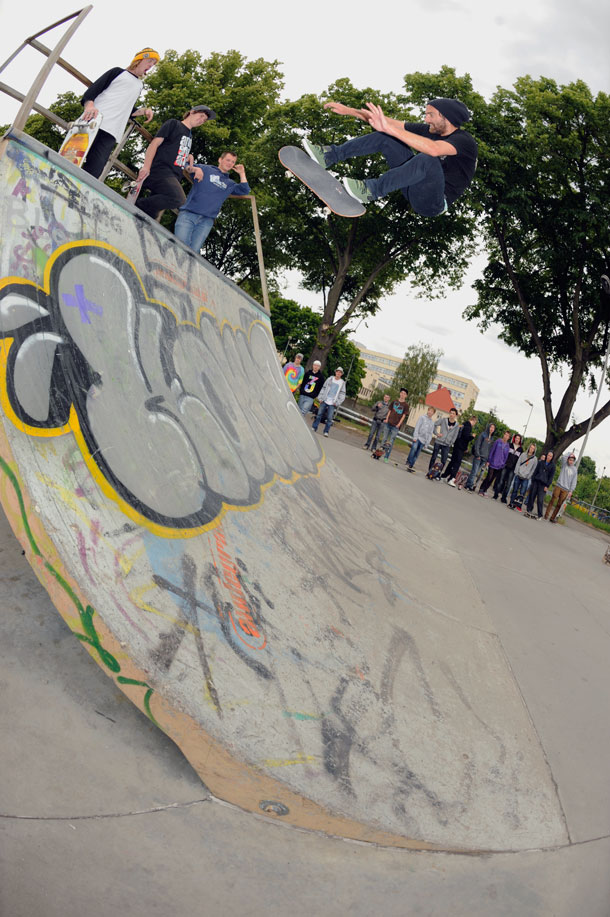 Haslam with a jetlag kickflip fakie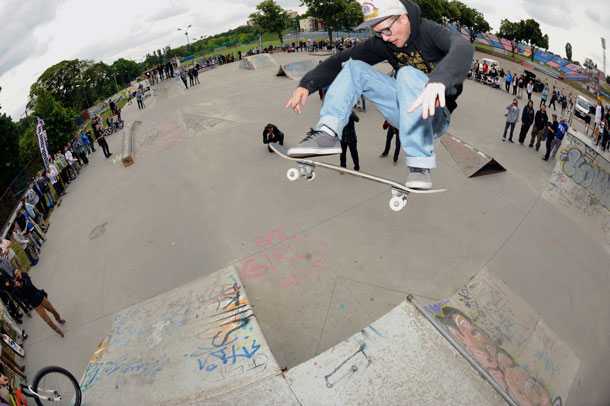 Raybourn, hip ollie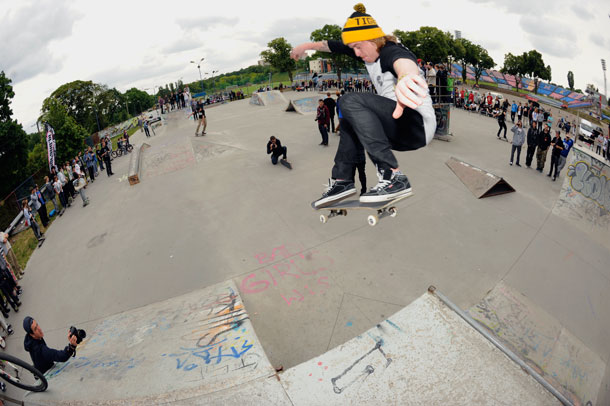 Duncombe, ollie over to lipslide down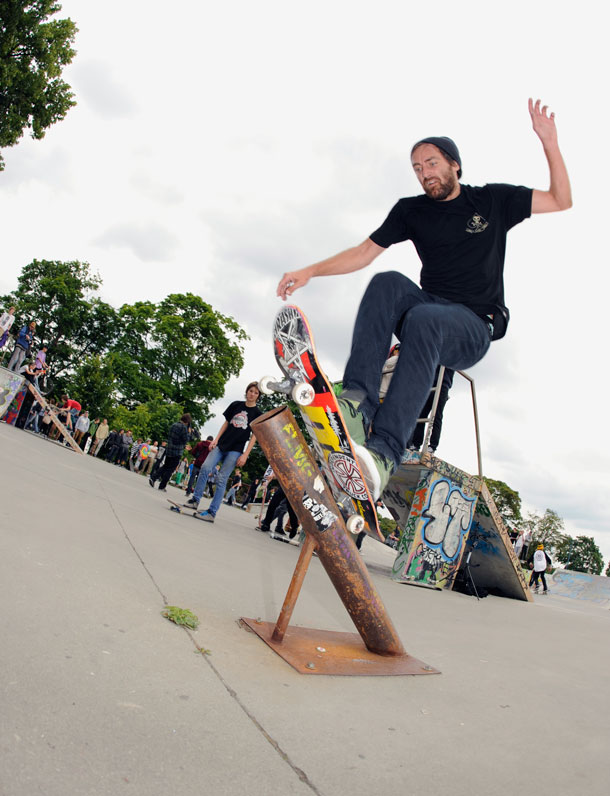 Haslam, Louganis pole jam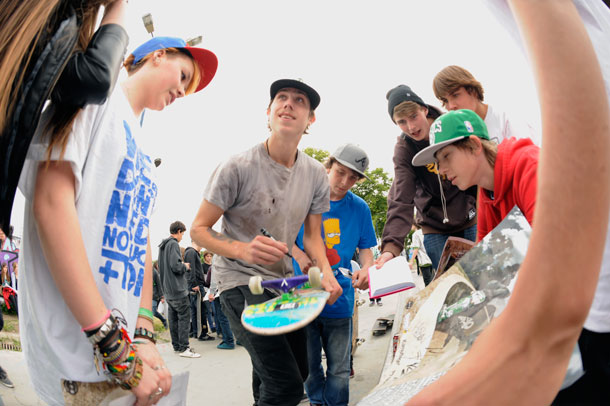 Gravette at the autograph signing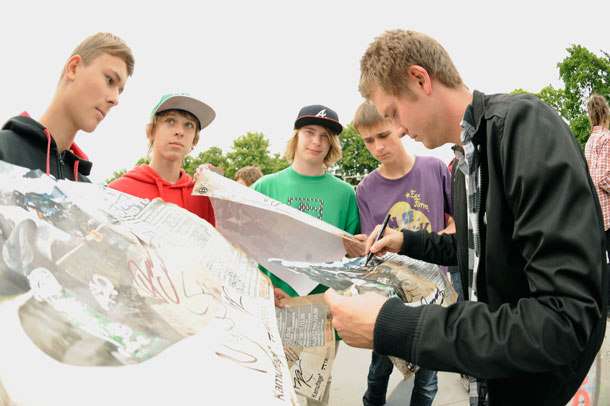 Sierra's got some Polish fans for sure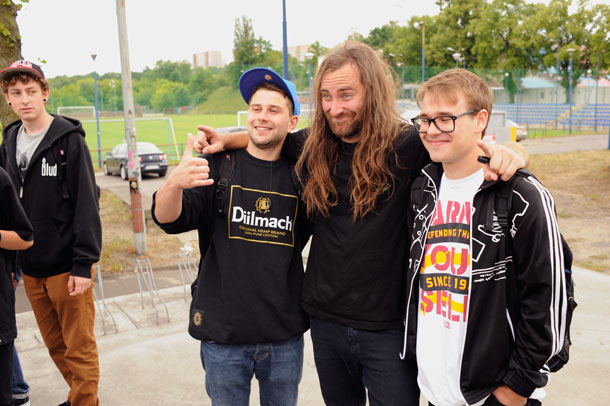 Haslam always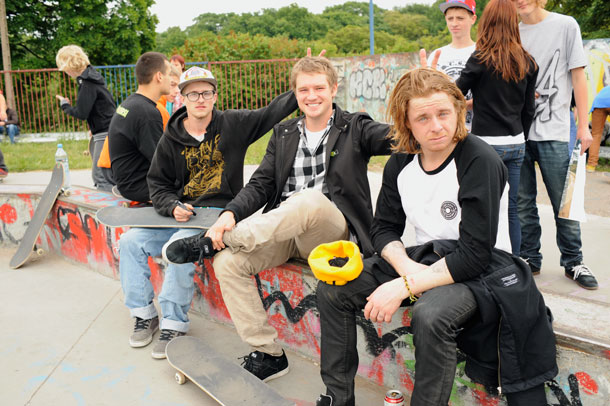 More days!
11/18/2021

Having the cast and crew from Bag of Suck walk down memory lane is a total treat. Feed your enjoi craving with even more quotes, clips, facts and flicks from our November '21 mag.