Burnout: Cruz Dot
3/31/2009
Posted: March 31th, 2009
Onwards to Santa Cruz...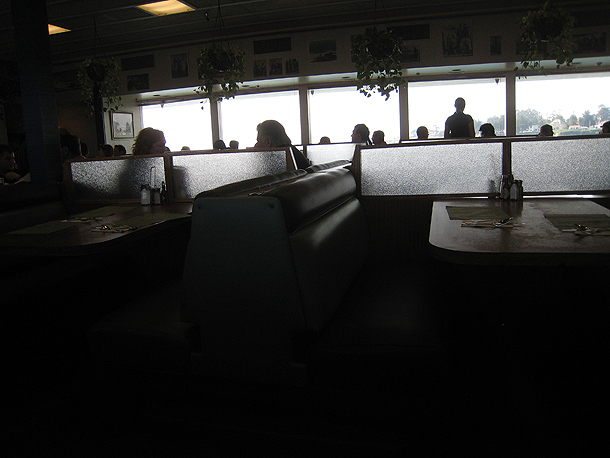 Sensible seafood breakfast on the pier.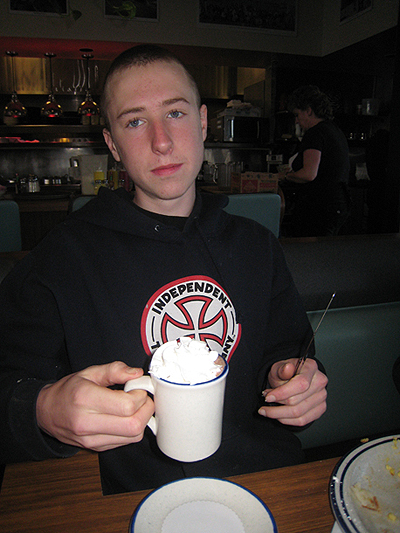 Even in the face of whipped cream, this is as excited as Grant gets.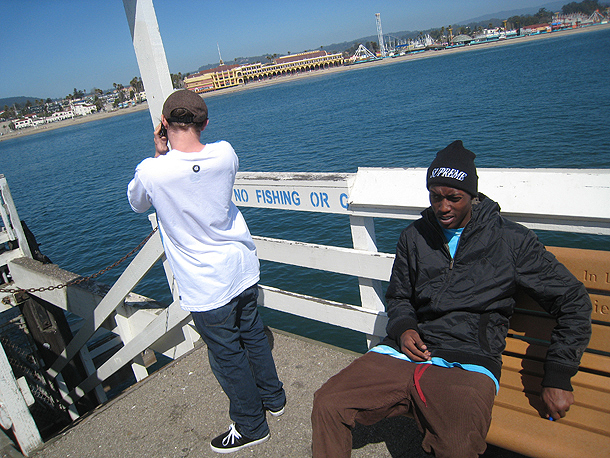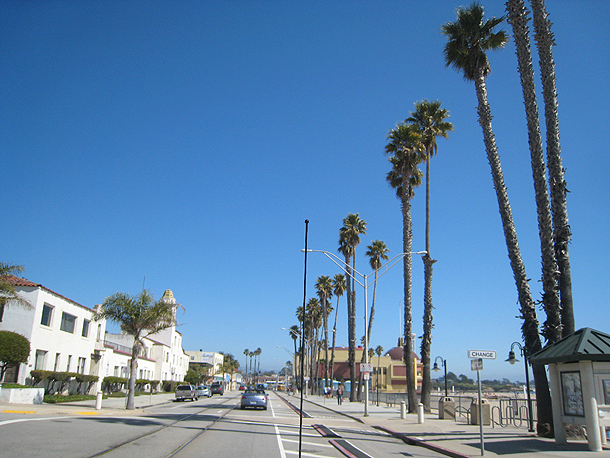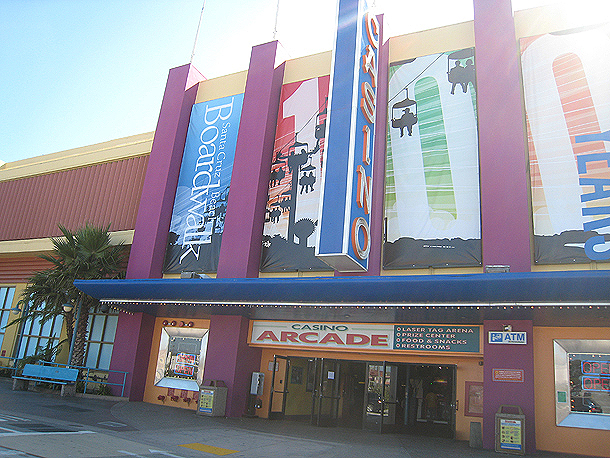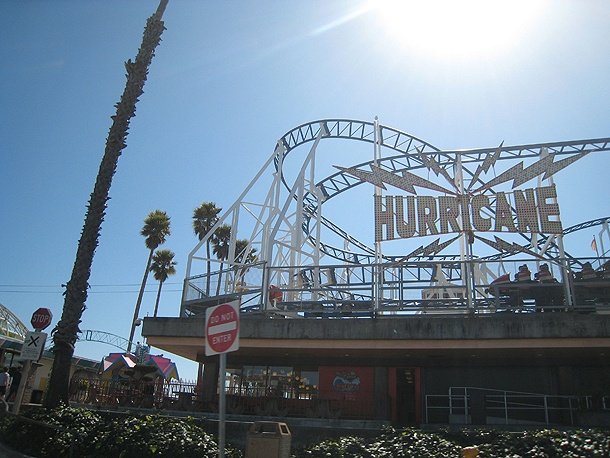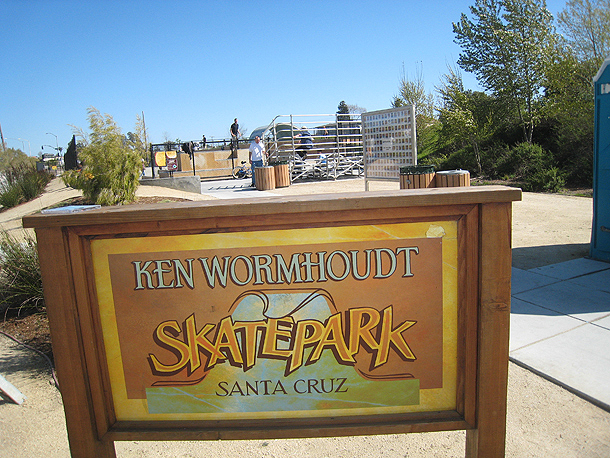 The new park.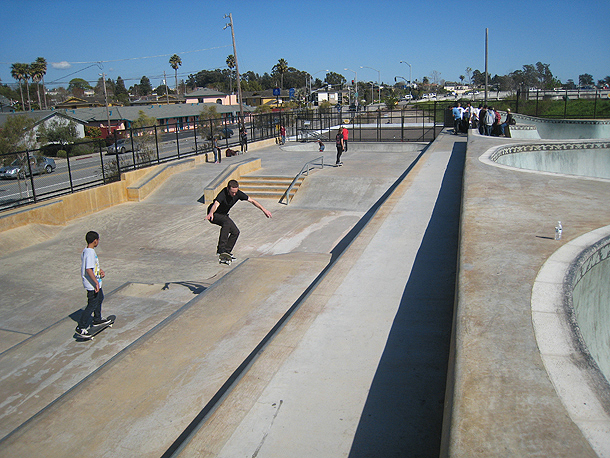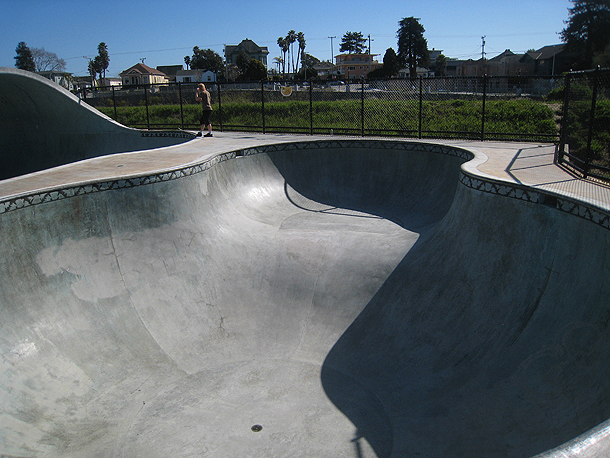 Sort of smaller than I thought.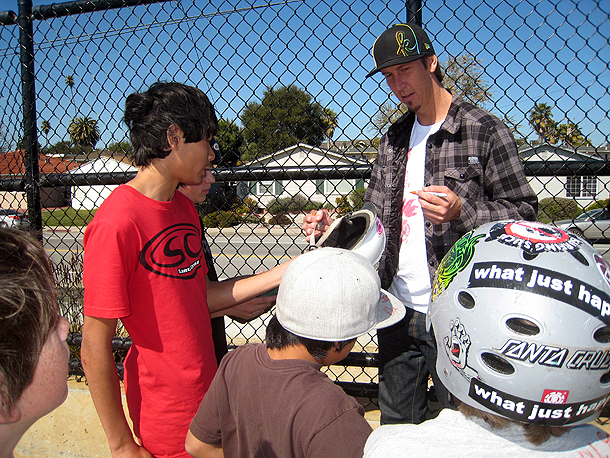 Local legend, Ron Whaley, appeases the masses with a little autograph time.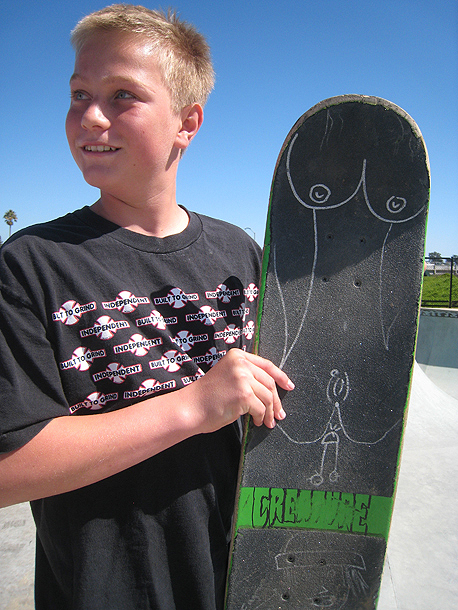 Yep. That's exactly what it's like.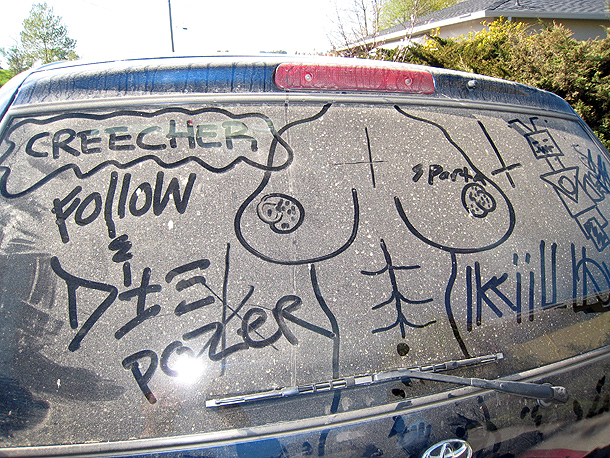 Except you forgot the six-pack.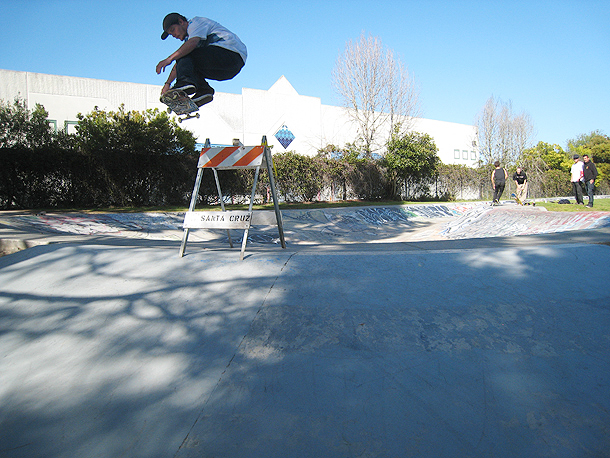 <
Over to Derby, the lynch pin of Santa Cruz skateboarding.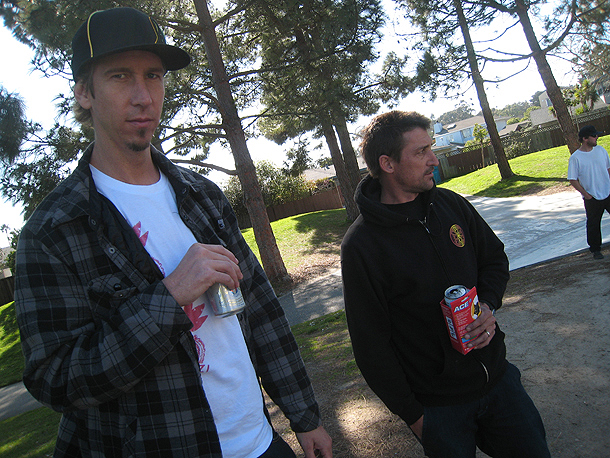 Upper management.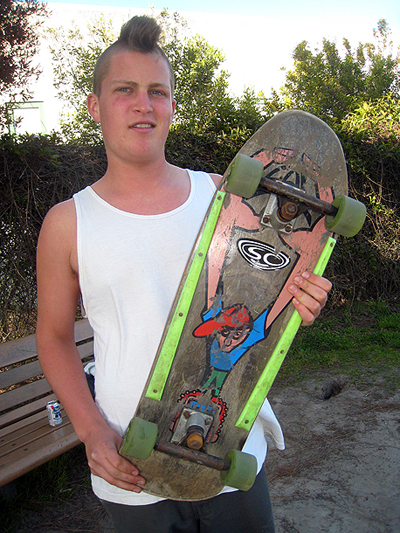 Barbier fan.



In the end, everything turns into a launch ramp.
1/21/2010

Cover: Vladimir Morozov – Tic-Tac Photo: Boyd Inside This Mag: Contests, demos and expositions and skate scene reports from Japan, the U.S.S.R., Israel and PeruAlso In This Issue: Pool skating, street plants from hell and some snowboarding actionMusic Articles: Devo, Sick Of It All and Igor's record collection