Burnout: From The Top
5/15/2009
Posted: May 15th, 2009
This was a driving around type of trip.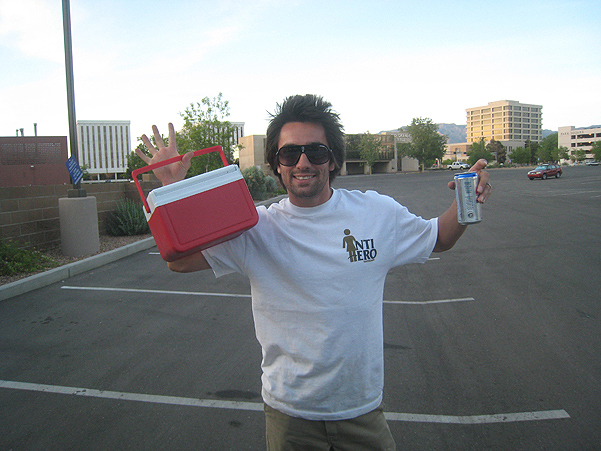 So it paid to bring supplies.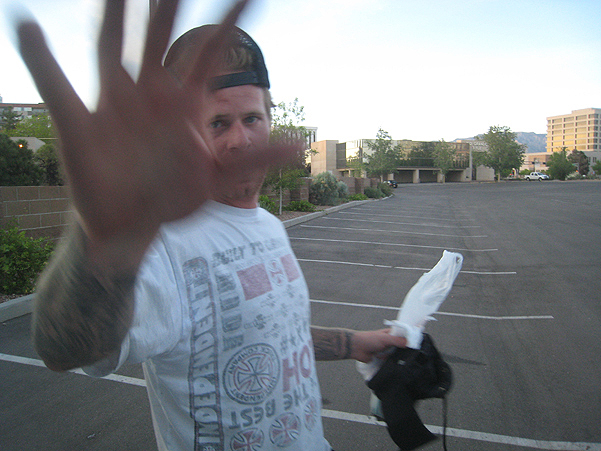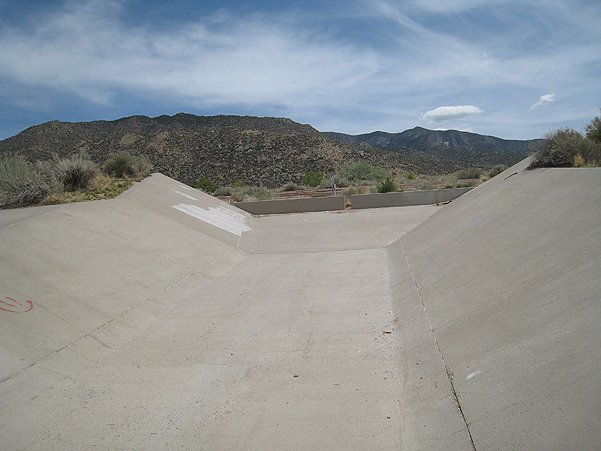 The very tip top of the Indian School ditch.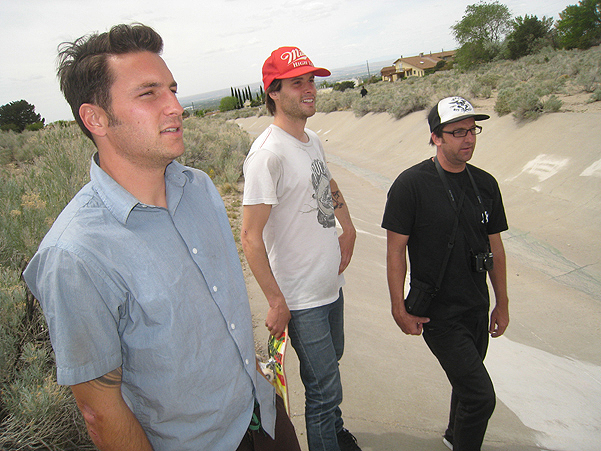 Pausing to bask in its majesty….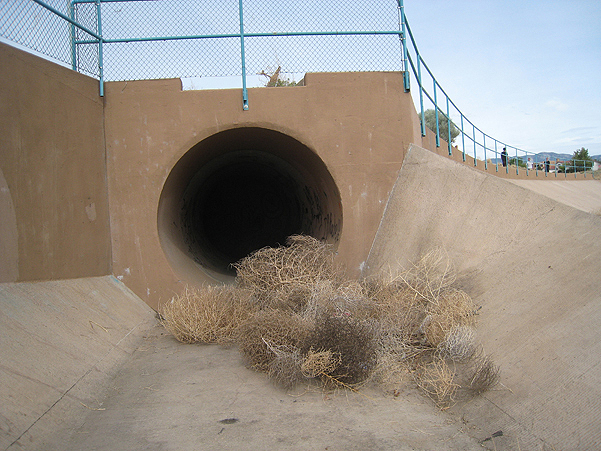 This thing: totally awesome.

Holy shit! Is that spine wearing sunglasses?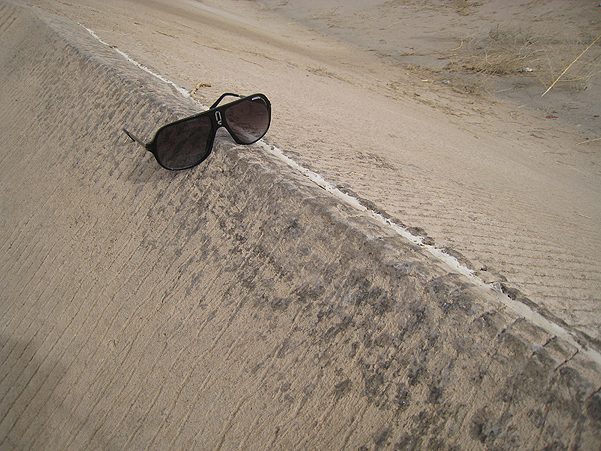 That must be the coolest spine ever!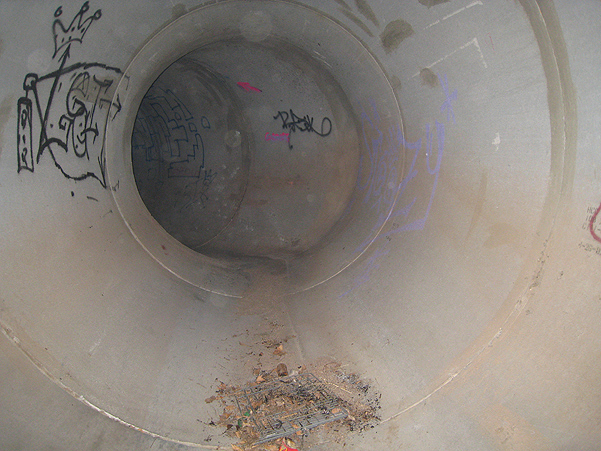 Don't go back there.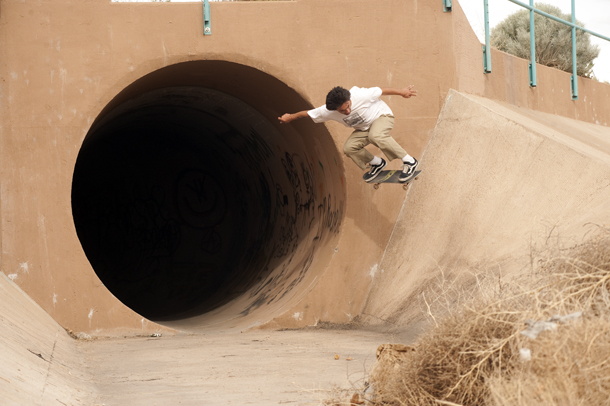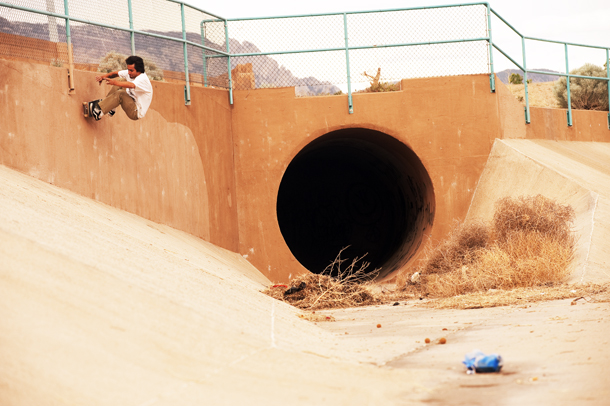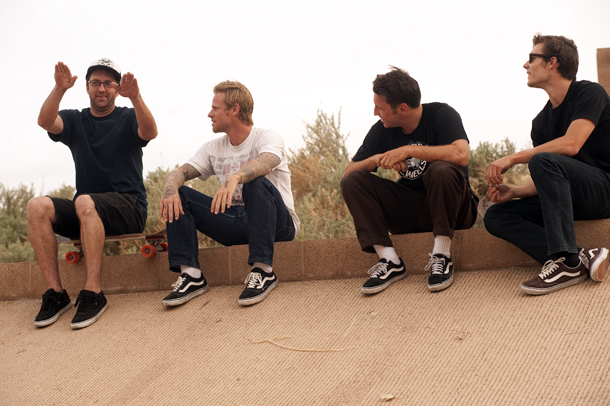 'And then Riky Barnes totally carved over him ……'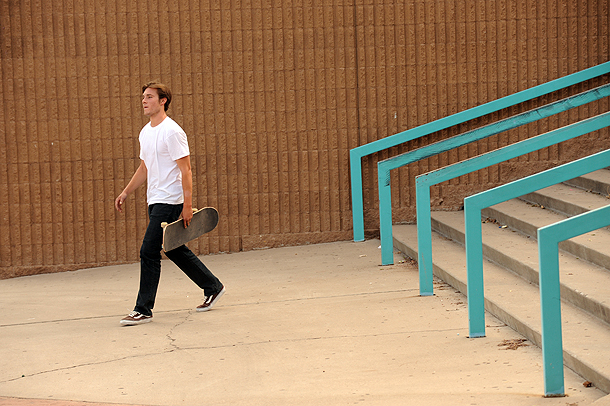 Don't worry. We hit handrails, too.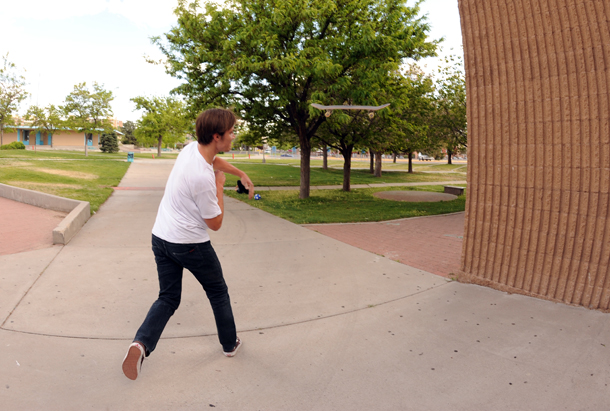 Alex had a ball.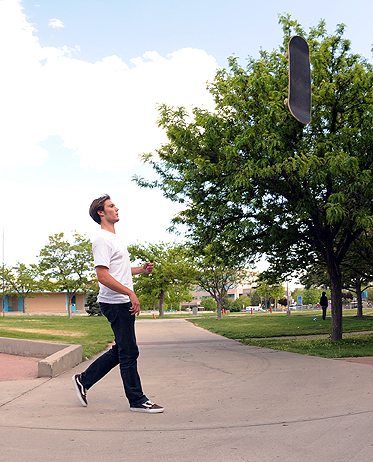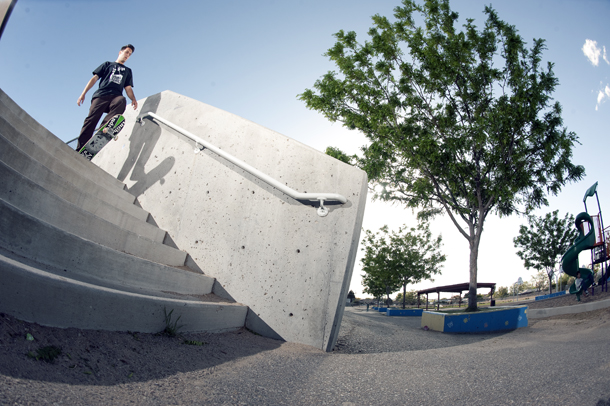 and hubbas .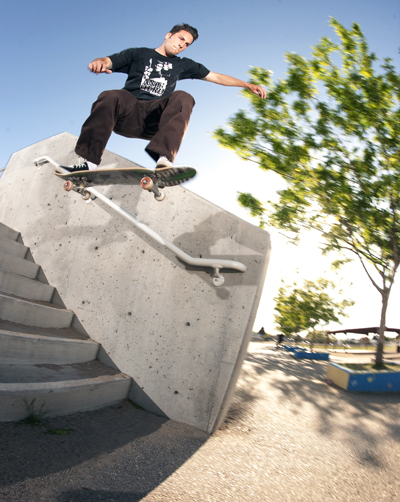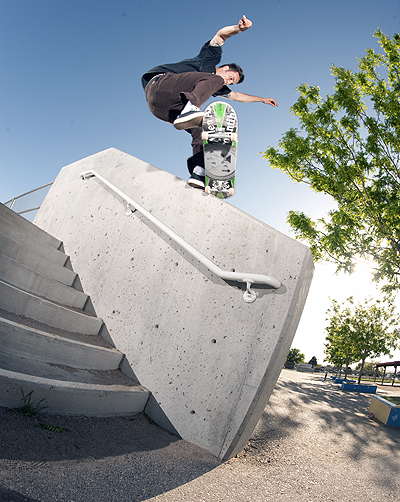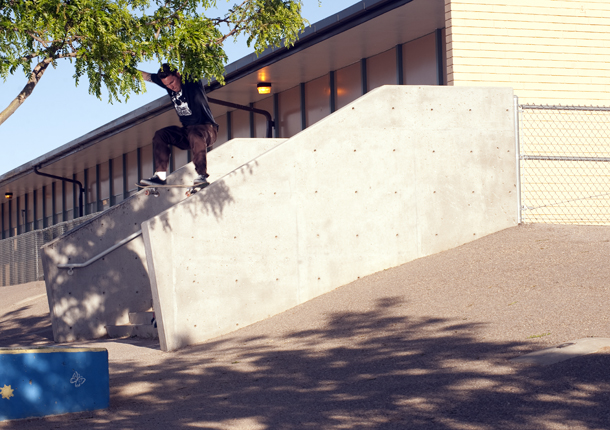 This thing landed into a sand box.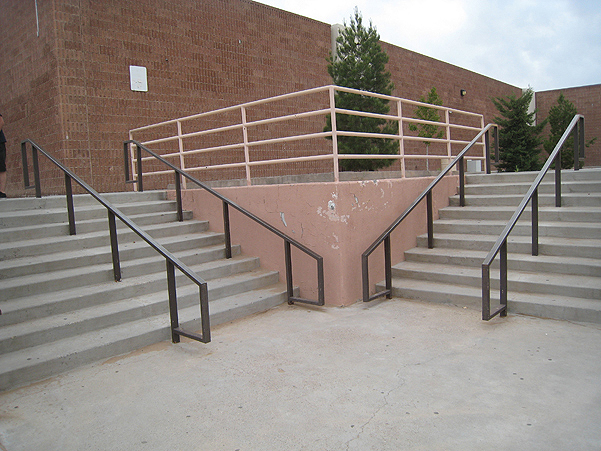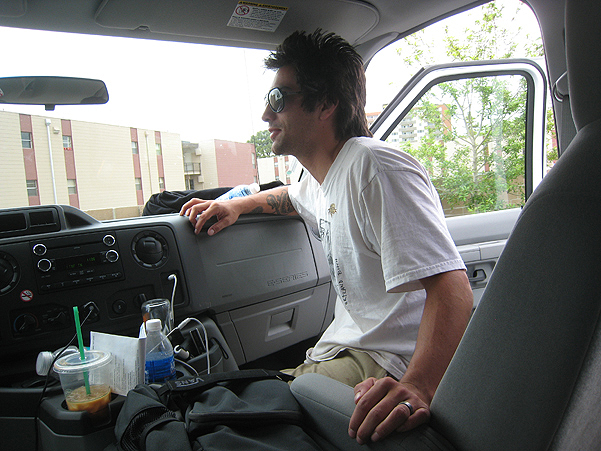 Tony held shot gun to keep his eye out for new spots.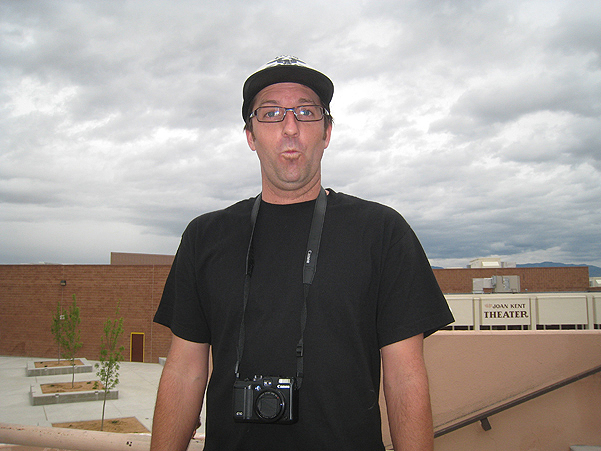 And Jamie, well, his tracking sense is so keen, some say he's part owl.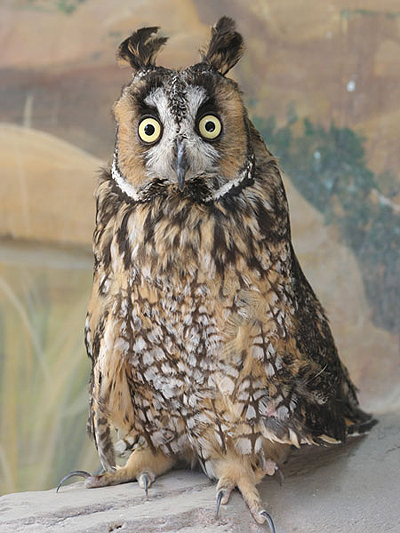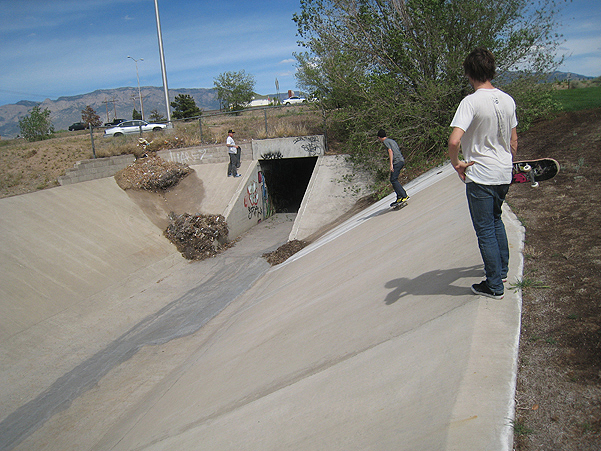 Tony took a spin down Oasis and found this uncharted territory.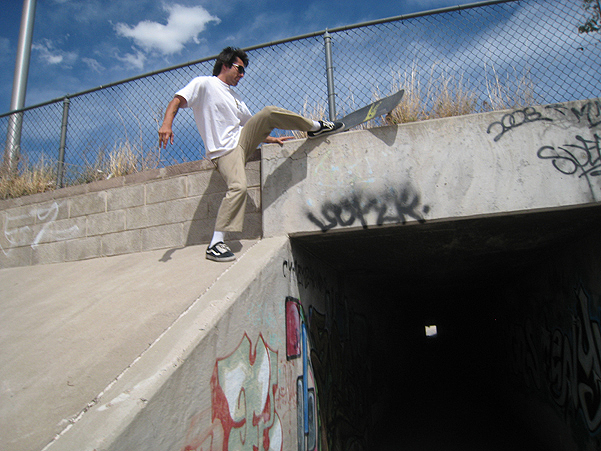 Potential lines?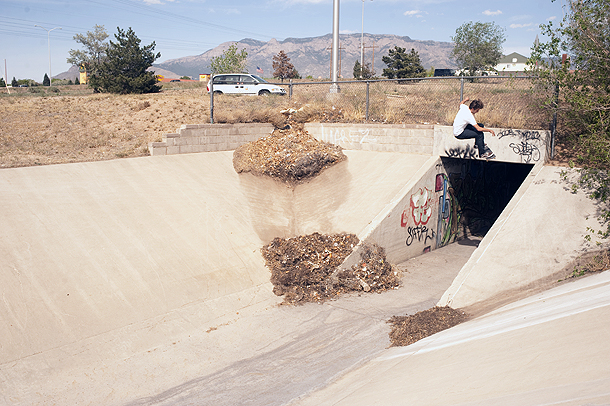 Alex snaps an ollie.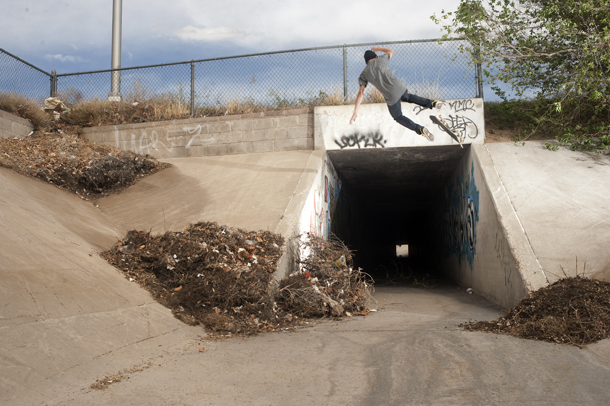 Lutheran blindsides it.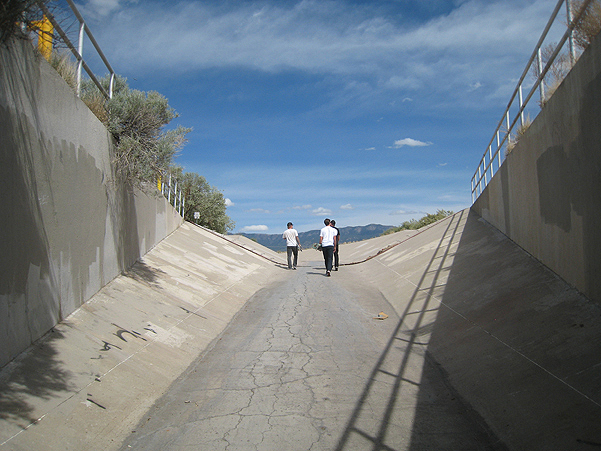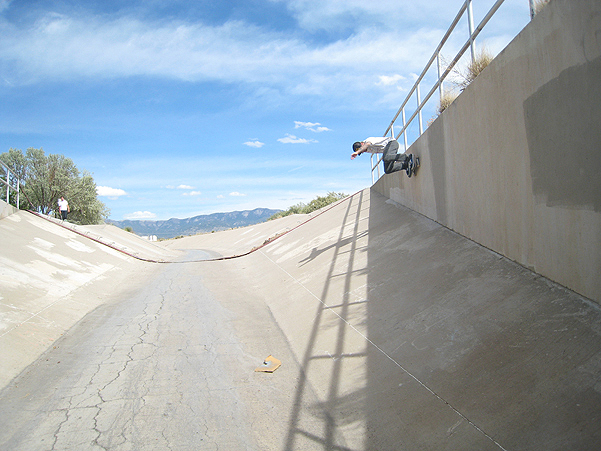 Wallride alley.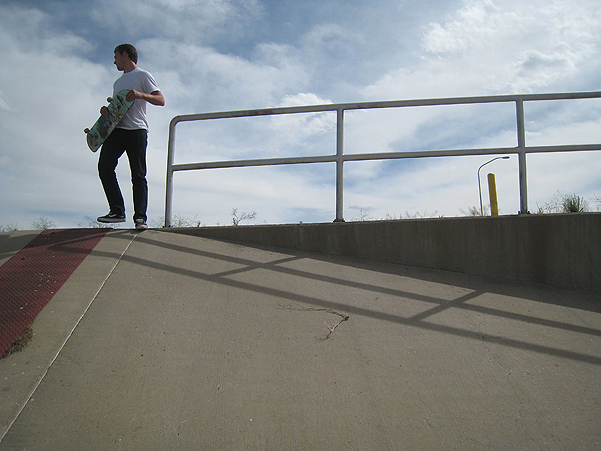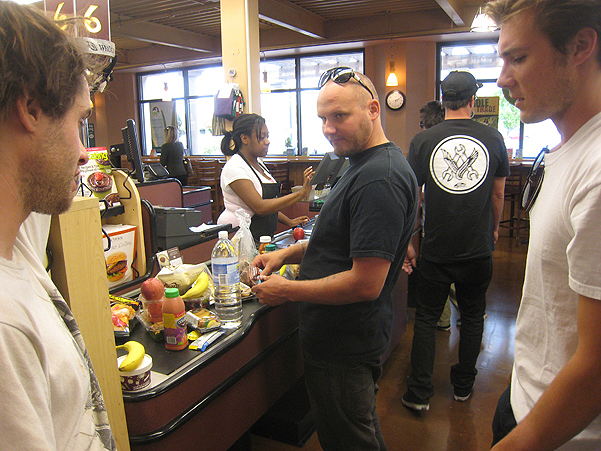 And then a sensible stop at Whole Foods. Wait. Is a $9 juice sensible?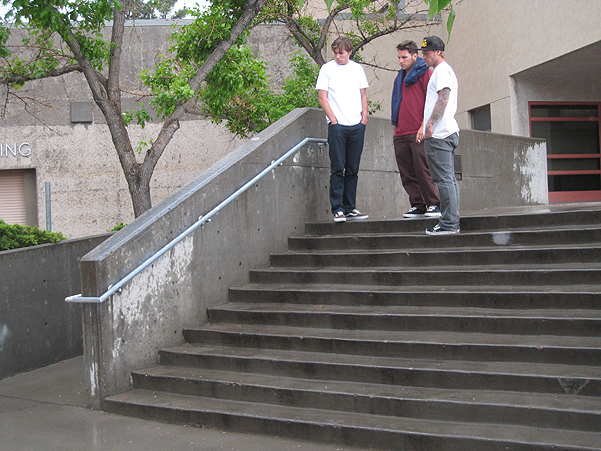 it rained.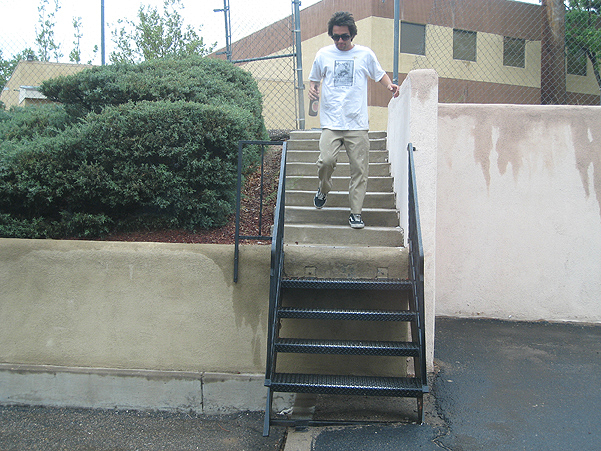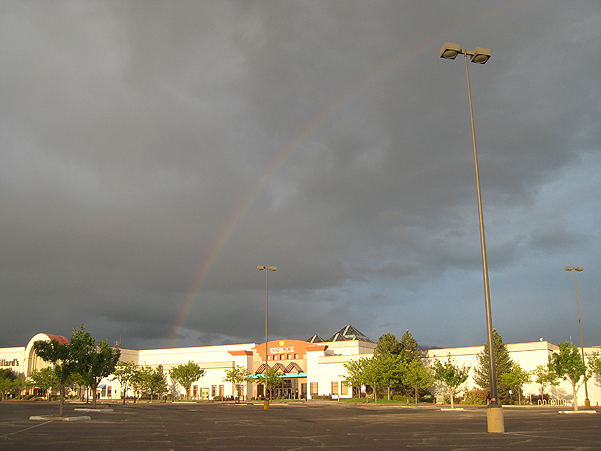 And then ... Ahhhh.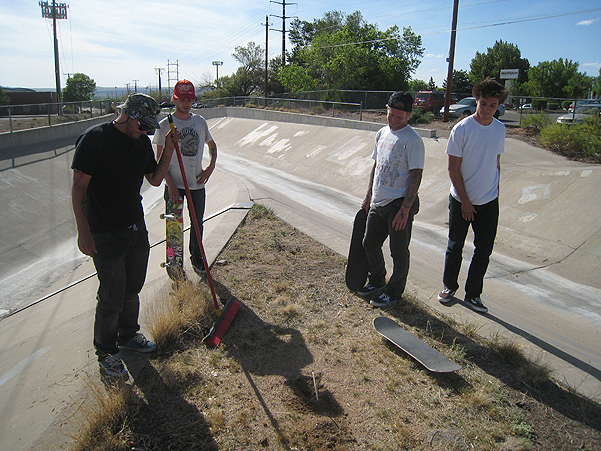 In the end, the session sometimes disintegrates into grown men killing ants.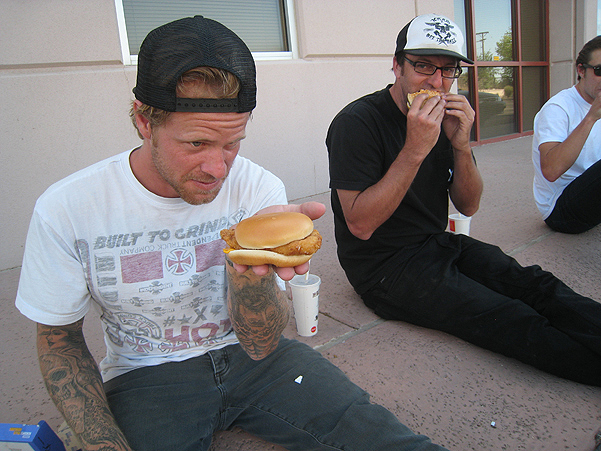 That, and ill-advised sandwich choices.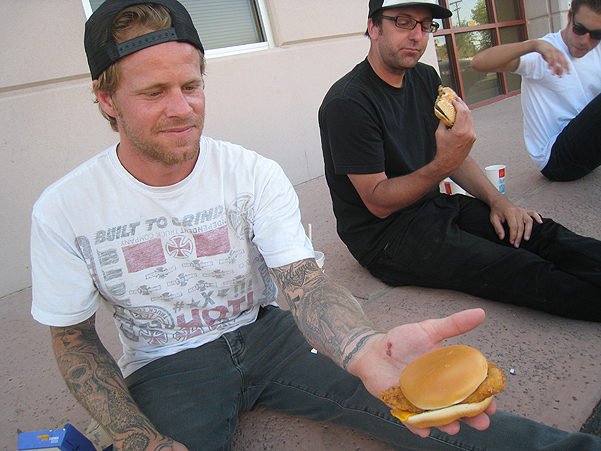 Still, a totally bitchin' trip. I've got a movie for monday. Thanks, dudes.
12/06/2022

Gary analyzes T Funk's Deep Fried X Baker part, Louie's As You Wish part, Tyshawn's Play Dead part, Nyjah's Side Mission part and more in today's episode of Skateline.