Burnout: Spare Stoke
5/27/2009
Posted:May 27th, 2009
More bonus photos from 'The Simple Things.'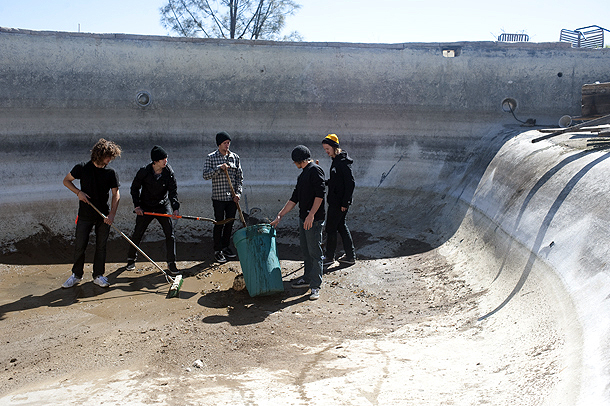 Nate Tyler's inlaws' pool was awesome and awful simultaneously.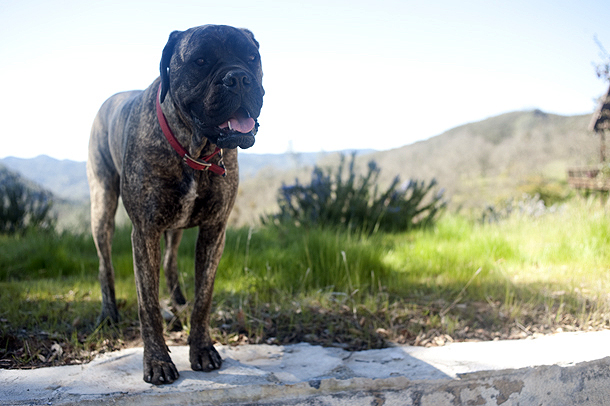 This guy was one of those dogs whose slobber is inescapable.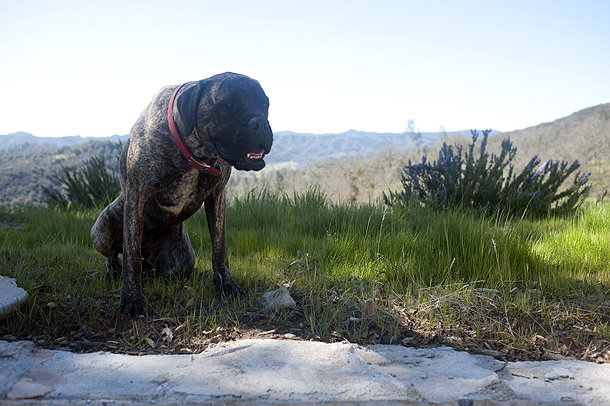 'Heh, heh, heh …..'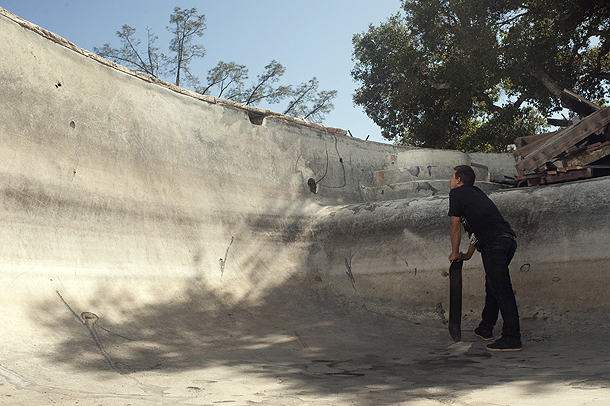 You know it's harsh if Remy has to study the wall.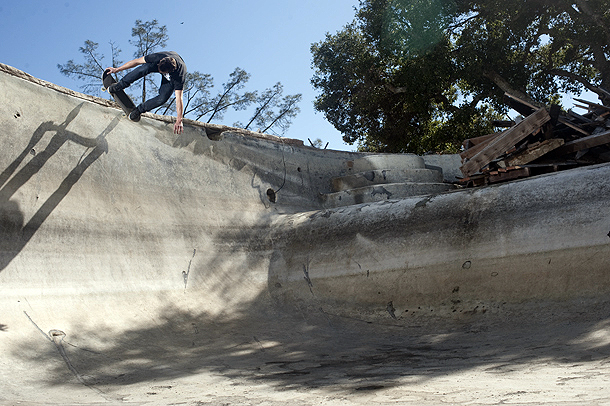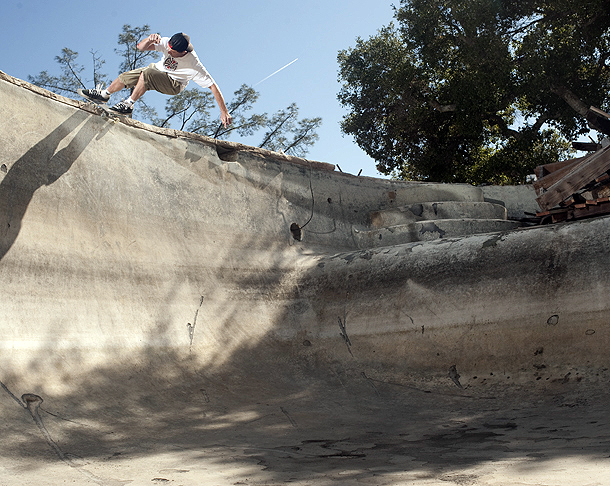 Frank came through with a rock 'n' roll.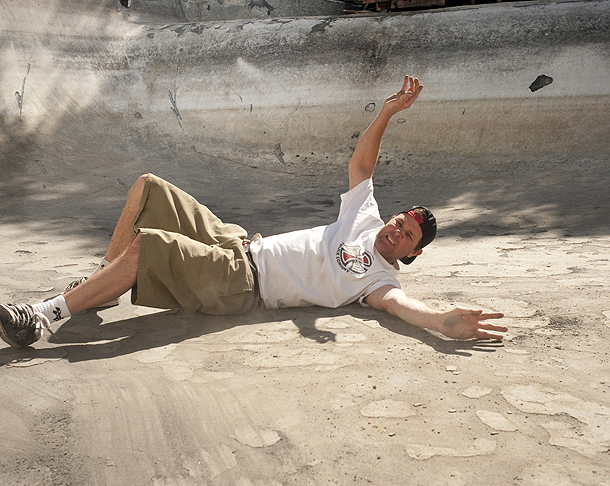 Not that he didn't take some diggers, too.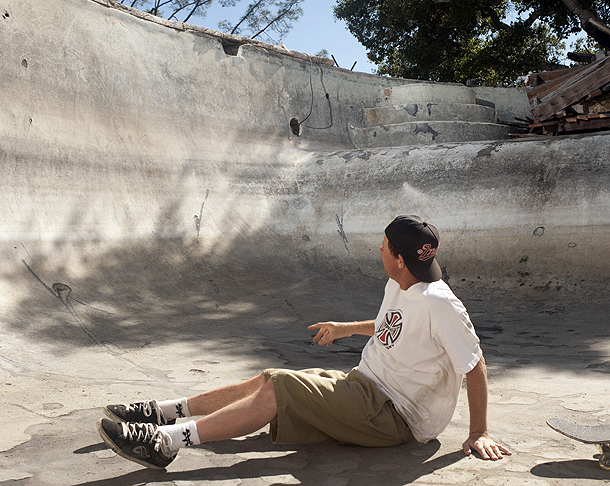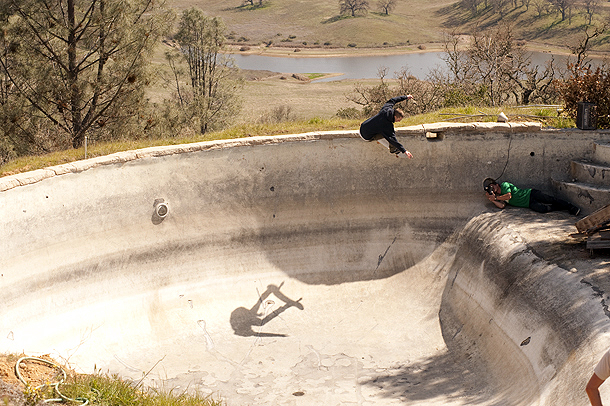 Poacher's view of Grant's acid drop.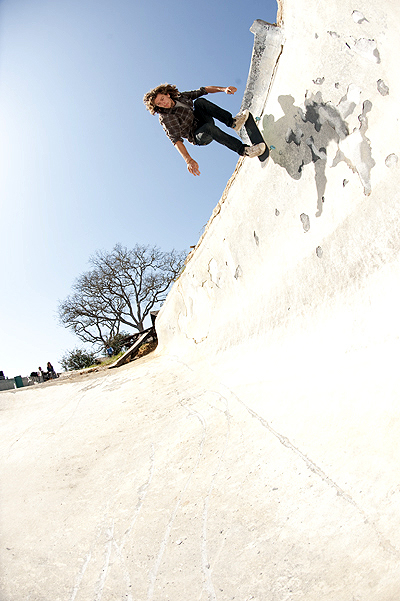 The Hager twins each took a tail drop off the slide.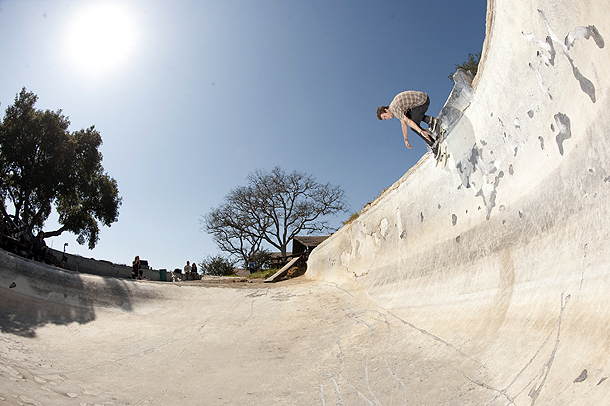 At least six feet of wavy vert.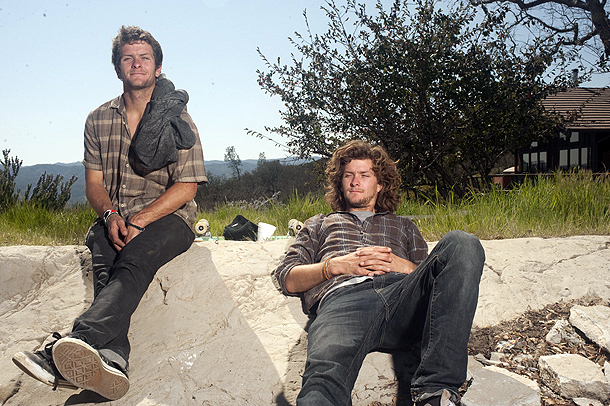 They do love a physical challenge.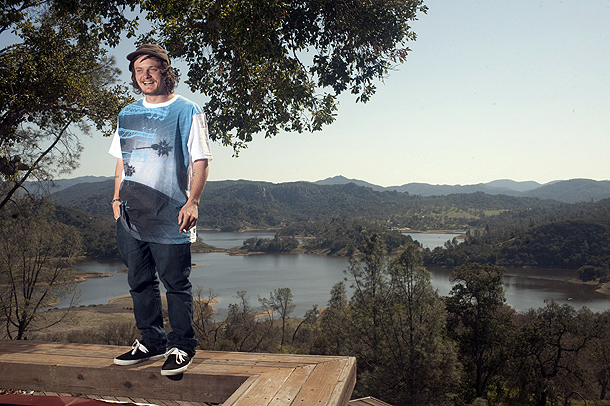 Catfish was in hog heaven out there in the country.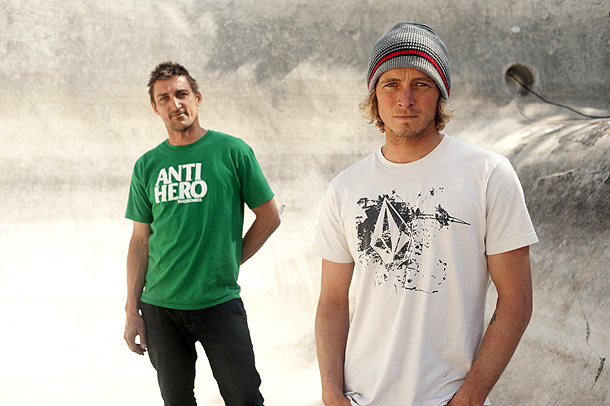 Remy and Nate: rugged, outdoor types.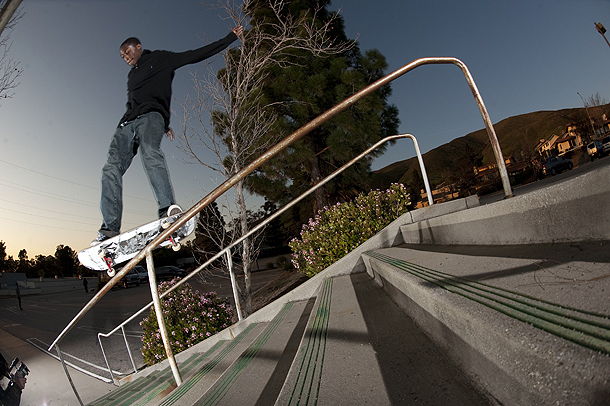 Top angle of Darrell's frontside feebler. This is the safest place to be during a frontside blunt.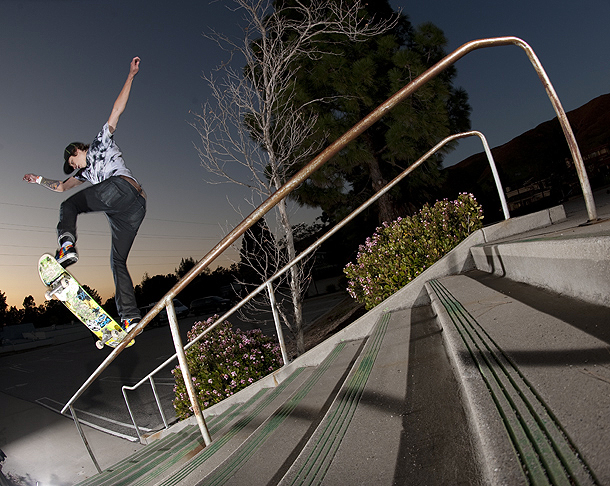 Gravette caught a noseblunt.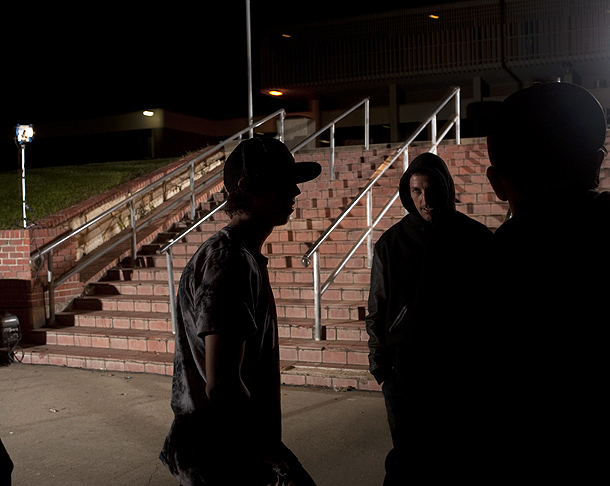 Pow-wow at SLO High.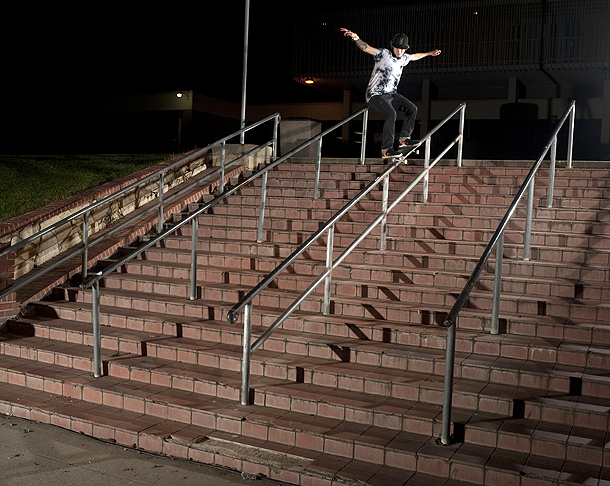 Of course he 50ed it first.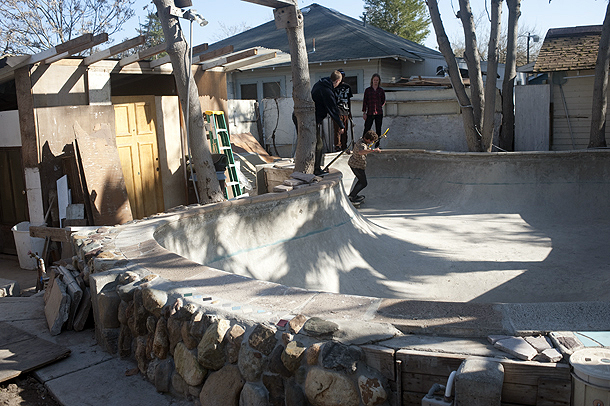 Secret bowl somewhere secret.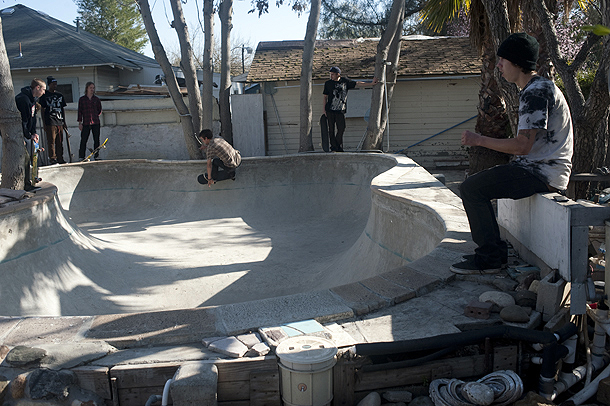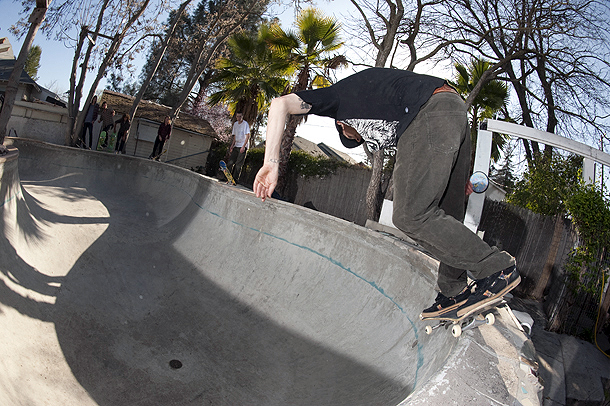 Nolder grind.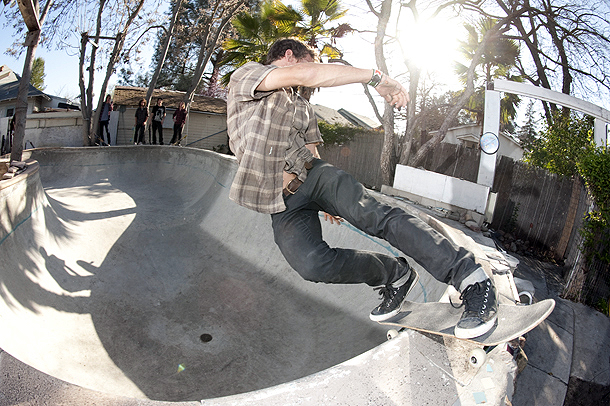 Front rock.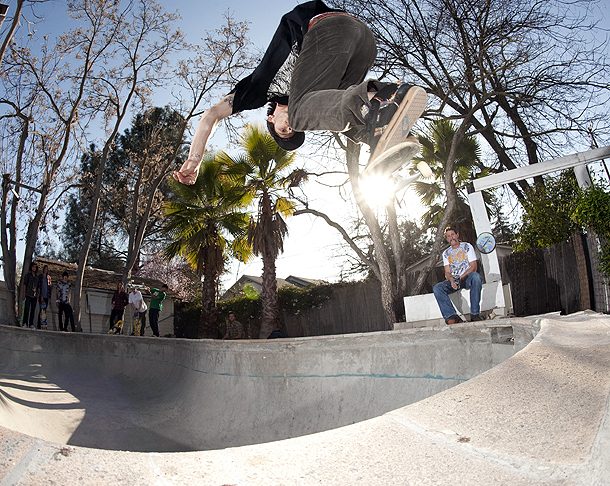 Another view of Mark's body jar.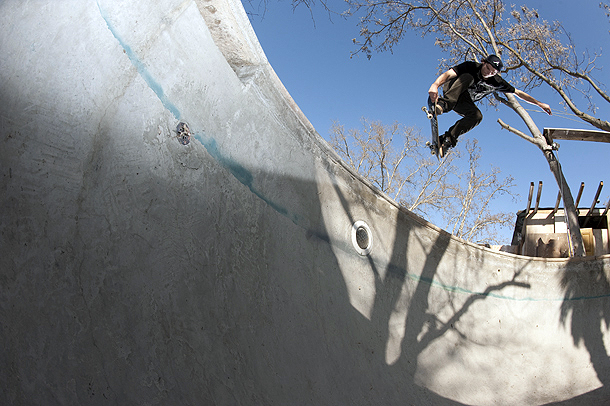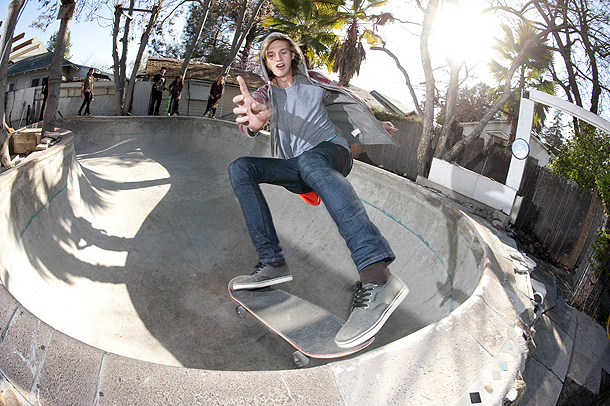 Chris Gregson got razzed a little in the mag, but he's definitely a sick skater.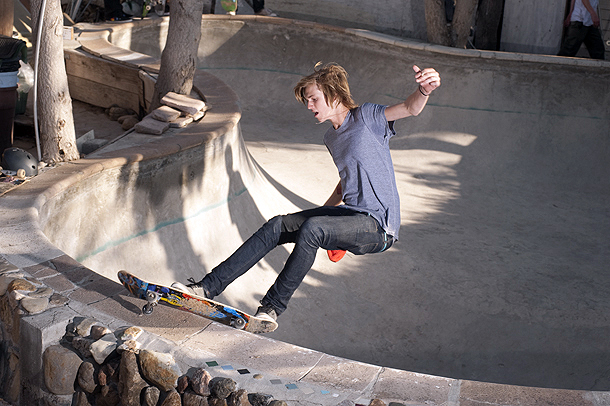 Frontside feeble.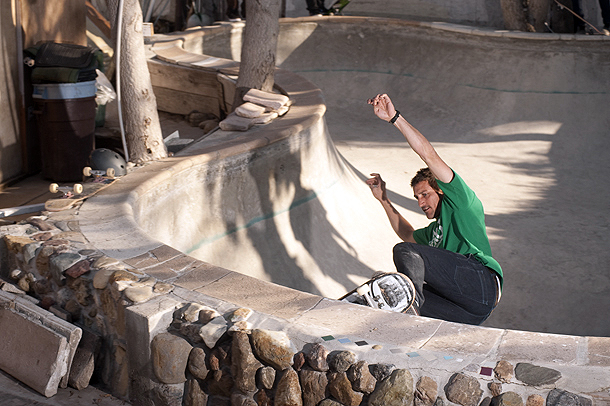 Remy smacks the lip.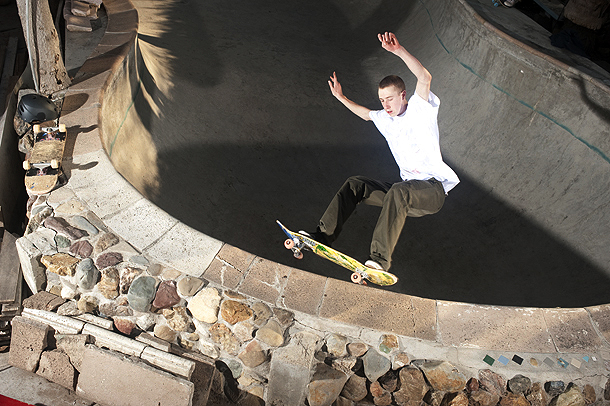 Yeah, pretty cool.
3/02/2012

The mag's out and the video's in it. Look for it in the mail or at your local shop—you're not gonna want to miss this one.