Death Match Day 3
3/19/2011
Yesterday was pretty insane at the Death Match. The ramp got some new obstacles and the bands killed it. Check out some photos here.
There was a line around the back to get in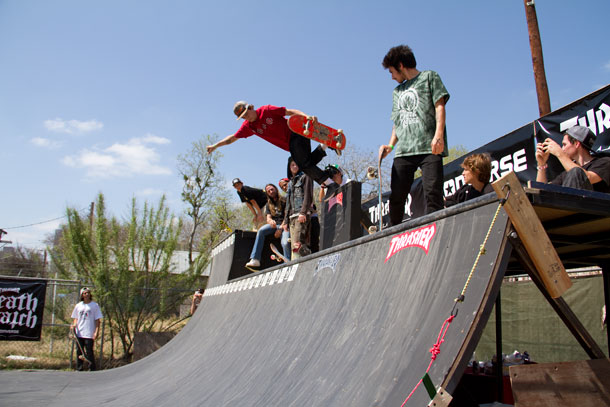 New obstacles have been getting added to the ramp everyday
Jeron Wilson and Justin Strubing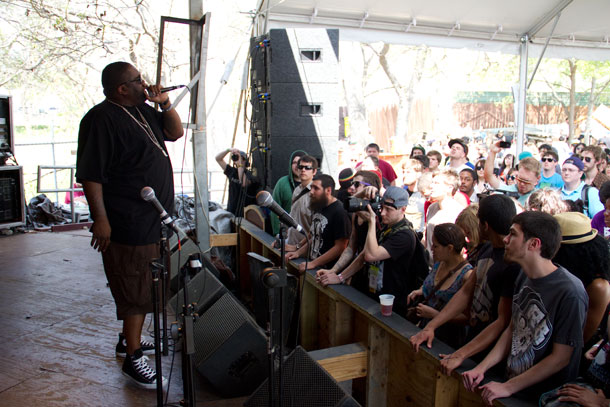 Killer Mike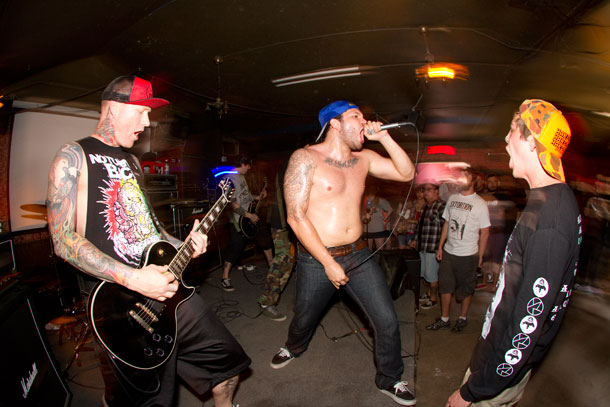 Alpha Omega on the inside stage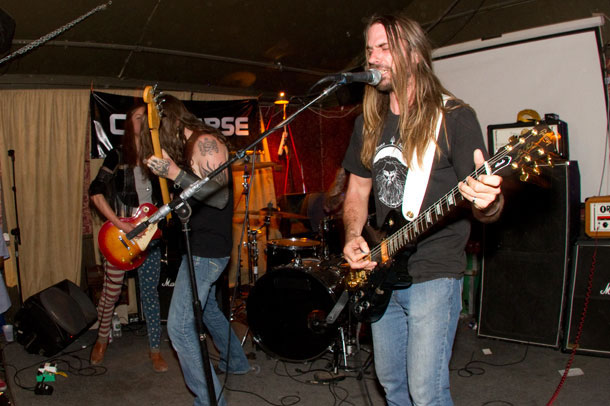 Green and Wood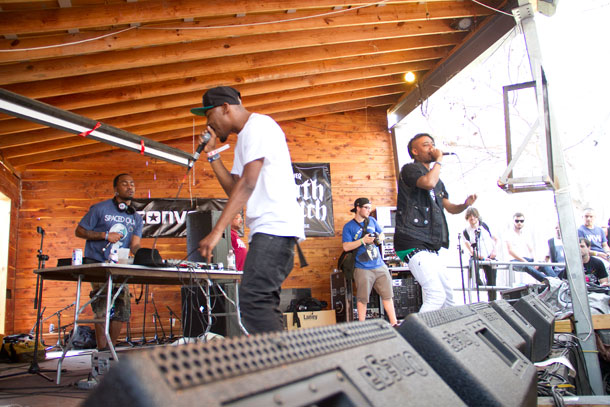 Danny Brown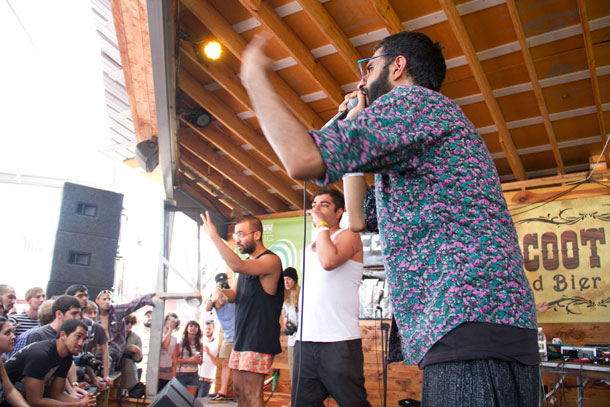 Das Racist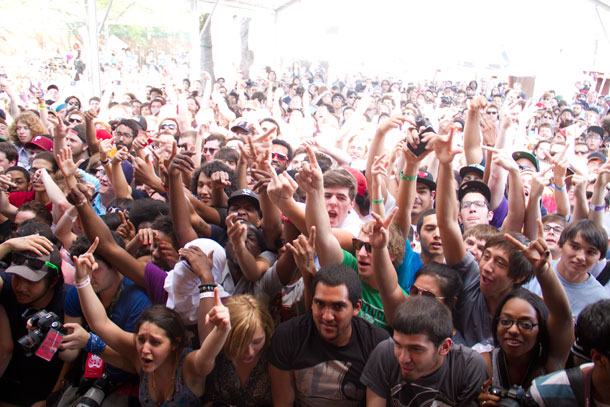 The crowd waiting for Odd Future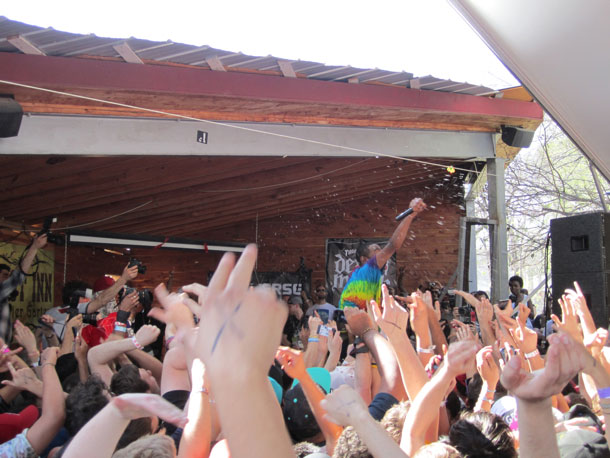 They came out, diving straight into the crowd
Then strarted climbing everywhere...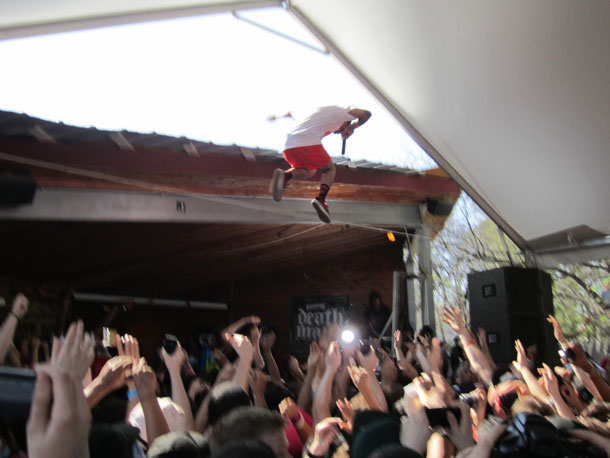 ...and jumping off of everything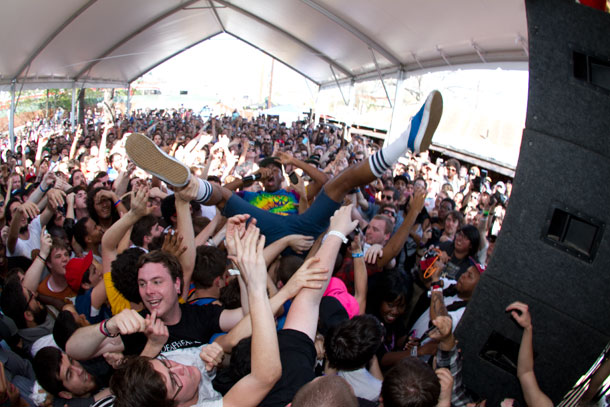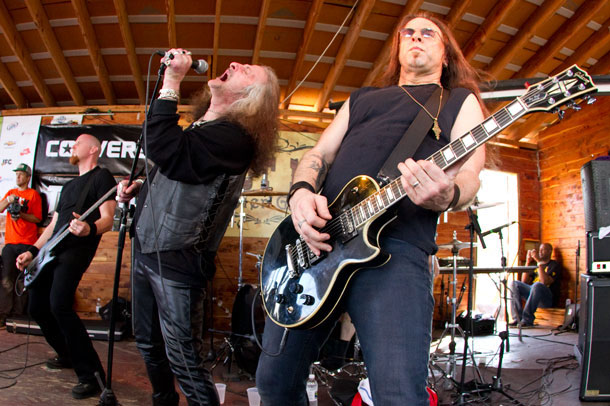 Pentagram
11/22/2023

As Girl skateboards celebrates its 30th anniversary, it may surprise many that this company has been run by an actual woman the entire time. The friends, acquaintances and antagonists Megan has acquired over the years could fill, if not a book, at least a Thrasher magazine article. As seen in the May 2023 issue.