Deep in the Depths of Polska
6/13/2012
The second week of the Bones trip and some serious miles are being logged throughout Poland. Wine, beers, kielbasa, Pierogis, and insane terrainski!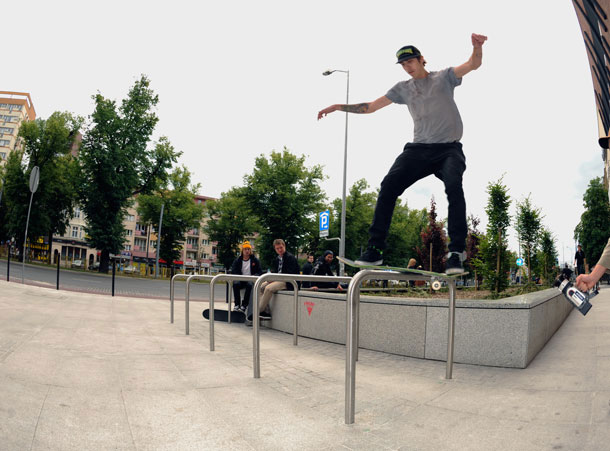 Gravette, warm-up boardslide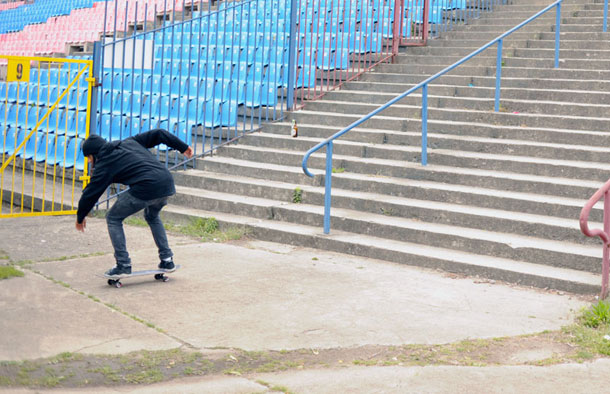 Moose coming off some heavy shit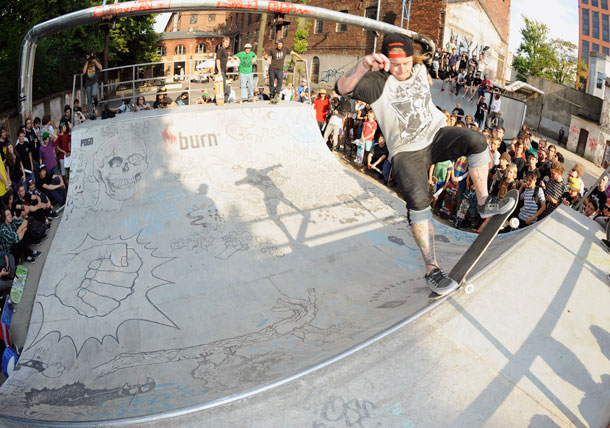 Duncombe demo nosegrinder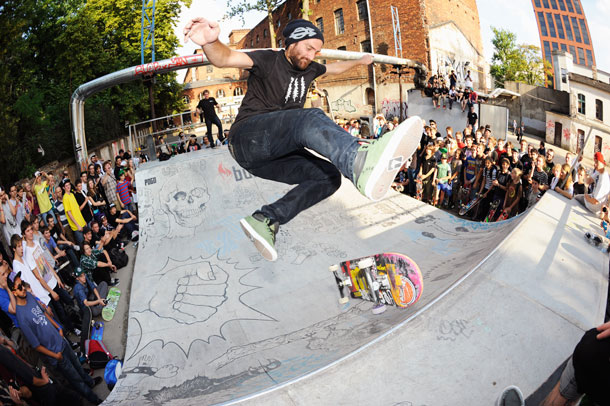 Haslam, blunt tré flip on lock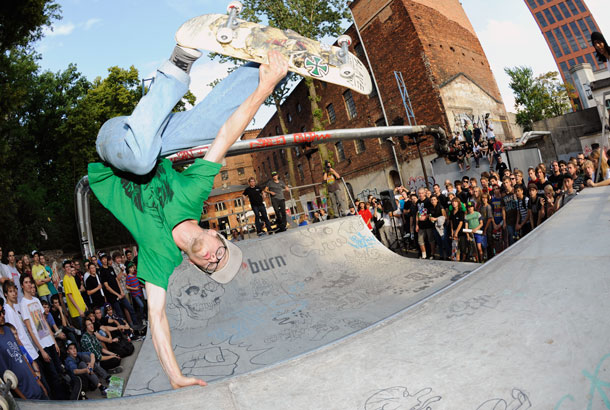 Raybourn, invert crowd pleaser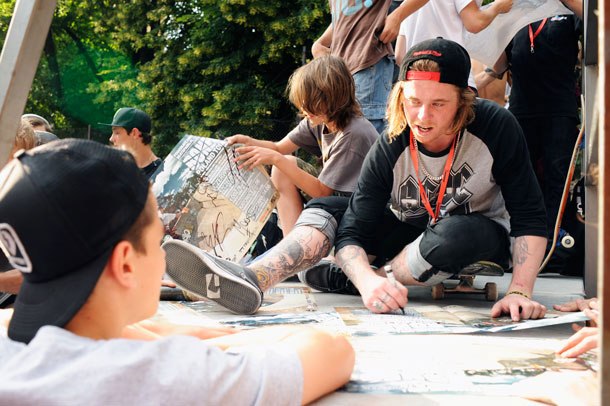 Duncombe's got some fans in Poland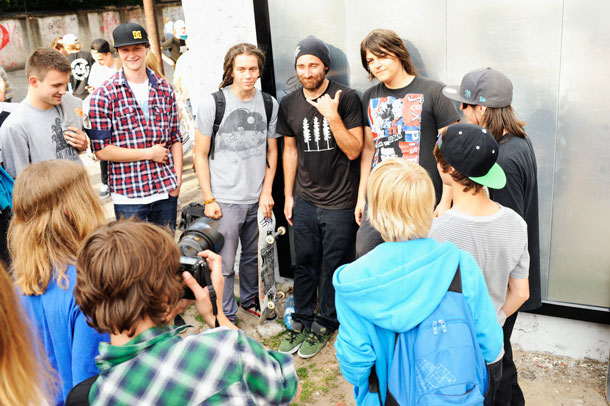 Haslam fans everywhere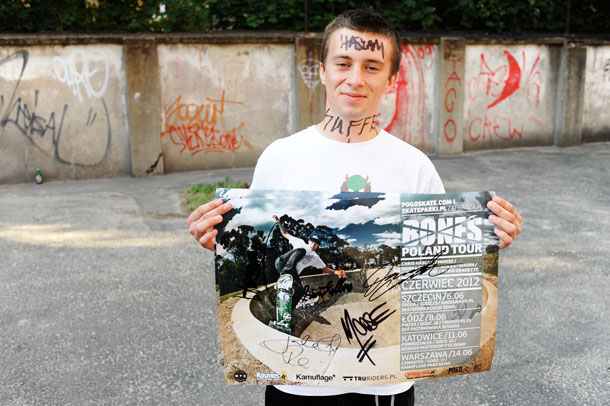 Sharpie'd and stoked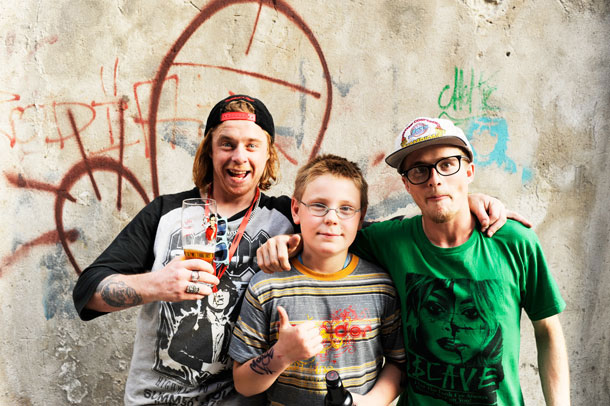 Dopple gang of three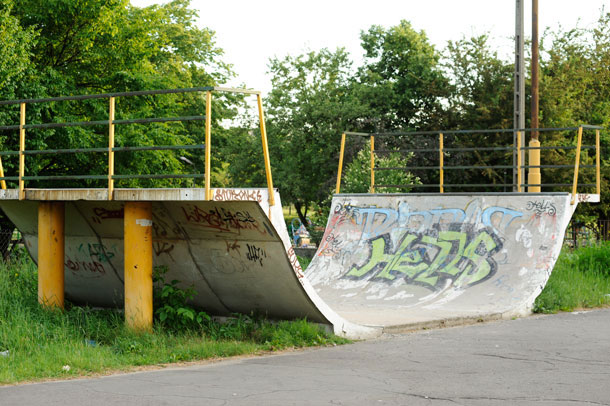 Mini ramps everywhere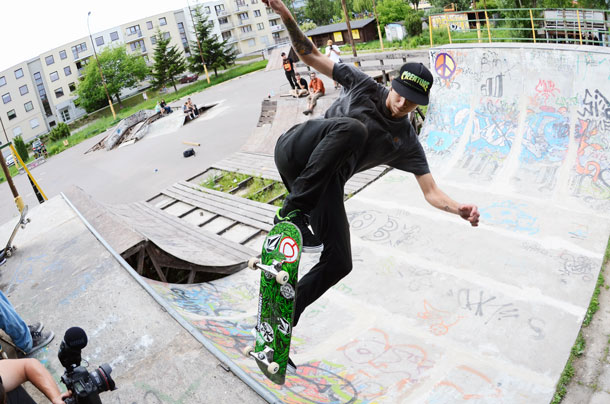 '80s style vert ramps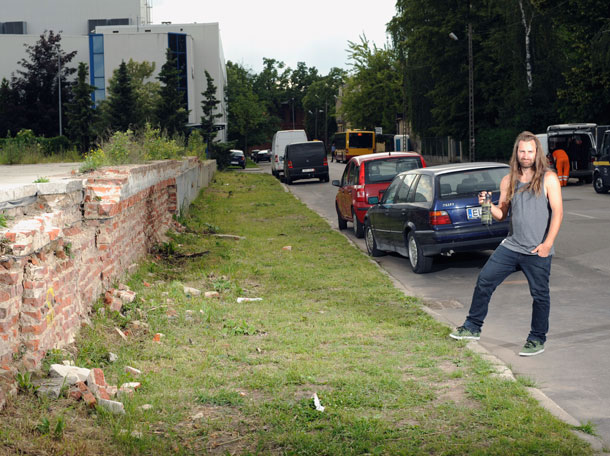 Haslam sizes up the gap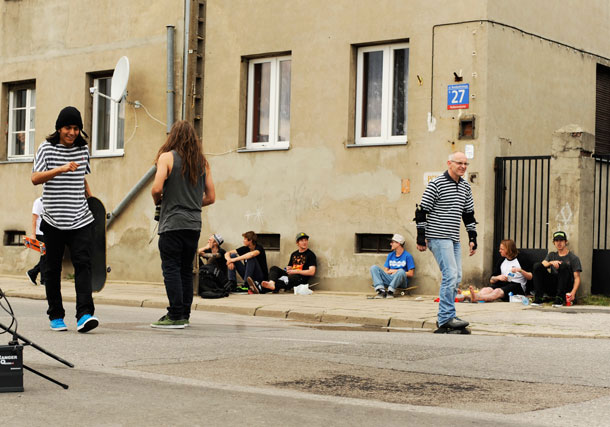 Moose got the memo to wear the striped shirt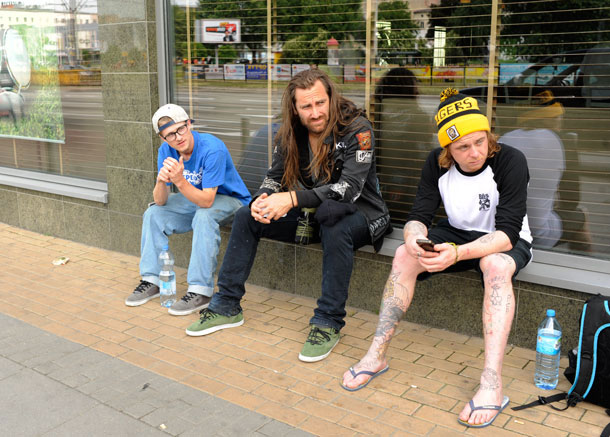 Waiting for the Polish sausage cart to show up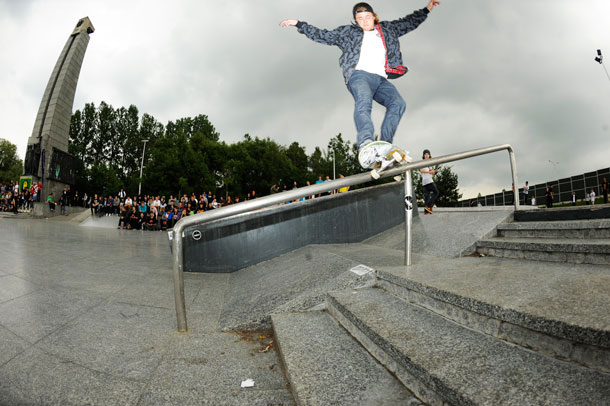 Jake front feeble at the new skate plaza, somewhere in Polska

Haslam, no bearded back noseblunt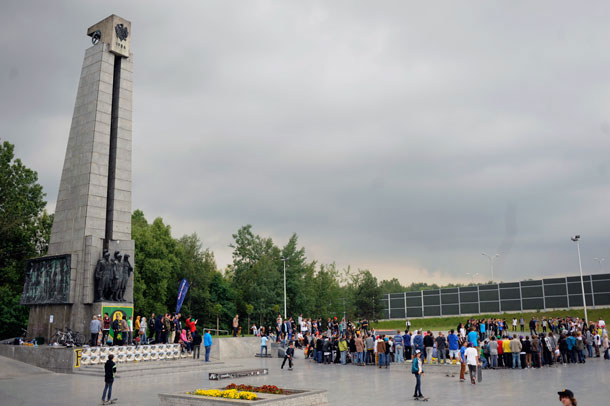 Large demo crowd at the new skate plaza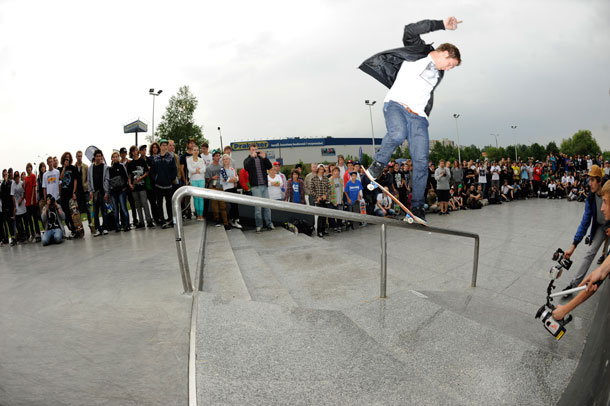 Sierra back over crooks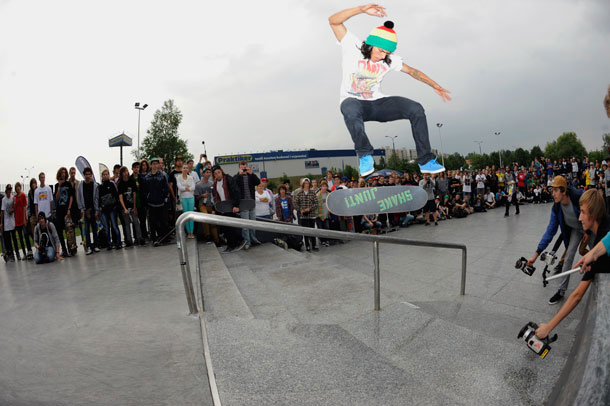 Moose kicky back lip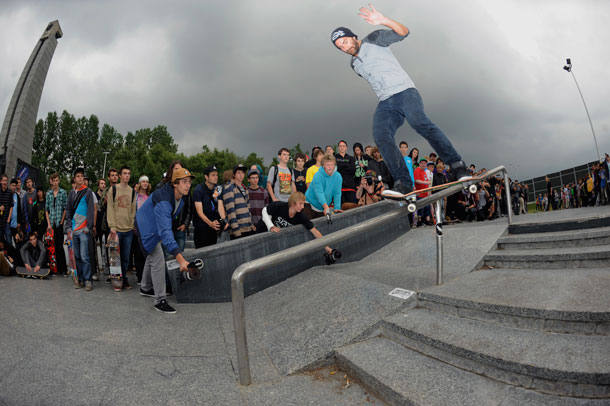 Haslam, switch hurricane before the real one blew in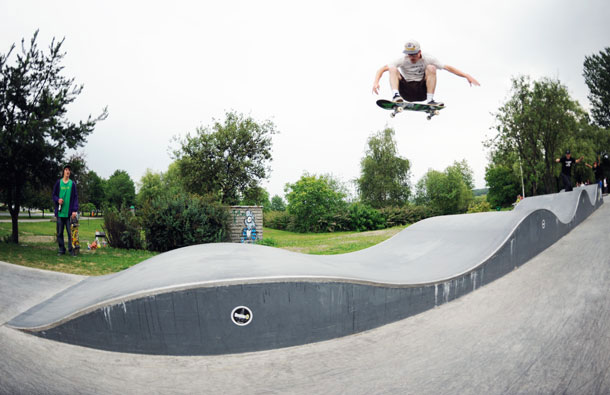 Raybourn blasting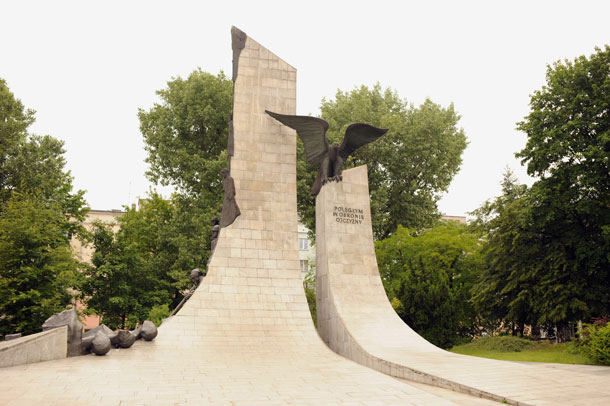 Only in Europe. Where's D Way or Bob Gnar?
11/18/2021

Having the cast and crew from Bag of Suck walk down memory lane is a total treat. Feed your enjoi craving with even more quotes, clips, facts and flicks from our November '21 mag.