"DUET" Art Opening
7/11/2016
DUET, presented by Almost skateboards, Cliché skateboards and HVW8 Gallery, features limited-edition skateboard decks and drawings from internationally-renowned French artists Jean Jullien and Jean André. There was an opening party to celebrate the work on July 7th and I hit it up to soak in the imported rad vibes.
—Joe Hammeke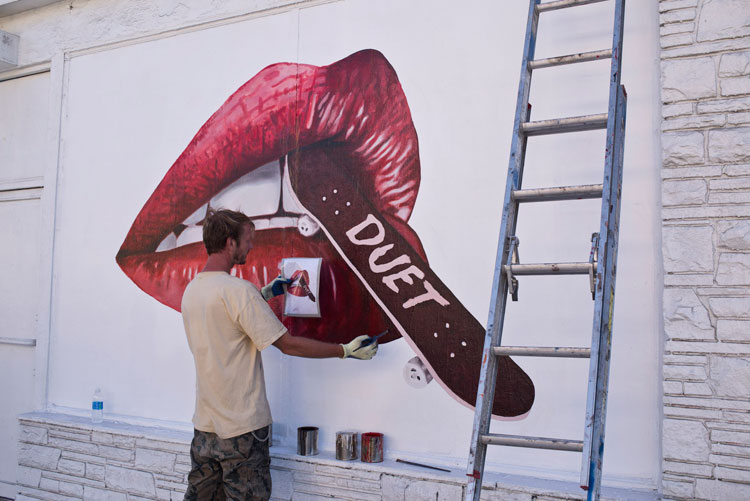 Arrived at HVW8 Gallery in Hollywood near Melrose and Fairfax to see Tait Roelofs finishing up the DUET mural out front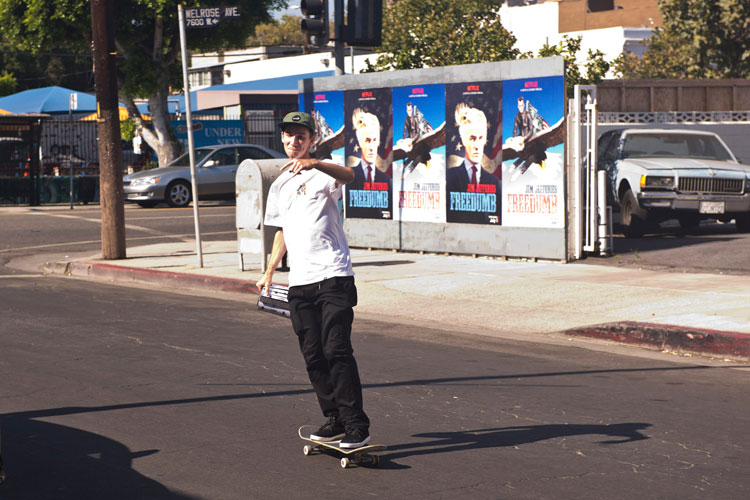 Paul Hart came rolling up (literally)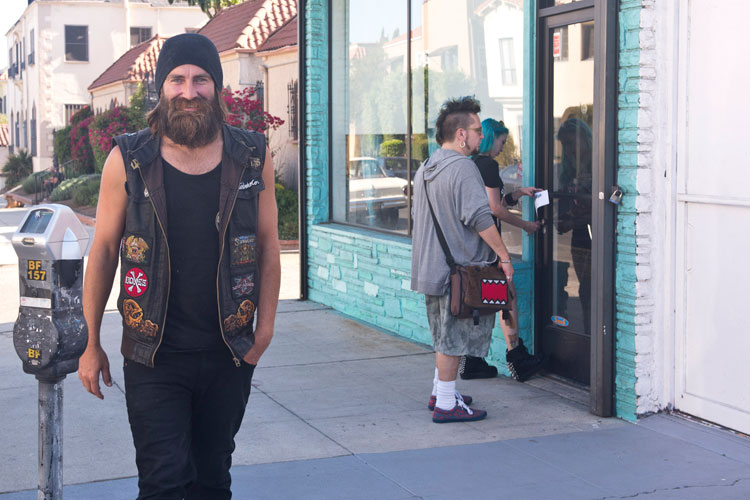 And from the other direction, Chris Haslam
Out back, Jean Jullien was finishing up some hand-paintd flower pots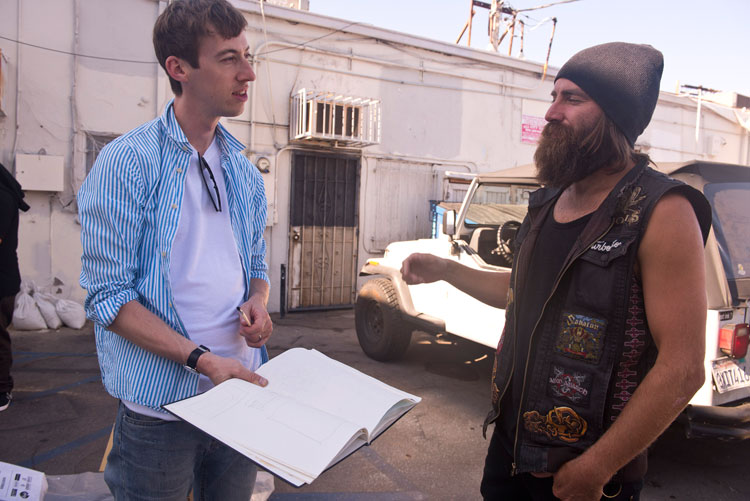 Jullien talking board graphics with Haslam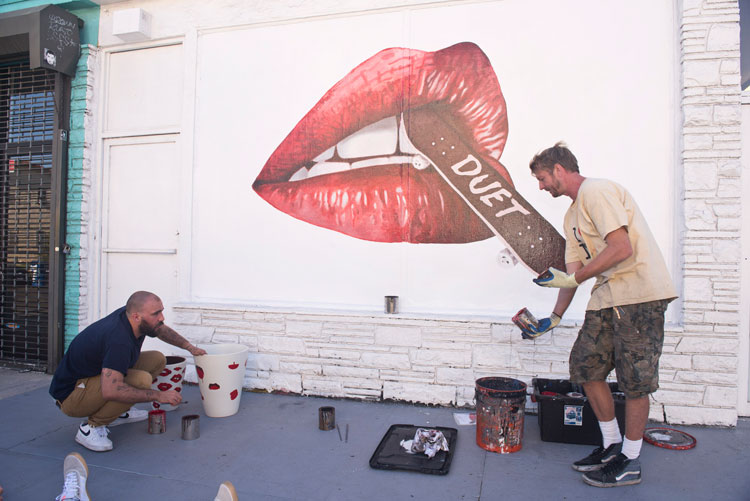 Back out front, Jean André was finishing up his own pots. Tait offers some personalized paint colors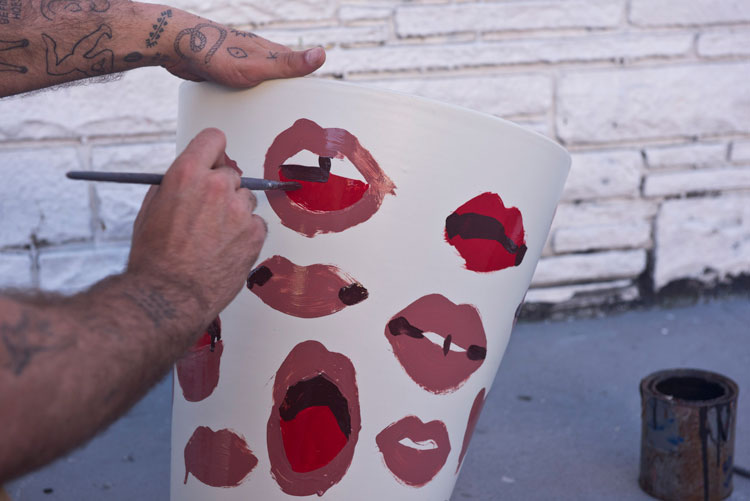 "Perfect. Just what I needed"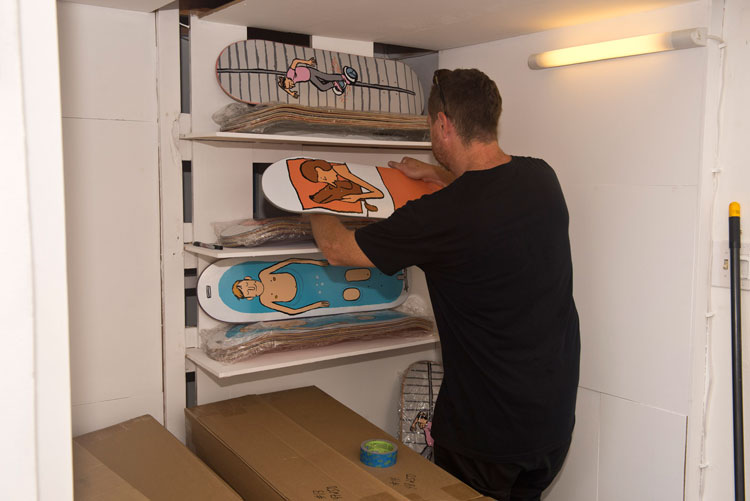 Almost's Art director, Eric Wollam, sets up shop for the boards: four graphics by Jean Jullien and one graphic by Jean André. Only 50 of each graphic were printed and they're only available through HVW8 for 75 dollars a piece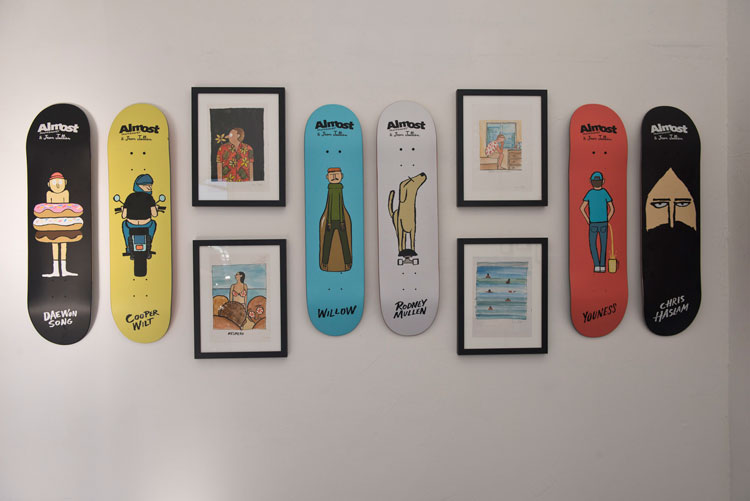 Also available in skateshops is this regular production series of Almost decks drawn by Jean Jullien. Keep it simple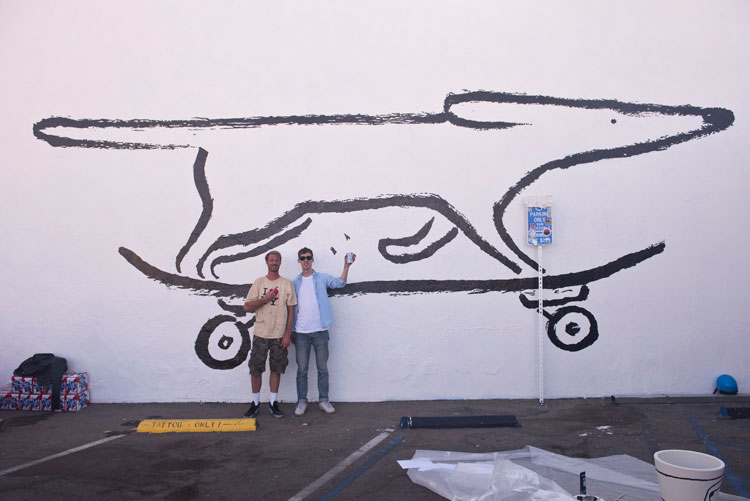 Tait Roelofs and Jean Jullien in front of the larger-than-life skating dog in the back lot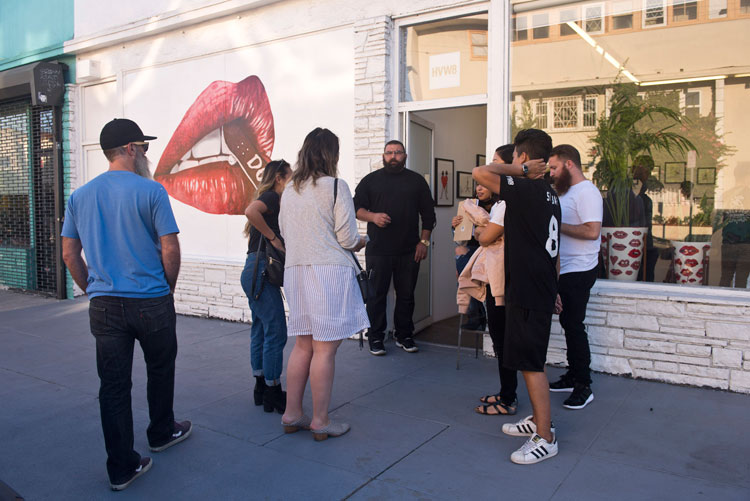 Then it was time to open the HVW8 doors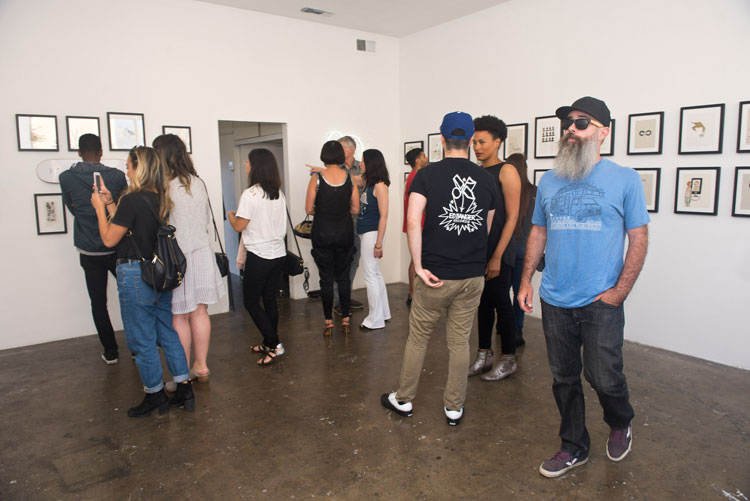 Mingling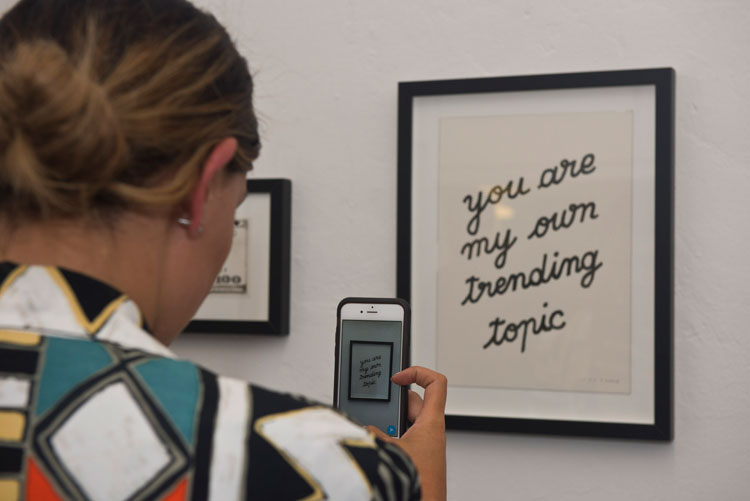 Trending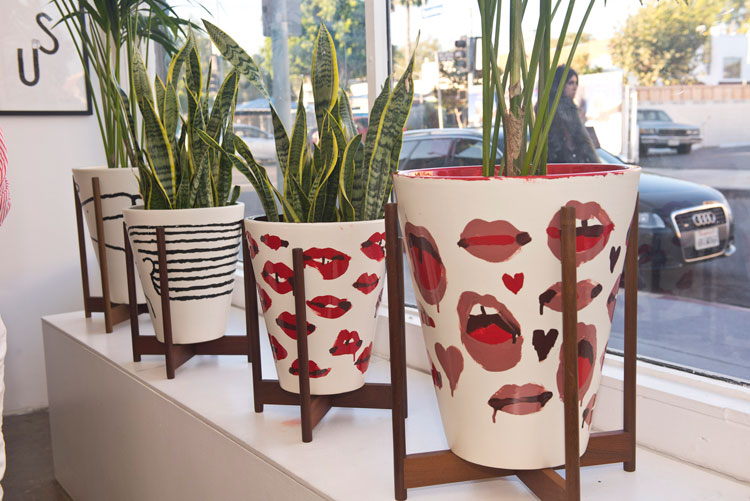 The flower pots were displayed in the front window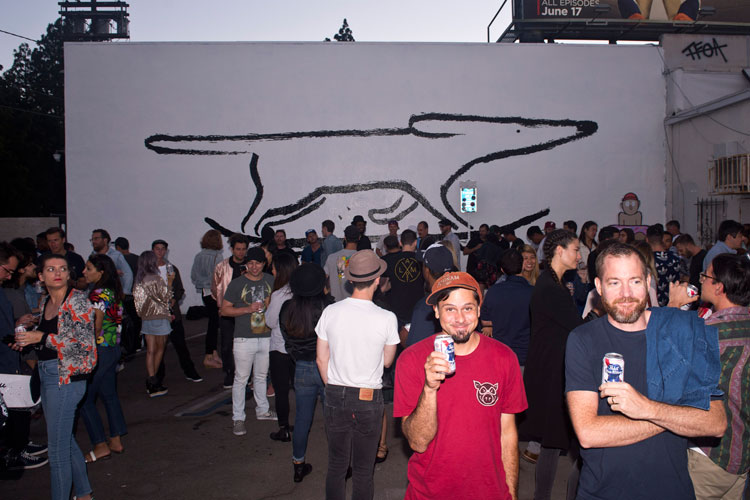 The party out back was in full swing courtesy of Pabst Blue Ribbon. Louie Barletta approves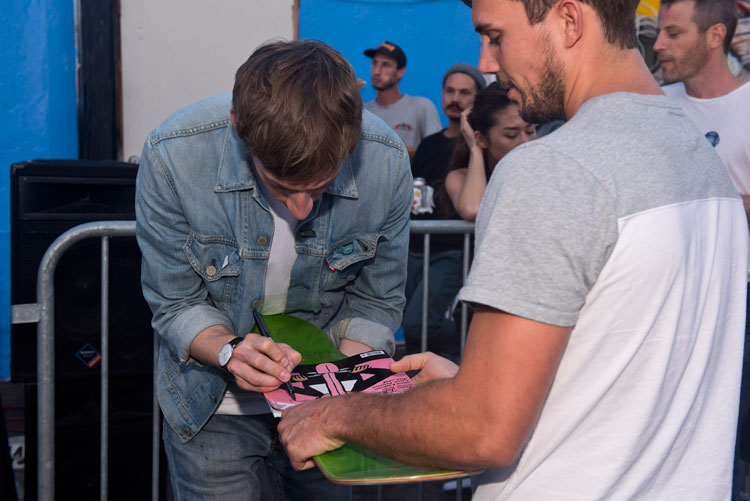 Jean Jullien takes some time out to sign a fan's
Juxtapoz
magazine and Almost deck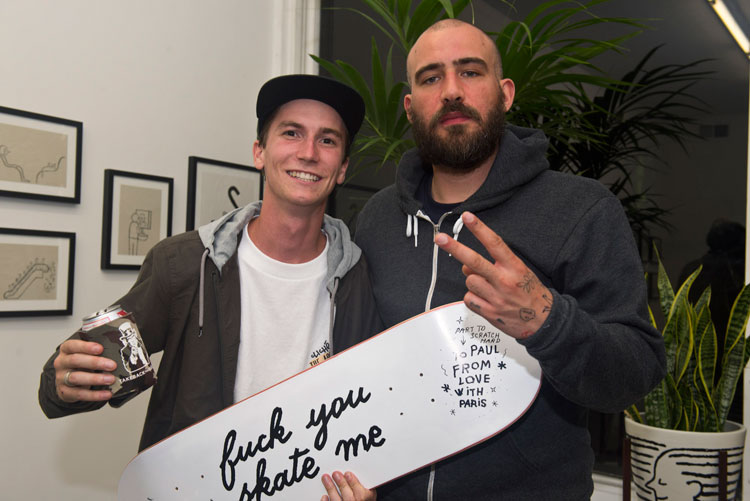 Paul Hart and Jean André with Paul's personalized "fuck you skate me" deck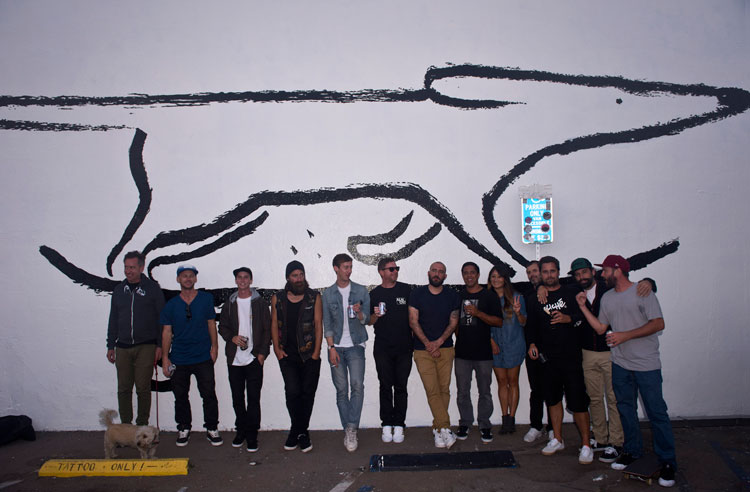 Members of Cliché Skateboards, Almost Skateboards and Dwindle distribution lined up (sorta) for a group photo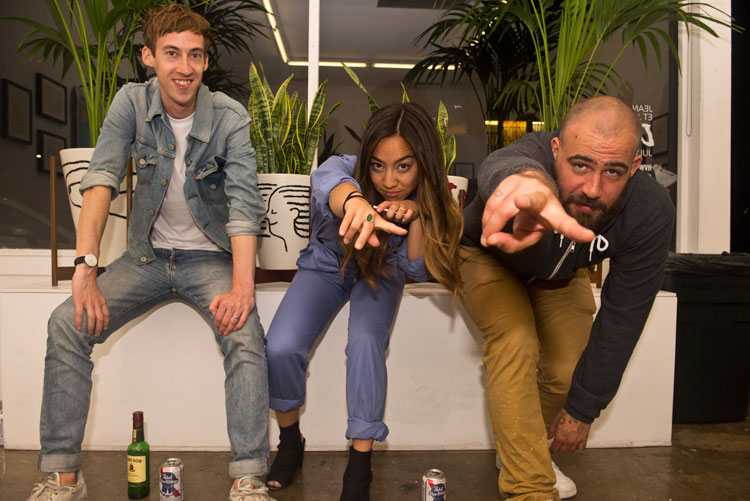 Jean Jullien, Abigail Kim of HVW8 and Jean André say, "Peace out"
8/24/2022

After 20 years of renegade status and seven years closed, San Pedro's Channel Street DIY finally became an official skatepark with a ribbon cutting, skate bash and community give-back. Thank you, Andy, Robby, the SPSA and all the volunteers and companies that support DIY skateboarding!