Expedition in Houston
4/30/2013
Expedition hits the Southside Skatepark in Houston, TX on their first rodeo tour. Photos and words by Joe Hammeke.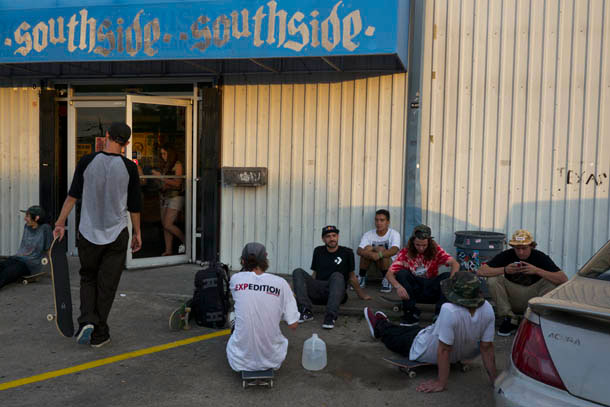 Southside Skatepark, Houston for a demo and signing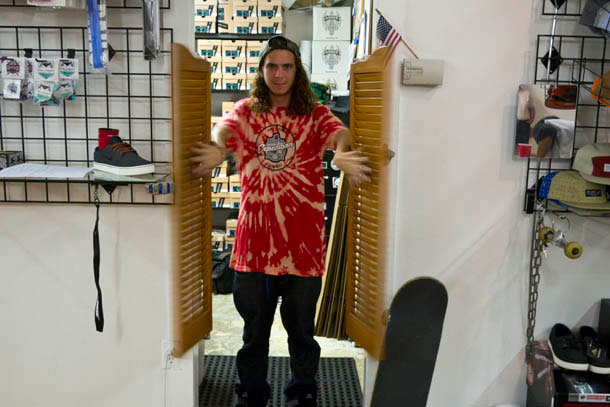 Swinging doors wild west style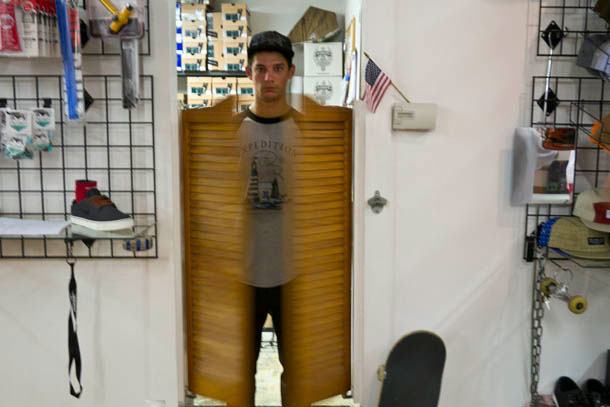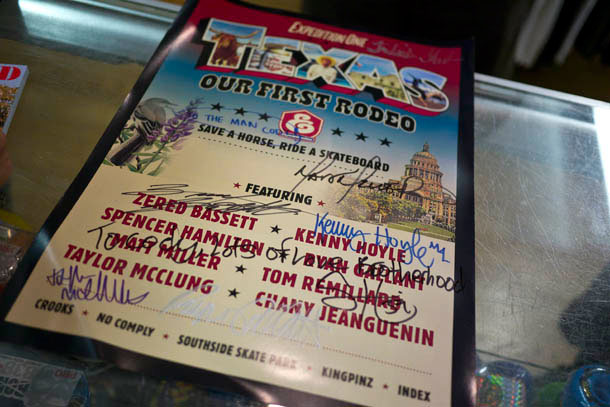 Tagged tour poster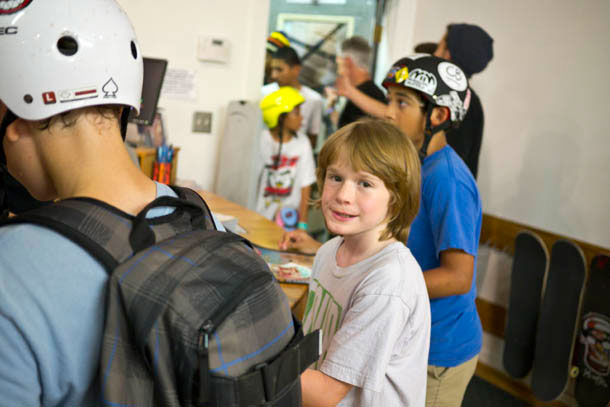 Stoked fans were lined up out the door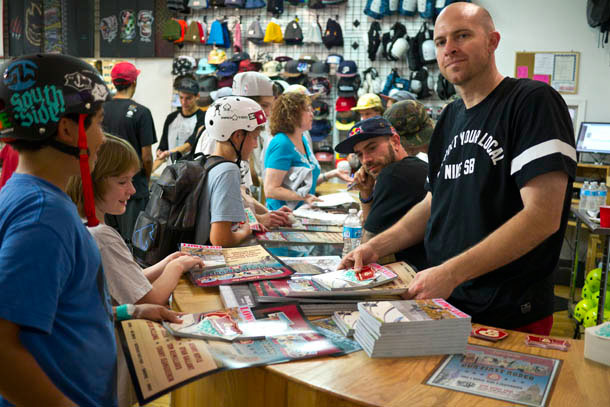 Big O hands out the posters at the start of the line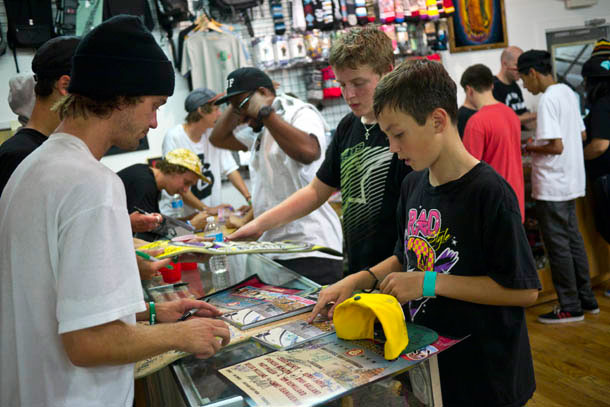 An hour or so later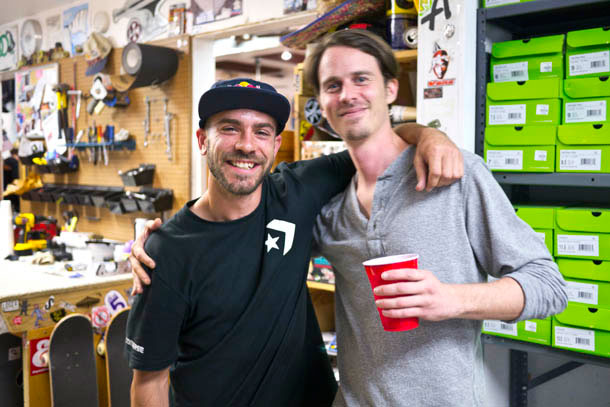 Old teammates, Zered and Anthony Correa
Ryan Gallant, 180 switch crooks fakie flip out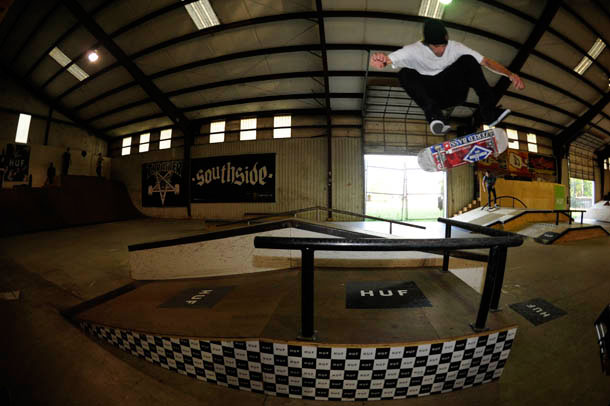 Matt Miller switch flip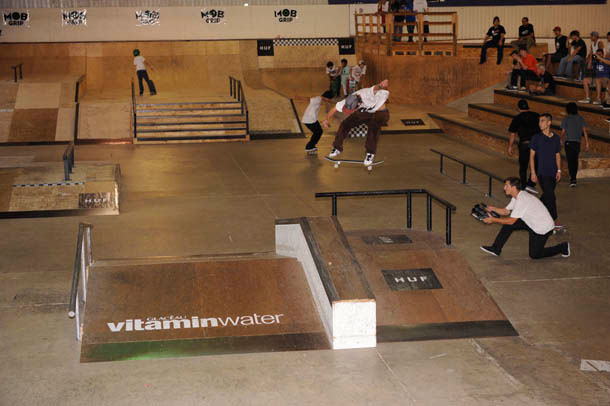 Kenny Hoyle, backside heel
Spencer Hamilton, hardflip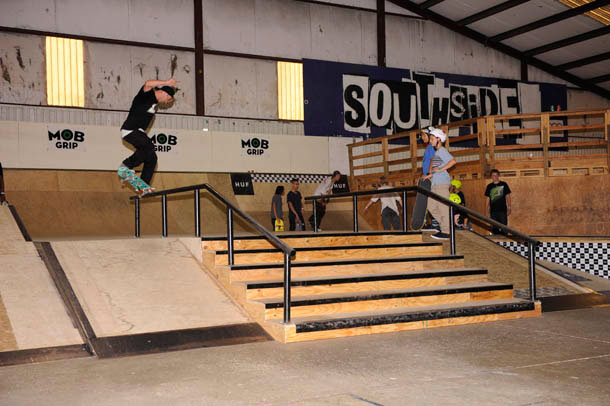 Chany front crook
Taylor McClung, varial heel
Tom Remillard, ollie up to back Smith
7/09/2020

Santa Cruz keeps the spotlight on the Henry Gartland as he ravages the rail game. Cameos from the whole team and full parts from Jesse Noonan and Justin Sommer show the full force of their operation.