FTC Contest
4/20/2011
FTC held the second annual contest in their shop with Chris Cole taking home the trophy and the cash. Here's some bloggage.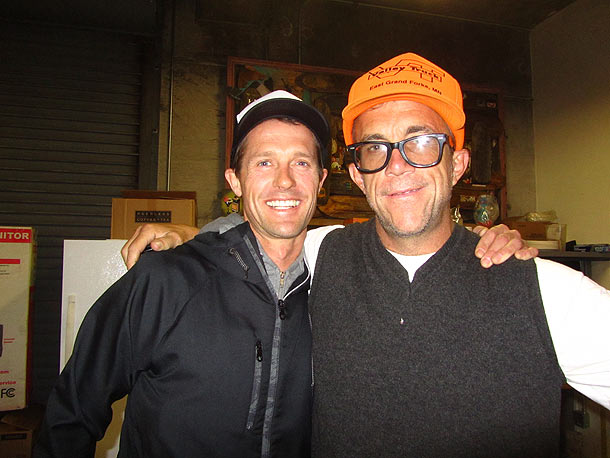 Before the contest Danny Way stopped by the plant to catch up with Jake.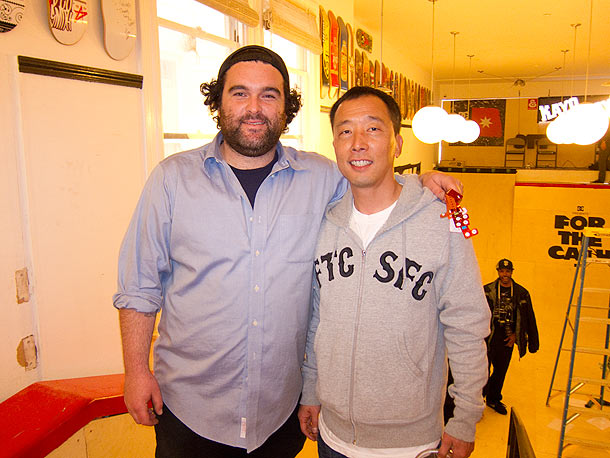 Then up to FTC for Ando and Kent's contest.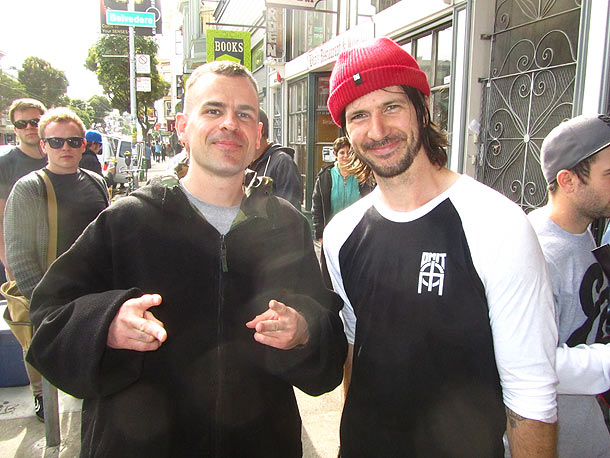 Out front, Lennie Kirk and Chris Cole.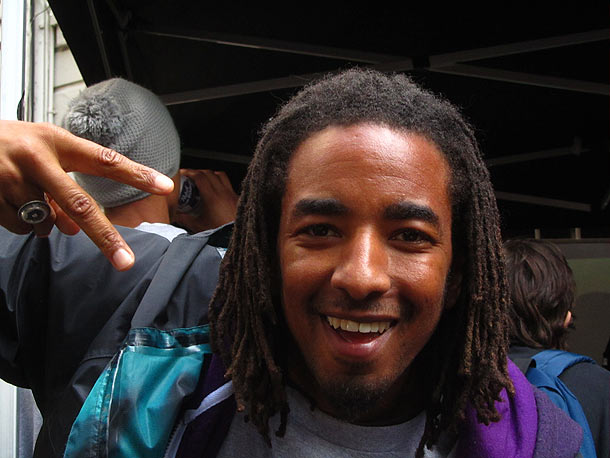 Special judge, Karl Watson.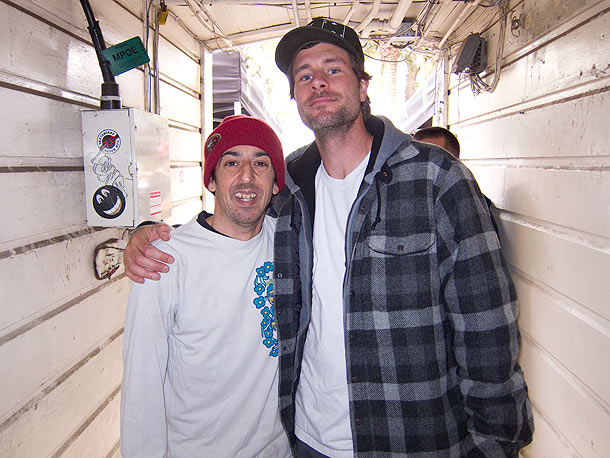 Frank Gerwer and Rob Welsh in the house.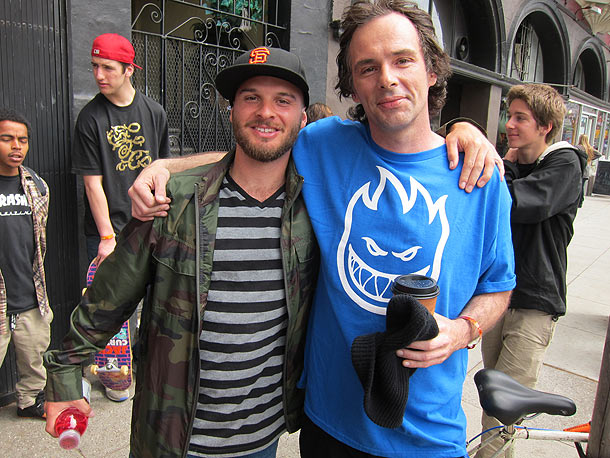 Tony Vitello and James Kelch.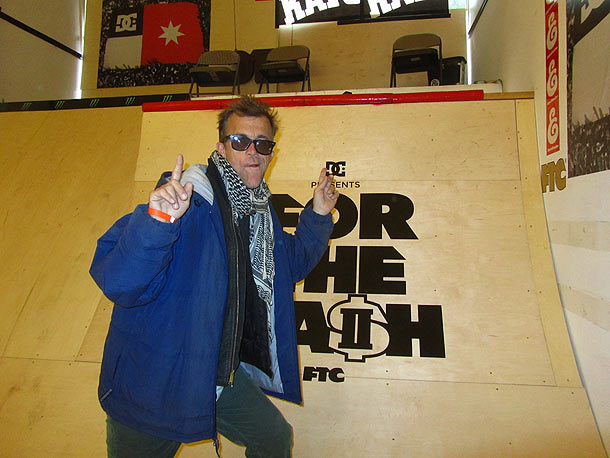 Phelper ready for action.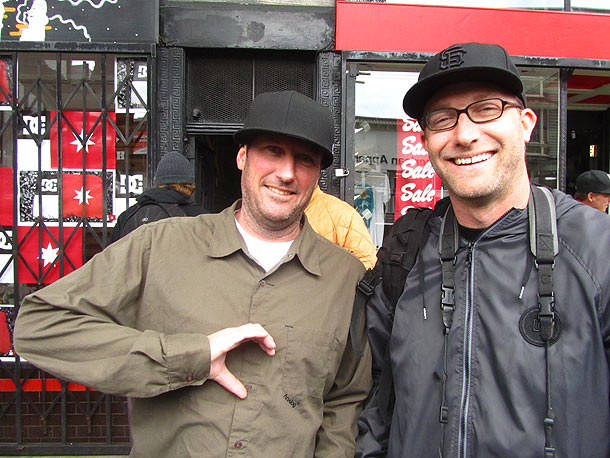 Sean Rogers and Mike Blabac.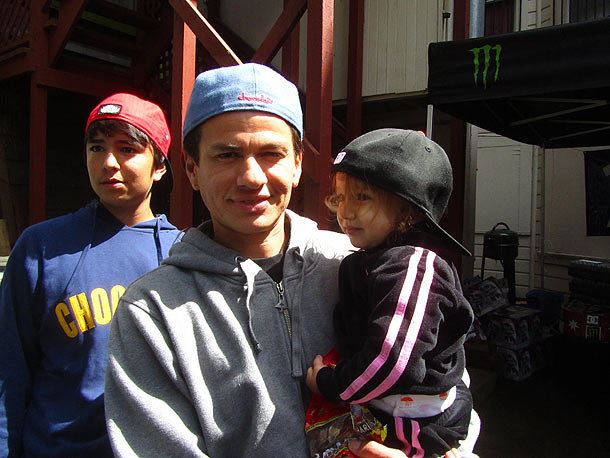 Chico Brenes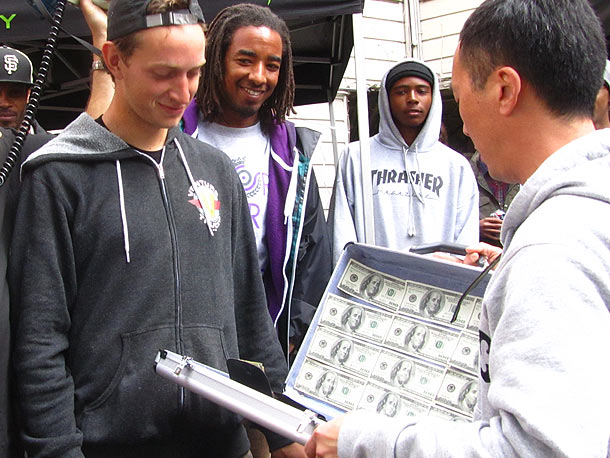 Josh Matthews took 3rd place.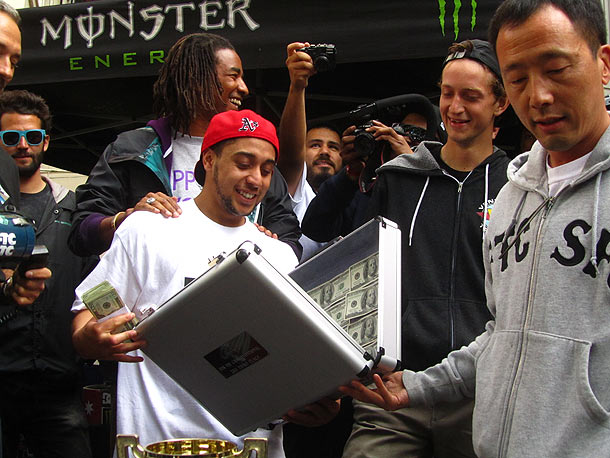 2nd place: Dwane Galloway.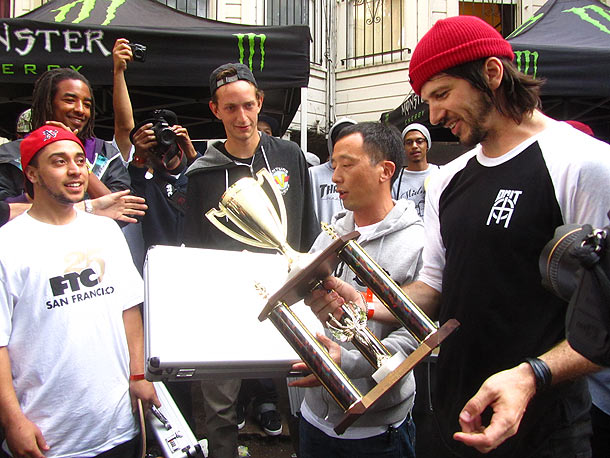 And the winner is... "Stoked out of my face."

Who did you think was gonna win?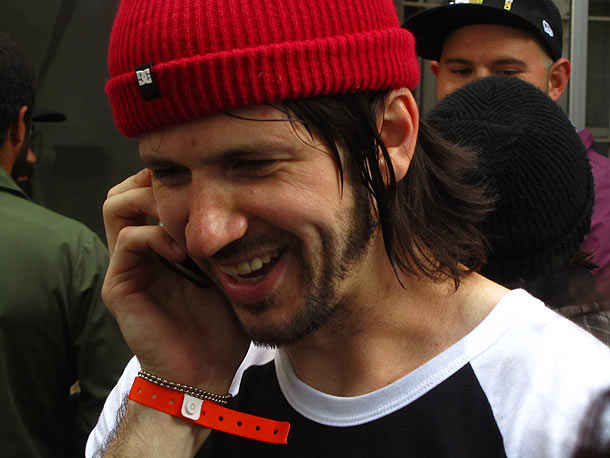 "Yeah, can you believe it? I won again..."
12/08/2019

"The connecting route between New York and our home base in Ohio has been the backdrop of Habitat videos for years. We continue that tradition with "Connector Line," a short film showcasing a season of East Coast skateboarding and closing with an all new video part of Mark Suciu." - Joe Castrucci