FTC's "Pier 7" Premiere
3/15/2016
On the fabled docks of the San Francisco Bay, Pier 7 defined a generation of street skating. FTC made a video about those good times and held a premiere at The Independent last night.
photos: Dan Z & Joe Brook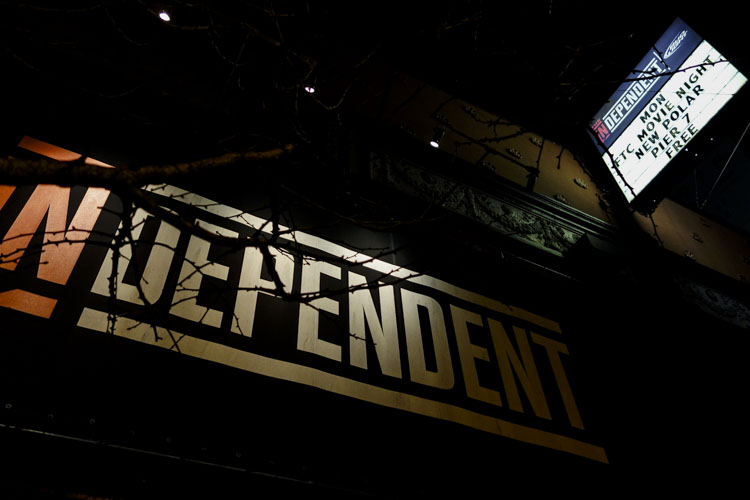 Free? Im there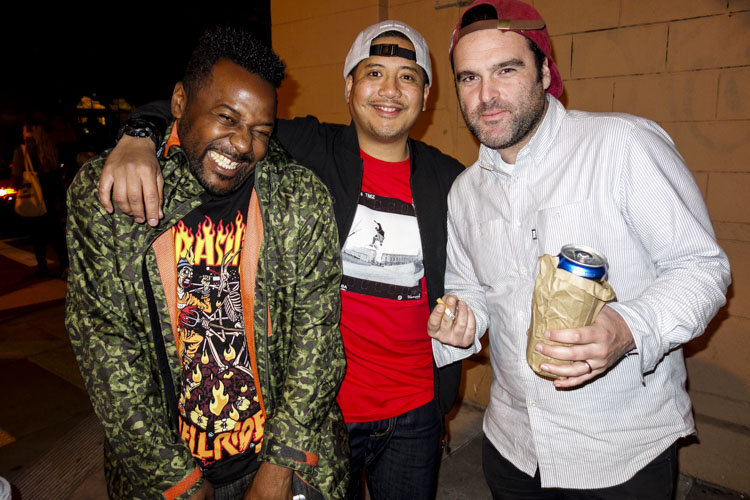 Jabari and Ando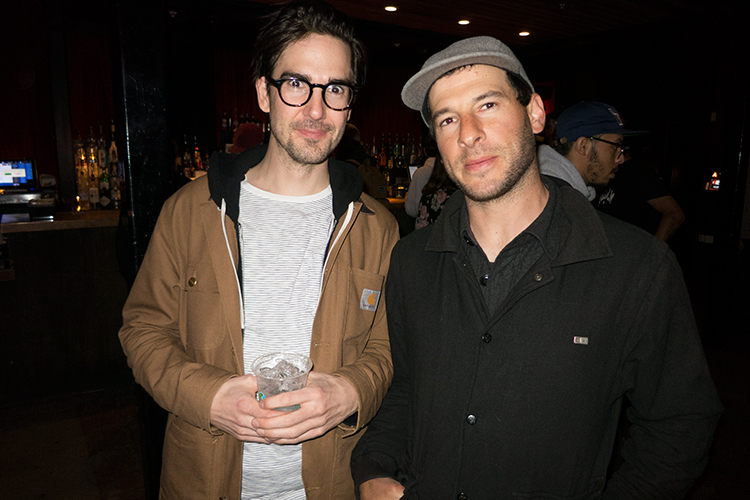 Terry Worona and Dan Z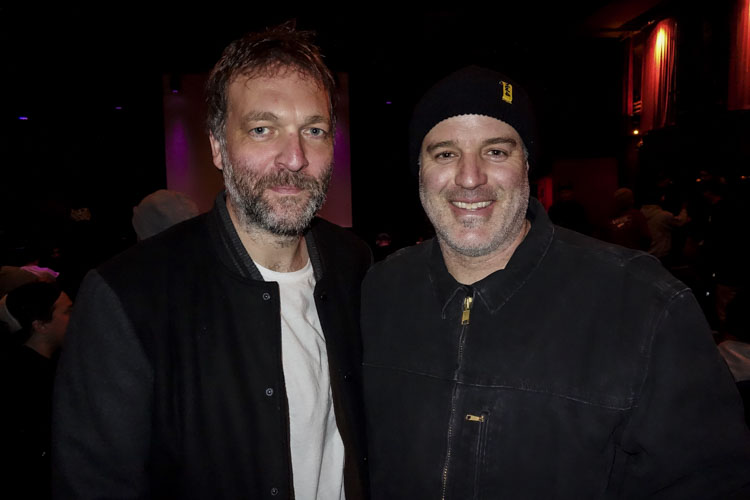 Richard Hart and Joe Brook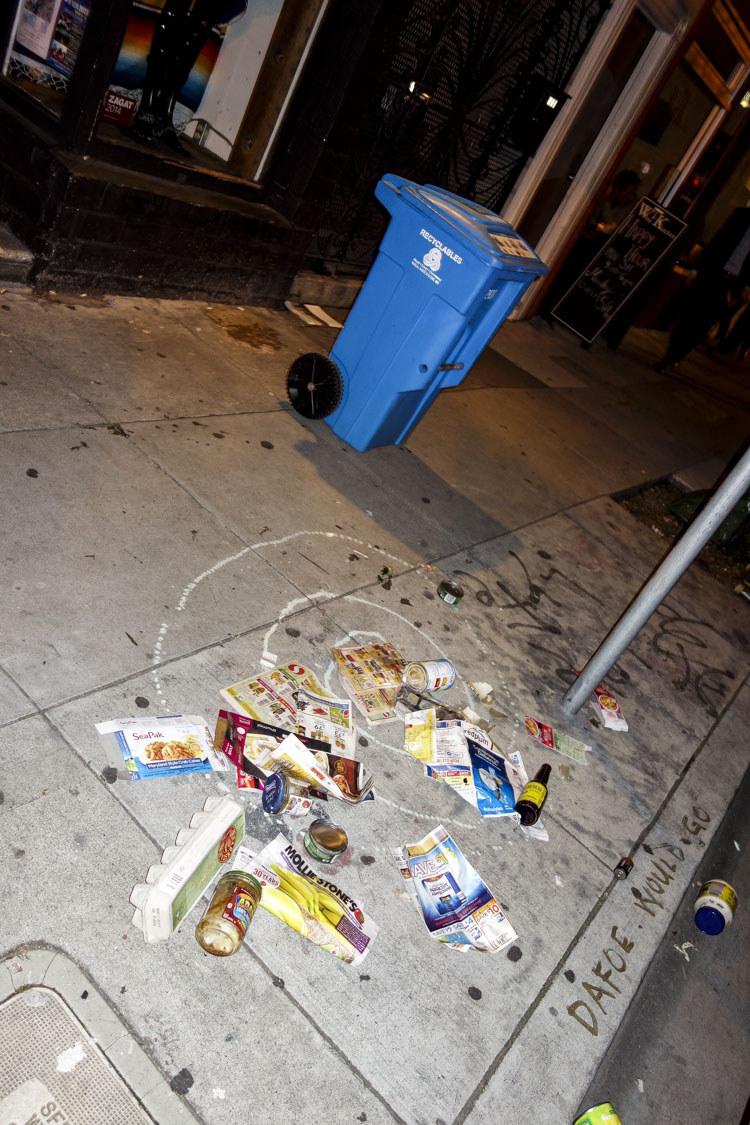 Meanwhile across the street...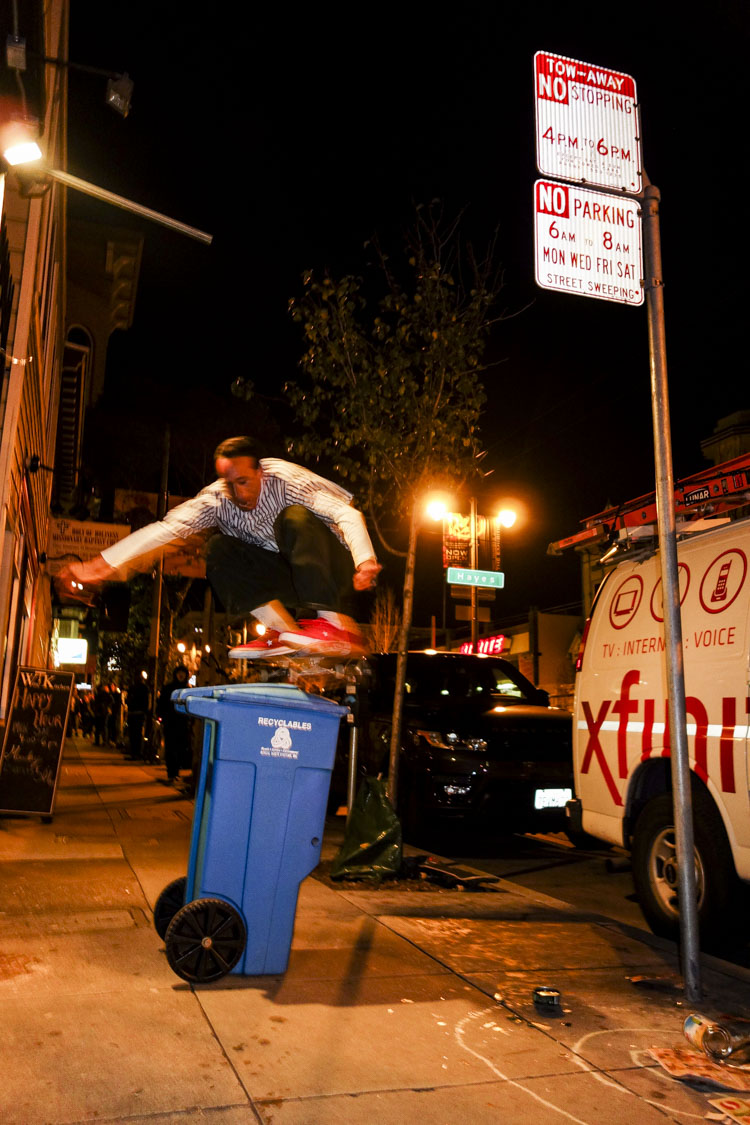 Pablo gettin' some snaps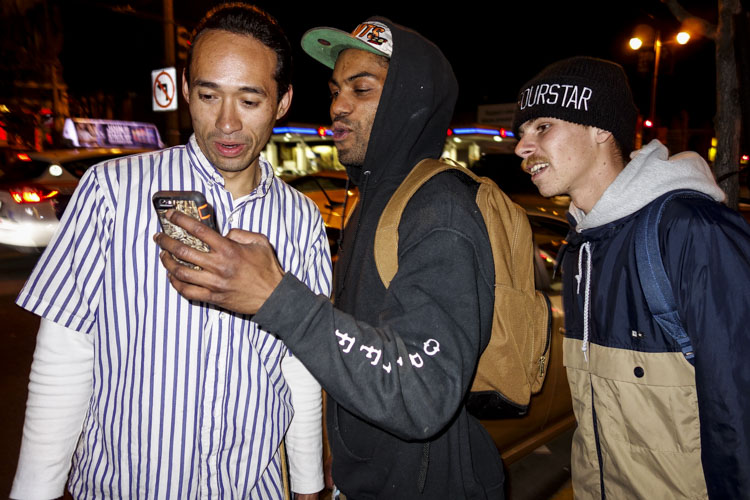 Check the footie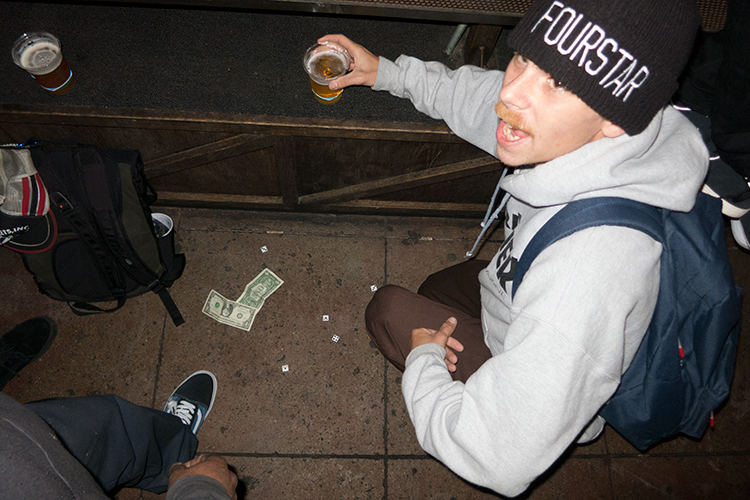 Cody gettin' some 3's going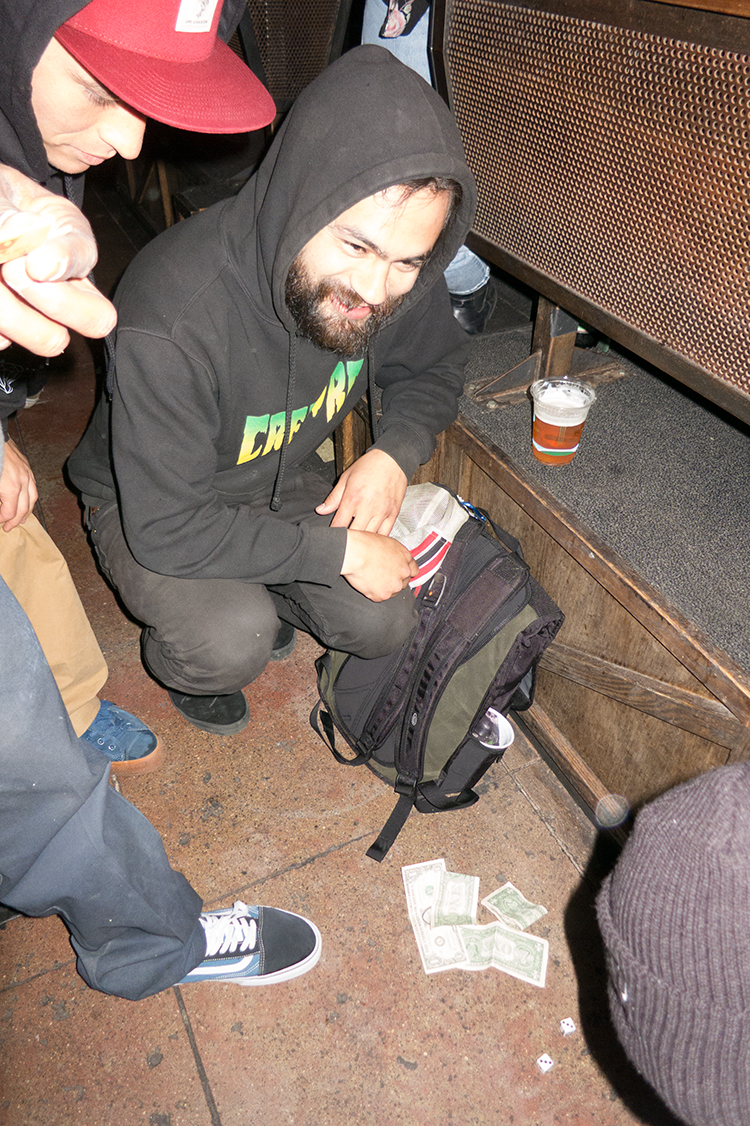 Mallory got skunked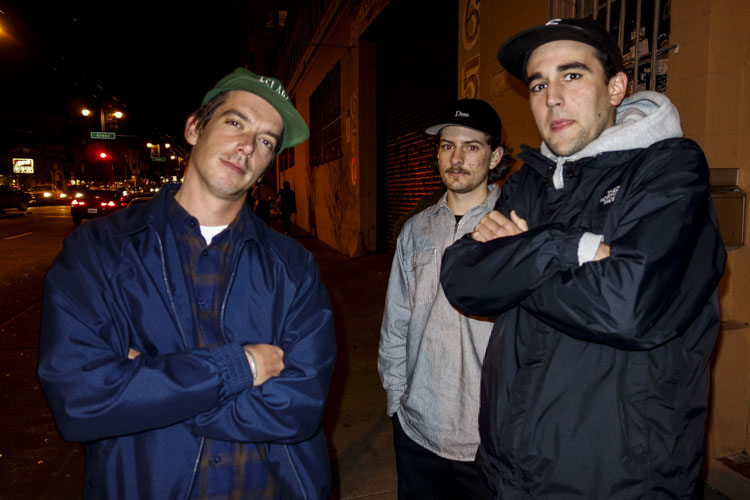 Bram and posse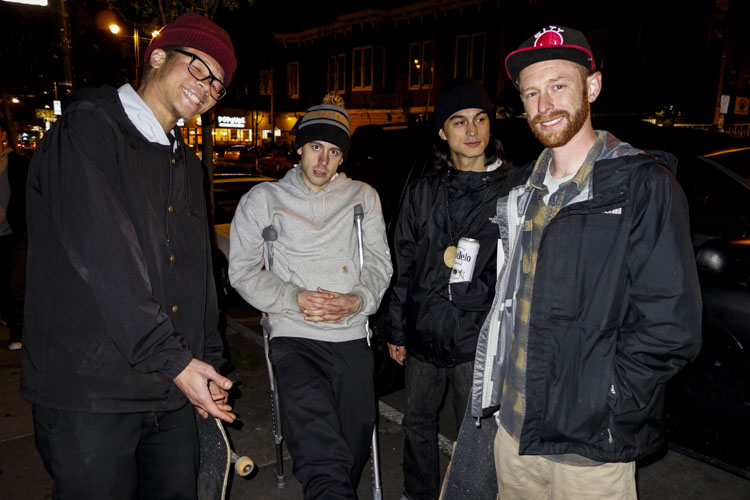 Even the hobbling came out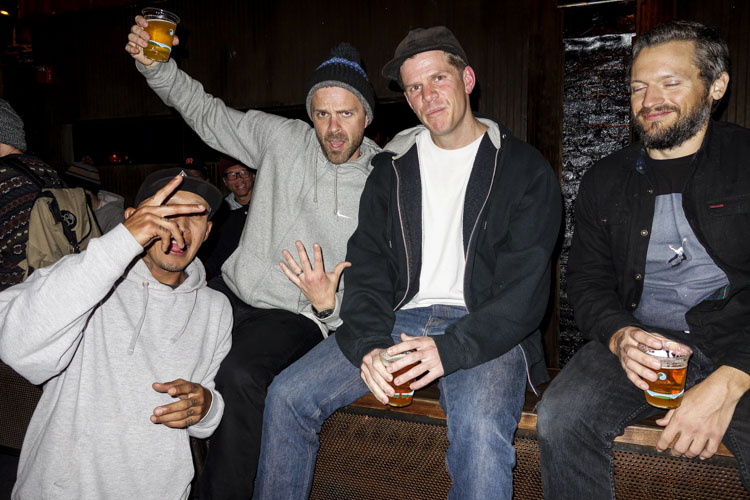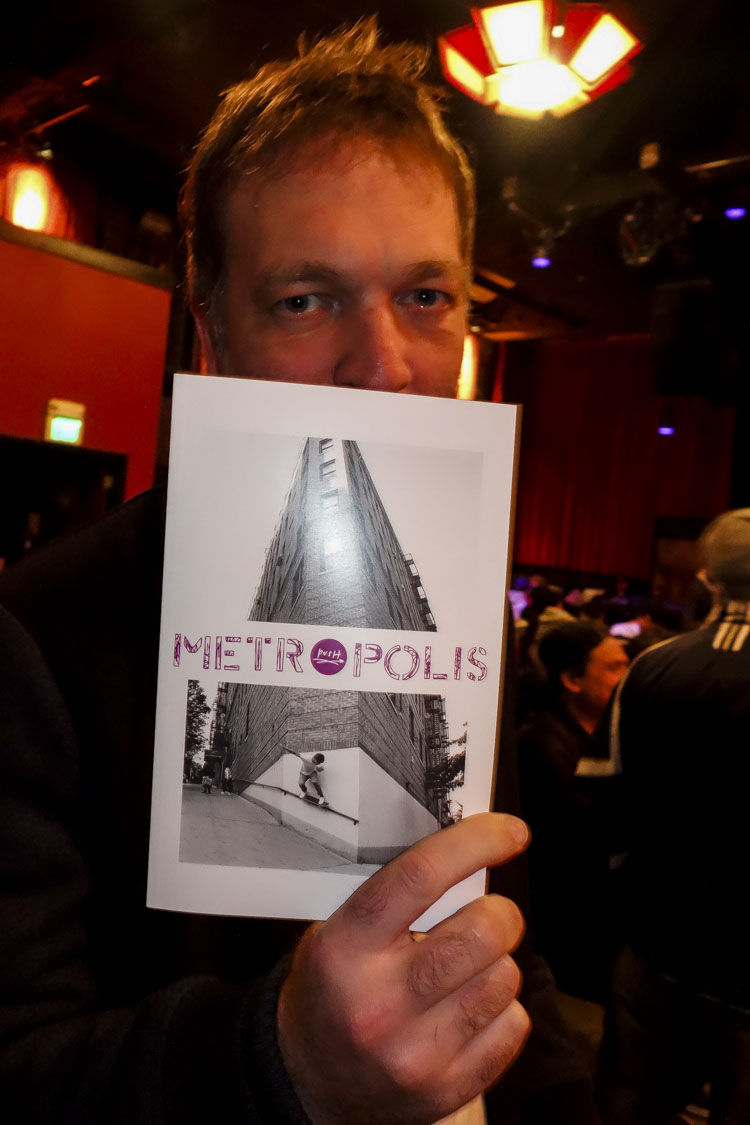 New issue of Push—very rare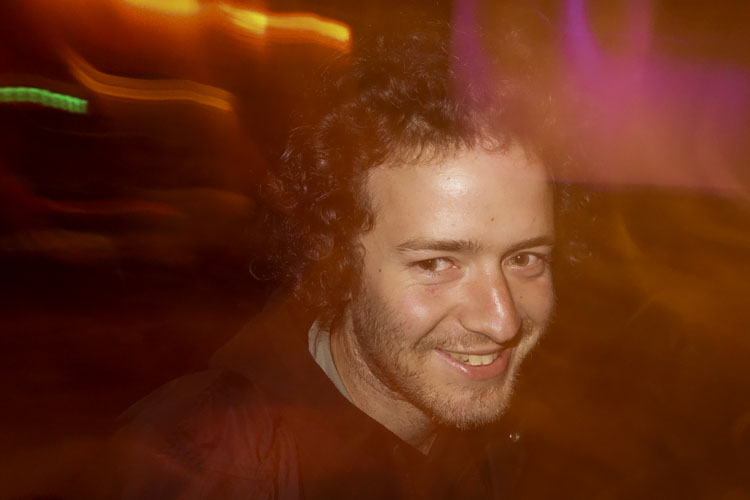 Zach of Rasa fame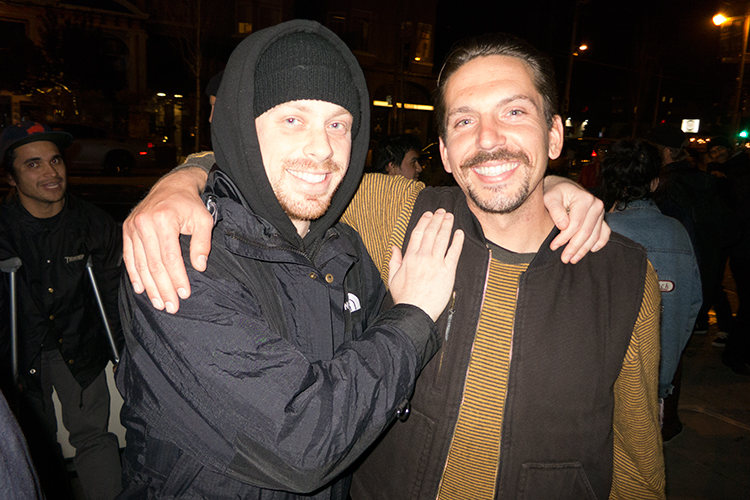 GX with the birthday boy, Instapizzle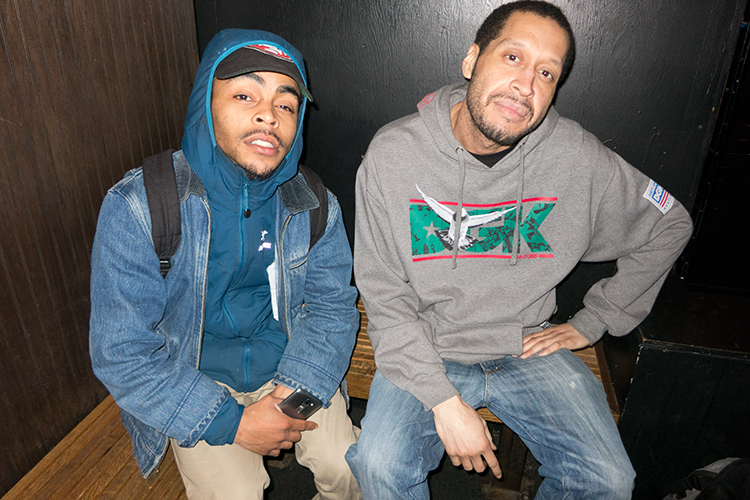 Gio and Gary Geez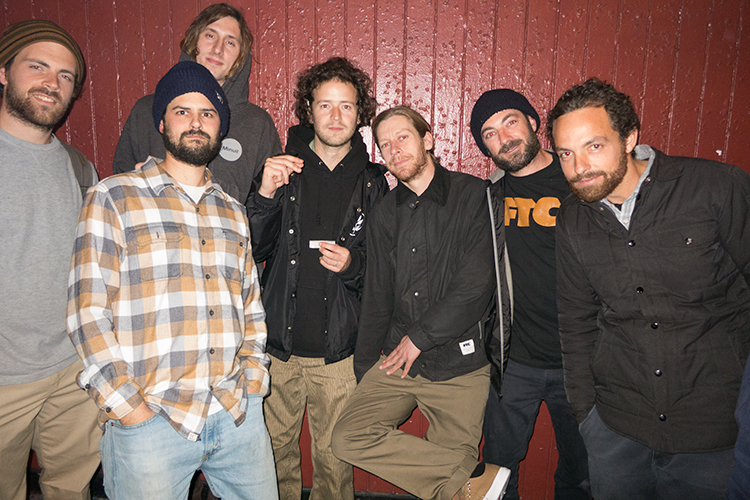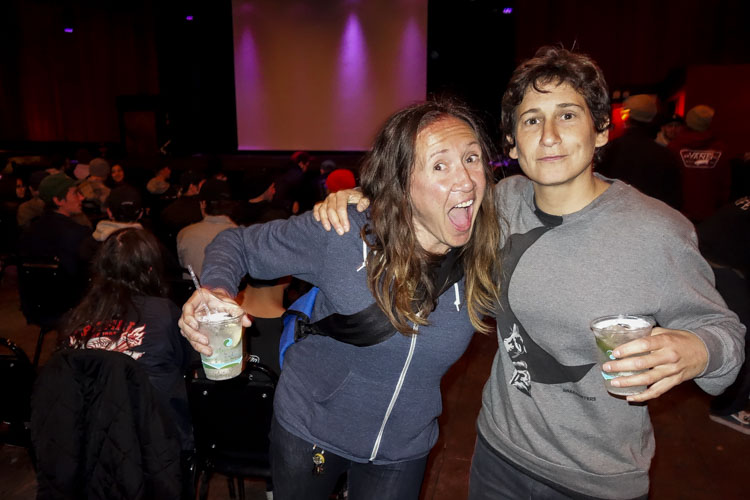 9/09/2022

Louie and Caswell talk the perks of being a veteran, how to cool a hot crotch and showing a new team the ropes in this hilarious interview from our October '22 mag. Read up, kids.