GX1000 New York Premiere Photos
4/20/2016
Another epic premiere for "The GX1000 Video" at the Sunshine Cinema in NYC. Good homies, good time and a lot of beers. Thanks New York for all the support.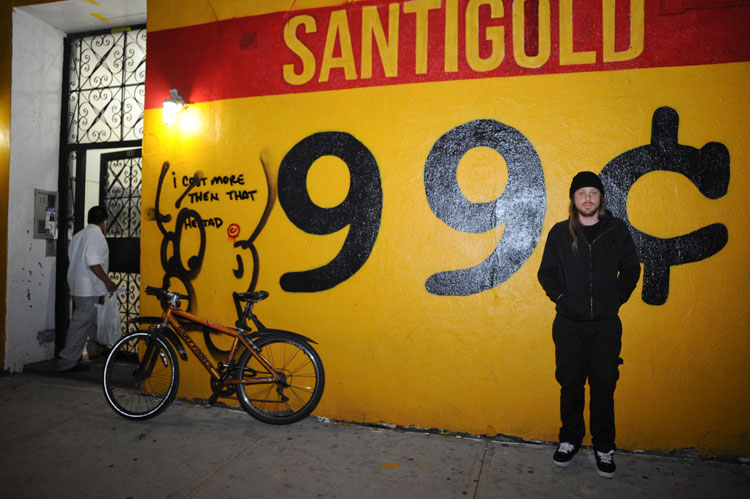 GX in NYC. We out here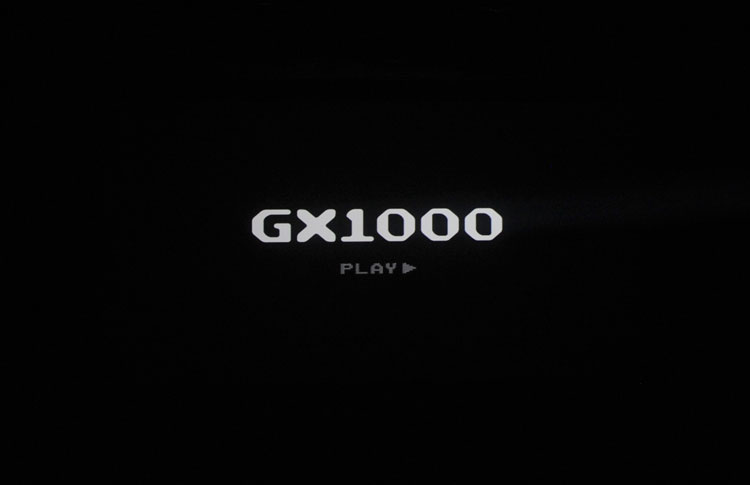 Test, Test. 1, 2. Almost time to start this video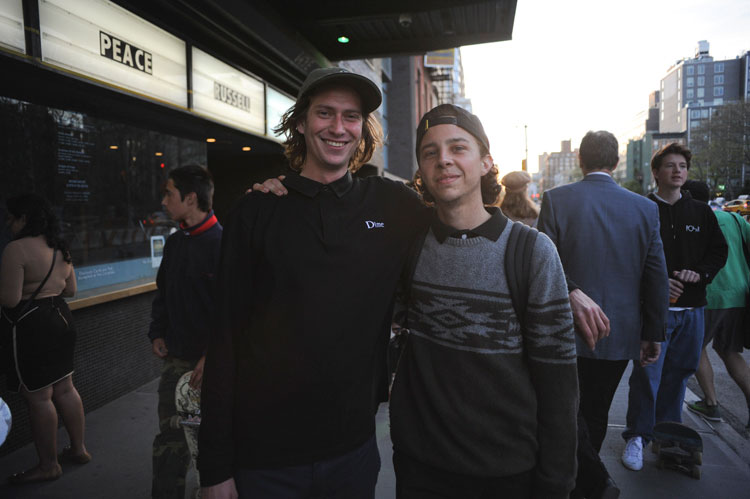 Bay area squad in the 10002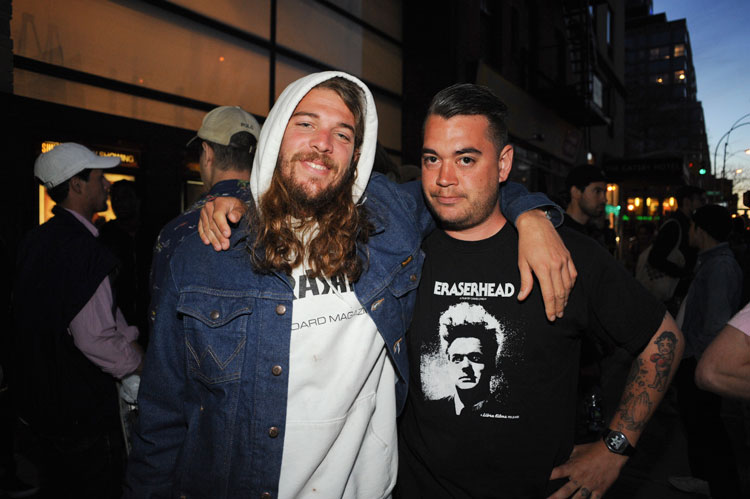 Dela and Boneyard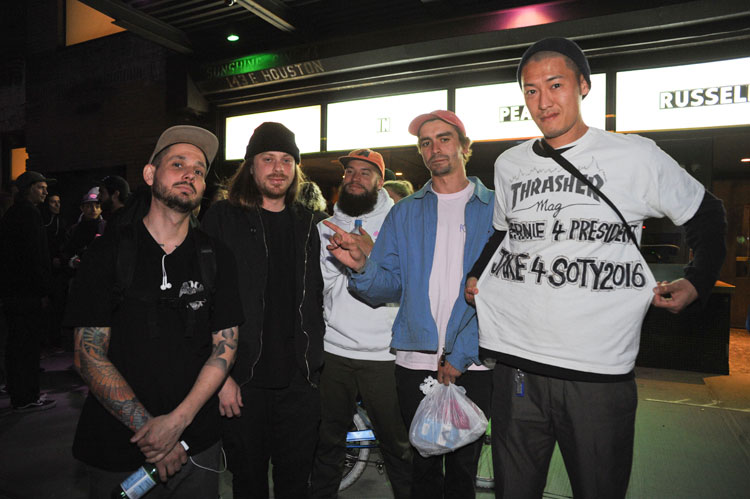 Andy, GX, Nawrocki, Herrington, Pep Kim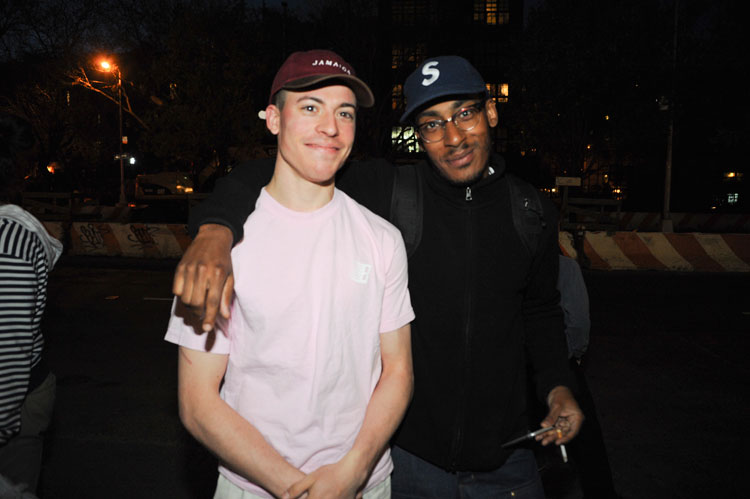 Tierney and Denley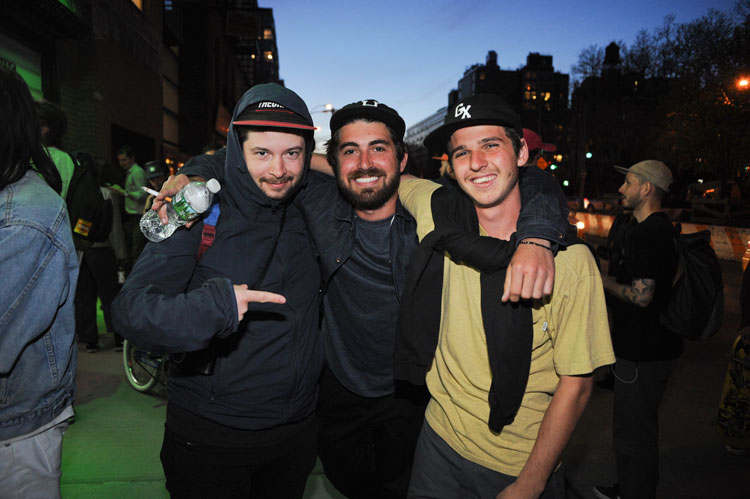 Bressler, Local Express and Manchild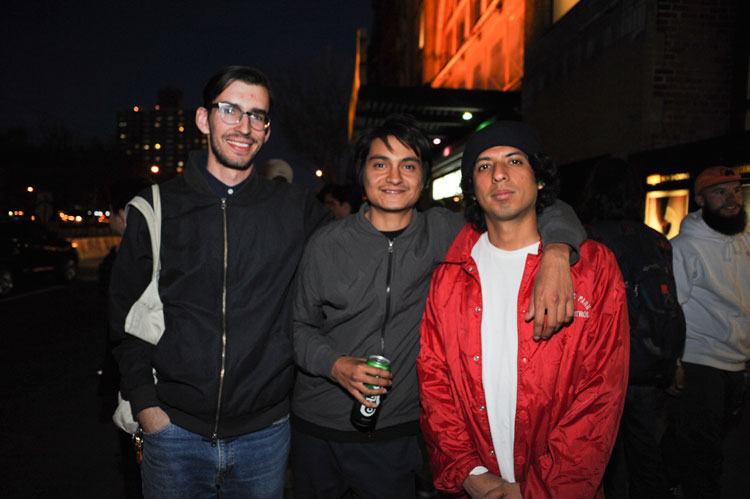 Stevie and his homies
Mr. Ying and Chase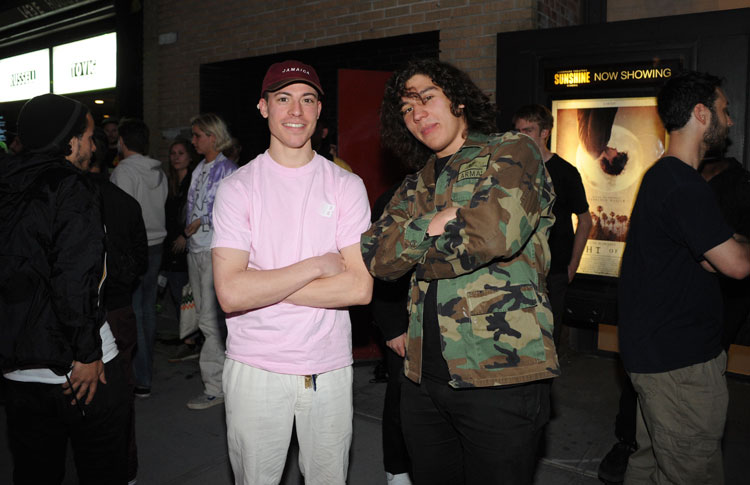 Kev and Big Pauly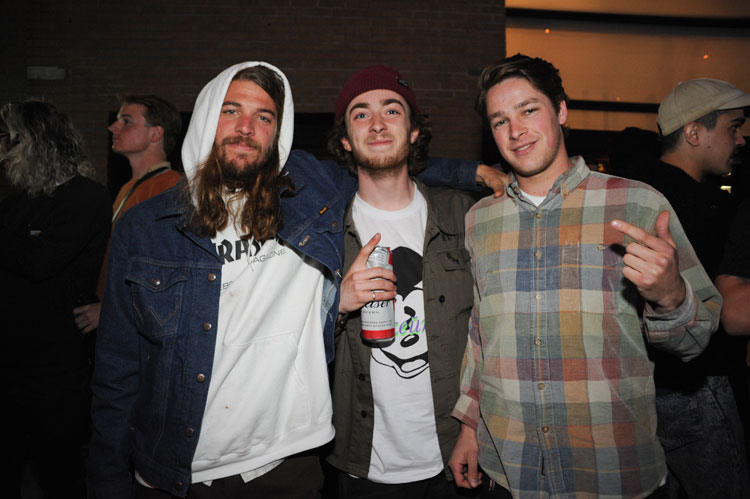 Dela, Dick and Mr. Wilson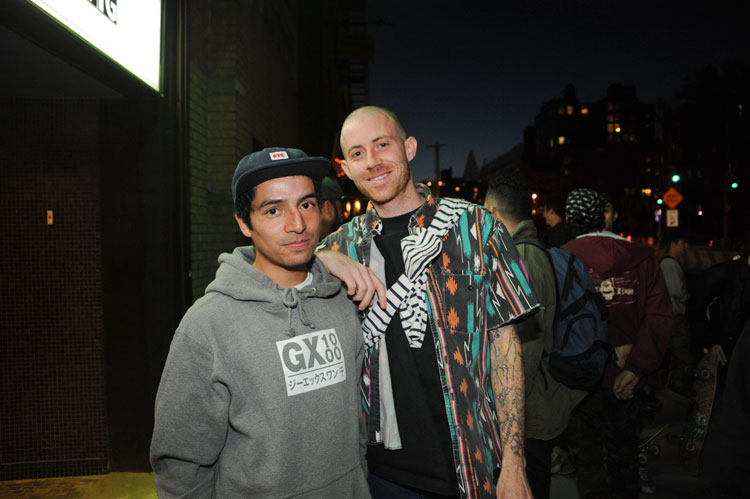 The good homies. Yonnie and Downy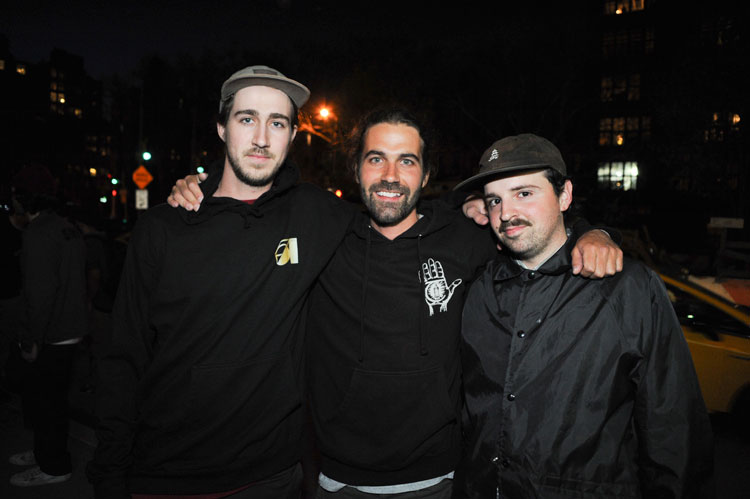 TOA boys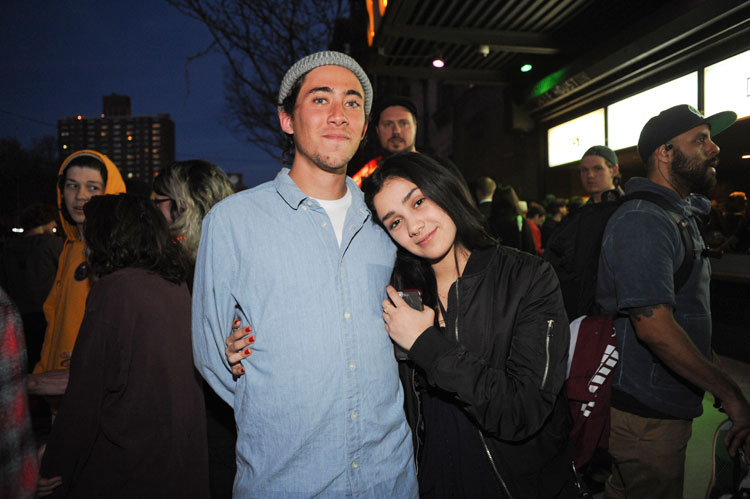 Jordan Trahan and his lady friend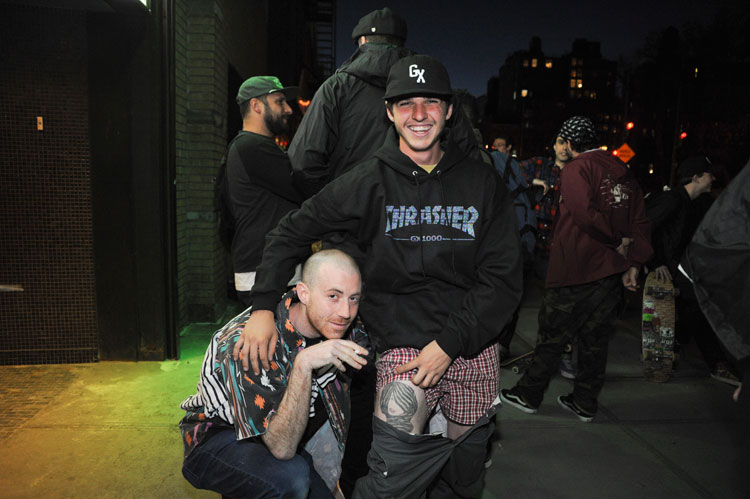 It's getting weird out here, time to go inside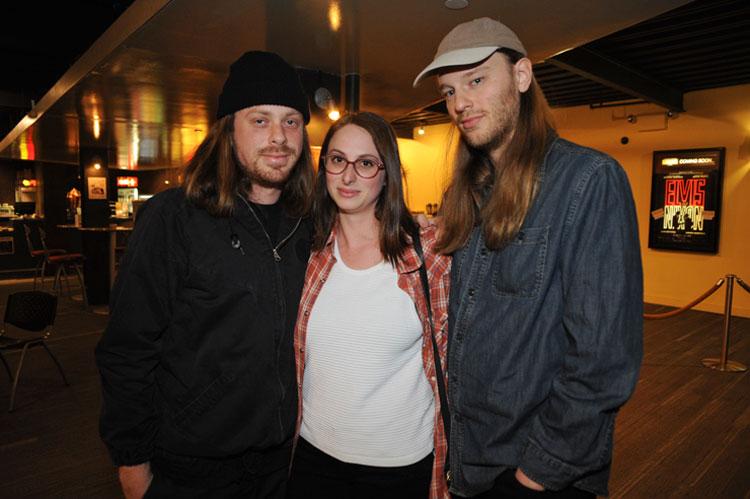 Even GX's sister came out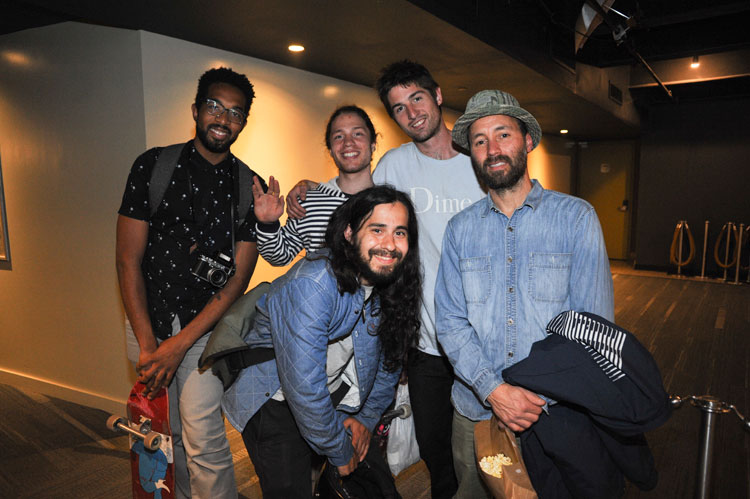 Solid squad. Jake, Chapman, Eby and some homies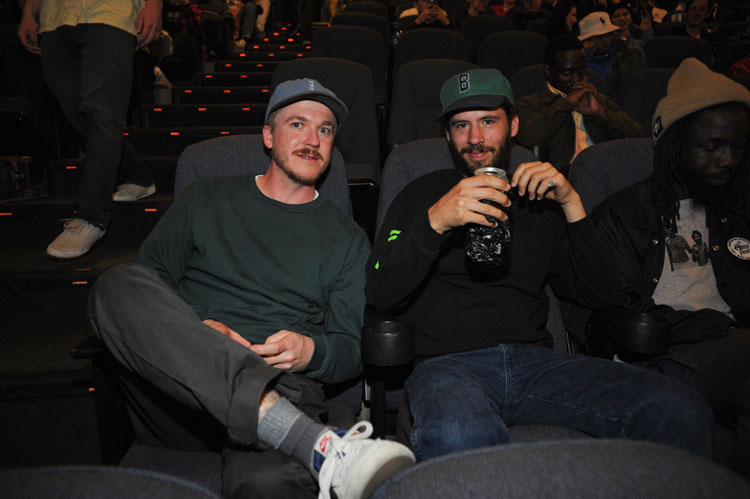 Take a seat Quasi. Chad and Will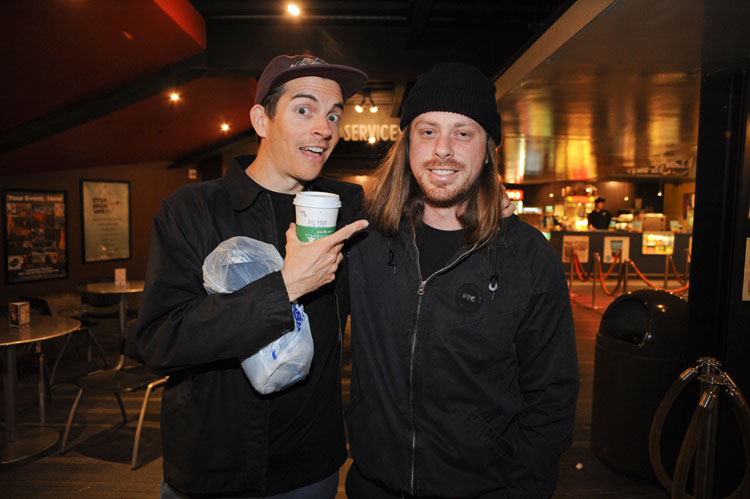 Static and GX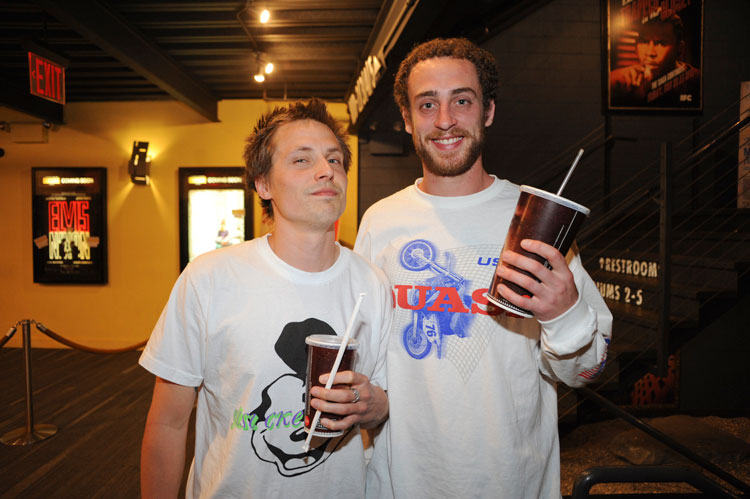 Team CocaCola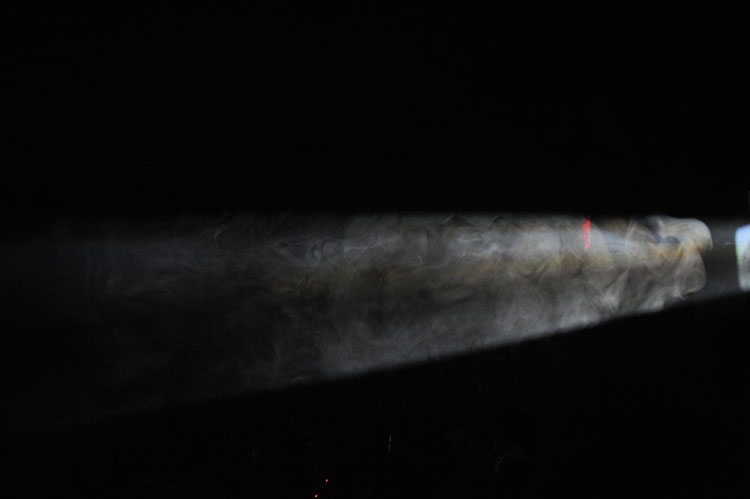 Smoke fills the air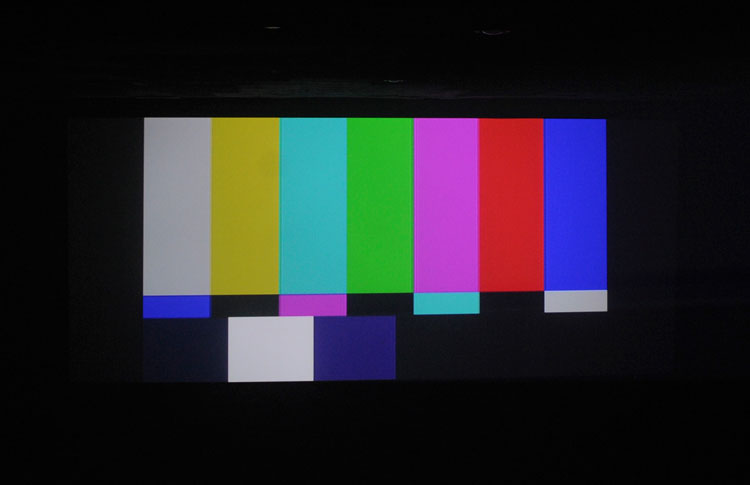 And that's a rap. Thank you New York for coming out
5/10/2022

Felipe Oliveira and Kaue Cossa make their motherland proud, reminding us why Brazil is such a skate Mecca, while Louie Lopez, Jake Johnson, Manderson and more from CONS join in the fun.