Halloween Hellride 2016 Photos
10/30/2016
The 5th annual Halloween Hellride presented by Diamond and Thrasher went down Friday night. The skating was so hot the LA fire marshal showed up and shut it down but check out some of the action before he got to the party. —Joe Hammeke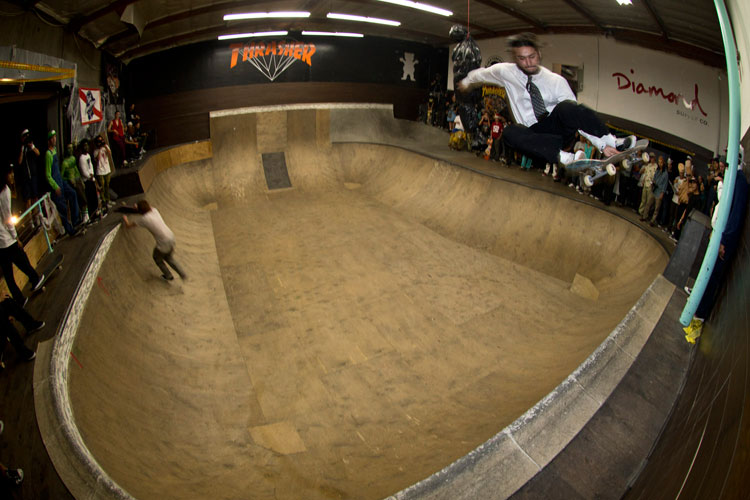 Two time Halloween Hellride champion Ronnie Sandoval was heating up the practice session.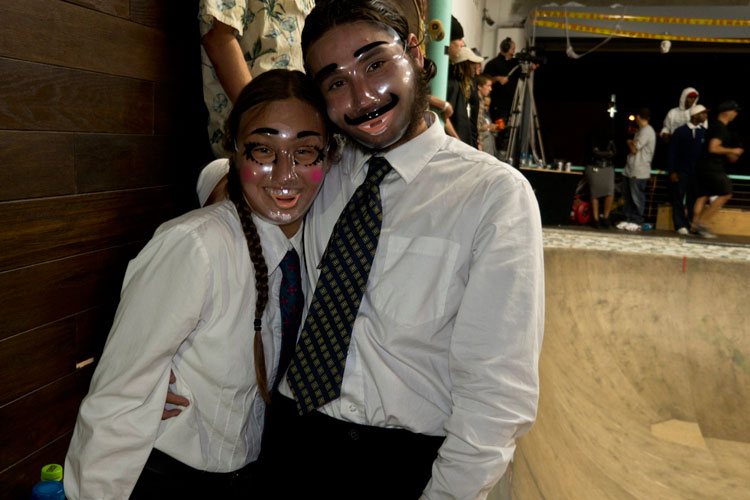 Ronnie and his lady Irie, gangsters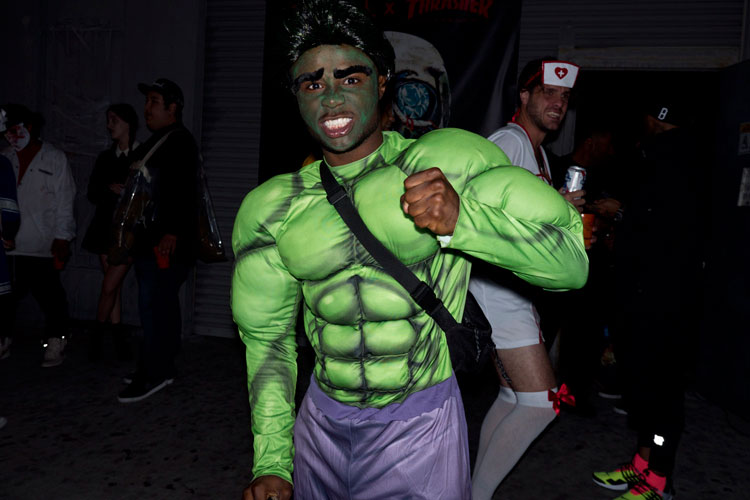 Dashawn Jordan, one of two Incredible Hulks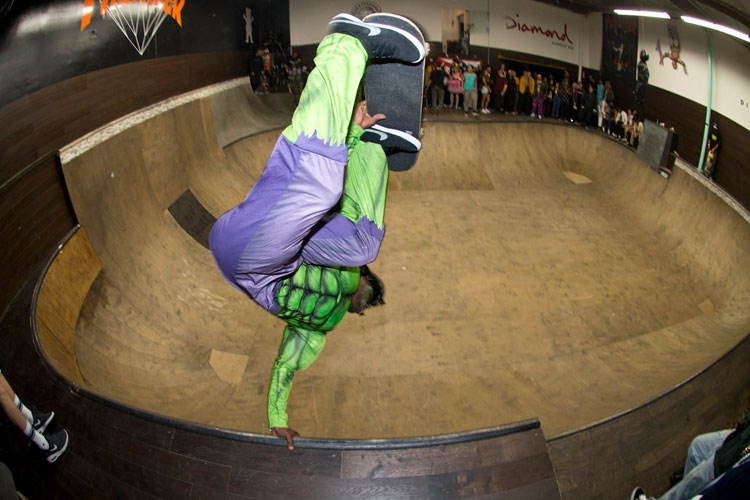 Hulk Andrecht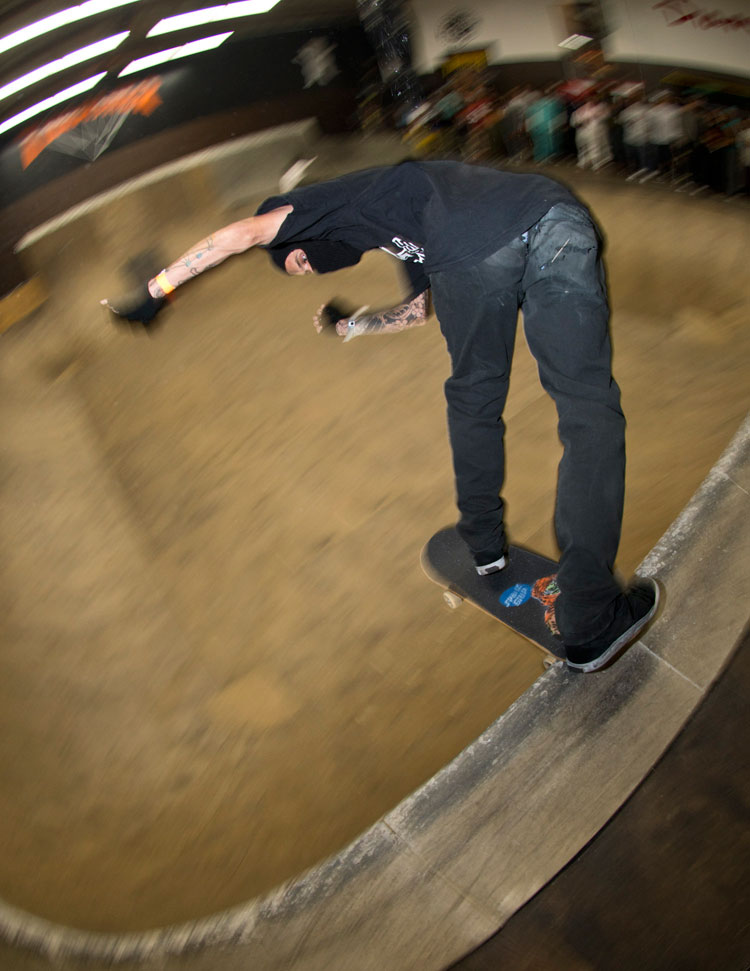 Nick Rivera, barrier kult backtail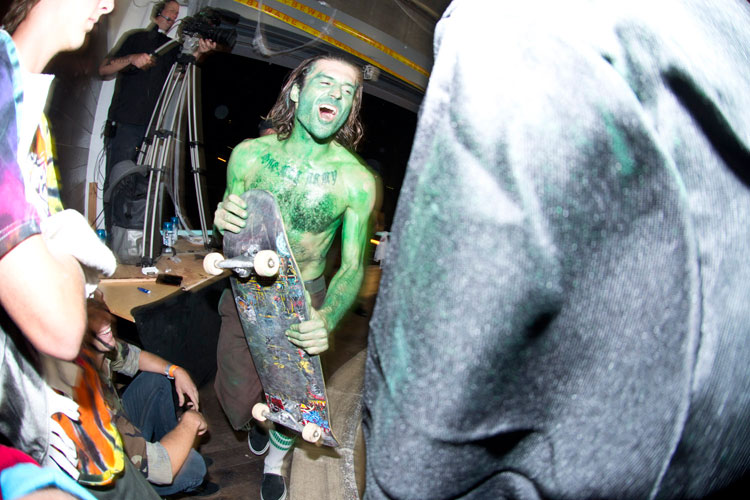 Anyone who's ever witnessed Kyle Kaitanjian skate would agree he definitley embodies the Incredible Hulk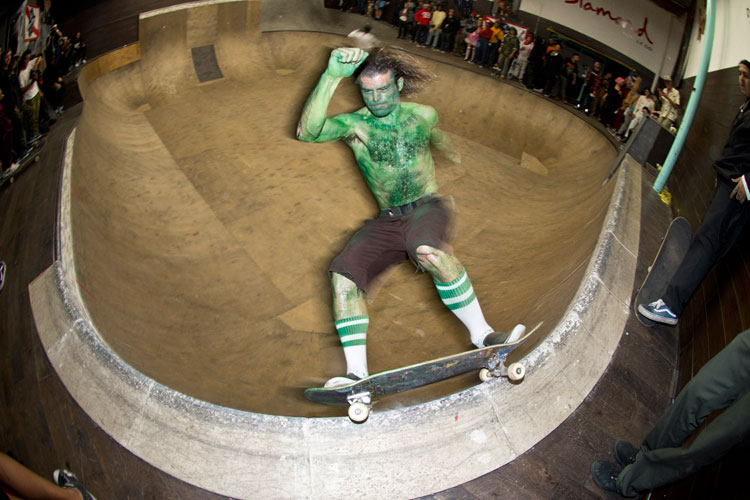 Hulk grind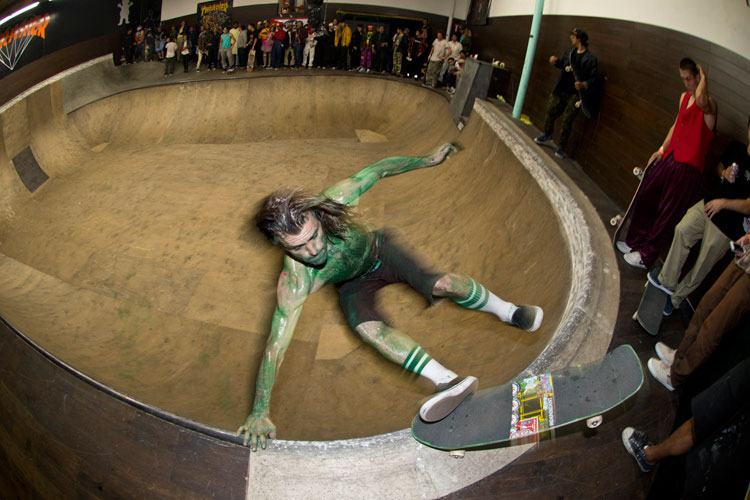 Hulk smash!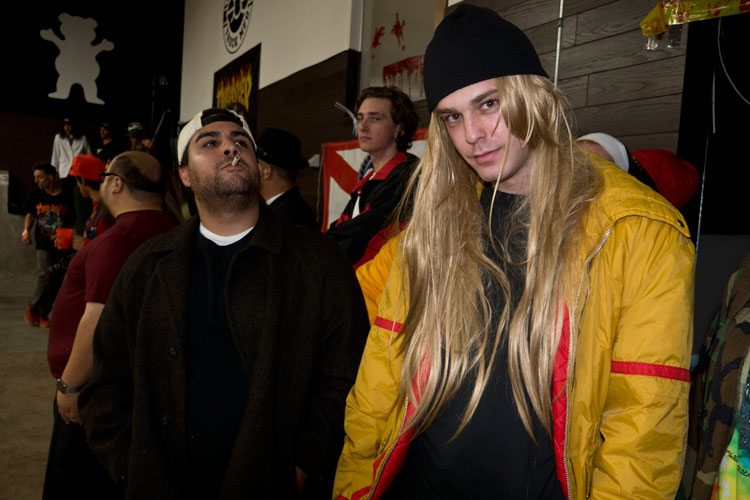 Jay and Silent Bob. Not sure if these were actual costumes or real life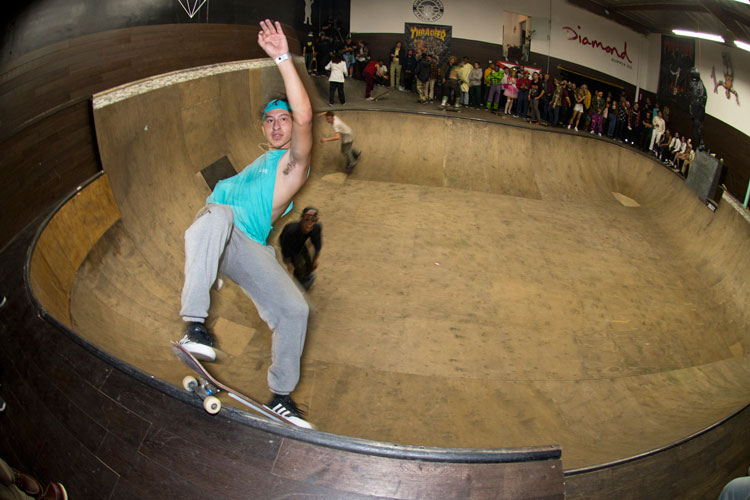 Daniel Vargas with that Hosoi flare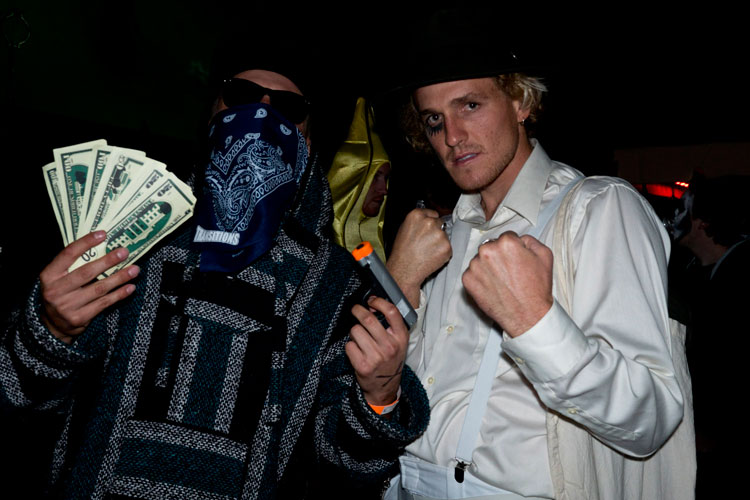 Gangster and A Clockwork Orange


Brad McClain knows to bust in front of the judges. Frontside 5-0 to fakie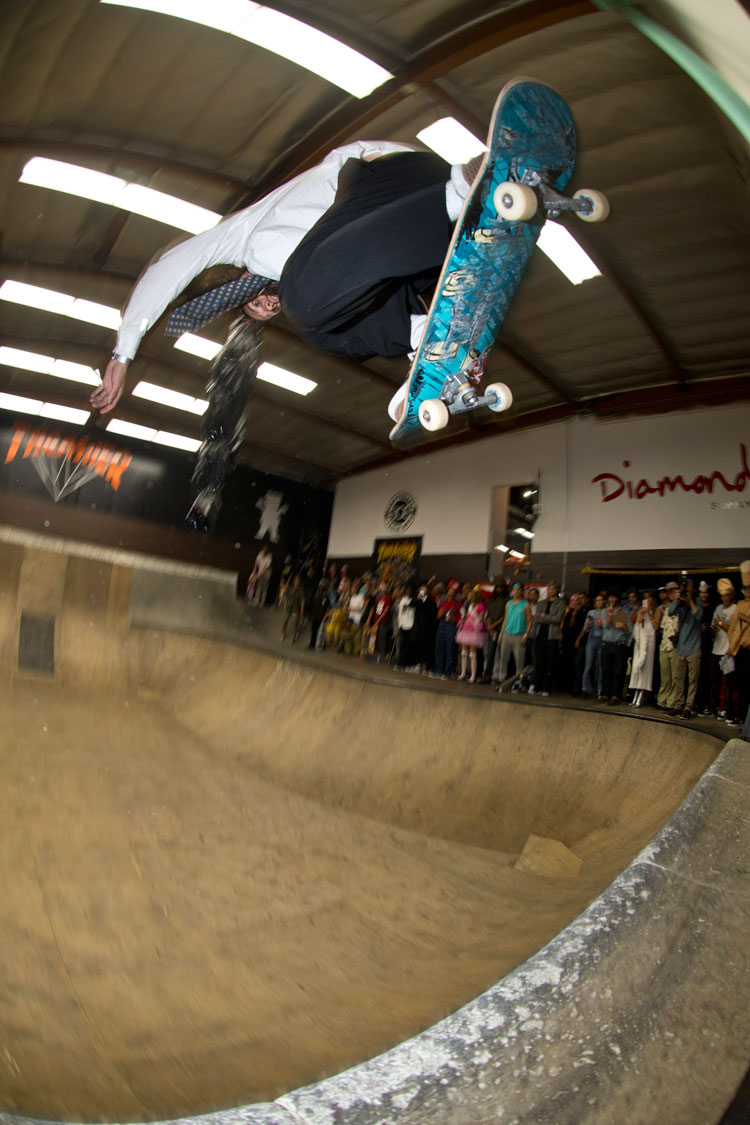 Ronnie Sandoval, huge back d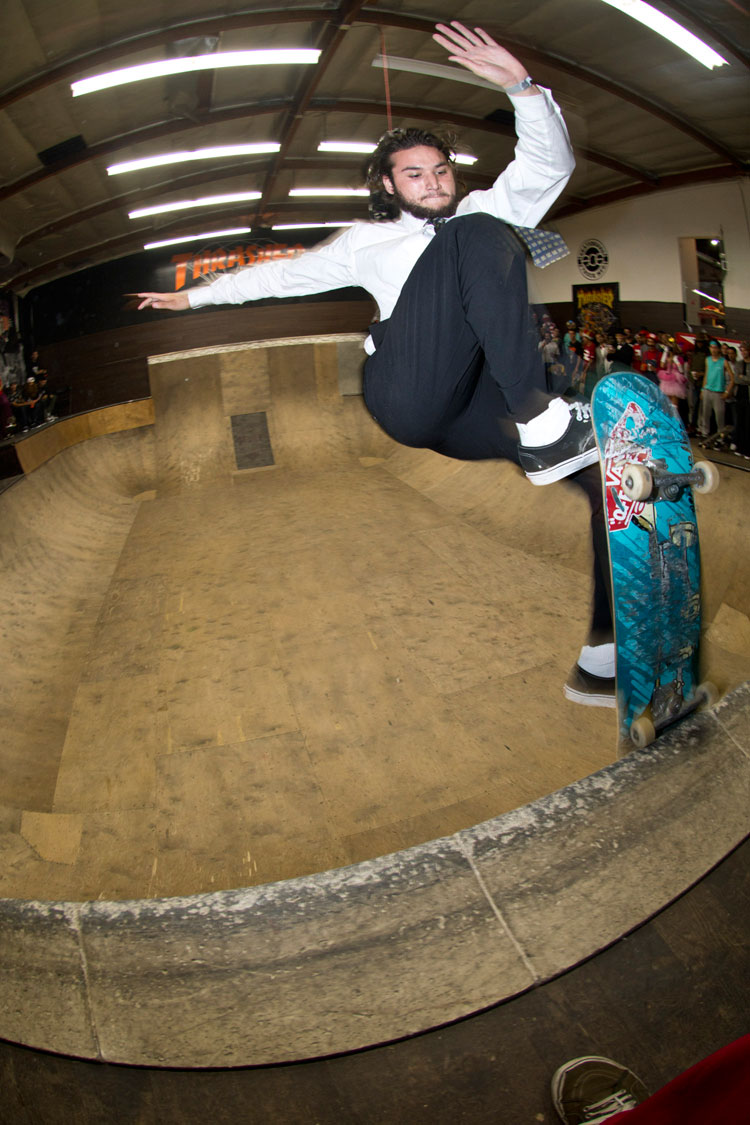 and a front blunt. Is that a Vans sticker?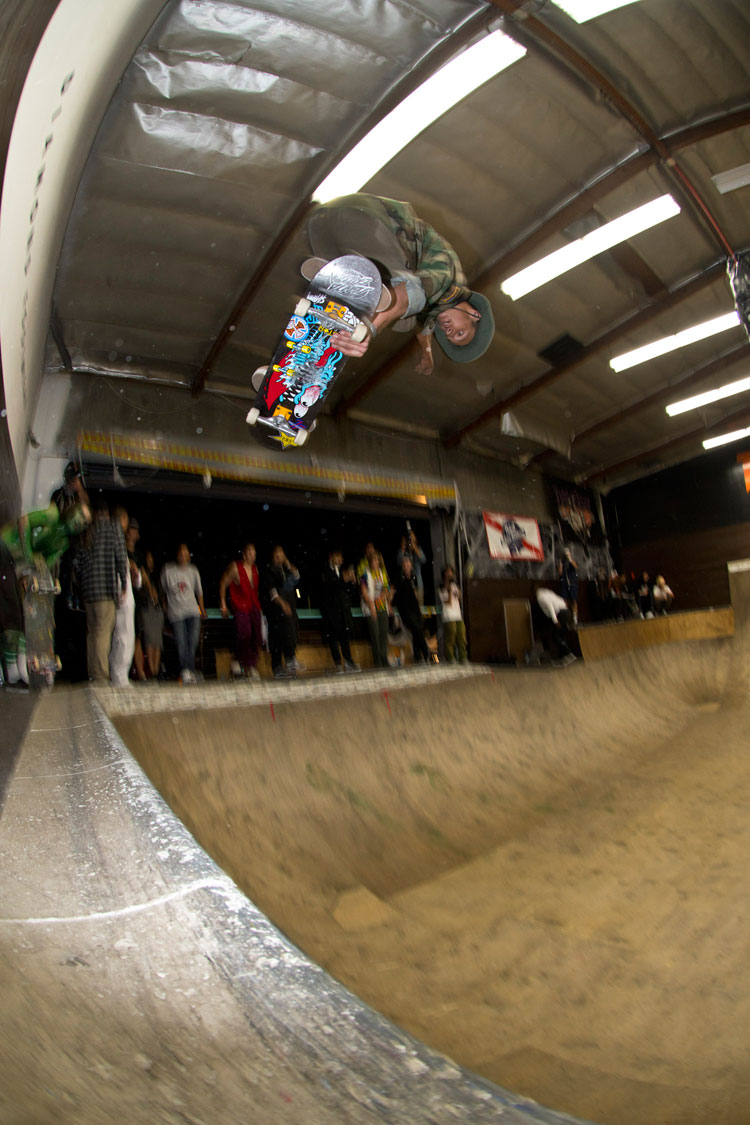 Tristan Rennie, indy disaster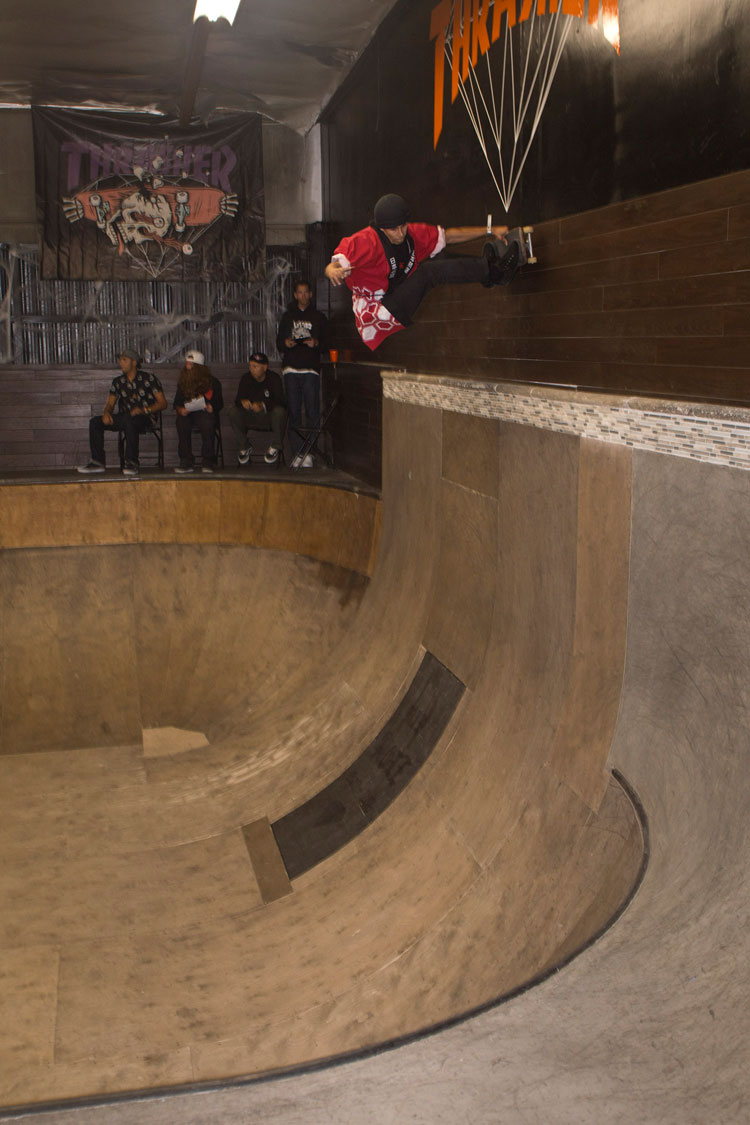 Rick Fabro, frontside wallride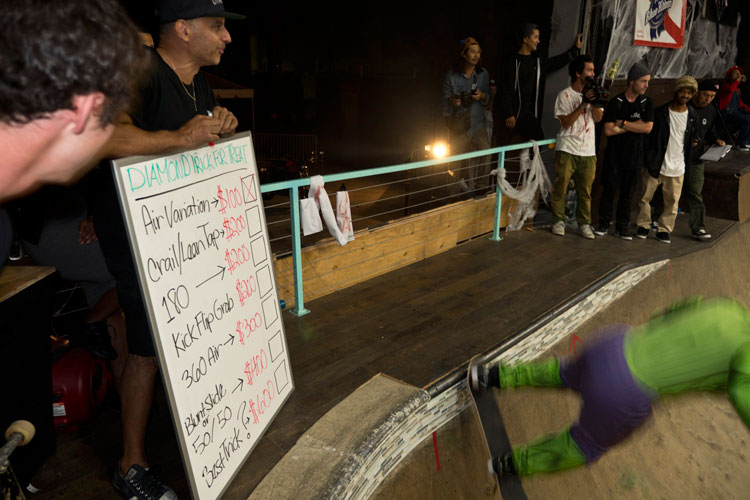 While the judges were deciding the eight finalists Felix hosted a tricks for cash flyout to a parking lot landing ramp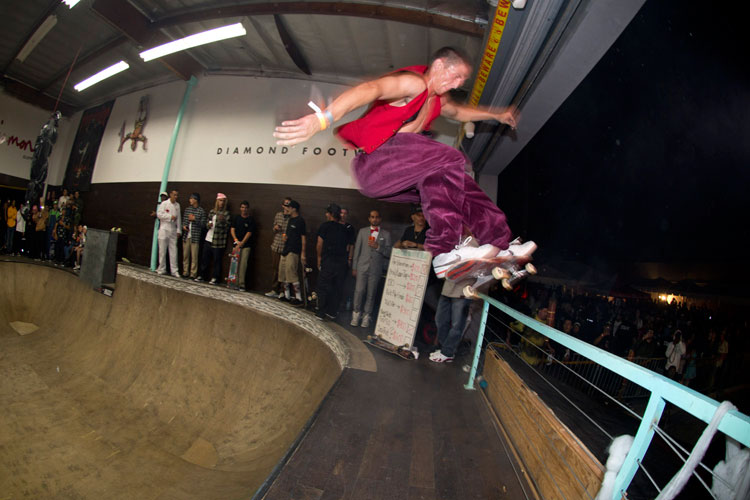 Landon Belchor, straight to it with a grind transfer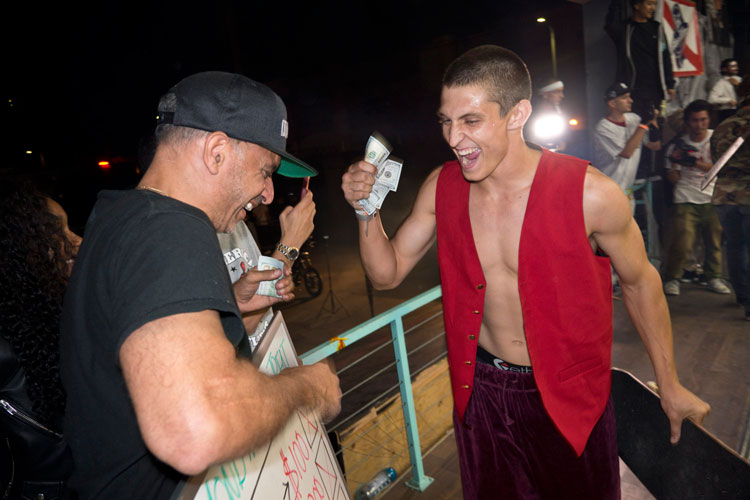 and a wad of cash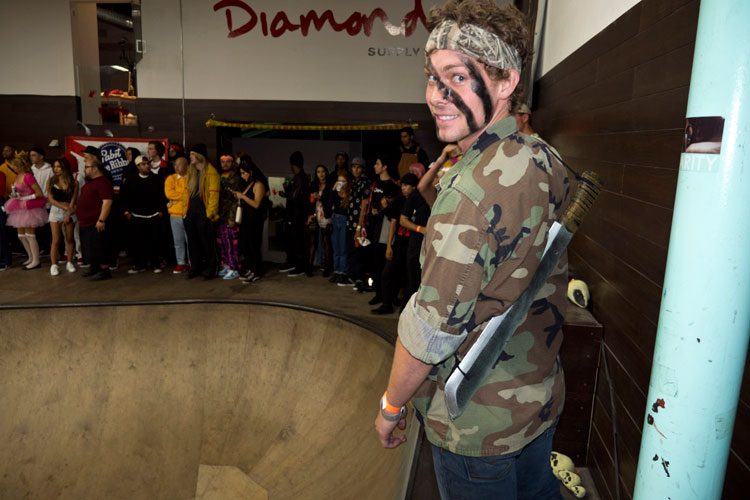 What's Ben "Rambo" Hatchel have in his arsenal?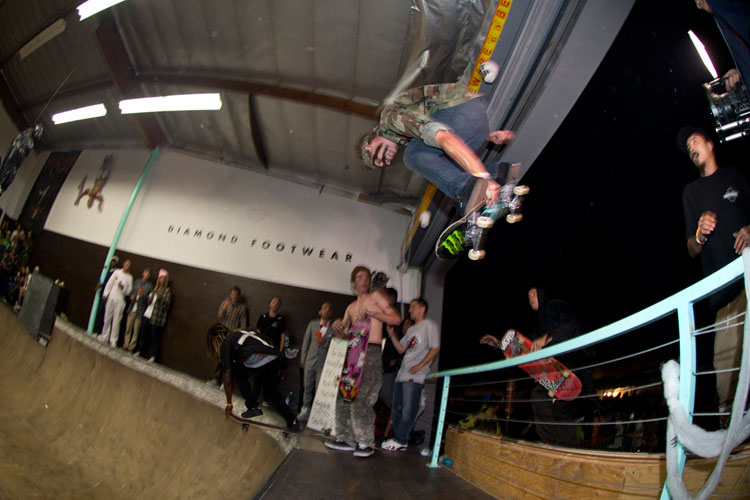 Back three with ease to pocket $300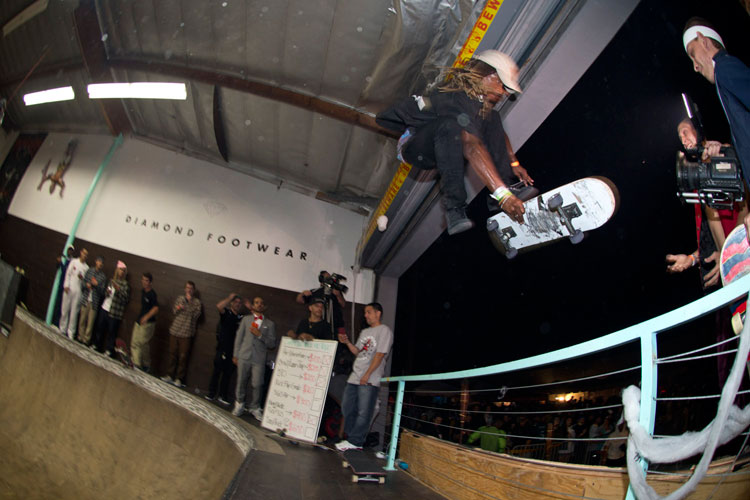 Demarcus James, varial flyout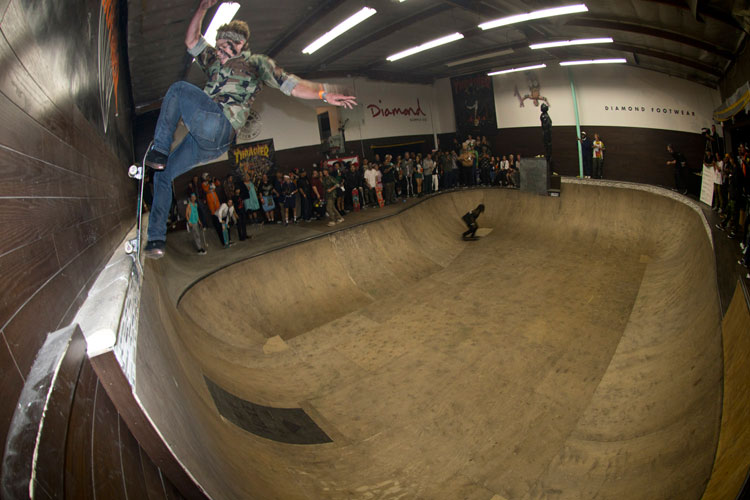 Finals got underway but were cut almost immediately when the fire marshal showed up on an over capacity violation. Hatchel front blunt on over six feet of vert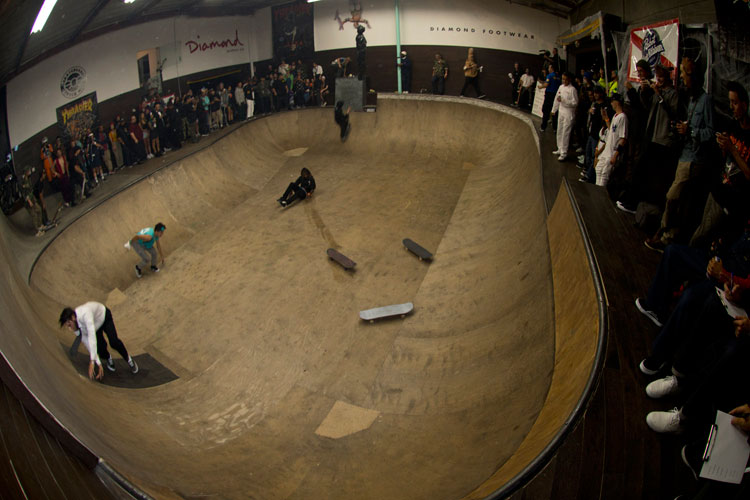 Yardsale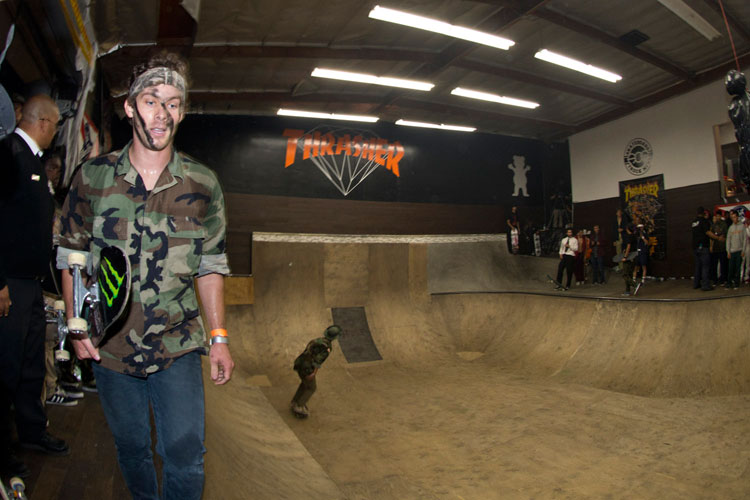 What else can I do to shut this down?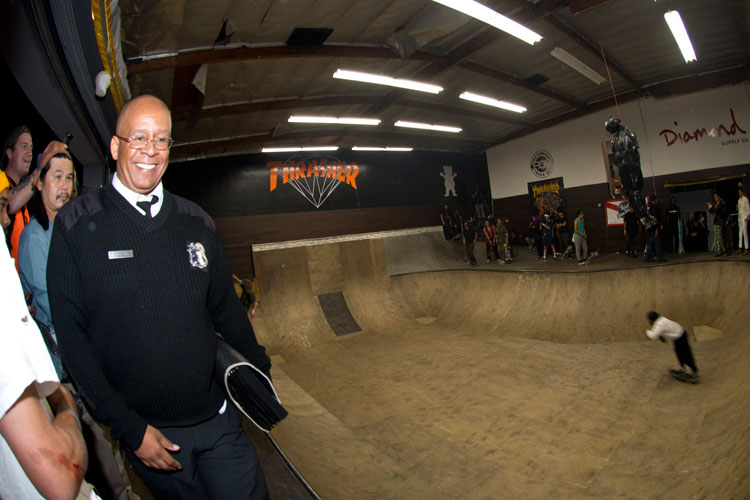 Don't worry Ben I got this!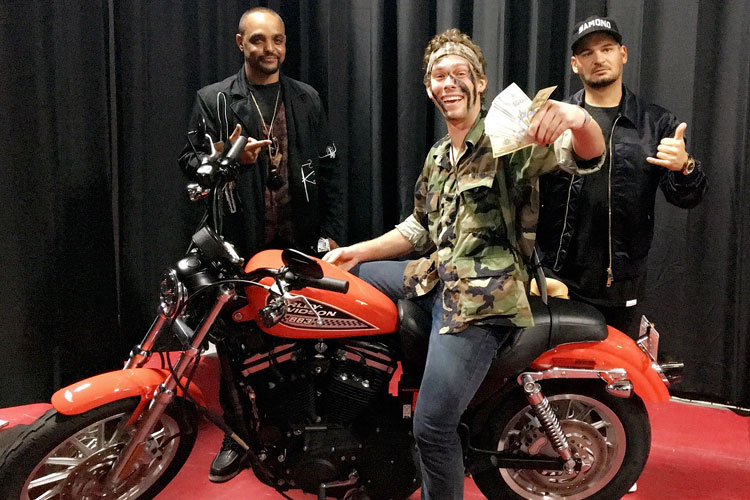 Jeron Wilson, Nick Tershay and Ben Hatchel with $5000 and a new Harley!
6/02/2022

P-Rod and the Primitive crew rolled out the red carpet to celebrate the release of their newest full-length DEFINE. Spend a night among the stars and sneak a peak at their newest offering.