Hooligan Jersey
6/10/2010
Just in time for the start of the 2010 World Cup, we are stoked to offer you a limited-edition
Thrasher soccer jersey
. Made in the USA from super-soft-and-stretchy breathable material, these hooligan jerseys are limited to only 50 of each size, and feature a small Thrasher mag logo on the front and the numbers 81 on the back in honor of our first year of publication. Sure to sell out quick...
BTW, there's still a few
Thrasher 3G and 3GS iPhone cases
available, and we've just made them a lot more affordable with a new low price of only $25.95. Get some before they're gone forever...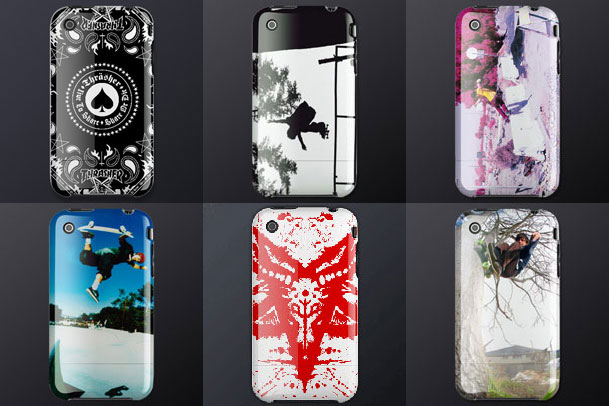 As usual, free shipping for US orders over $75 when you use promo code THR75 at checkout...
3/19/2013

March is almost over, time to get your shit together. To that end, Thrasher wall calendars are now only $6.66 until this last box is empty—order yours today.