Josh Kalis Appreciation Night
3/02/2015
Josh Kalis' "The Wolf" Shoe Release

Getting a pro shoe is a big deal. It takes time and talent to reach that level. Being able to maintain your relevance long enough to get a second or third shoe is even harder. Trends may come and go but the core remains the same. It's those guys with the skills and savvy that stand the test of time. Josh Kalis is definitely one of them. DC decided to surprise Josh with an appreciation night commemorating the release of his tenth shoe with them. Josh arrived thinking he was just going to break in his new shoe, The Wolf, but instead was greeted by friends, family and a healthy showing of the DC Shoes skate team. Congrats, Josh! —Joe Hammeke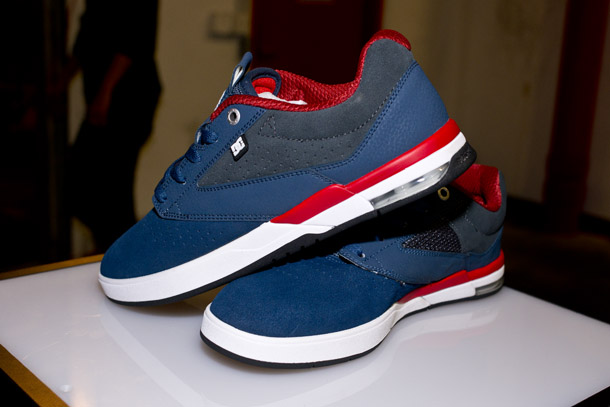 The Wolf, Josh Kalis' tenth shoe on DC.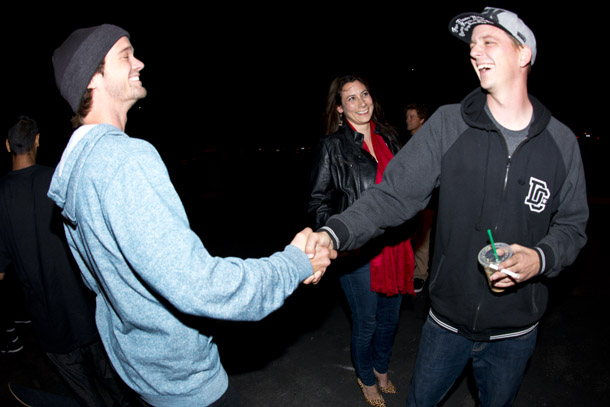 Josh and his wife Olivia surprised by Matt Miller and all the others in the parking lot.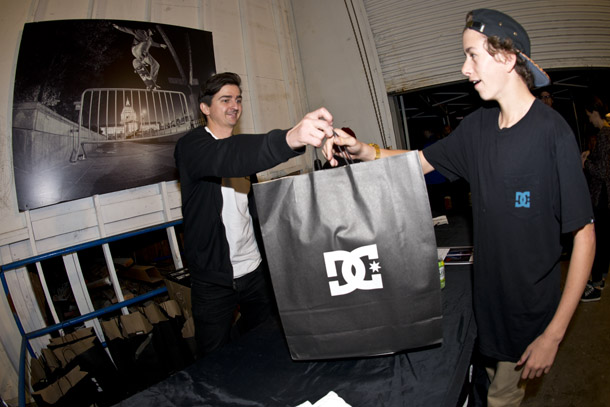 Goodie bags were handed out to all in attendance. Jett Eaton on the come up.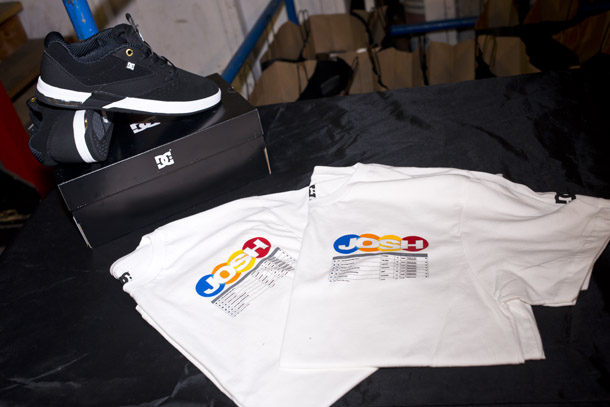 Each bag contained a pair of The Wolf and a Slap-message-board themed t-shirt.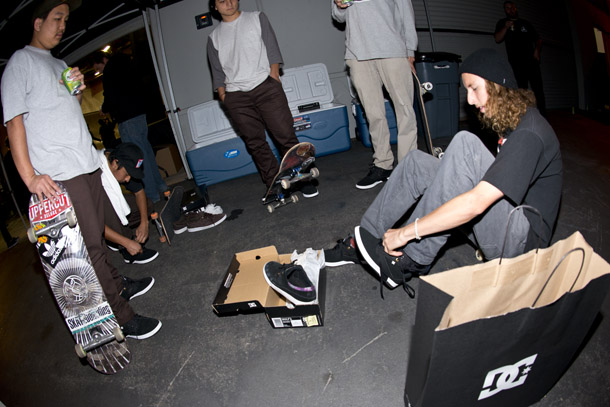 Lacing them up before heading in to rip the park.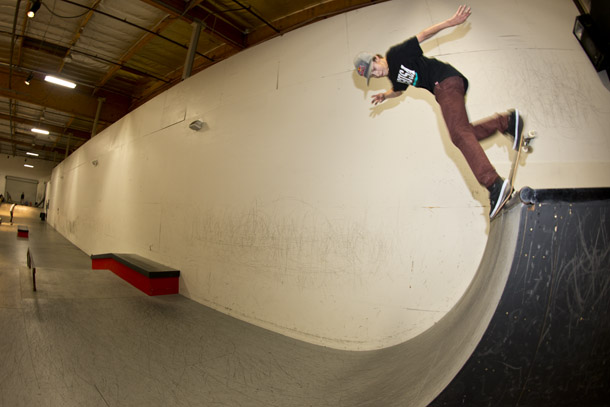 Jagger Eaton, back noseblunt.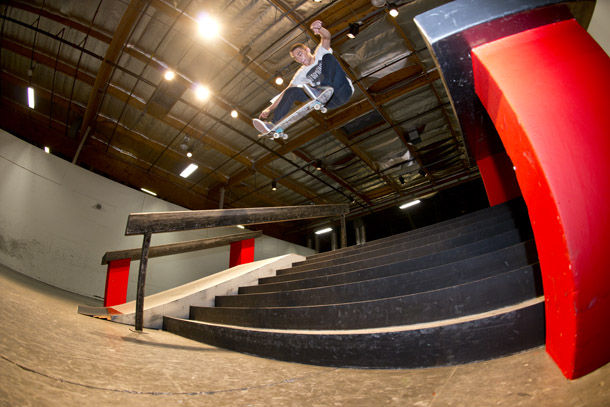 Corey Glick frontside flips the stairs.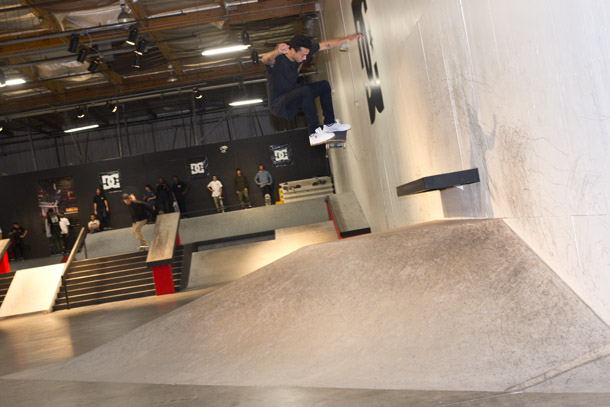 Nyjah Huston with a boosted nollie heel.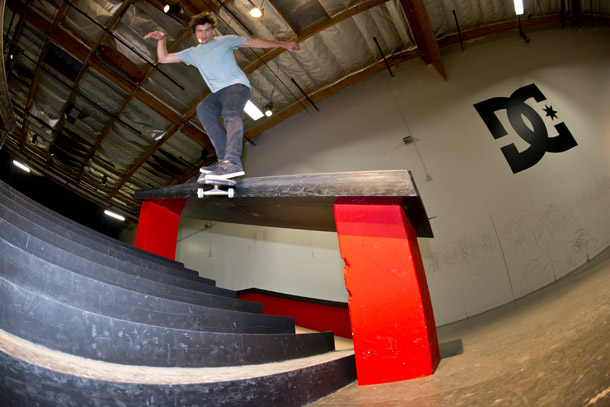 Liam McCabe back Smiths the hubba.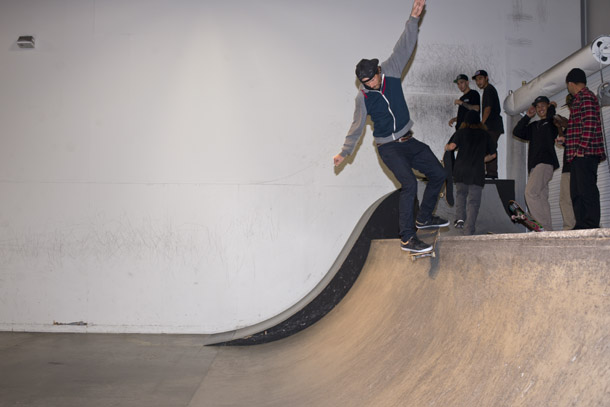 Pat Duffy putting a little sugar on the coping.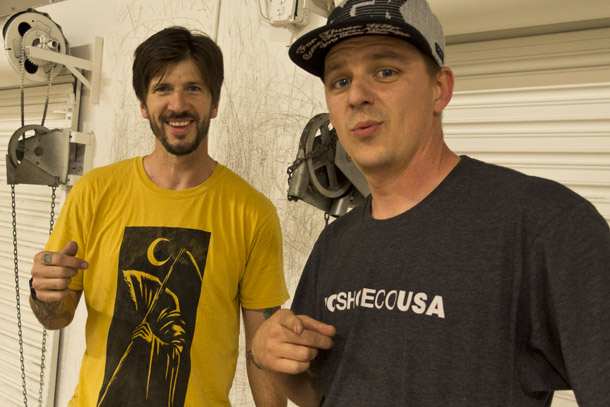 A couple generations of Love Park.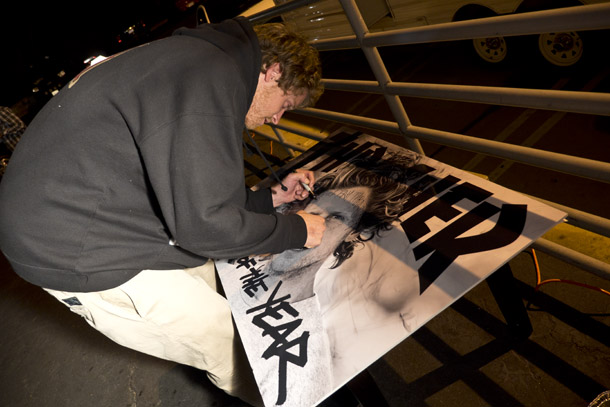 Our hemmie Wes Kremer signs off on a Skater of the Year poster.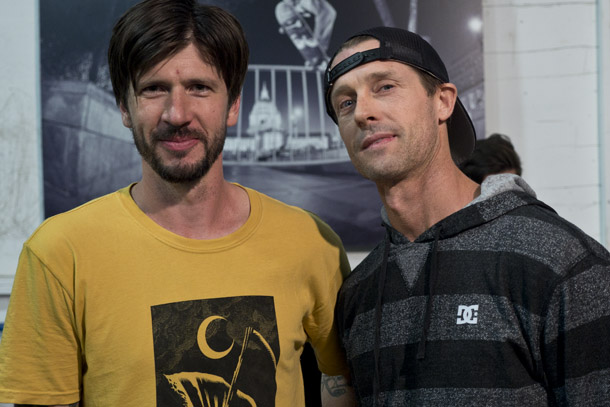 There's four SOTY trophies between these two guys.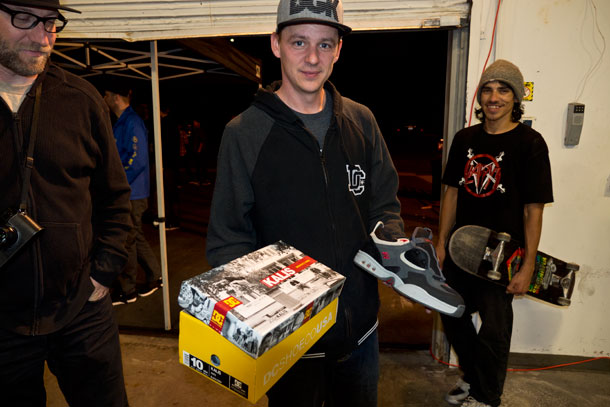 Someone brought him his first shoe, The Kalis...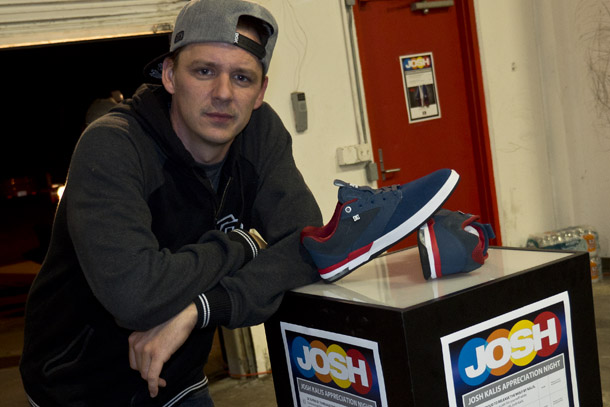 ...and his latest, The Wolf.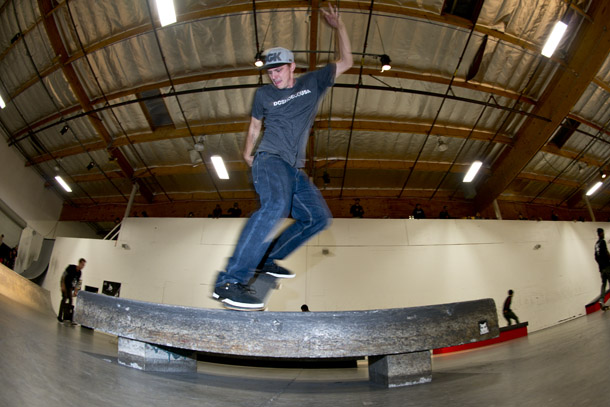 You know Josh is gonna get a trick on that OG Love Park bench before closing out the night.
9/04/2020

We owe a big debt to the Black skaters who paved the way. Check the history to see the trailblazers who made it happen and made skateboarding better for all. As seen in our September '20 issue.