King of the Road 2012: Anti-Hero Blog 2
9/12/2012
Xeno and the Anti-Hero crew finish up in Portland and continue on their path.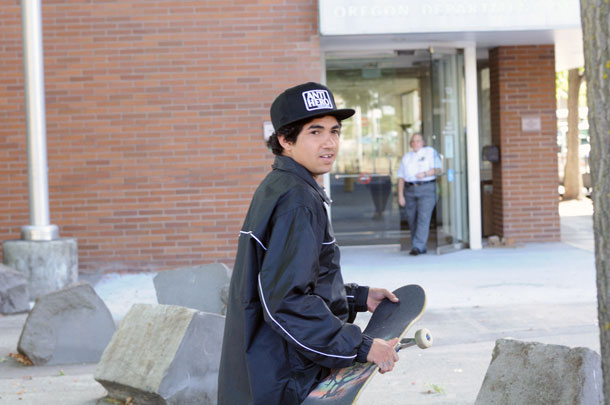 What's the deal with skating rocks?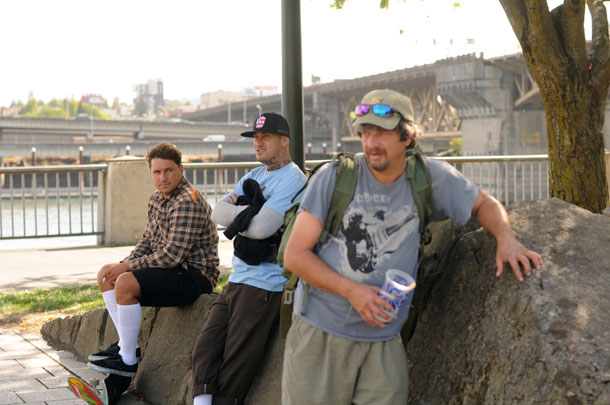 Hanging with a local
KOTR meets Kings of the Sidewalk
More kick-outs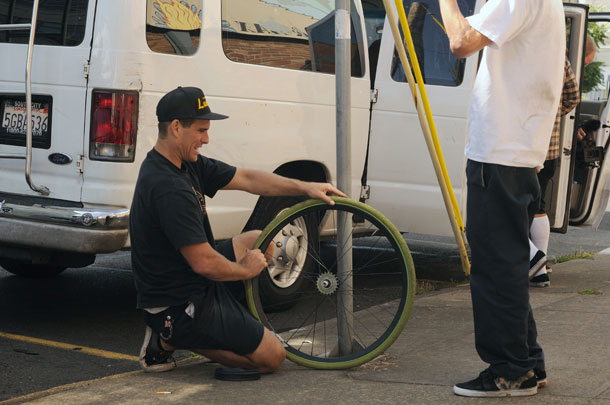 Just a quick tire change and we're out of Portland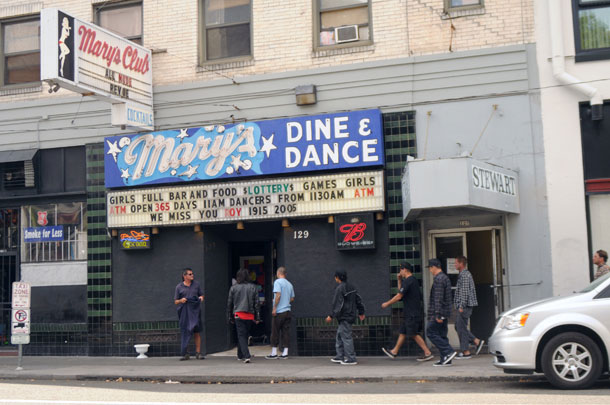 OK, OK, one last stop: Mary's!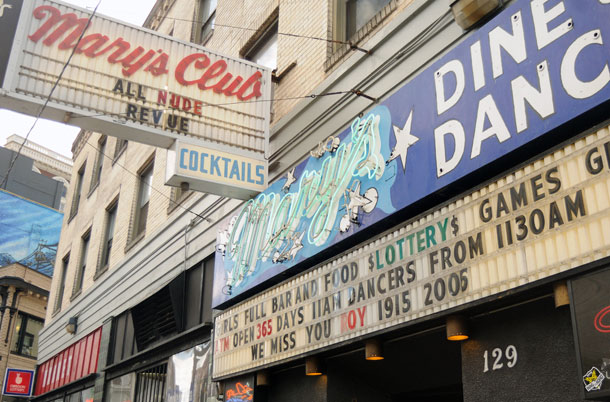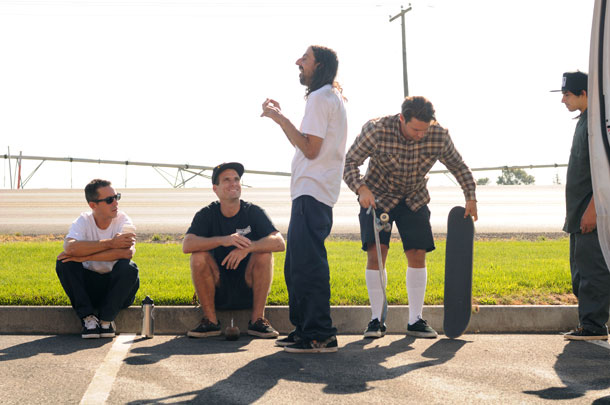 Finally, we made out of Portland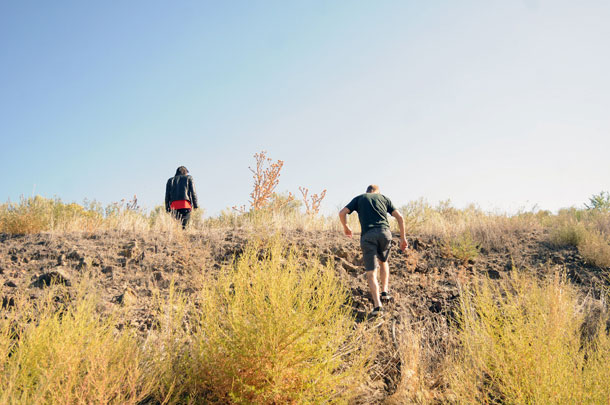 Hey, what's up there?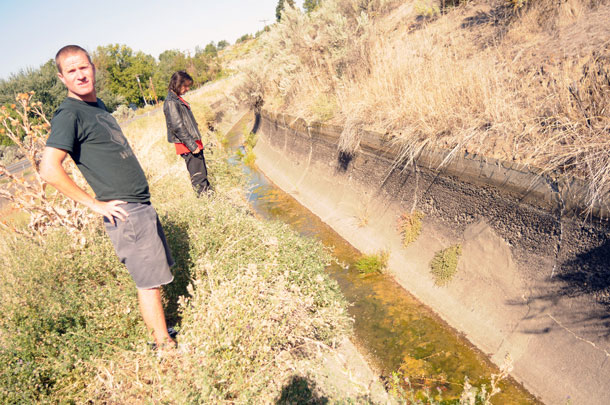 "What do you think, Pete?"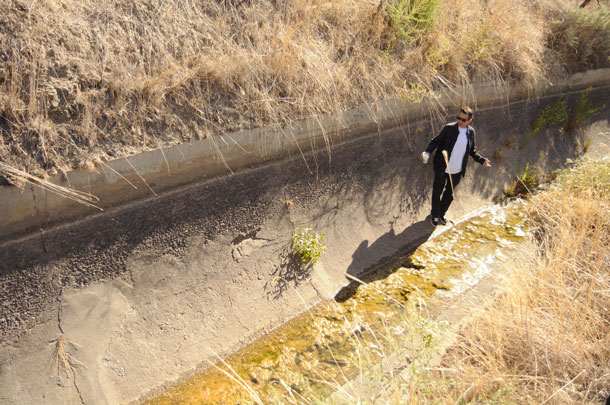 "We got this"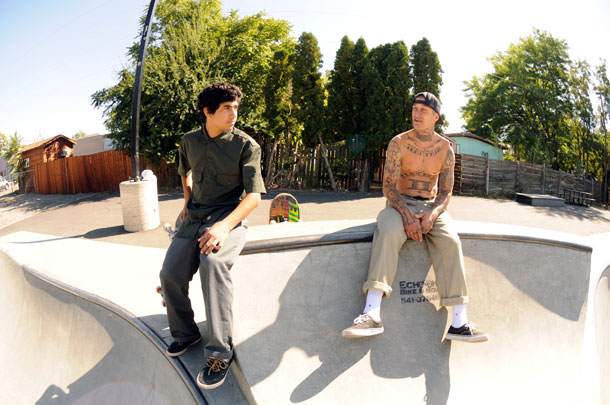 "What the hell are you talking about, Andy?"
Couple of cops showed up and spoiled our fun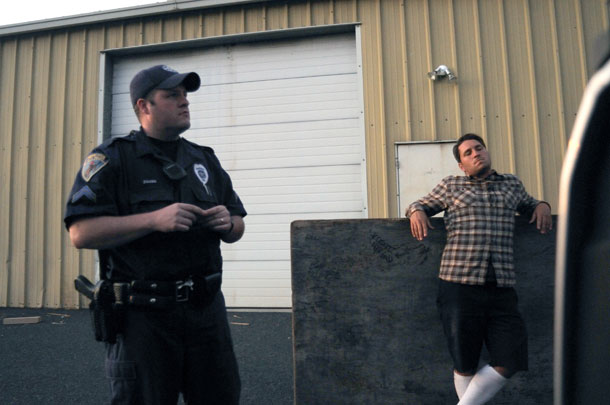 "You boys are gonna have to take this elsewhere…"
3/04/2022

Spanky conjures his creative forces on the banks and walls of LA with some strong support from Jerry Hsu, Andrew Reynolds and more.