King of the Road 2012: Toy Machine Blog 2
9/11/2012
Dan Z and the Toy Machine crew hit the Colorado Springs skatepark, then move on to Denver.
Morning smoke. Spirits are high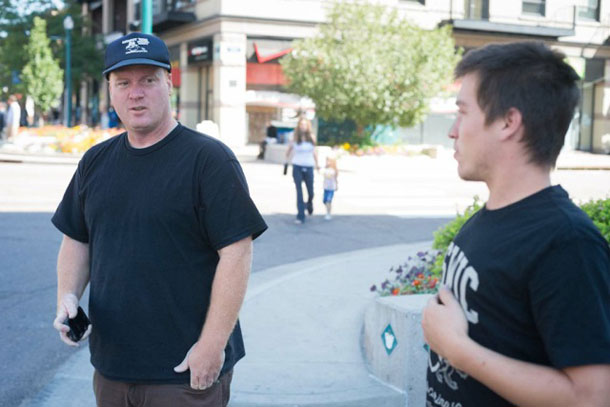 Let's eat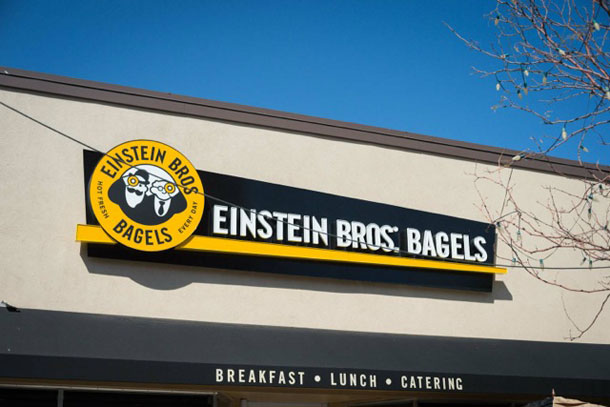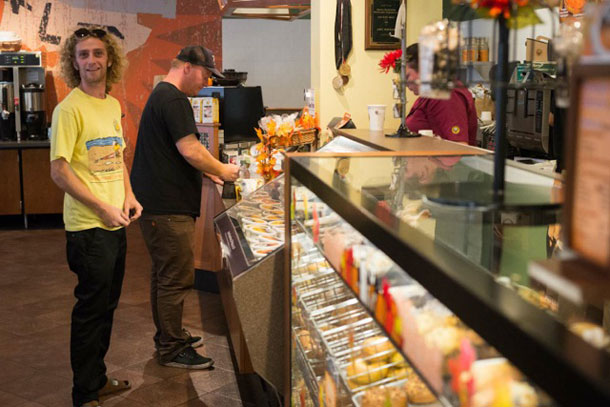 Dan Lu brought a solid selection of brightly-colored shirts

On to the park

Colorado's only vert ramp, which I thought the City Challenge was going to be about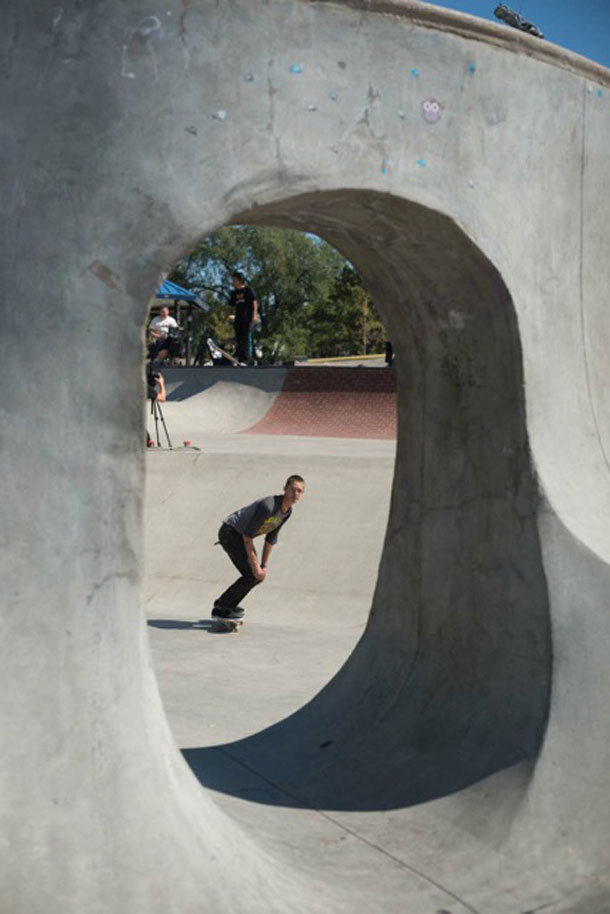 But instead…

This thing is gnarly



Their moms might not even be 40+

Points!

The hell you doing with that, Dan!?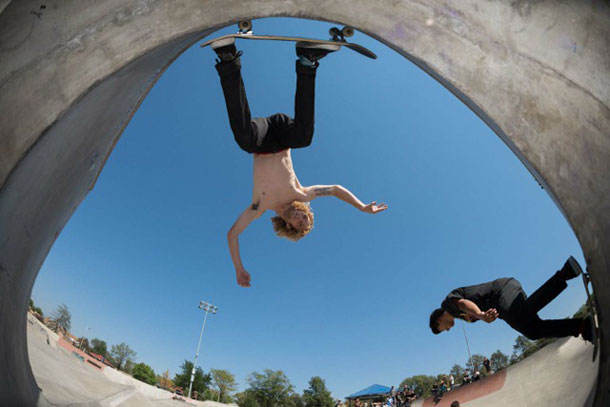 That's more like it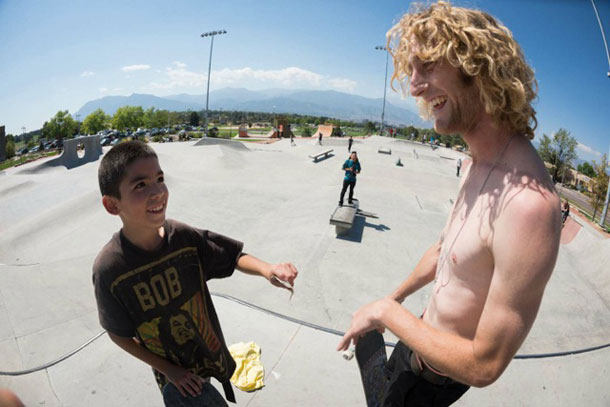 Dan passed down a little PMA to the little homie, and he wanted to reciprocate with some cash

Thanks for tour guiding, Mike. Later, Colorado Springs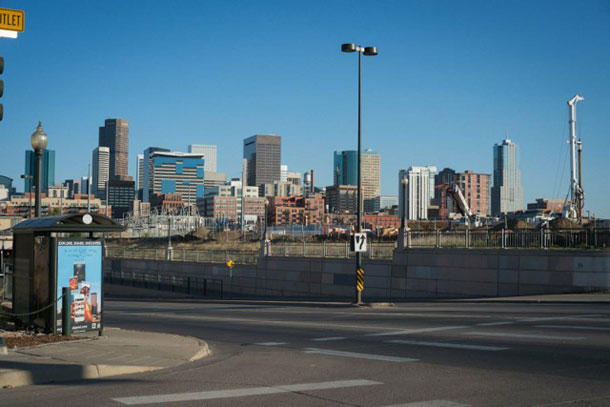 Hello Denver

Blake contemplates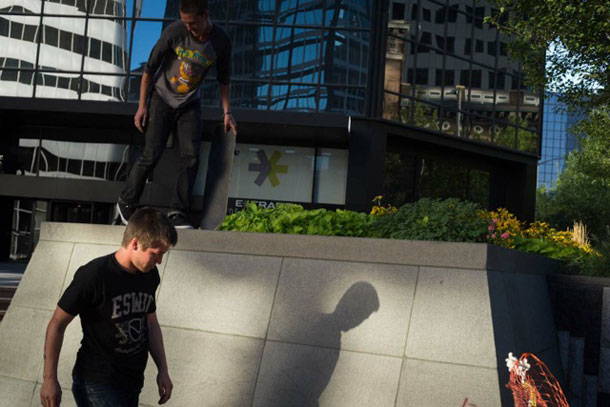 Financial spots

Meal time—aka, the only rest stops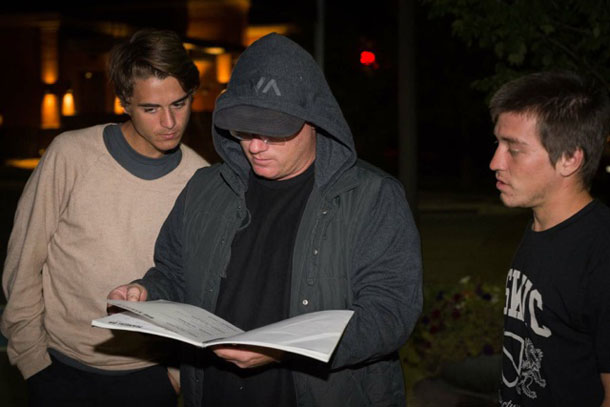 Triple-check the list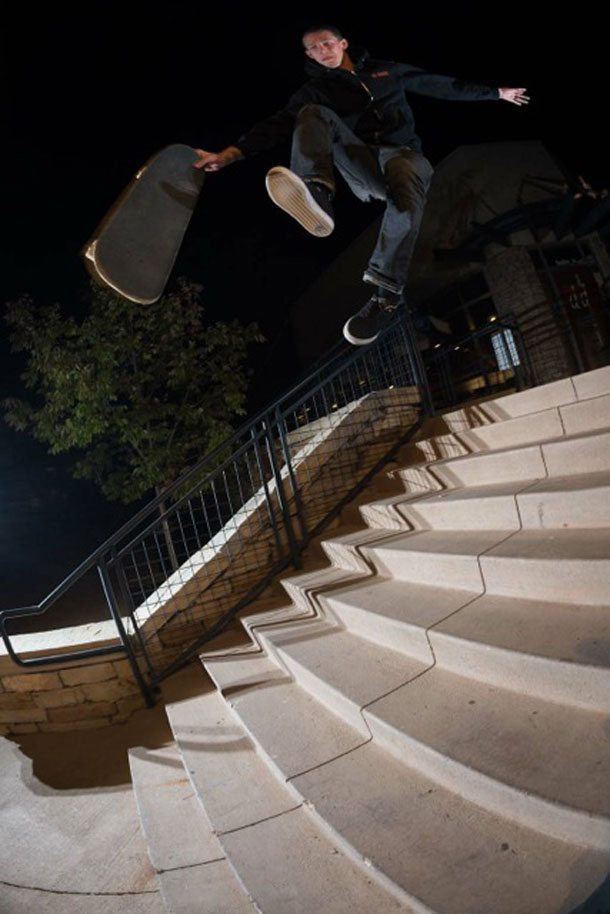 Here we go
3/26/2021

From the Baker van to King of the Road to 20-plus years of shooting photos, Burnett's done a lot of miles and met a lot of folks working for the Mag. Check out who made an impression on Phelper's right-hand man. As seen in our March 2021 issue.