King of the Road 2012: Toy Machine Blog 3
9/13/2012
Dan Z and the Toy Machine crew continue to work on the book in Denver.
Lil' pit power morning motivation
let's roll…

…to Starbucks…

…and Denny's

Only to eat in the van, tailgate style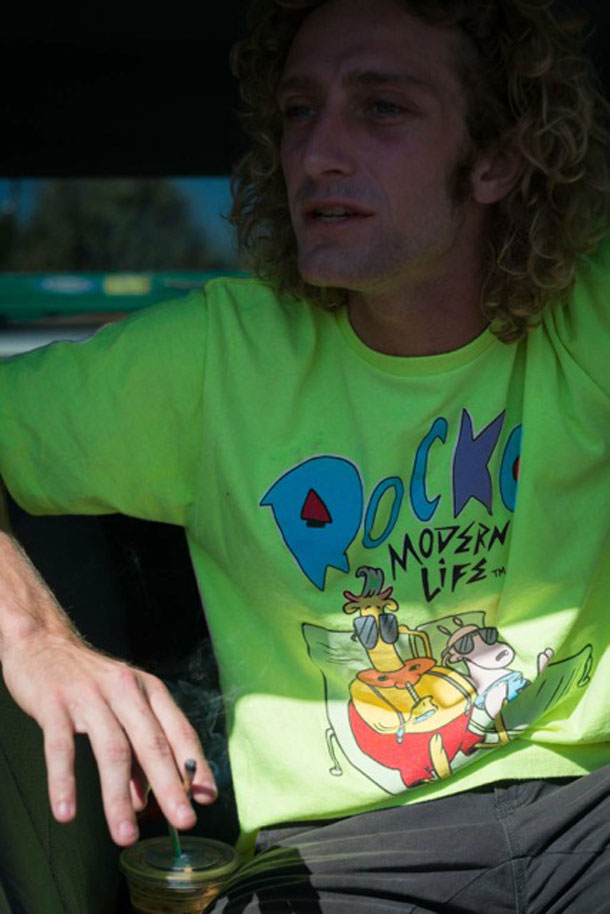 Lu's preparation

Roll out those sore spots

Great parks out here in 'Rado

Nice work, builders

Better watch out or your board might get focused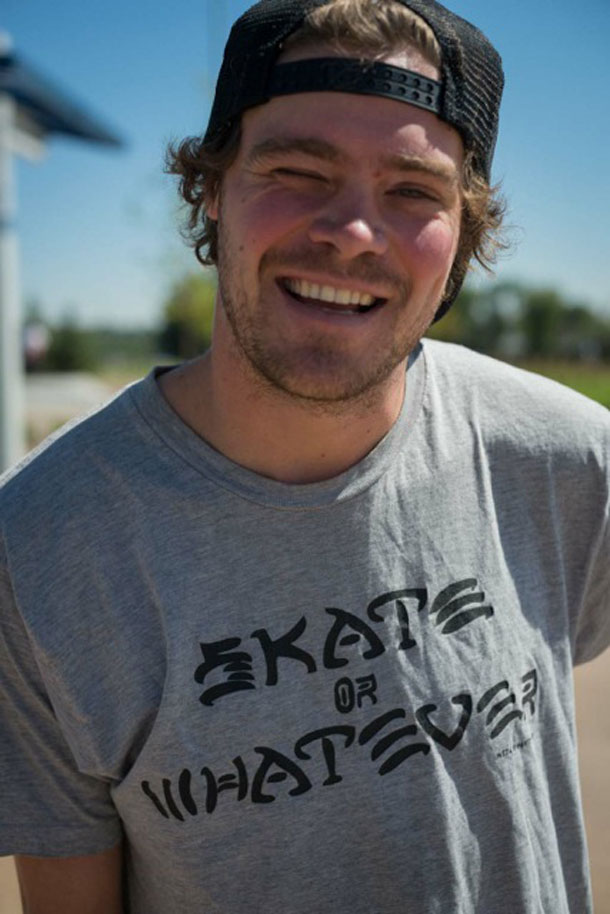 Good homie wearing the imitation T

Pigs in the mud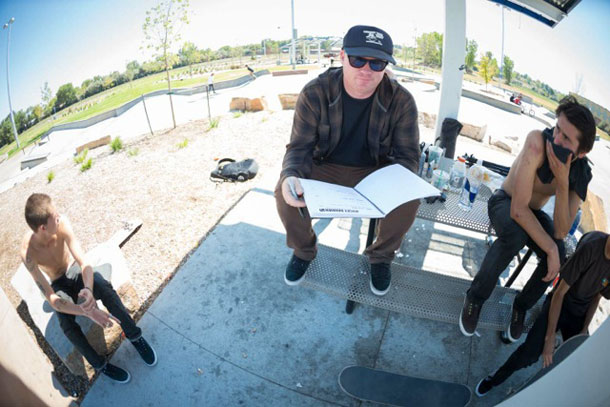 Mike burns so easily you can smell his skin getting scorched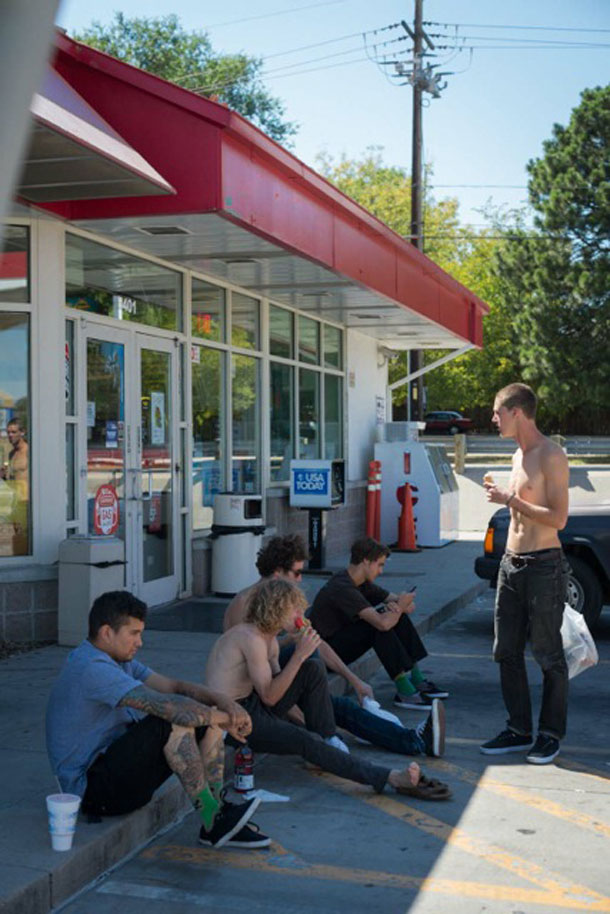 Lunch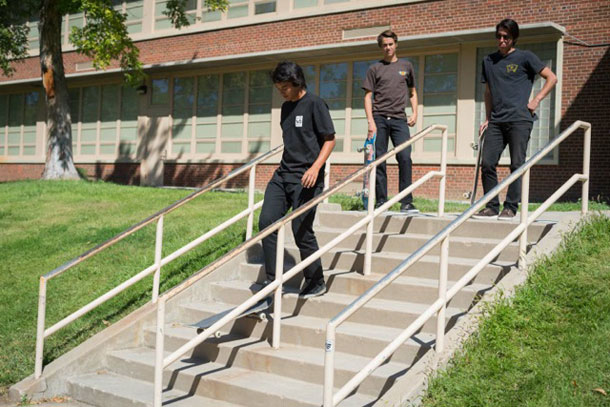 And then some street action

Jared's multi-talented

Bros catching shade

Oh shit, a nice 6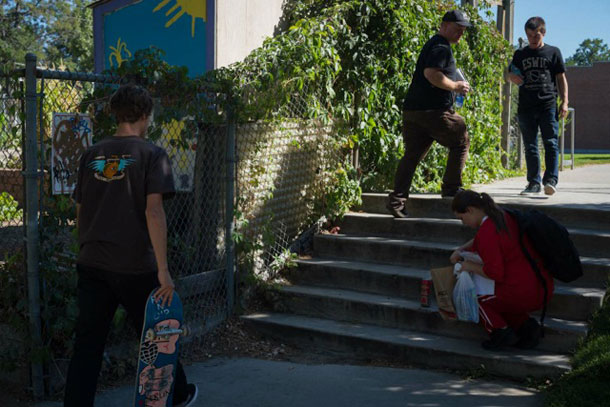 Kicked her out

Denver's hot

Making Blake a little balmy

Let's roll…

…to see what Jared rigs up this time

Don't take my photo!

Seriously! Don't!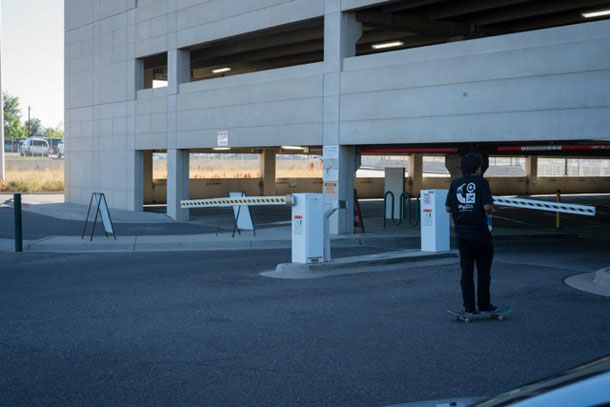 The spot's not that way, Jeremy

Follow David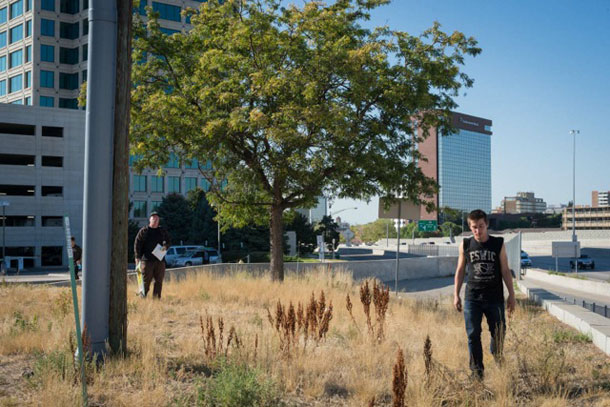 Sinclair's down

Not that easy

Fix this a bit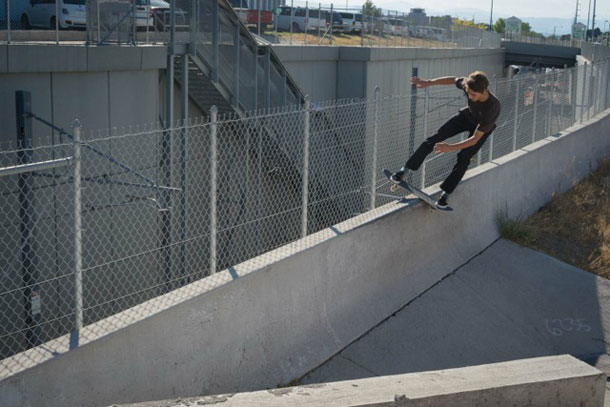 pretty cool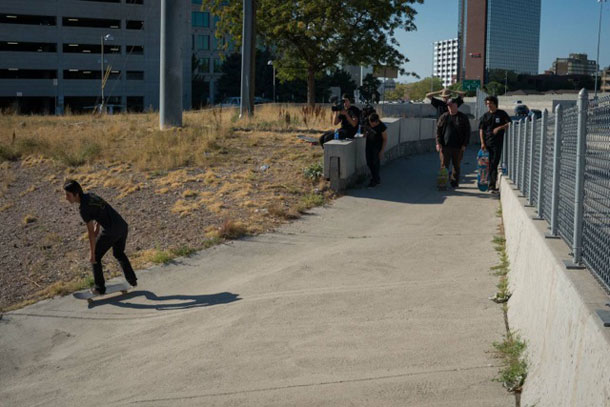 Still got it!

Until a minor finger injury set back

tryin to stay hydrated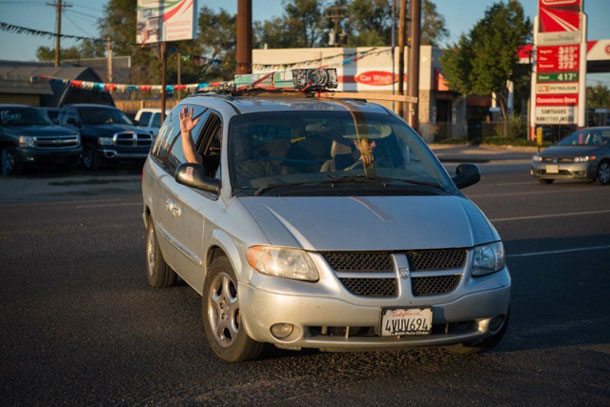 The Yeto van: 228,000 miles and counting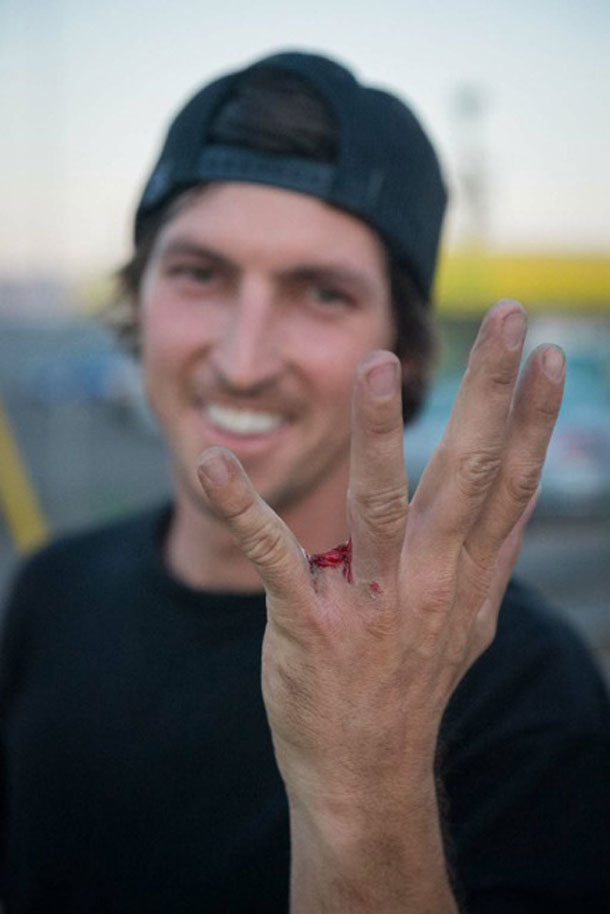 Jared got got

Provost went unscathed

Thanks for the good times, Denver. Time to drive west
7/16/2020

Suciu, Spanky, Reynolds and the RVCA team tear it up on their jet-setting journey from the States to the Middle East, Oz and back. Bask in the beauty of this full length with fresh eyes.