King of the Road 2012: Toy Machine Blog 4
9/17/2012
Dan Z and the Toy Machine team drive from Wyoming to Salt Lake City.
Woke up in Wyoming

Spirits are still high, sorta

Not much here

This is probably the coolest happenings around for miles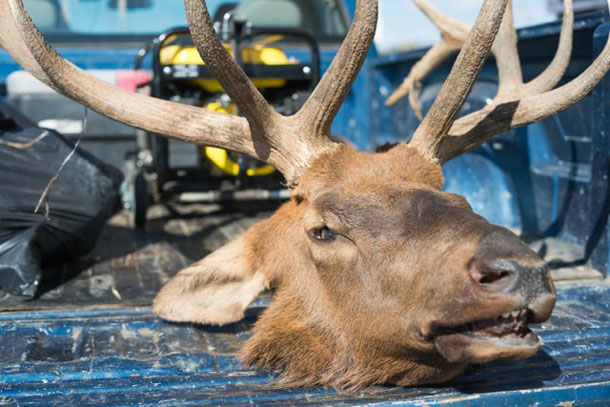 Gnarly

Breakfast of champions

Jared ghetto rigs the time-lapse GoPro

Is that a pit?

Leo also handles driving duties, with pleasure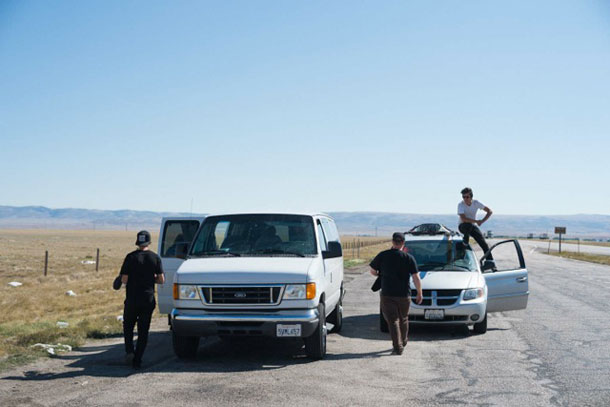 Rest stop, still in Wyoming

Weird terrain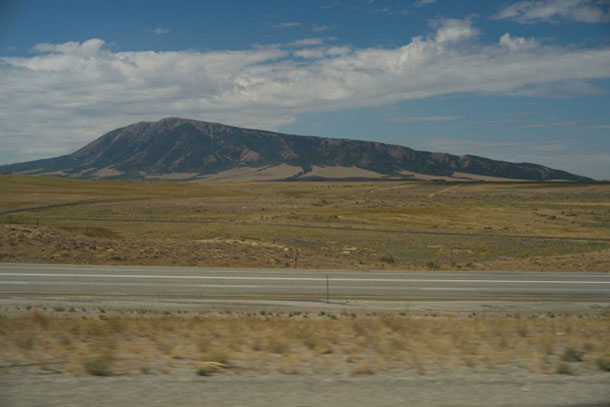 And really beautiful

Jared logs and edits incessantly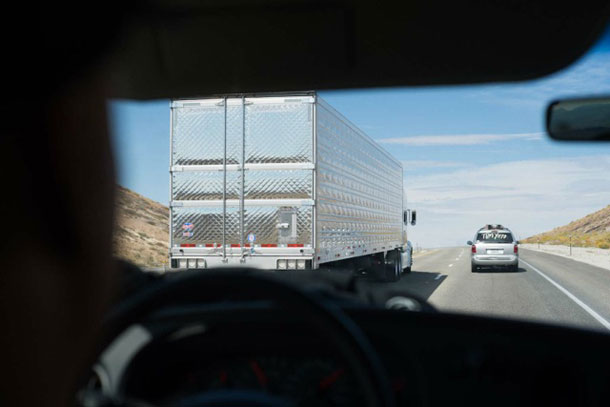 Those reflective trucks are blindingly dangerous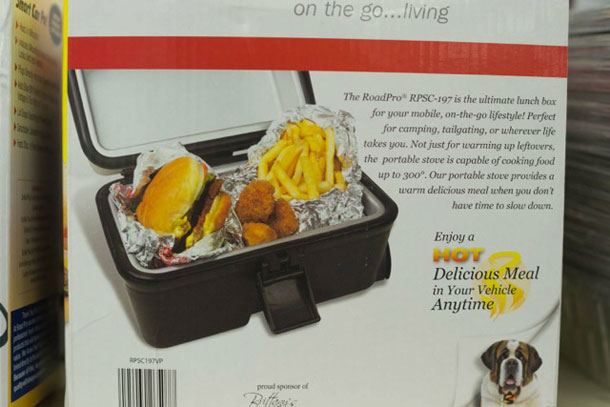 Not a bad idea

Blake and Collin getting' chummy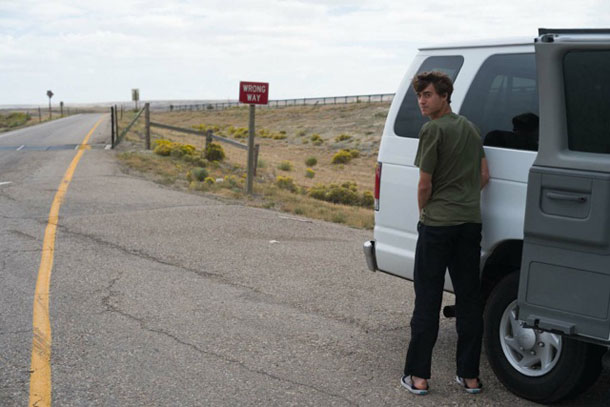 Blake's got peeing problems

So he ran off to pee in private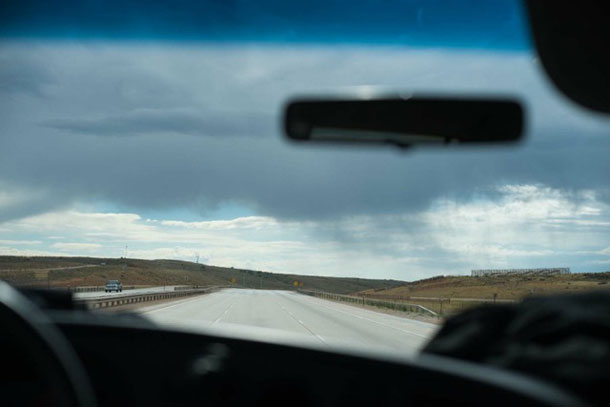 Storm ahead

Mike has no peeing problems

Salt Lake City, finally

Under a bridge spot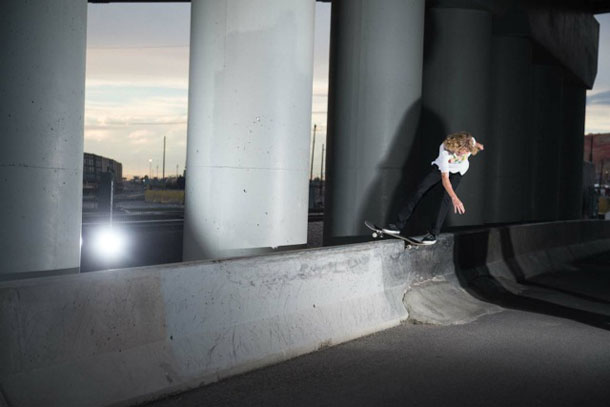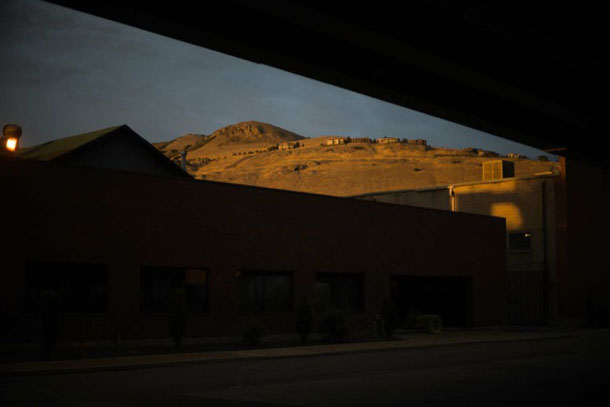 Golden hour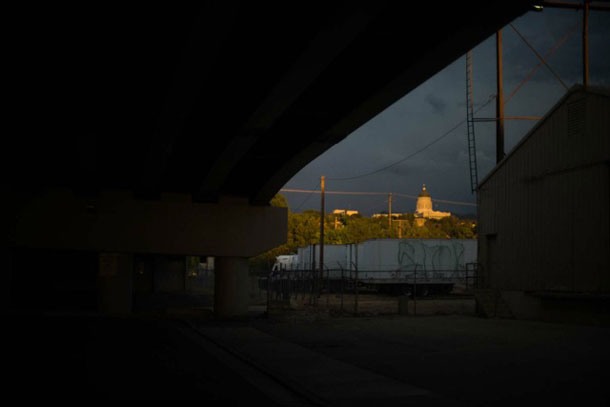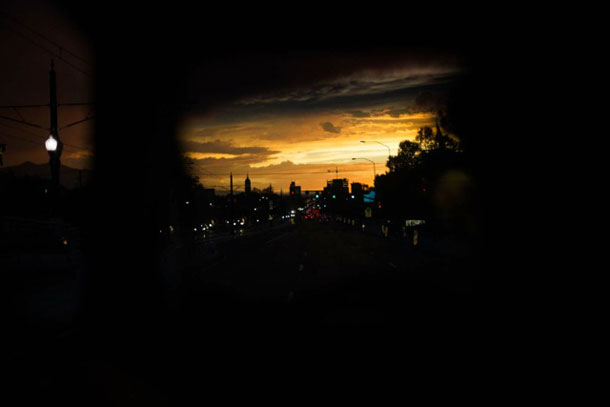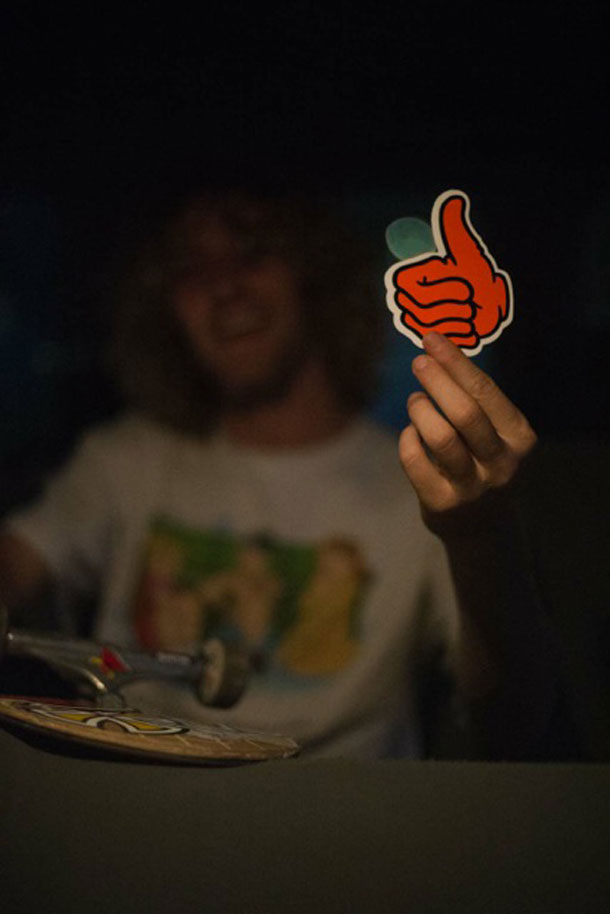 The Bro Style logo was inspired by Dan Lu's take on life

Handstand practice

Thanks Josh

Good times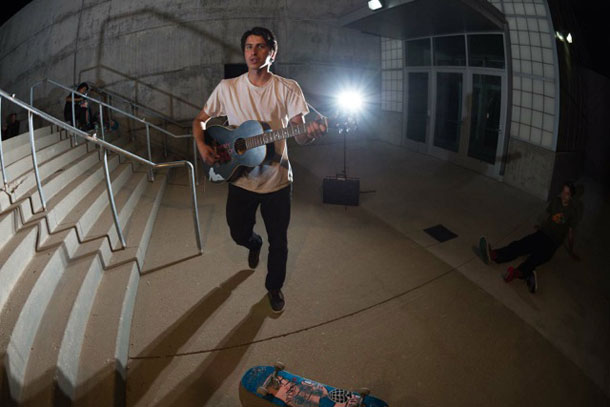 Next spot

Winding down

Fatigue sets up

Hotel



Quick dinner

At least the jacuzzi is still open
7/16/2020

Suciu, Spanky, Reynolds and the RVCA team tear it up on their jet-setting journey from the States to the Middle East, Oz and back. Bask in the beauty of this full length with fresh eyes.