King of the Road 2013: Real Blog 1
9/10/2013

The Real crew gets started on the book in Portland, OR.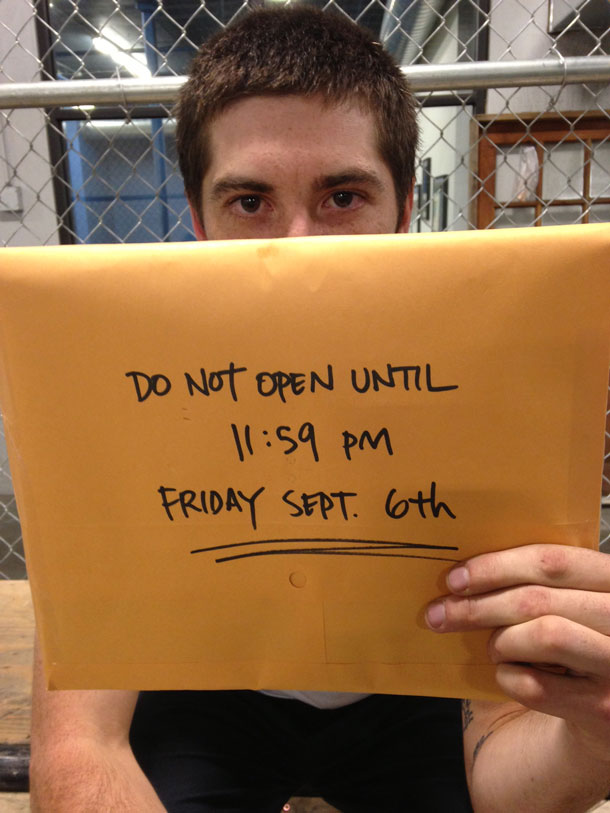 We found Jake Donnelly at a strip club and threw him in the van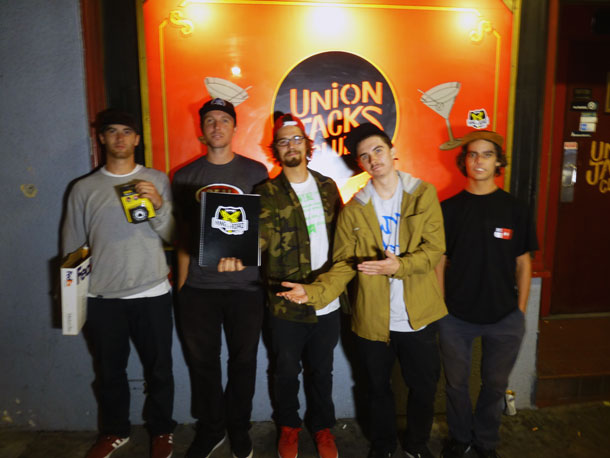 Union Jacks opening of the book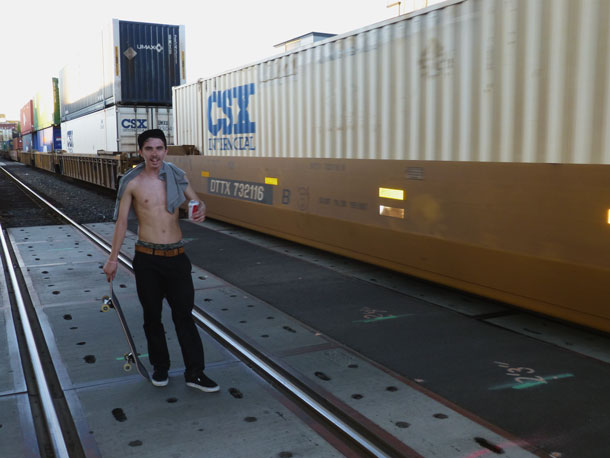 City challenge: Hop a train Kyle Walker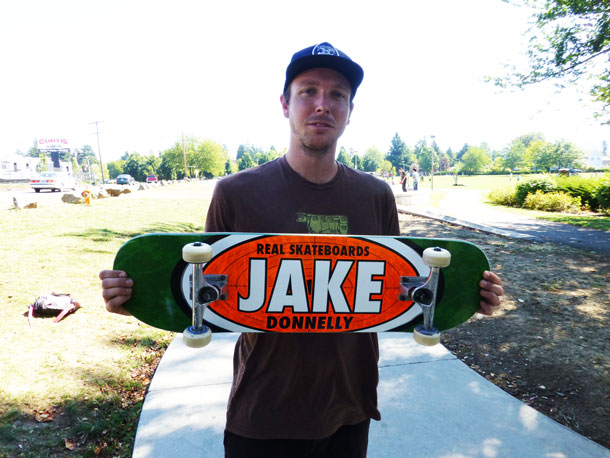 Robbie Brockel ready to kill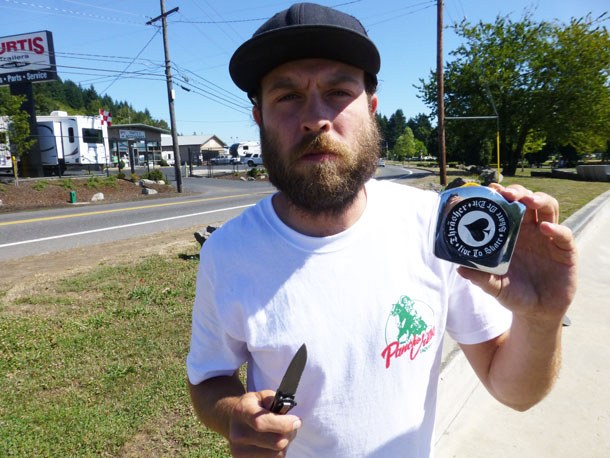 John Alden ready to make sure everything is up to code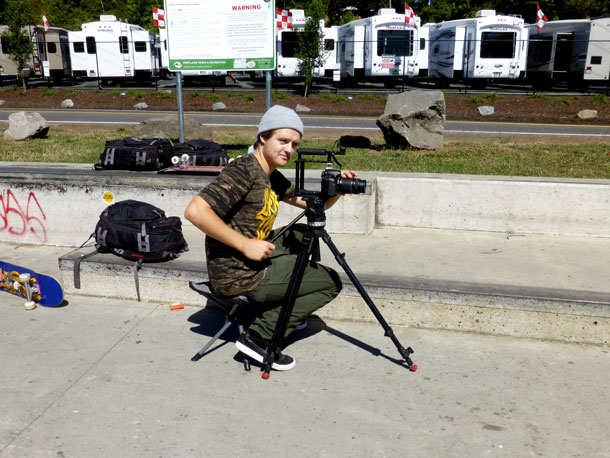 Jeremy the filming machine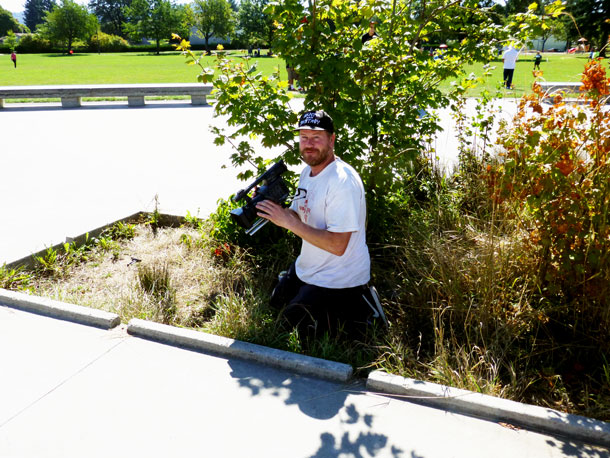 P-Stone FOTY 2013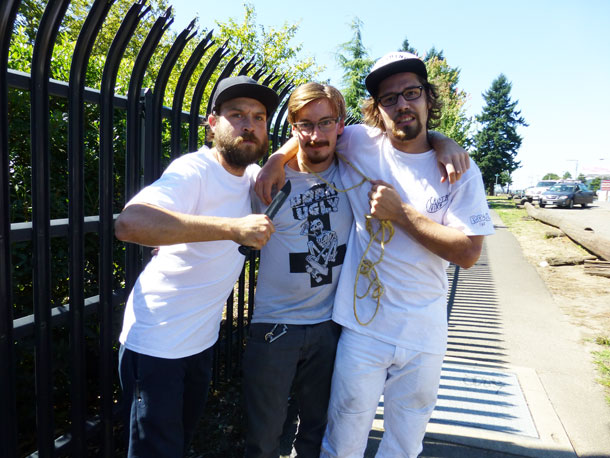 Shaun Gregoire of the Birdhouse squad, showing all the Portland spots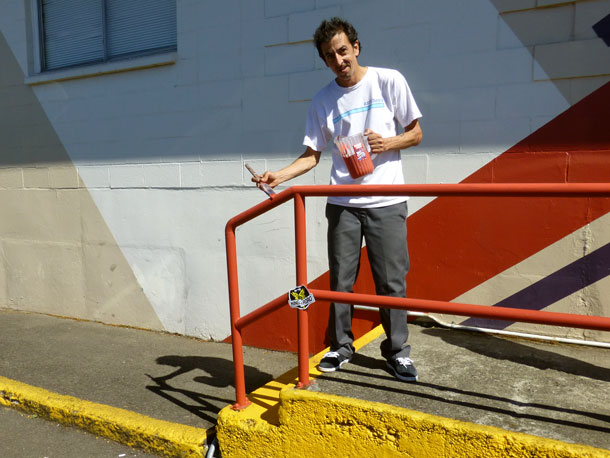 Frank the go to guy not he trip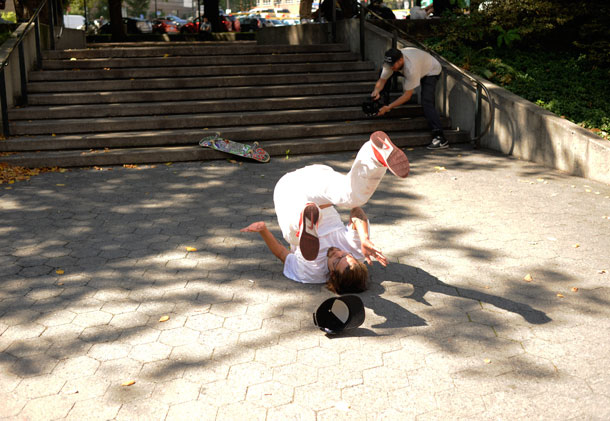 Justin Brock does not like white clothing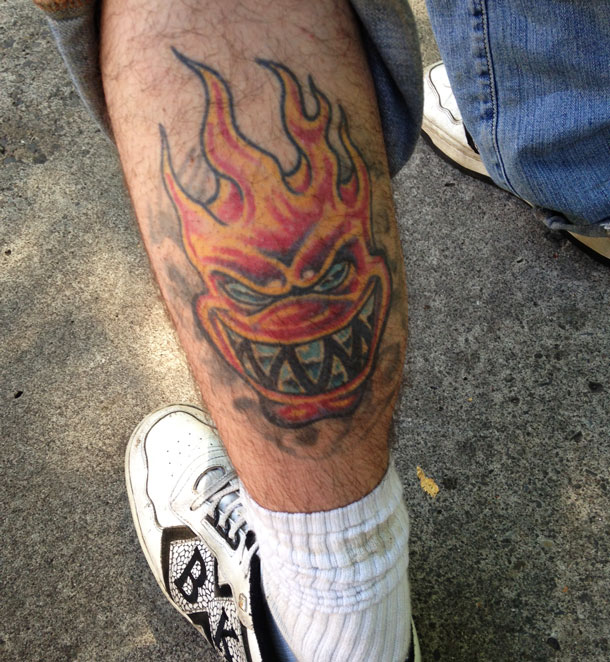 Find a chick with a Spitfire tattoo 150 points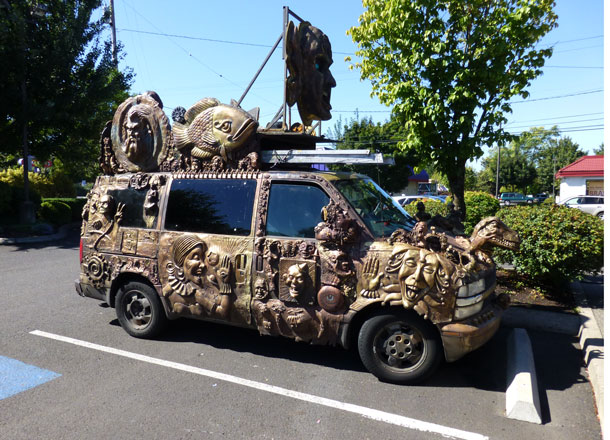 Van decorating check done!
10/07/2016

The Southern skate scene is alive and well. From GT to Plunkett, Ostrander to Brock, Yoder hits record and watches the hammers drop.