King of the Road 2013: Real Blog 2
9/16/2013

The Real team ripped through Portland, Idaho, Sacto, Fresno, San Diego, and Los Angeles stacking points. The road is treating us like Kings.




Real's mystery guest TJ Rogers is a beast!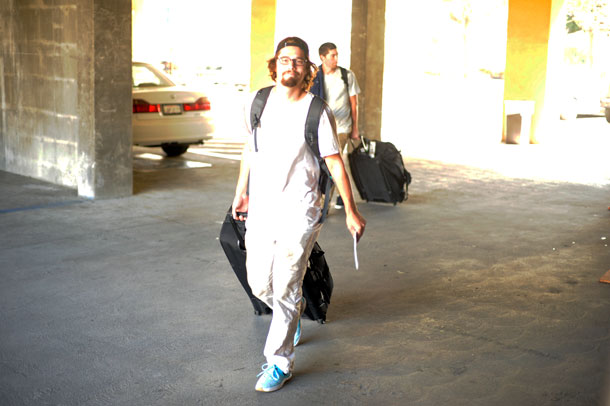 Late nights and earlier mornings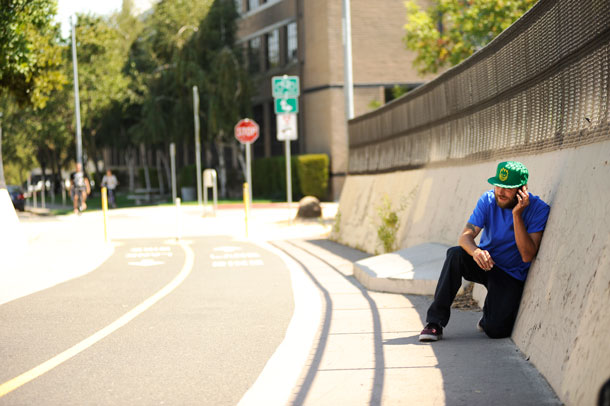 John Alden making calls, look out for prank calls Pro's!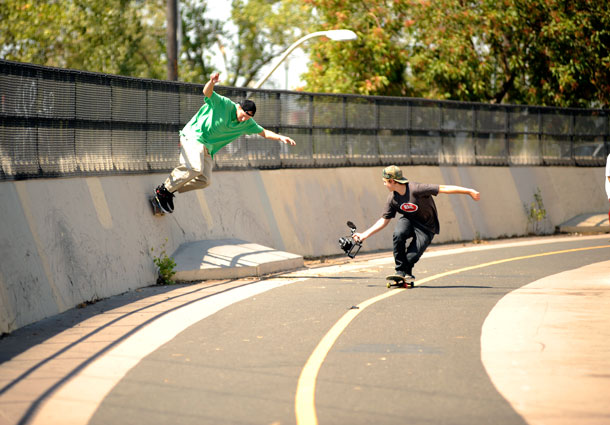 Sacto wallrides, Brockel tight gear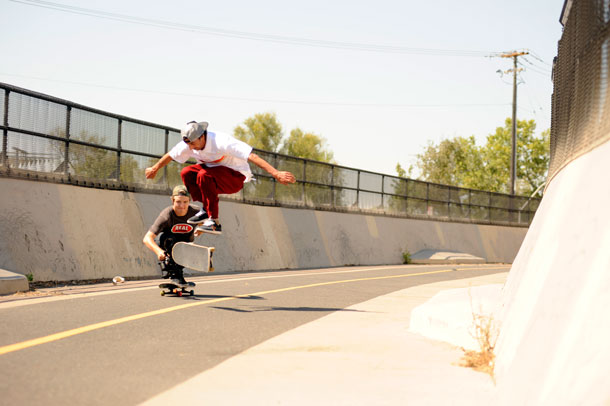 Frank keeping it '90s all day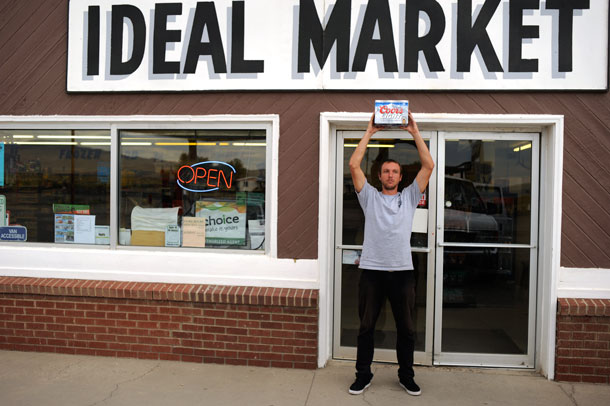 Throat coolers mandatory on the road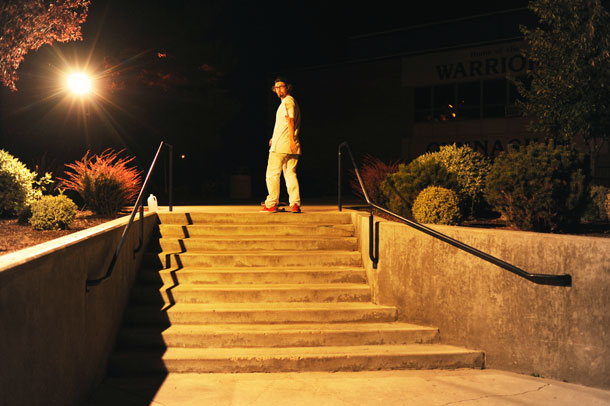 Night moves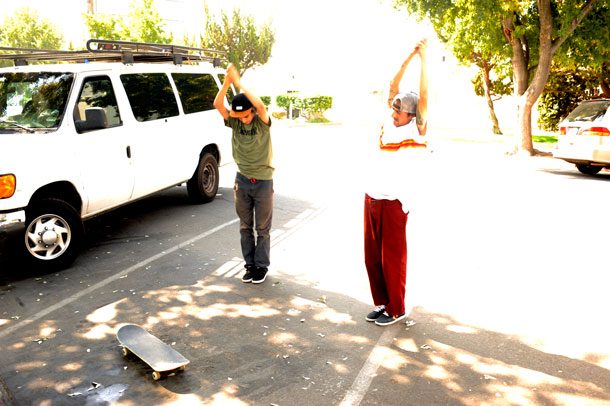 Jake Ruiz and Frank keeping it loose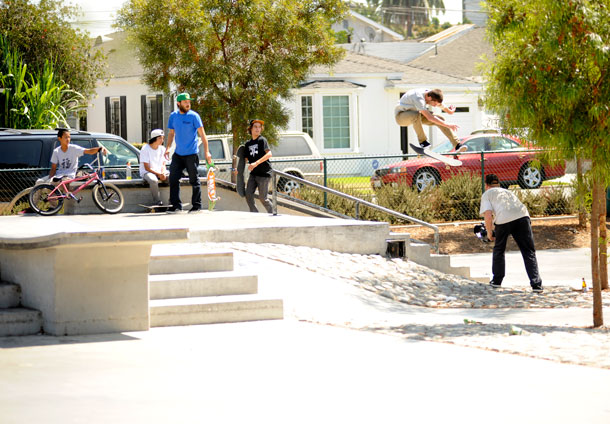 Donnelly got a serious flick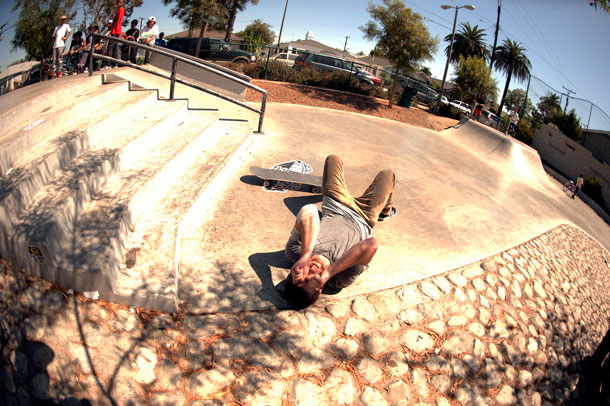 The tricks are getting harder as the trip goes on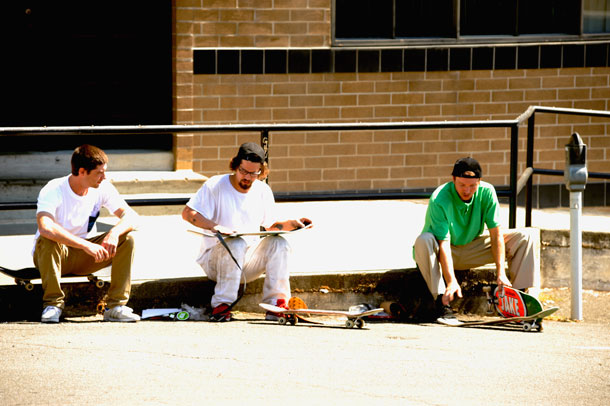 Out in the streets of Sacto, before the meet up 2 alarm fire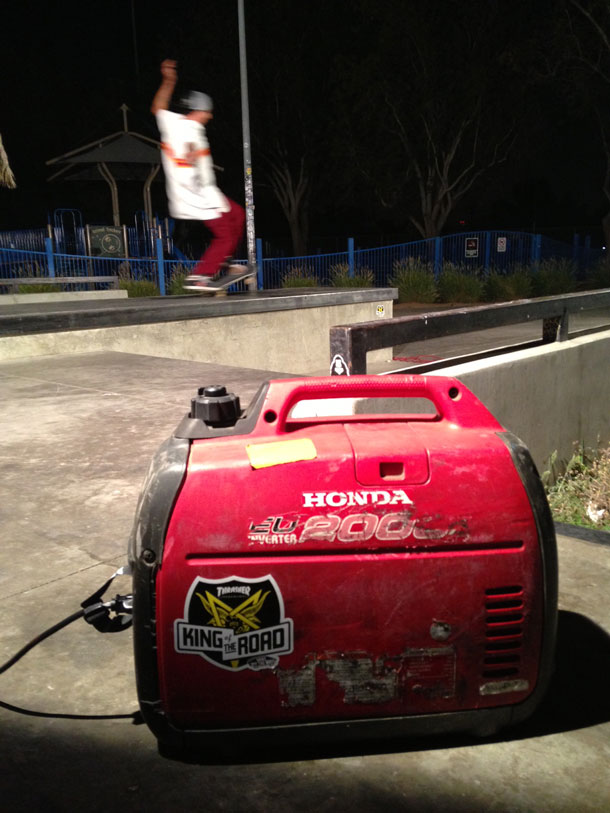 Lighting it up to the early morning



Fresno just got lit up in the daytime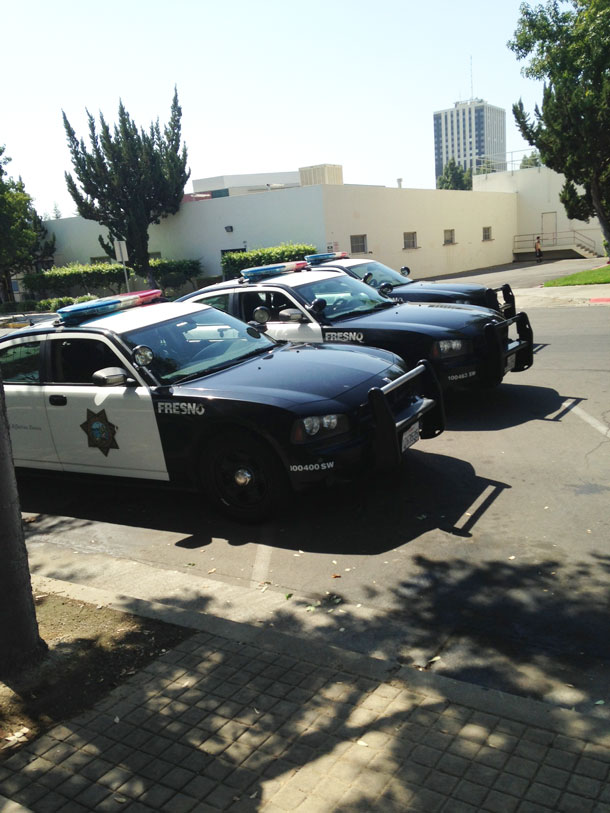 Fresno's finest and late to the session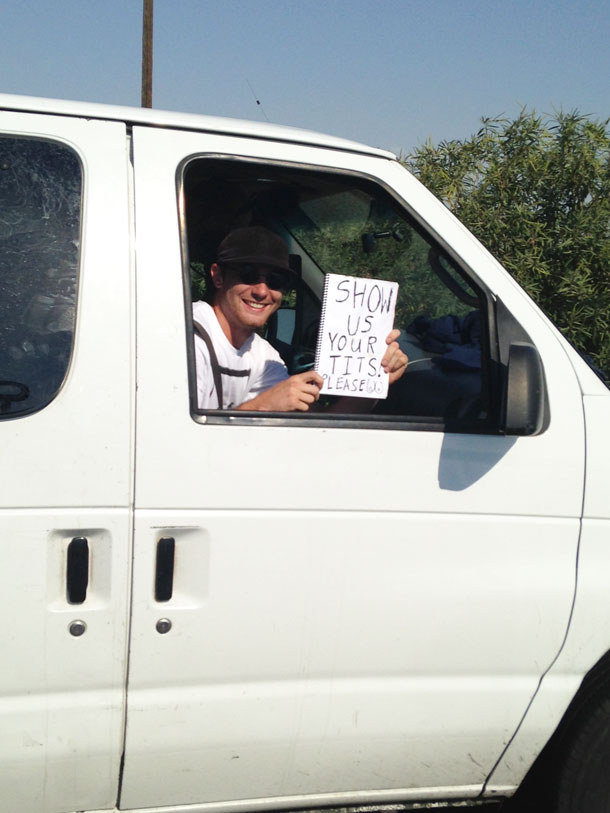 Jake making use of the road time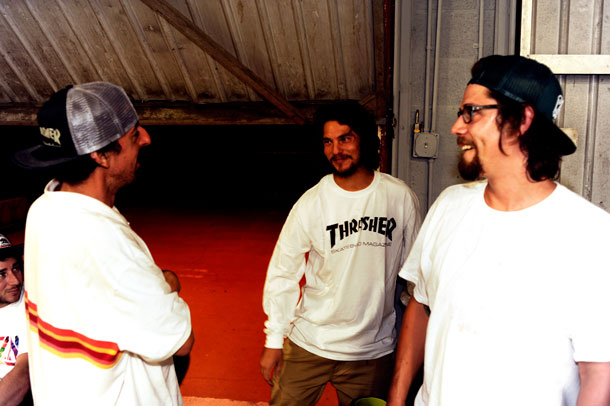 Late night TF activity and T Puds helps the crew get some points!
10/07/2016

The Southern skate scene is alive and well. From GT to Plunkett, Ostrander to Brock, Yoder hits record and watches the hammers drop.