King of the Road 2013: Real Photos
1/21/2014

Words & photos: Rhino

Portland, Boise, Sacto, and Los Angeles. The Real KOTR Team hit it real hard from start to finish and it was a hell of a ride!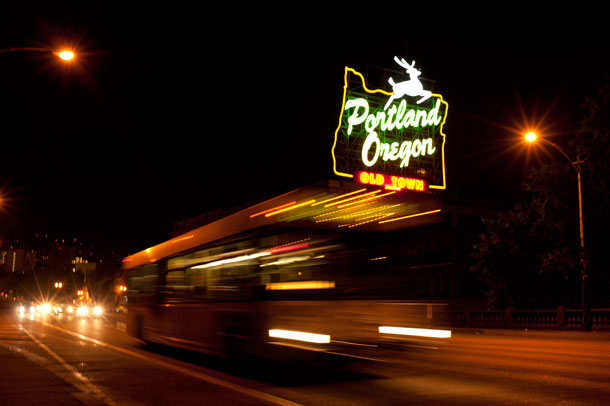 Portland OR is where it all began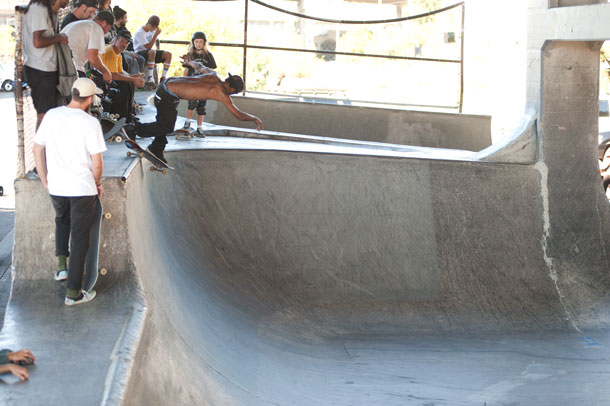 Deaf Paul back Smith Burnside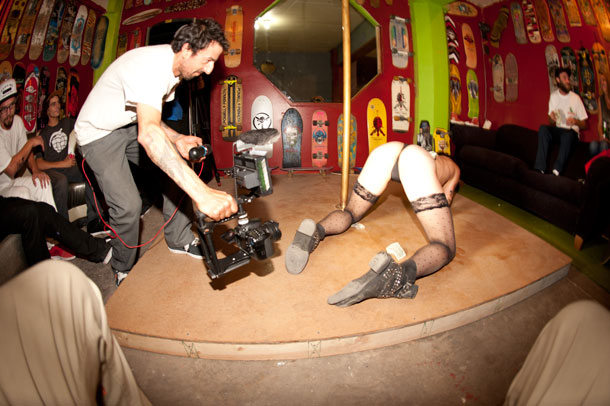 Possible career turn? Frank working the angles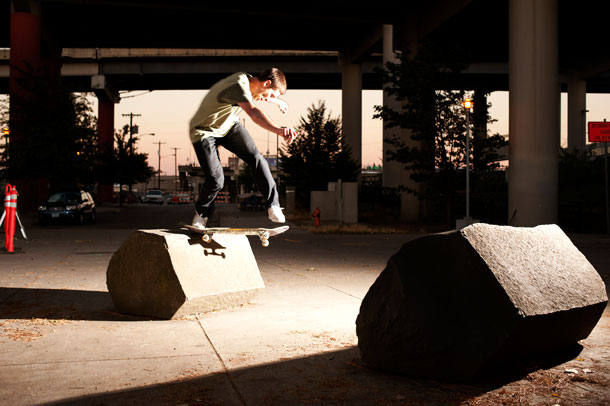 Skate a rock. Jake Donnelly kickflip back tail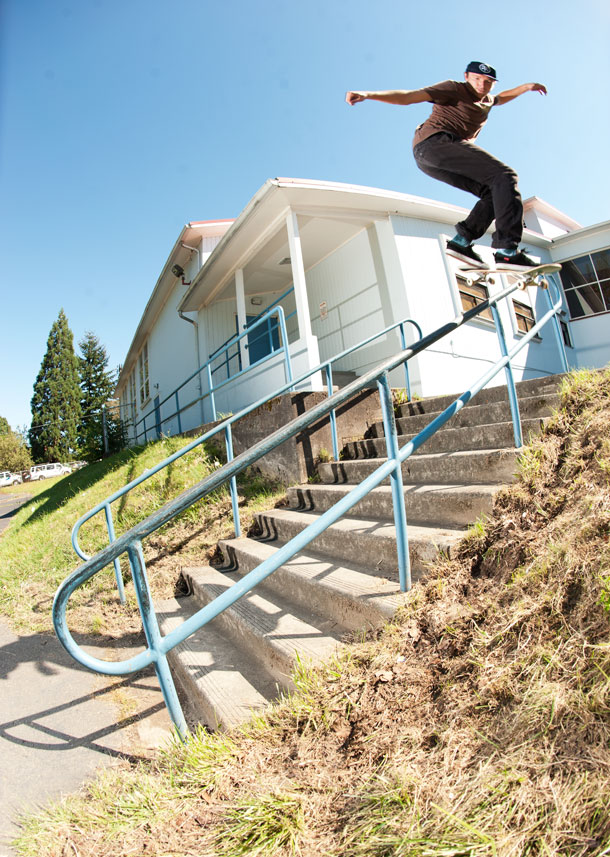 Robbie Brockel back lip fakie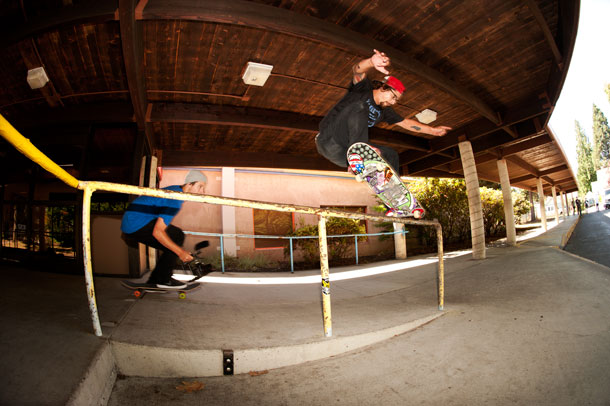 Justin nose grinding in a line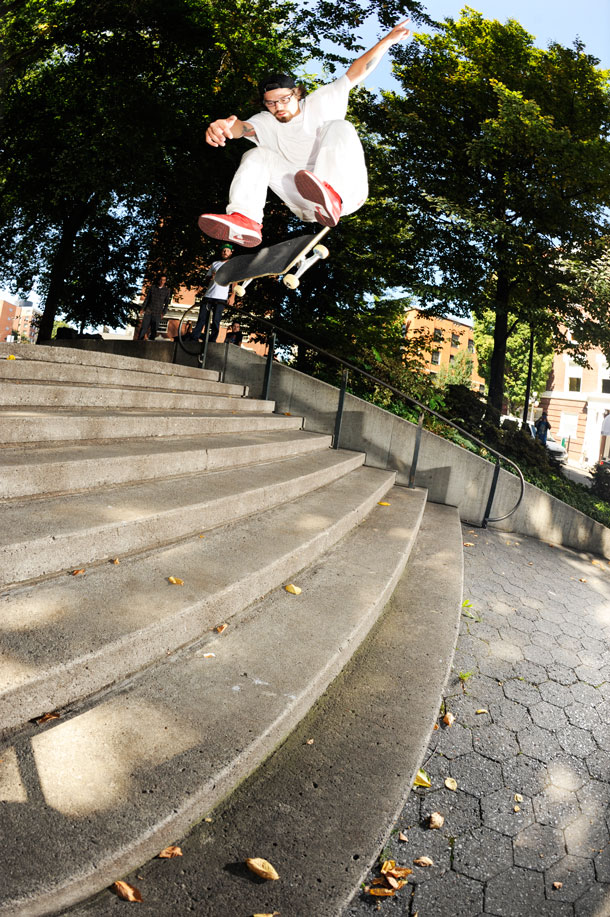 The man in white, Justin Brock varial heel



Welcome to Idaho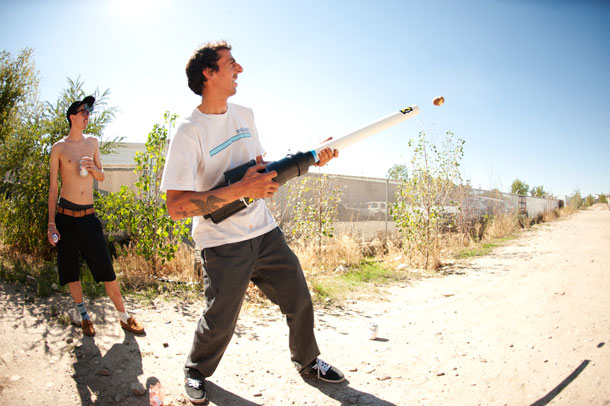 Boise potato gun action



Longboard focus



Back 5-0 into the night



Phelper drawings by Pstone and Kyle Walker



Frank all 90's wheelie in Sacto



Brockel '90s gear



Justin tows in Brockel to a back disaster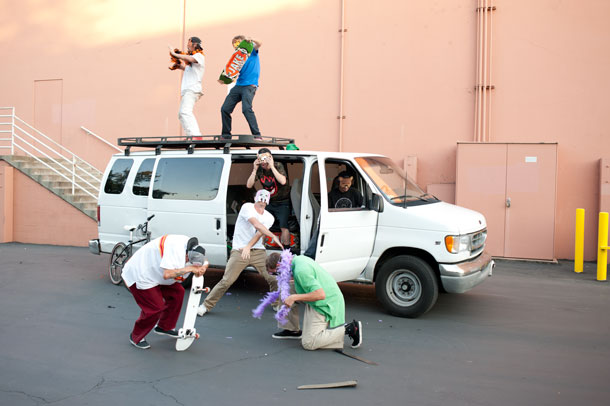 Some stupid dance in a parking lot



Justin saved the table from the fire



Brockel blasting one at Ripon


Jake Ruiz, front 360 front rock



Doppleganger



TJ Rogers switch frontside flip in the LBC



Brockel blasting a boneless one



Frank



Jake Ruiz going for the worst haircut



Meat wagon



Blood, piss and MVP's



Fly catcher



Pre party before the end of the line, LA
10/07/2016

The Southern skate scene is alive and well. From GT to Plunkett, Ostrander to Brock, Yoder hits record and watches the hammers drop.