King of the Road 2015: Series Premier Photos
4/21/2016
The stars came out for a sneak-peek at the new KOTR TV show. Series starts April 28th on Viceland!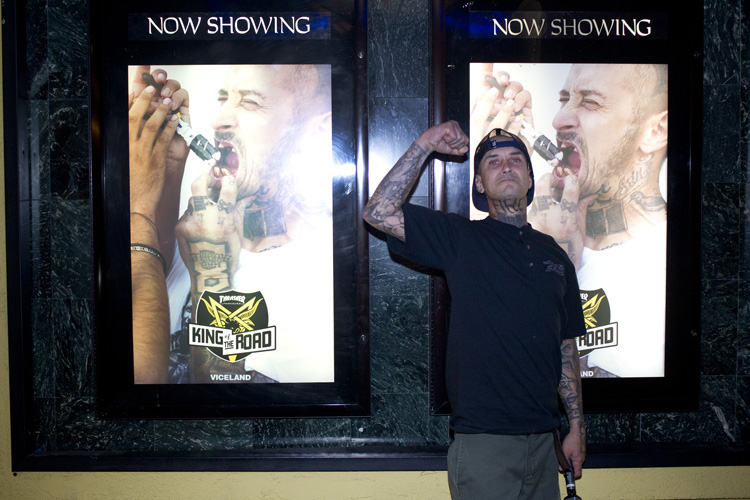 KOTR poster boy Andy Roy.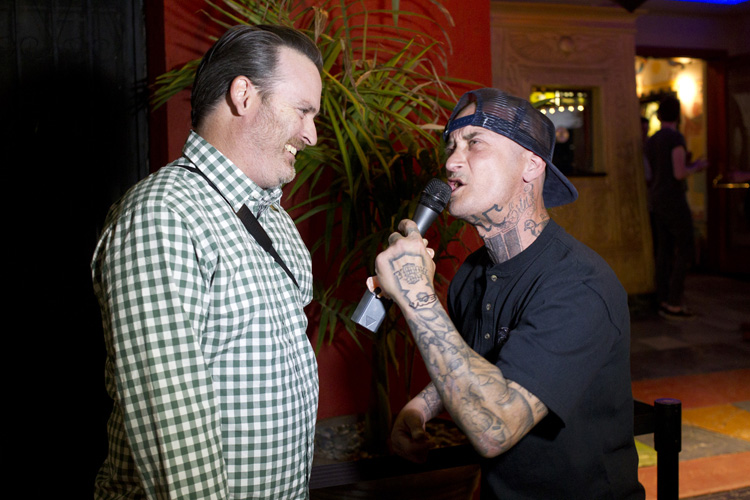 We gave him a Mic and sent him out to ask the tough questions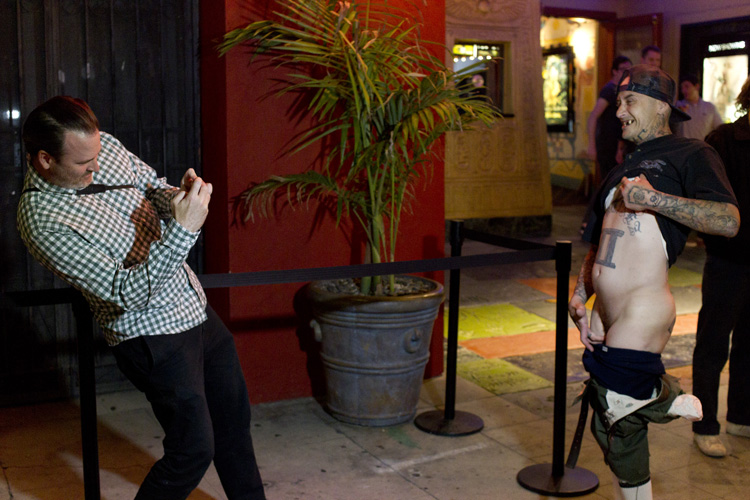 Like 'Wanna take a picture of me naked?'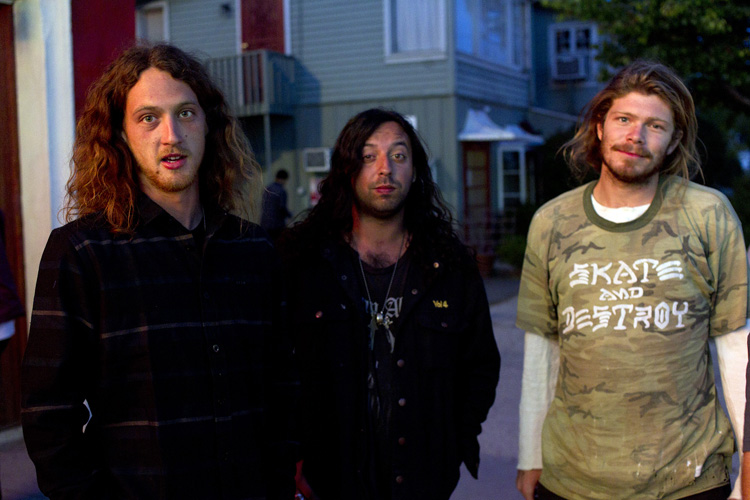 Shep Dawgs didn't know it was gonna be THAT kind of party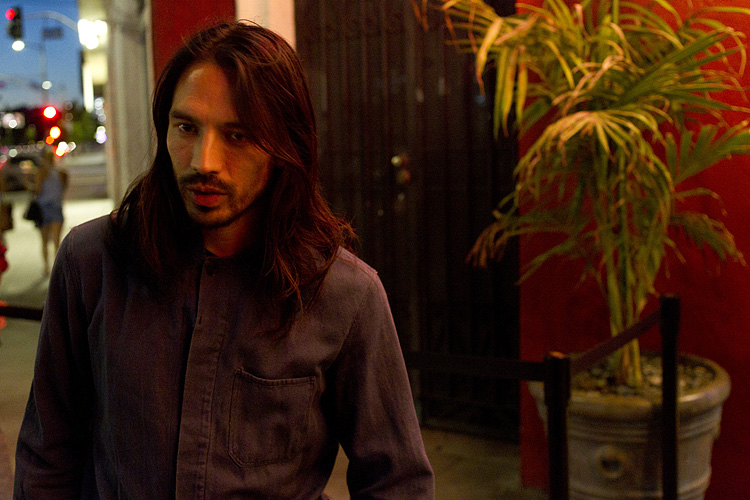 Kenny A, sad 'cause he couldn't go with Chocolate this year. Next time, Ken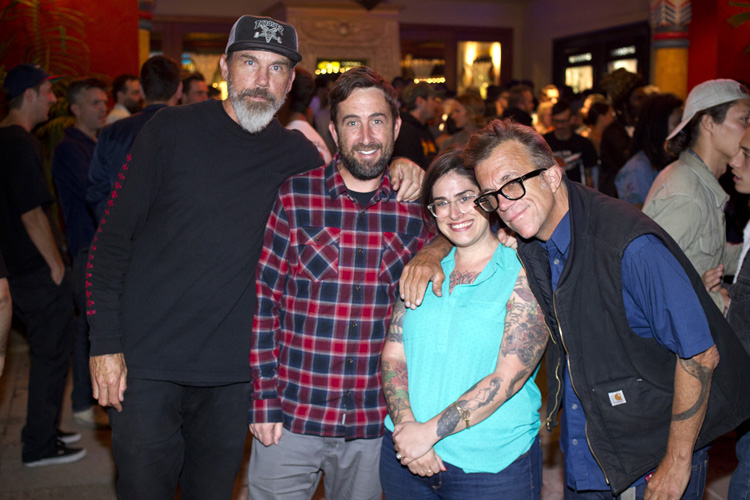 KOTR wouldn't be possible without this crew: Rhino, Burnett, Lauren and the Phelper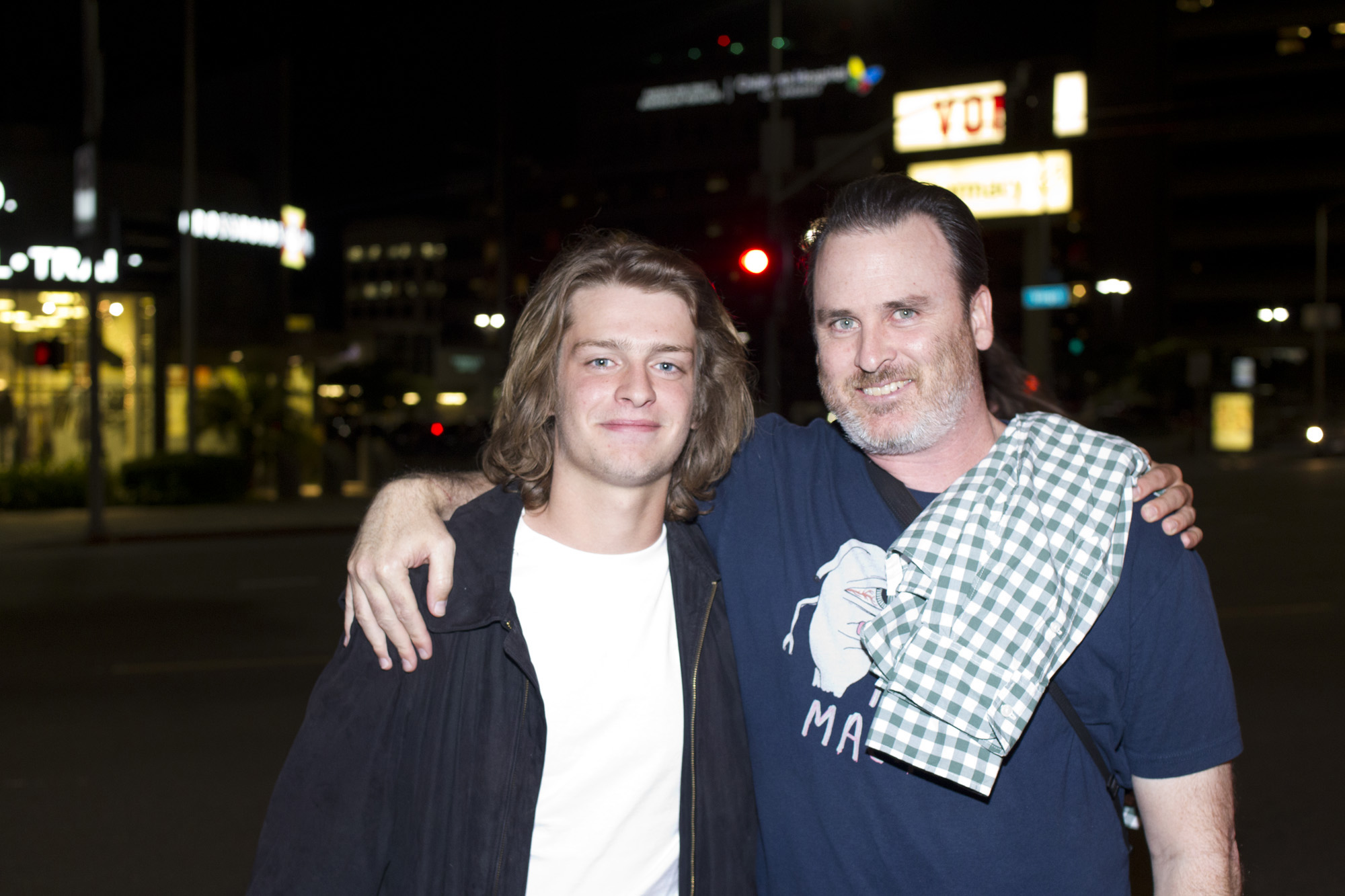 Ed and Axel, Machinests young and old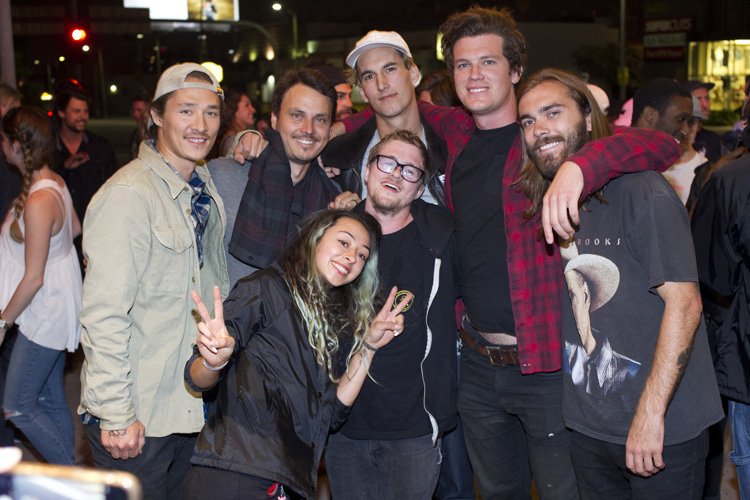 Birdhouse crew rolling deep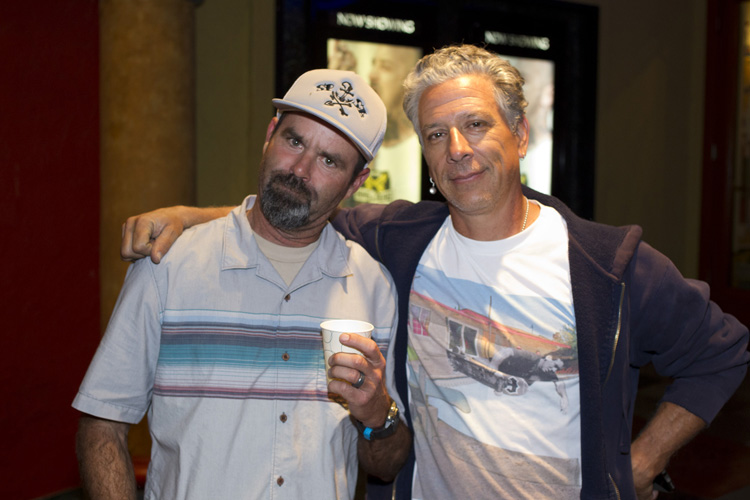 Coping crushers Andy Harris and Salba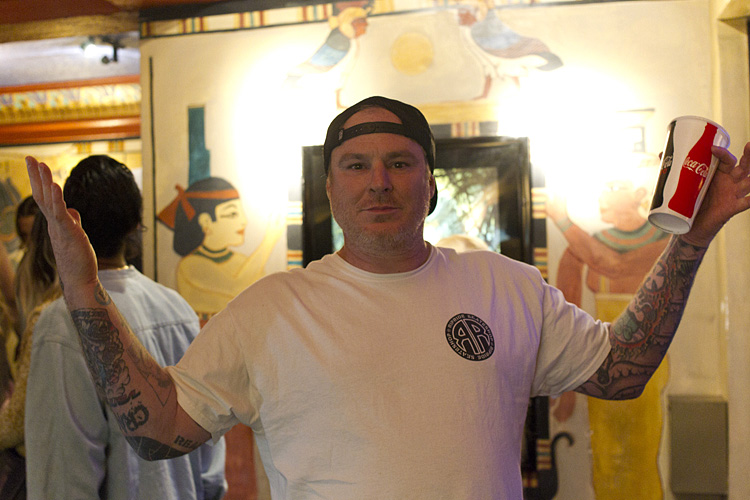 Grosso made it in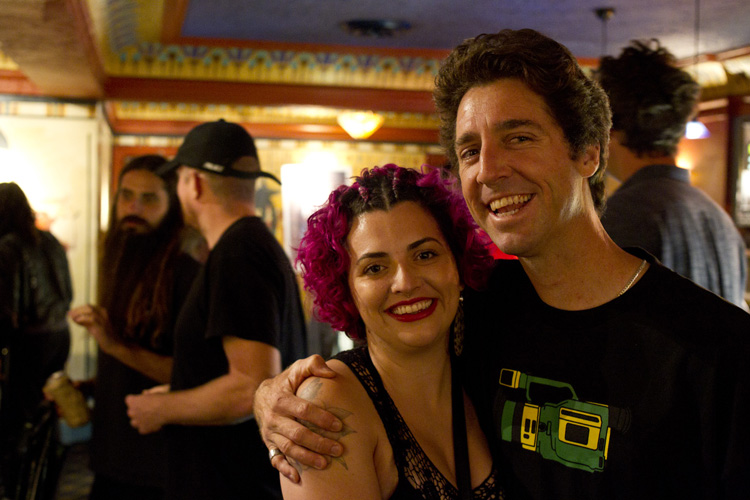 The Beagle Ewings – always hyped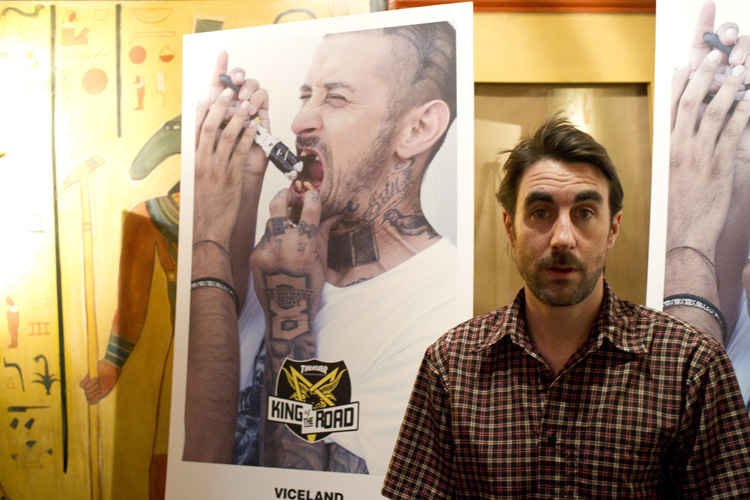 Billy Marks and the hazards of modern dentistry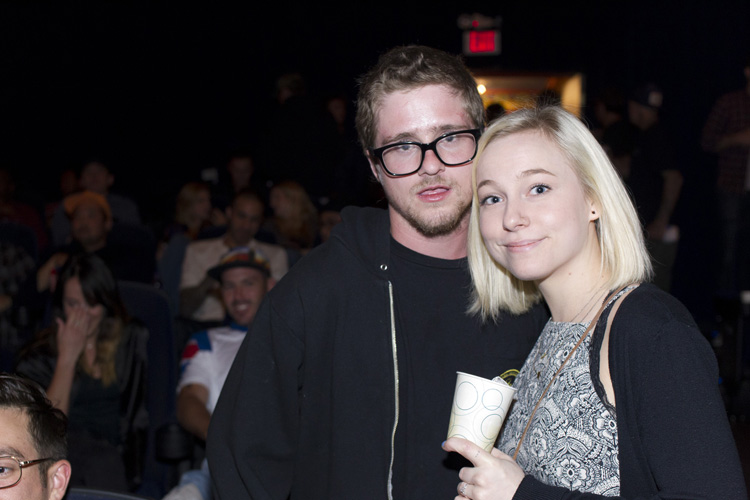 Ben Raybourn and his lady 'When's this thing gonna start?'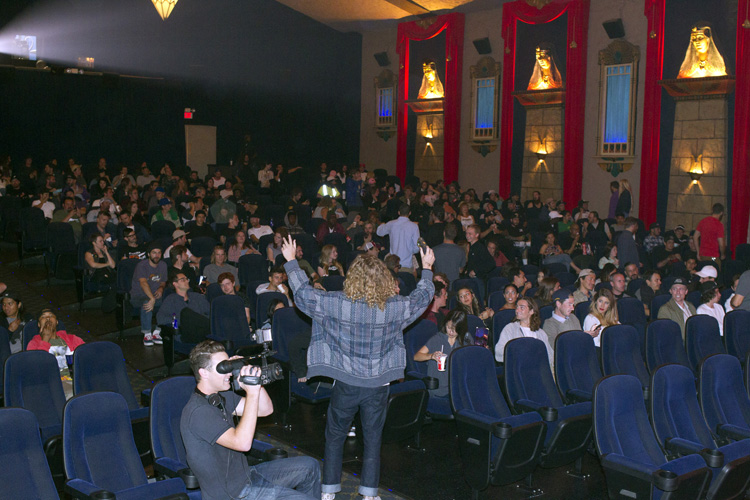 Ok, ok, time to start the show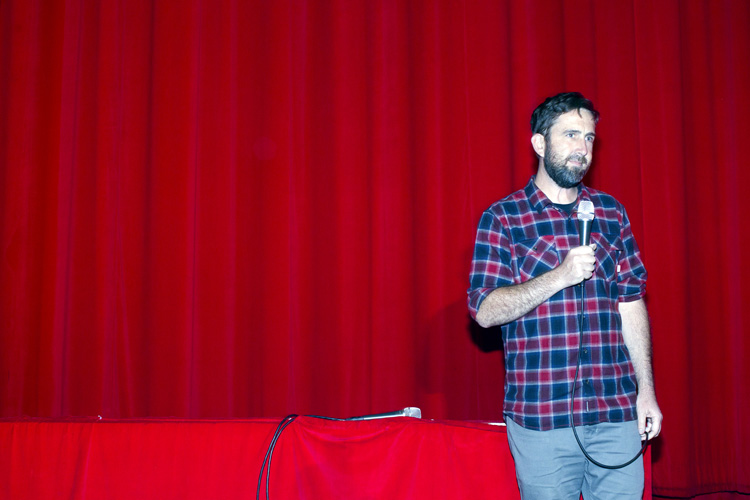 Burnett with a little KOTR history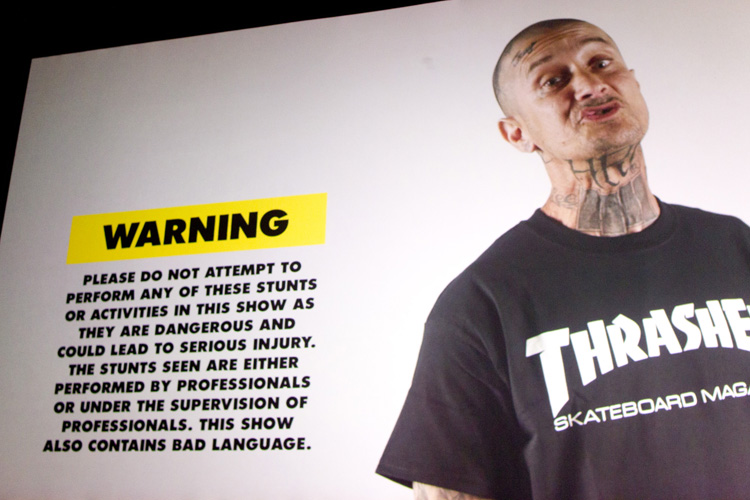 Don't try this at home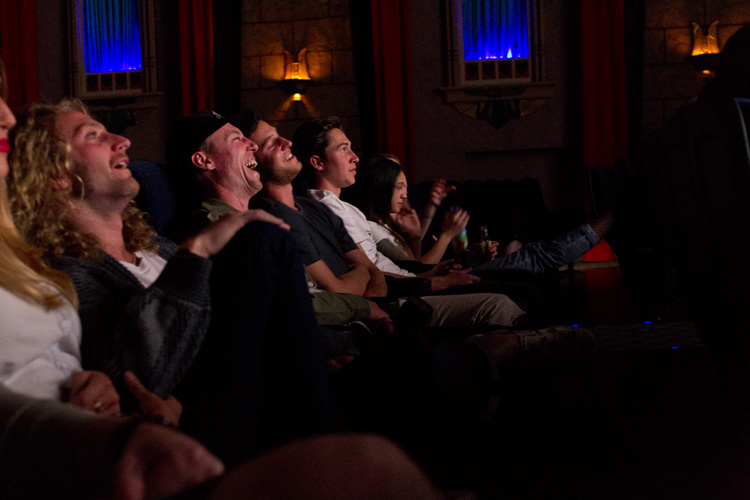 No bad blood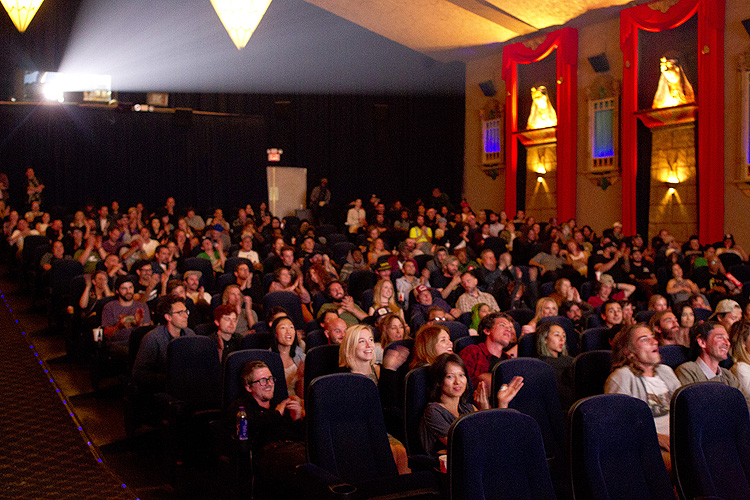 Rolling in the aisles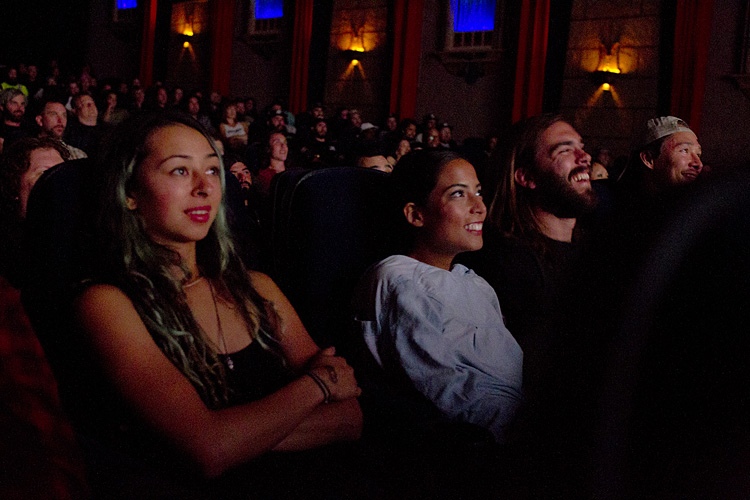 Lizzie contemplating the idea of a three-peat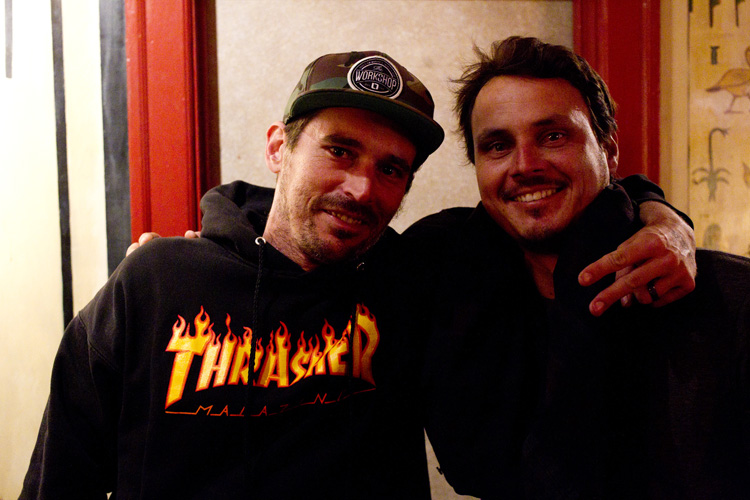 Out front, behind the scenes – Mike Gilbert and Jerome Case from Birdhouse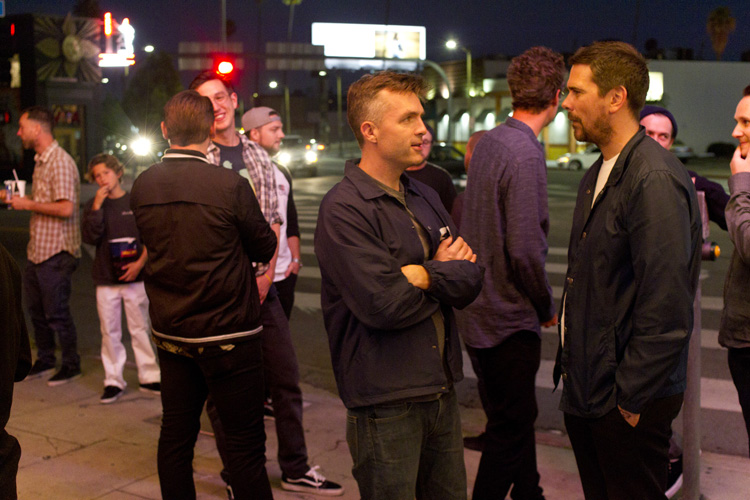 Greg Hunt and Aaron Meza trying to predict who's going to win this thing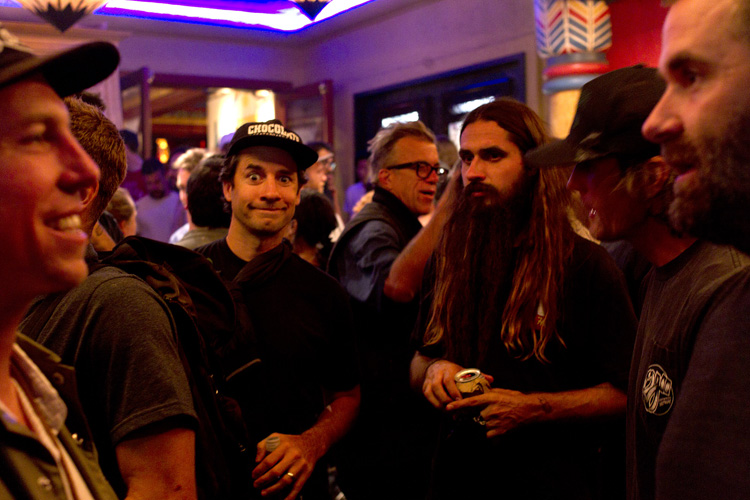 Mike Carroll!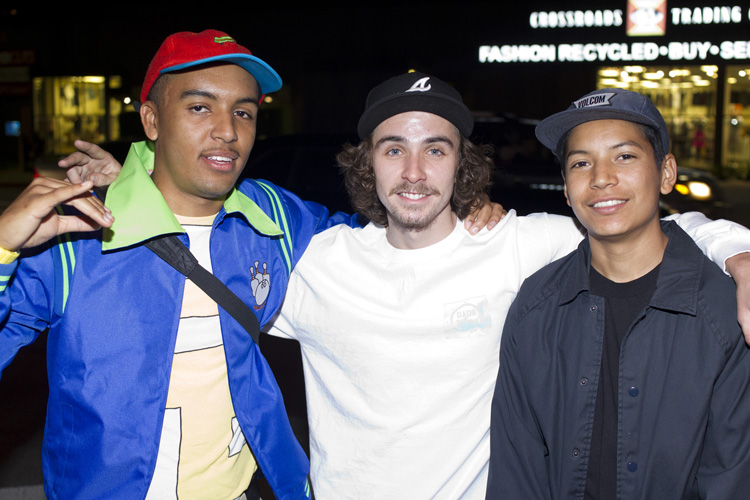 Illegal Civ Mikey, KWalks and Louie. Volcom premiere is next!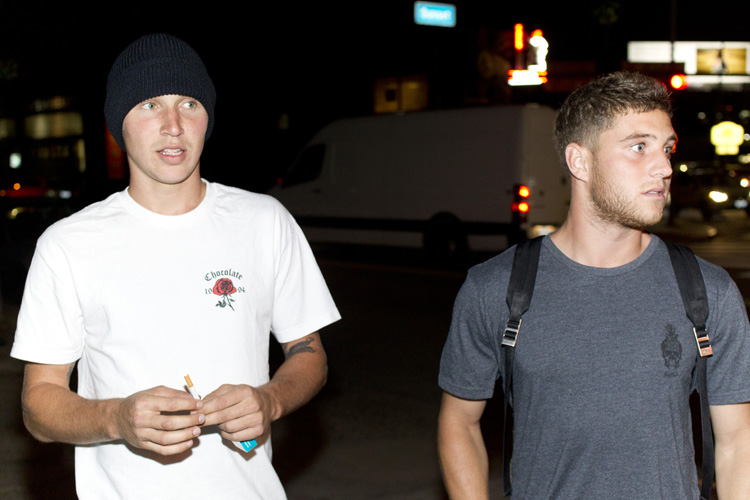 Elijah and Raven ready to roll to Black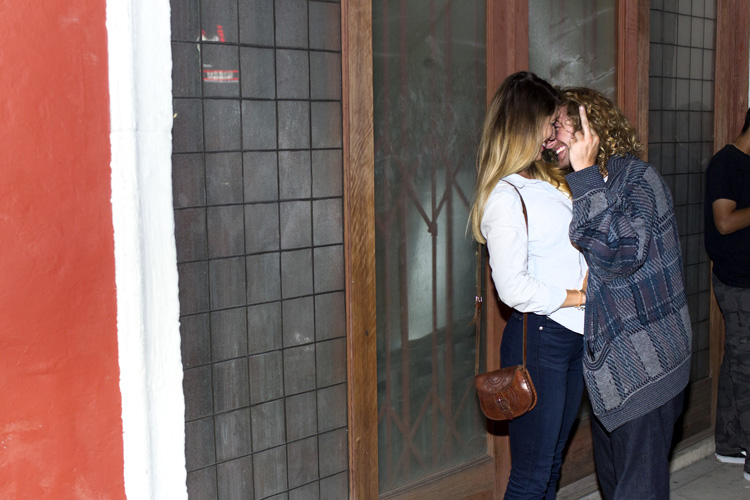 Lutheran's Lips!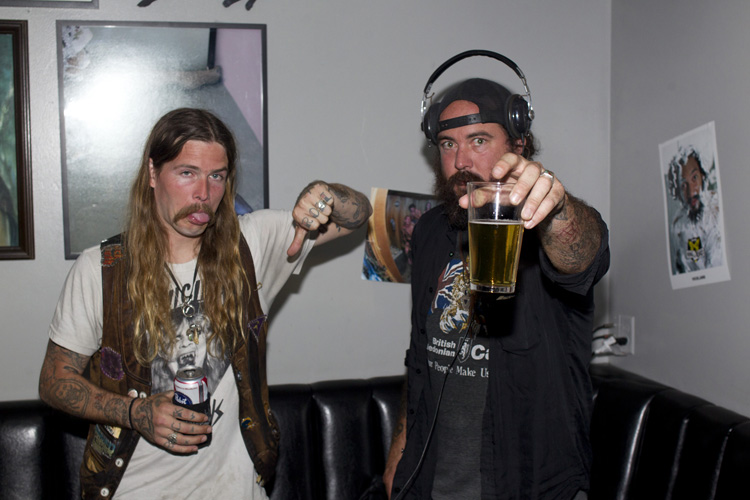 Over at Black, LSDJ's Richie and Gabe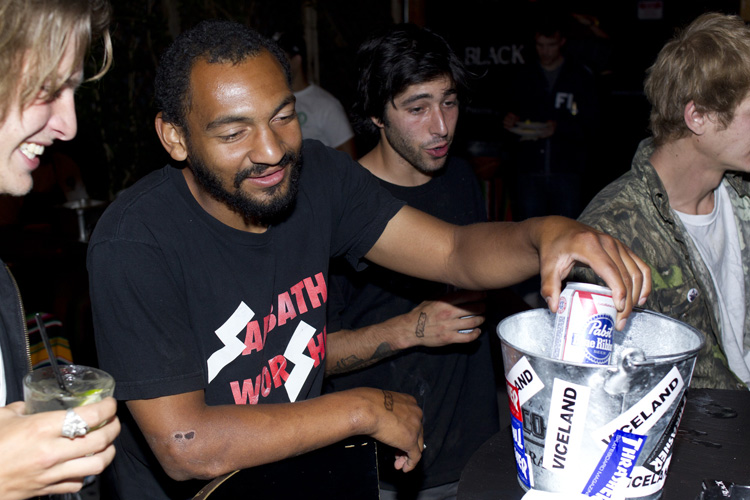 Free tacos and beer makes Forrest a happy man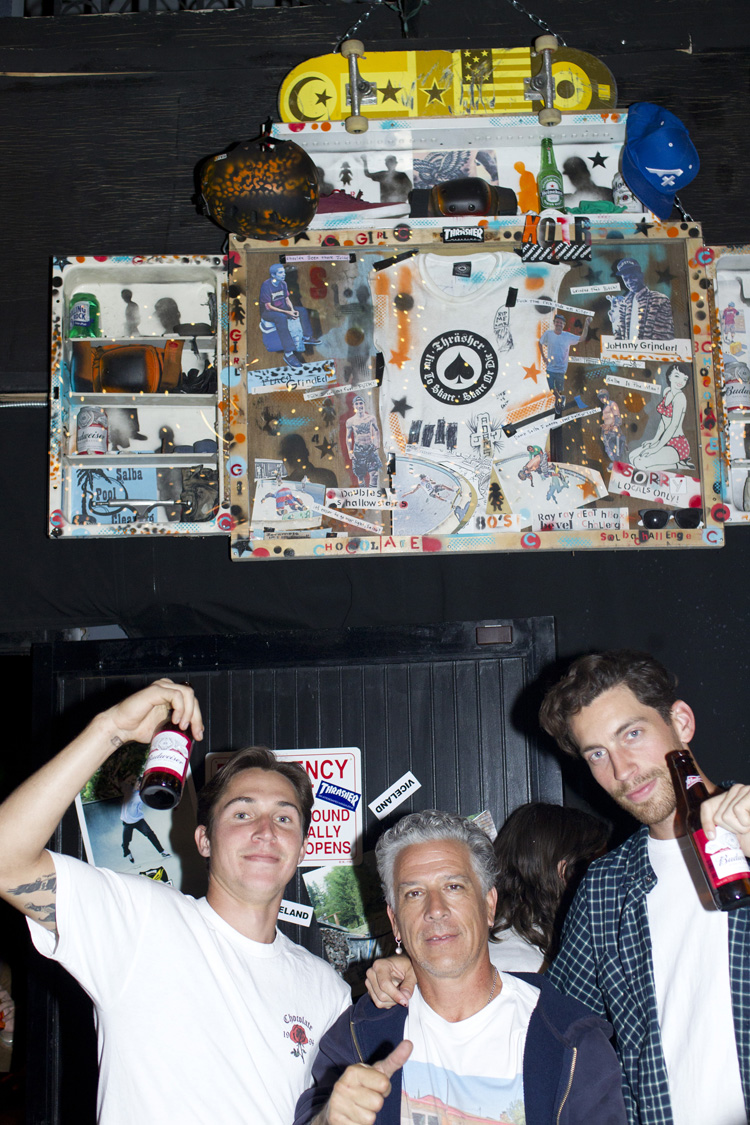 Elijah, Salba and Wheatley in front of Salba's Shrine
Andrew Lutheran going full Hollywood on us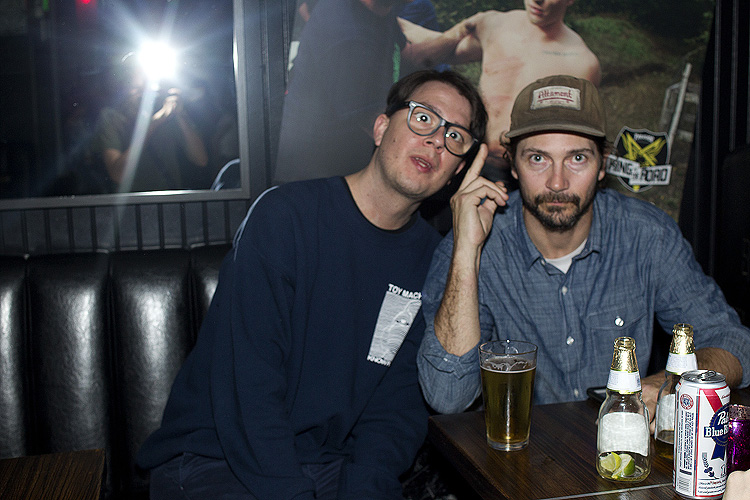 HK and Bob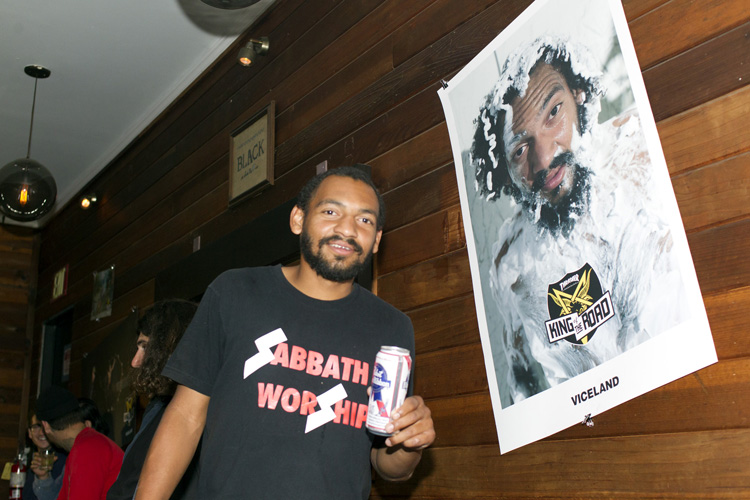 Life imitates art! Series premiers Thursday the 28th at 11 pm on Viceland. Webisodes on the Thrasher site starting May 6th.
3/12/2013

Here's Toy Machine lurching toward the San Francisco finish-line. Tommy Guerrero takes them to a gnarly hill bomb and they meet up with Embarcadero OG's.