K.O.T.R. 2011: Lakai Blog #1
9/13/2011
Joe Brook checks in from the road with the Lakai team.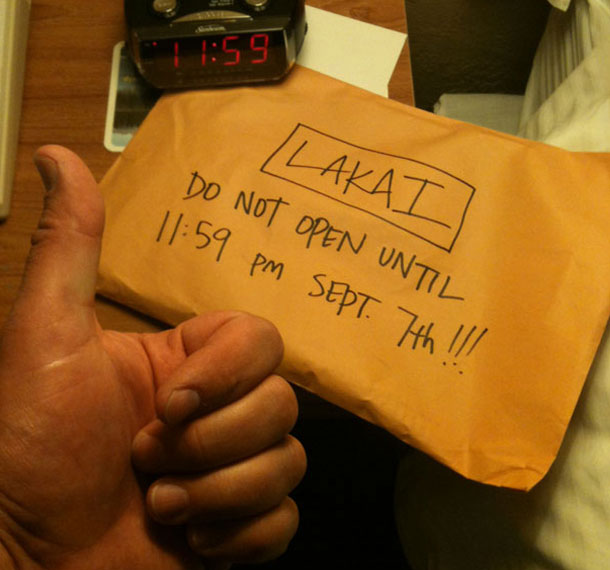 Ready to open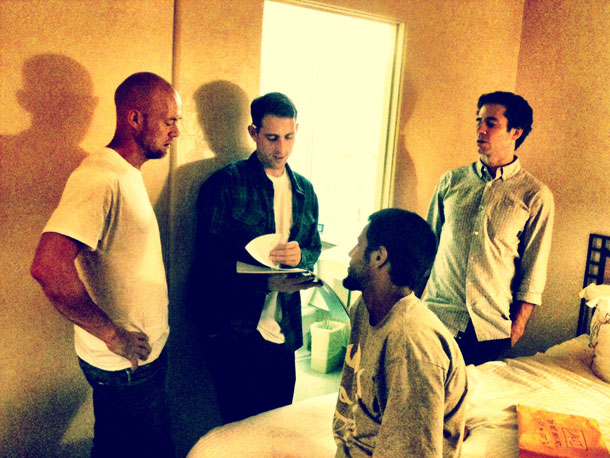 Flippin' through the book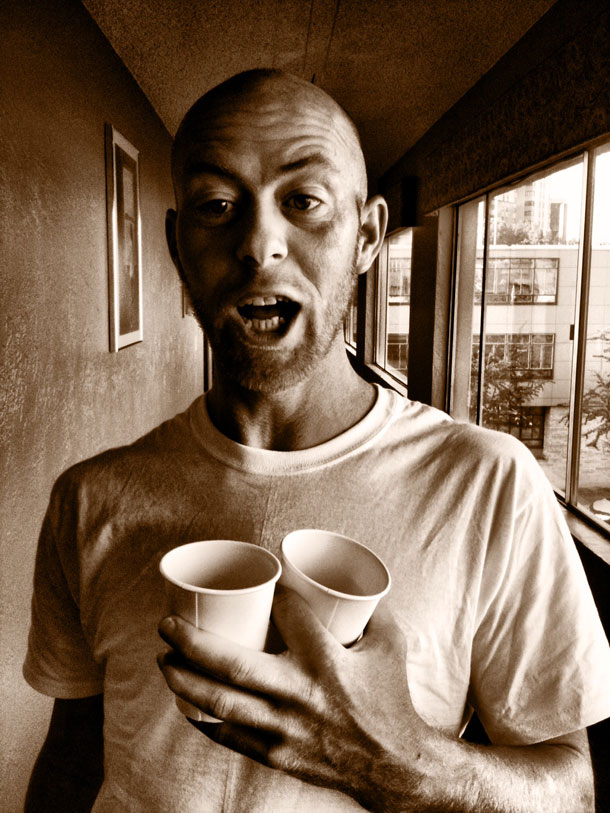 MJ, double fisting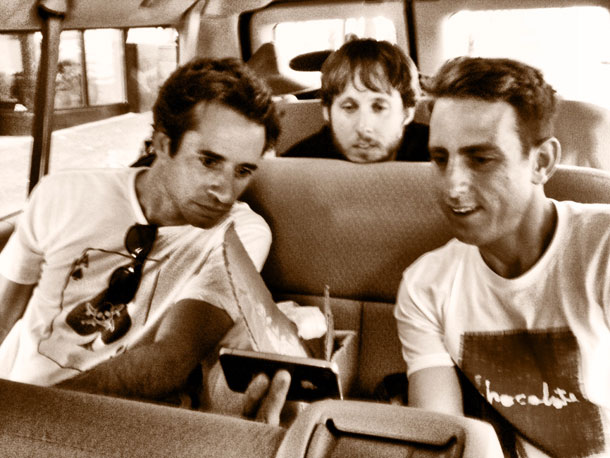 Plan of attack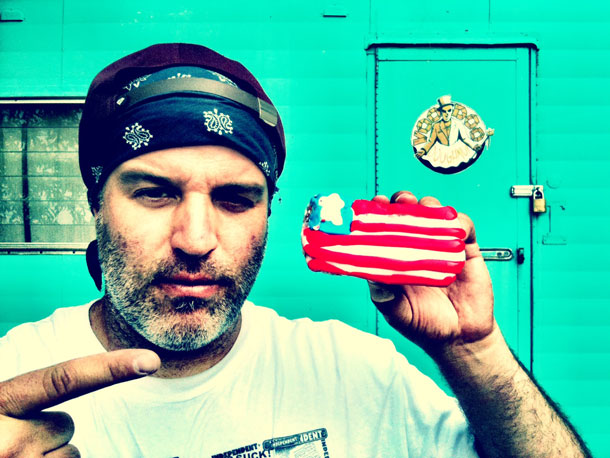 Never forget 9/11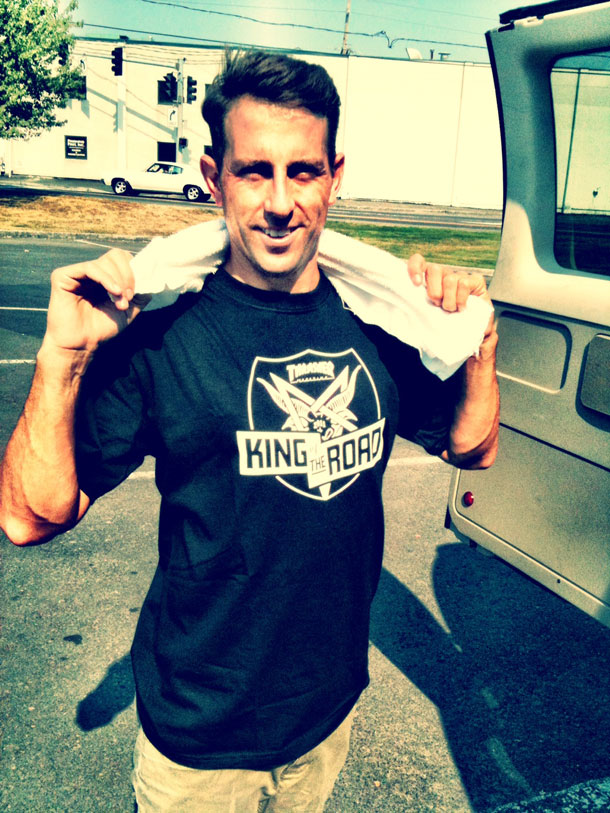 Guy Mariano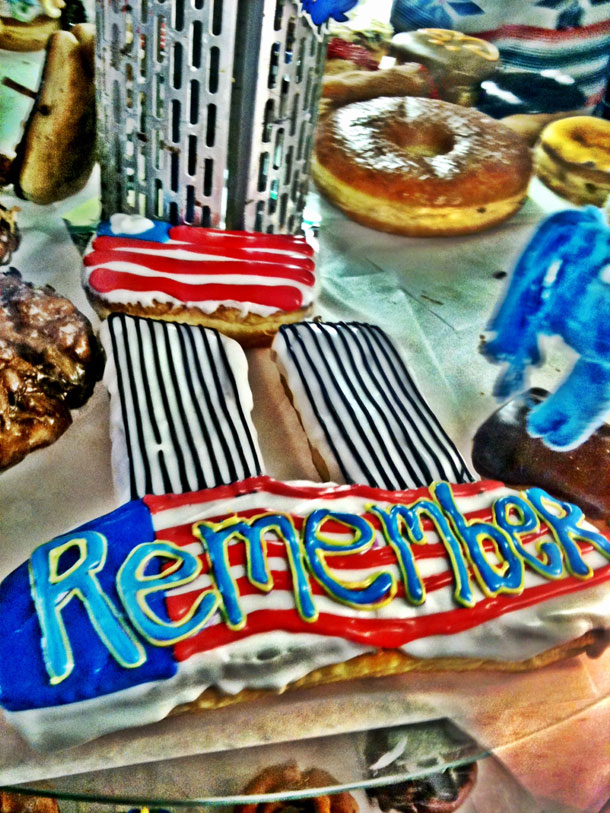 Patriotic donuts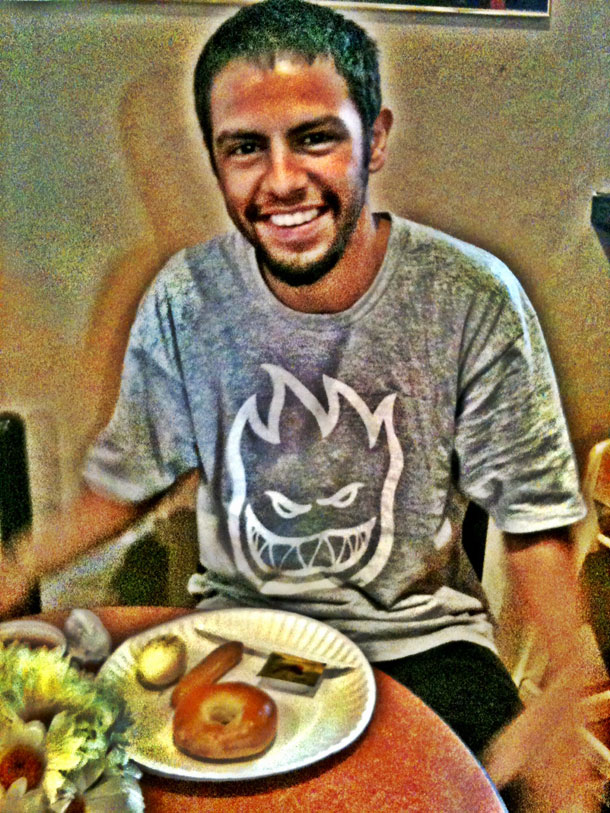 Vincent Alvarez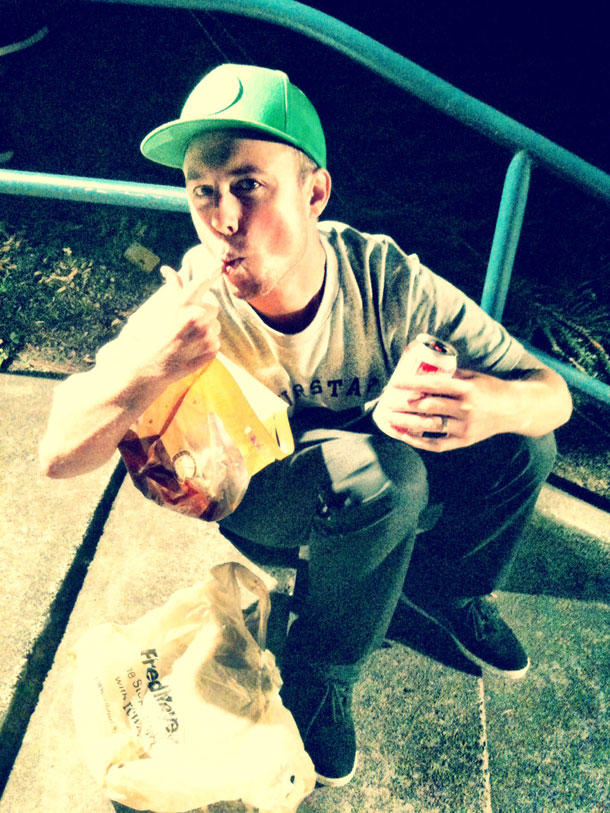 Chicken in a bag and beer
1/26/2022

Visiting old haunts and breaking down his approach, Vincent stays in touch with his inner child while filming for Bunny Hop. From his driveway in LA to the IE, he's always bringing the hype.