K.O.T.R. 2011: Lakai Blog #1
9/13/2011
Joe Brook checks in from the road with the Lakai team.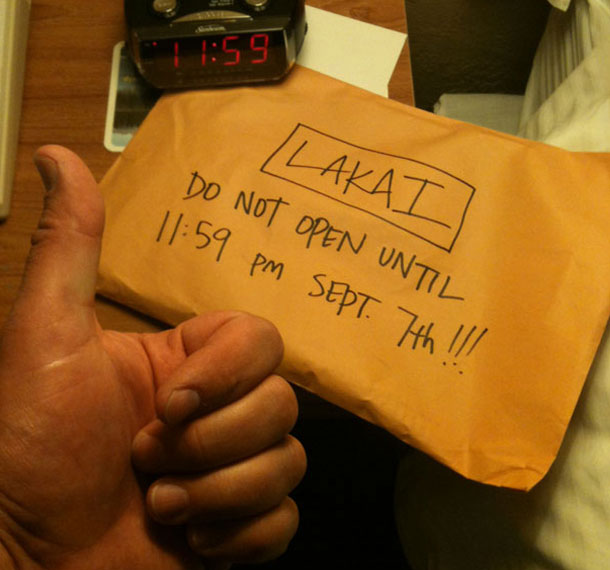 Ready to open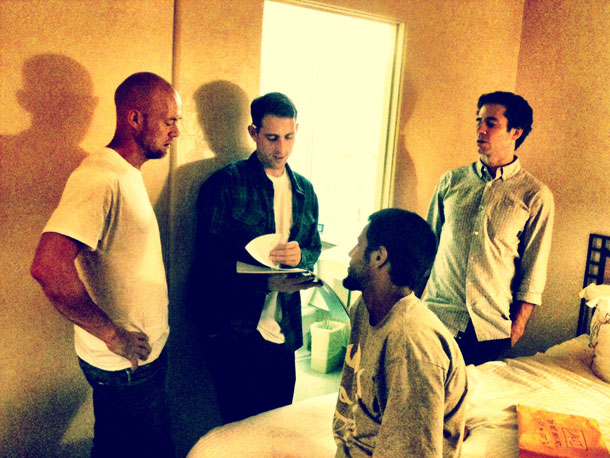 Flippin' through the book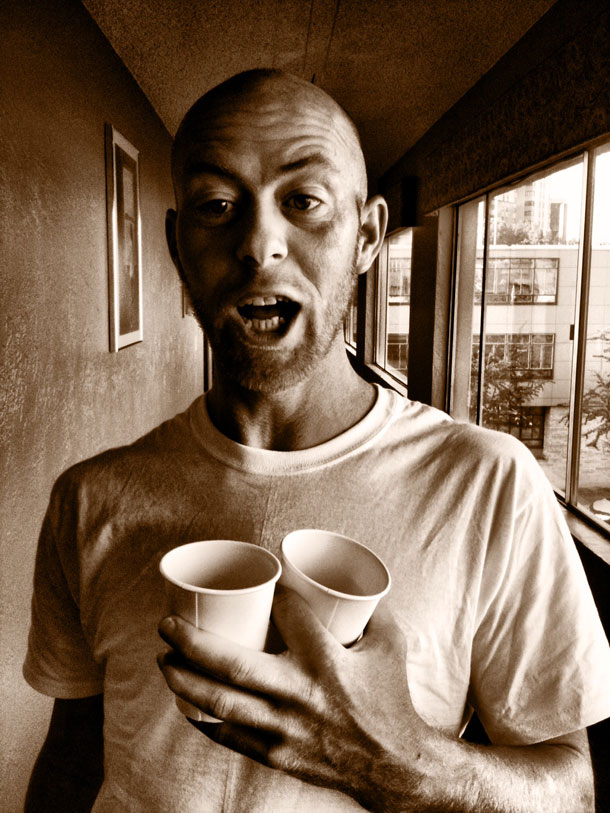 MJ, double fisting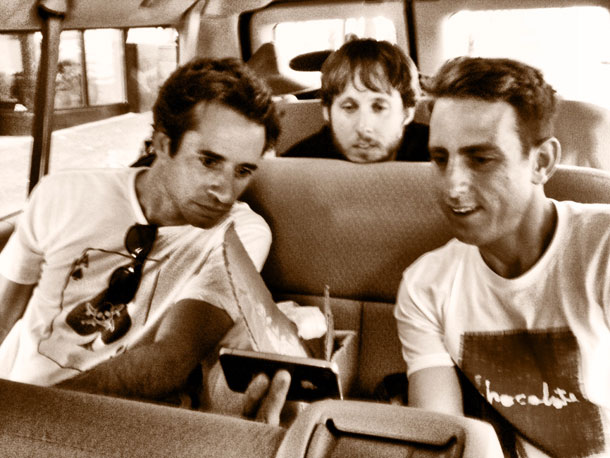 Plan of attack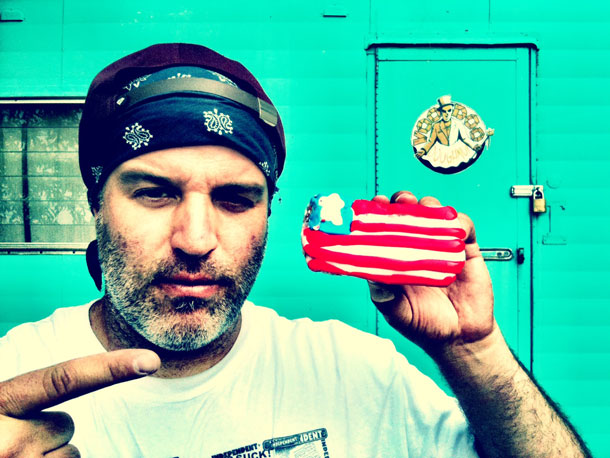 Never forget 9/11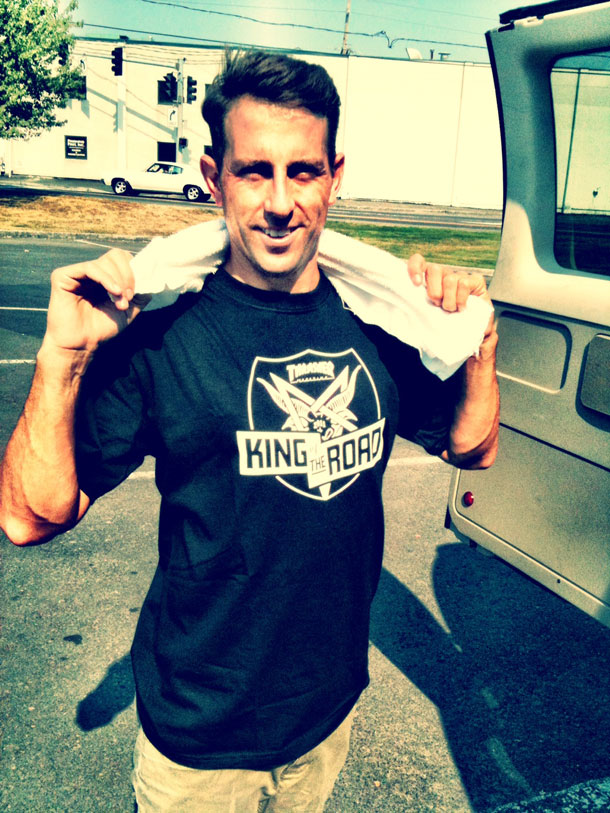 Guy Mariano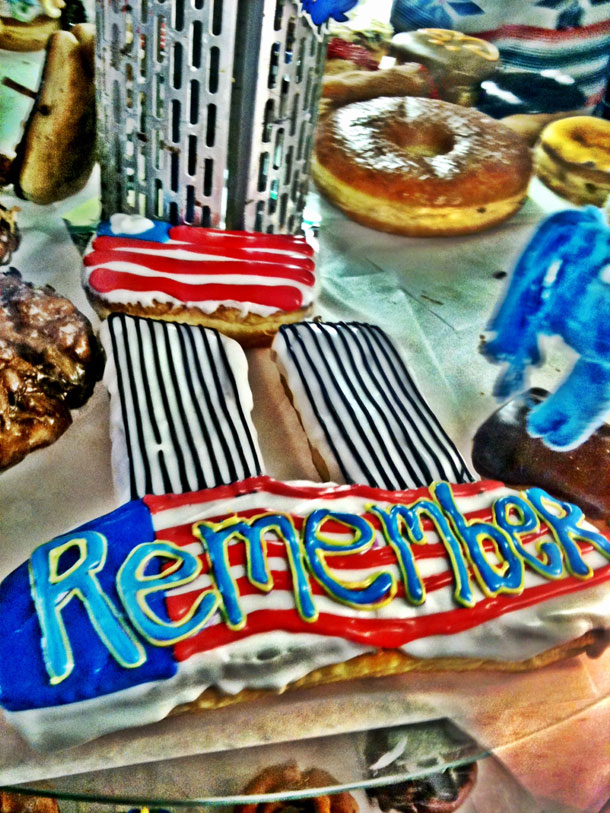 Patriotic donuts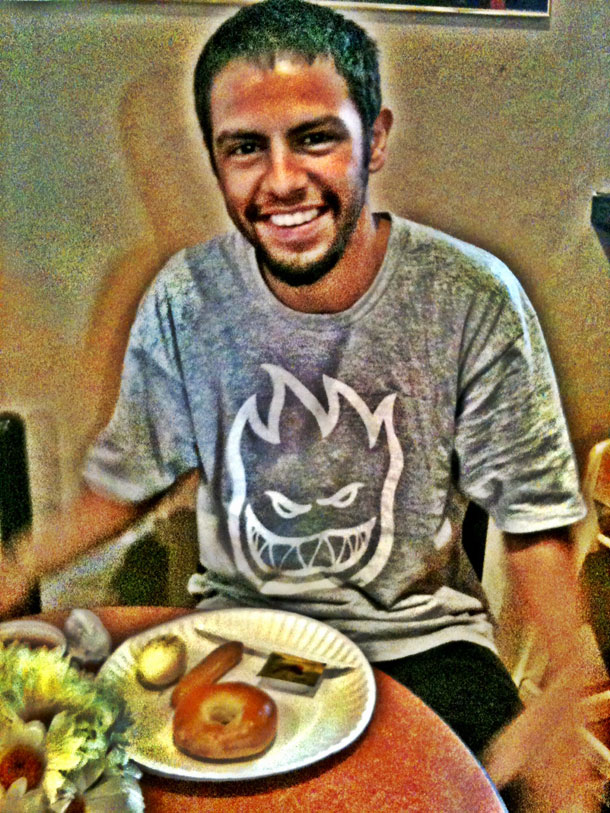 Vincent Alvarez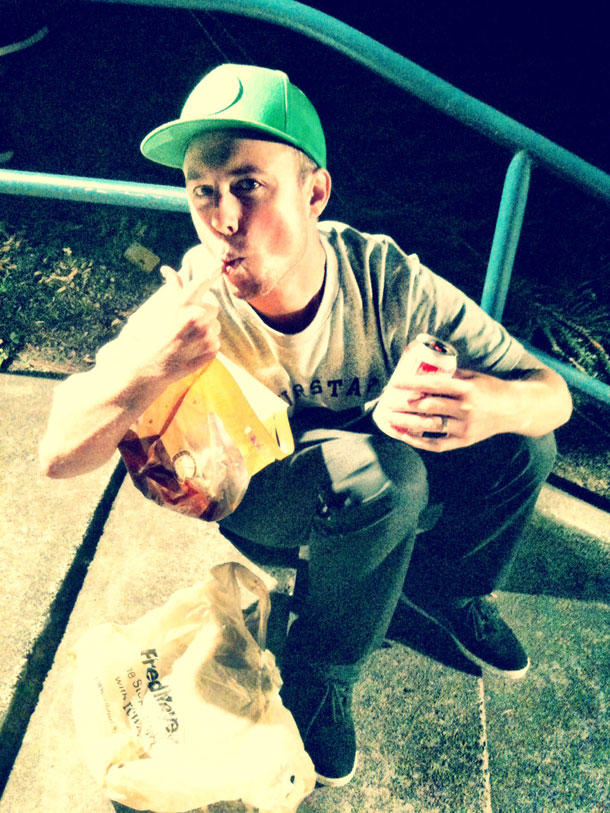 Chicken in a bag and beer
9/09/2022

Louie and Caswell talk the perks of being a veteran, how to cool a hot crotch and showing a new team the ropes in this hilarious interview from our October '22 mag. Read up, kids.