KR3W's "VanKR3Wver" Photos
12/11/2015
KR3W took it to the Northwest for eight days. Canada is not the easiest country to get into but after some border madness the trip was on. Here are some extra photos from the trip that's in the January 2016 issue.
Words and photos: Rhino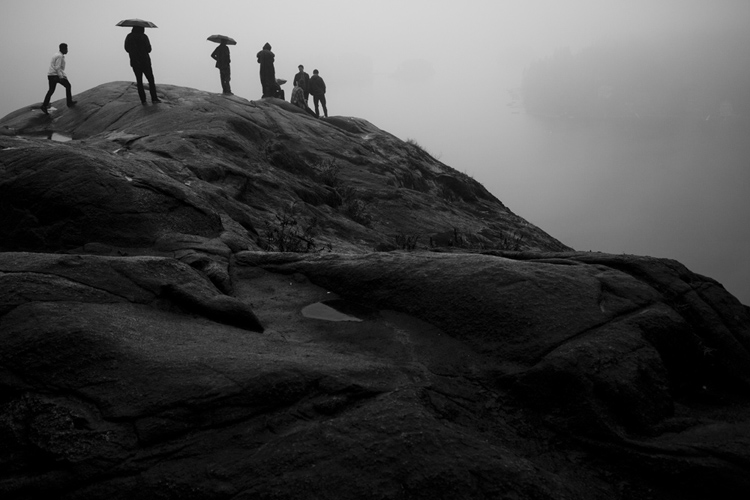 Rainy days hiking Photo: Cameron Strand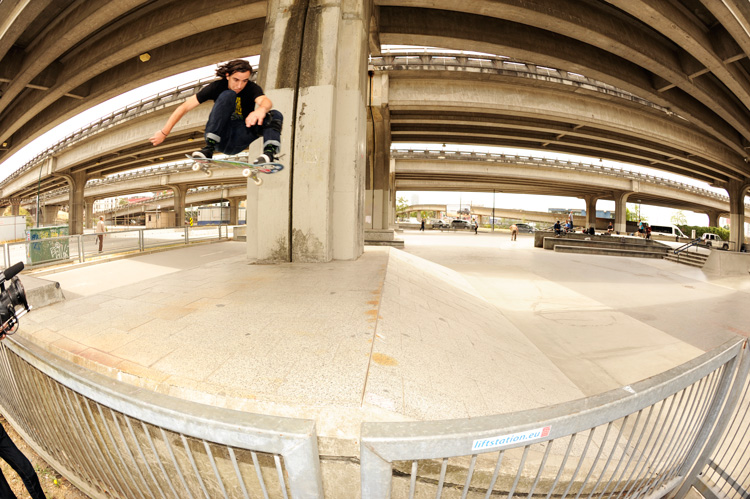 East Vancouver park, Ryan Reyes catching a transfer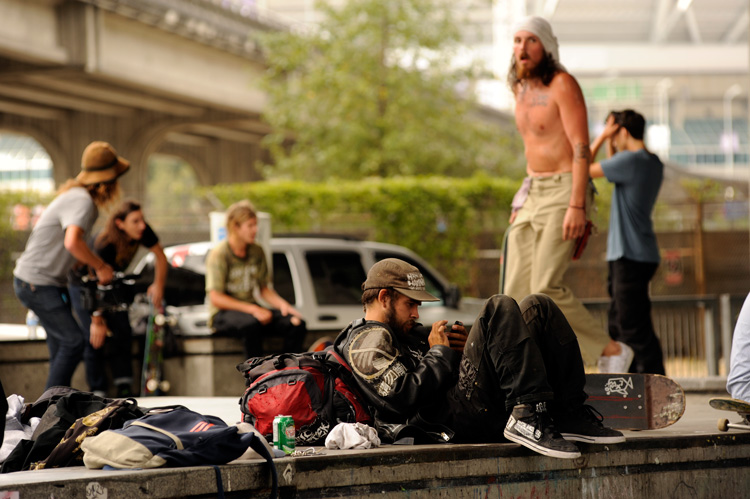 Parkage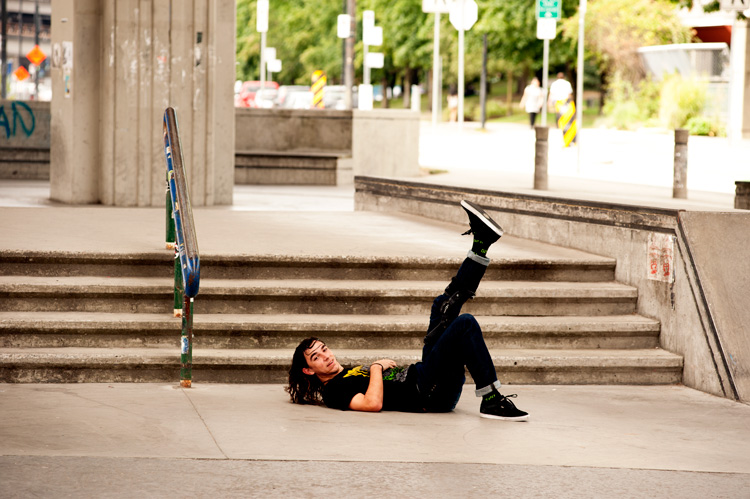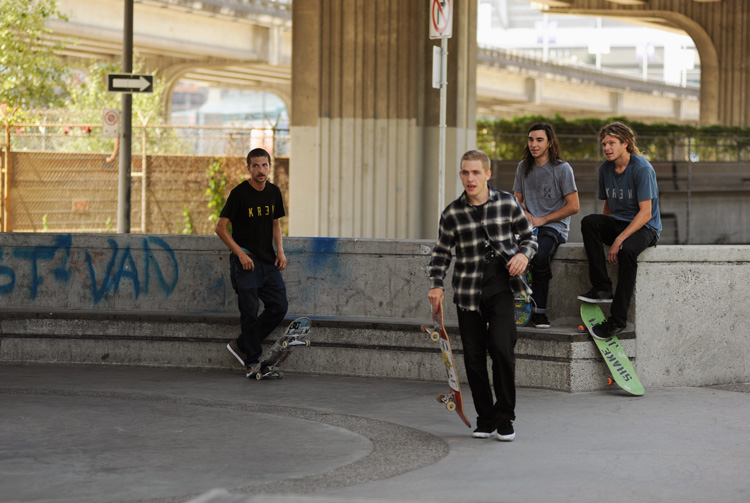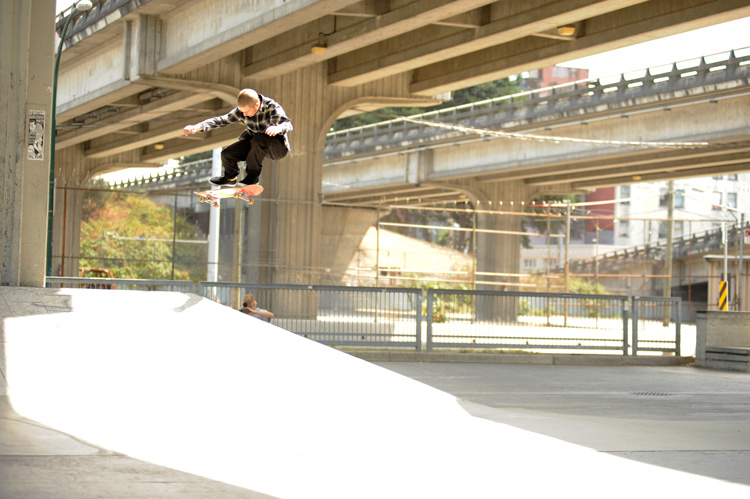 Oscar Candon, switch backside flip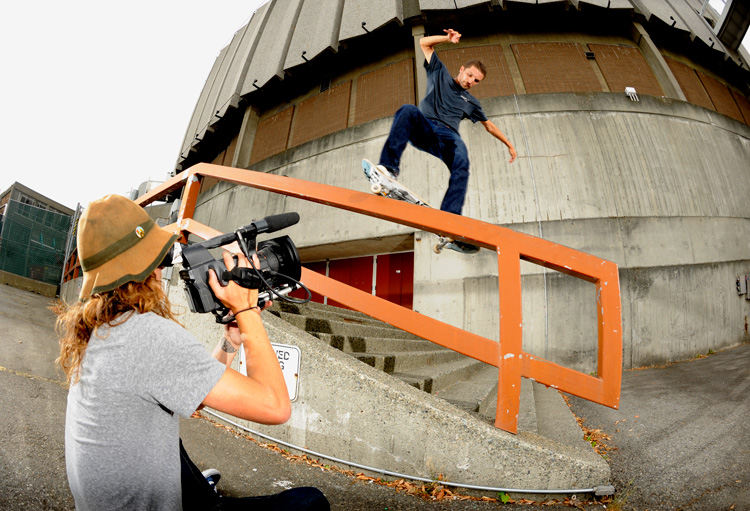 AJ, Barley grinder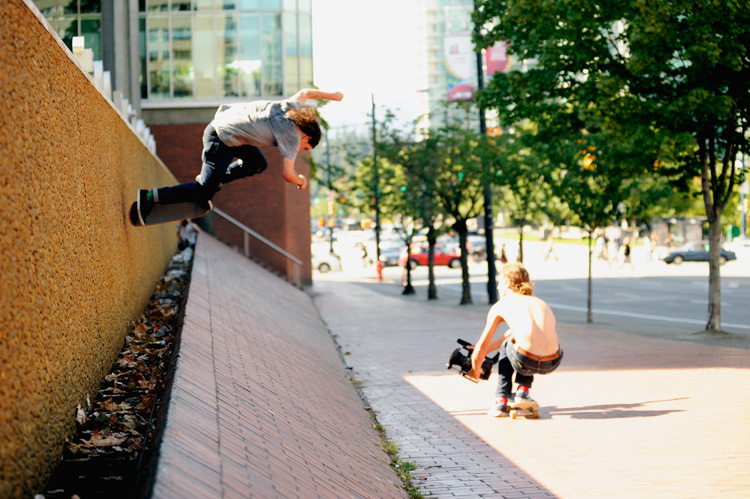 Ryan, wall ride ollie out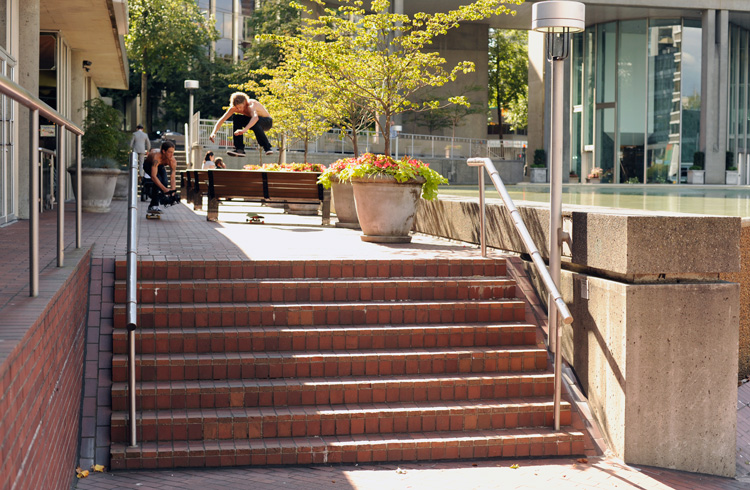 Kirby, hippy-jump line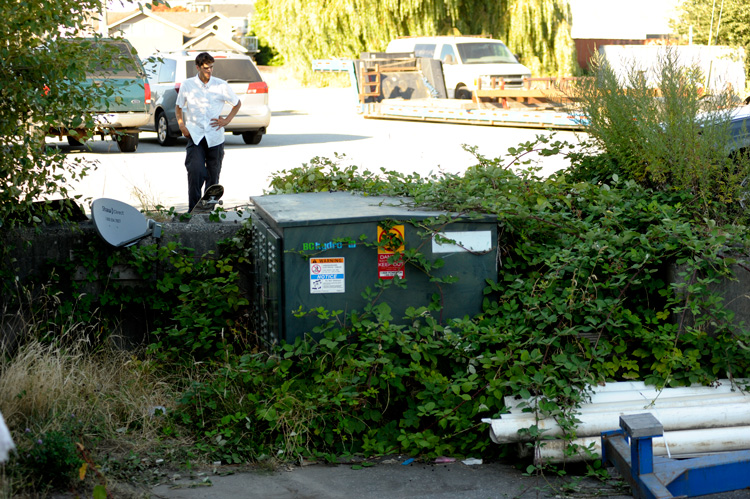 Tom Knox eyeing up some heavy real estate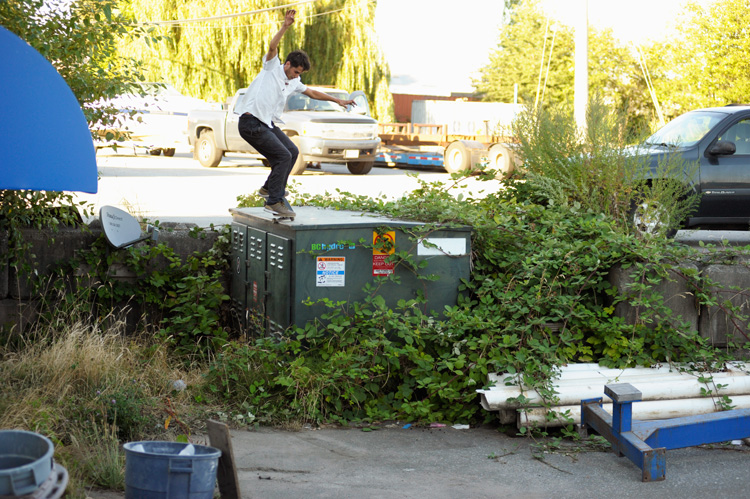 Front nosegrind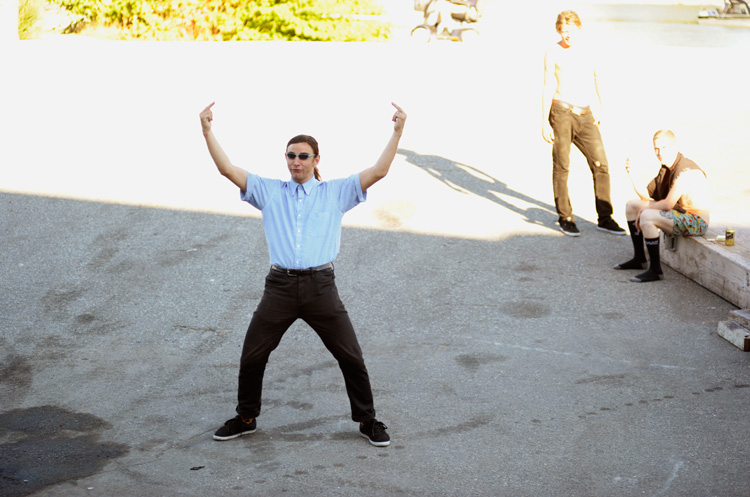 Trailer park boy Ryan Reyes
Tom Knox, backside 360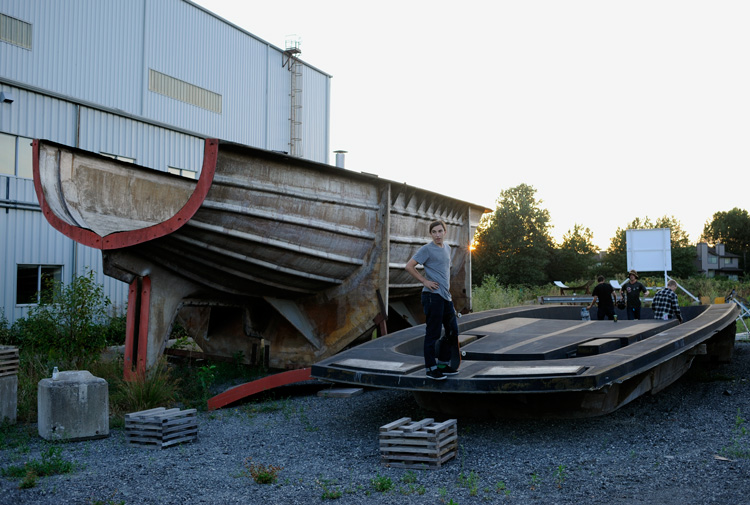 Epic spots?


Almost. Oscar, boneless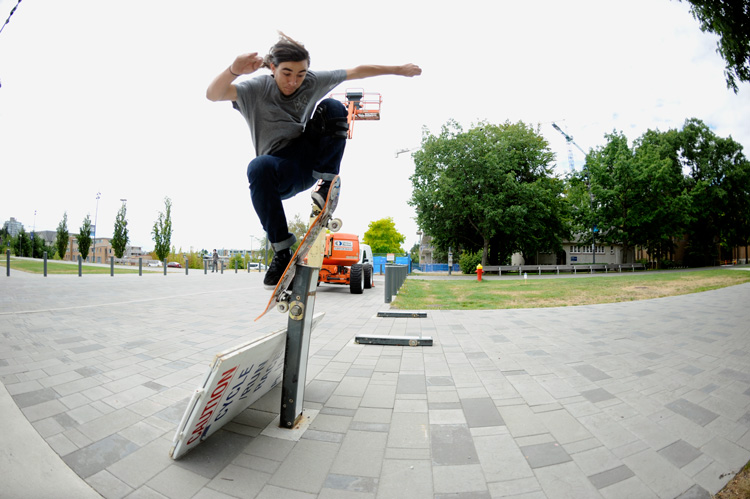 Ryan Canadian pole-jam fly out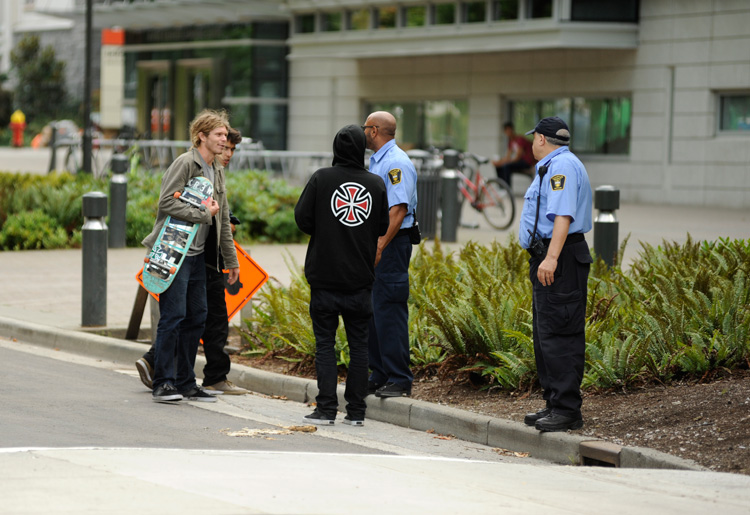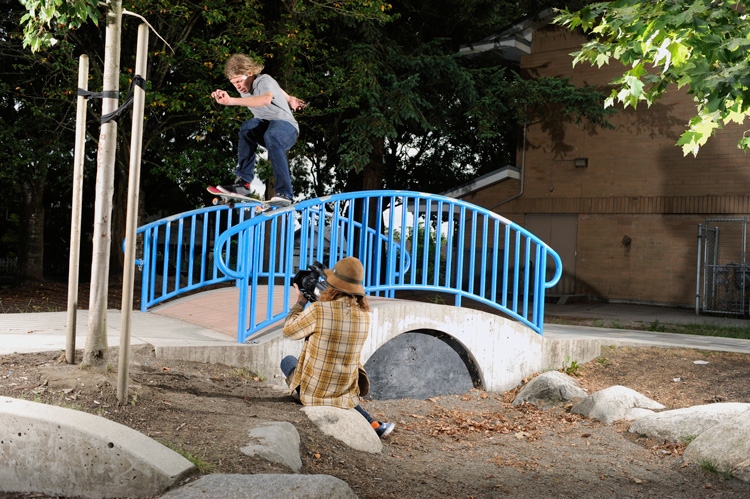 Kirby, 180 nosegrind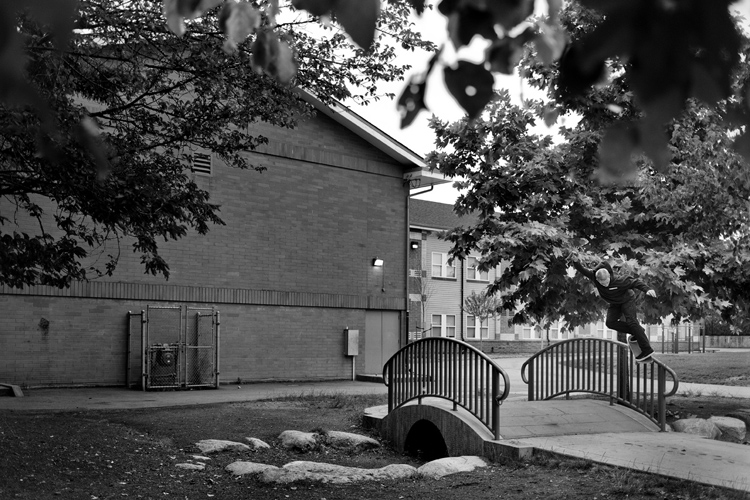 Oscar, back Smith Photo: Cameron Strand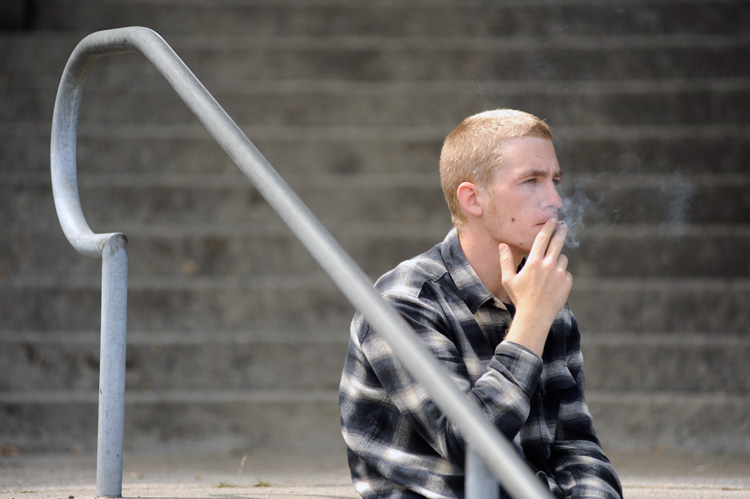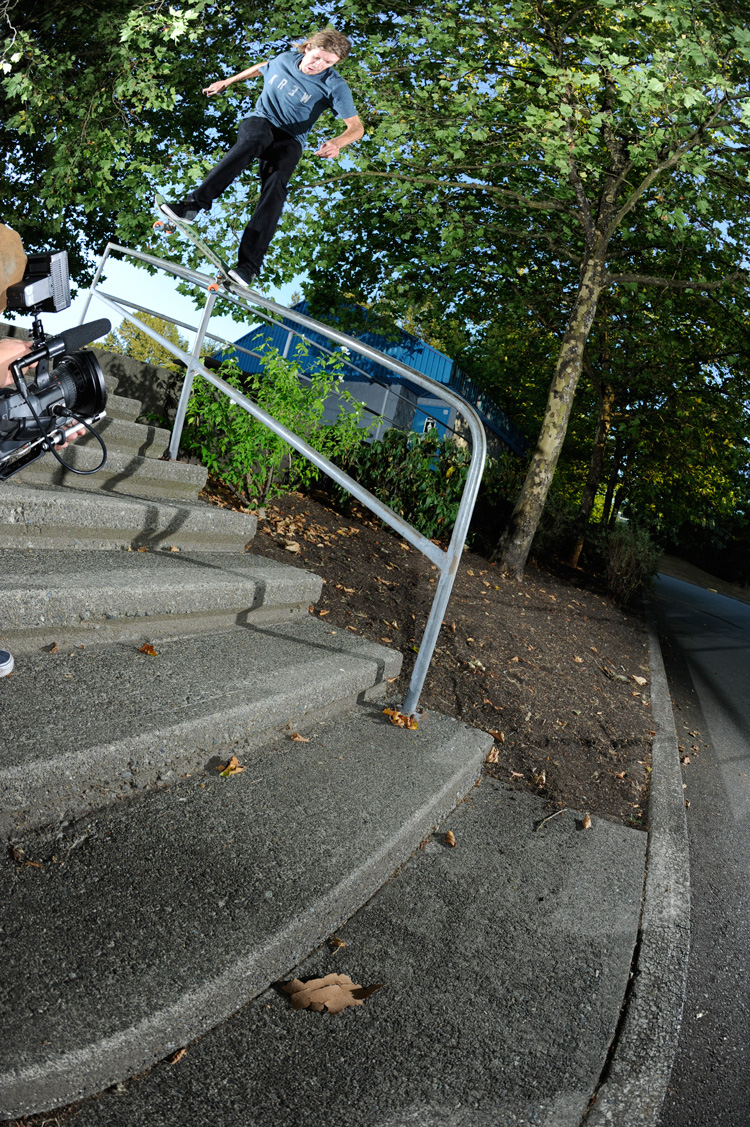 Kirby, crooks pop out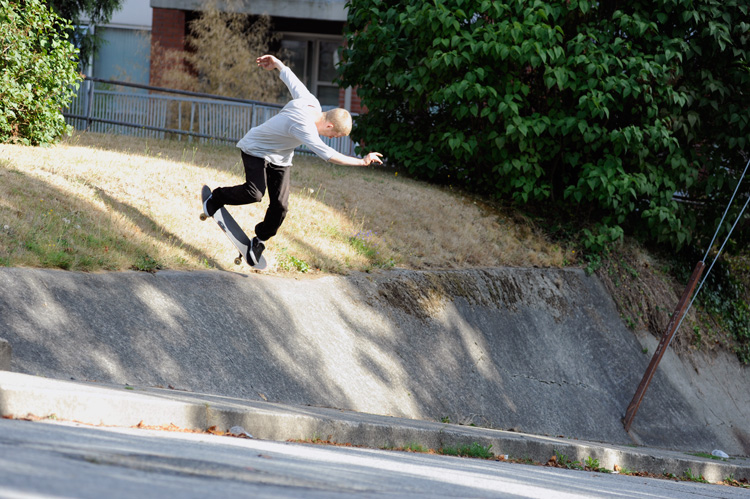 Oscar, back noseblunt slide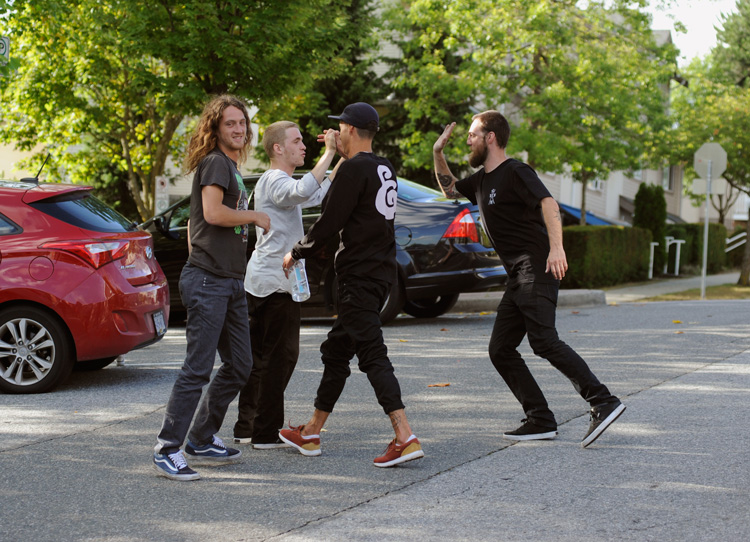 The KR3W was hyped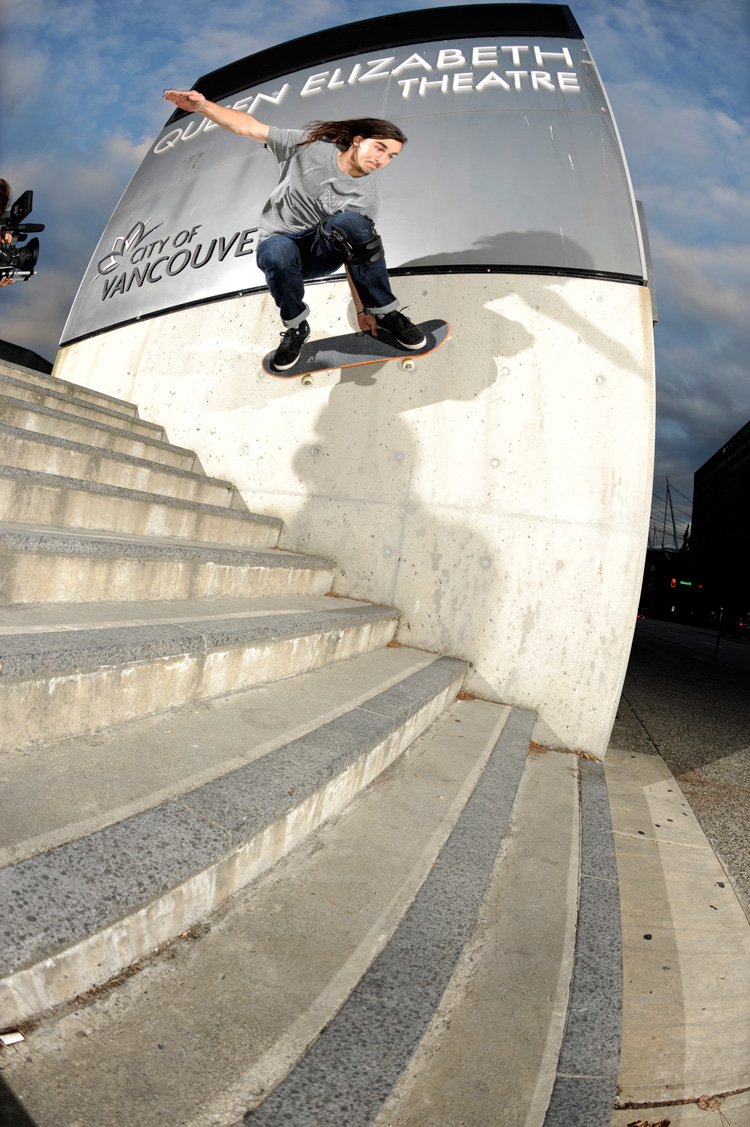 Ryan taking the early-grab wall ride down ten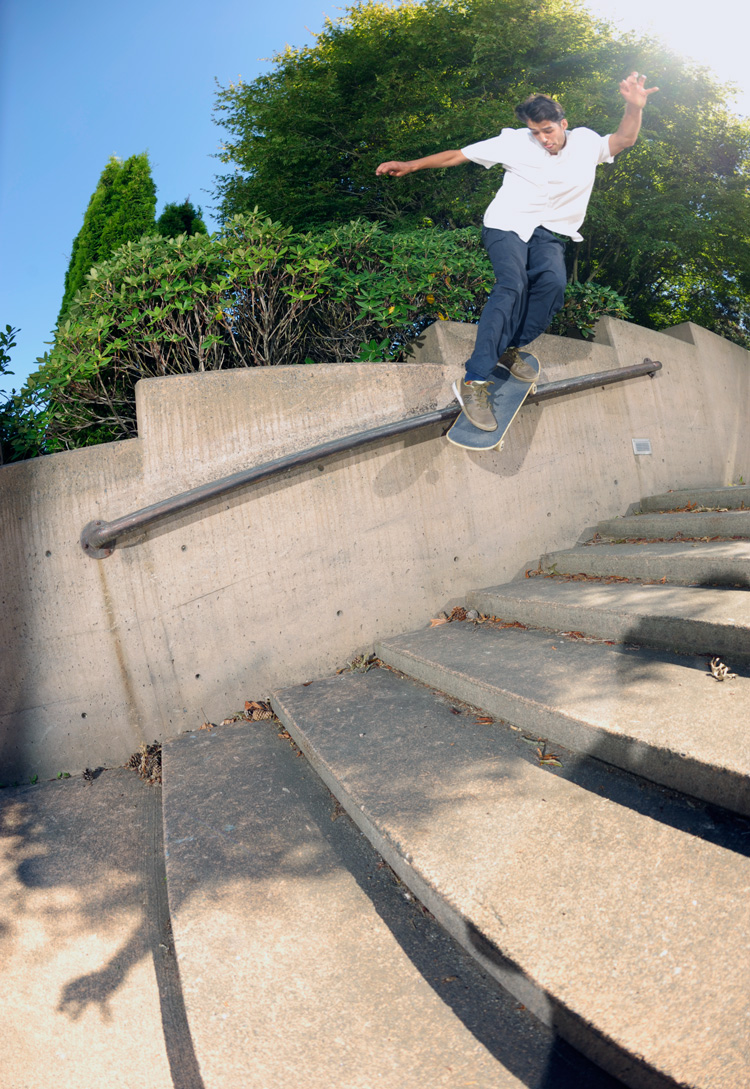 Tom Knox, locked and loaded back Smith
AJ, 180 fakie 50-50 frontside half-Cab out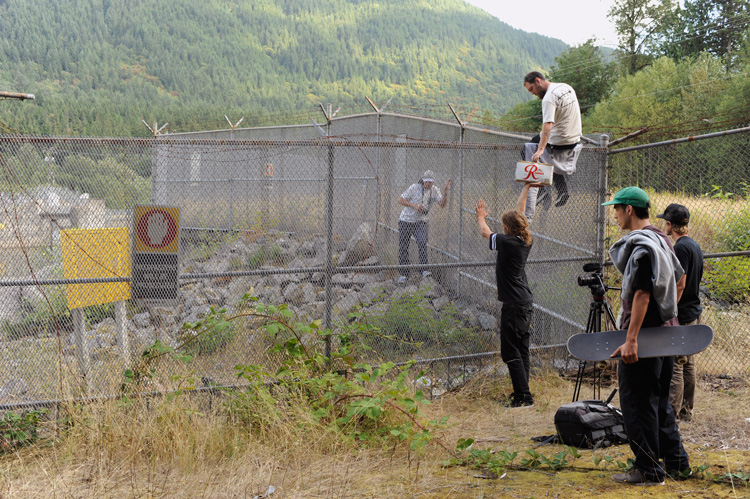 Trespassing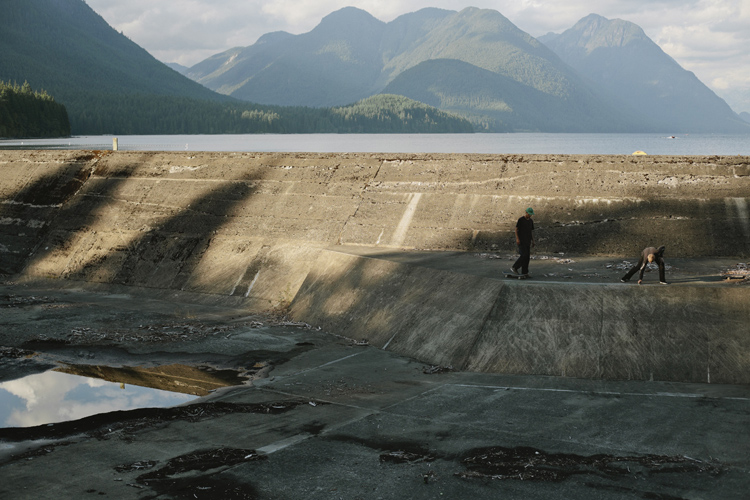 Epic Spot Photo Cameron Strand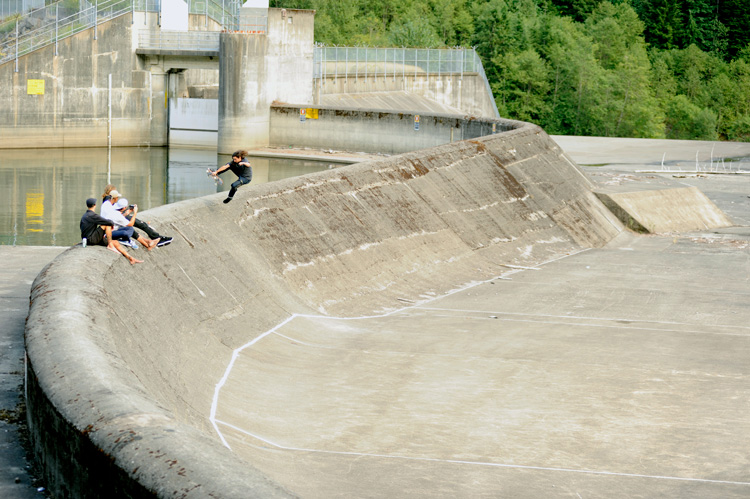 Ryan Reyes, scenic boneless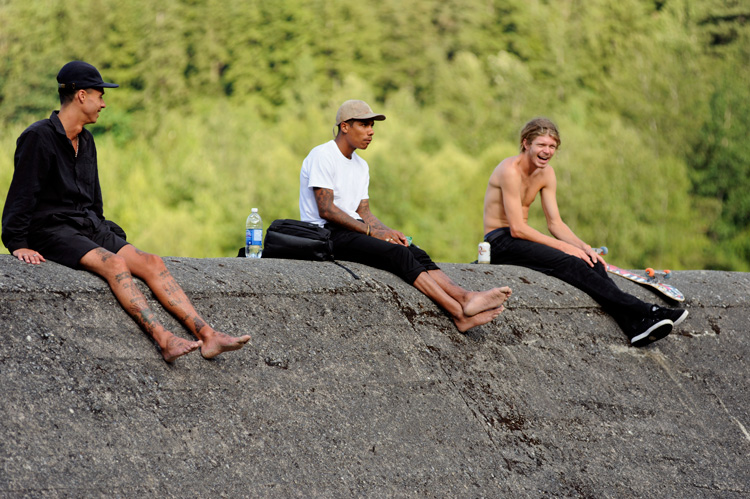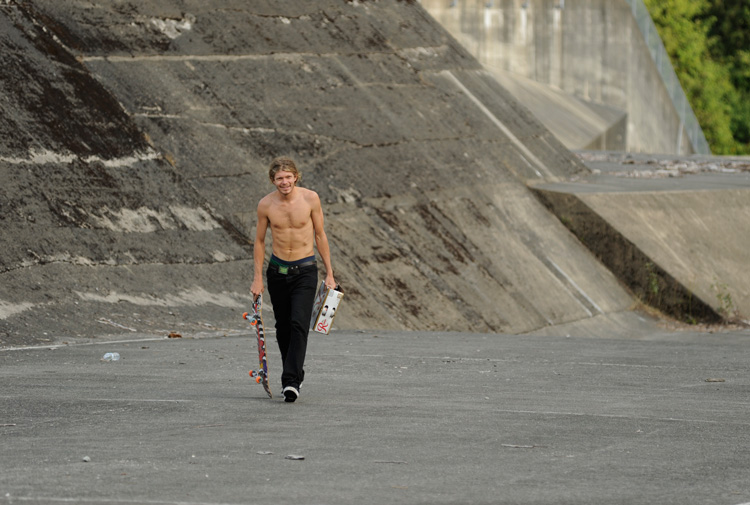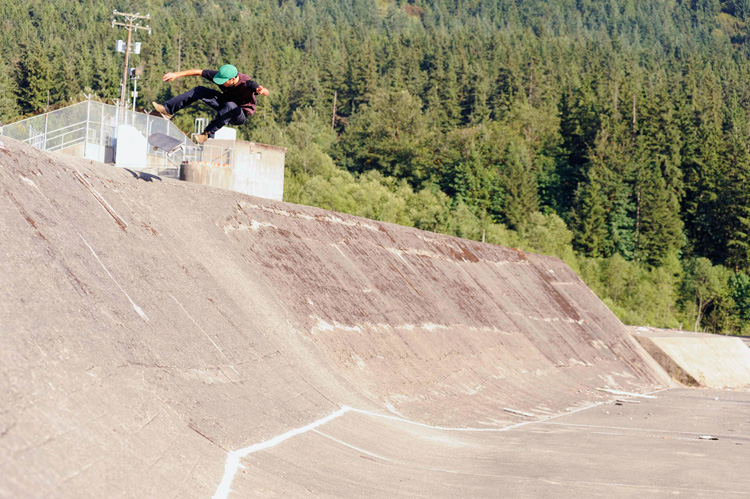 Tom Knox, tre flip fakie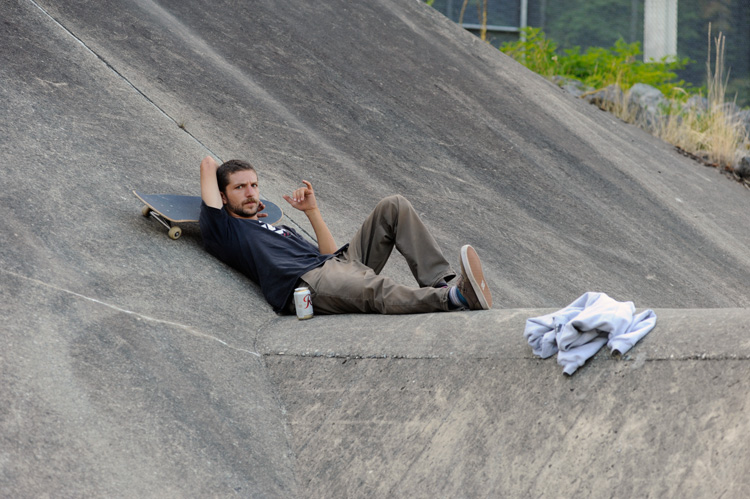 End of the line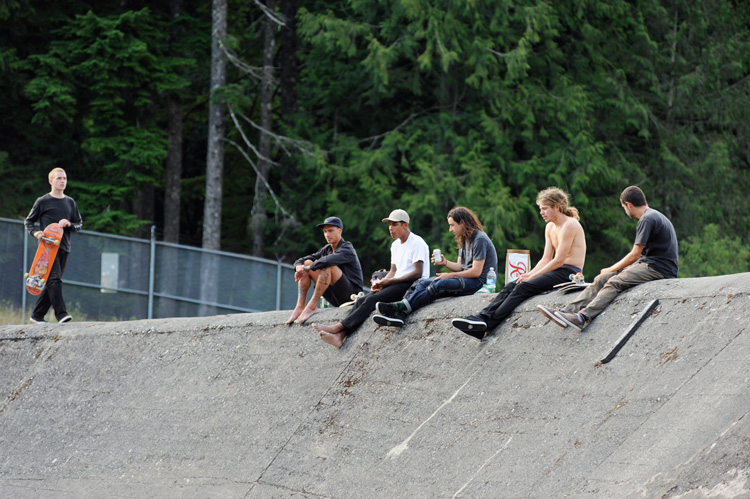 The Frenchman still going strong on the last day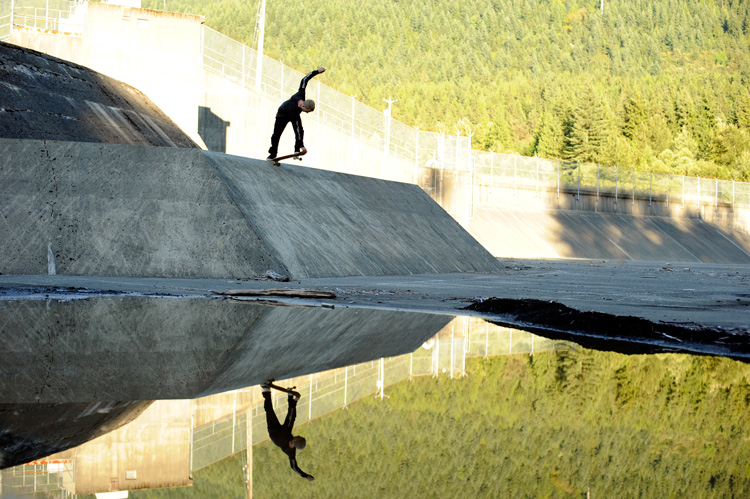 Oscar, back crail slide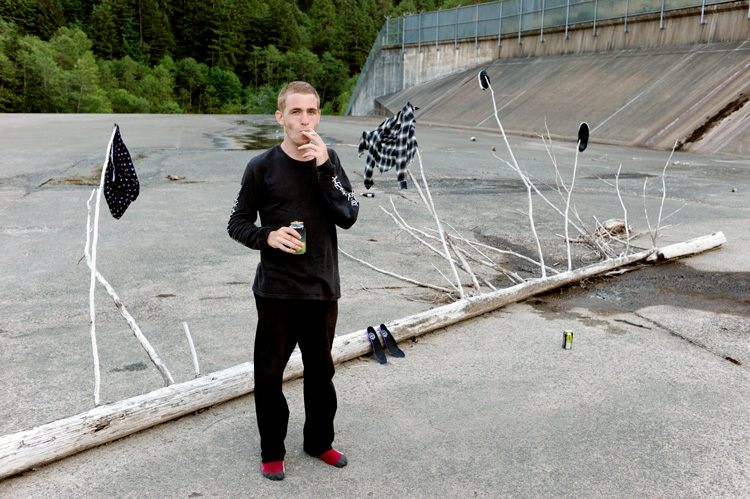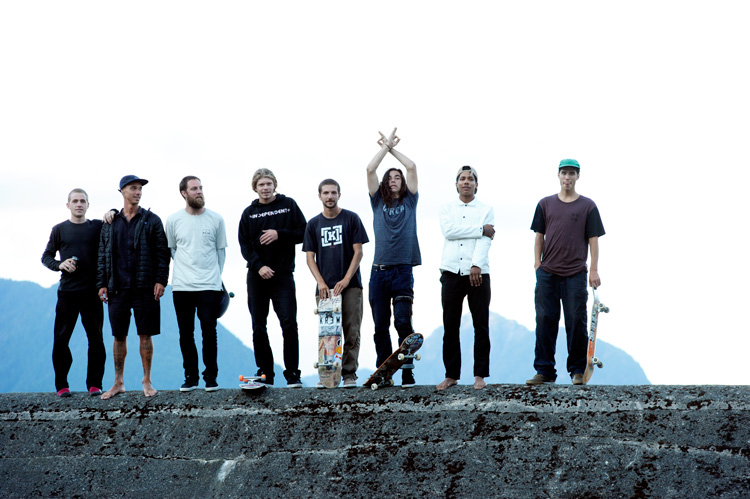 Fuck yeah, boys! Good times with the KR3W!
5/01/2023

Last week in Long Beach, New Balance threw a bash to kick off the new collab with Tiago's 1010 and Tony Ferguson's Rone. Icons of the OG Girl crew, heavy hitters from the Numeric squad and more stars pulled up for the occasion. Scroll through.