"La Fruta Bomba" Photos
3/24/2017
Havana, Cuba: no one on the trip had any real knowledge or expectation of what the city had to offer; we just went. The trip consisted of Max Palmer, Chris Milic and Andrew Wilson, photographer Colin Sussingham, some homies from NY: Nolan Benfield and Cocho, and myself serving as the videographer. This trip felt special because we're a tight-knit group of friends who skate together all the time anyway, so there was no sense of urgency on this mission. All we wanted to do was wake up every day, walk out of the house and push around—and that's exactly what we did.

What we found was a city where skateboarding was extremely difficult to actually pursue. First and foremost there is little to no skate culture in Cuba. Many kids aspire to ride a skateboard, but the country just doesn't have the means to support that yet. There are no skate shops on the island and almost no access to the Internet, so getting a board is extremely difficult. Orly, a local who was showing us around, said that if he breaks a board he might not skate for three months, maybe more. All of the spots were rugged too. We would see a bank to ledge or a handrail from a distance and skate over excitedly—only to find out that there was a huge crack or the ledge was chunked out beyond belief. Actually, most of the streets and sidewalks were difficult just to roll on.

On the upside, the people of Cuba were awesome. The Havana locals have tremendous heart; there's a huge familial energy on the island. From Orly's abuela who insisted on making us Cuban coffee every evening to George, the owner of the "steak over rice joint," who always made sure we left satiated with a smile to our neighbors who wouldn't let us pass by without a wave and a friendly "los patinadores!" yelled our way, everyone made us feel very welcome despite the fact that we were outsiders.

And the skateboarders that live in Cuba, they're the ones with the biggest hearts and courage. It humbled me and the rest of the group to see a bunch of kids who literally have almost nothing yet are making the best out of their situation. When they don't have actual decks they make their own out of wooden planks. When they don't have grip tape they use sand and varnish. These kids skate some of the roughest spots I've ever seen on makeshift equipment. And you know what? They don't complain about any of it: not the spots, not their boards, not the negative public sentiment towards skating, nothing. All they want to do is skate and they find a way to make it happen. It's refreshing to know there are people in this world who aren't caught up in the bullshit minutia of life, people that just want to enjoy the freedom that skateboarding brings. You can find those people in Havana, Cuba.
By Sean Dahlberg Photos by Colin Sussingham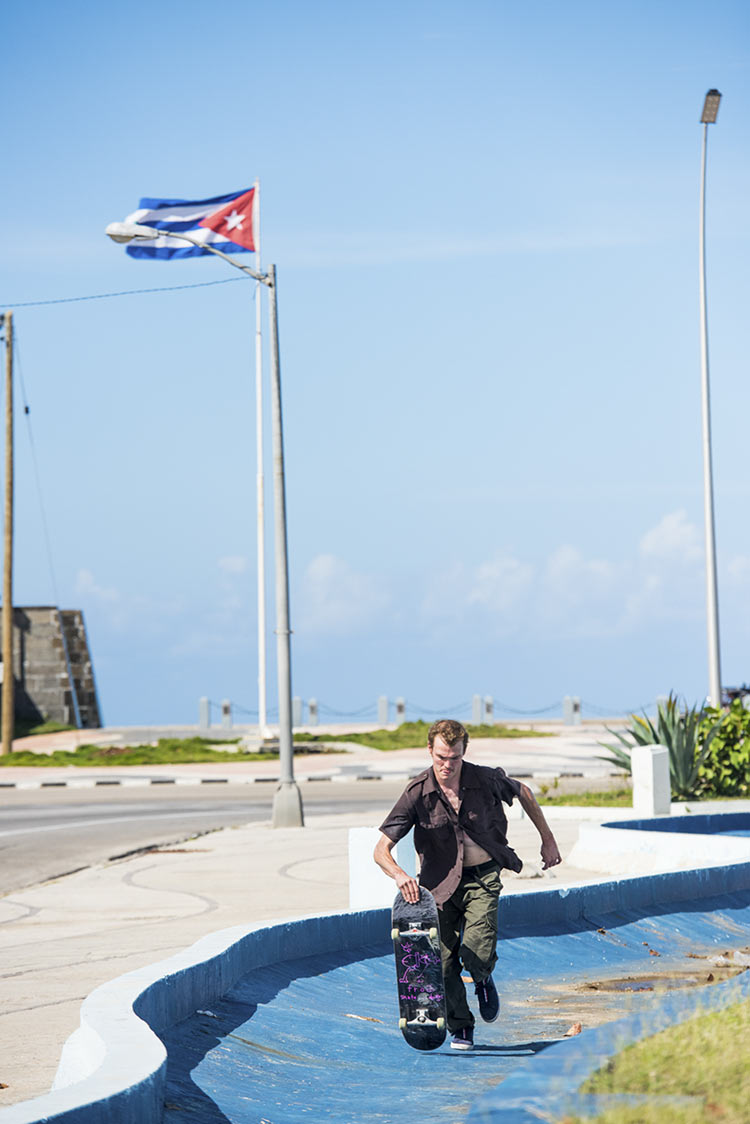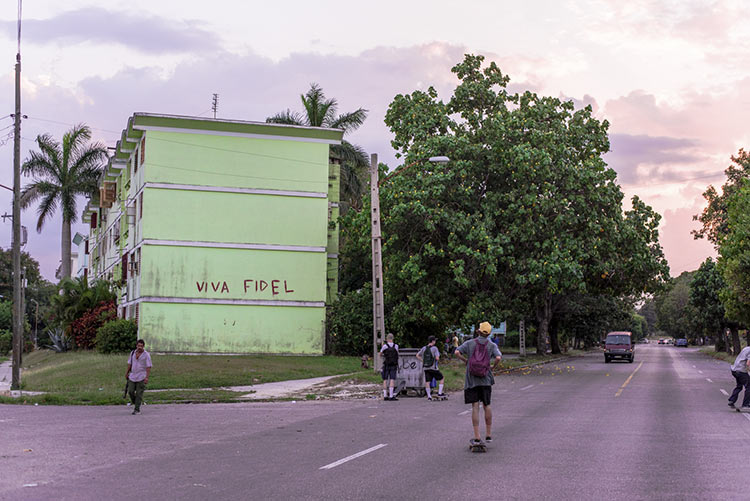 We arrived in Cuba a few days after Fidel passed away. Here's some pro Fidel graffiti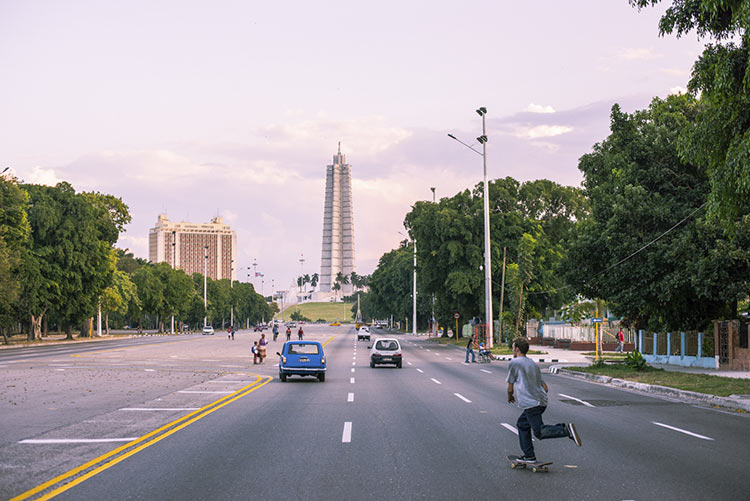 Plaza de la Revolución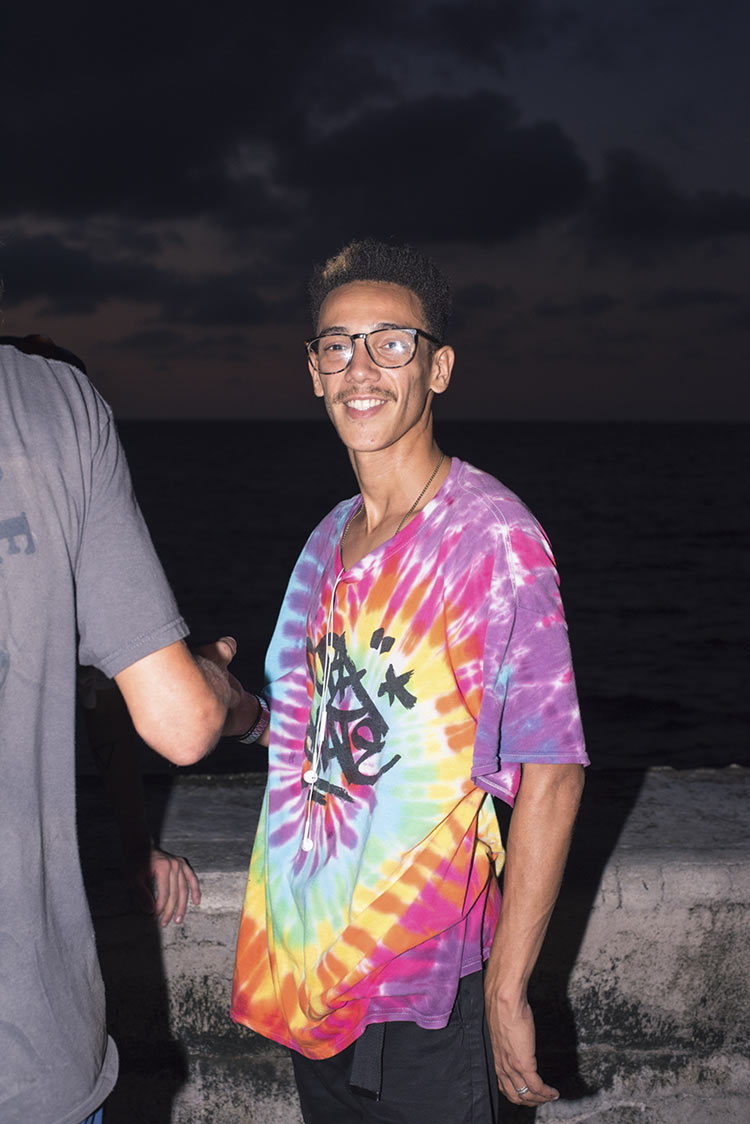 This is Orly. He and his friend Ariel showed us the local skate and food spots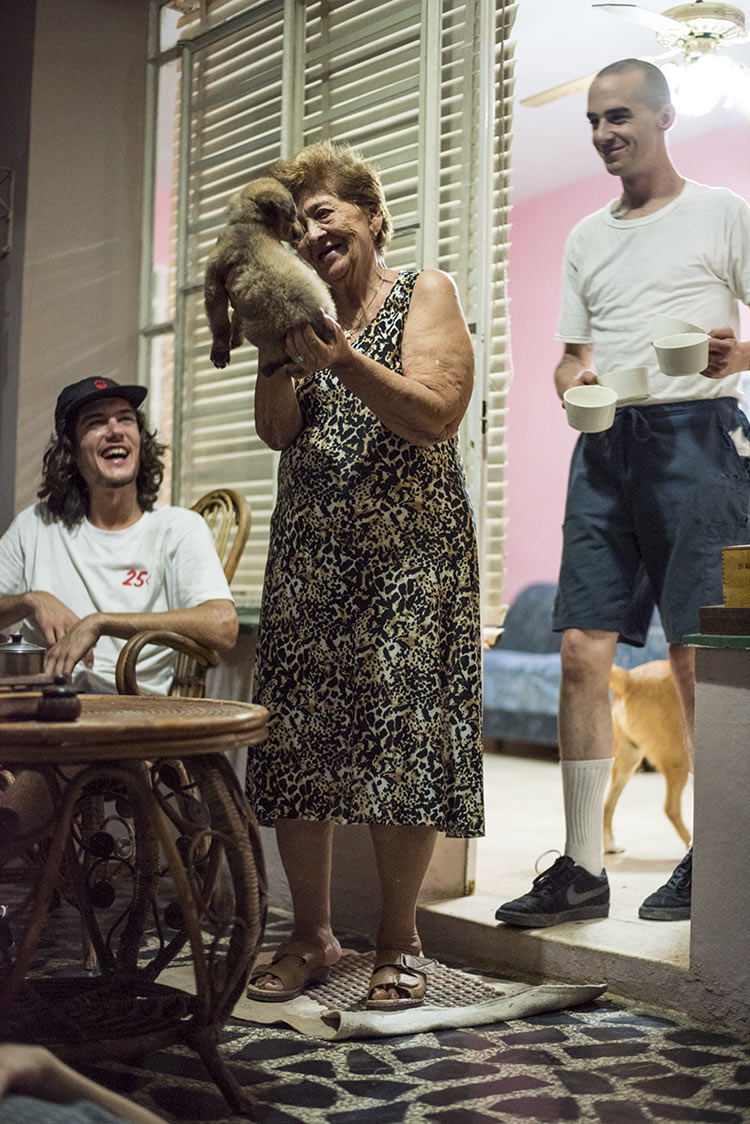 Orly's abuela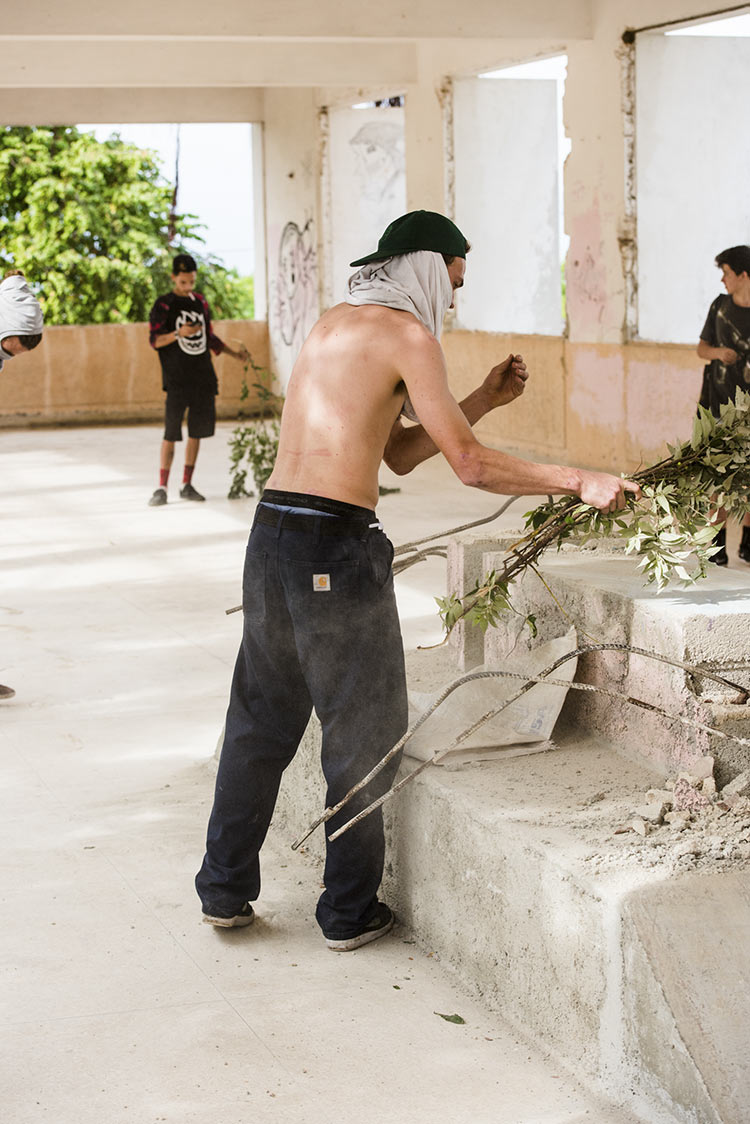 We got to this DIY spot, which is in an abandoned military gym, and someone had taken a sledgehammer to part of the pyramid. We swept up the rubble with some makeshift brooms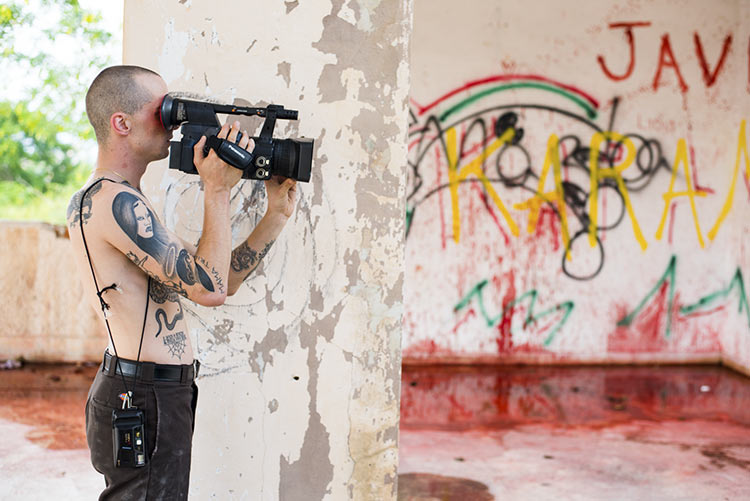 Nolan Benfield, hippy jump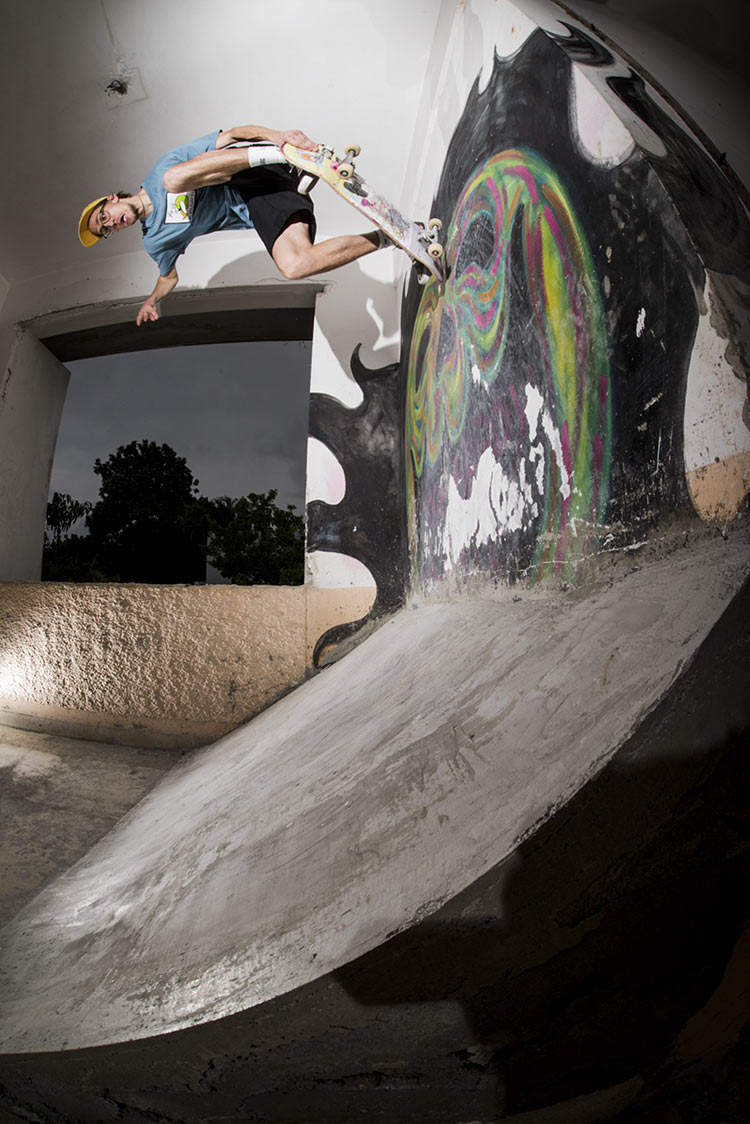 Chris Milic, wallride yank out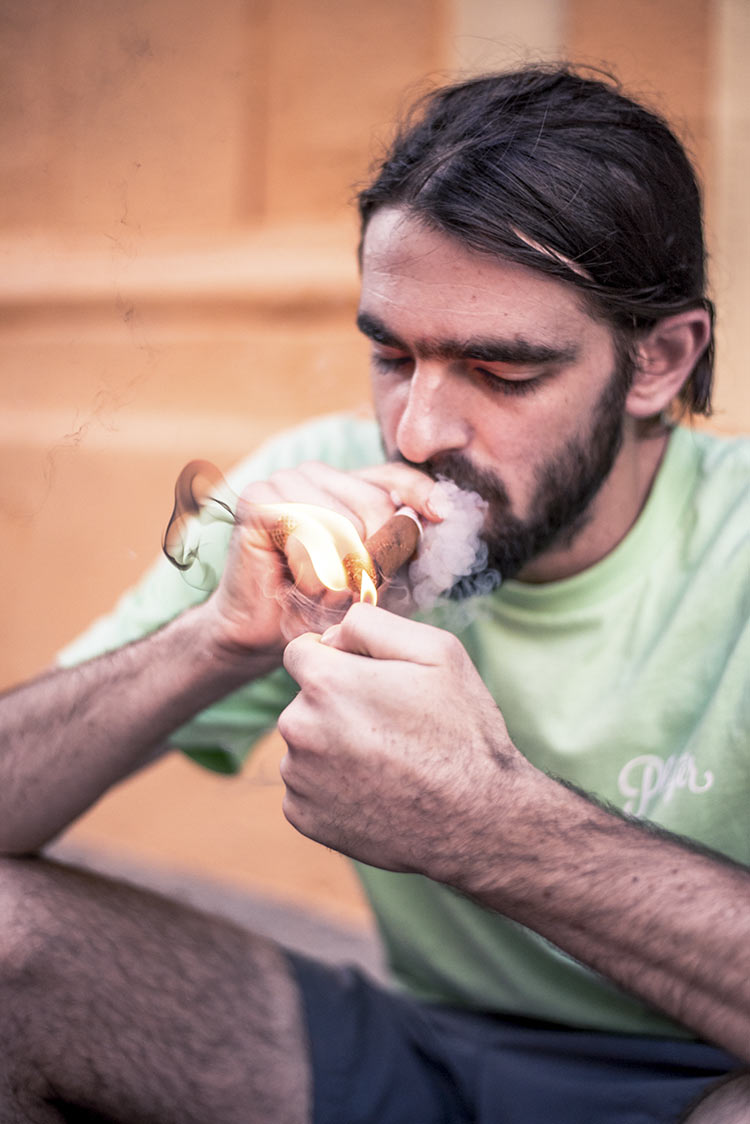 Our Airbnb host tried to sell us fake Cuban cigars. Cocho found the real ones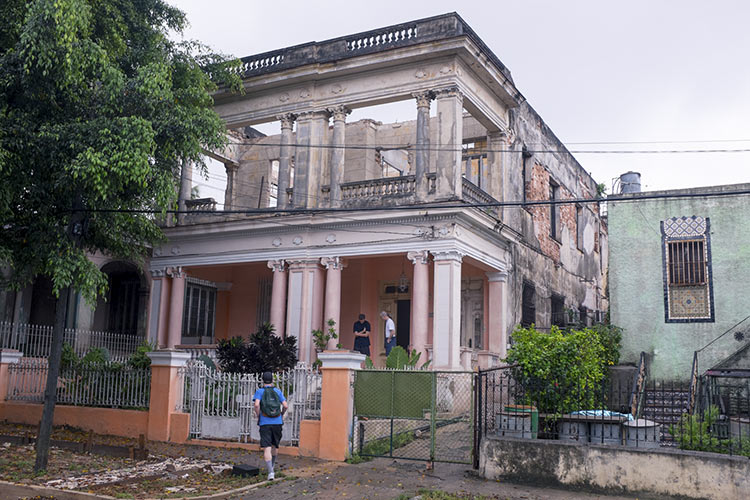 This is our half-finished homestead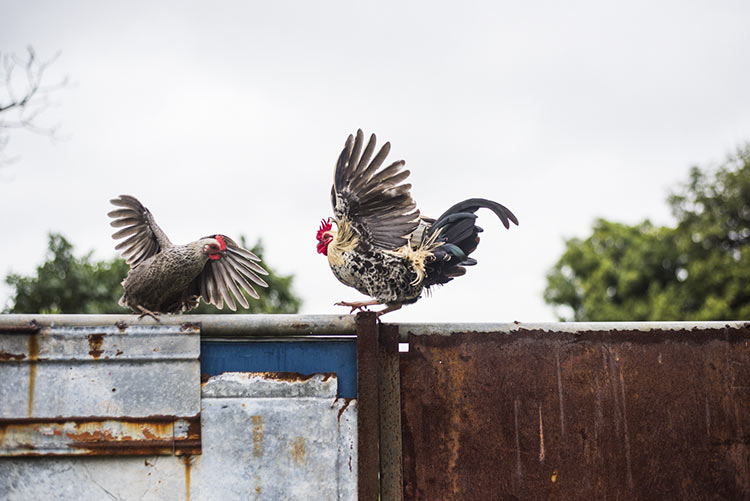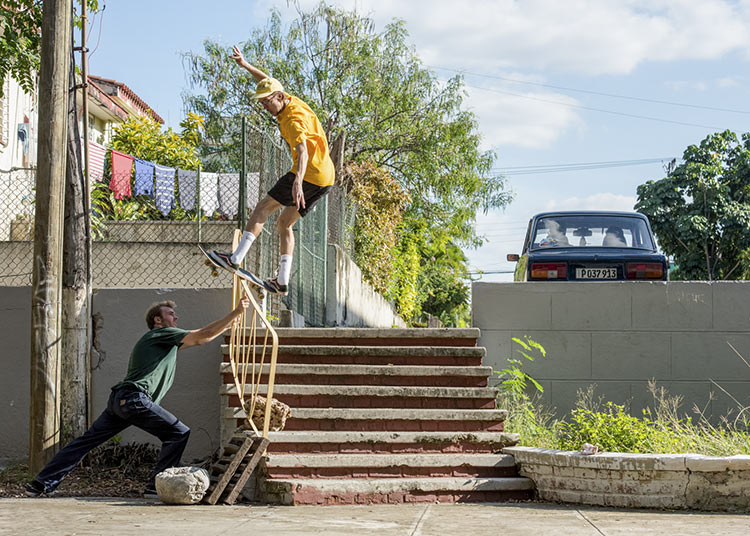 Chris Milic, front board with a little help from Palmer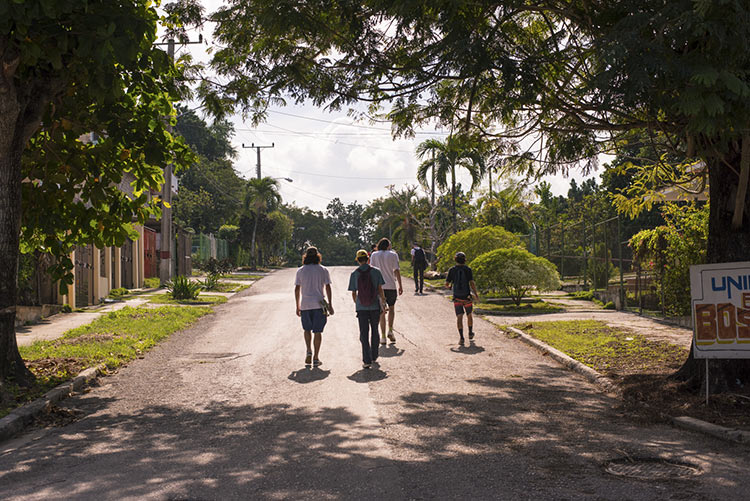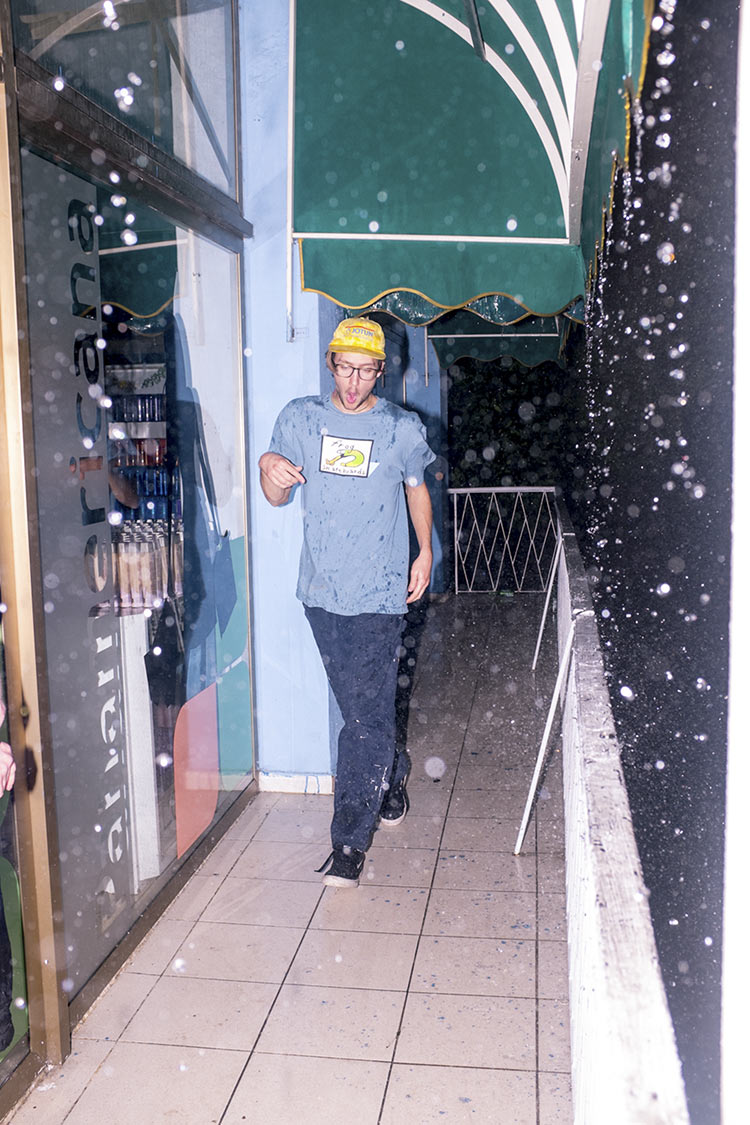 On our way to the only bar/club/gallery around we got caught in a gnarly downpour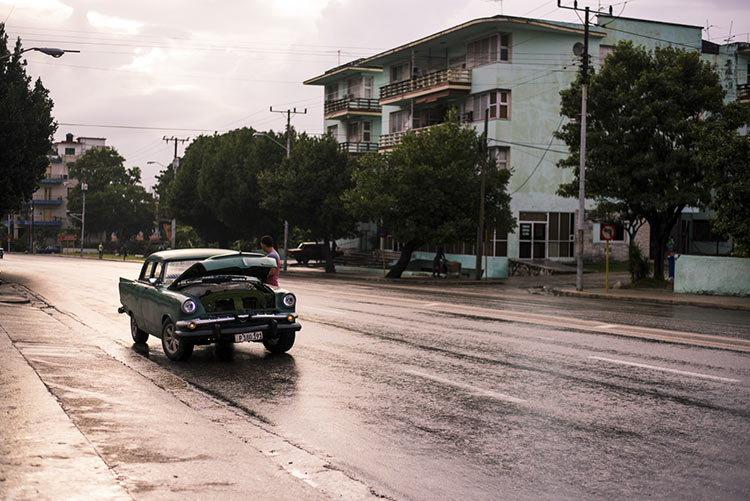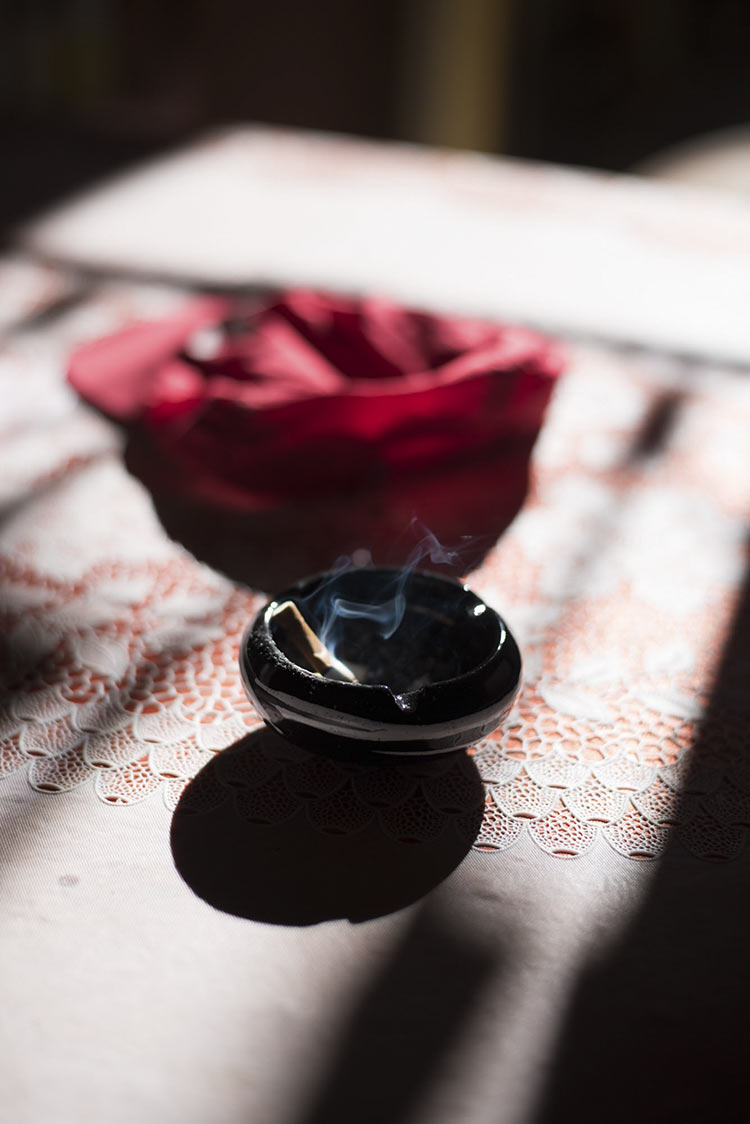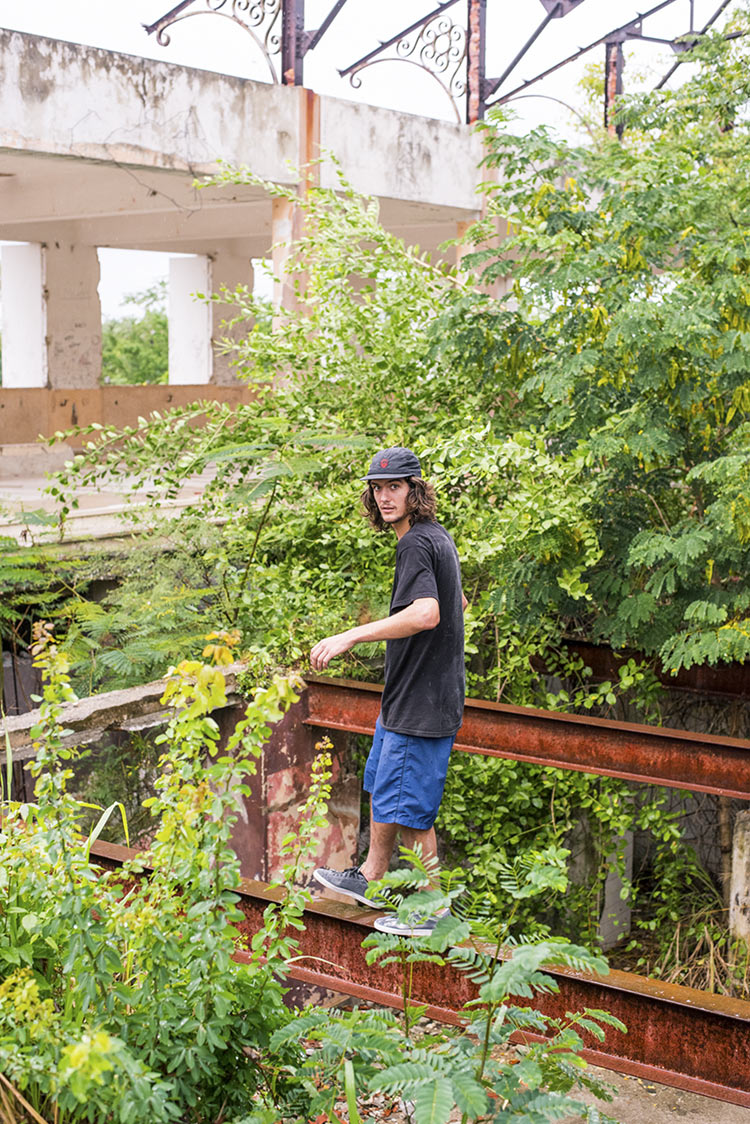 Judge Drewdie on the balance beam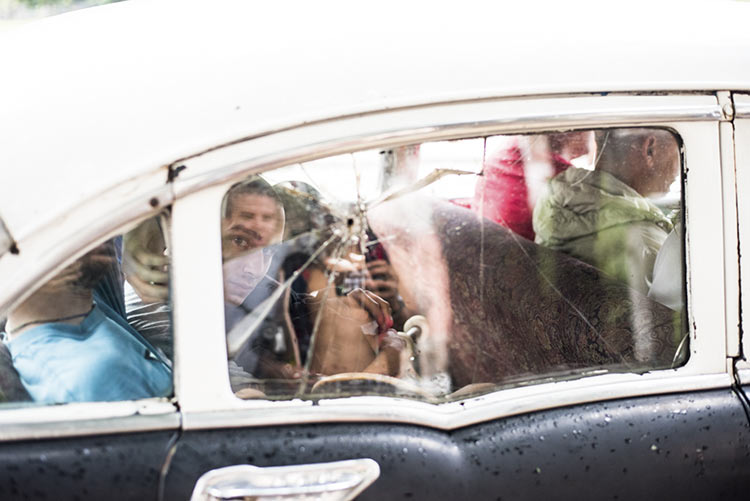 Every cab down there is so unique, photogenic…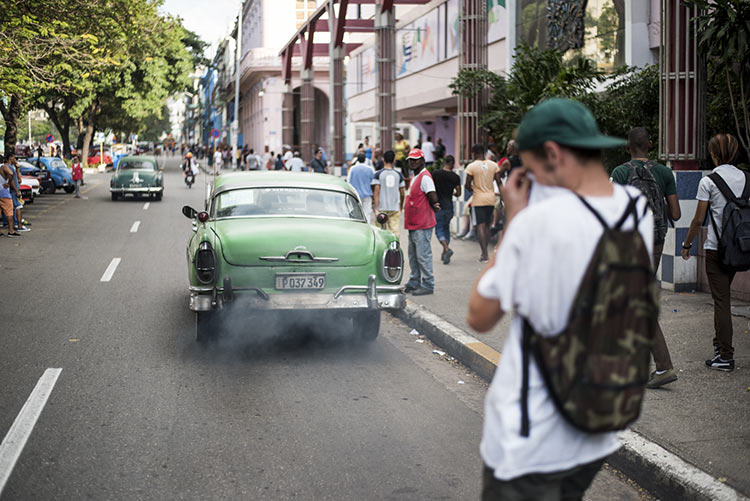 …and wouldn't pass inspection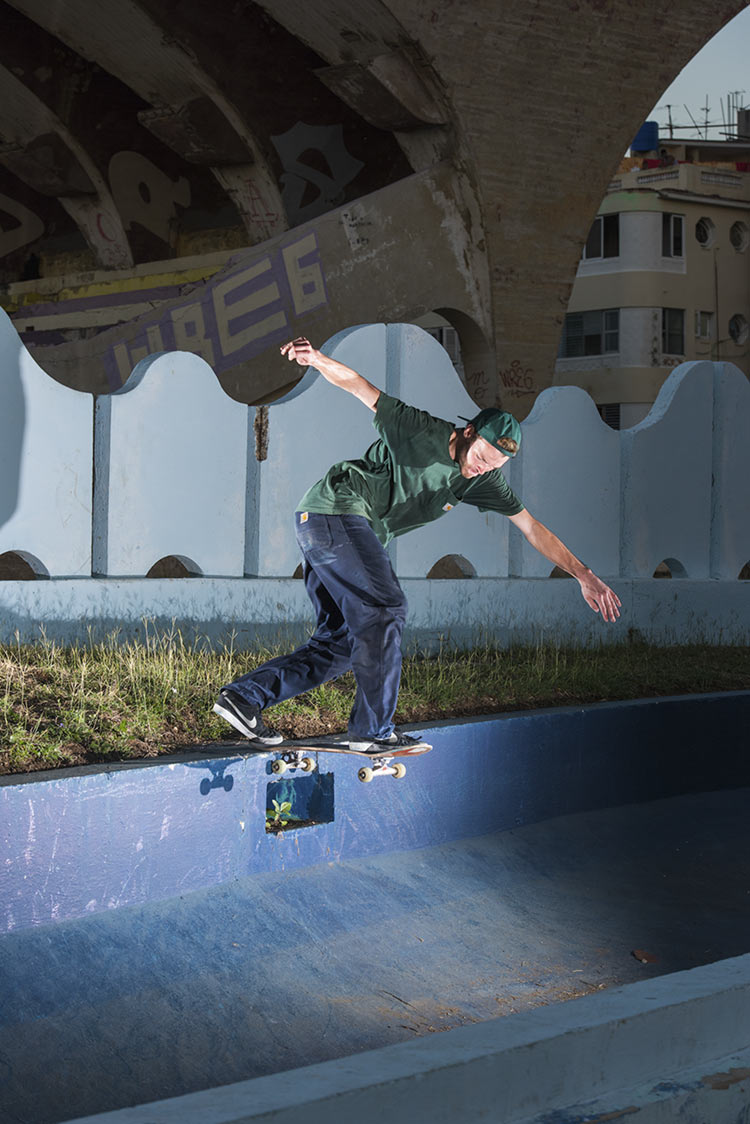 Max Palmer, back tail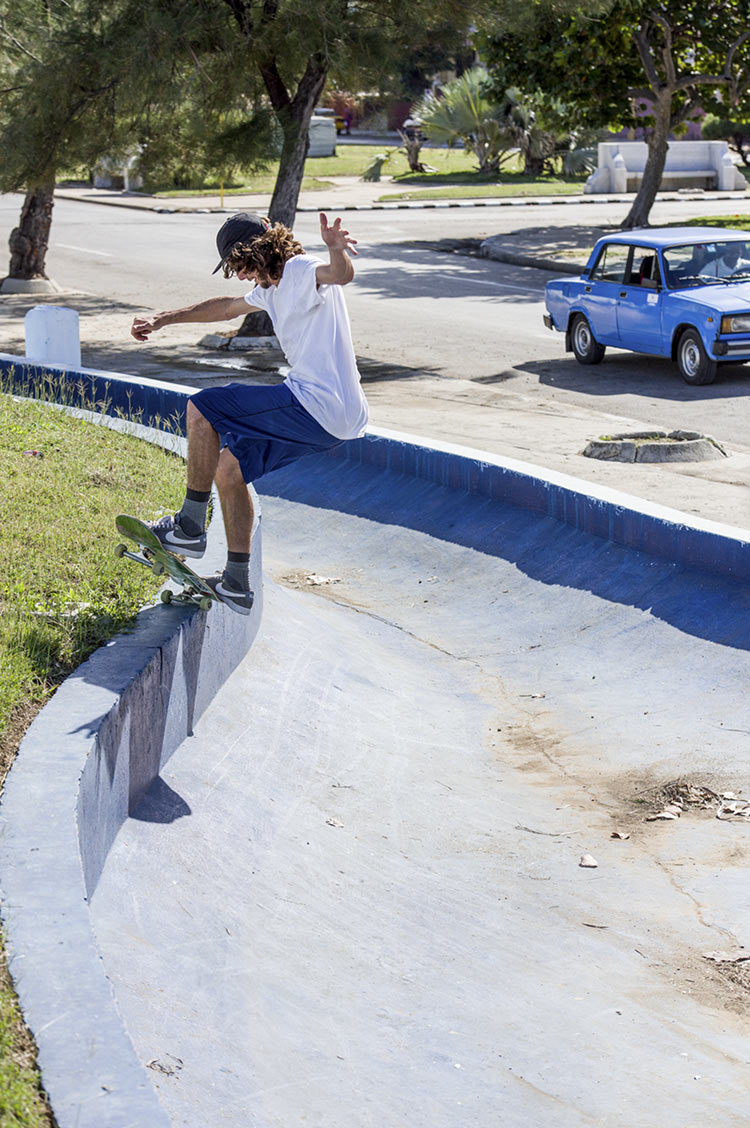 Andrew Wilson, 180 fakie 5-0 180 out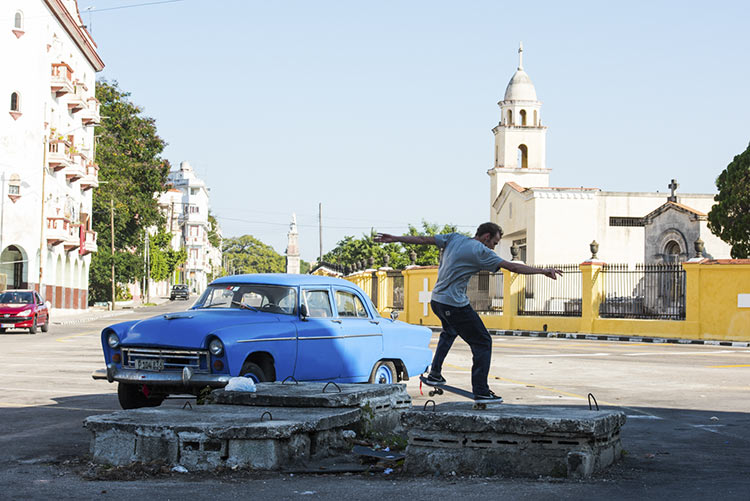 Max Palmer, nose wheelie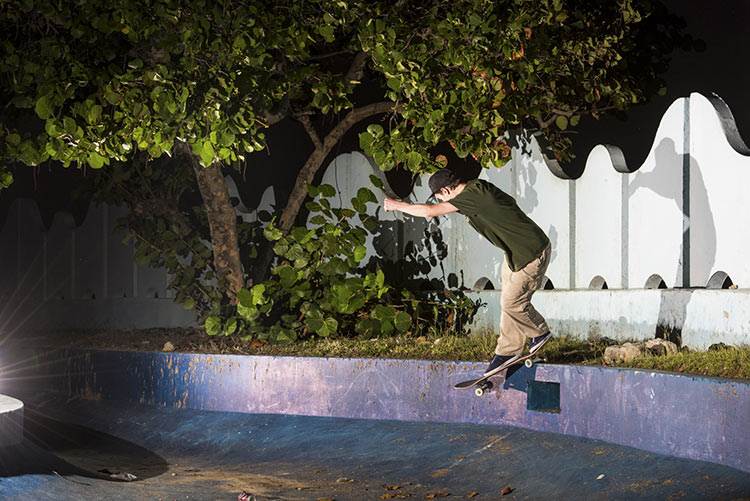 Nolan Benfield, back Smith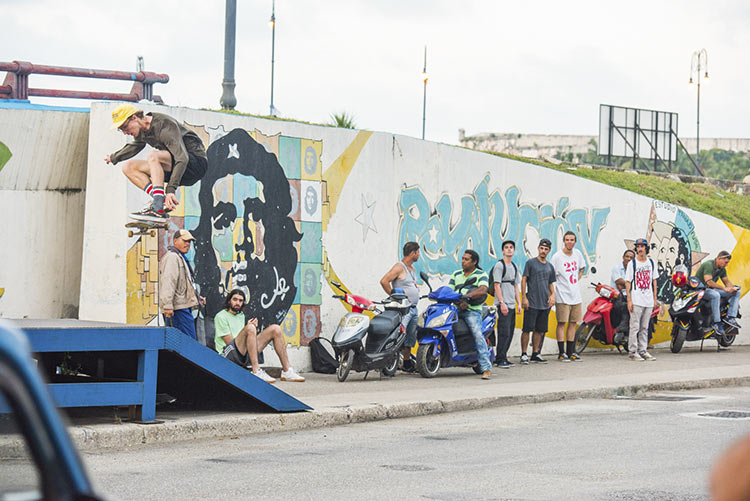 Chris Milic, kickflip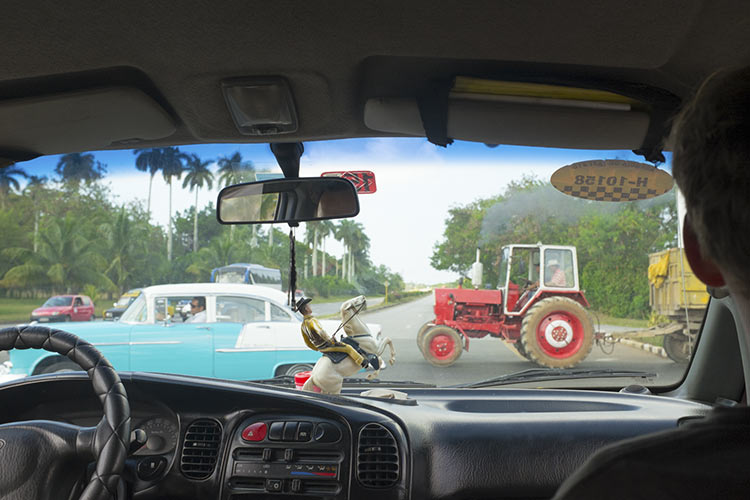 Cuba views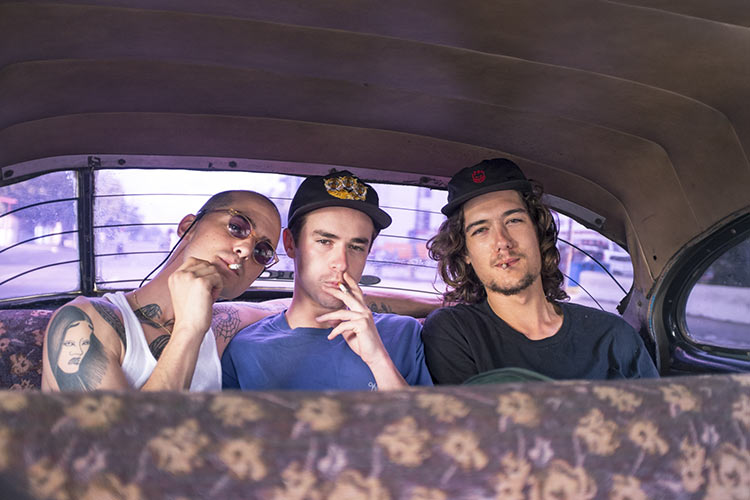 The boys loved that they could smoke everywhere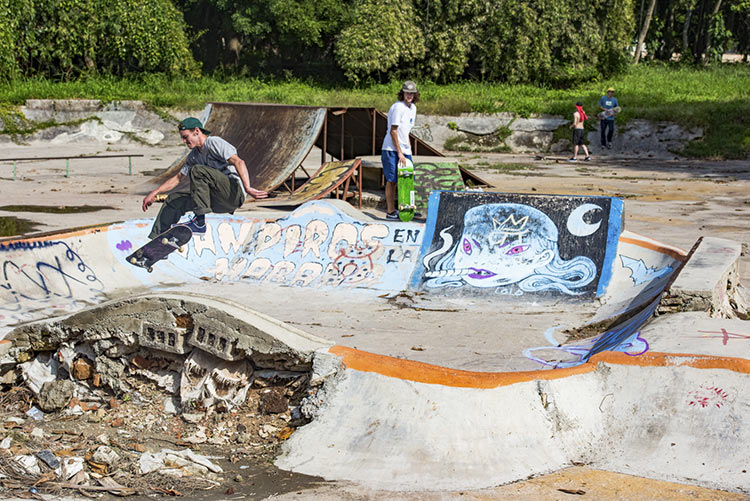 Crustiest DIY spot in an old manmade pond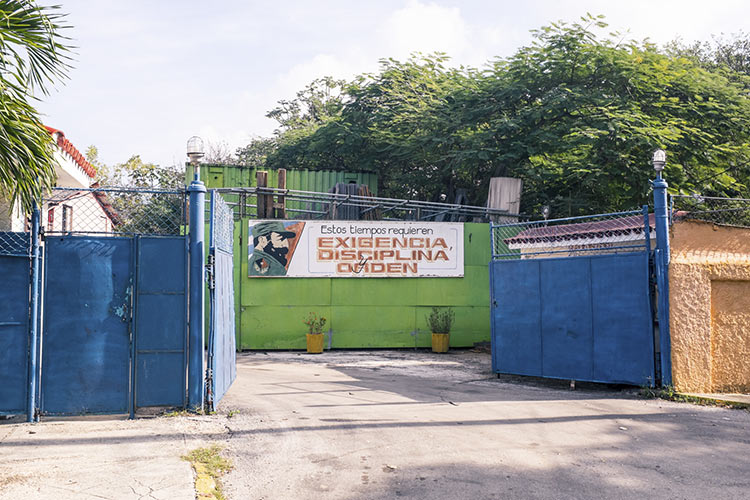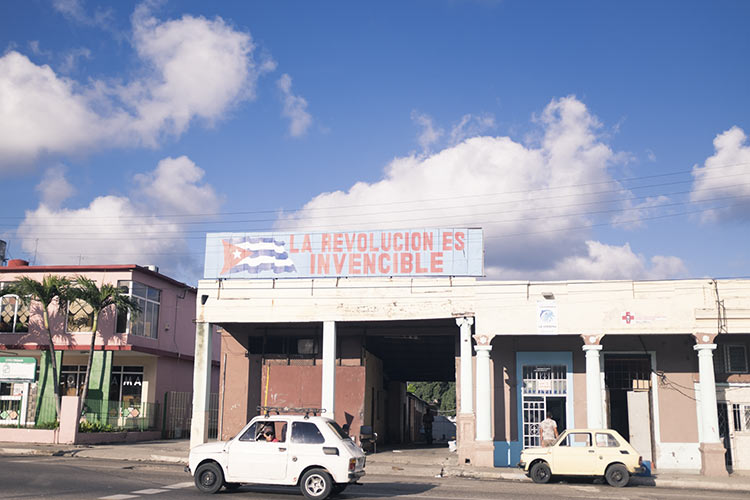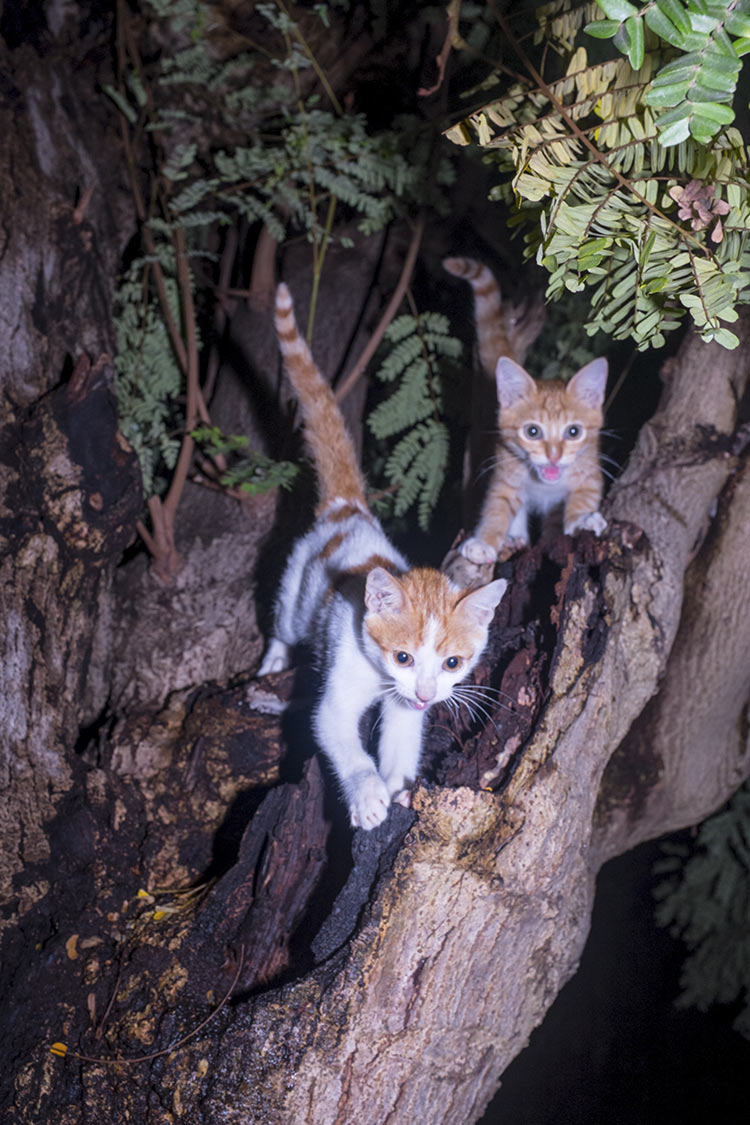 Hang in there…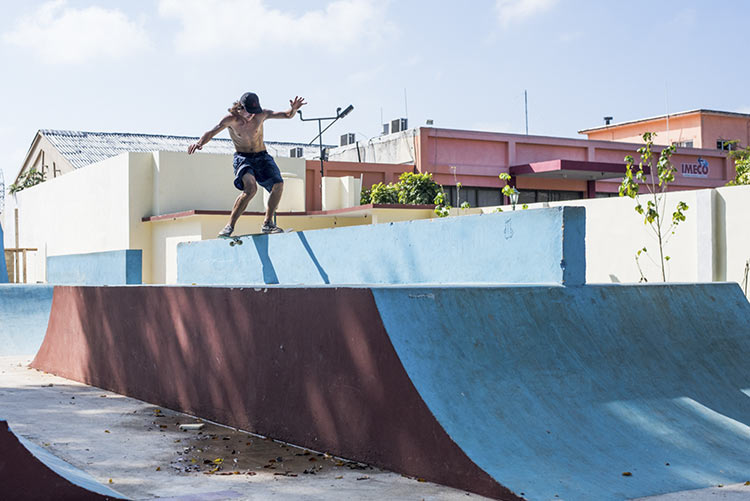 Andrew, boardslide in blue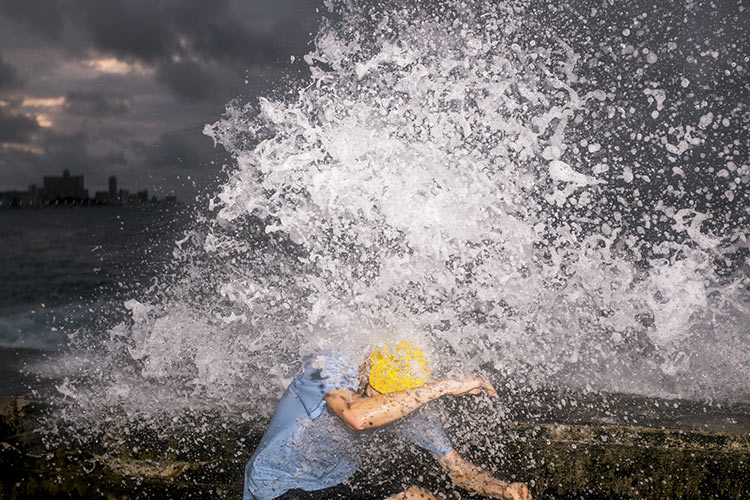 Wet…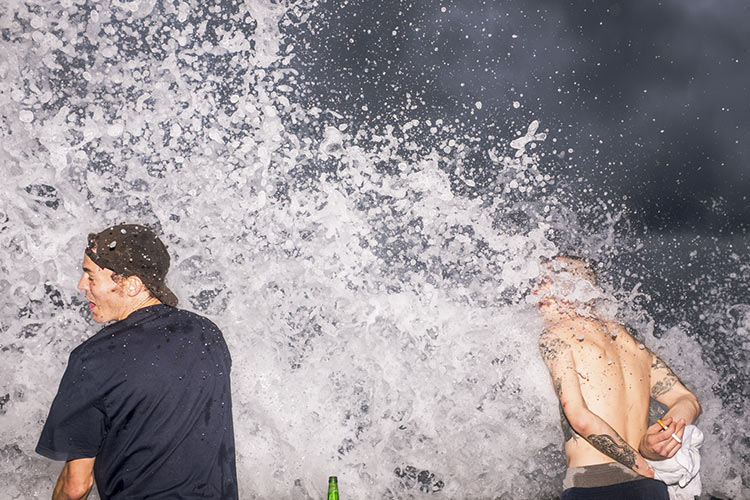 …and wild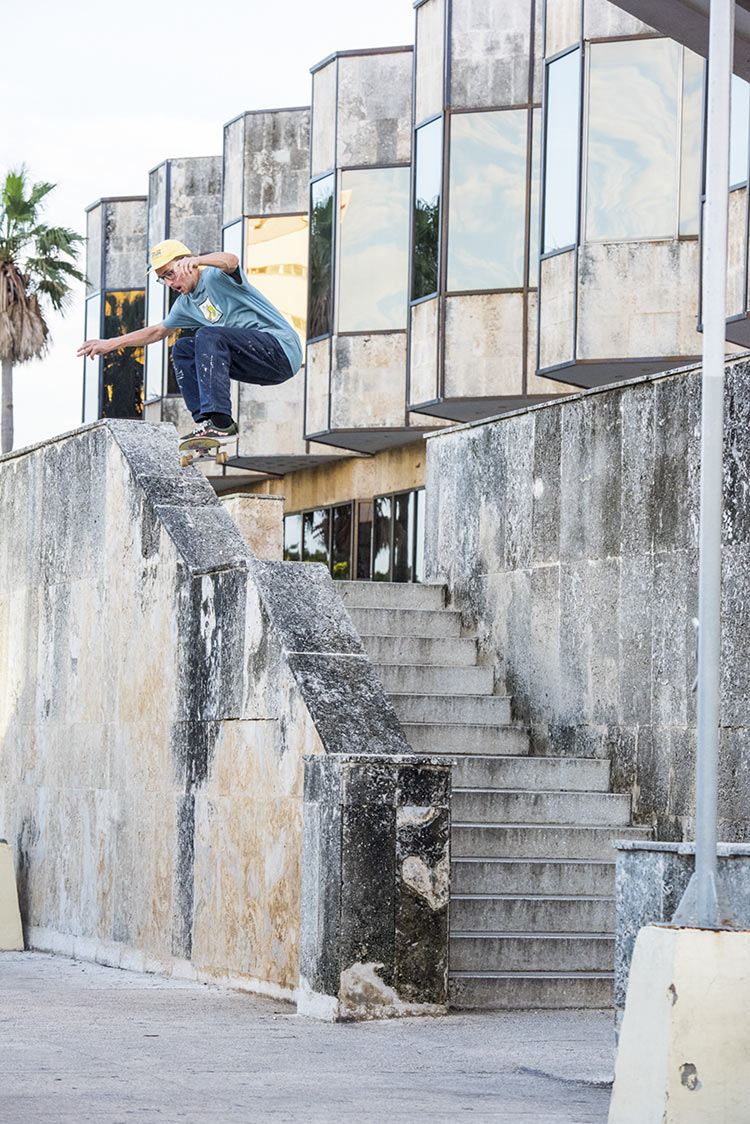 We had to come back to this spot three times because security would descend on us immediately. Some of the crew distracted the guards by skating the back of the hotel while Chris snagged the ollie. Teamwork!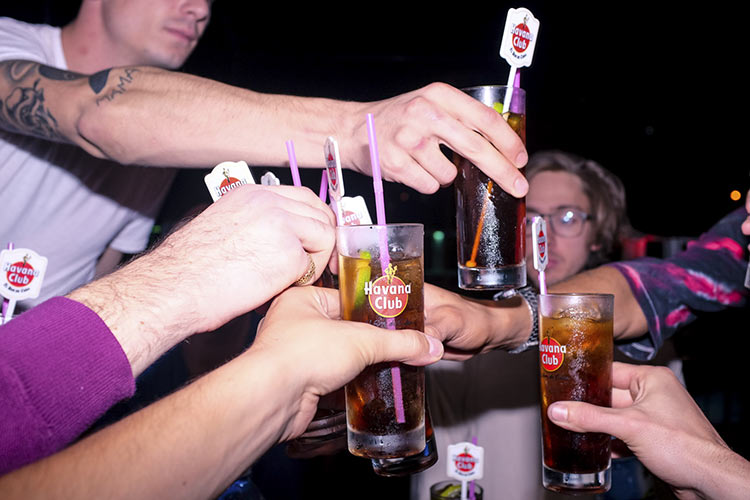 Here's to feeling good all the time
3/17/2023

Kicking around the Bay Area and stacking clips, the Krooked gang coalesced in SF to welcome Tom Knox to the team. This video rips.