Larb Fest III Photos
10/05/2016
Check out some photos from the Larb's festivities last weekend. Thanks to Monster for helping make this happen.
Photos: Jordan Joseffer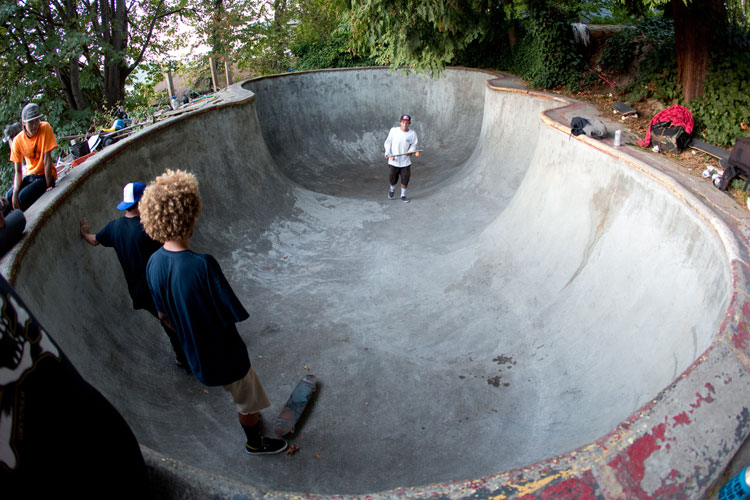 There were pre Larb Fest sessions all week. I caught a little bit of one in this gnarly pit
Chris Russell warmed up with a boneless
Chris Cope, eggplant
Chris Russel backs him up with a frontside invert. Look out for more from the pre sessions next week on the CreachTube
With rain looming, the official Larb Fest session was moved to Marginal Way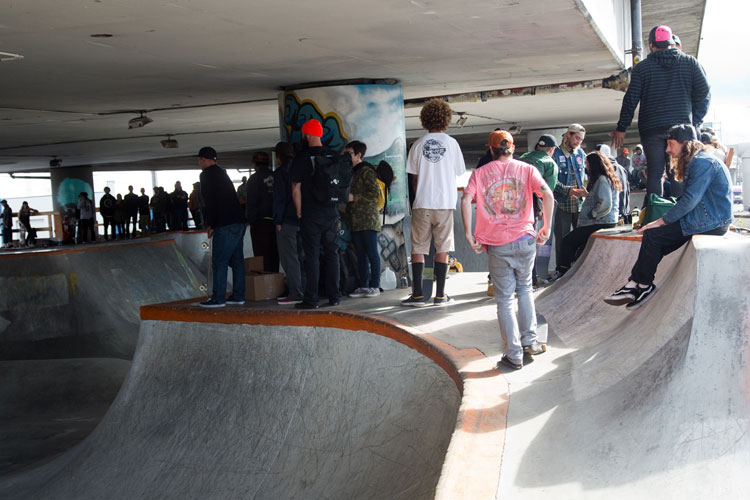 The decks were packed and the session was on
Chris Russell, frontside feeble
The Cauldron is always ready for any situation
Zorched Realm set up on the deck and kept the session going
Then everyone headed over to the Black Lodge to check out the zines and blow out their eardrums
Sizzle Pie fed everyone
Inebriator opened up the show
Sam holding down the zine alter
Of Corpse
Lost Bombers went on and the whole room turned into a pit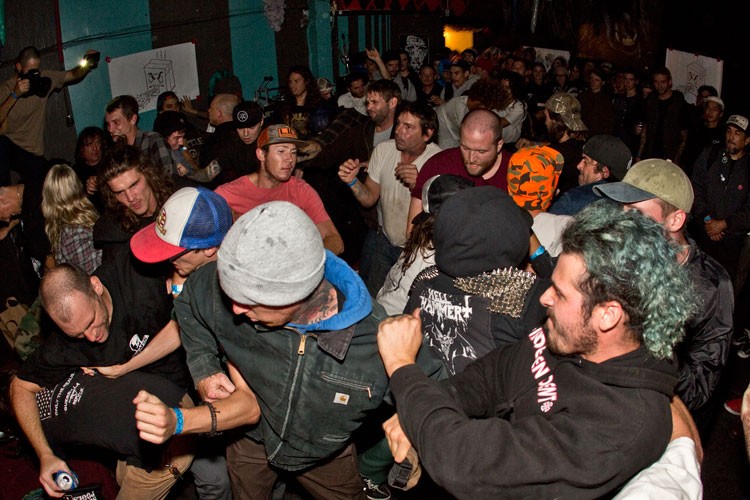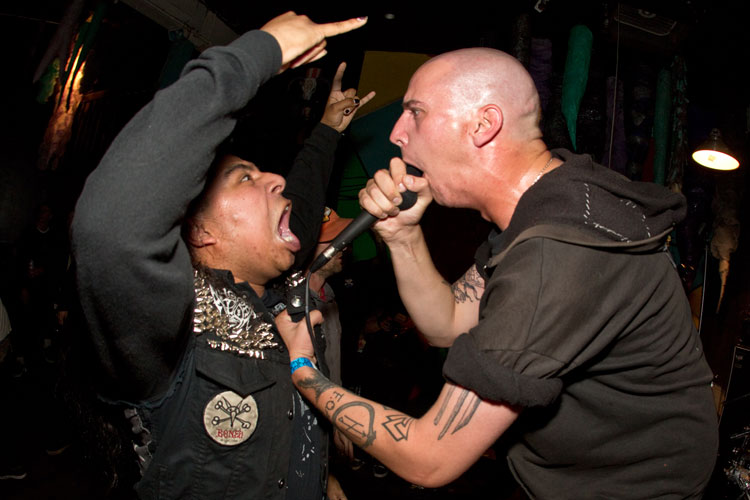 Valdur drove up from Mammoth Lakes and stepped up the intensity levels
Lefty kept the pit going all night
Then it was time for your favorite skater's favorite band, Grindline the Band
Bloody tears and good times!
1/14/2022

From the early days of Burnside to 2019's Rip Ride Rally, this film explores the friendship, struggle, triumph and tragedy of DIY pioneers Mark Scott and Mark Hubbard –– true iconoclasts hellbent on building the skateparks of their dreams. Watch this with your friends.