Lizard Passion Blog 2
2/10/2012
Day three of the passion trip and Lizard swoops up another member, gets down and dirty in some ditches, and ends the day with a signing at the mall.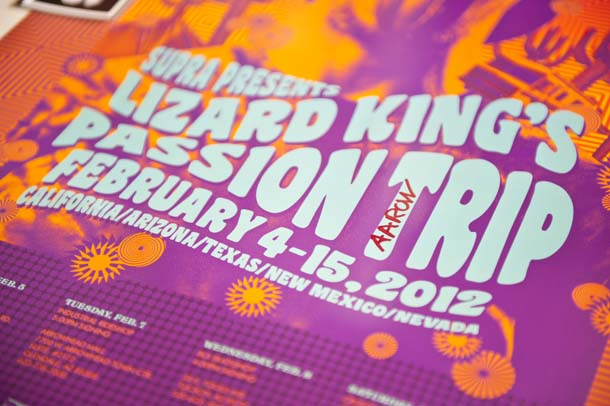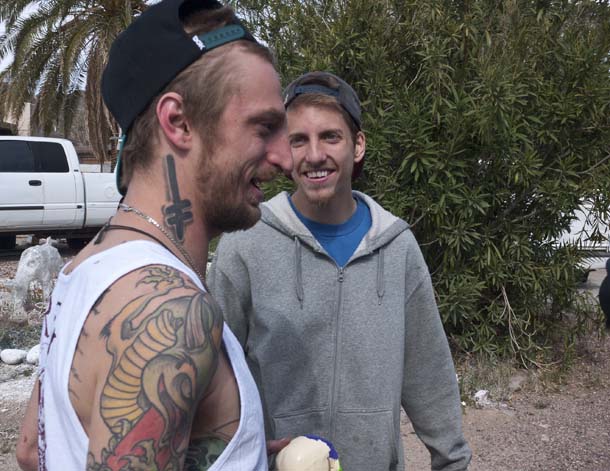 Since we were in the neighborhood…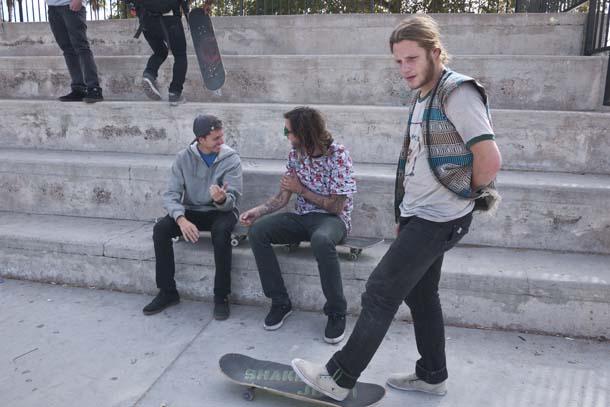 Covers baby, covers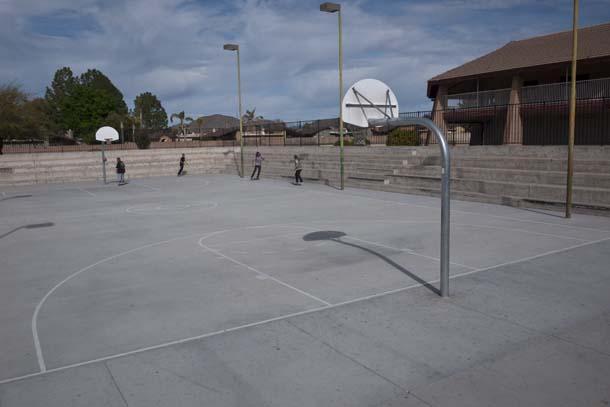 Figures that if you pick up Jaws, it's torture blocks for breakfast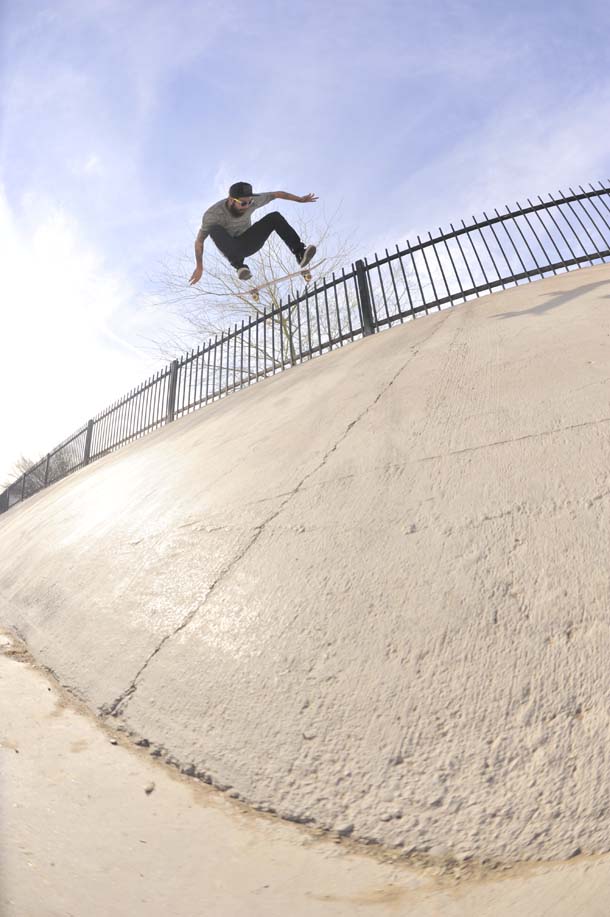 Next up: The famous Northern Ditch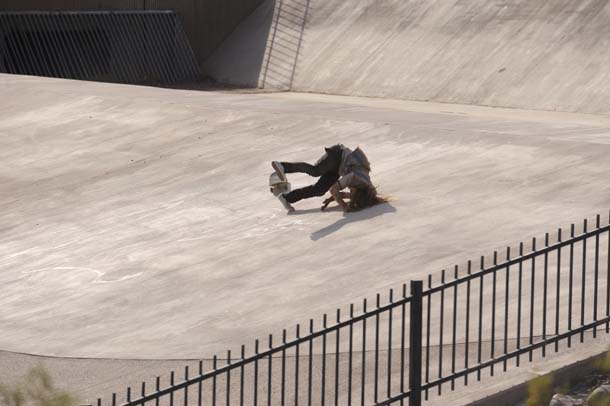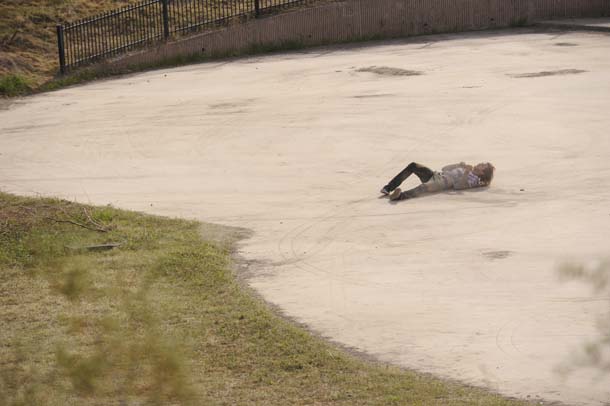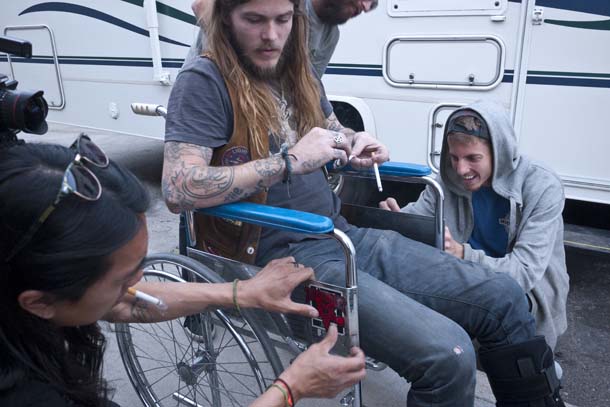 Pimping out Richie's wheelchair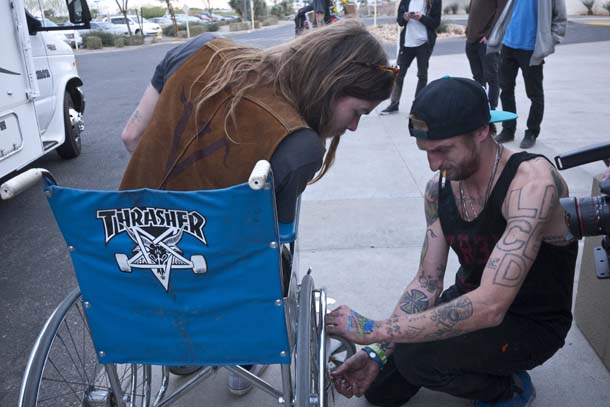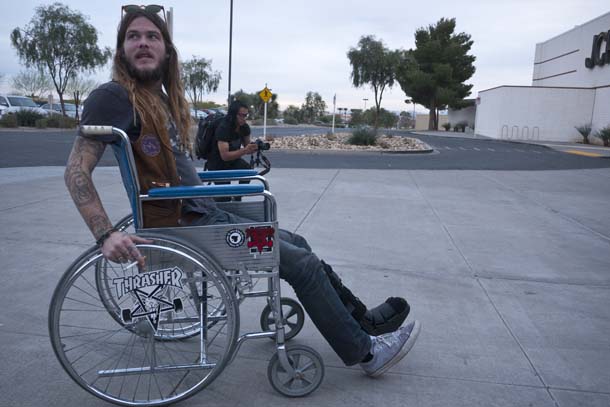 Looking good there, buddy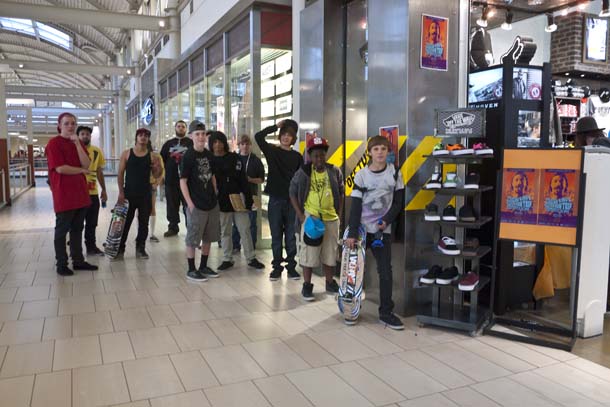 From the looks of it, the shop wasn't aware of the signing until the day of…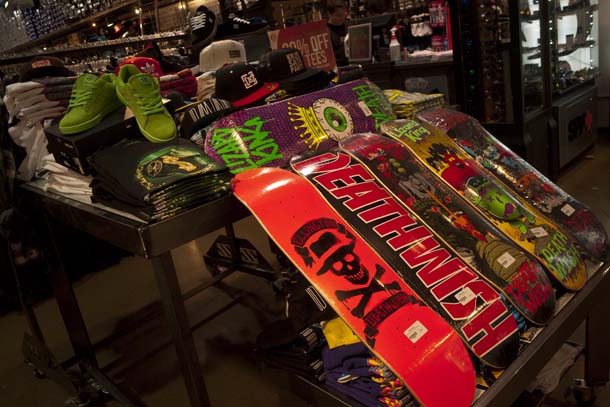 But they managed to pull it together pretty quickly

Get your video camera signed and you'll film like the pros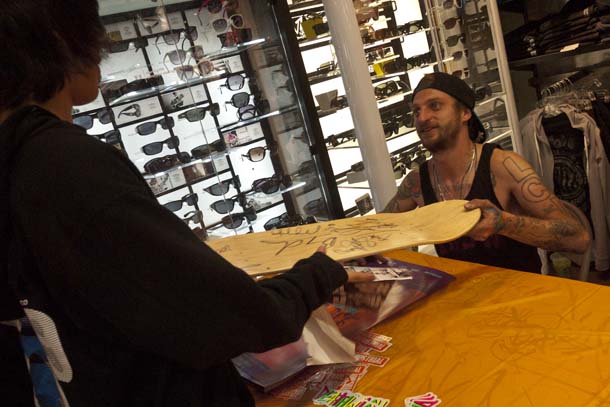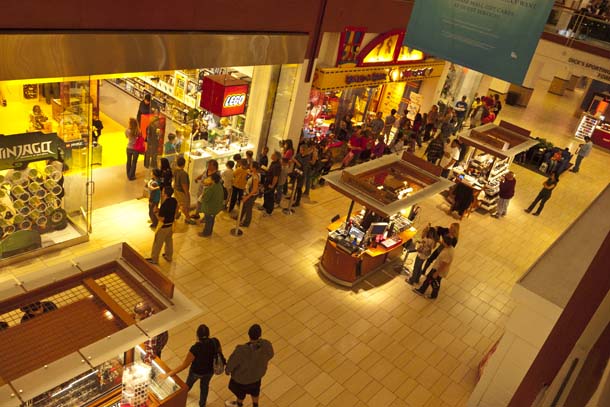 Maybe the fans were confused and thought it was the Lego Passion Trip?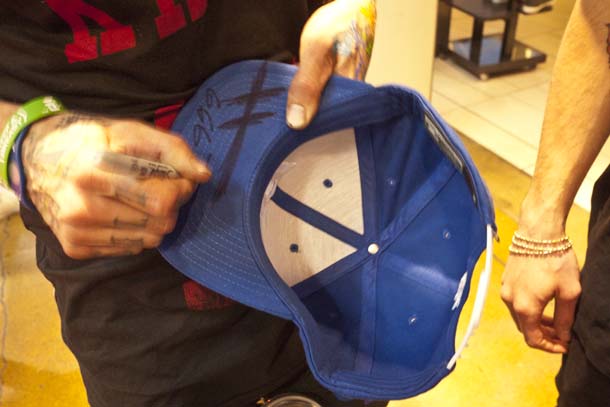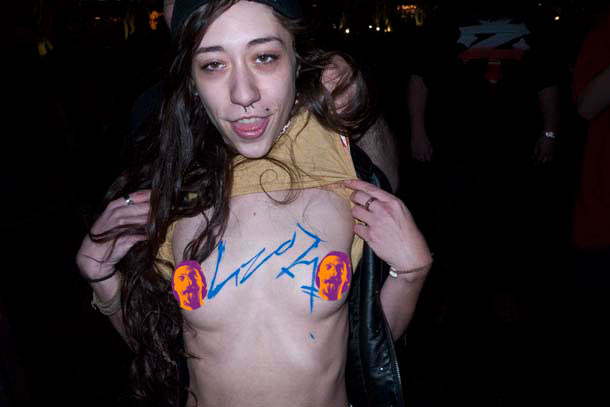 Yup, AZ's finest
1/18/2022

Gary talks Gavin Bottger's Scuddle part, Leonardo Bodelazzi's Leozinho part, Plazacation in Berlin, Yuto Horigome and more in today's episode of Skateline.