Lizard Passion Blog 3
2/13/2012
Headed east along I-10 with a stop in Tucson. The RV took us to a campsite late in the night. Woke up, hit a couple spots, then headed over to BLX skateshop, where they had it all prepared for the Passion Crew.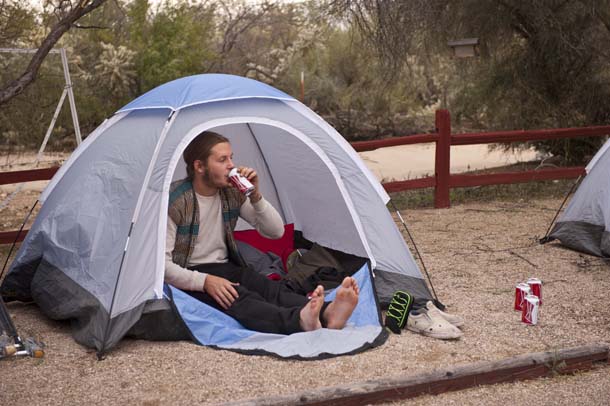 Dickson, first up with the breakfast of champions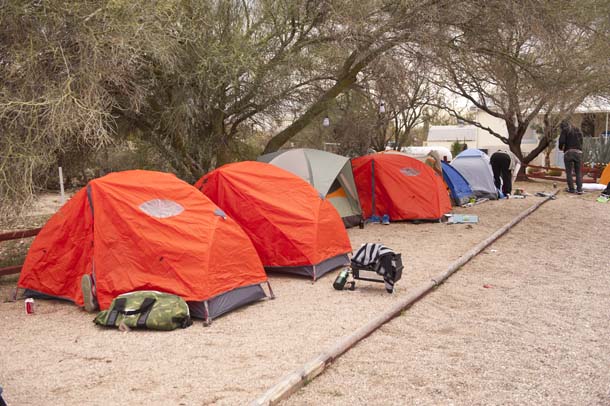 Thanks, Poler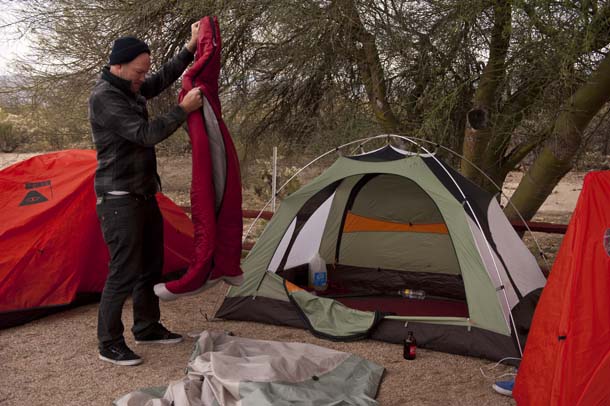 Next up it's Mumford cunt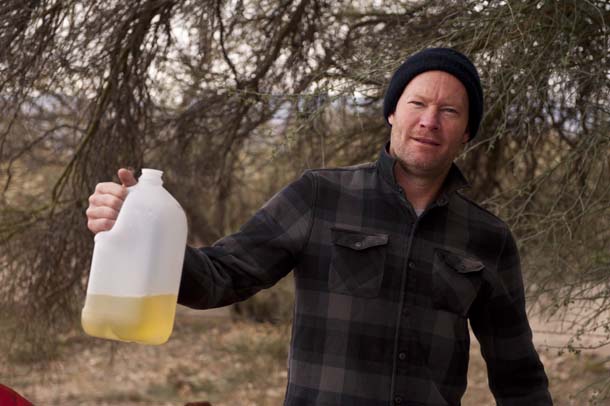 Last night's accomplishments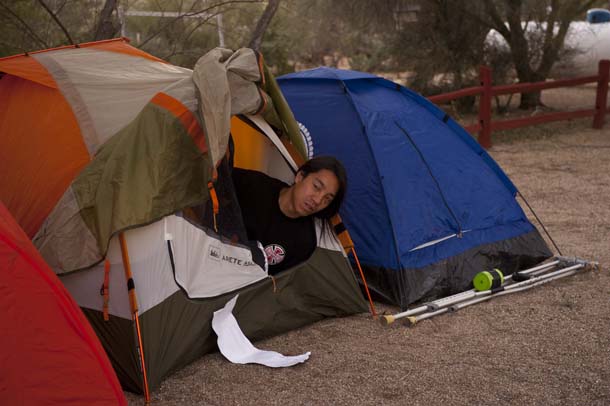 Hey, what's for breakfast?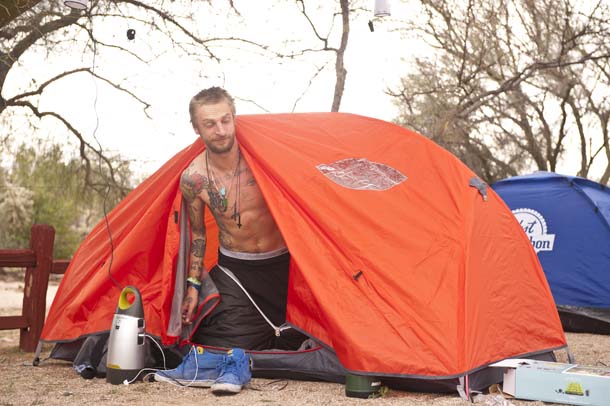 Crawling out of the womb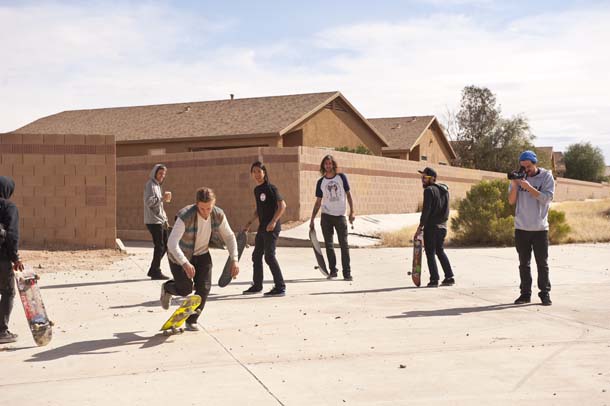 Scoped more ditches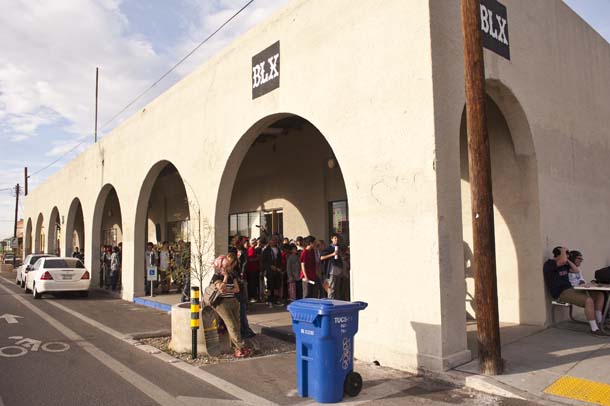 BLX skateshop in Tucson drew quite a crowd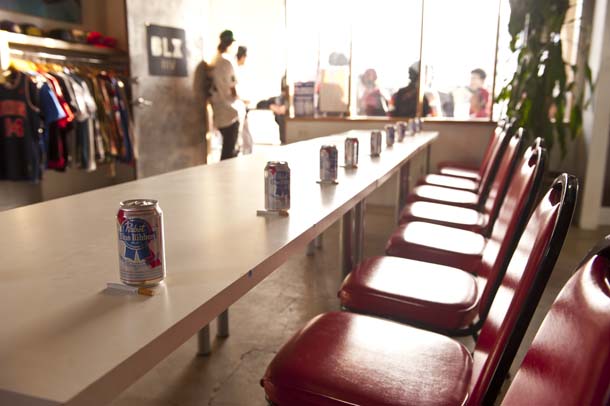 Signing stations of stoke!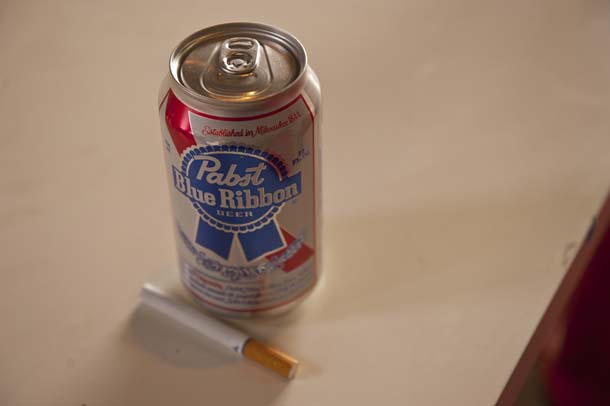 One for each of the guys at the table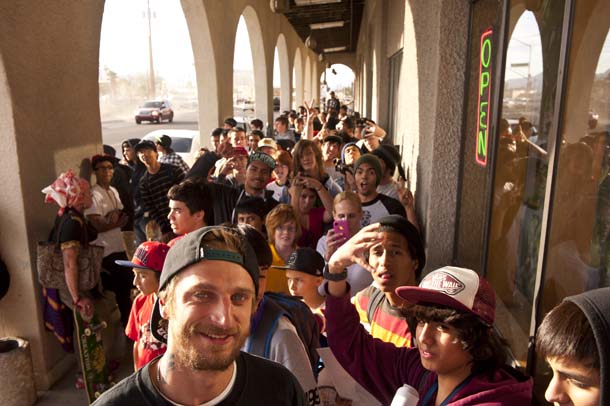 Who's hyped?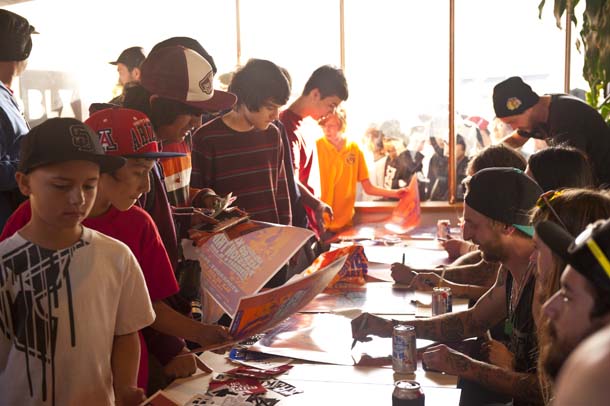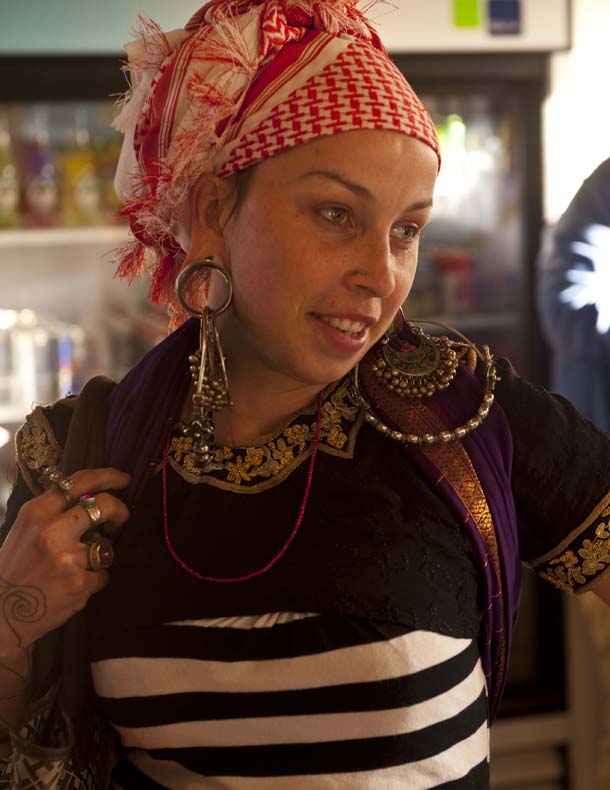 Ear rings!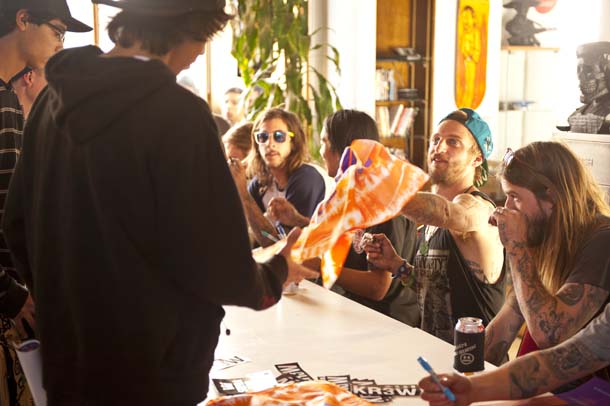 A little eye contact, passion babies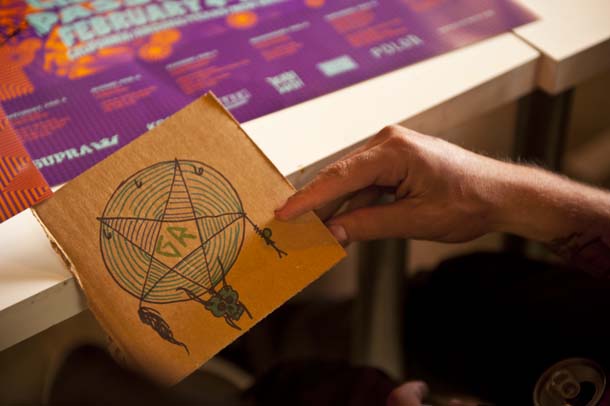 Green room artwork abounds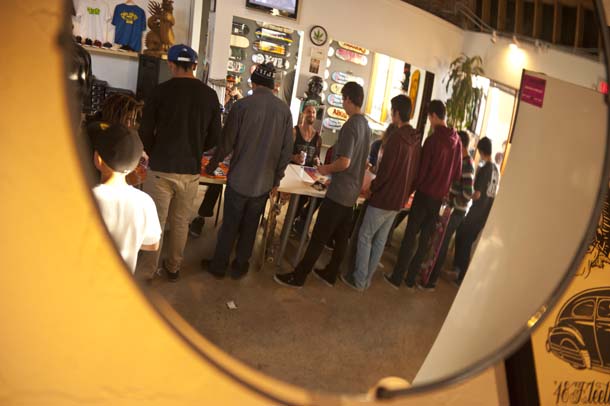 Security's view of the signing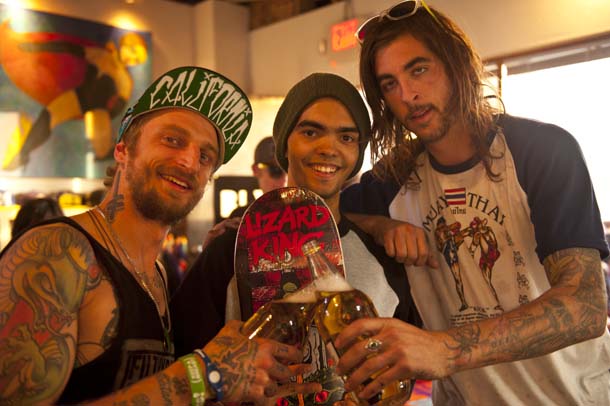 How do you get a free deck at a signing? Bring a couple quarts of beer for the boys!
7/24/2015

In this era, these were not your average demos. Deathwish was a new team filled with hungry rippers and Baker was already stacked with legends. Special mention goes to Lizard King and, of course, The Boss.