Lost Bowl Contest Photos
10/27/2015
Last weekend the Lost Bowl in Richmond, VA had its first contest in their concrete paradise. Invite only, seven heats of three. It wasn't blown out with tons of spectators and there were no judges with score cards trying to get a pay check. The skaters were the judges and voted for who killed it throughout the day. Shredding went down and money was handed out. In the end Cody Chapman walked away with a well deserved win! Congrats Cold Dawg!
Words and photos: Rhino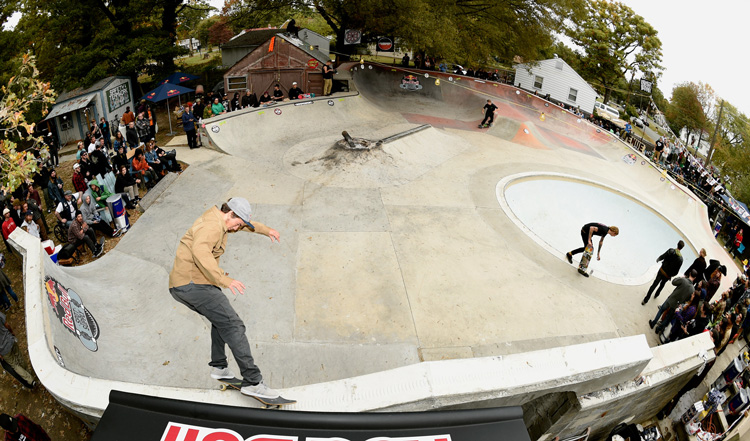 Lost Bowl overview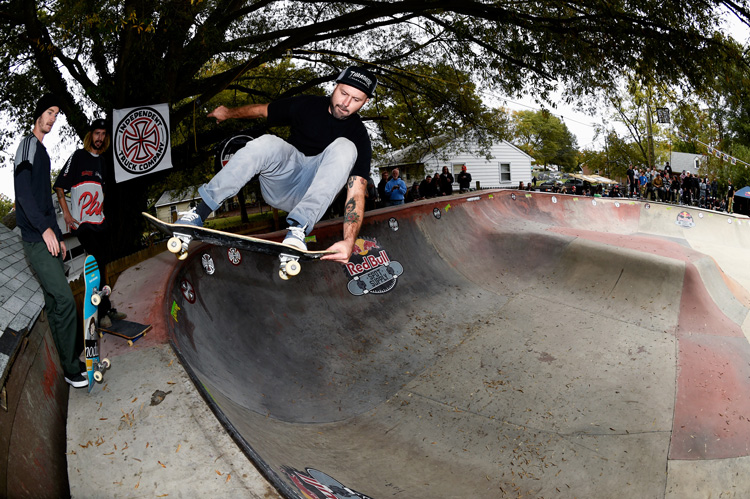 Virginia in the house, Kyle Berard lien disaster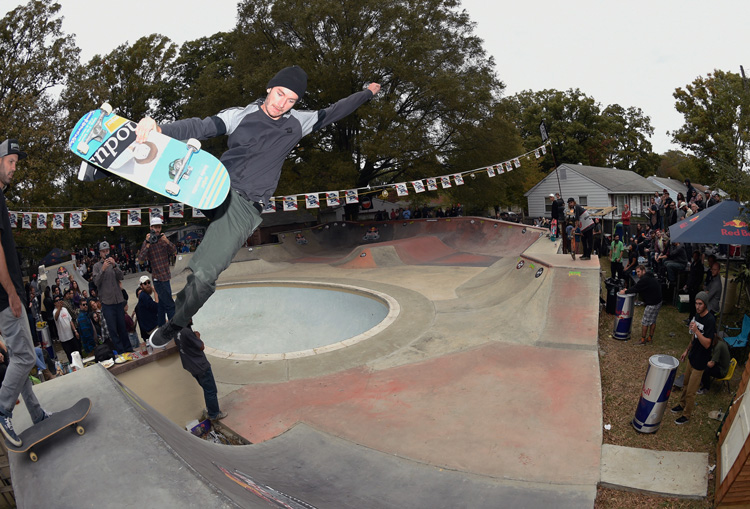 Jack Fardell boosts a boneless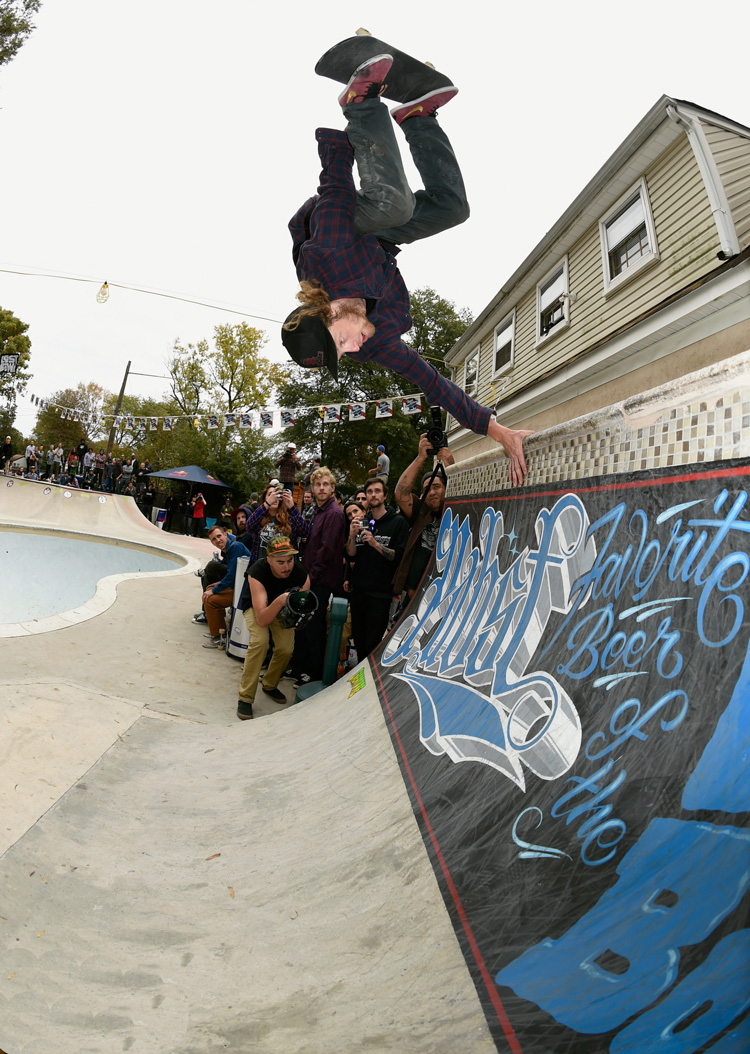 Willis Kimbel Andrechts a tight 1/4 pipe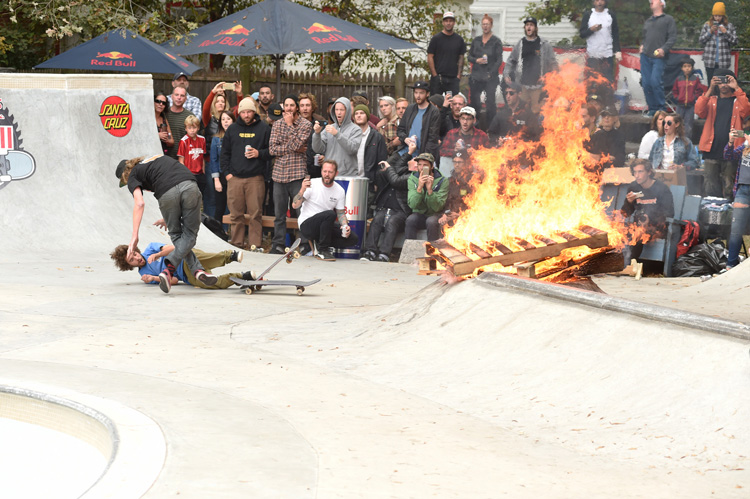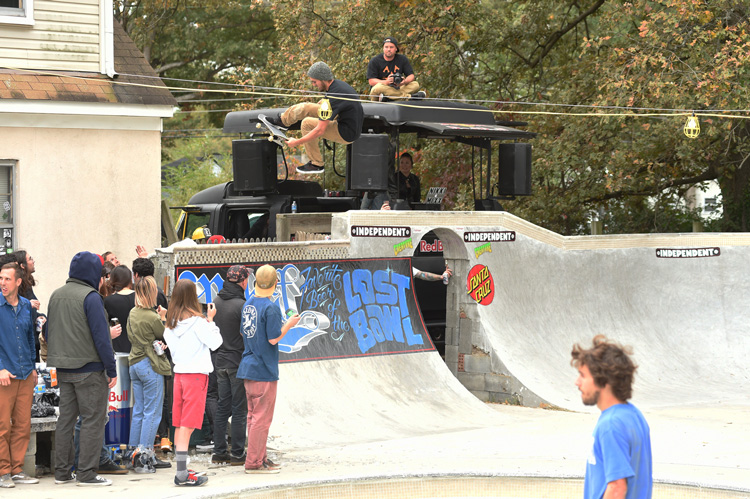 Local ripper Jake Hilbish madonna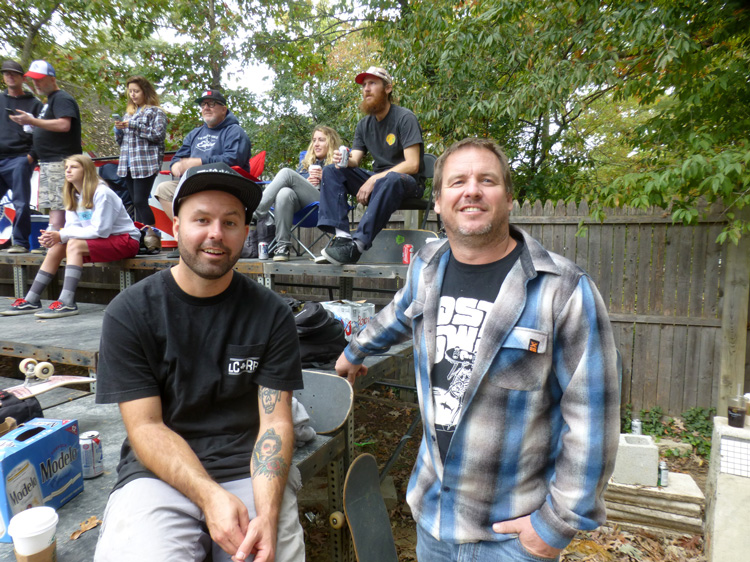 VA Beach's Berard and Bradford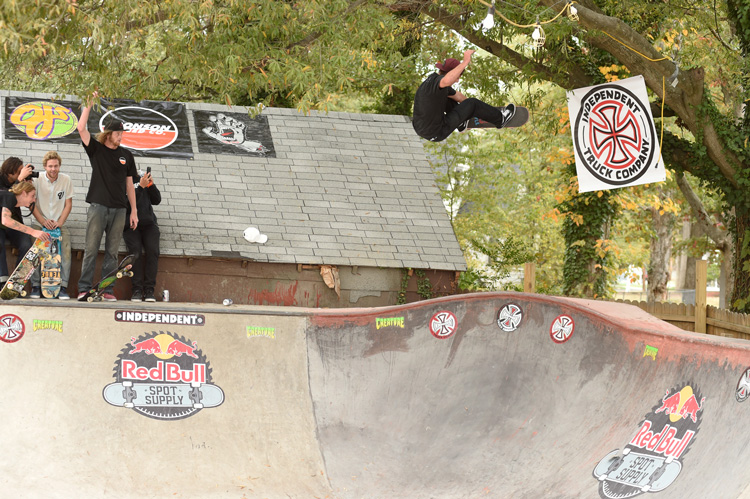 Chris Russell blasting for the non high air contest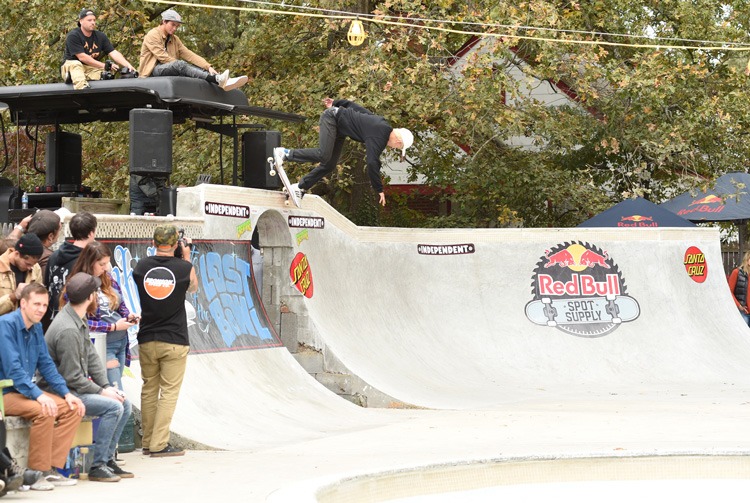 Daniel Vargas back nose grind over the doorway
Ben Hatchell, half-Cab front bluntslide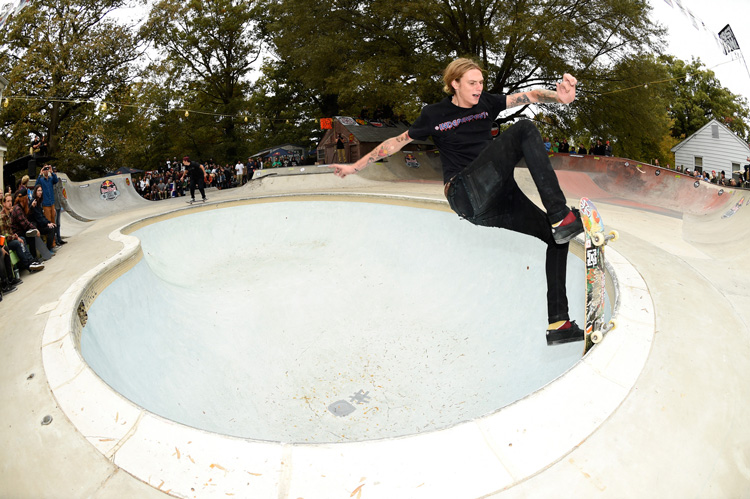 Chris Gregson front blunt in the backyard pool
John Gardner, boneless into the pool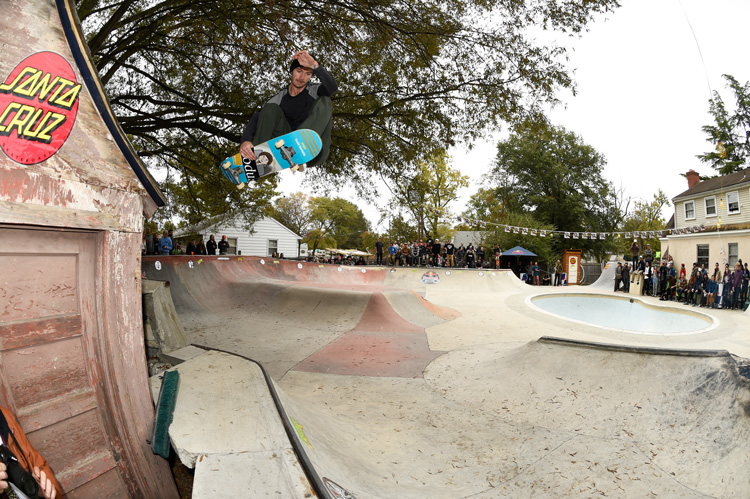 Fardell over the hip
Kevin Kowalski, shed ride boneless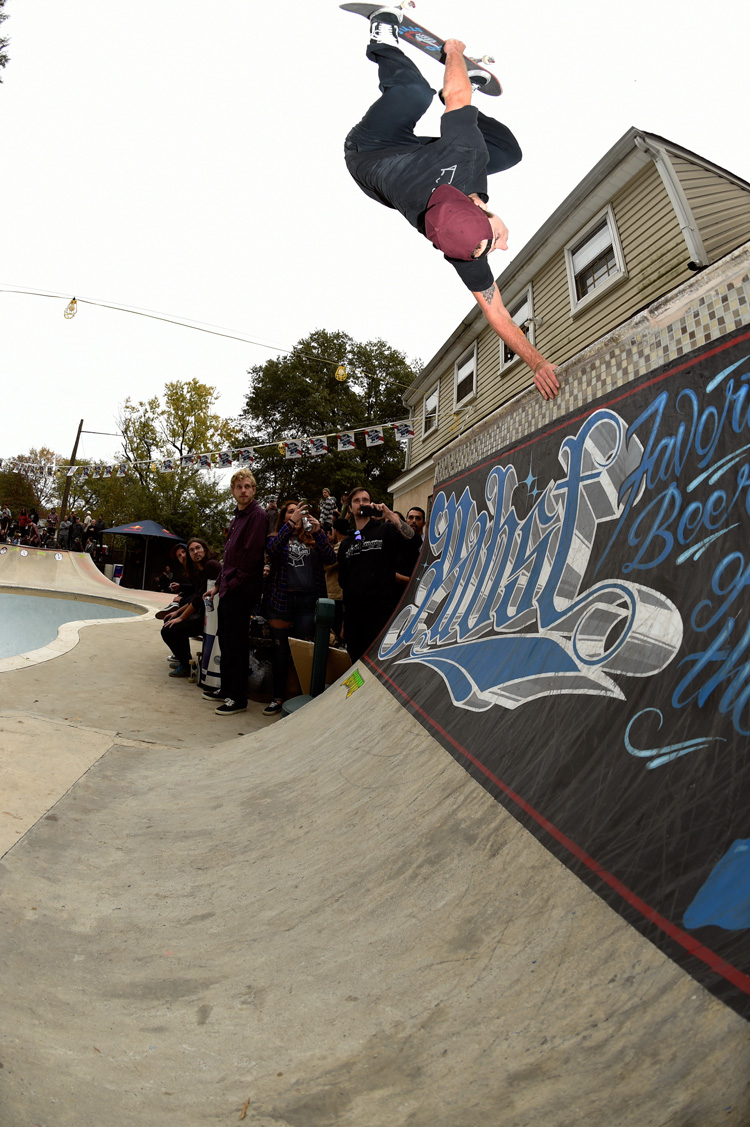 Russell muscles up an eggplant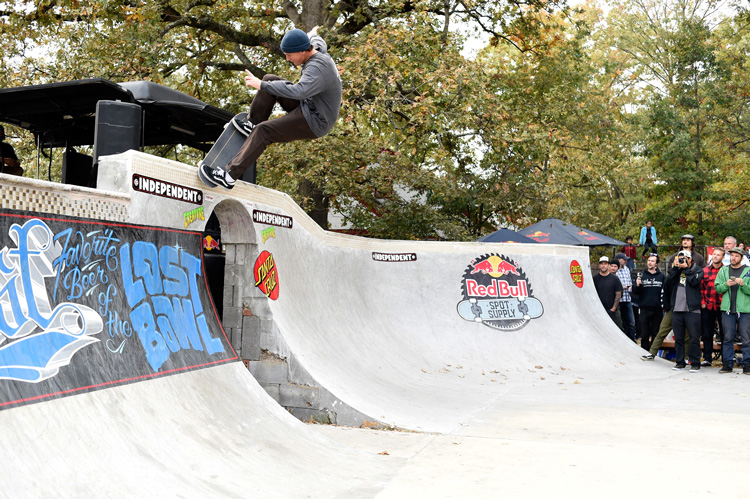 Josh Borden front nosegrind over the hole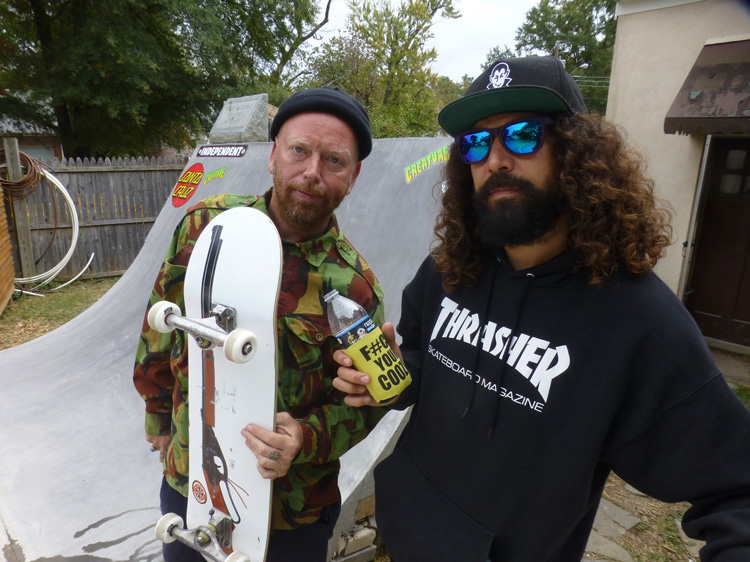 Seasoned veterans Childress and Partanen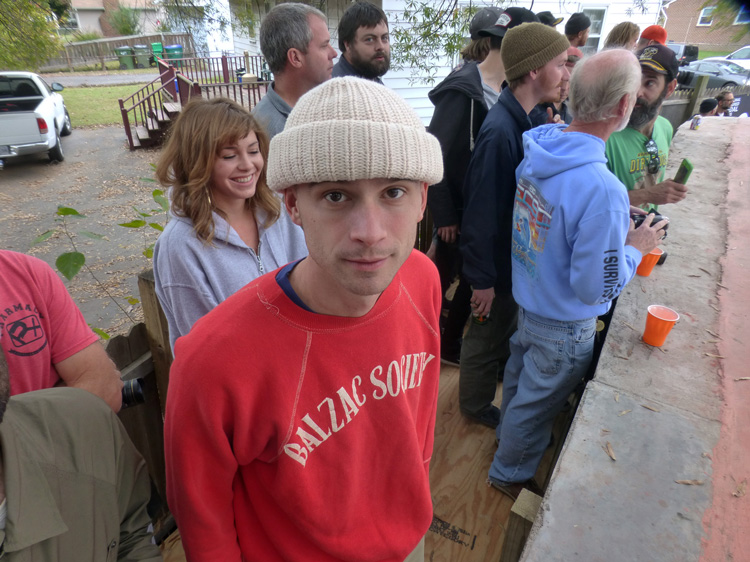 Gilbert Crockett sighting


Best trick contest over the ladder, Gregson frontside flip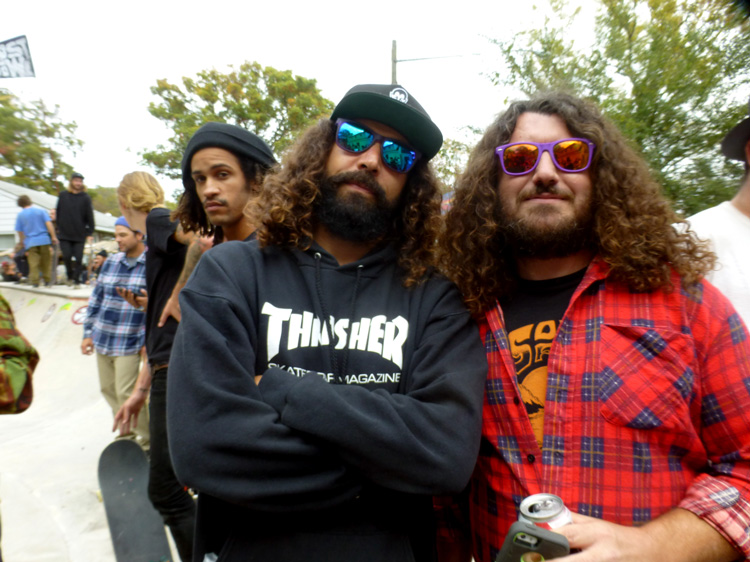 Holy dopple ganger!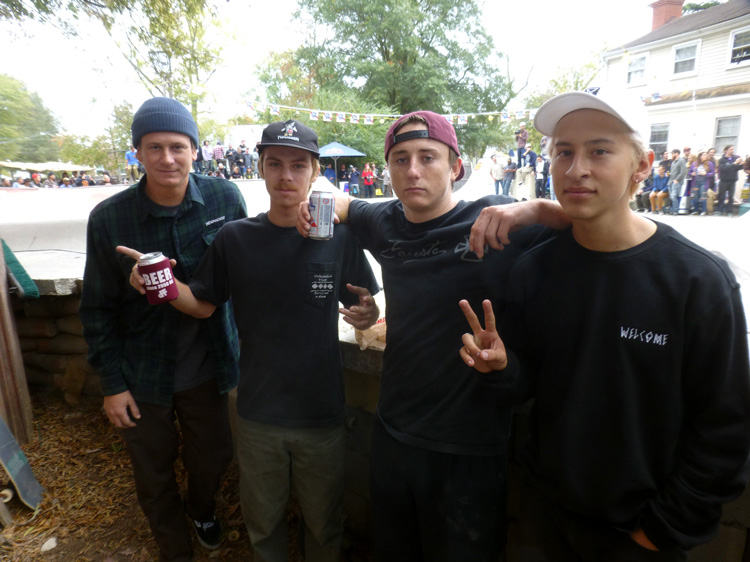 Young guns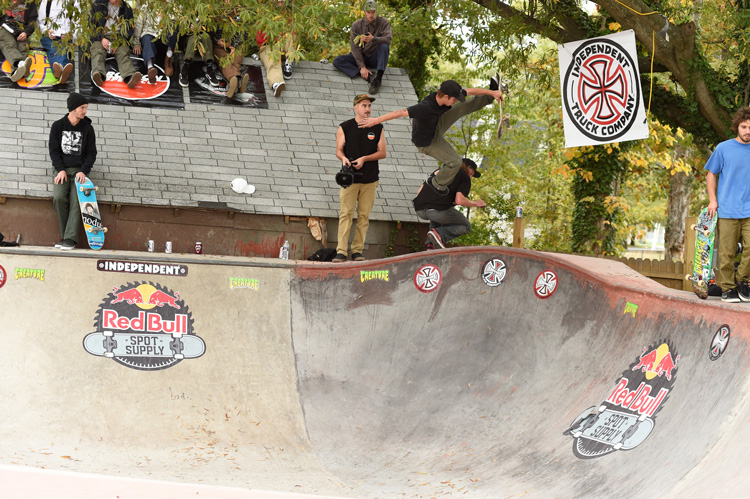 Cody Chapman huge boneless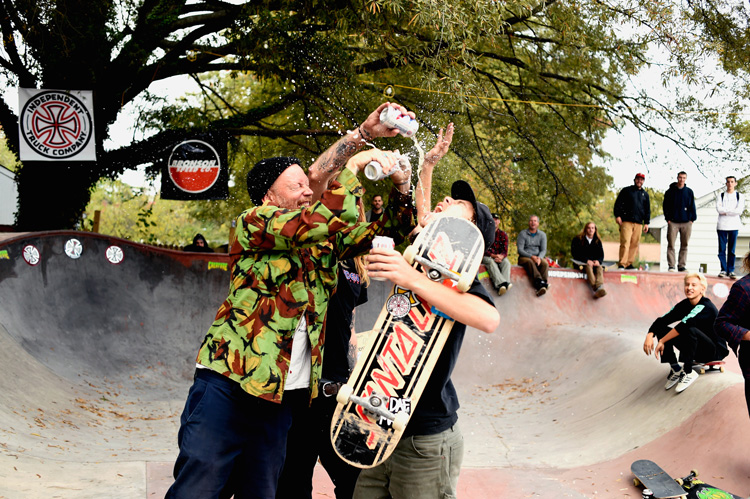 Cody, 1st place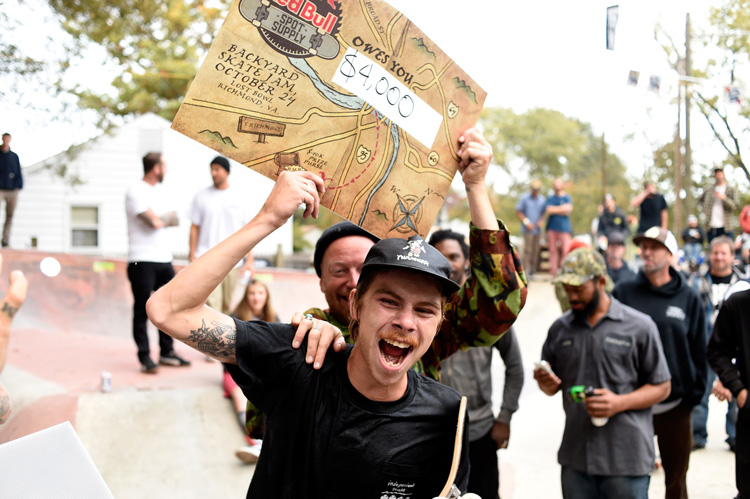 Congrats Cody, don't spend it all in one place!
10/13/2021

Joe Brook and a sample of Tum Yeto riders went down to North Carolina to help raise some dough for the local DIY. Scroll through to see the good times.