December 2010
11/16/2010
Inside this Mag:
Ishod Wair interview, Leo Romero, Cory Kennedy, RVCA Europe trip, IPath in Thailand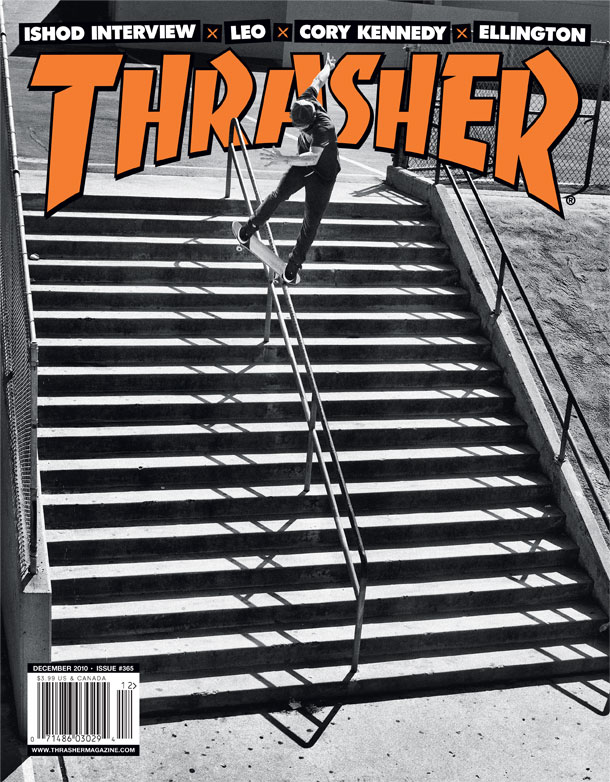 Cover:
James Hardy - Noseblunt
. Photo:
Burnett
Music Articles:
Amebix, Odd Future, Band of Horses
4/03/2020

Whether as a struggling pro or team manager, Mike Sinclair's come across almost every character in skateboarding, and even invented a few himself. Wonder who's made a lasting impression in his lifetime among legends? Read through and laugh along.