First Look: Tony Trujillo
4/08/2010
TNT grills through the May issue of Thrasher in today's First Look.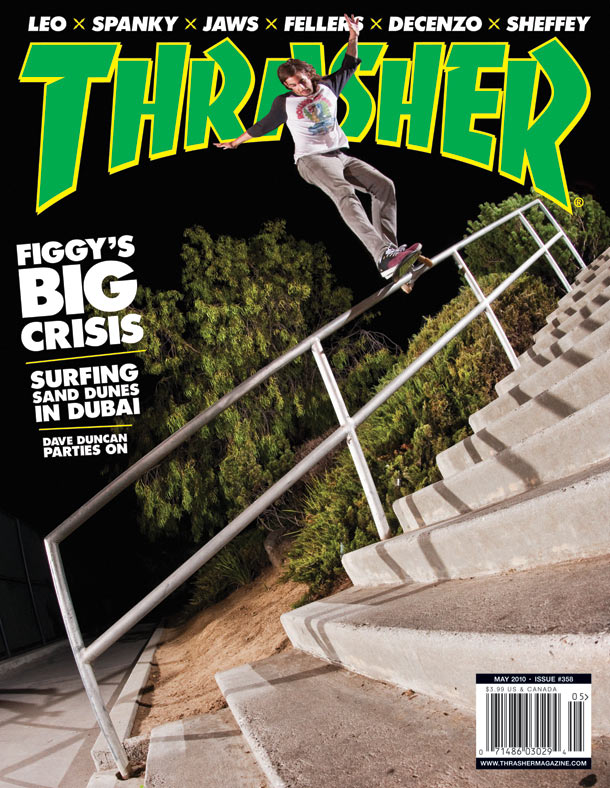 Subscribe
now and get your choice of a free Flame Logo T-Shirt or any Thrasher DVD.
Subscribe to Thrasher from only $17.95
and get 12 mags delivered to your door plus a FREE t-shirt.
3/13/2020

Phelper took an all-time crew of heavy hitters to Chile in January 2019 for what turned out to be his final HELLRIDE. As he fired up the session, legends like Koston, GT, and Ishod took things to the next level. It's been a year since his physical form moved on, but the Old Man is STILL WATCHIN.