First Look: Tony Trujillo
4/08/2010
TNT grills through the May issue of Thrasher in today's First Look.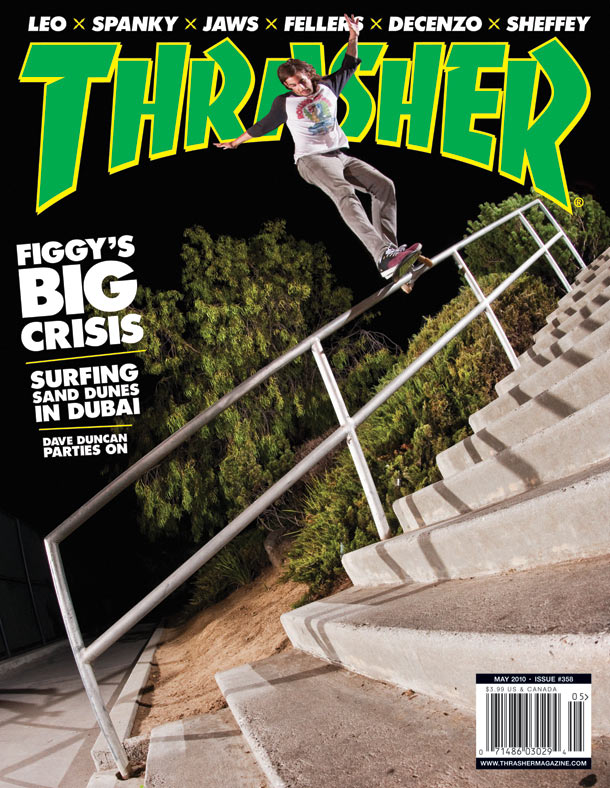 Subscribe
now and get your choice of a free Flame Logo T-Shirt or any Thrasher DVD.
Subscribe to Thrasher from only $17.95
and get 12 mags delivered to your door plus a FREE t-shirt.
3/14/2020

It's been a year but the love keeps flowing. We've added new testimonials to this retrospective page. Take a few moments and soak up more stories from the life and times of Jake Phelps.