First Look: Tony Trujillo
4/08/2010
TNT grills through the May issue of Thrasher in today's First Look.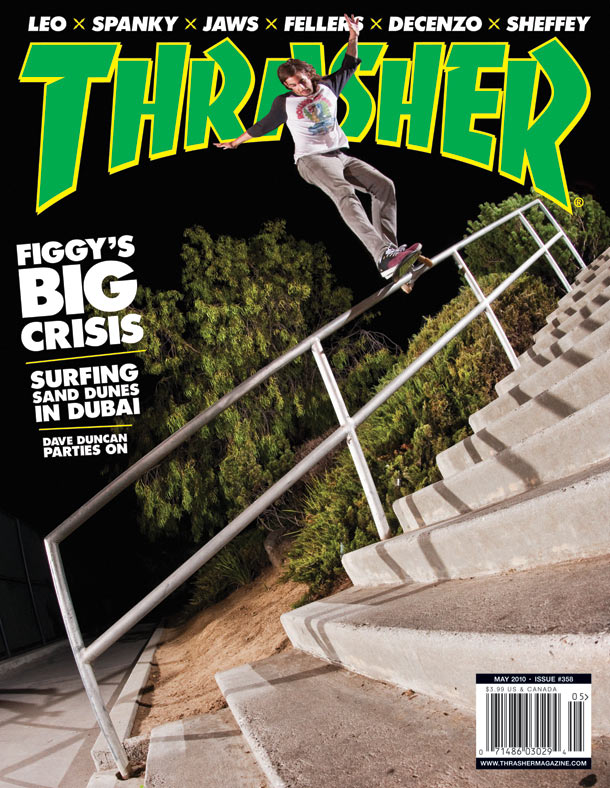 Subscribe
now and get your choice of a free Flame Logo T-Shirt or any Thrasher DVD.
Subscribe to Thrasher from only $17.95
and get 12 mags delivered to your door plus a FREE t-shirt.
11/22/2021

Andrew's been a friend of the mag since his epic Prevent This Tragedy part and he's met a lot of characters along the way. From Phelps to AVE to Too Short, this one's so damn funny.