November 2010
11/16/2010
Inside this Mag:
Beauty and the Beast 3, JT Aultz interview, Guru Khalsa interview, Glenn Danzig Classic Covers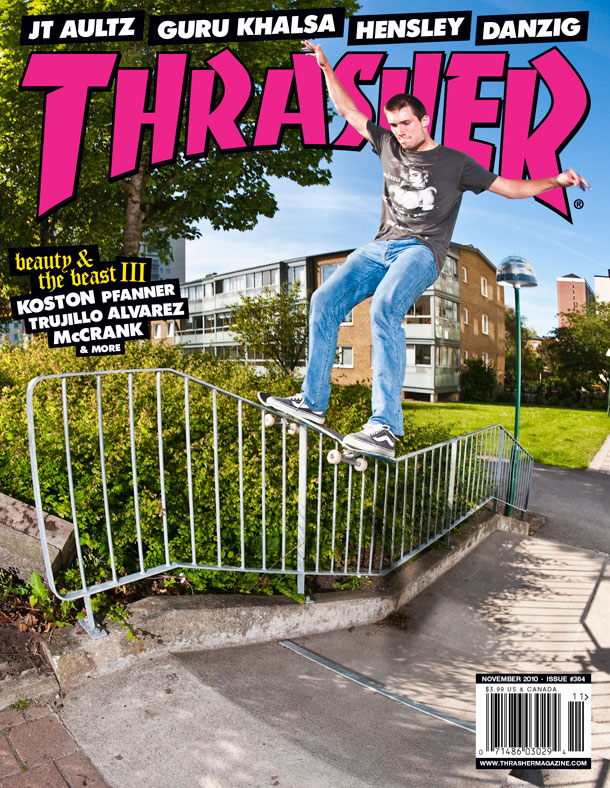 Cover:
Alex Olson - Boardslide up
. Photo:
Gabe Morford
Music Articles:
Flogging Molly, Ancestors, The Zeros
3/12/2019

Nik Stain torches the streets at high speeds. This new clip from filmer Johnny Wilson featuring Stain and company is pure gold.