Sneak Peek: Biggest Ollie Ever?
5/18/2011
Sneak Peek: Biggest Ollie Ever?



Advance copies of the July interview issue just showed up in the morning mail. The cover photo is jaw(s) dropping, but it's the stuff inside that is really mind blowing. The fourteen free stickers in this mag are not a bad deal either. It'll still be a week or two 'til you can find it on newsstands, but in the meantime ladies and gentlemen, the biggest ollie ever: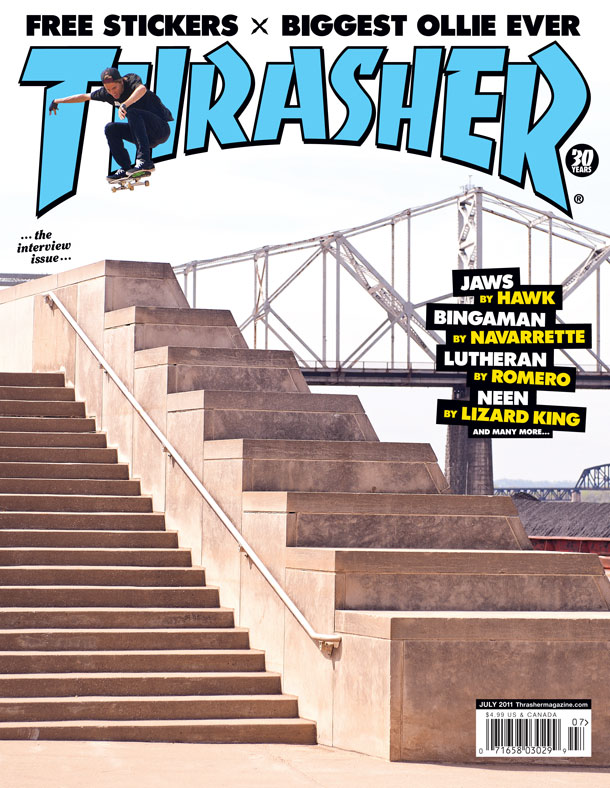 5/22/2020

Racing against the rain, the Indy crew rambles from SF to Seattle. Armed with kitty litter and a blow torch, they battle the elements and deadly rails, emerging with a stack of photos and a few war stories. There's no stoppin' when you're sloshin'.