Sneak Peek: July 2013
5/28/2013
Prodigy at ten; killer at eighteen. Nyjah Huston is making history. Roundrail 5-0 three banger. Come on now! Photo: Blabac.

This mag comes with free stickers and a Nyjah poster.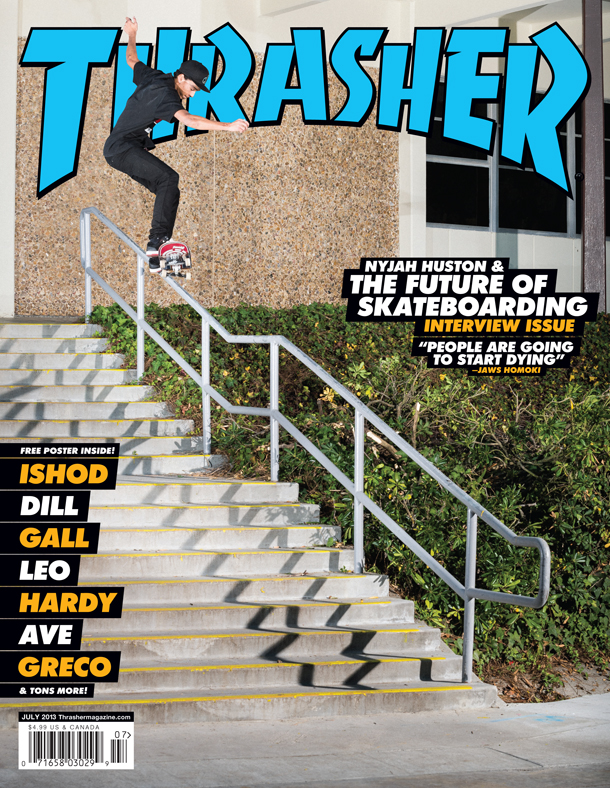 10/14/2020

For all the people he clowns, Gary also gives respect in equal measure. Here is the king of skate news in his own words.