Venn Diagram Contest
4/02/2012
Venn Diagrams sound complicated: "Interlaced circles used to illustrate relationships between defined sets." But you know them when you see them, and their simple logic is goon-friendly. Applying Venn Diagrams to skating is tricky because skating is more than the sum of its parts. The question is, what parts are we talking about? To find out, we took wisdom, reason, and the scientific process. And then we threw them out the window.

Write down your own Venn diagram ideas (like this: item + item + item = pro skater) and email them here. We'll pick the best ones, create them, and post them on the site. Winners will get free Thrasher gear. Here's some examples from the March 2012 issue.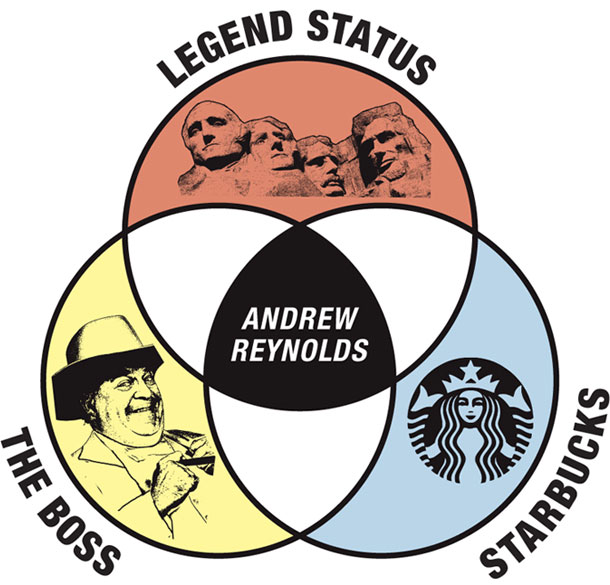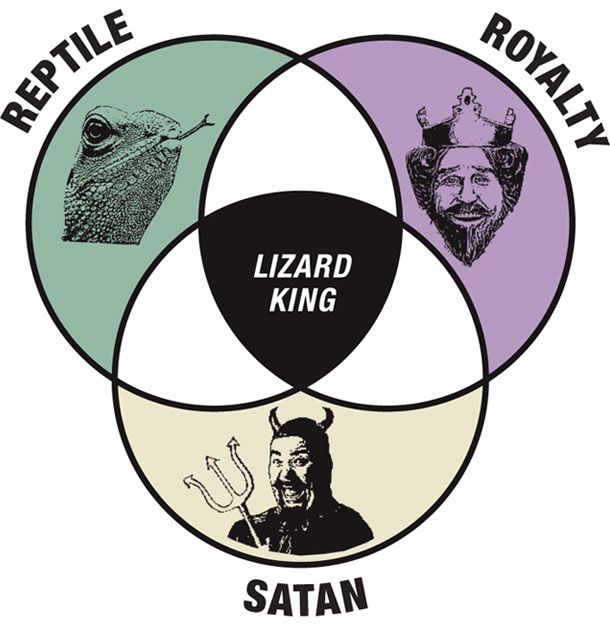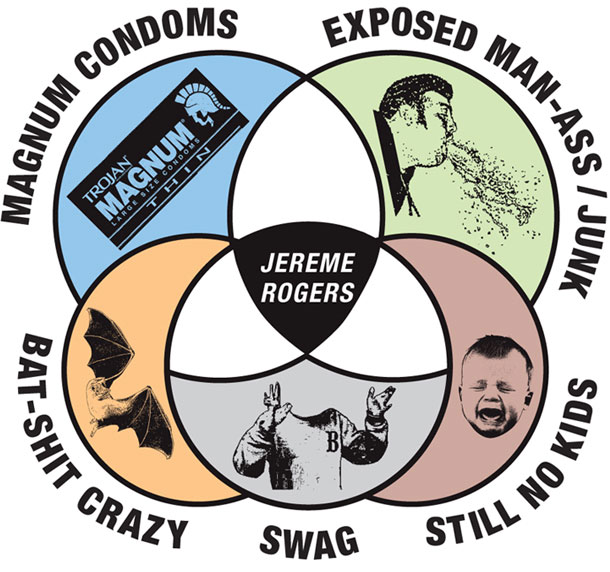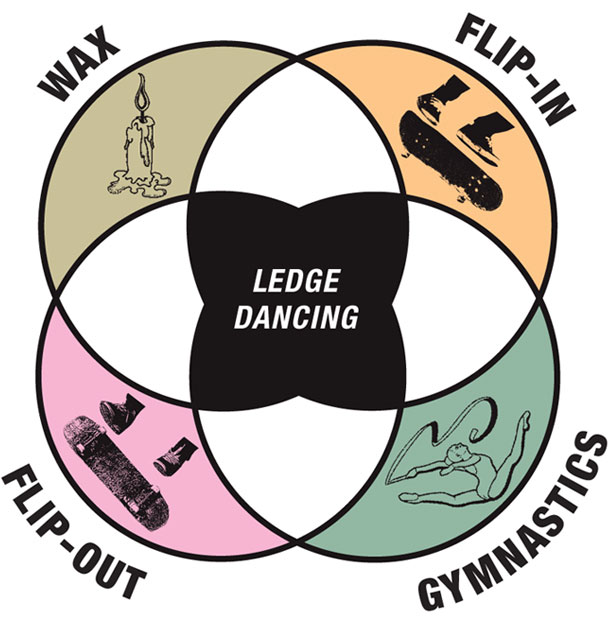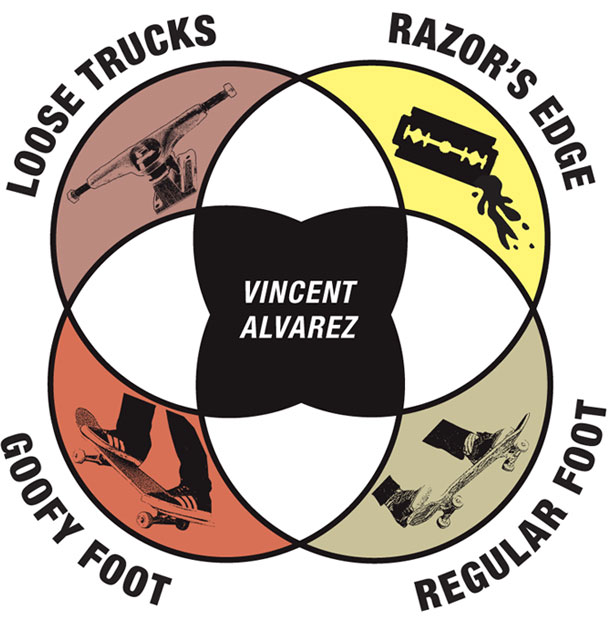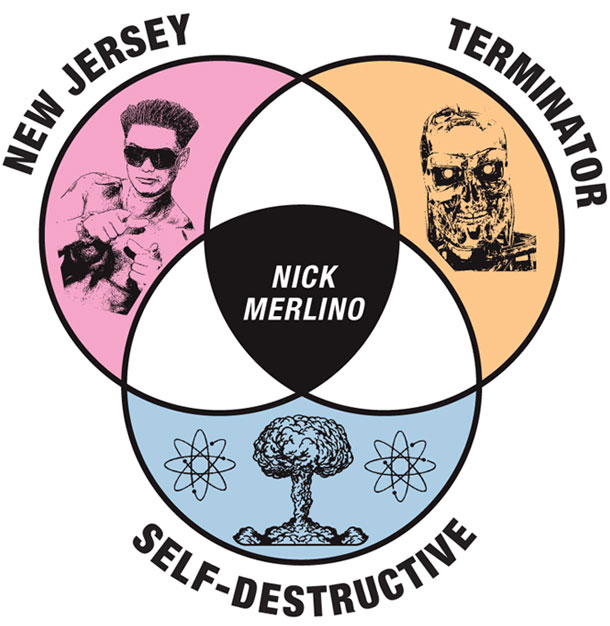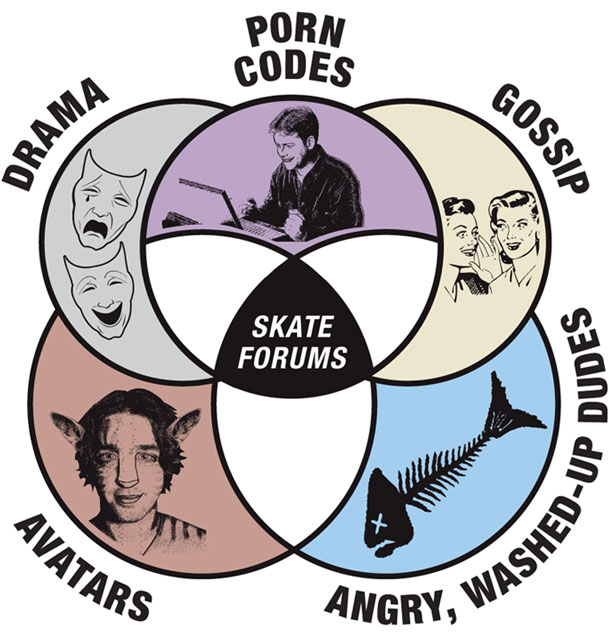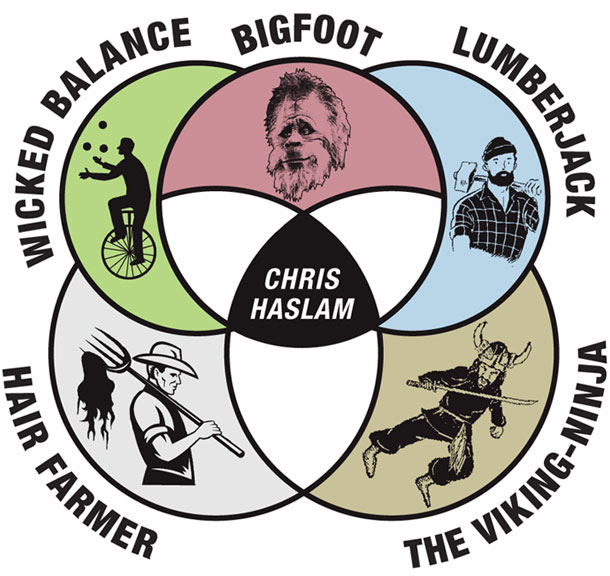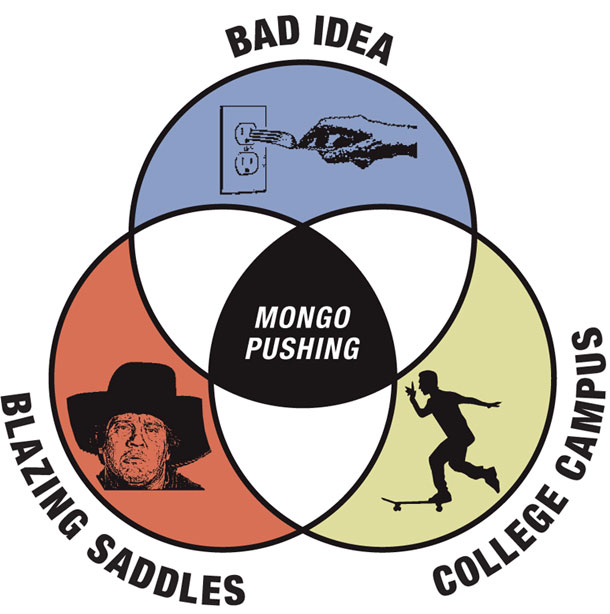 10/28/2020

Before you buy a board online for your collection, be careful for these cheap knock-offs, misprints and otherwise suspicious slabs.