Maloof Party Pics
6/11/2010
There were a lot of parties affiliated with the Maloof conest.  Here are a few pics from some of them.
After Party
Presented by Monster Energy
Thanks to
Naam
and
Madball
for playing the party
Nick and Jordan
Luis Tolentino and Justin Strubing
Hangin' with Eli Reed
Bro'n down with Fuenzalida and Vitello
Chad Fernandez and Justin Strubing
Lizard and Theotis
Down for life
Chris Cole and Cody Dresser
Chima and Ishod
Love and Guts Art Show
Presented by Oakley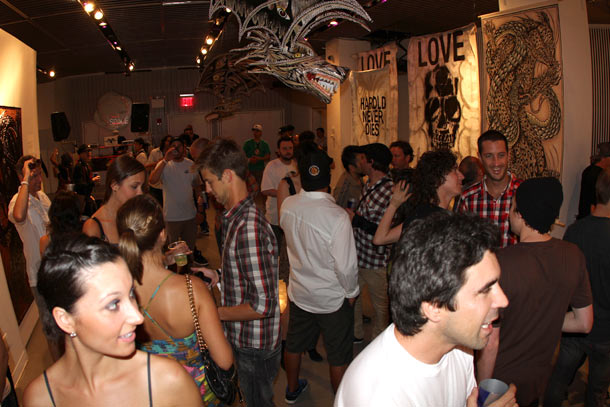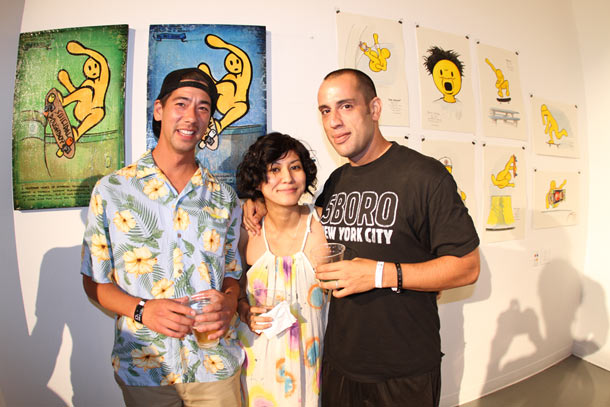 Pat Smith and Steve Rodriguez
Our marketing wizard with Chud
Reda gets a Vitello sandwich
Muska's art
Don Pendelton
Dennis McNett art
Legends never die. Art by Lance Mountain
Thanks to Red Bull for the drinks and the venue and thanks to Oakley for putting on a sick event.
KC/DC Party
with WerdLife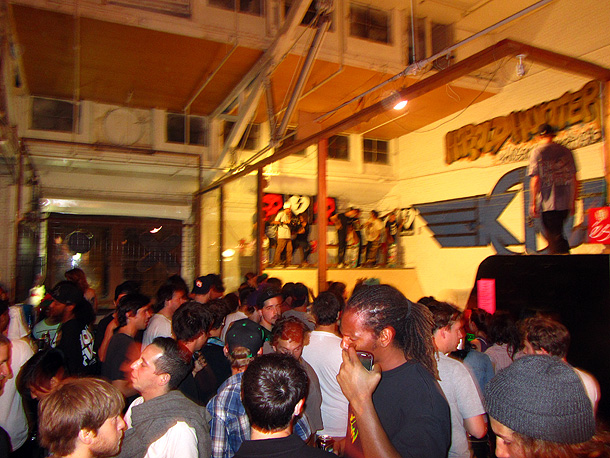 Big ramp session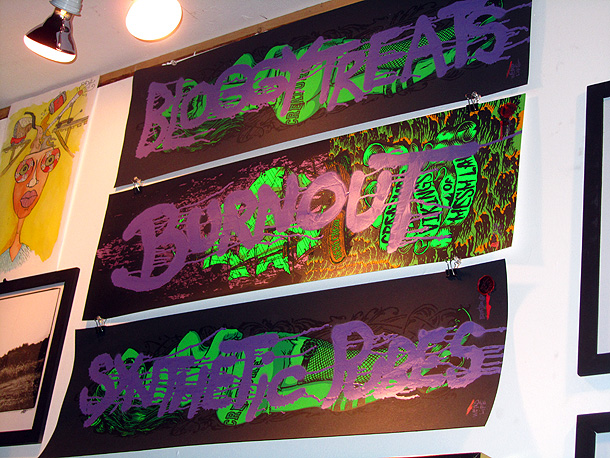 Bratrud's down for Burnout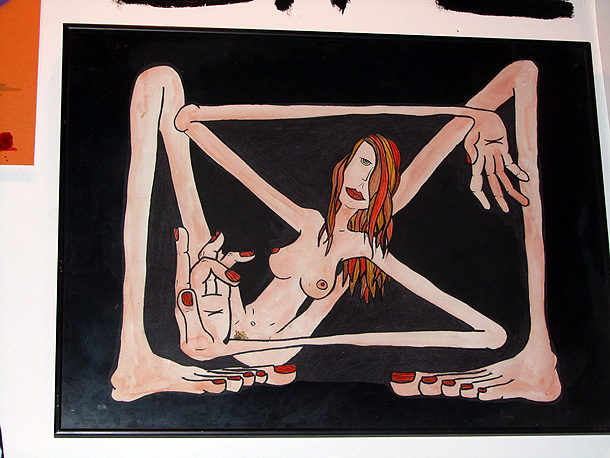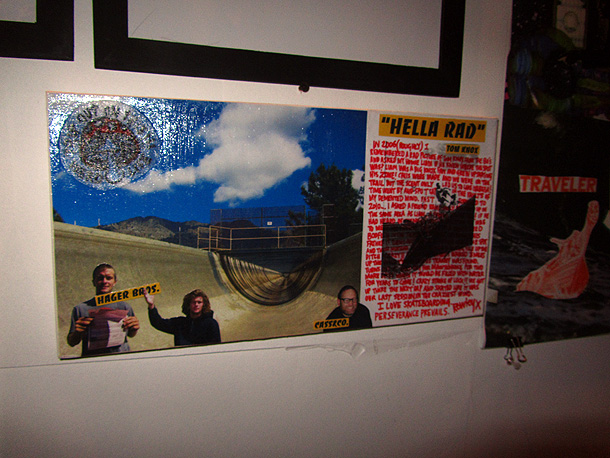 The flume!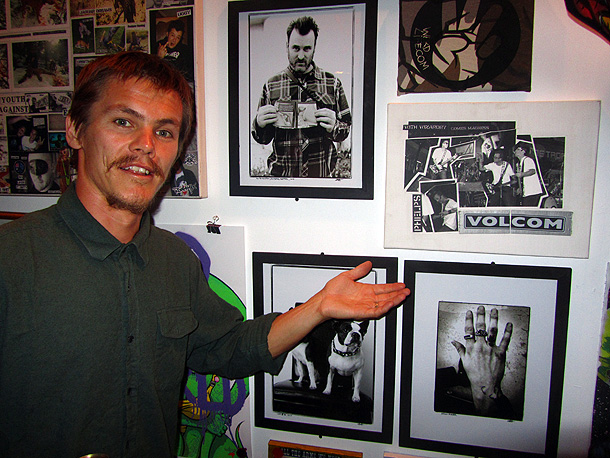 Geoff made a Bad Shit collage
Volcom made it into a shirt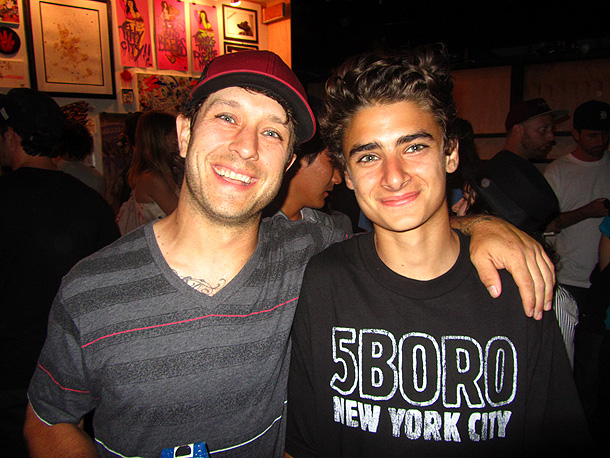 Dan Pensyl and Kevin Rodriguez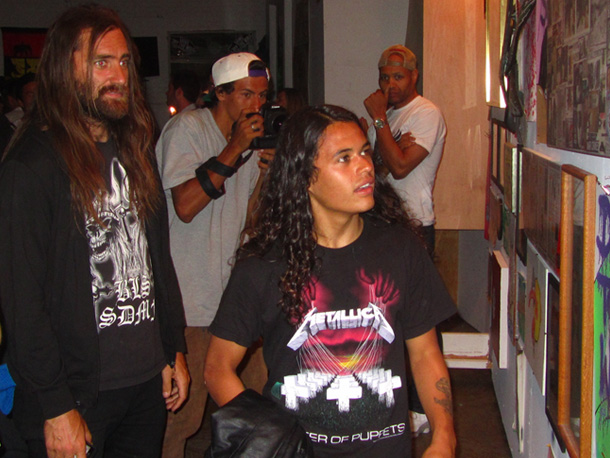 Haslam and David Gonzalez checkin' out the art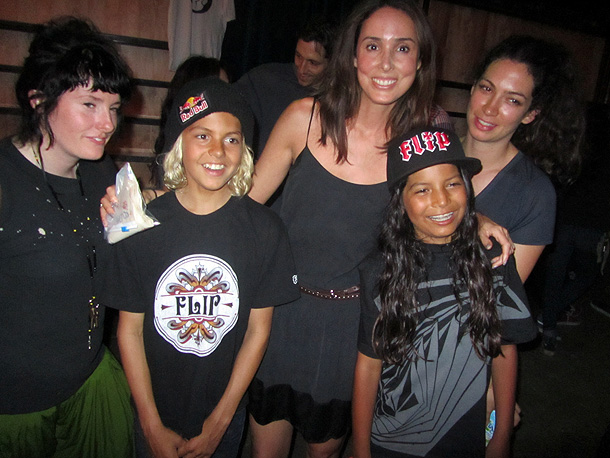 Curren and Louie went around and got photos with all the girls, look for their 2011 calendar coming out in a few months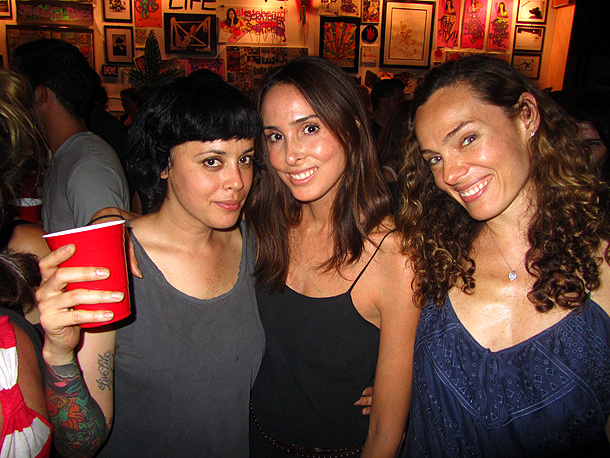 Josie Ramondetta, Andy Katz, and KCDC owner Amy Gunther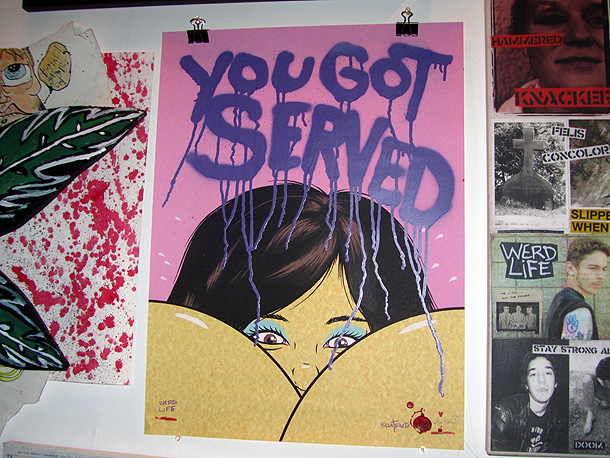 12/11/2019

We've been fiending for another dosage from Sabotage Productions, so this new edit from Brian Panebianco showed up just in time. Kevin Liedtke and Tyler Dietterich dismantle the streets of Philly, from crusty neighborhood sidewalks to the smooth slabs of Municipal.