Marc Johnson's Thunder Trucks Jamboree
2/14/2017
It's not often you get the opportunity to skate a pro's private skatepark. So if and when it happens, you're gonna take full advantage—and this past weekend was one of those rare opportunities. Thunder trucks released a Marc Johnson signature colorway and in celebration Marc opened the doors of Biebel's park to the public. And as if that wasn't enough, there was free pizza for all and the afternoon's session ended with a couple of best-trick contests where Marc handpicked the winners and hooked them up with his signature Thunders.
—Joe Hammeke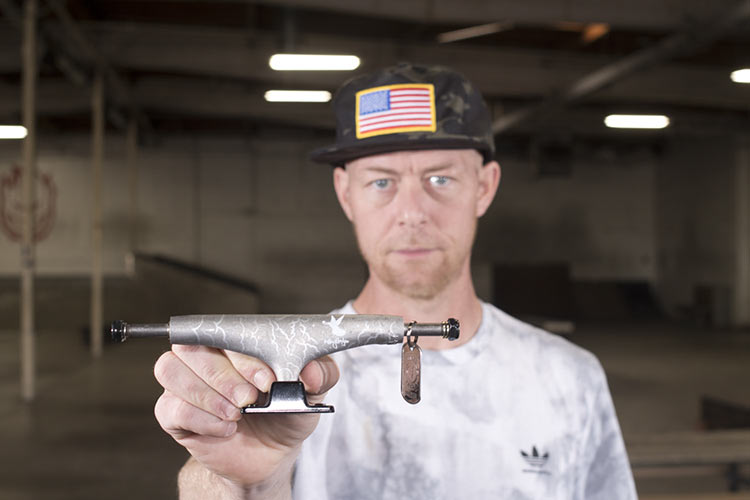 2007 SOTY Marc Johnson and his signature truck from Thunder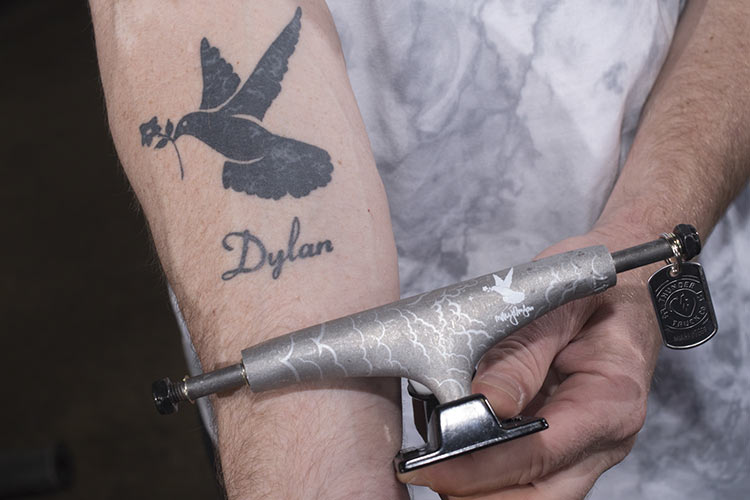 A tribute to Dylan Rieder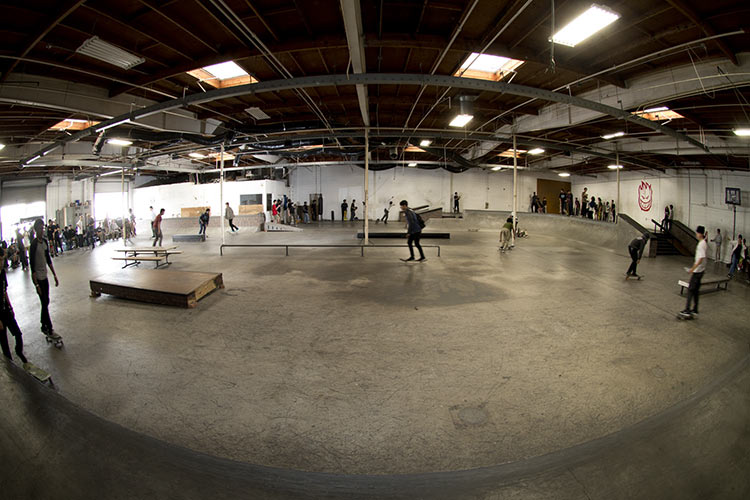 Biebel's park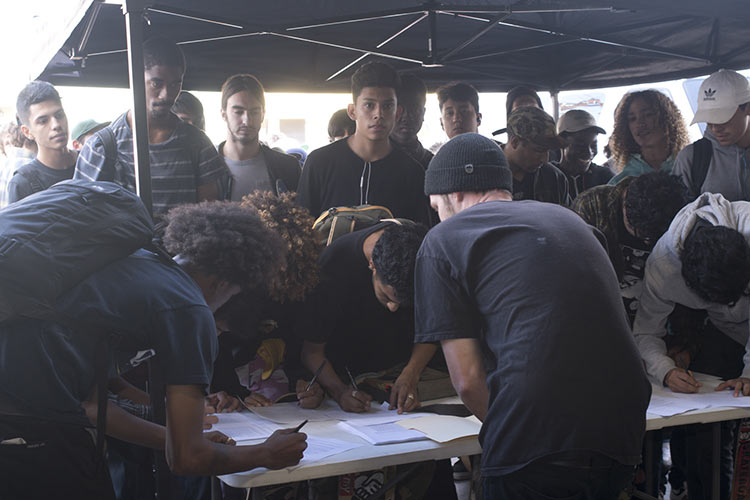 Kids from all over LA showed up to skate the park with the Thunder team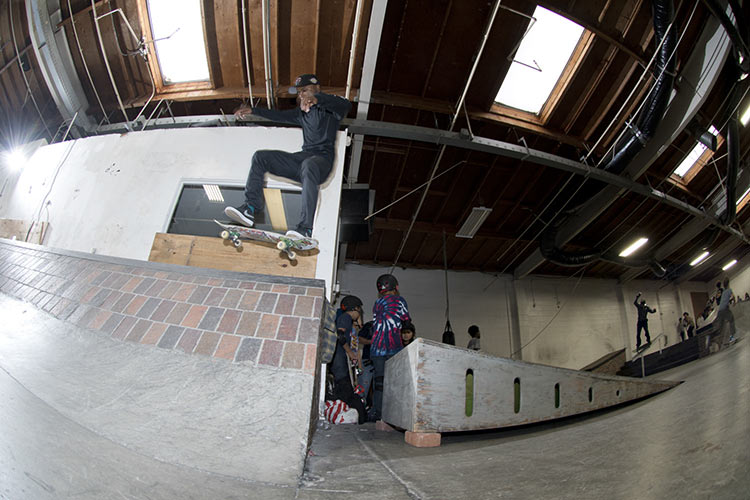 Dashawn Jordan, kickflip 5-0
Davis Torgerson switch flips the table while Dashawn waxes the flat bar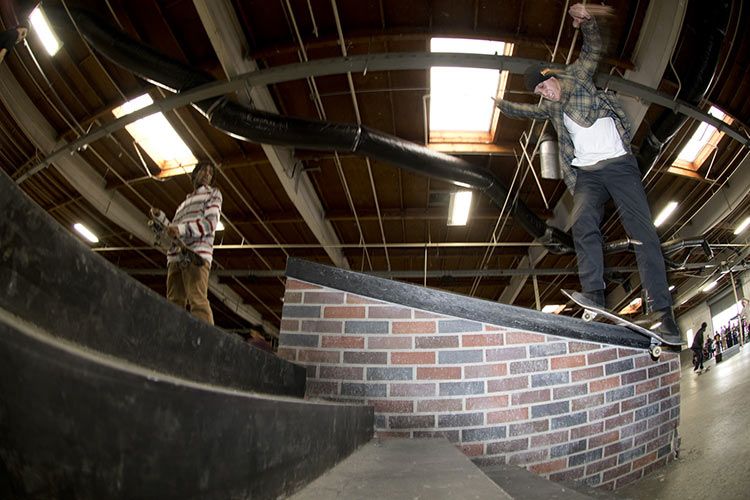 Frankie Heck, Bennett grind 180 out. Look for the proof in a Thunder video of the event coming soon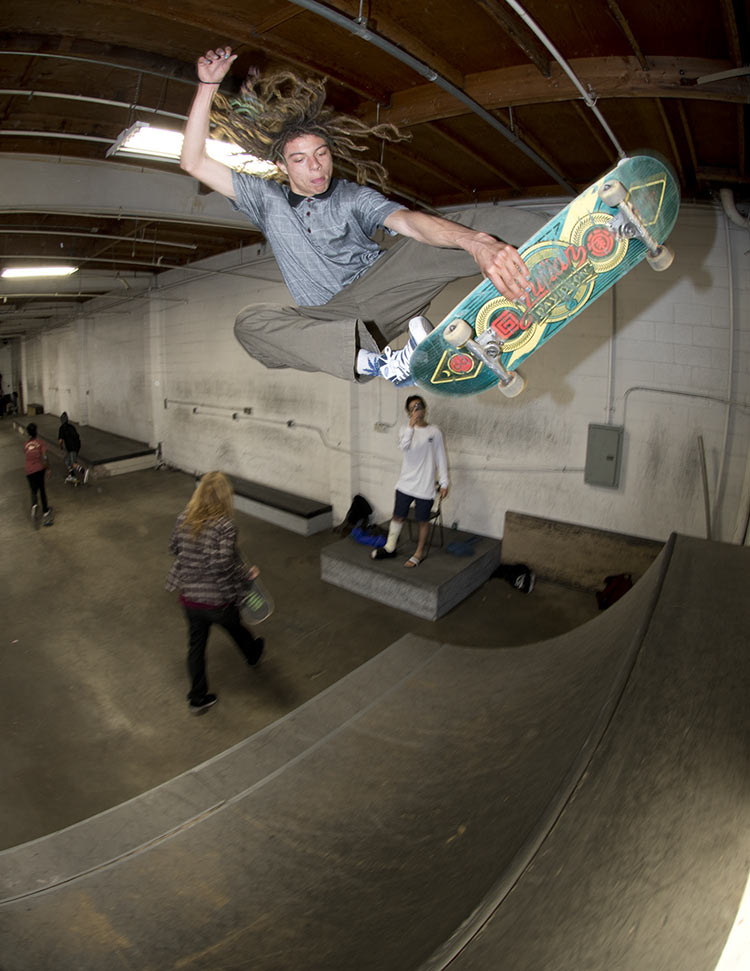 January '17 Lunatic Fringer Tyson Peterson, hair-raising frontside air
Did somebody order pizzas?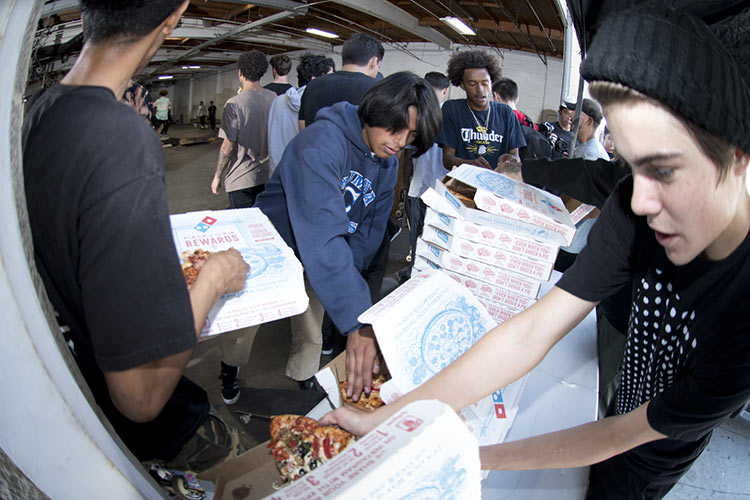 Get some!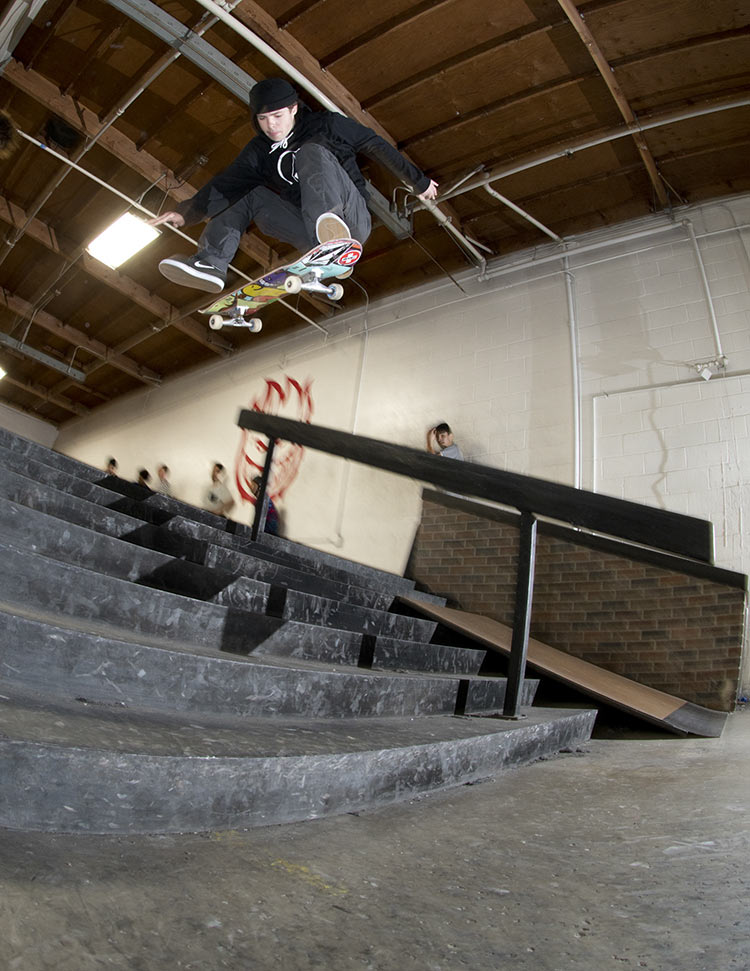 Christian Dufrene, nollie heel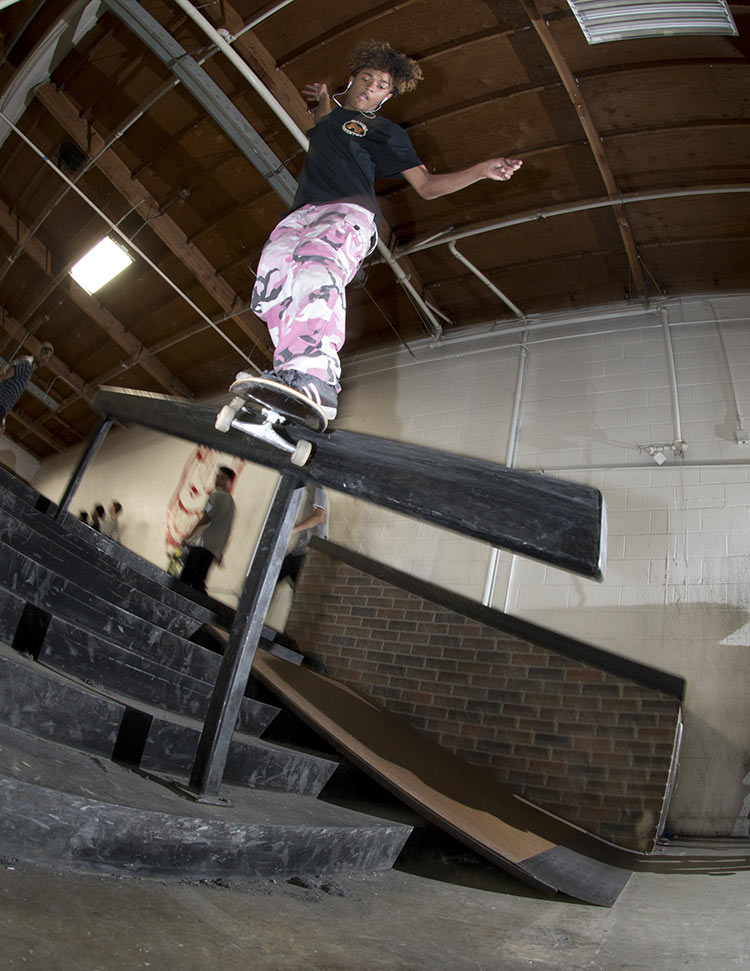 Local shredder Curtiss Rowe, back Smith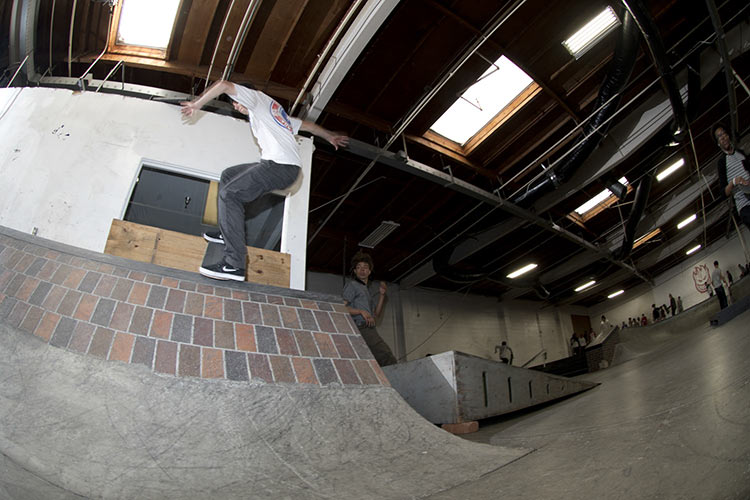 Christian, gap up to noseblunt slide
Ish Cepeda, blunt kickflip fakie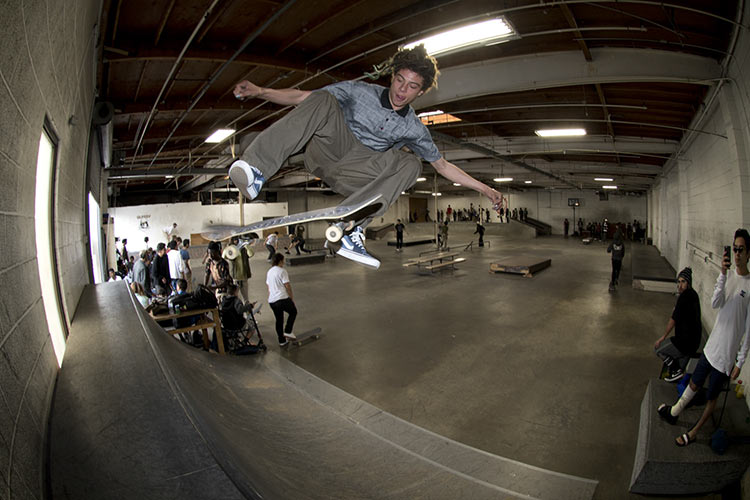 Tyson, tré flip fakie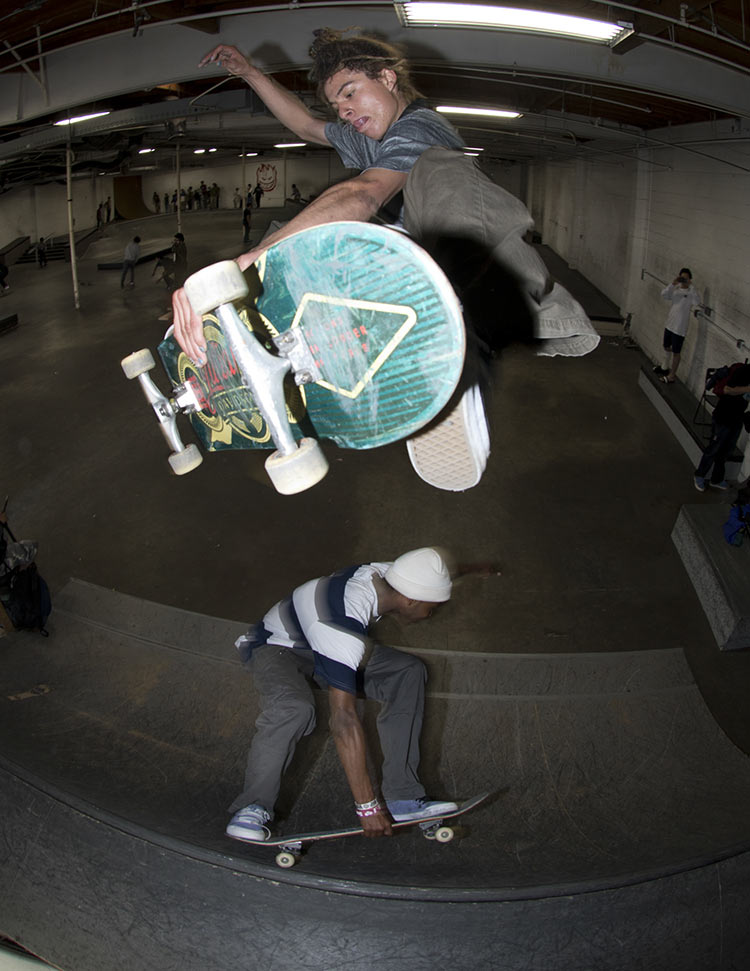 Ish and Tyson, doubles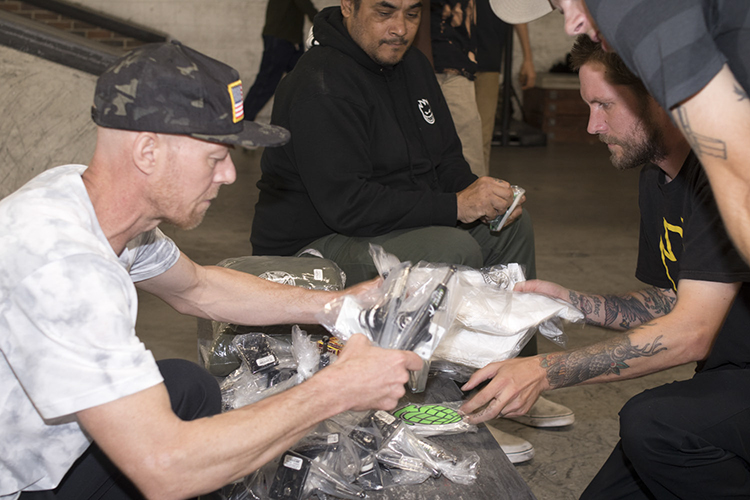 Then the product was laid out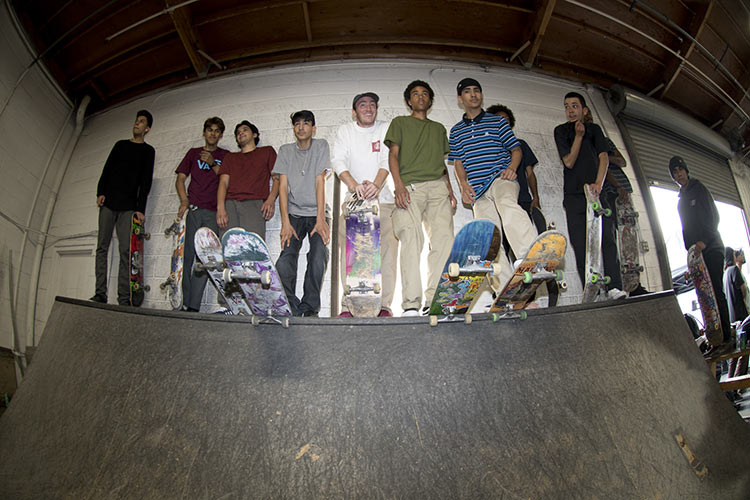 The lineup for best trick over the table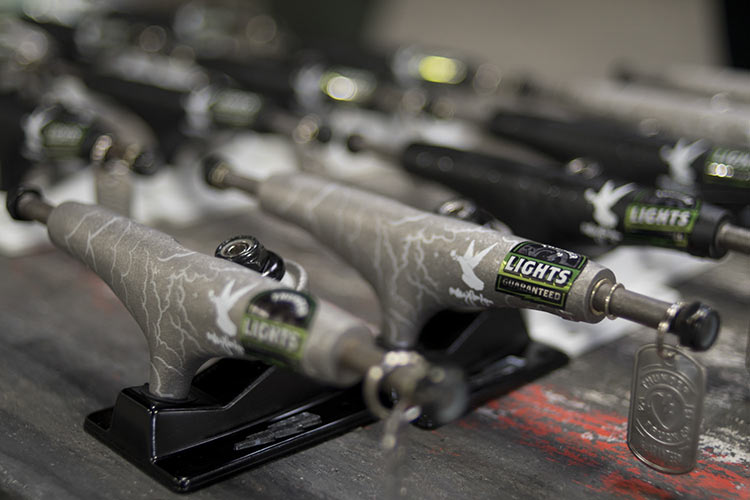 Trucks for tricks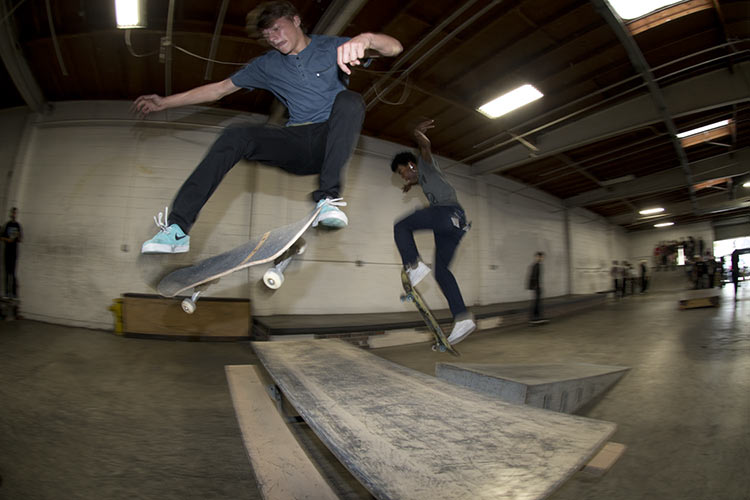 Start the clock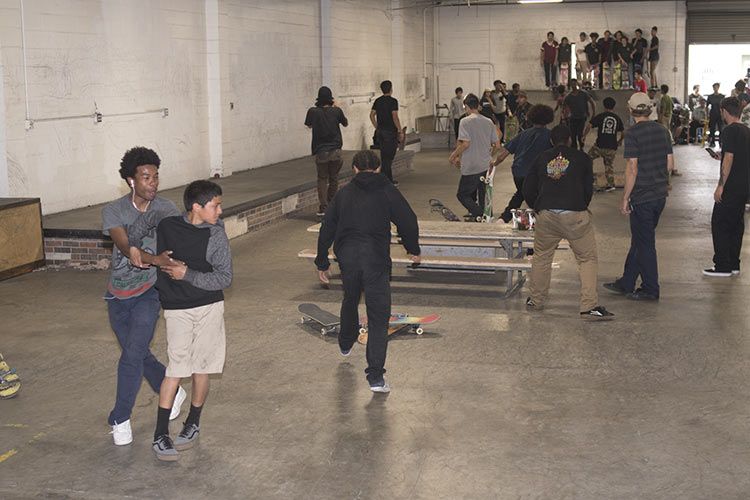 Heavy congestion, just like the LA freeways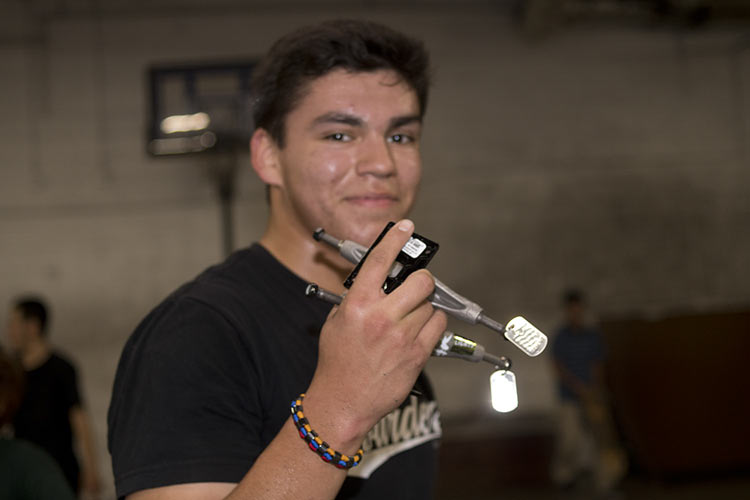 Stoked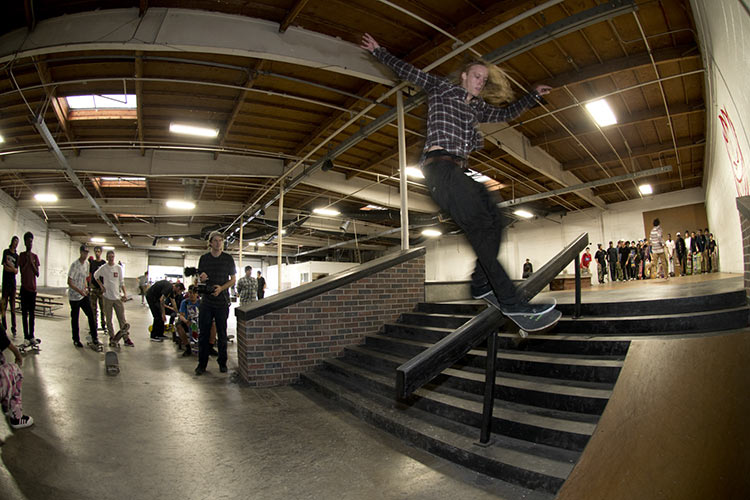 Then over to the handrail. This was bonkers: Cody Jacobson, Cab front feeble back 180 out—whew!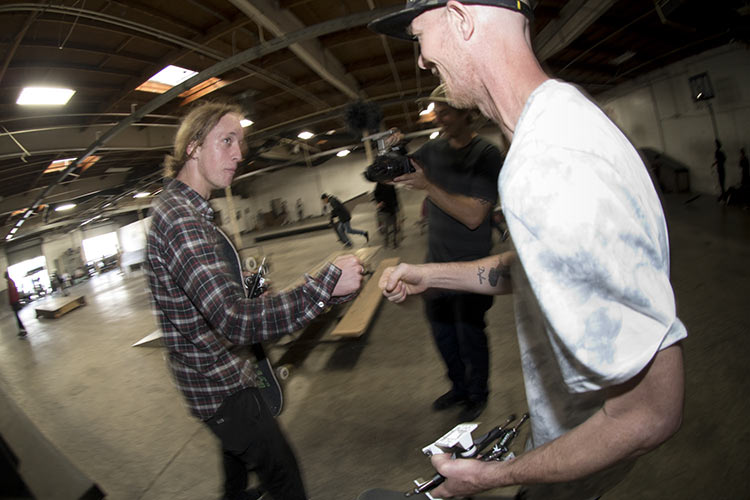 That gets trucks, for sure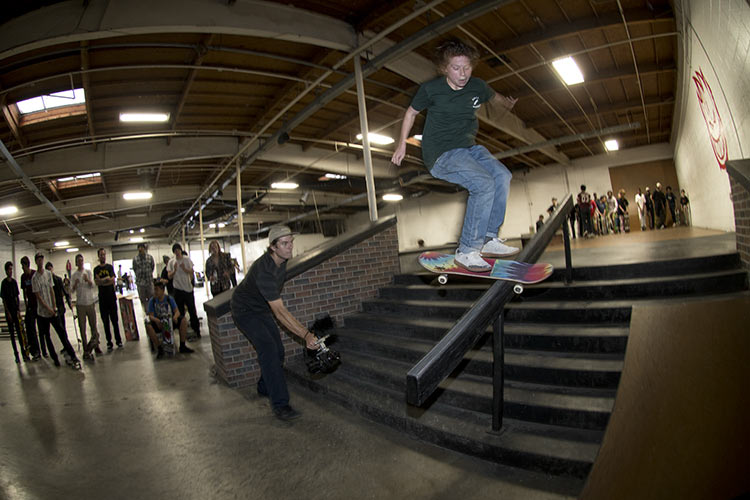 Oliver Rocco brought back the am shuffle, circa 2006…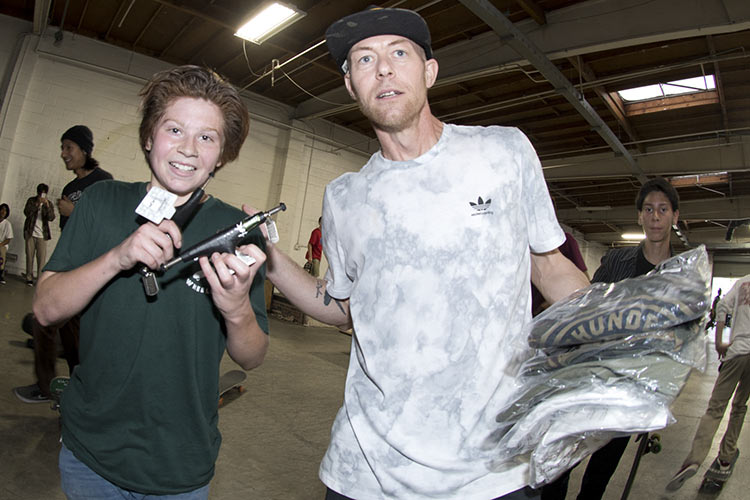 …and got hooked up!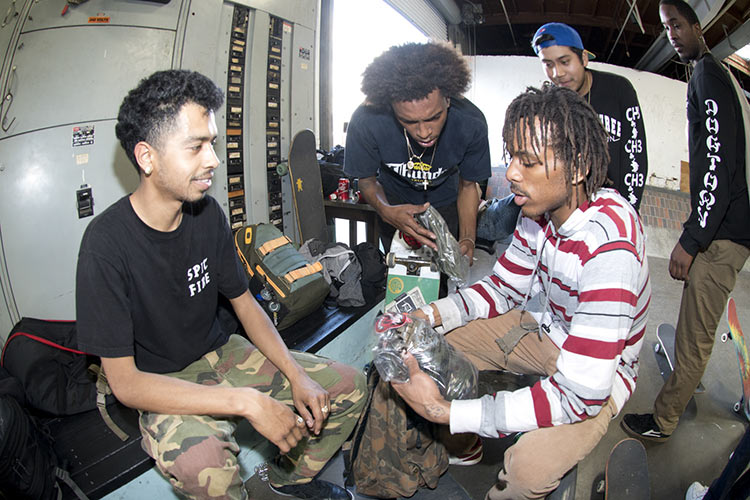 Post-session product swapping. "Yo, you got any mediums?"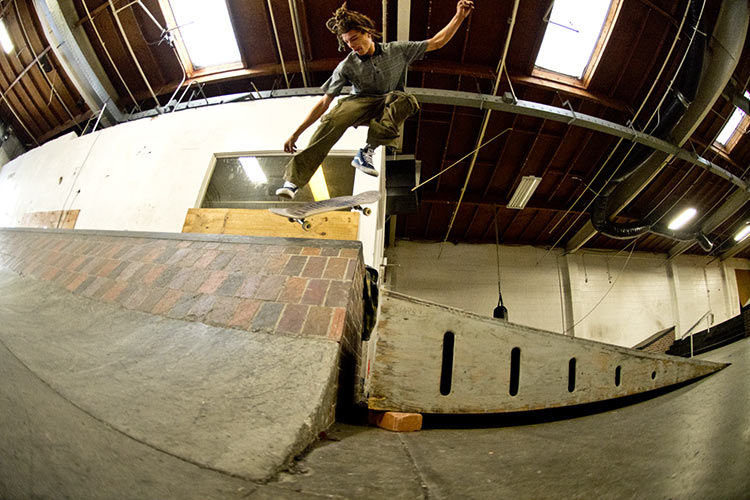 Then after everyone had cleared out, Tyson pulled this one outta the bag: kicky back noseblunt! Thanks to Thunder and Marc for opening the park to the locals for an afternoon. (And thanks to Biebel for letting them.)
10/14/2020

For all the people he clowns, Gary also gives respect in equal measure. Here is the king of skate news in his own words.