NHS x Skate Warehouse Demo
5/11/2016
A heavy crew of NHS team riders assembled this past weekend at the San Luis Obispo Skatepark for the Frankenshred Skate Warehouse demo. The Doppler said rain but the sun shined and the new SLO skatepark got lit up. Thanks to everyone that came out for an epic day! —Rhino


Early morning warmups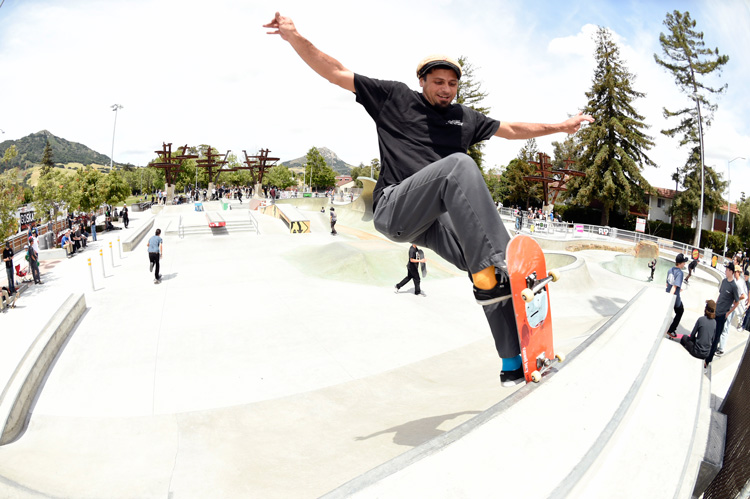 Louie Barletta starts off the demo with a front blunt


Roman Pabich, fastplant over a large channel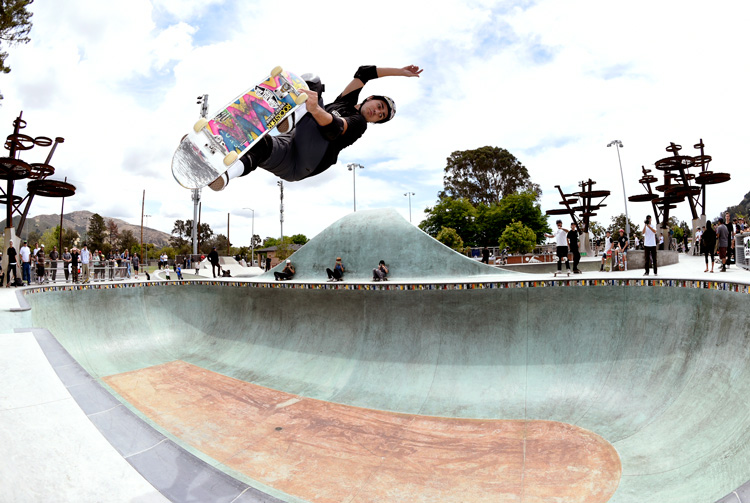 Alex Perelson tosses up a lien in the big bowl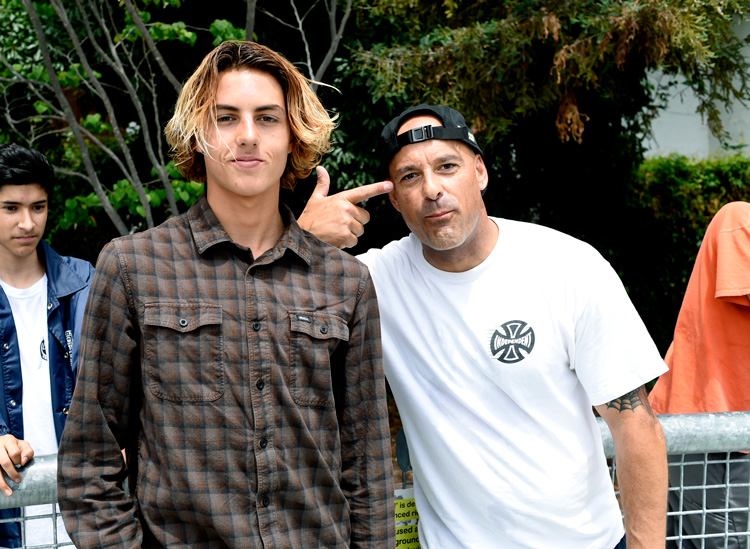 Curren and Omar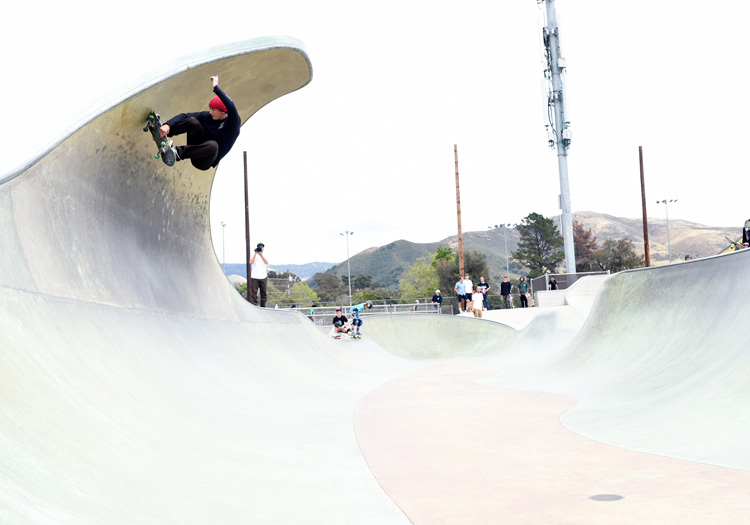 Josh Borden, always checking the waves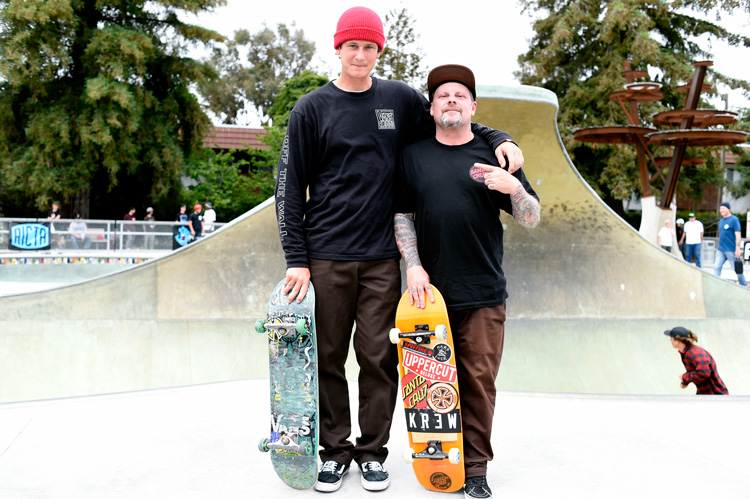 Borden and Dressen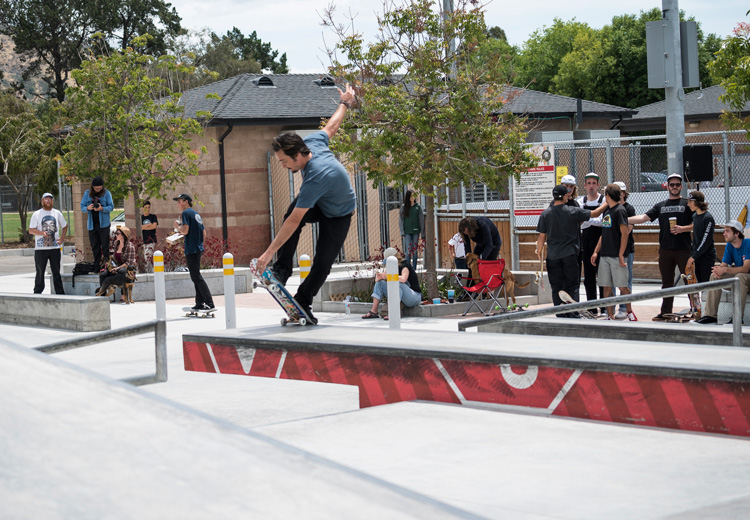 Caswell, crunt slider Photo: Keith Wilson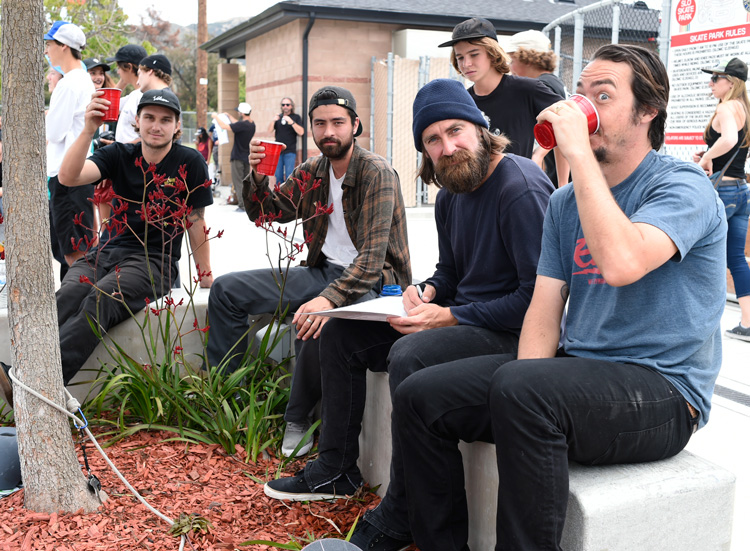 Some Tilt Mode activity on the sidelines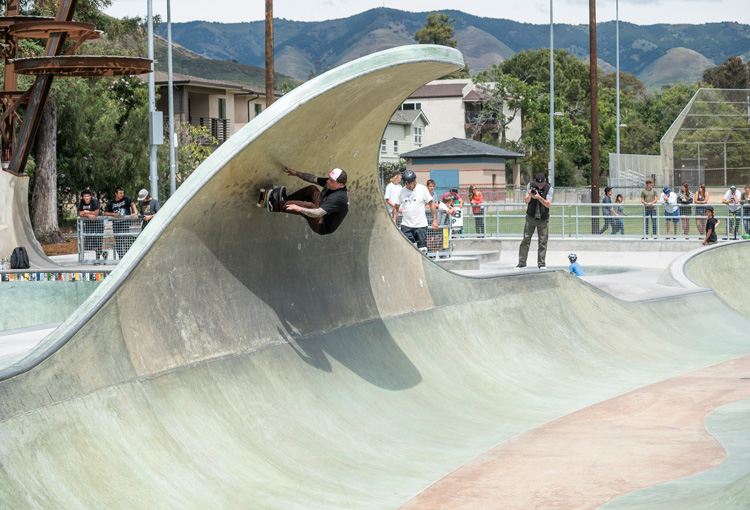 Eric D, oververt Photo: Keith Wilson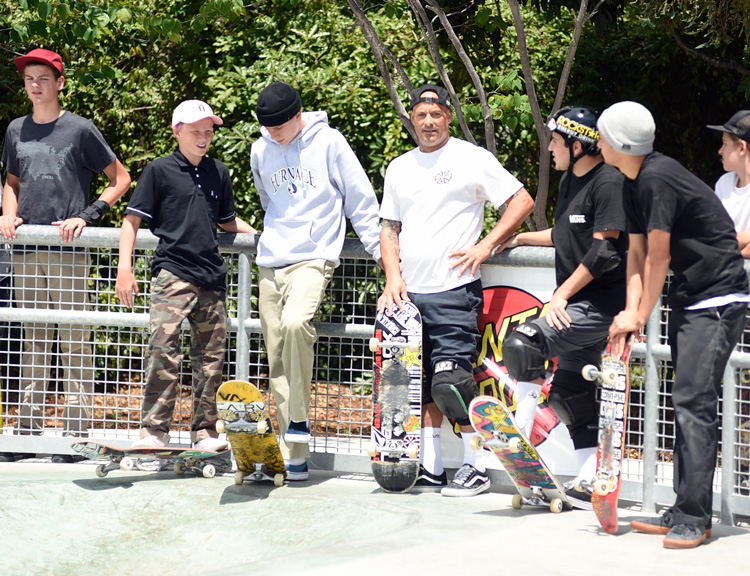 Omar giving the young guns some guidance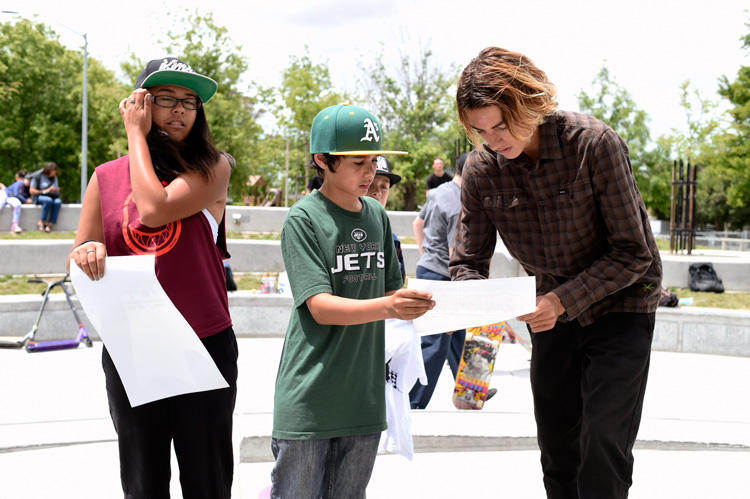 Curren, always taking time out for the fans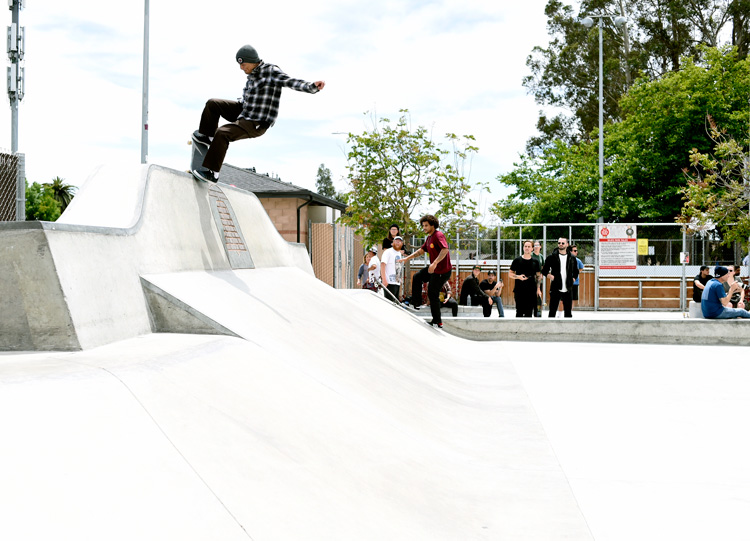 Guzman nosegrinds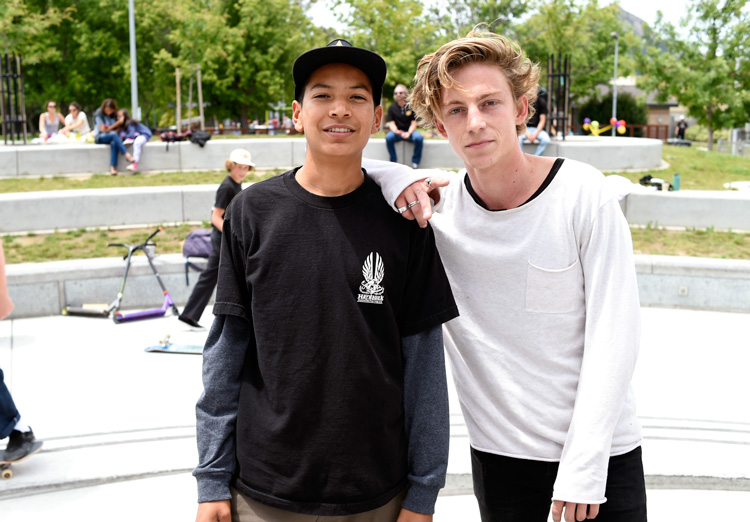 Louie and Nordberg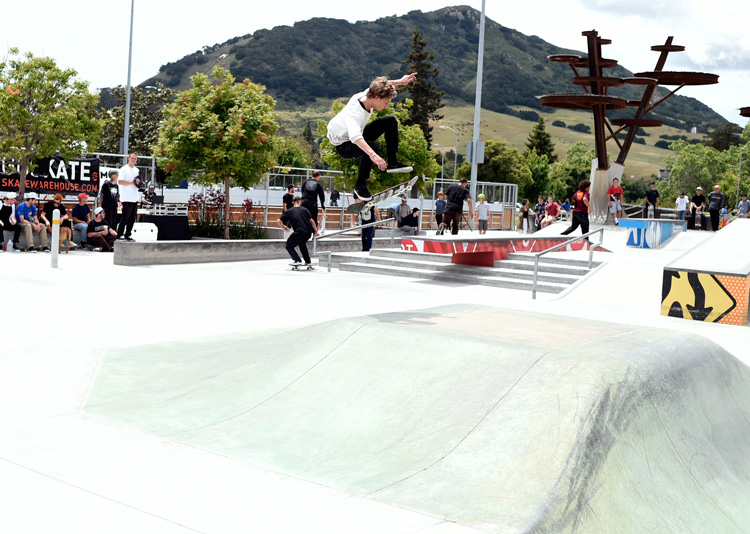 Ben catches a scenic kickflip to fakie over the hip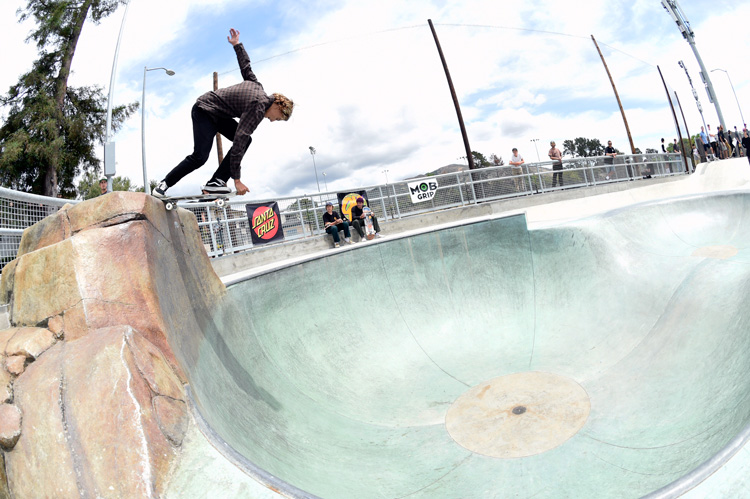 Curren back crails the rock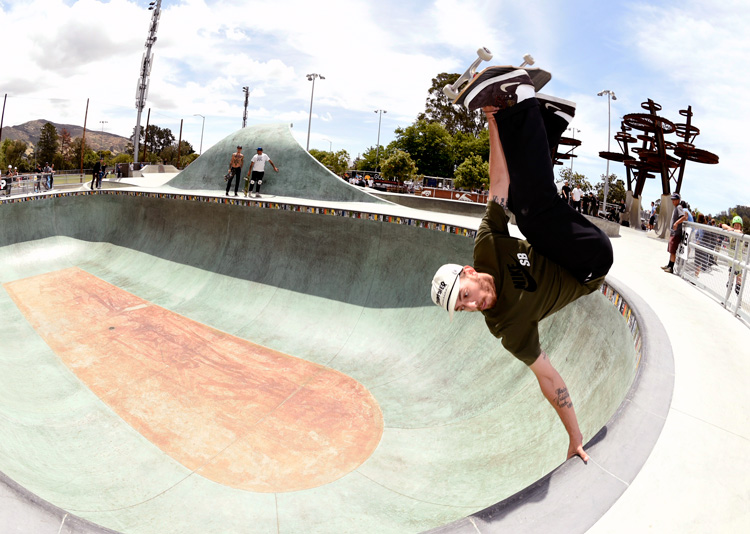 Dylan Witkin, front invert with some 215s on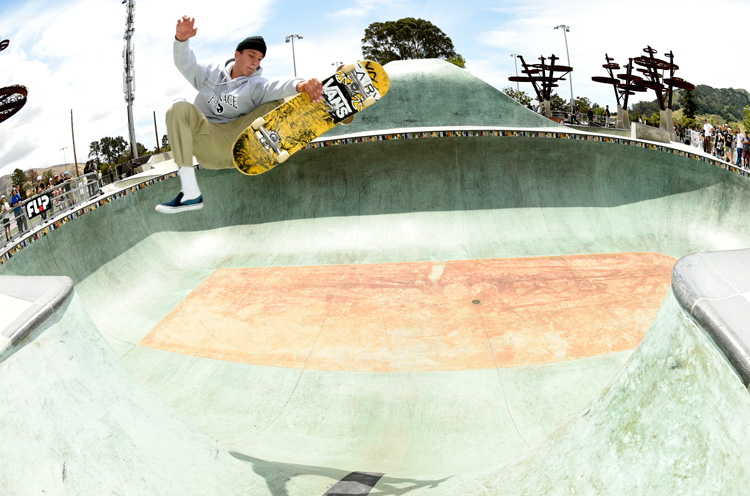 Cedrich Pabich, slob fastplant over a huge channel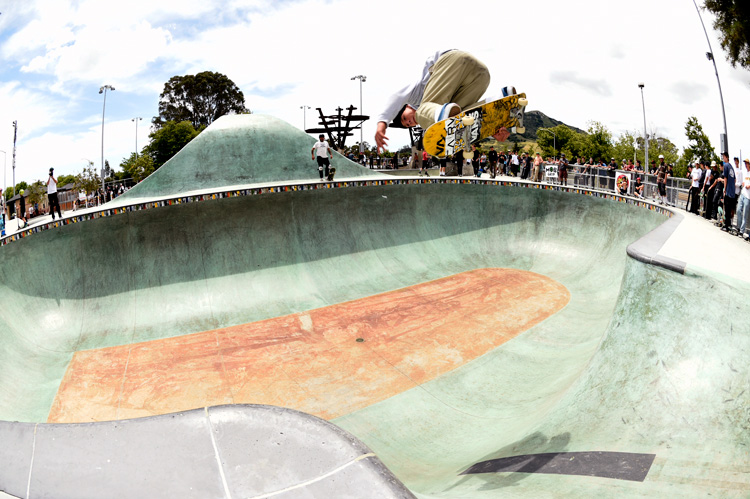 Then backs it up with an Indy air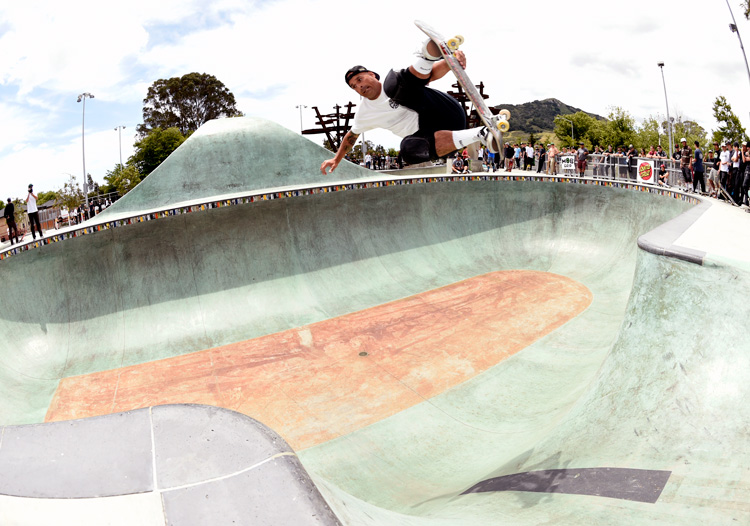 Omar goes big on a melon fakie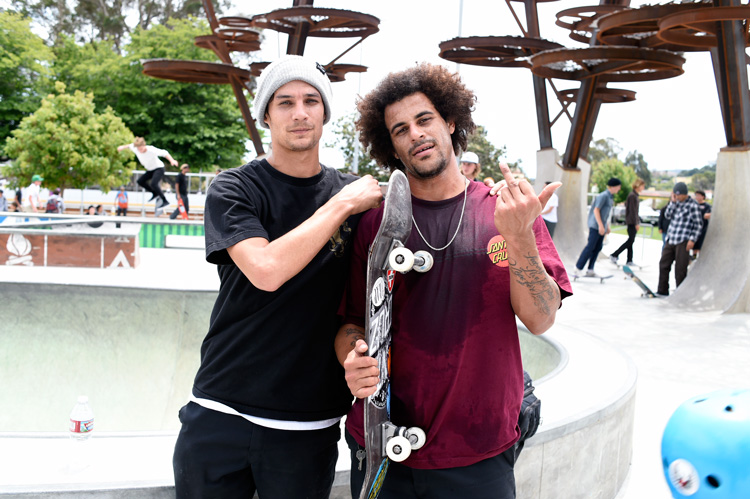 LA chapter of Santa Cruz Skateboards, Tom and Blake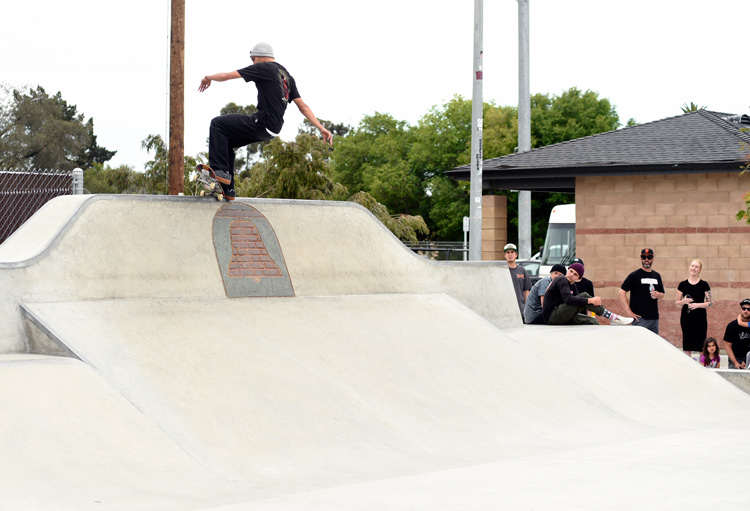 Tom, frontside grind to fakie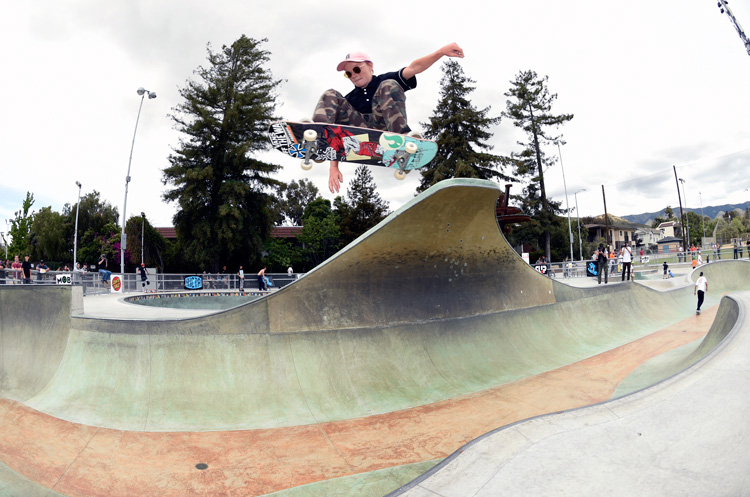 The future's looking bright for Roman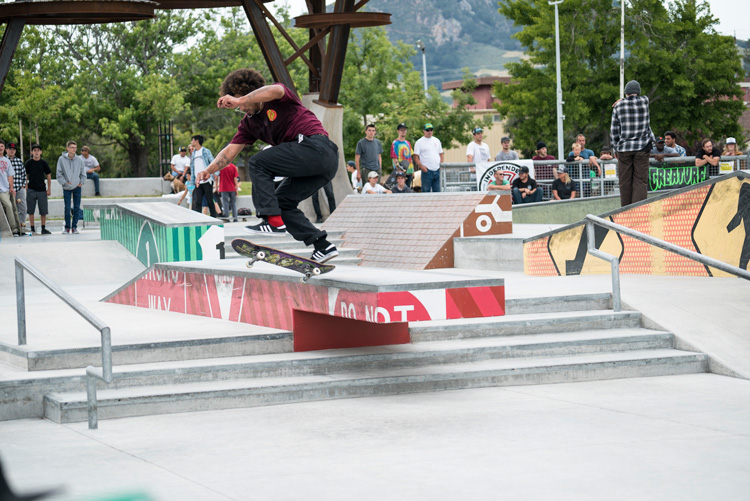 Blake, hardflip back tail Photo: Keith Wilson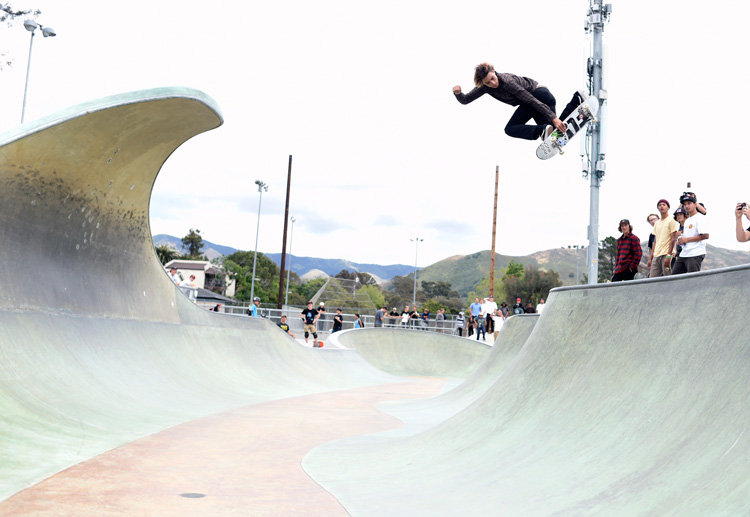 Curren, backside floater over the hip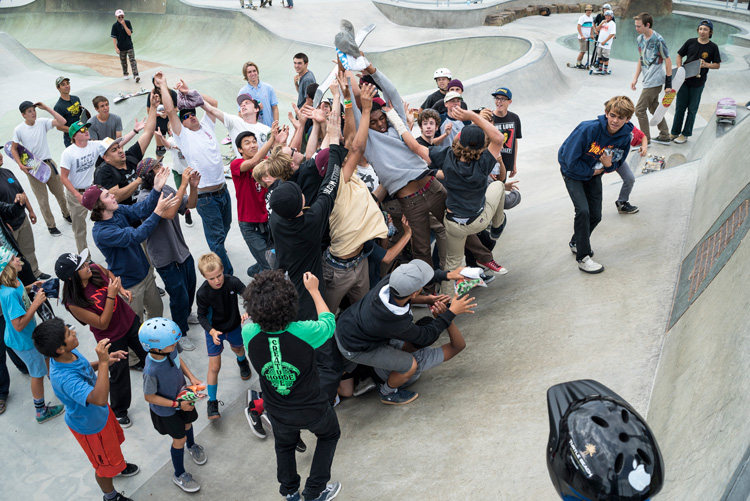 Kids love this part of the demo Photo: Keith Wilson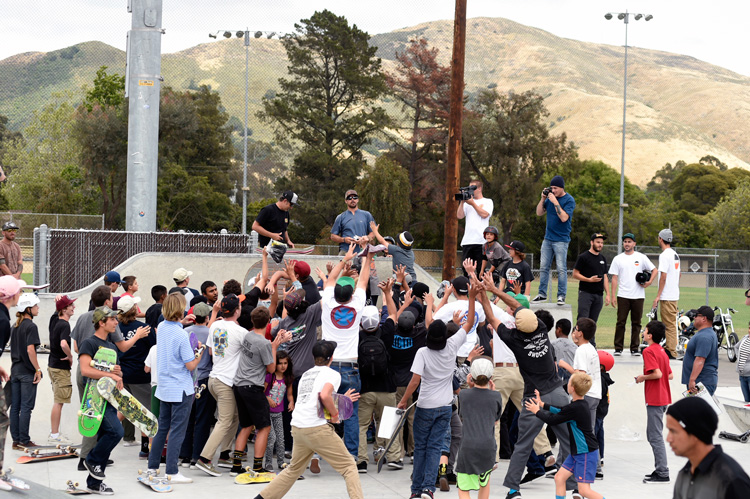 Mandatory product toss. Can you spot a pro in the mix?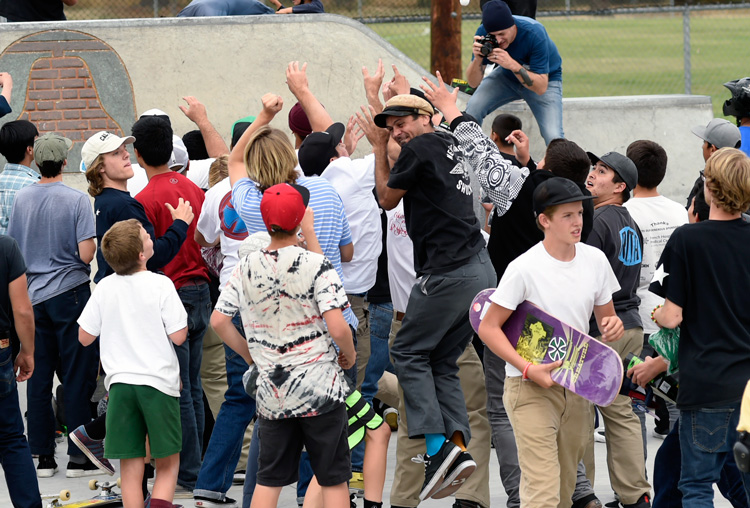 Yup, Louie trying to get some goods



Omar goes showtime with a heelflip frontside air
7/15/2022

In a city full of iconic terrain, the bricks of China Banks represent hallowed ground. From Julien to Duffy to Shao and T-Funk, this is our humble homage to a legendary spot.