Oakland Mini-Ramp Party
5/26/2010
Posted: May 26th, 2010
Mini-ramp Jams in Oakland go back 30 years. Last Sunday was no different: Slams, suds, and songs… What could be better? A ride fuckin' home.
Photos: Ken Nagahara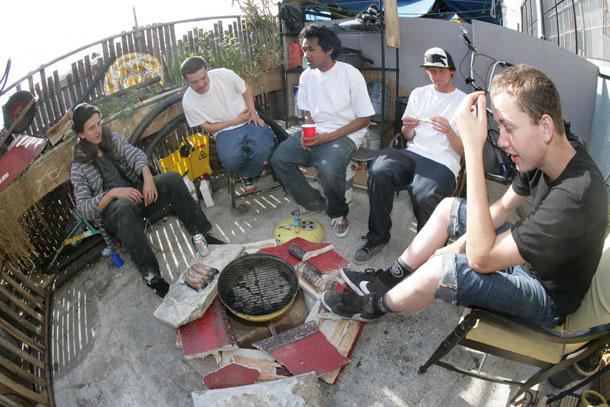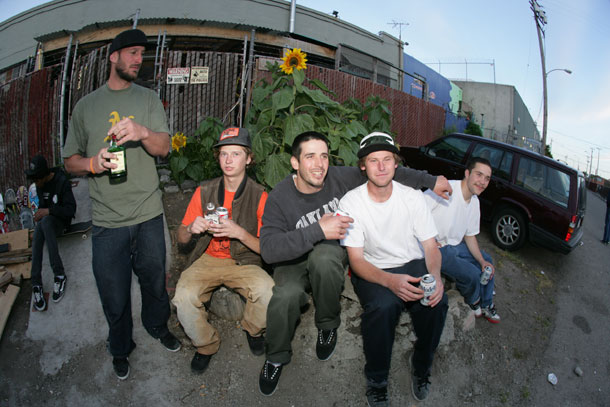 Whiskey and beers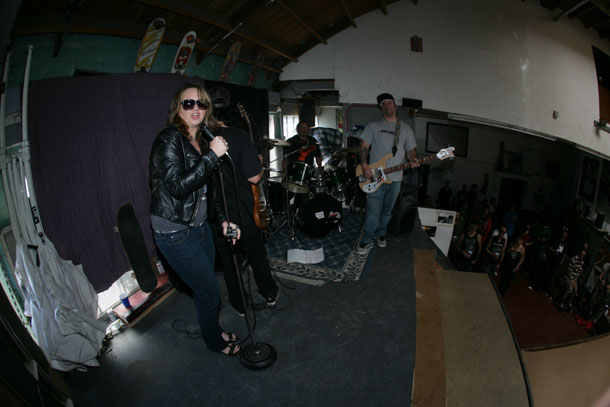 Suck it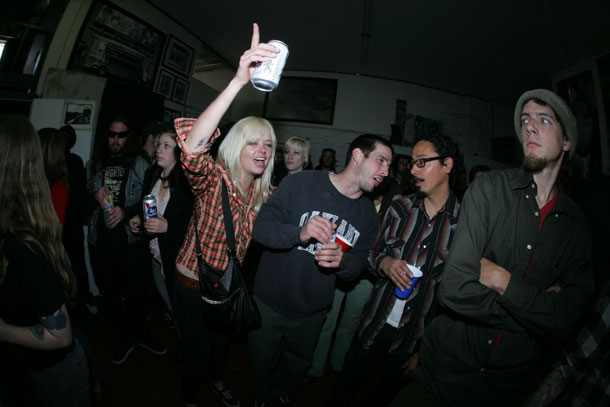 T-mo and TG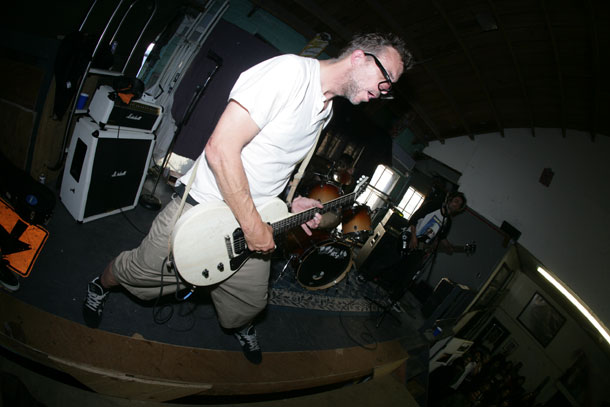 Bad Shit
Tony, tailslide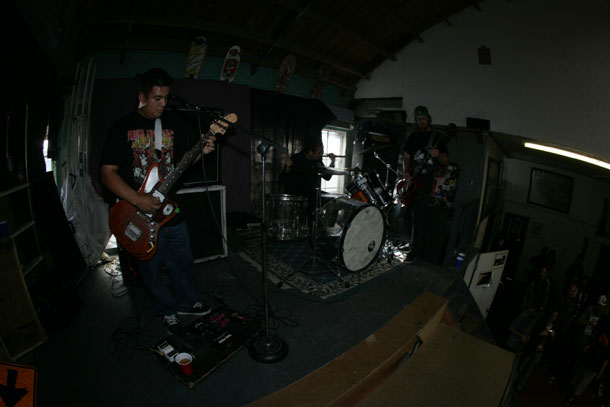 Iron Witch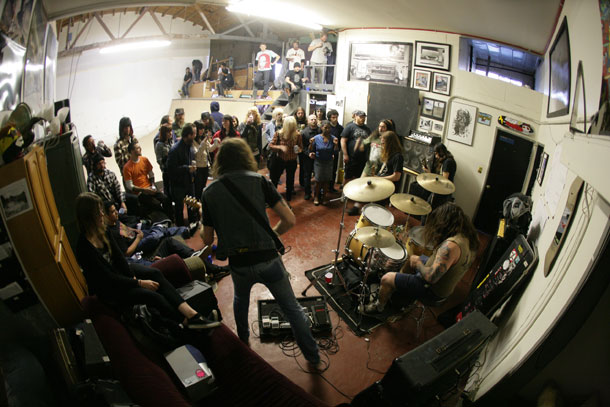 Lecherous Gaze
3/06/2020

Everyone's favorite annual award ceremony is back to celebrate the year's best breakthroughs and bunts. If you can't make SOTY, might as well hope for a T-Eddy. See the list and guess who'll get pissed.