Pay the Troll: WSVT 20th Birthday Bash Photos
4/19/2019
It all started 20 years ago with an empty space under a bridge, a stolen flatbar, bags of 'crete, hard work and a lot of beer. Washington St skatepark just hit the two-decade mark. Who would have ever thought it would last this long? It's one of the best skateparks in San Diego—hands down! To celebrate, the park got lit up and one of the heaviest sessions ever took place. Here's to another 20 years! –Rhino



Tom Schaar—up, up and out to the back ledge, then back in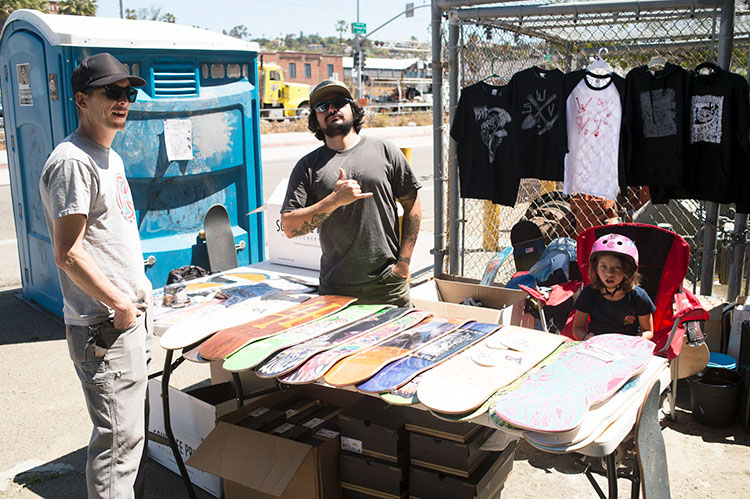 James "Sperm" Broderick and Brandon Perelson holding down the raffle table out front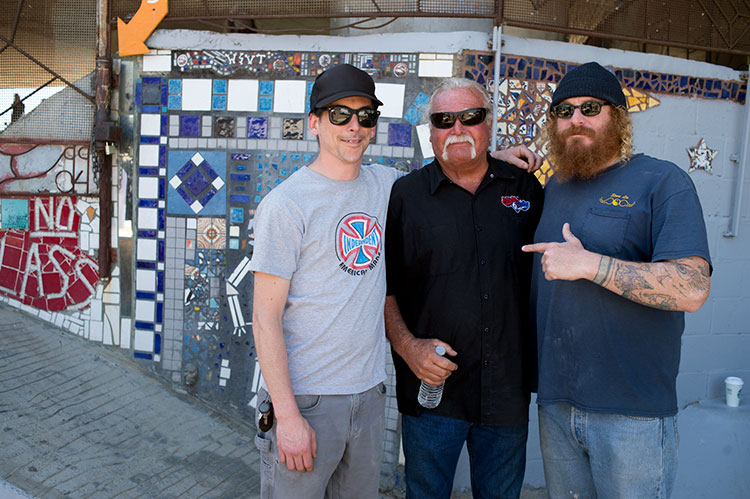 These dudes poured some blood, sweat, beers and concrete into the park—Sperm, Dykma and Mikey Ratt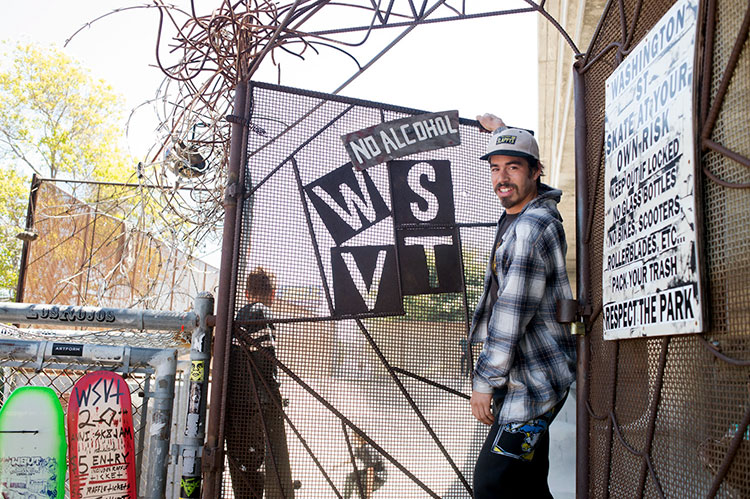 Marcel Martinez enjoying the calm before the storm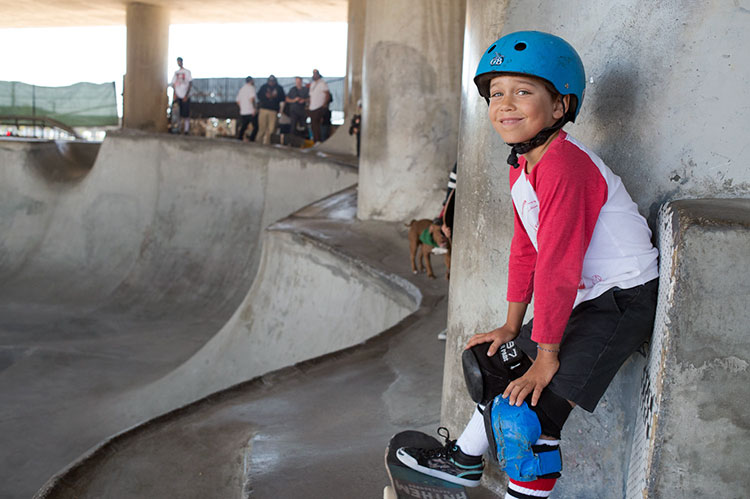 WSVT local Lux Crews knows you gotta show up early to get some runs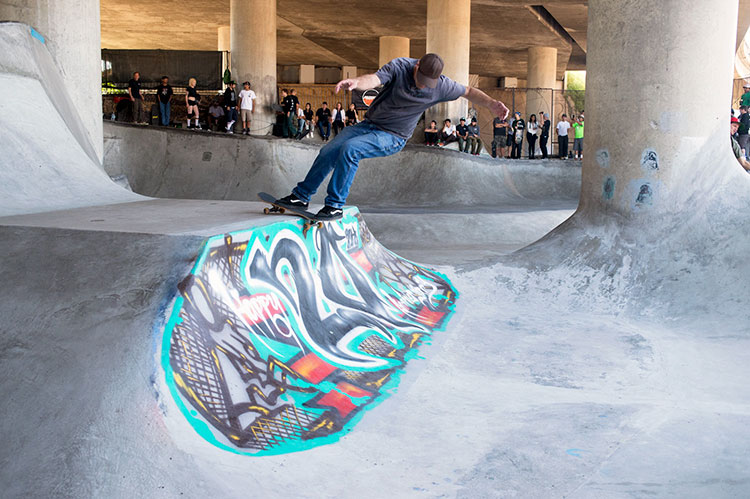 Joe Pino celebrates with a rock and roll on the 20th B-Day graff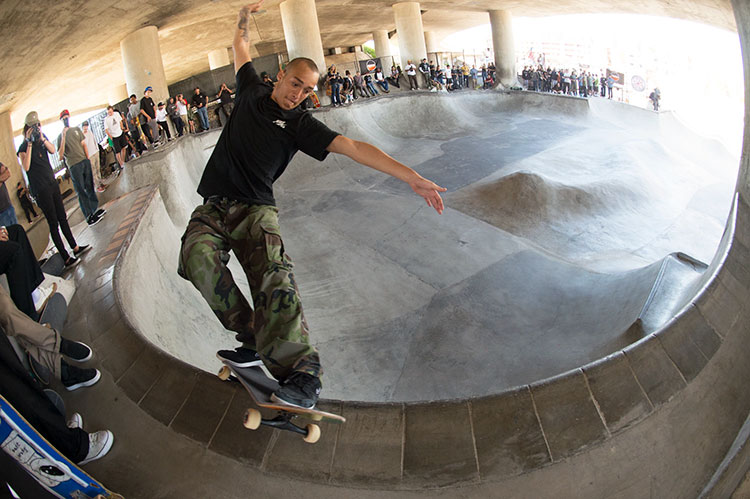 Second time skating here, Pedro Quintas front feebles like local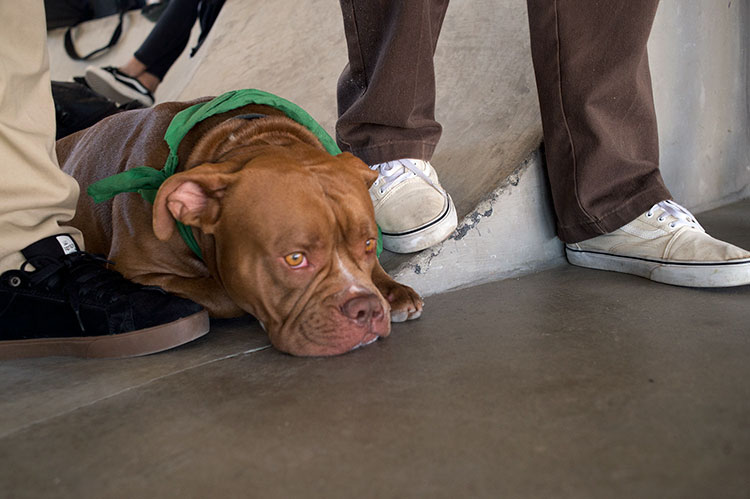 Pretty much raised at the bridge, Judo watches the session go down


Toby Koala coming in hot with an Indy 540 in the AM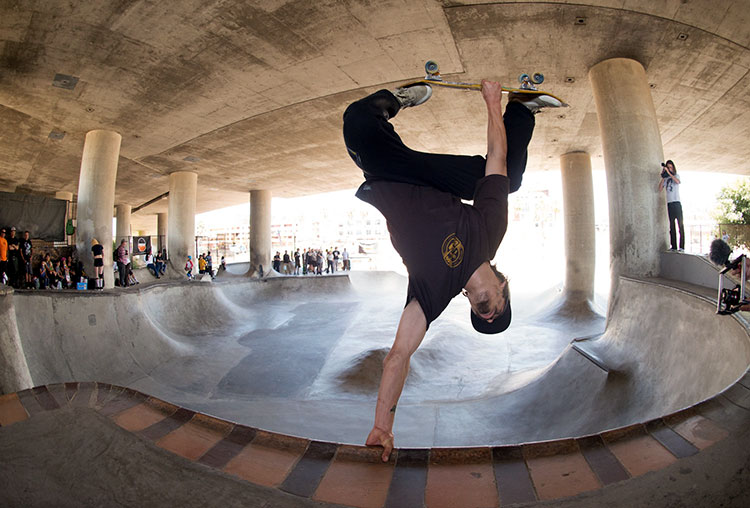 Marcel, stylish eggplant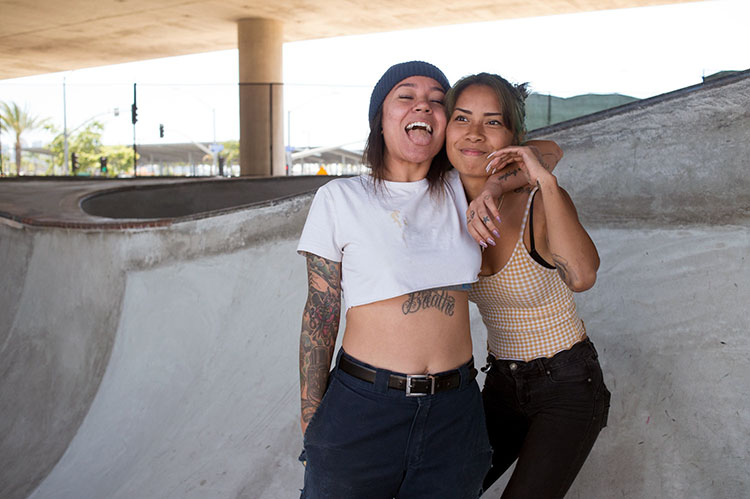 WSVT locs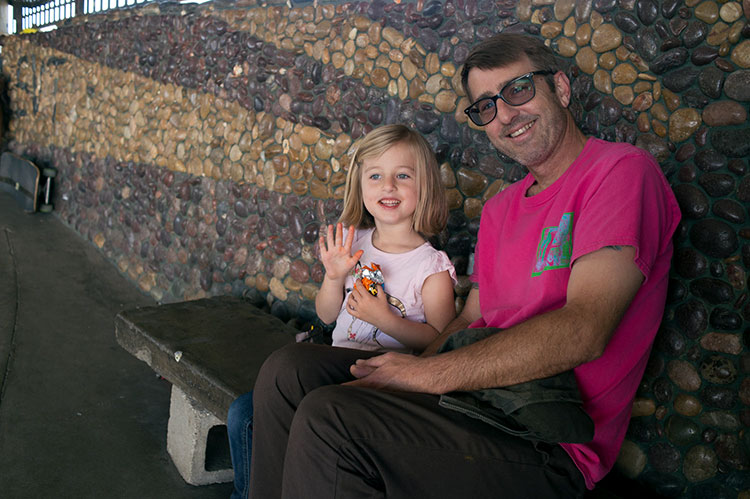 Years ago you wouldn't think to bring your kids down here. Times have changed a little—Damon Mills with his daughter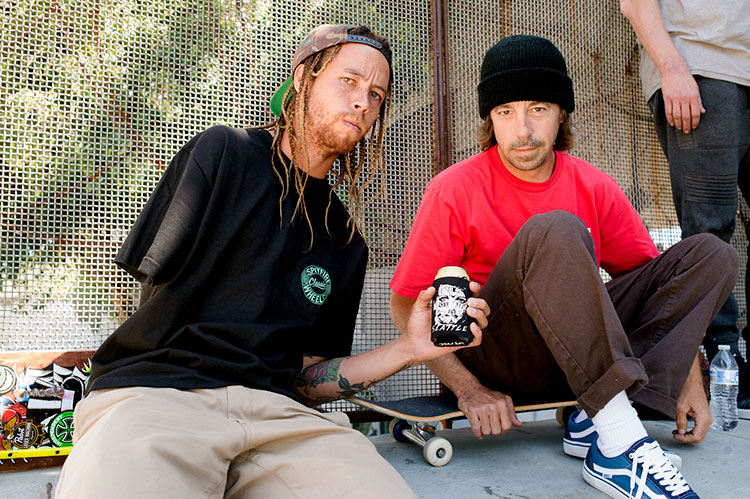 Lefty and Hewitt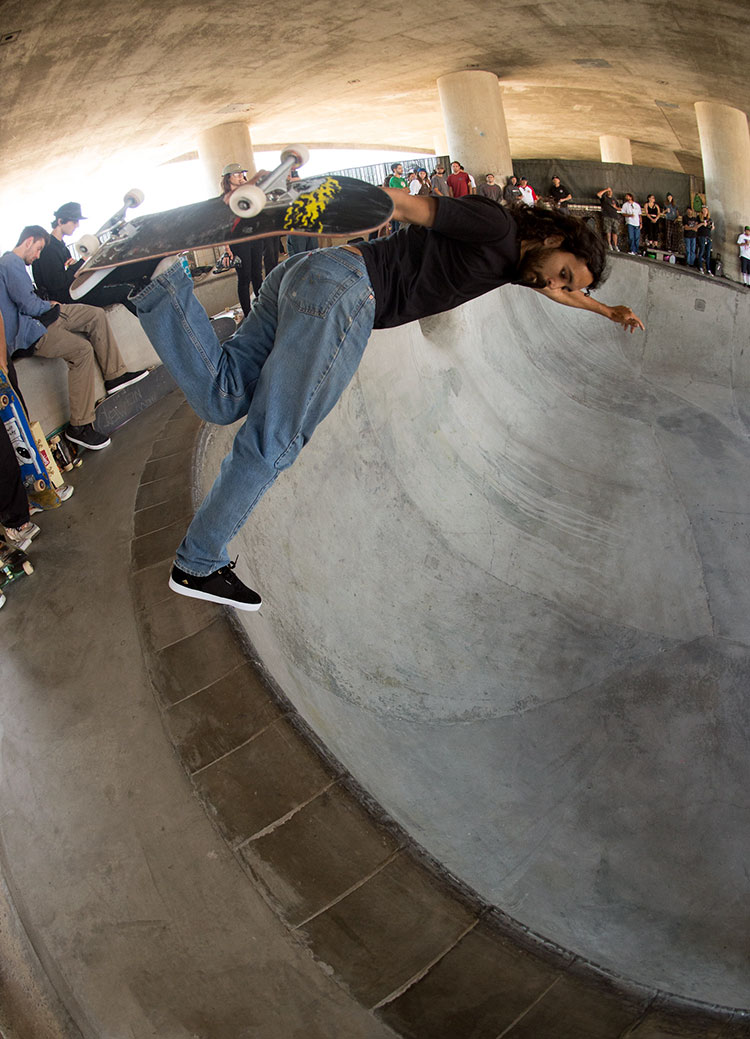 Tim Aguilar, backside boneless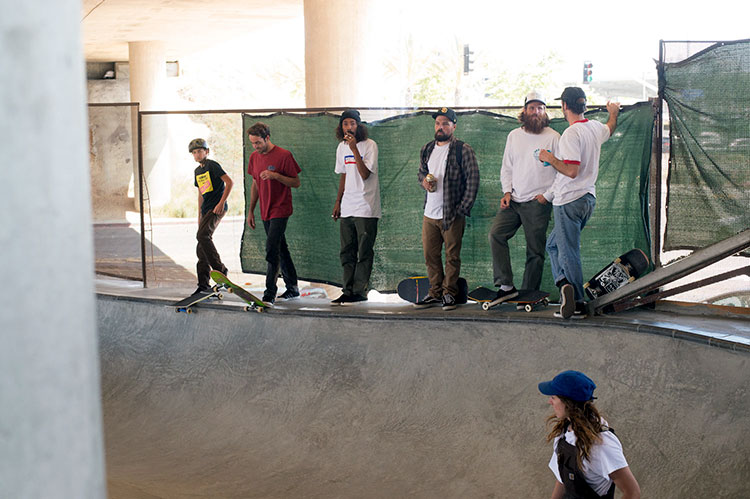 Back country lurking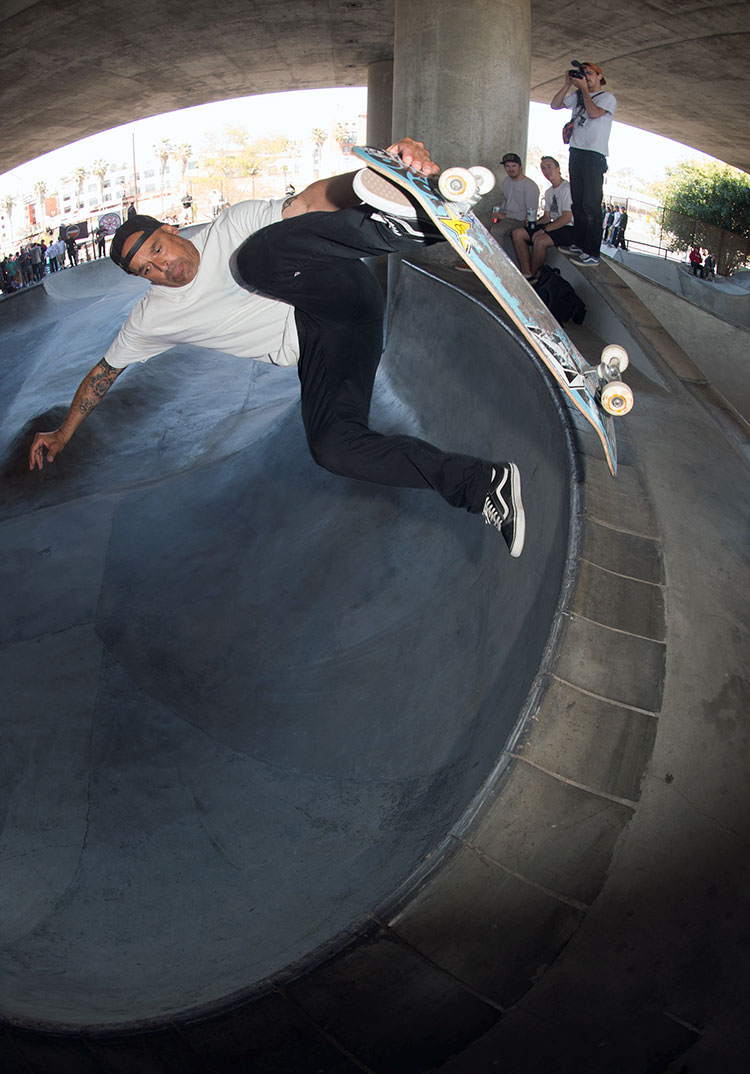 Omar has done some damage down here over the years, fastplant to fakie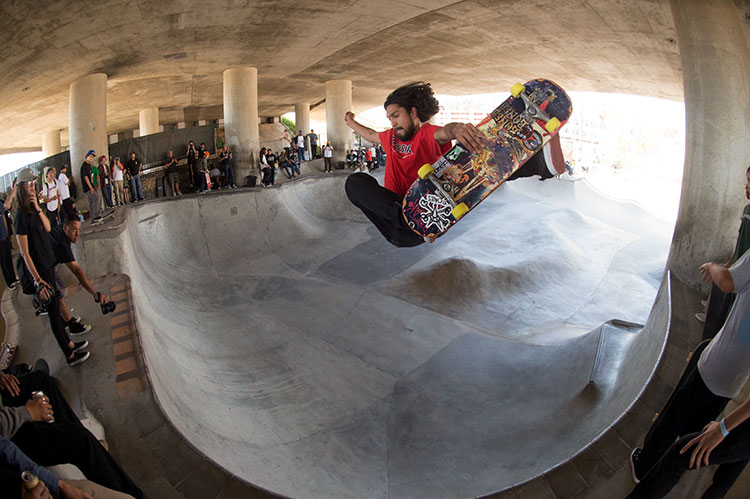 Mazapan, lofty frontside air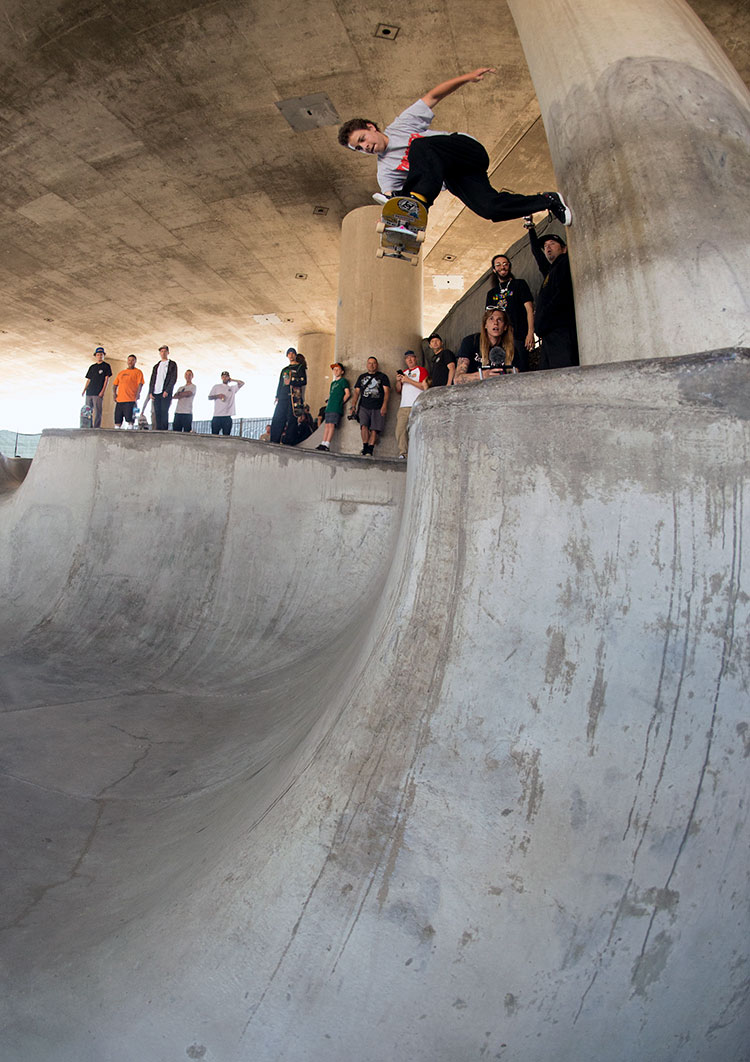 Cruise Mosberg, Indy fastpant off the pillar



The first time Liam Pace skated WSVT he was ten and he knocked his teeth out. This was his second time here. Heavy hip-to-hip transfer, no teeth were lost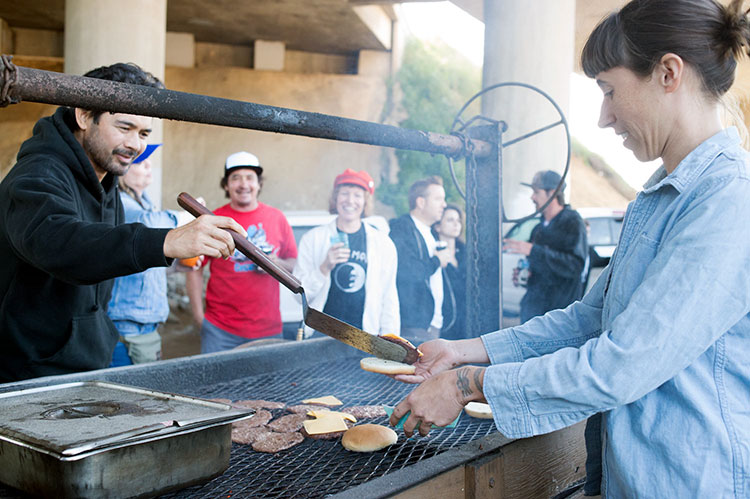 The grill was fired up all day with $5 burgers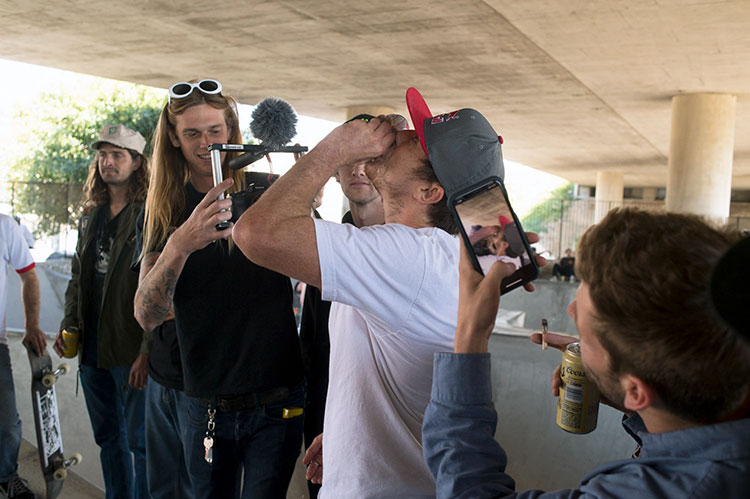 Chris Russell shotguns his thirst away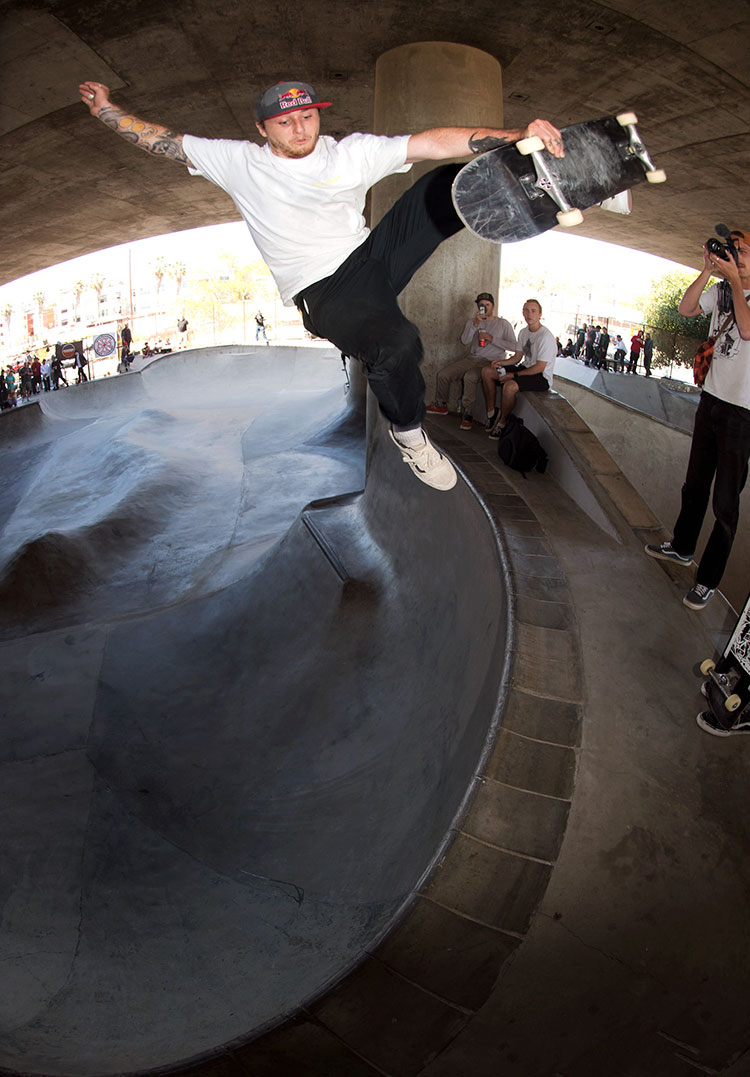 The Muscle with a huge boneless one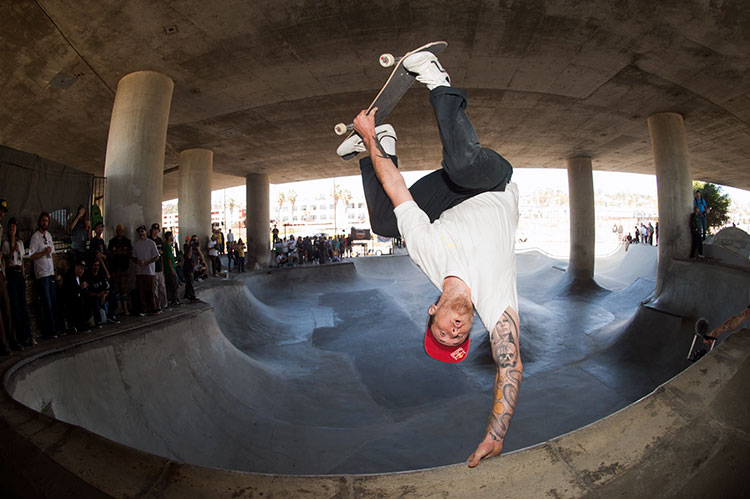 Alley-oop eggplant on the big wall. Russell was killing it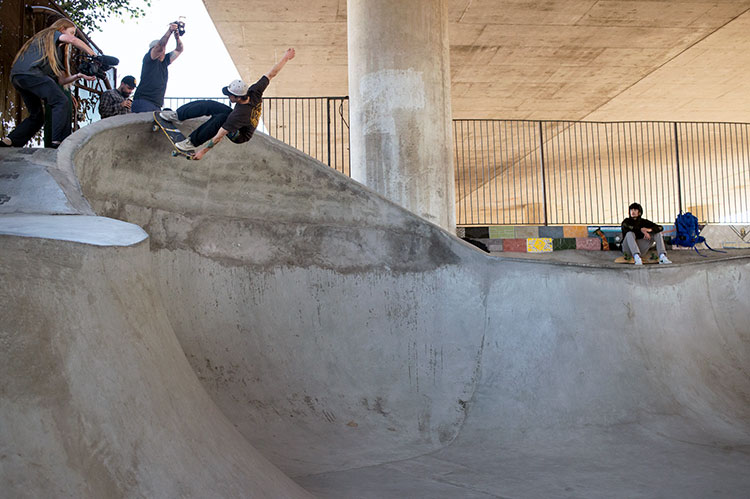 Marcel didn't stop skating all day—lien to tailslide fist try in the cradle


Patrick Ryan, Clay Kreiner and Tom Schaar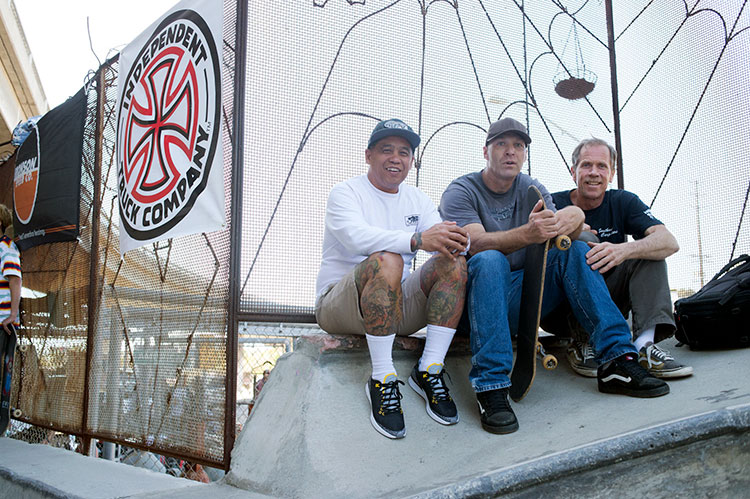 Pineapple, Pino and Mike Neff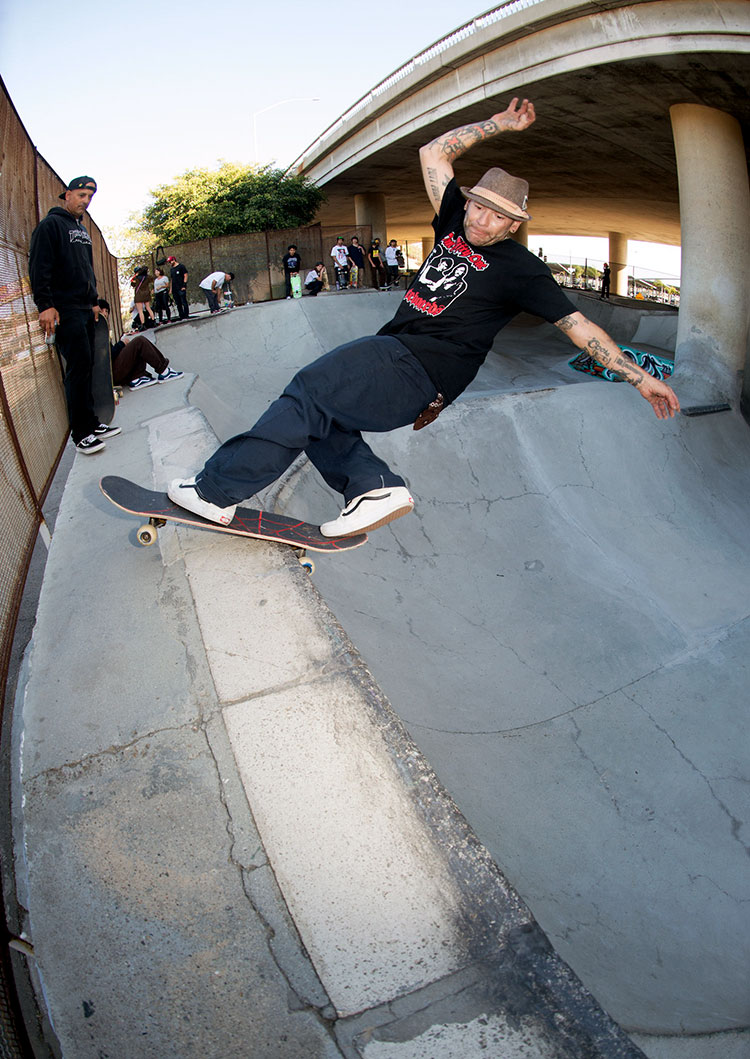 No stranger to skating under bridges—Neil Heddings, front rock


The session's about to get turned up to 11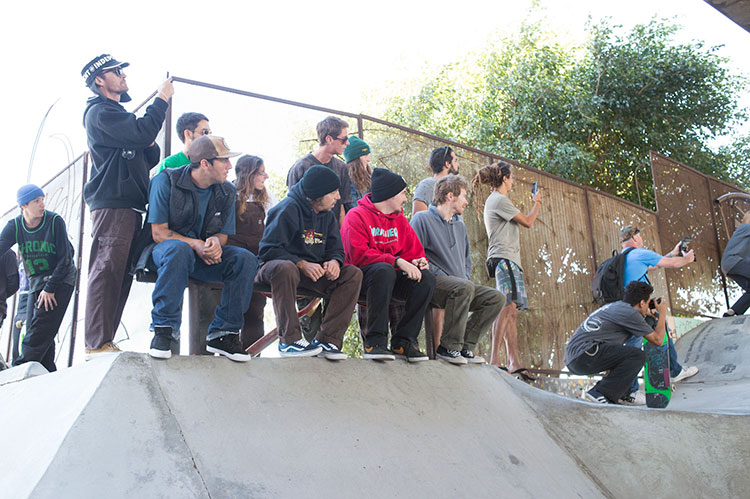 Front row seats for the cradle show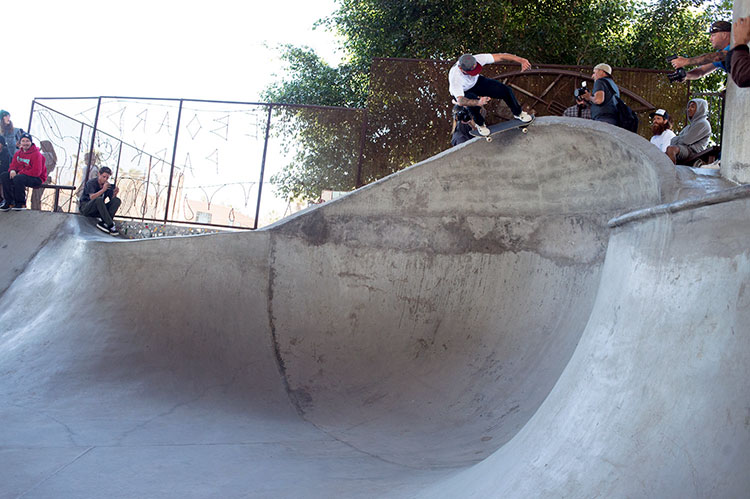 The Muscle, locked-in switch crooked grind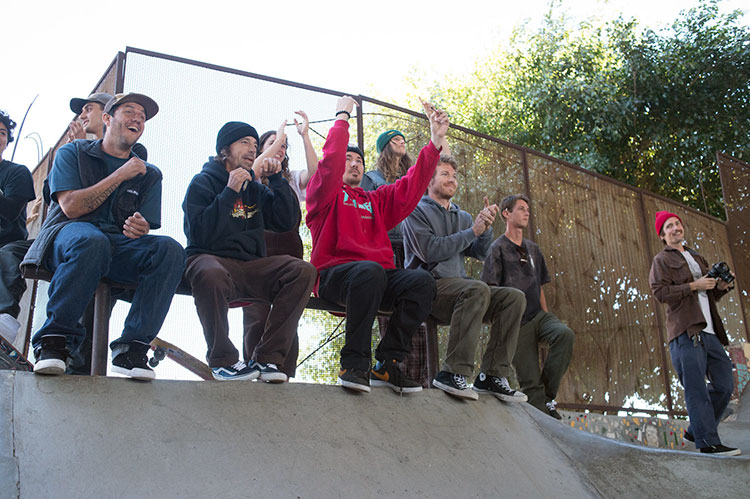 The crowd was fired up!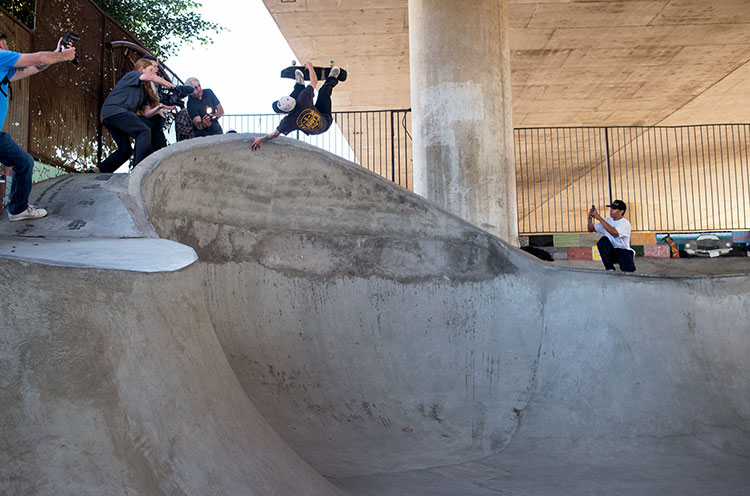 Marcel shuts it down with a NDB frontside invert on the cradle. WTF? Happy B-Day, WSVT!
12/06/2019

At 13, Stevie lost his right arm in a horrific car accident. But through skateboarding, Lefty was able to turn this traumatic event into a real source of positivity in his life. Watch this short film and get hyped.