Psockadelic Party
9/15/2015

Slash and Figgy's Psockadelic found an excuse to throw an "Endless Summer" party to go with their first team signing while everyone was in town. Free drinks, food, and epic bands playing, everybody showed up for the PSOCKsessful night of rockin! —JT Rhoades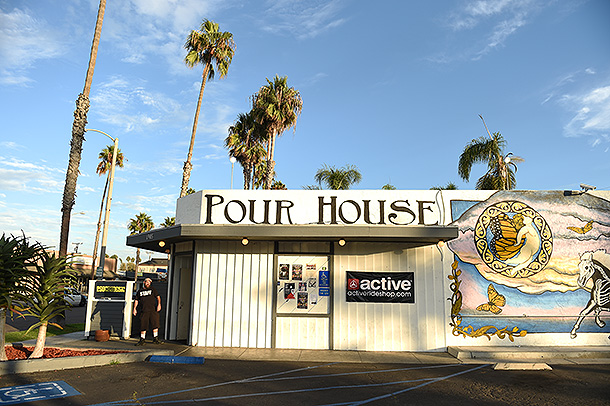 Early Bird gets the most free drinks at Pour House in Oceanside for the Psockadelic party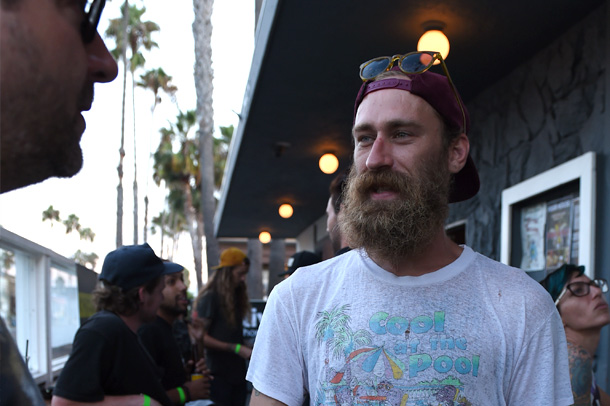 Slash handling last minute business before the party gets poppin'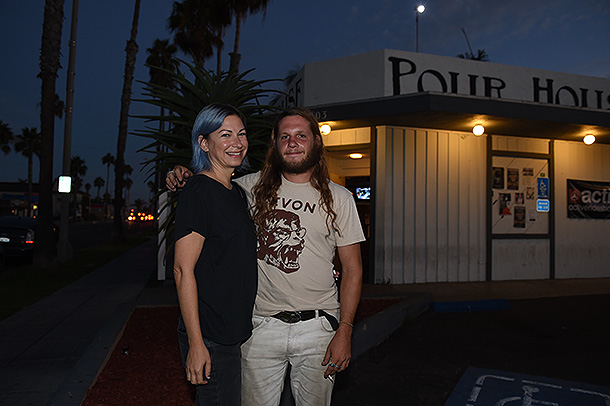 Jon Dickson and his fiancé showed up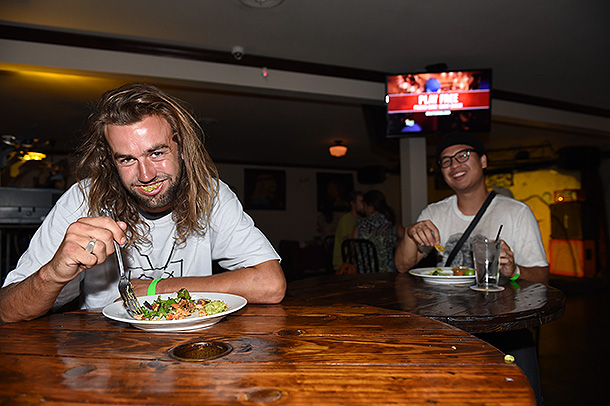 Aussie Psock rider Jack Kirk and Active's Morgnar enjoys the free feed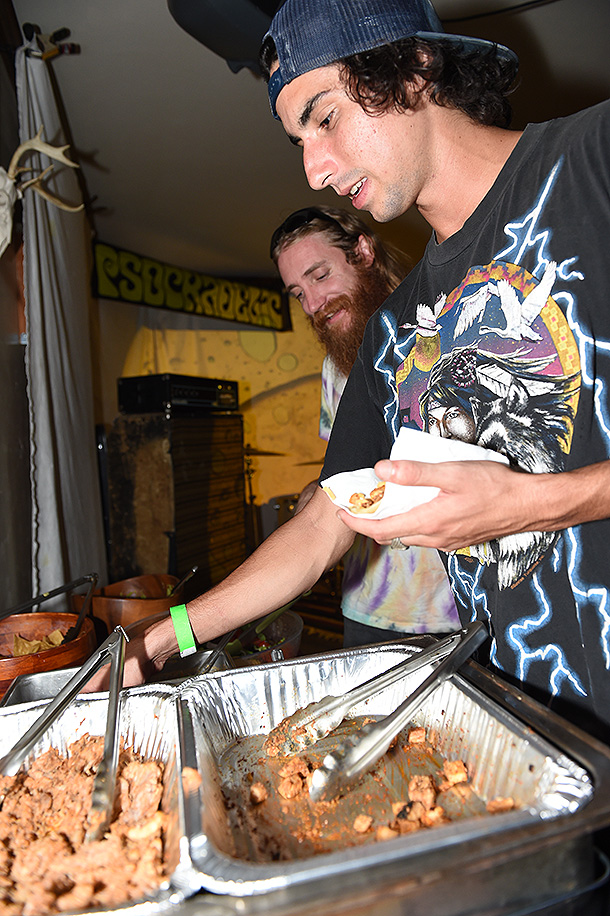 T-Spliff and Hippy helping themselves to the free tacos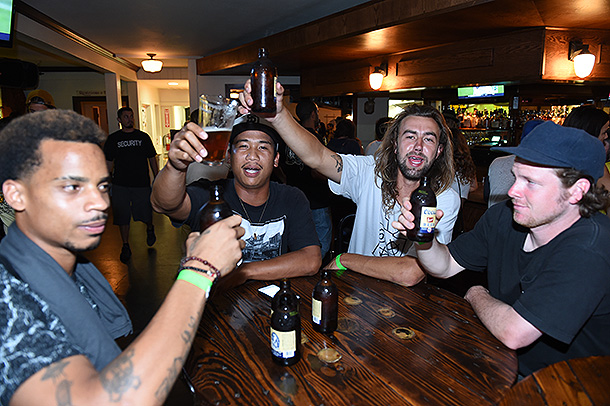 Cheers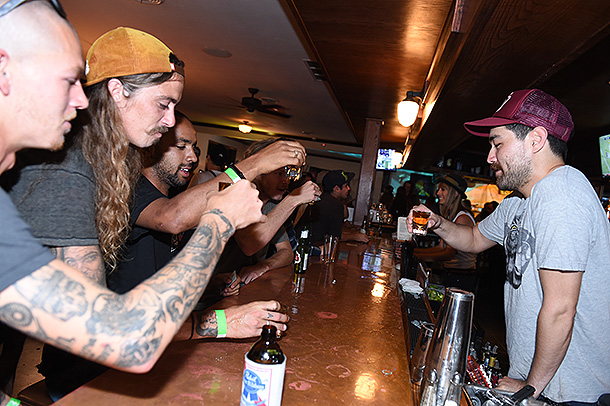 Shotskies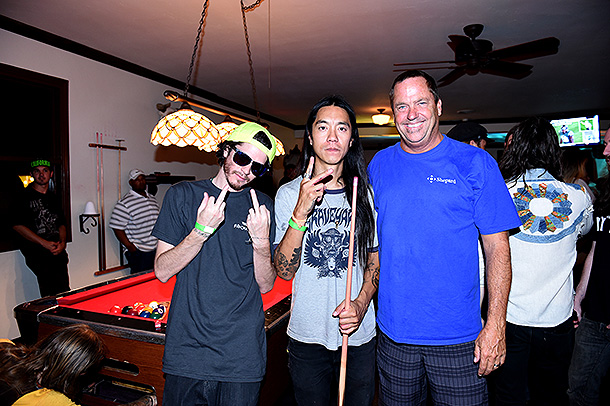 Happy Hour's Flip Nasty, the Nuge, and Big Bowse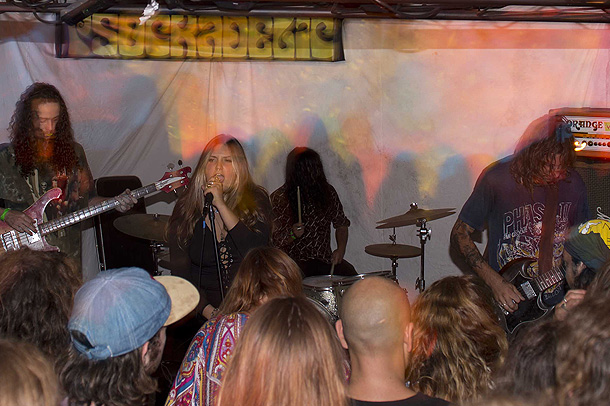 Writs' first show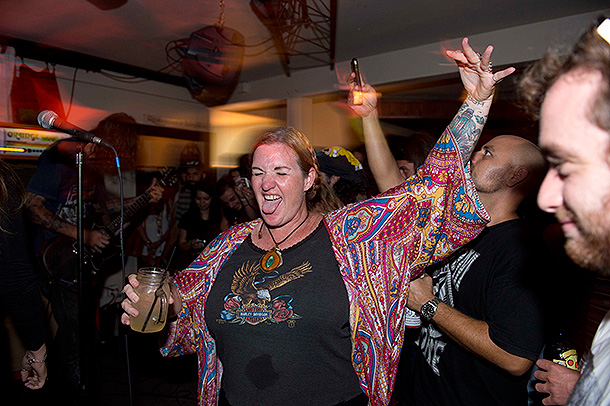 Mama Jo psyched on Psocks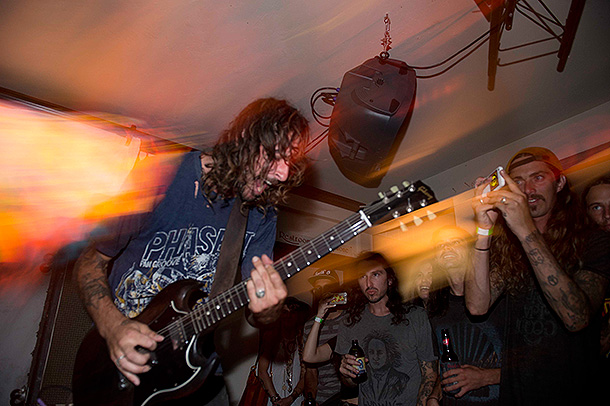 Figgy shreddin' and Lannie Grammin'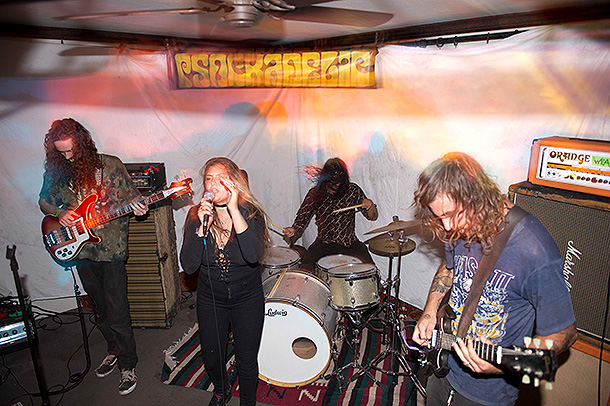 Vibrating brain waves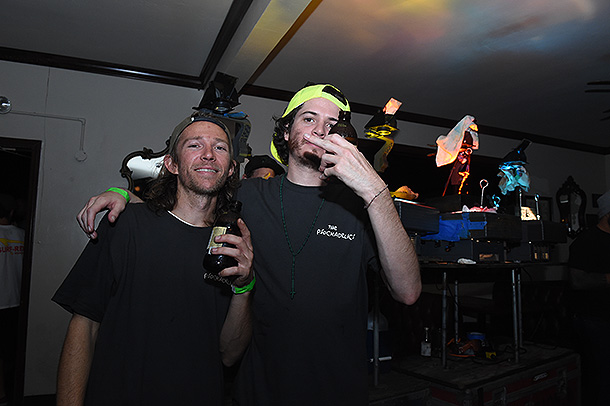 Herman and Flip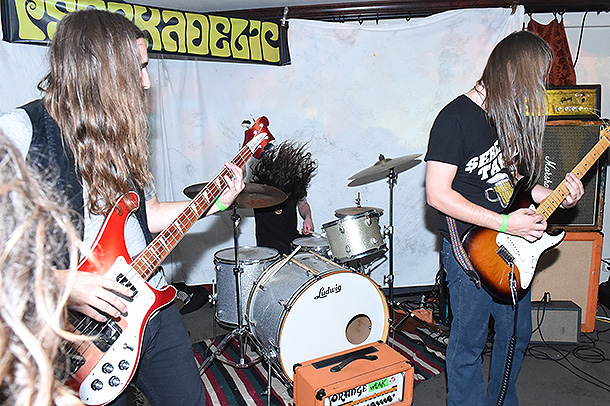 Second band: Radio Moscow!!!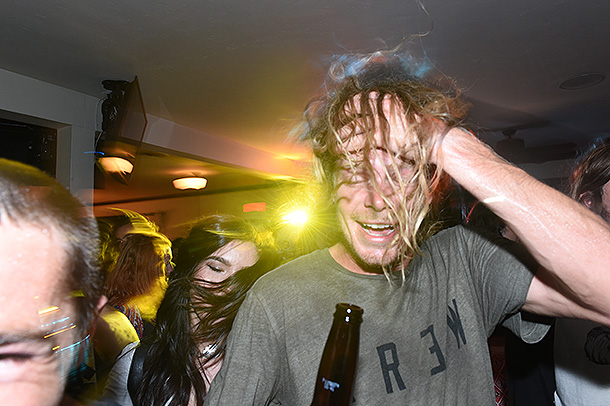 Blew Taylor Kirby's mind



How to get your foreign friends drunk with Colin Provost...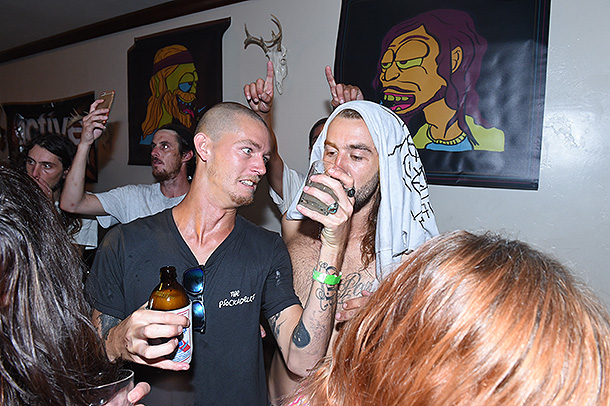 Wait for it...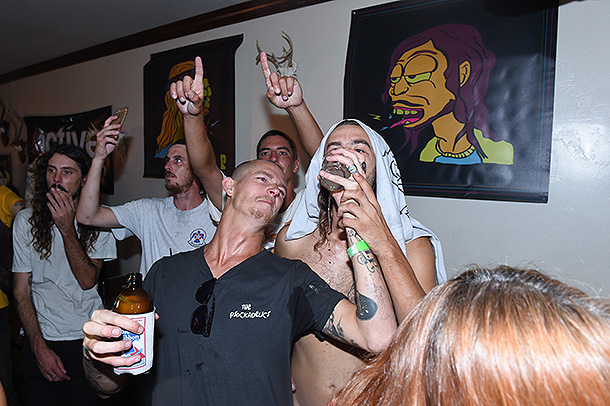 Booyeah!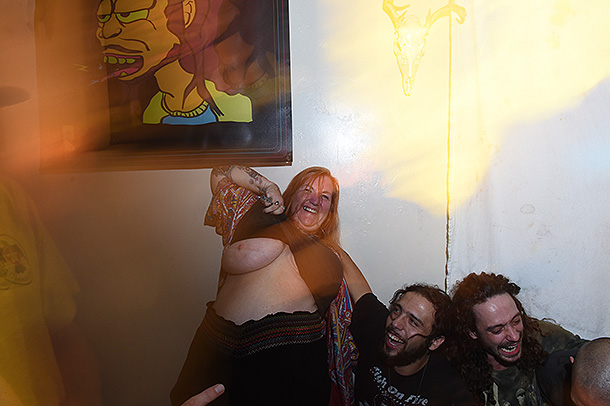 Psock on this!

Thanks again to Psockadelic, Active rideshop, And Pourhouse for another epic night in Oceanside!
12/18/2019

Big Fig hits the corner, snaps past the kink, stomps out the rail, and powers through a fresh green rollaway. Enders, baby.