Real Premiere Photos/Video
4/01/2011
Since Day One premiered last night, leaving many people awe-struck. Check out some of the photos and an edit from the premiere here.
Photos: Joe Brook
Loading the player ...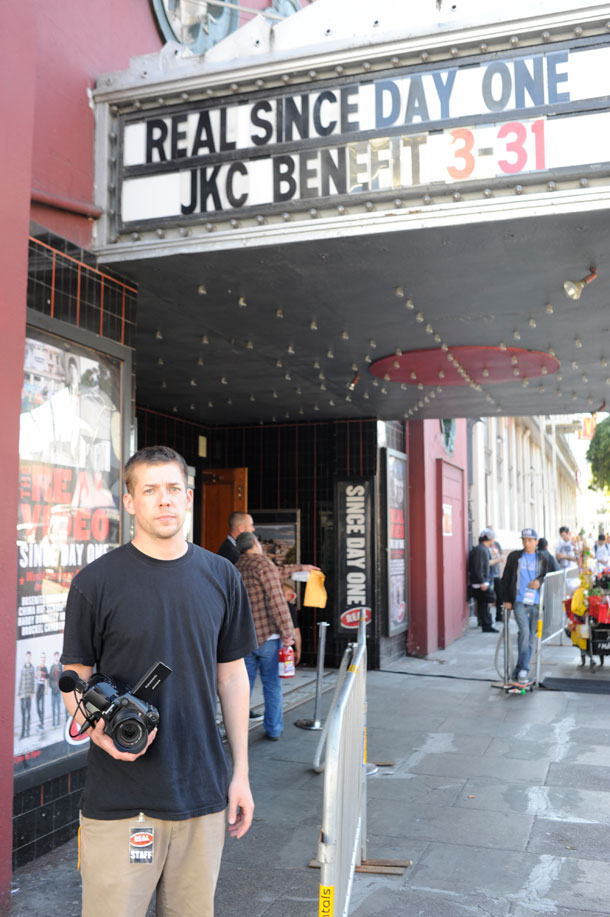 Dan Wolfe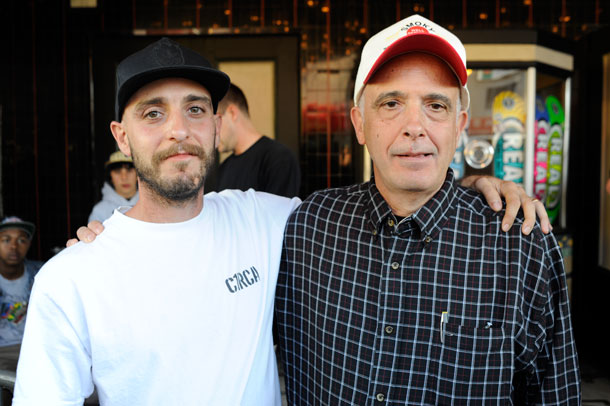 Peter Ramondetta and Dad
Mic-E and Remy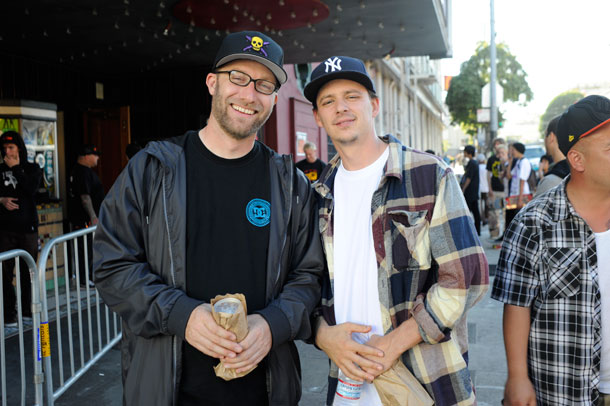 Mike Blabac and Josh Kalis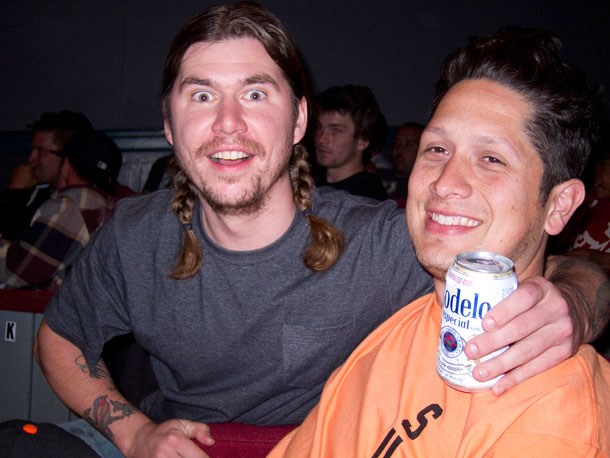 Staba and Hunter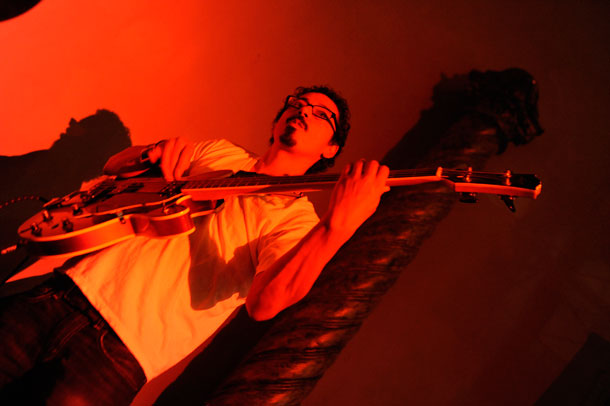 Tommy Guerrero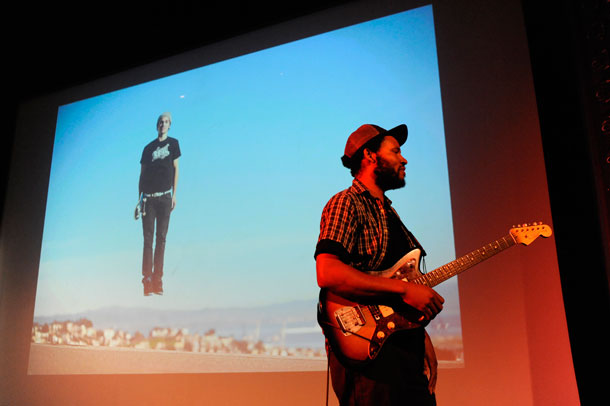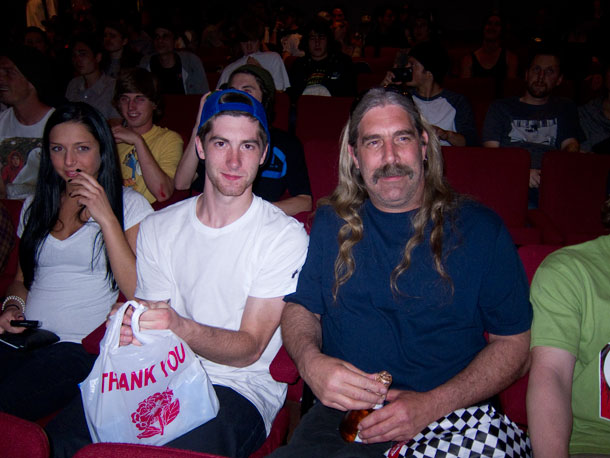 Jake Donnelly and Dad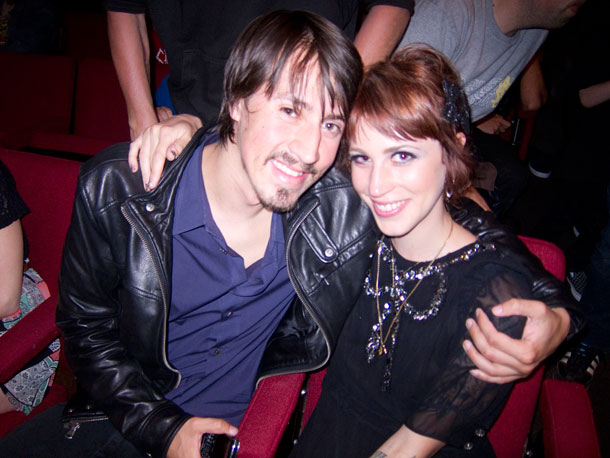 Mike and Sally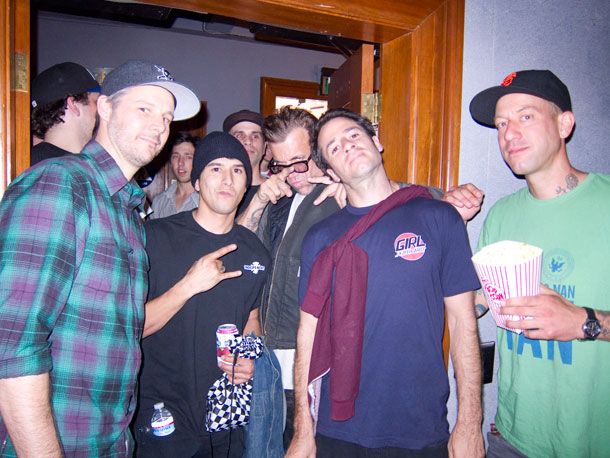 Kelly Bird, Omar Salazar, Jake Phelps, Mike Carroll, and Brian Anderson
JT Aultz, Jim Thiebaud, and Justin Brock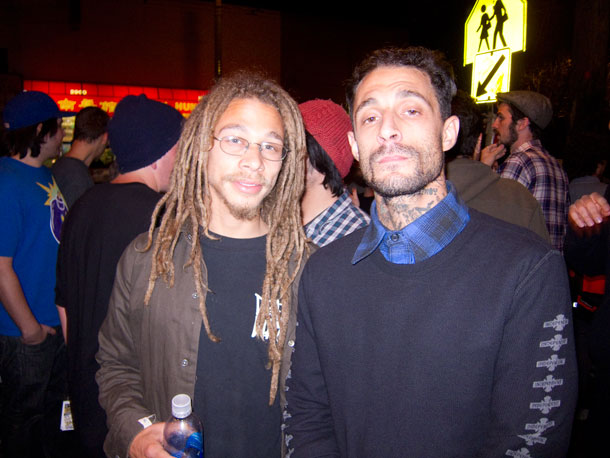 Neen Williams and Jim Greco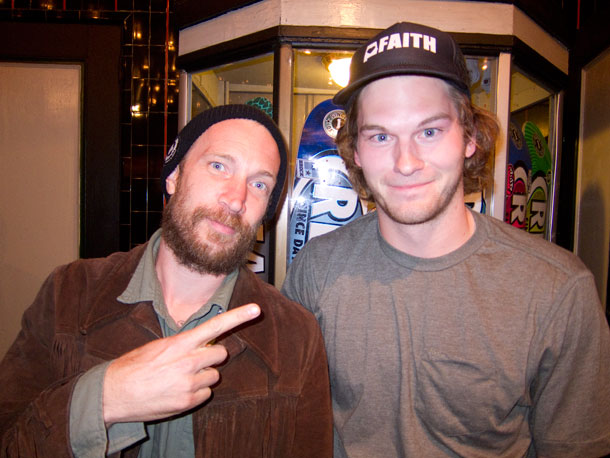 Jamie Thomas and James Hardy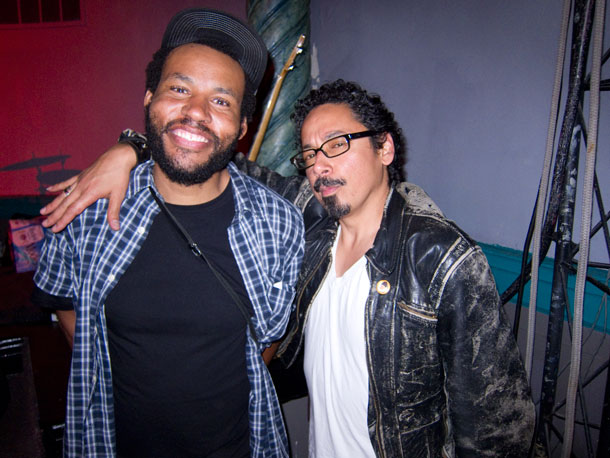 Ray Barbee and Tommy Guerrero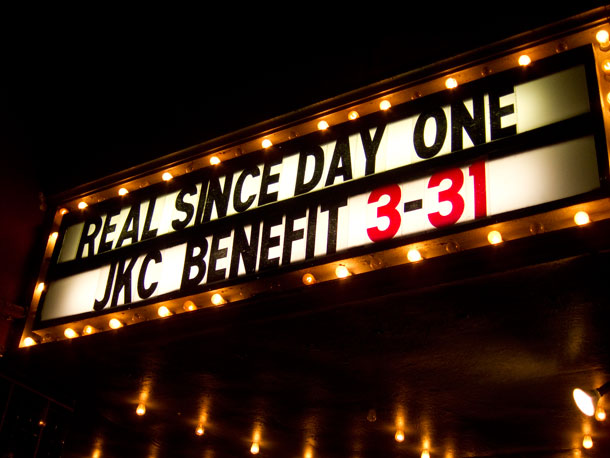 10/27/2020

Simon, Rick, Manchild, Griffin and Niels along with their synergized squad rip the indoor ramps and paved waves of the Pacific Northwest. Get high off the vibes.