Rumble in Ramona 2017 Photos
10/09/2017
The 7th annual Rumble in Ramona backyard ramp blowout was another one for the history books. Where else can you go watch some of the best vert skating, watch live bands, party your face off and get sun baked in 95 degree weather for free? In Ramona, California, thats where! As Navarrette says "It's a gathering of a good time, made by skaters for skaters." Thanks, Darren, for hosting yet another amazing backyard event. Vert is still dead. See ya'll next year! –
Rhino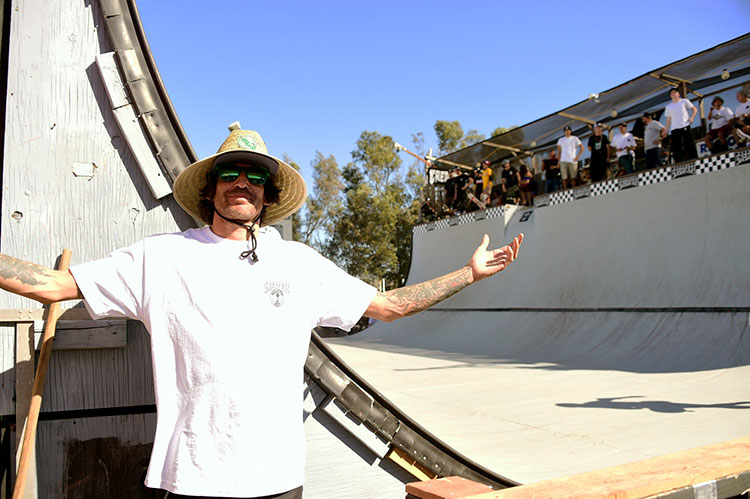 Nav's, master of ceremonies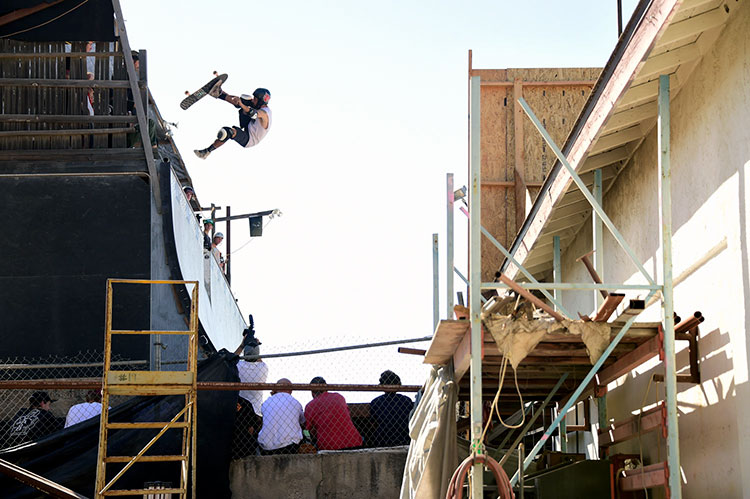 Auby Taylor lives under the ramp and it shows, fastplant to fakie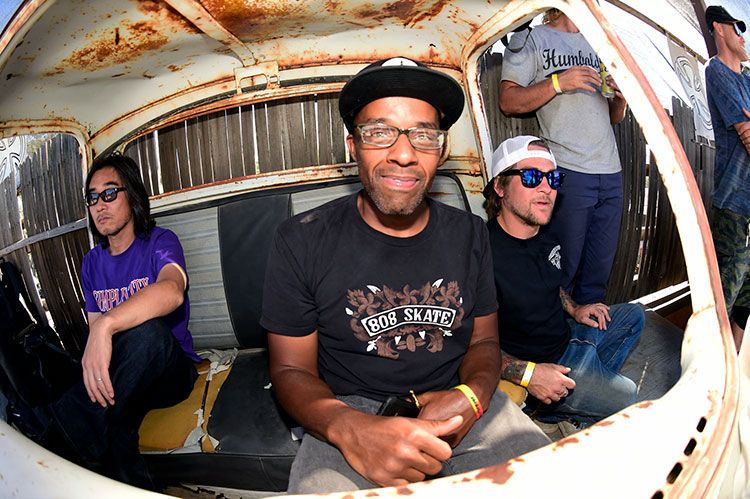 Chuck Treece made it over from the East Coast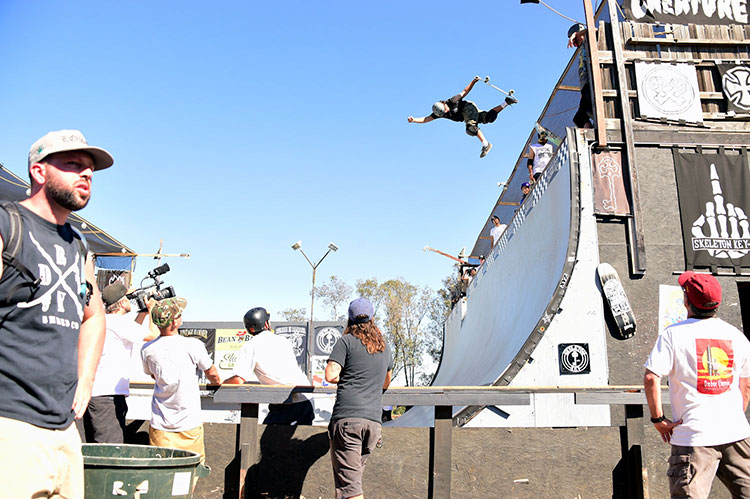 Straight out of Canada, Andre Young floats a judo air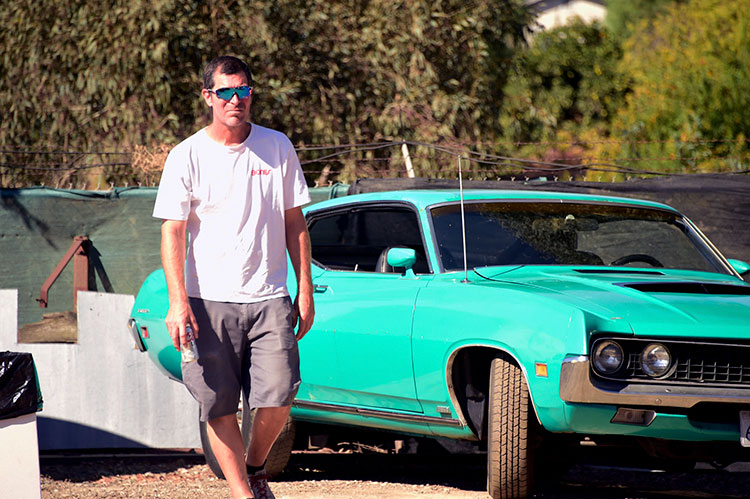 NB!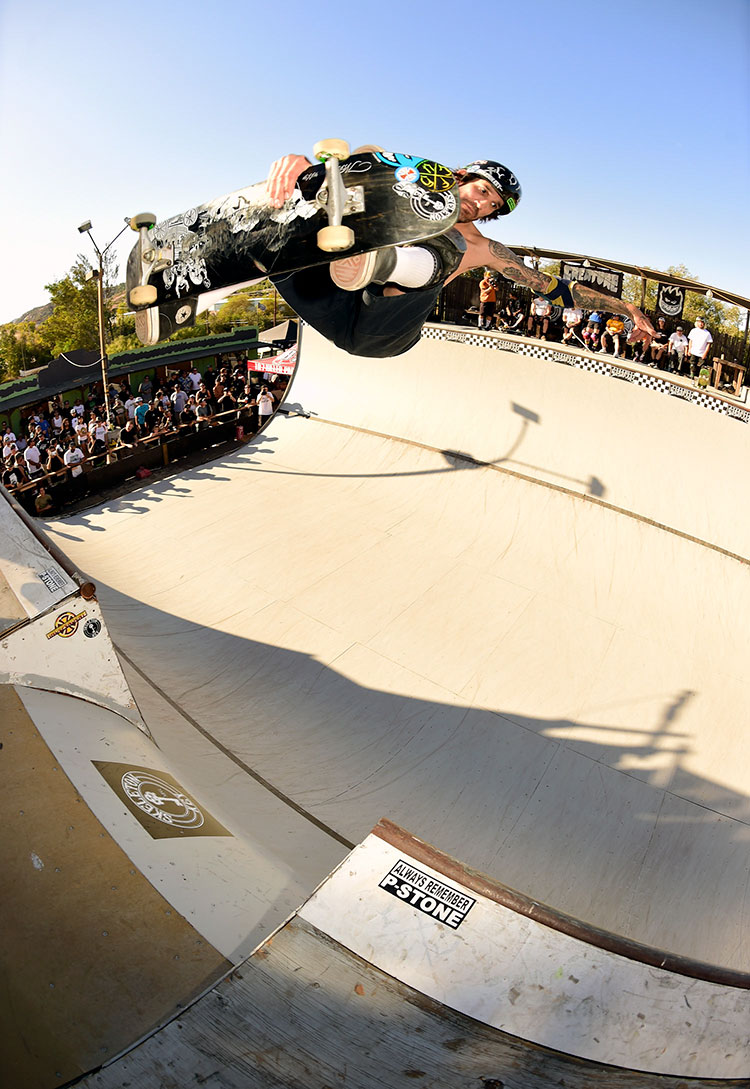 Navarrette got a few runs inbetween heavy mingling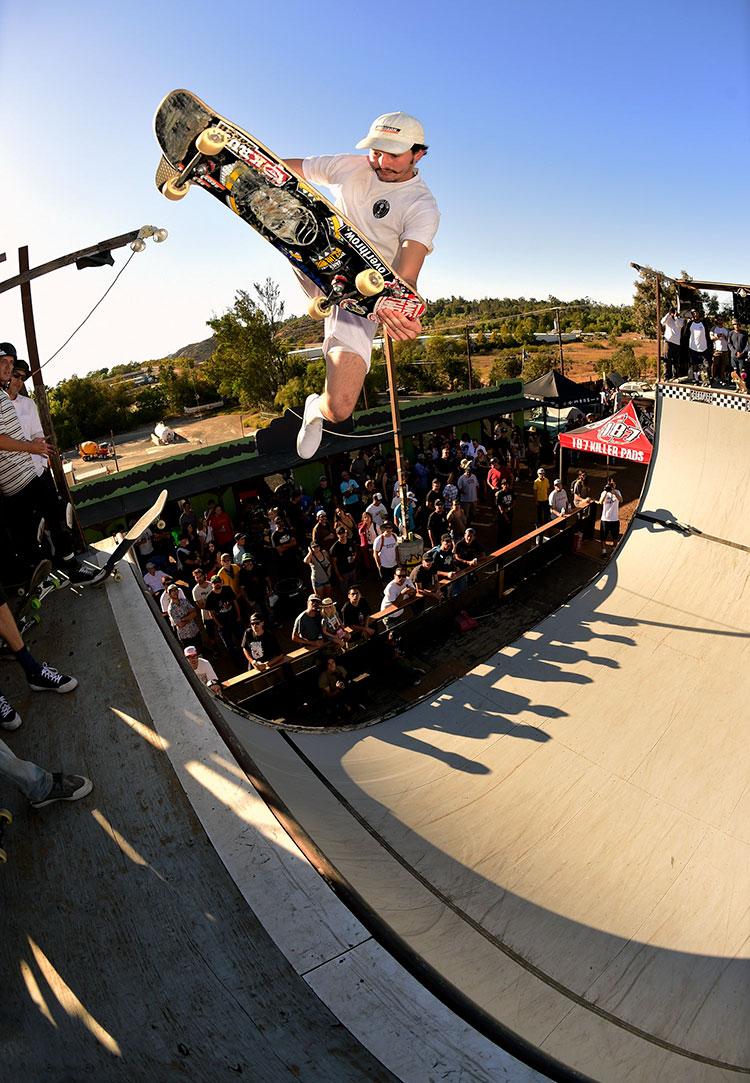 Mikee O'Friel hoists a madonna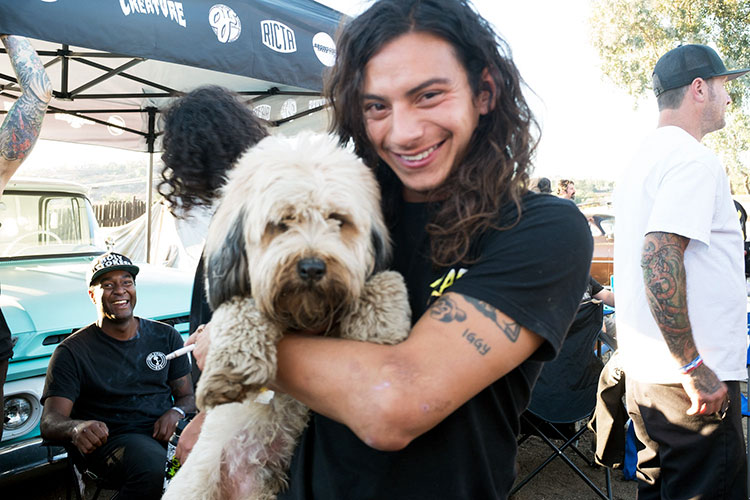 Must be a slow day out in the streets. Cole Wilson and Walter made it down from LBC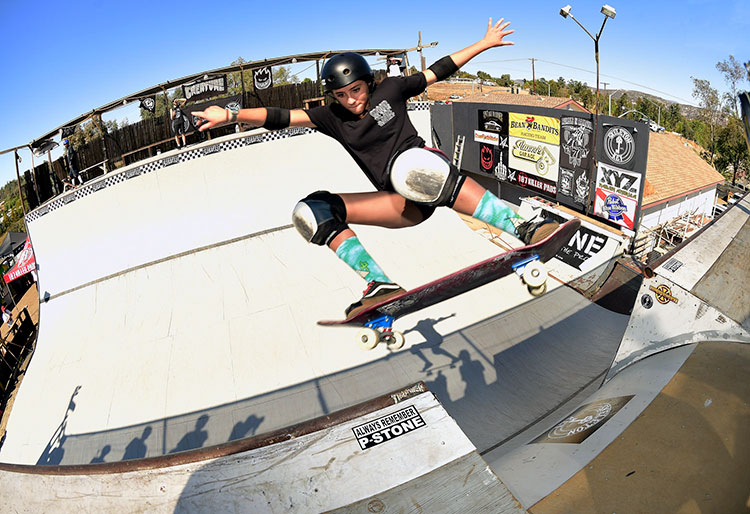 This girl ripped. Arianna Carmona, lipslide over the channel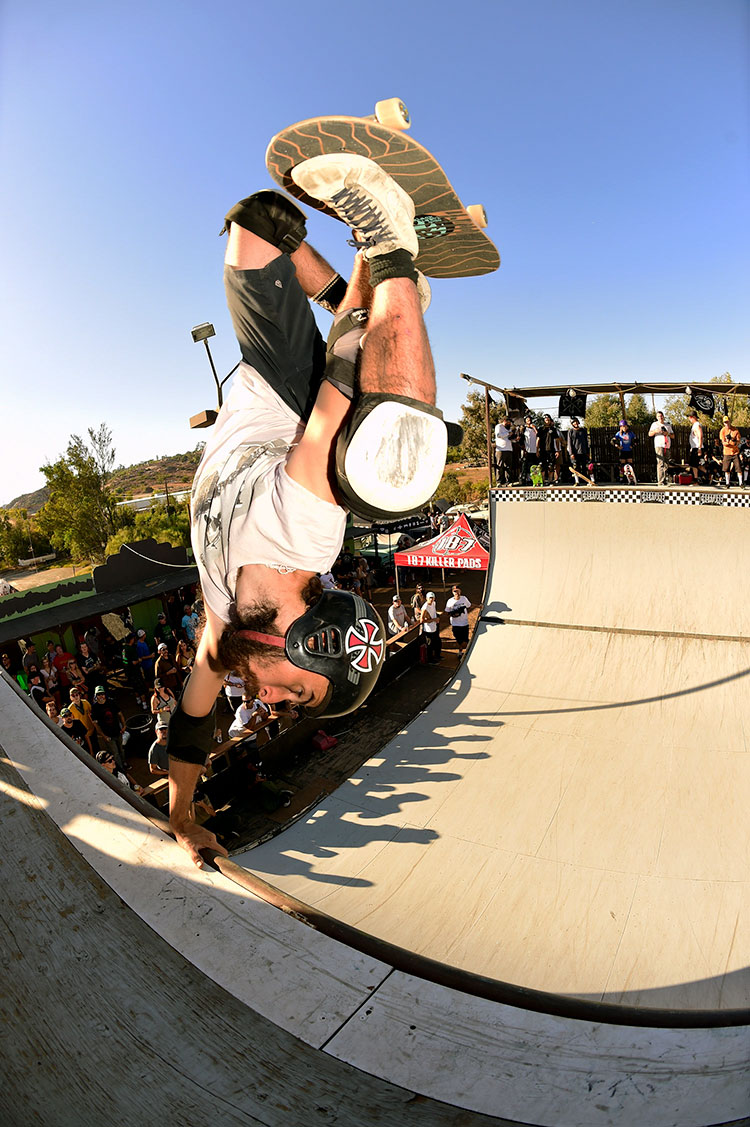 Auby twists up a smith vert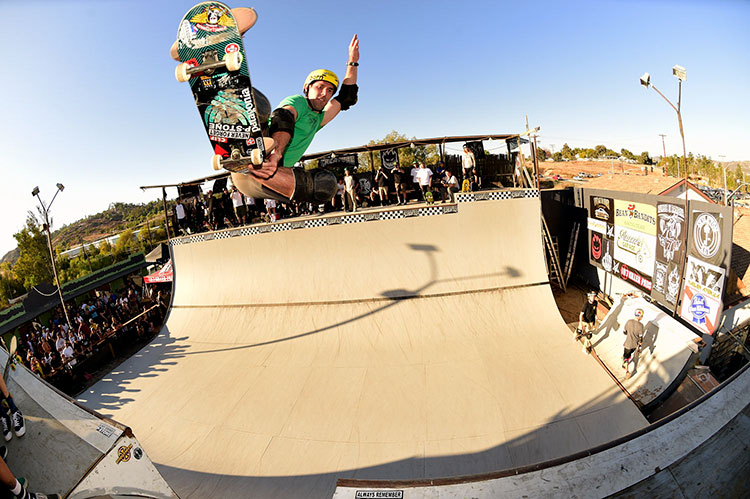 Andy Mac, crail air over the channel, check the Never Forget P-Stone sticker!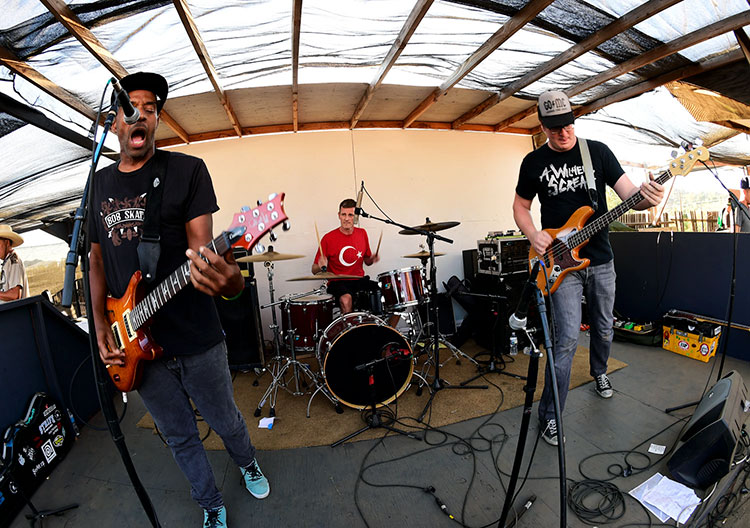 McRad lit it up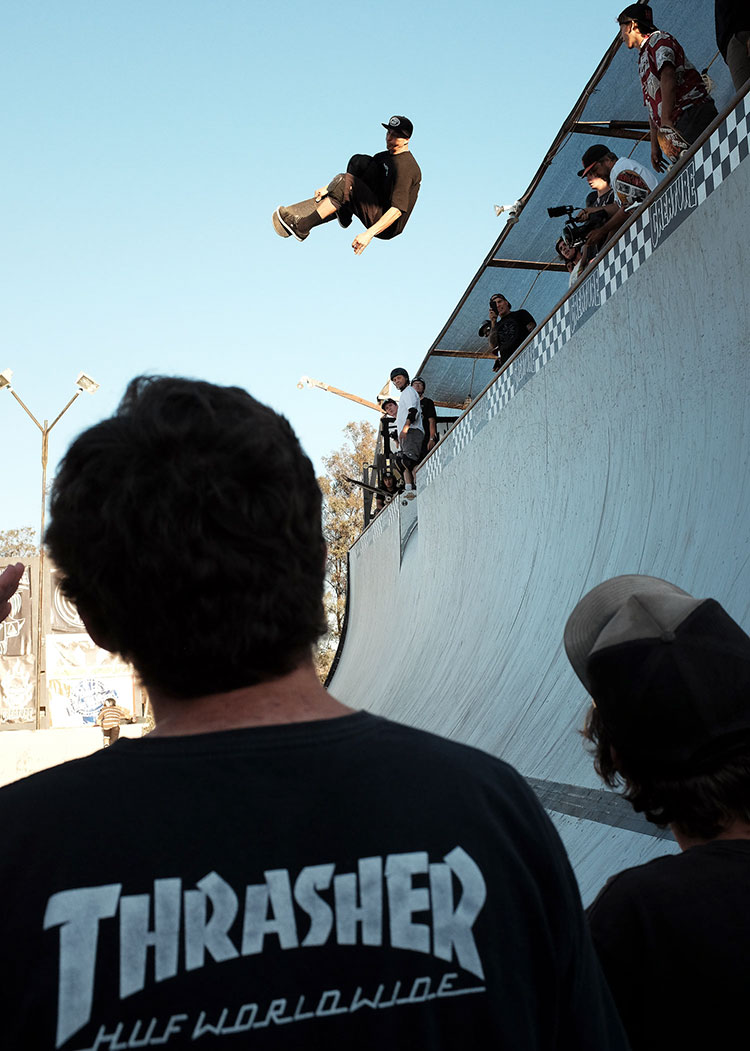 Chris Gentry, frontside rodeo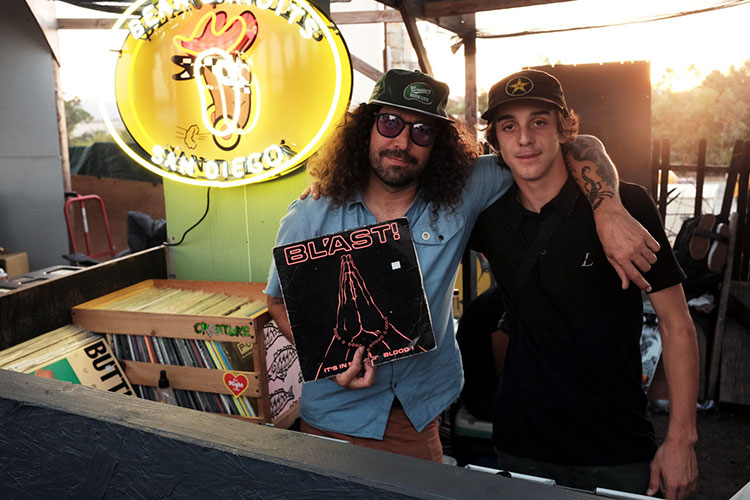 Al Partanen spinning the records with a little help from Cory Juneau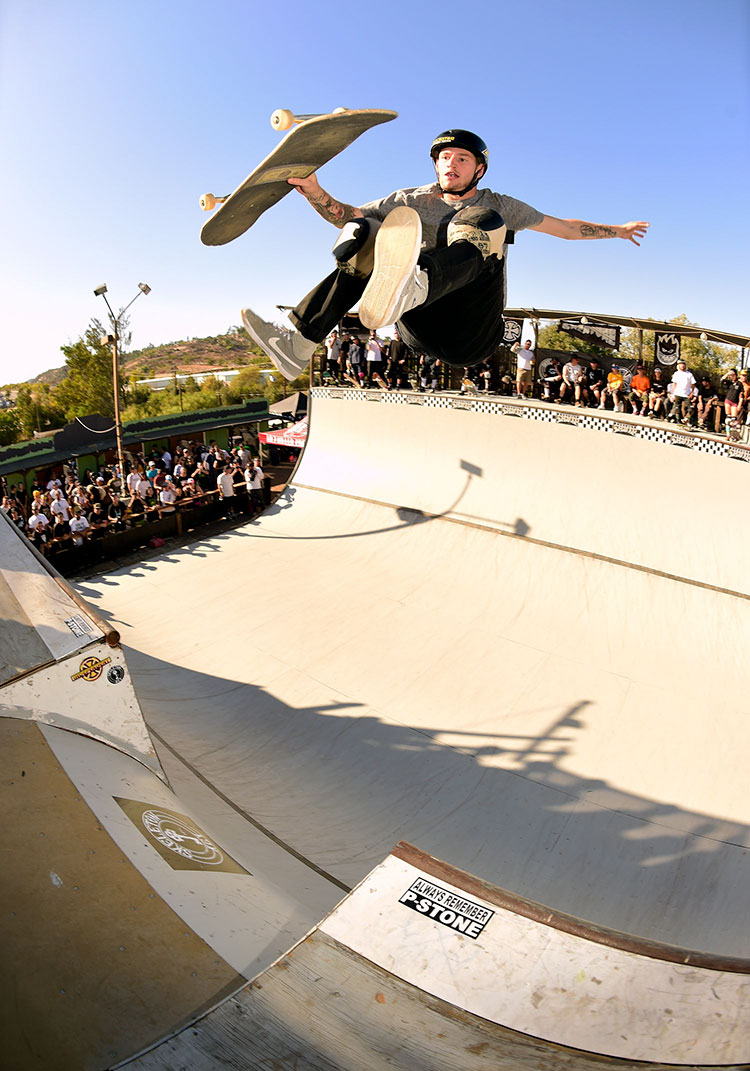 Clay Kreiner had some of the gnarliest runs all day, heelflip frontside air over the channel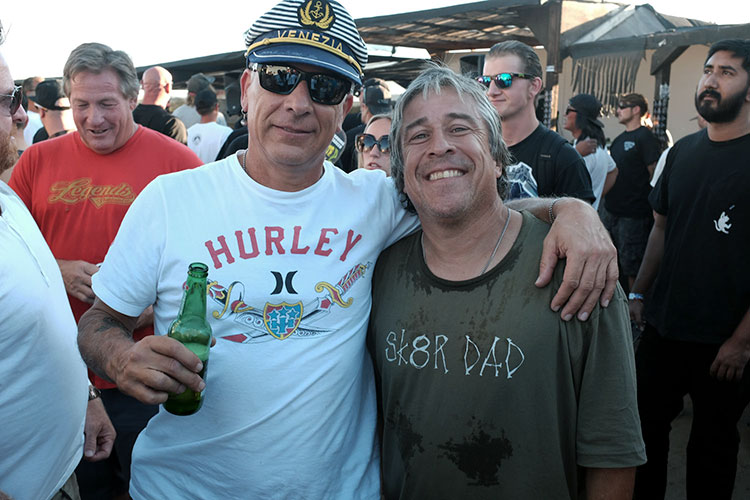 Salba and Malba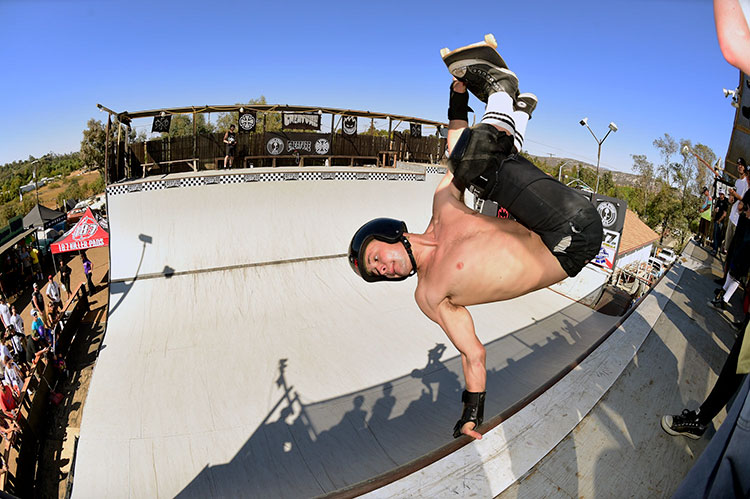 AJ Nelson, frontside invert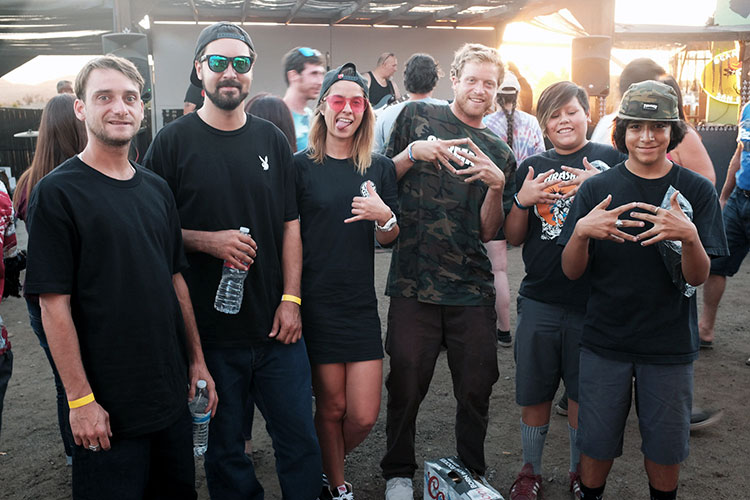 Wes has a posse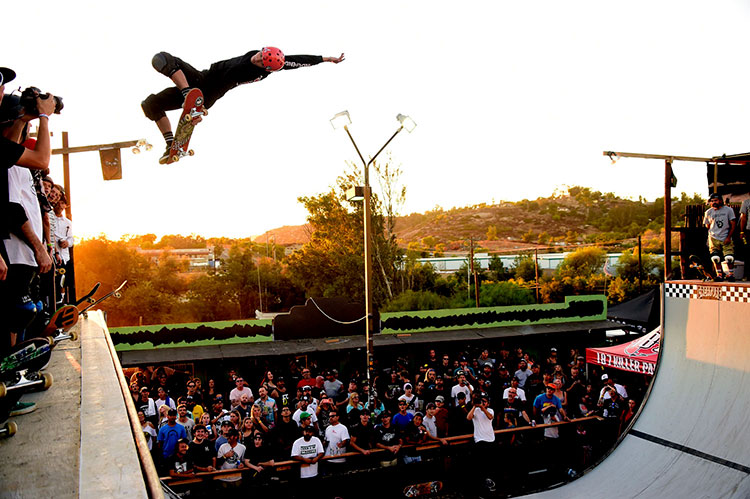 Style for days, Moto Shibata hangs a lien method out to dry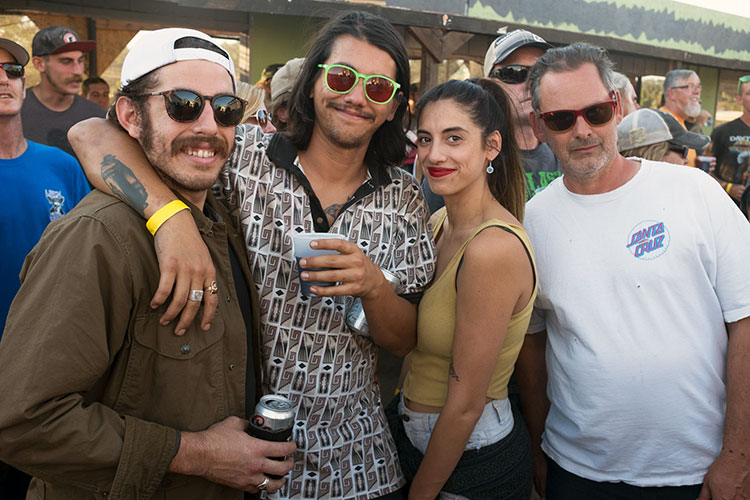 Witkin, Leabres and his lady and Lance Dawes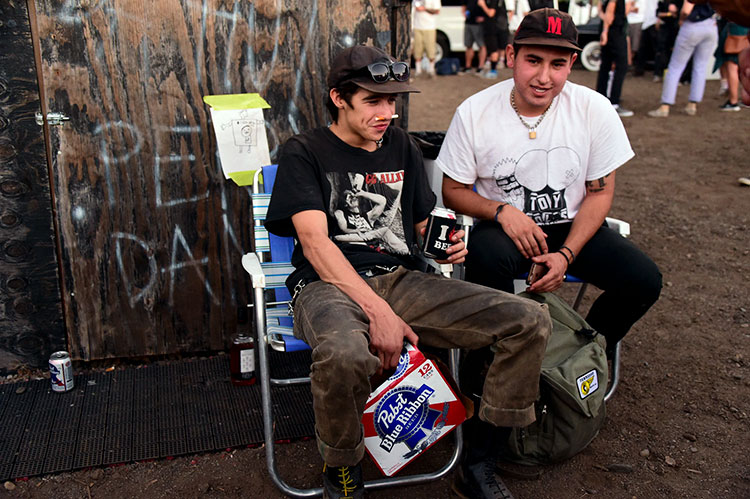 This is Ramona, not Skatopia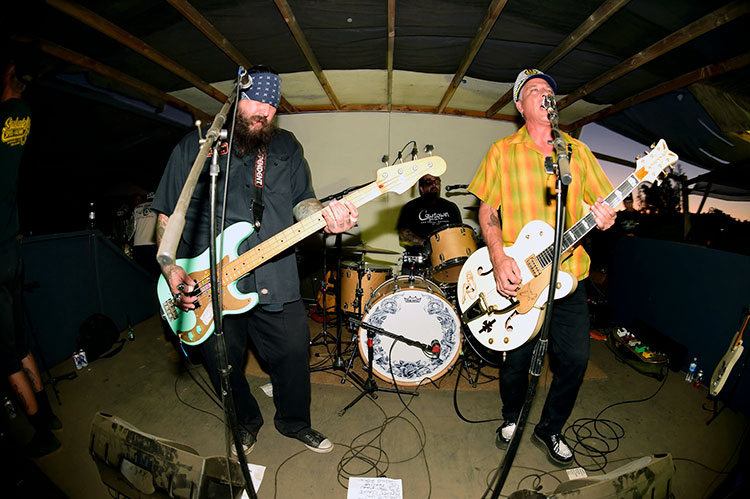 As the sun was going down, Salba and Powerflex 5 turned it on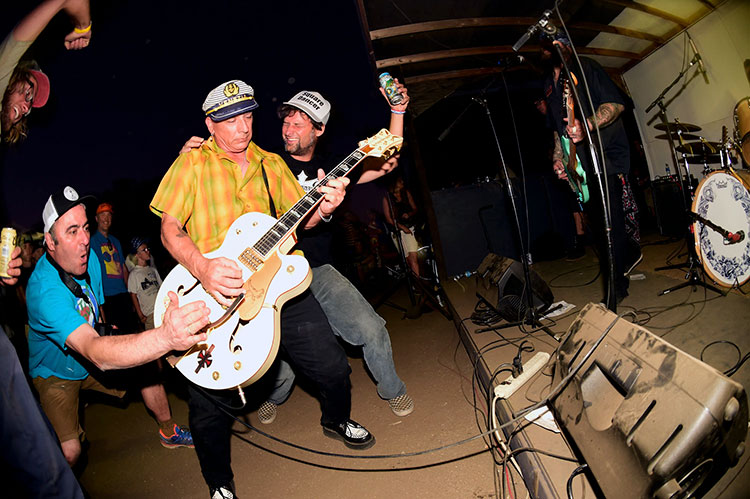 Screaming Lord Salba knows how to handle an axe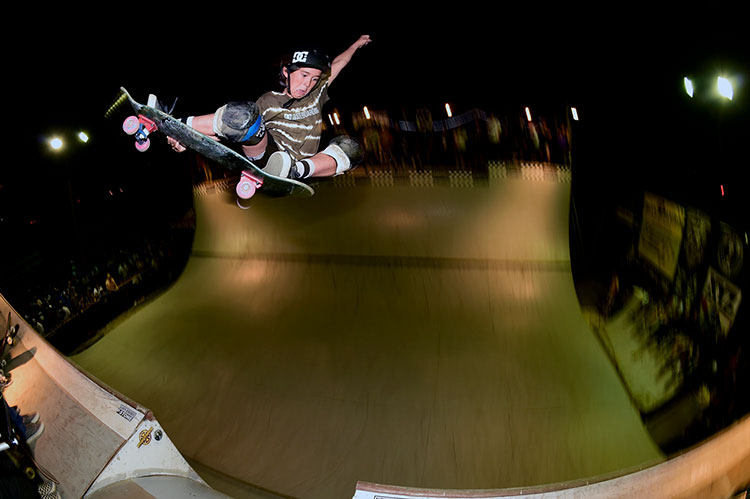 Toby Ryan was holding it down for the young guns all day, stalefish over the channel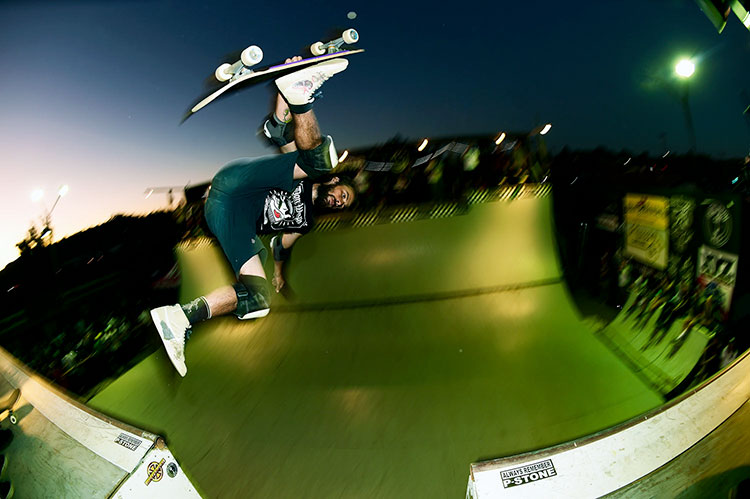 Lots of beer, new tank top and no helmet, Auby just kept going. Fastplant up and over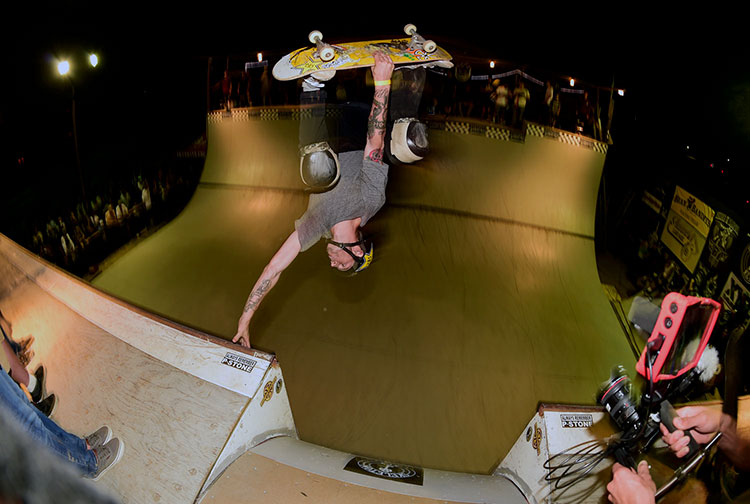 Clay Kreiner tosses an egg late night over the the channel. 'Til next year, keep rumblin'
2/23/2022

Rune's not only one of the gnarliest on the ramps, but he's got a hell of an eye for a good flick. See who he snapped up on his trip to Texas.