South Africa Photos Part 2
6/05/2014

Words & photos: Rhino

The second half of the trip Durban to Cape Town got heated. More road miles, skate camps, pools, and handrails. Cory gets a trick in Birkenstocks? And it ts a wrap.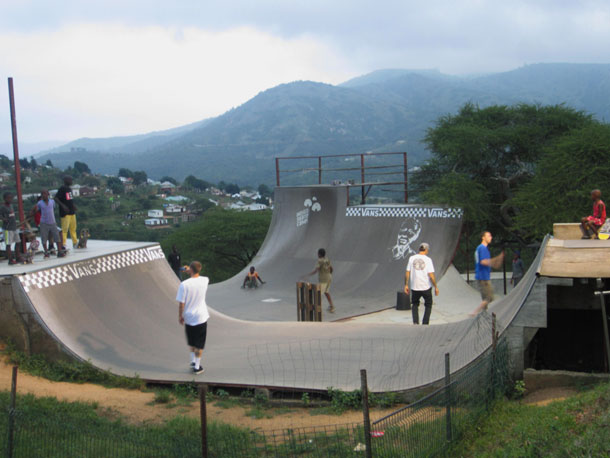 Indigo skate camp up in the hills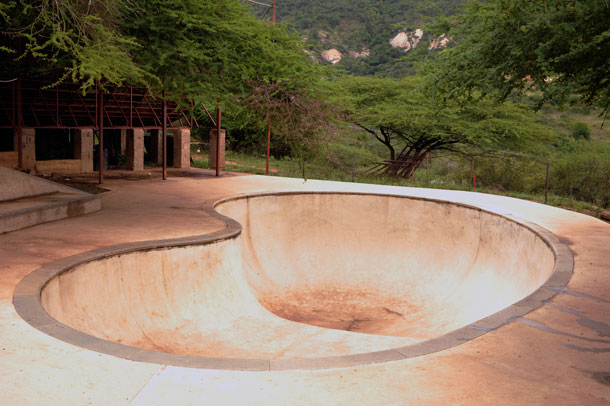 New addition to the camp, not bad!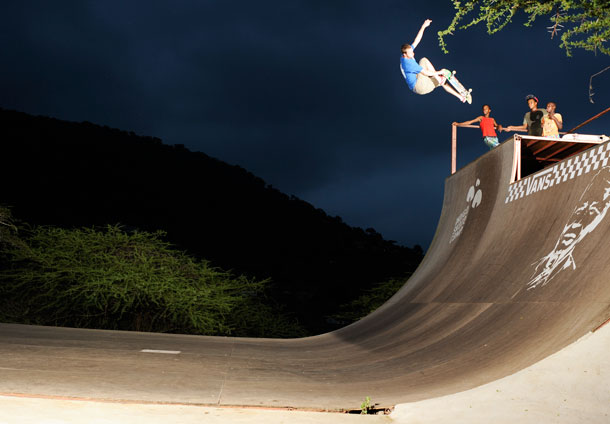 GT getting some air for the locals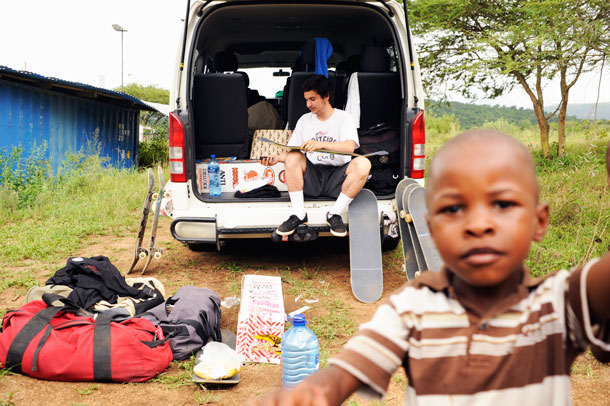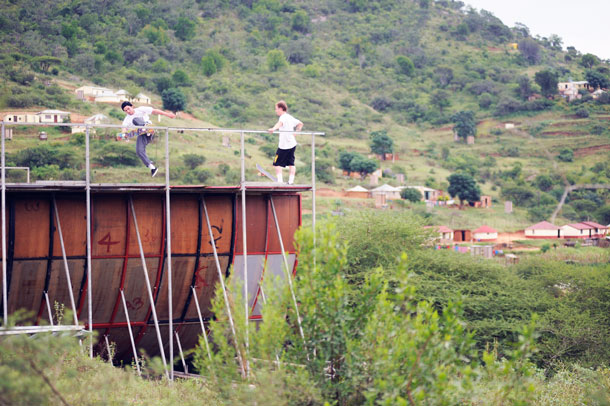 Ronnie 10am Madonna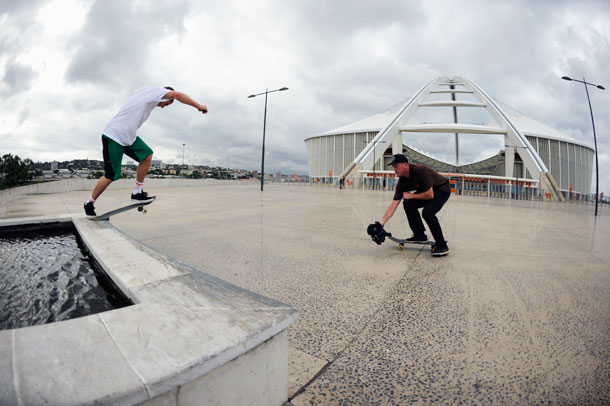 Down the hill to Duban, Raven getting street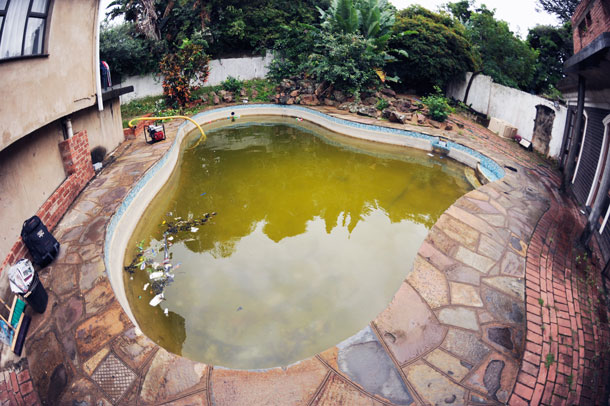 Filled to the top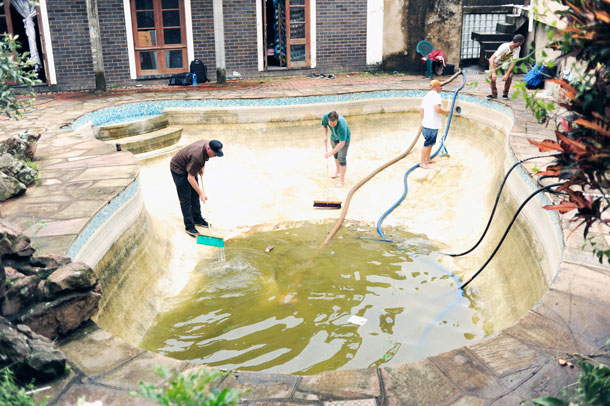 Two trash pumps and some man power



Cory roll in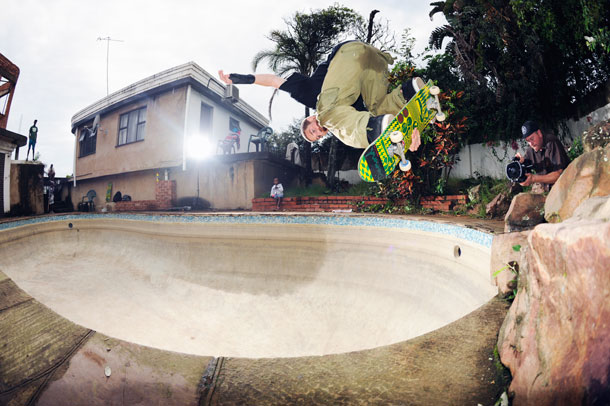 Raven Indy air over the waterfall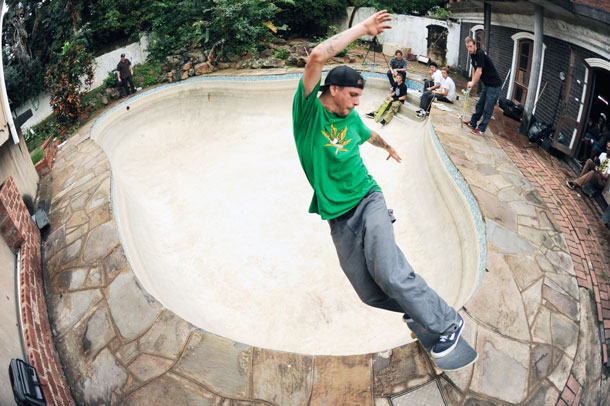 Pat front board slide in the shallow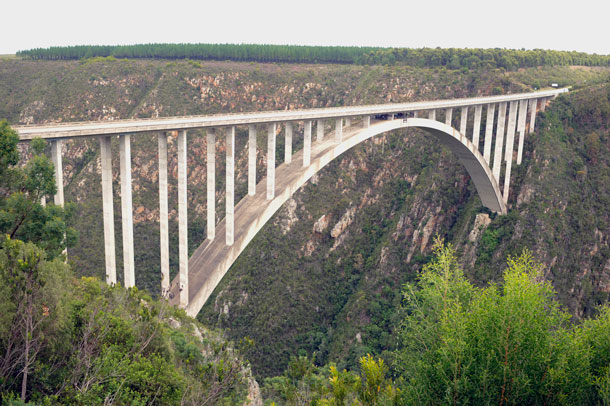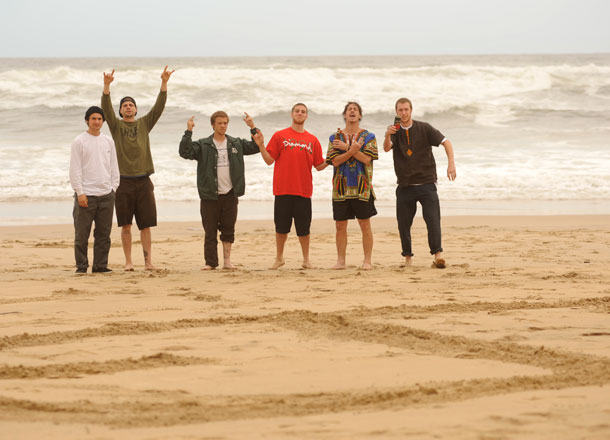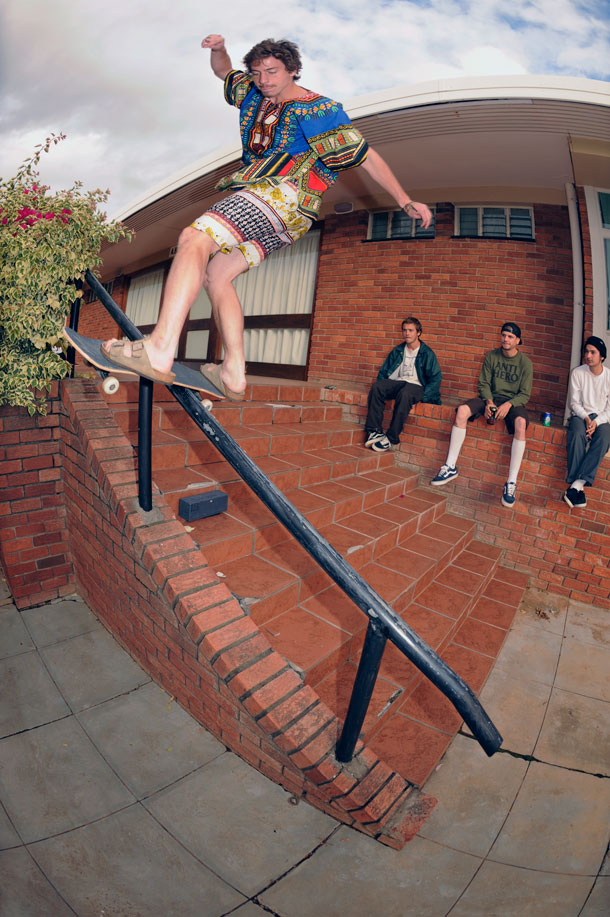 Cory straight out of the van in his Birkenstocks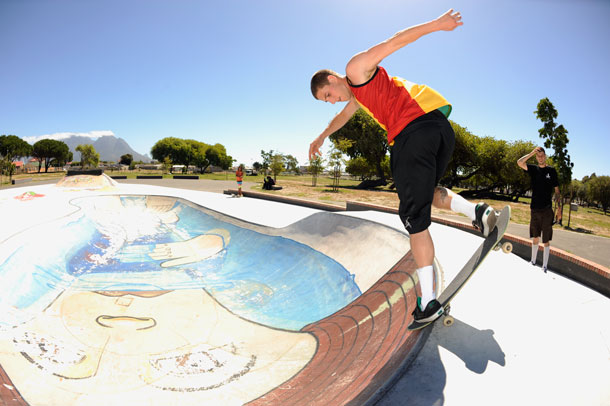 Raven back nose blunt the last day of the trip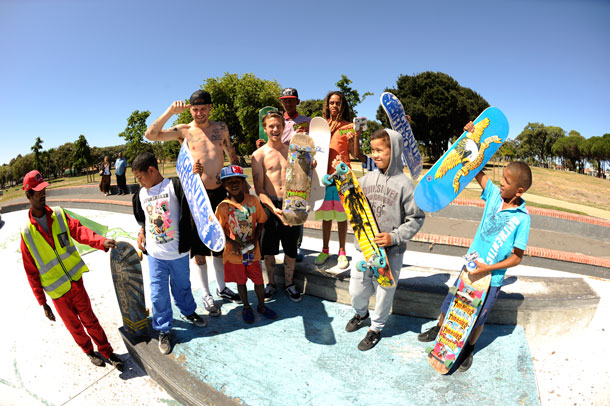 Pat and Raney hooked up on the all the extra product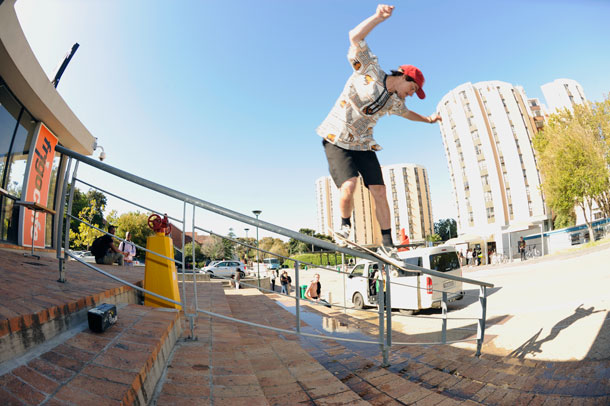 Cory handled every rail we stopped at the last day, back Smith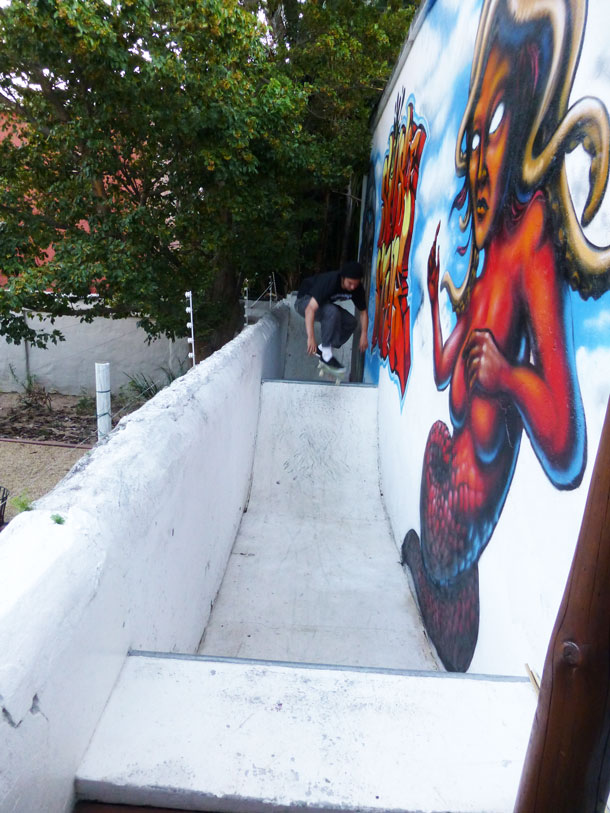 Spine ramp at the tattoo shop, not bad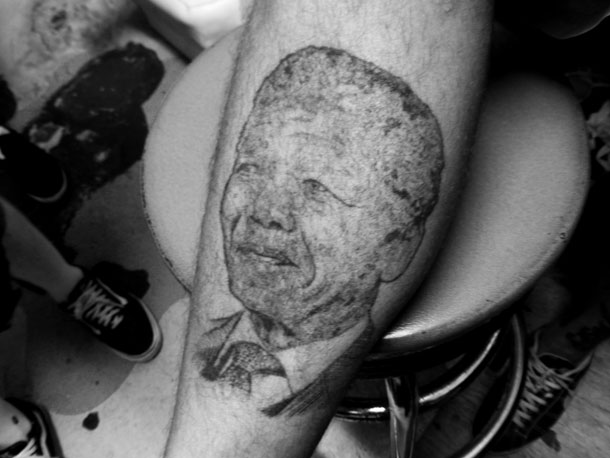 Nelson Mandela stick and poke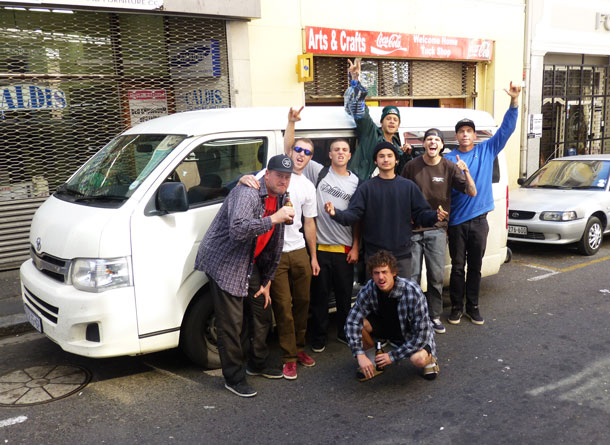 South Africa slayed, and we're out!
4/23/2015

On November 23rd, 2011, we announced that Grant Taylor was our Skater of the Year alongside this video part. Grant is the best, and here's a glimpse of what he did that year to receive the top honor.