Tampa Am 2012: Qualifiers
12/09/2012
The house has been packed all day and night with hungry ams trying to make it to the next round. Check out these photos from the action so far.
Photos: Joe Hammeke and Jordan Joseffer
Blake Carpenter and friends
Tim Zom, back noseblunt
Tom Remillard
David Loy, boardslide up
John Fitzgerald
Stevie Perez and P-Stone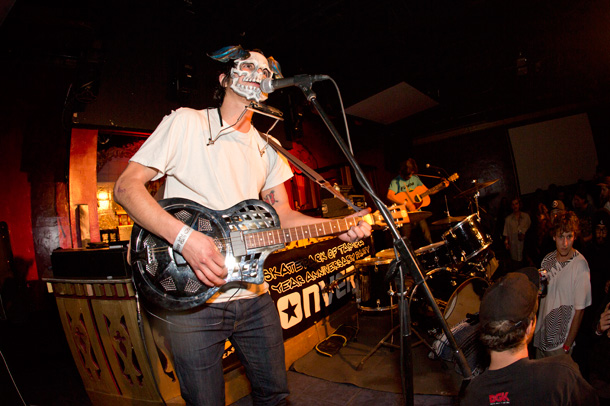 Cuates
Killer Mike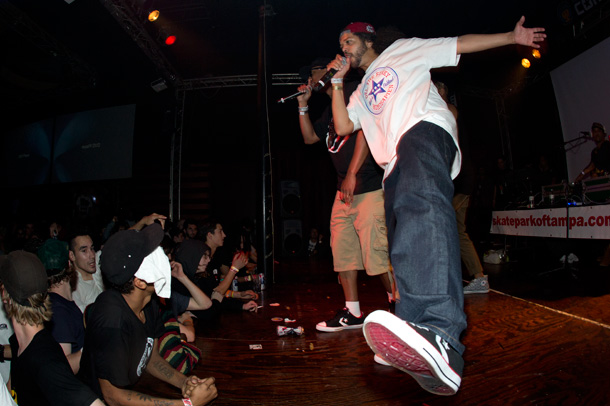 Souls of Mischief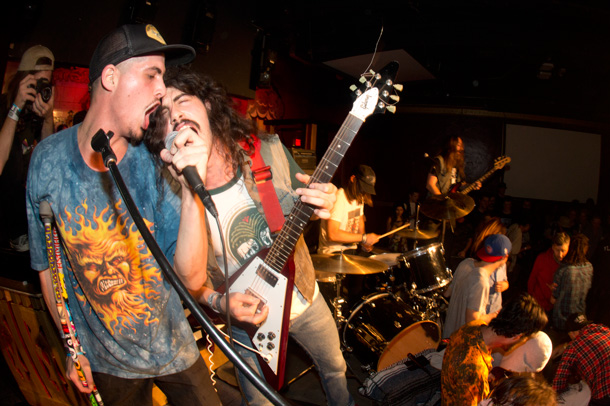 The Shrine
Ryan Reyes was stoked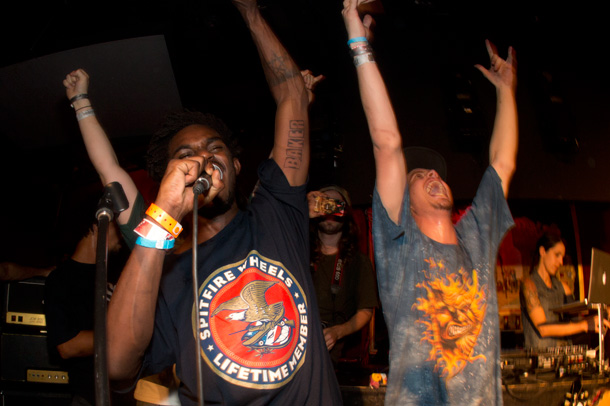 Even Cyril jumped on stage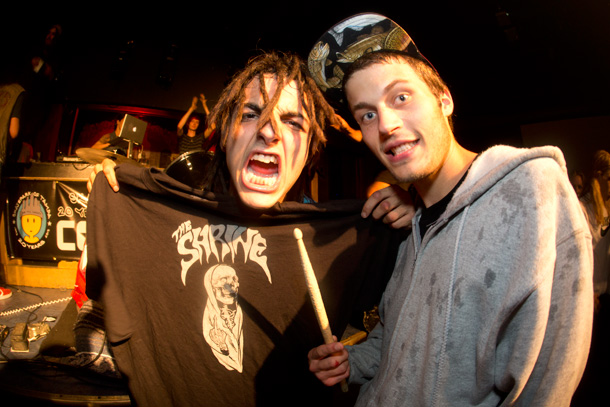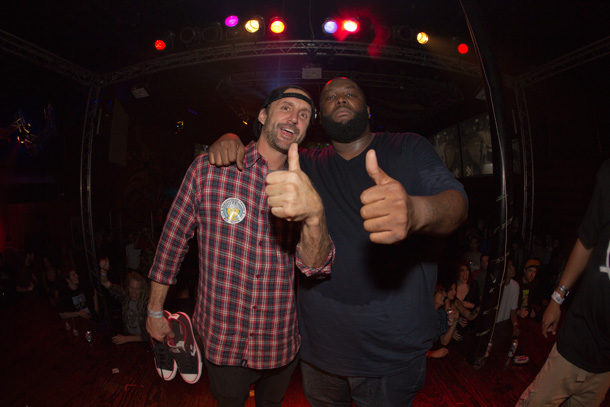 Schaffer and Mike
11/27/2020

Alexis Sablone opens the floodgates for a full-scale attack from the Cons crew, culminating with a climactic closing push from Louie Lopez.