This Is Not A Test Photos
5/16/2011
Ben Karpinski went to the
Blind premiere
over the weekend and sent in some photos of the festivities.
Walked up to find a tailgate at Ronnie's
Wait, are those…
Yup. Brought out the old Creagers for the special occasion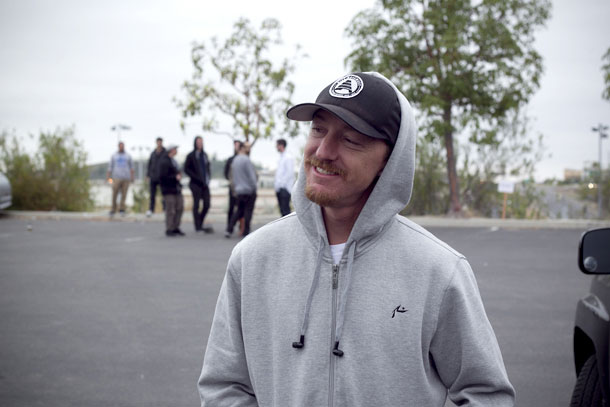 James Craig and Bill Weiss
Krew brought a few kegs for some beers with Kevin before the vid
This Is Not A Test
Romar killed it
Ask Luan
Or Theotis
Good job, Bill
12/25/2020

Slower, lower and doper than ever before, Tired dusts off the dad cam, stackin' clips with a host of all-time legends. Cut up the curbs this Christmas.