This Is Not A Test Photos
5/16/2011
Ben Karpinski went to the
Blind premiere
over the weekend and sent in some photos of the festivities.
Walked up to find a tailgate at Ronnie's
Wait, are those…
Yup. Brought out the old Creagers for the special occasion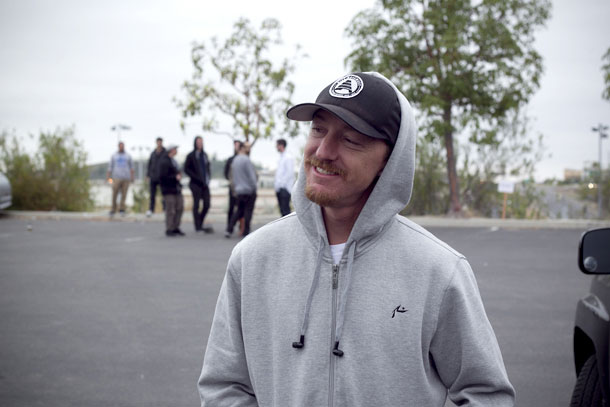 James Craig and Bill Weiss
Krew brought a few kegs for some beers with Kevin before the vid
This Is Not A Test
Romar killed it
Ask Luan
Or Theotis
Good job, Bill
12/03/2019

Mike Sinclair hit up Theotis to get the scoop on all of his whips—past and present. The story about getting laid while his friend patiently waited in the Prelude is reason enough to read this article. So damn funny. As seen in the January 2020 issue.