This Is Not A Test Photos
5/16/2011
Ben Karpinski went to the
Blind premiere
over the weekend and sent in some photos of the festivities.
Walked up to find a tailgate at Ronnie's
Wait, are those…
Yup. Brought out the old Creagers for the special occasion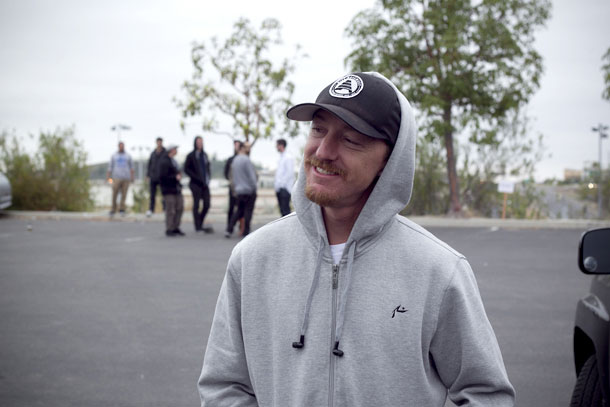 James Craig and Bill Weiss
Krew brought a few kegs for some beers with Kevin before the vid
This Is Not A Test
Romar killed it
Ask Luan
Or Theotis
Good job, Bill
3/05/2020

The graceful style might trick you into believing a five block huck is easy, but rest assured, Morocco's Nassim Lachhab is a master in his field. Besides the high-flying hammers, the man has ledges on lock too. Take a hit of this part before your next session.